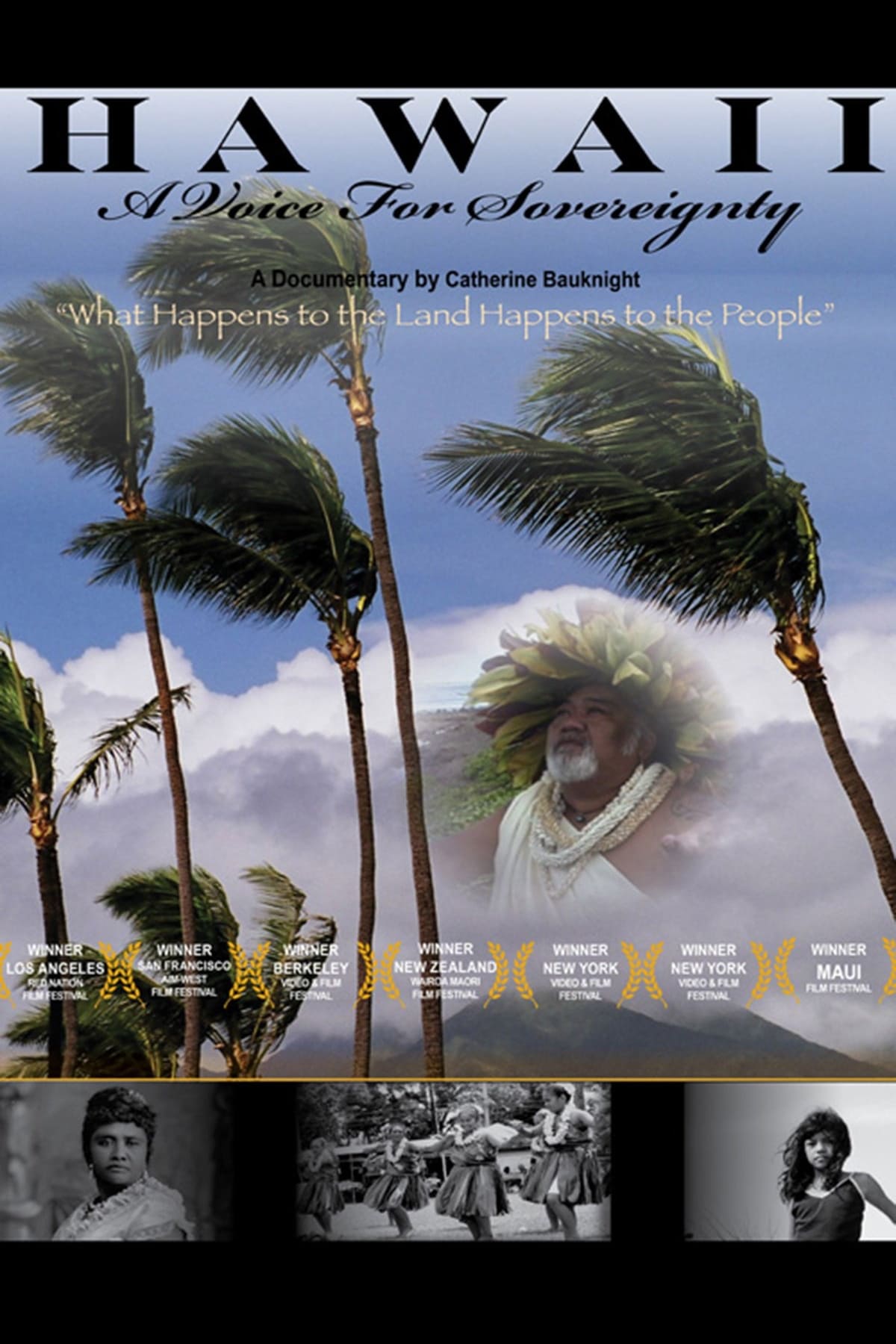 Hawaii: A Voice for Sovereignty
The goal of Hawaii, a Voice for Sovereignty is to raise awareness of the issues that threaten the Hawaiians ancient and once-environmentally-sustainable culture. It is an epic documentary about Hawaii...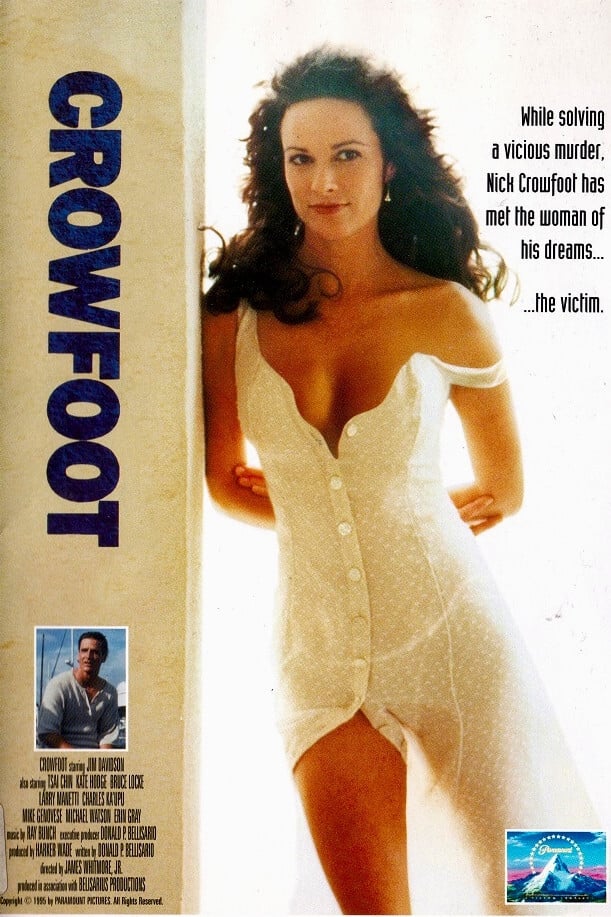 Crowfoot
A half-Native American cop falls in love with the ghost of a young woman. He struggles to help her come to terms with her death while also seeking to bring to justice the man responsible for her murde...