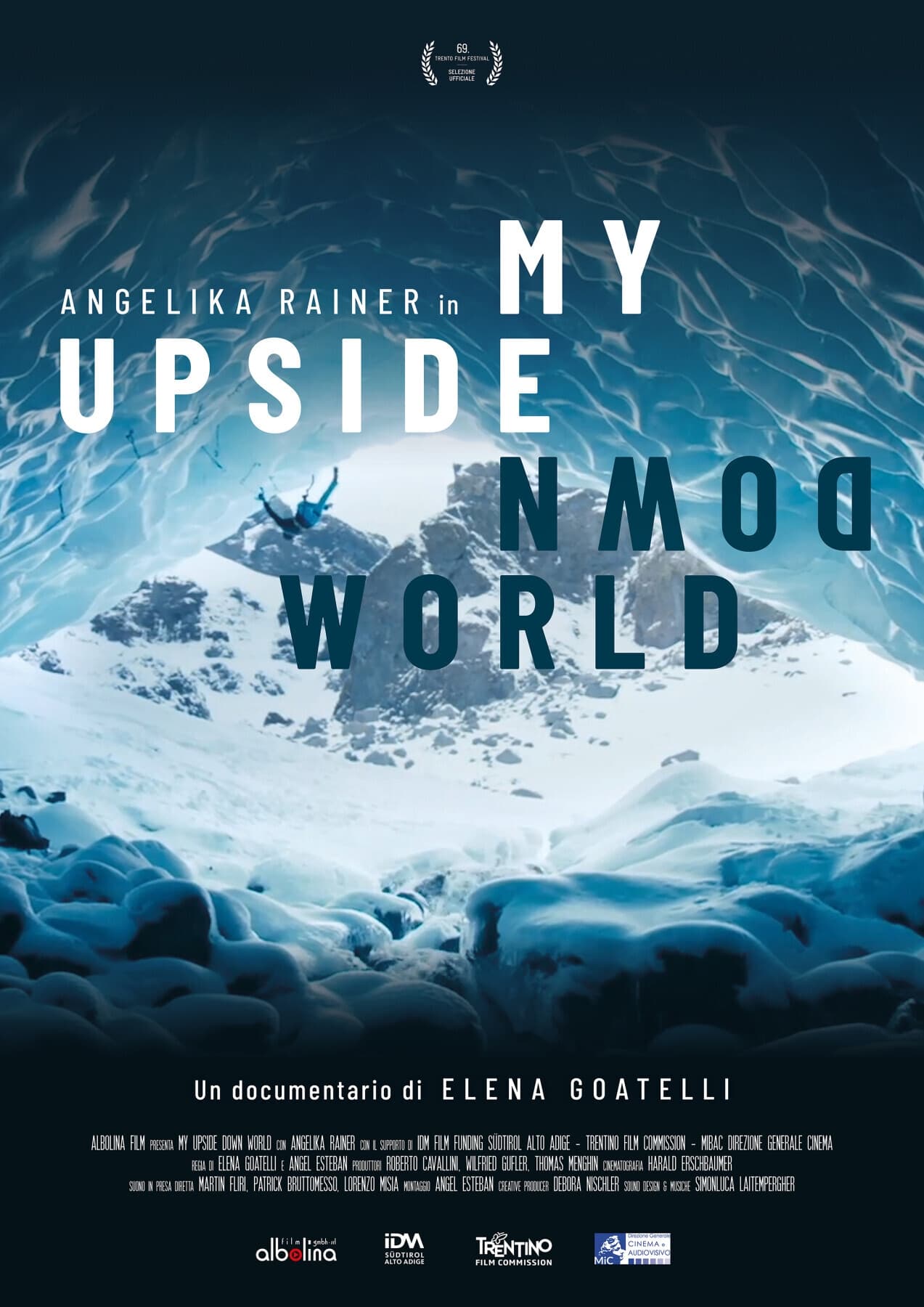 My Upside Down World
After twenty years of international competitions, the three times Ice Climbing World Champion Angelika Rainer is at a crossroad in her career. 'My upside down world', the first biopic documentary abou...
TV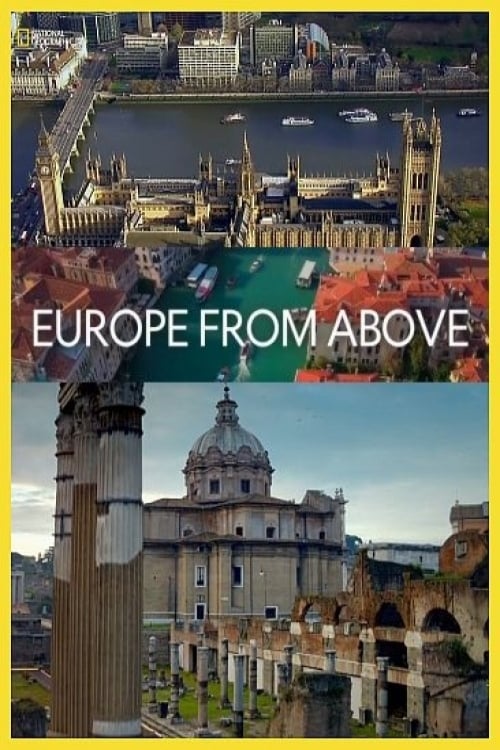 Europe From Above
Europe's finest cultural and geographical landmarks will be shown in the air over Germany, Italy, the Netherlands, Poland, Spain and the UK. Stunning aerial hyper-lapse photography allows us to see th...