 Biography
Friedrich Kühne (24 April 1870 – 13 October 1959), born Franz Michna, was a German film actor of the silent era. He appeared in 104 films between 1913 and 1957.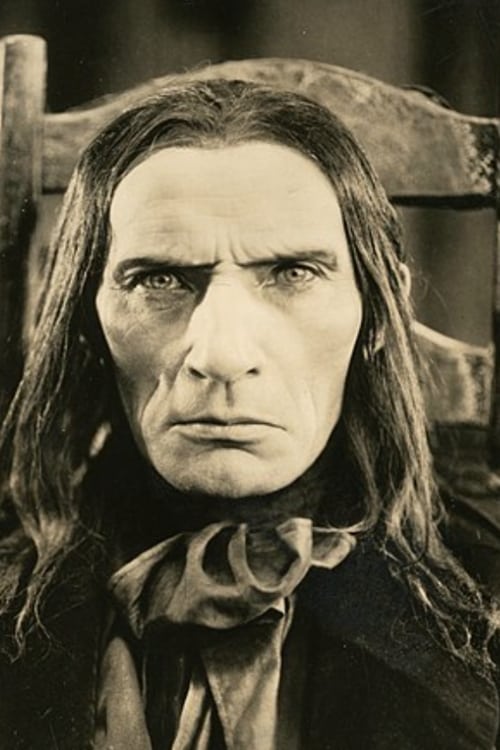 Die schwarze Pantherin
Kornej is a young painter of primitivism. An art agent discover the works of Kornej and buy the whole collection. The art critic Moulin is very excited about Kornejs paintings and style. Kornej marrie...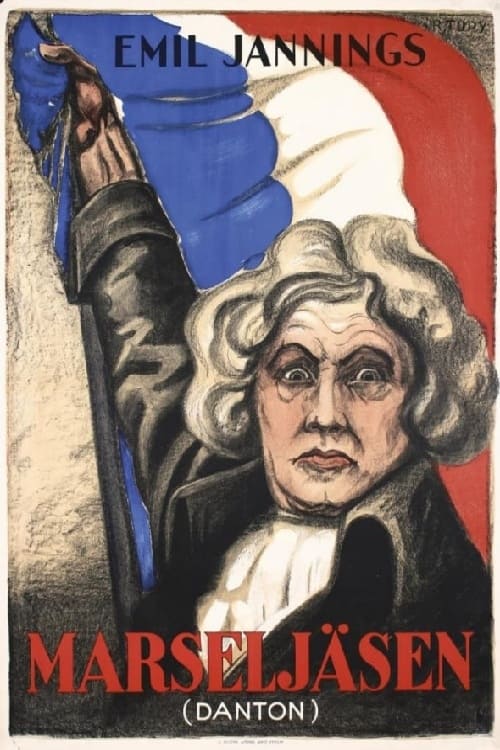 Danton
The trial and execution of several French revolutionaries including Georges Danton took place at the height of the reign of terror.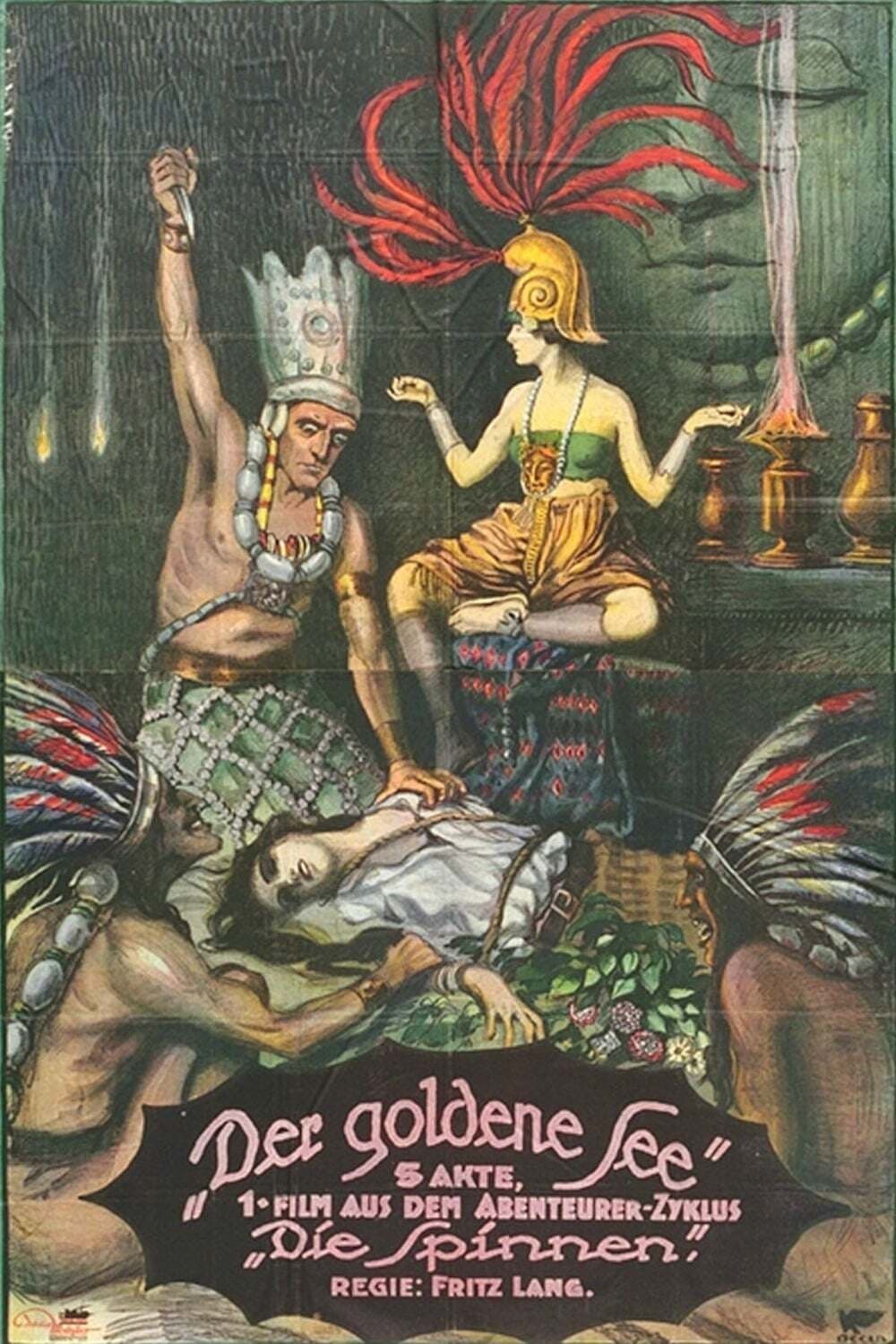 The Spiders - The Golden Lake
A well-known sportsman in San Francisco announces to a club that he has found a message in a bottle with a map drawn by a Harvard professor who has gone missing. The map shows a lost Incan civilizatio...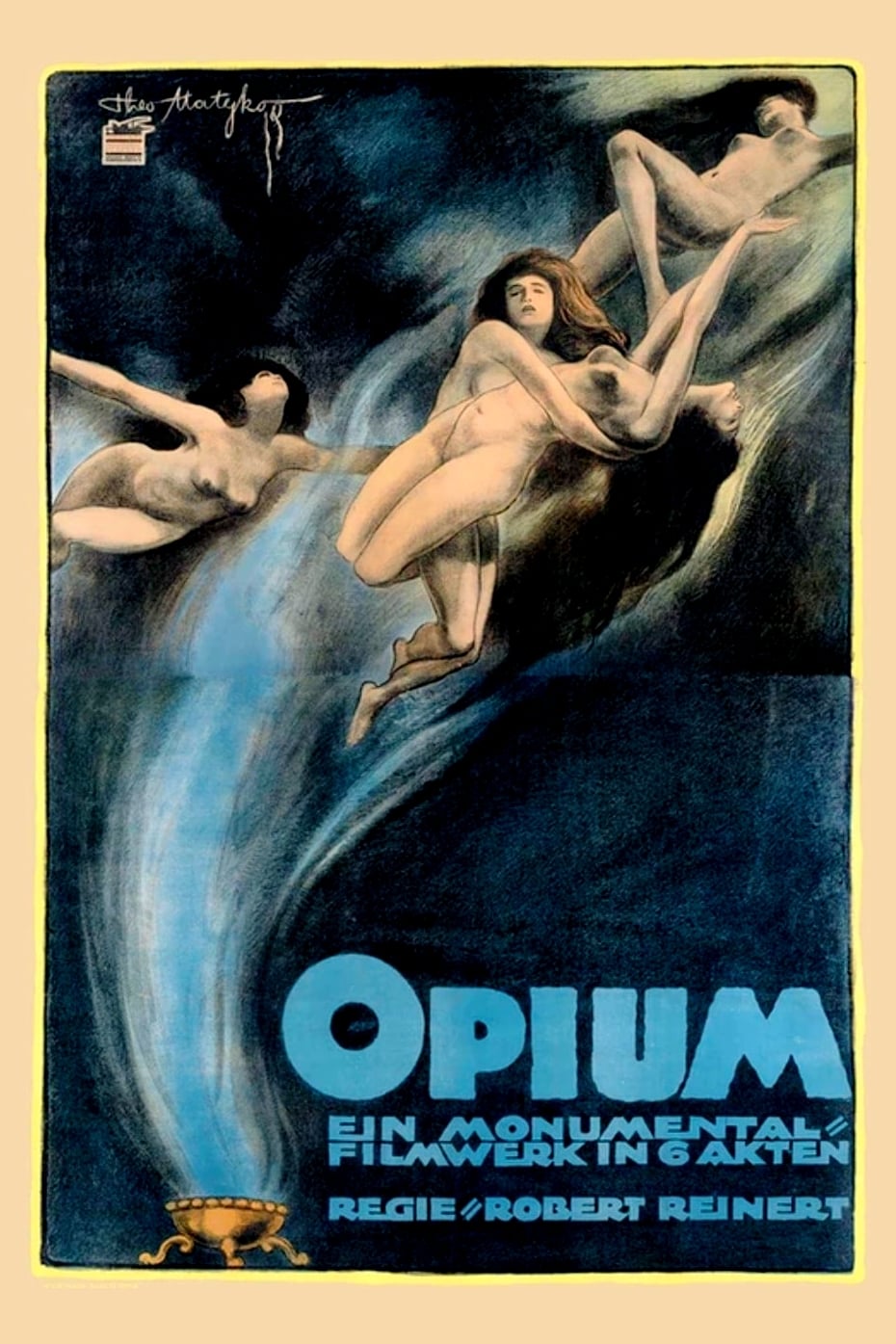 Opium
In China, Professor Gesellius has completed his long research on the many uses of opium. When he is about to return home, he hears about a special variety that produces fabulous sensations because of ... Das dunkle Schloß
The third entry in the series was reworked into a stand alone film before it was released.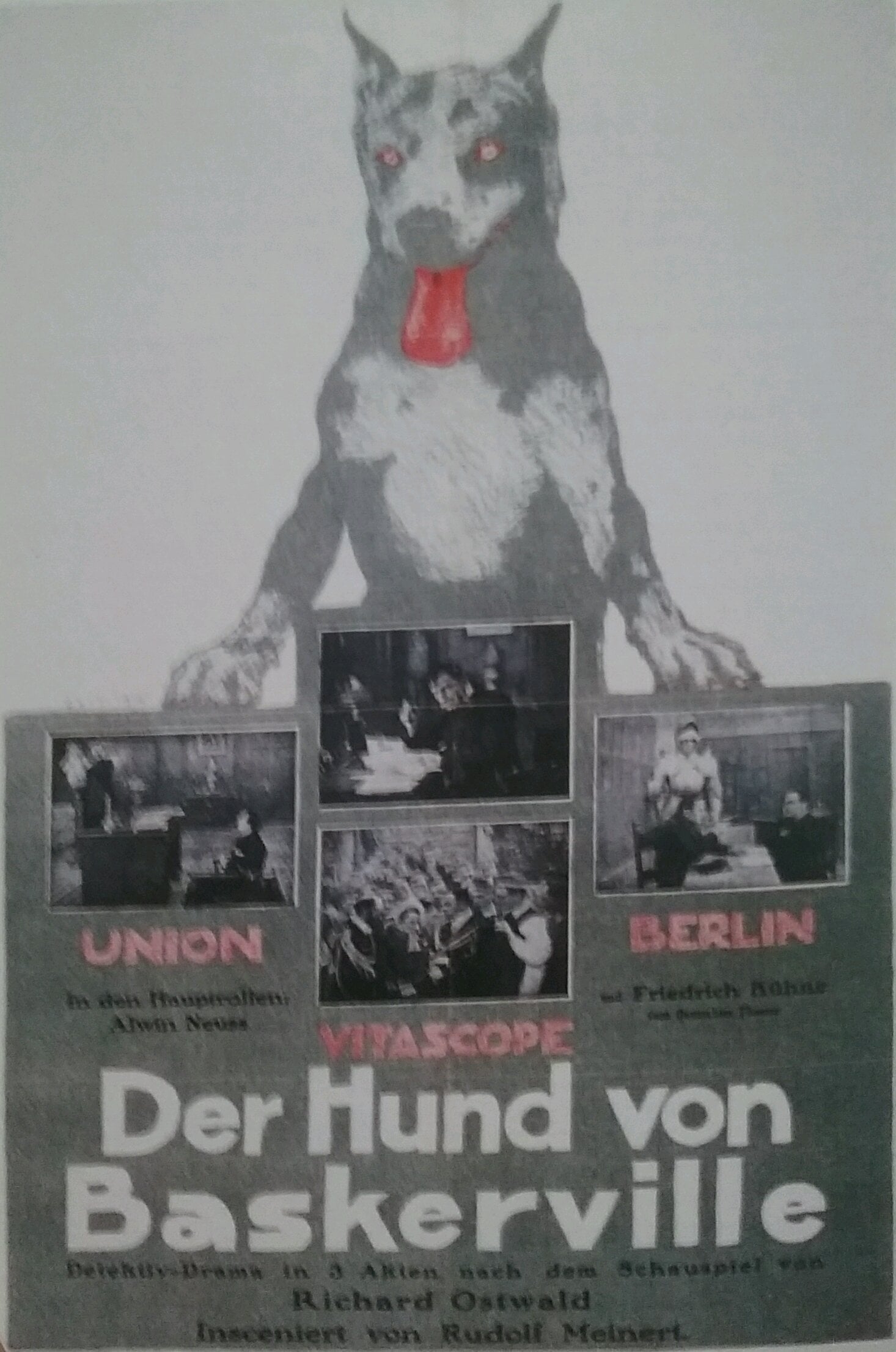 The Hound of the Baskervilles
The classic "Hound of the Baskervilles" mystery is faithfully adapted in this early version. Lord Henry and his fiancée, Laura Lyons, are menaced by Stapleton. The Shylock of Kraków
Shakespeare's The Merchant of Venice was set in Poland. It was directed by Carl Wilhelm.