TV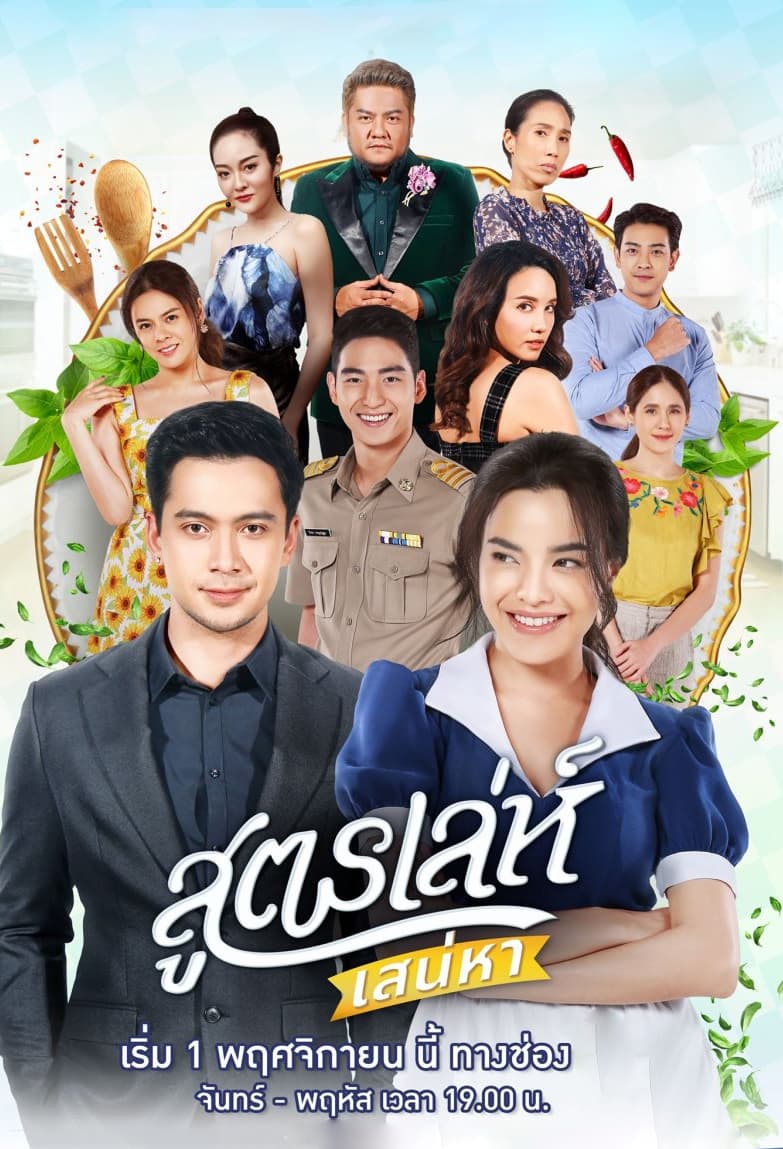 CHARMING FORMULA
The story of hemp cotton A young girl from upcountry who is skilled at making chicken stir-fried with basil. But then her life had to be turned into a fictitious housewife for Anawat's house. The hand...
TV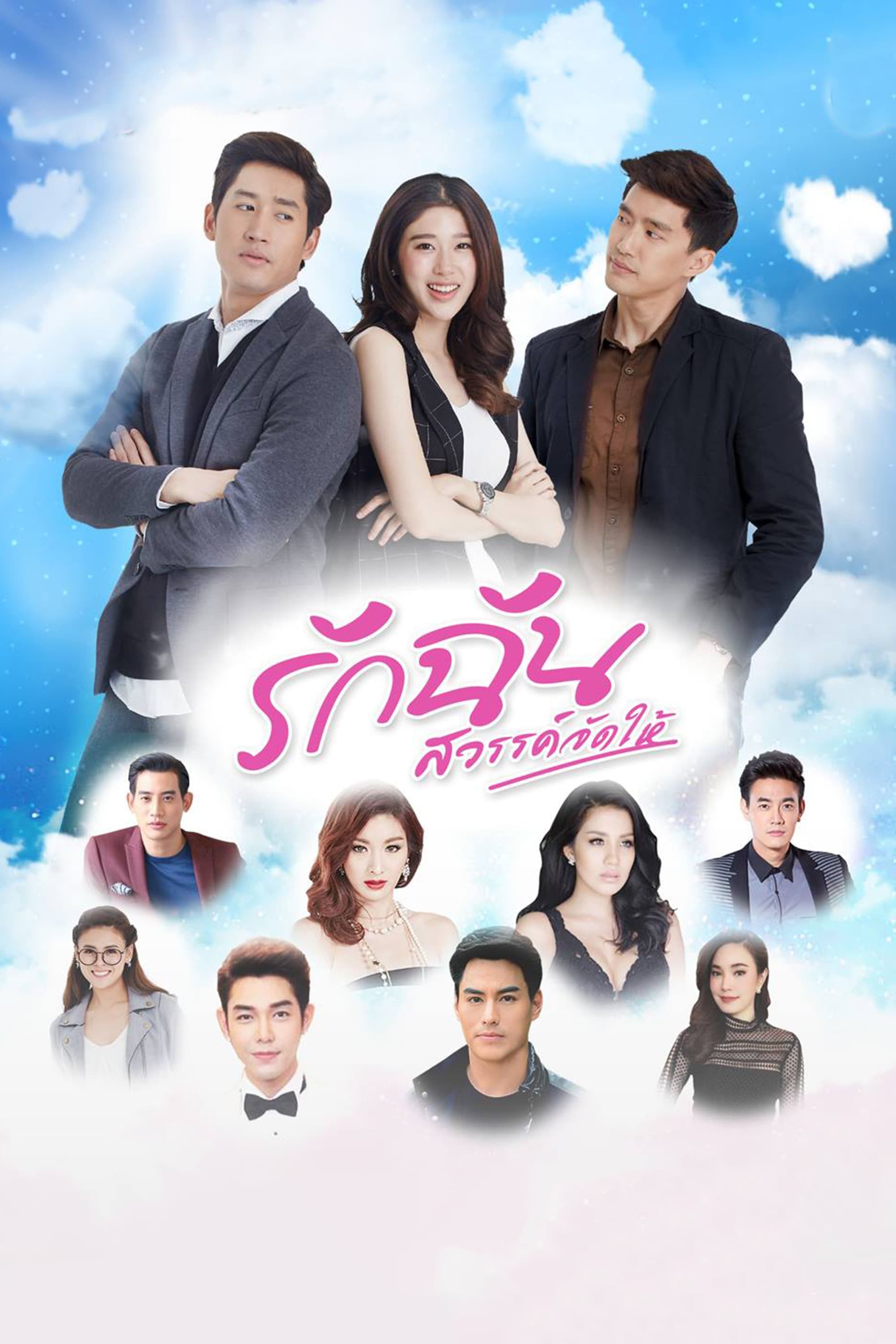 LOVE ME HEAVEN ARRANGED
Ben becomes a spirit that must be tied to Manasvi. He didn't even understand himself why. because he couldn't remember who he was. He didn't remember anything. even my own name Manasvi gave him the na...