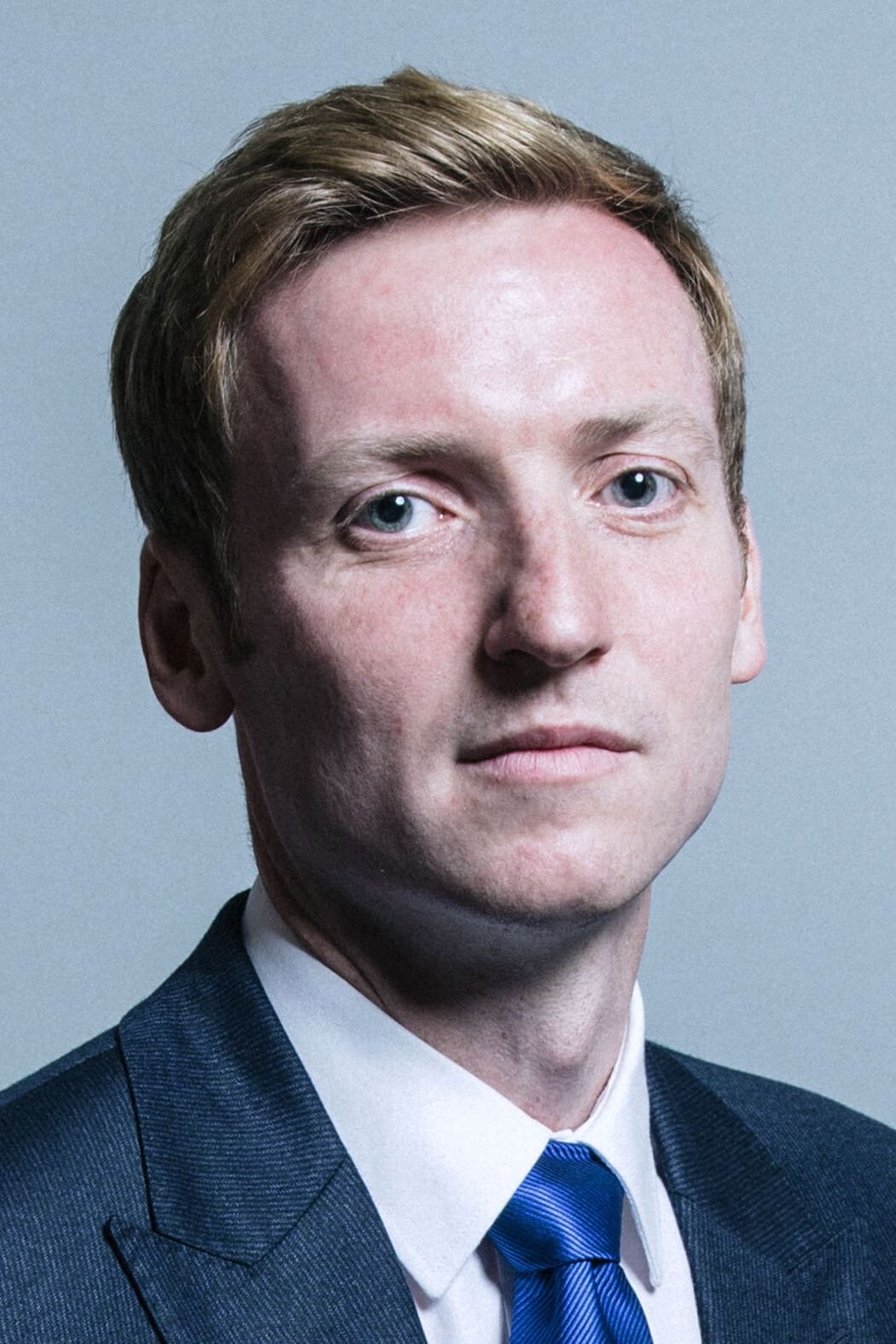 Lee Benjamin Rowley (born 11 September 1980) is a Conservative Party politician and former management consultant who was elected as the MP for North East Derbyshire at the 2017 general election. It was a notable Conservative gain as Rowley defeated the sitting Labour MP Natascha Engel, in a seat which had been represented by the Labour Party since 1935.
TV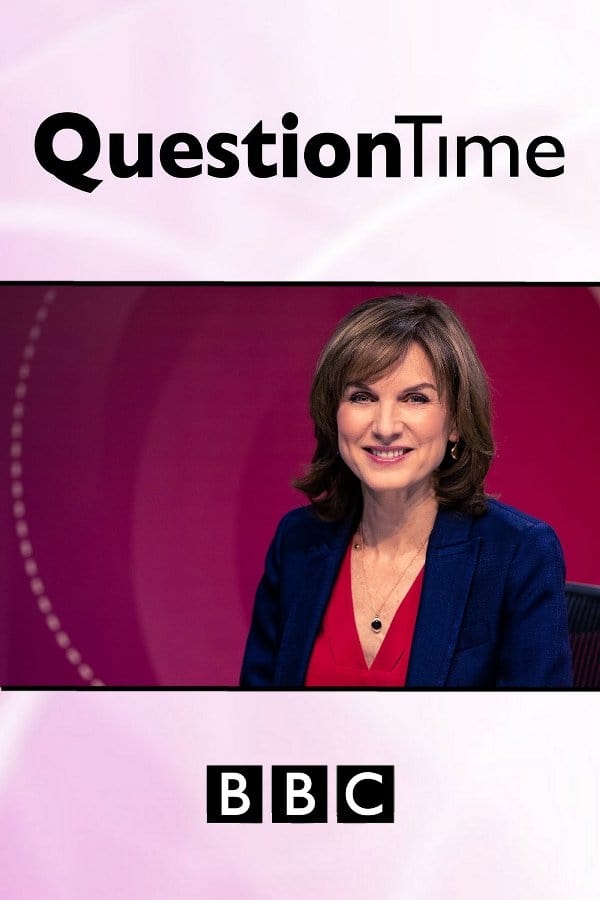 Question Time
Politicians from at least the three major political parties as well as other public figures who answer pre-selected questions put to them by a carefully selected audience are typically featured in thi...
Rowley is openly gay. Before his election, he worked as a senior manager for an insurance company.
Rowley was born in Scarsdale Hospital in Chesterfield. The son of a milkman, he grew up in Chesterfield and attended St Mary's High School. Rowley became the first member of his family to attend university in 1999, when he won an Exhibition to study Modern History at Lincoln College, Oxford. He then read for a master's degree, also in History, at the University of Manchester.Before becoming an MP, Rowley worked in financial services and management consultancy. He has held positions at Barclays, KPMG, Santander, and Co-op Insurance, where he was Head of Change at the time of his election to Parliament. Rowley had also contributed research on welfare and housing to the centre-right think tank, the Centre for Social Justice.