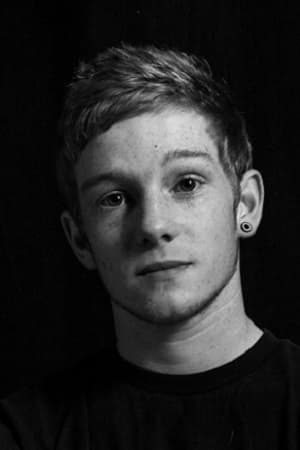 Biography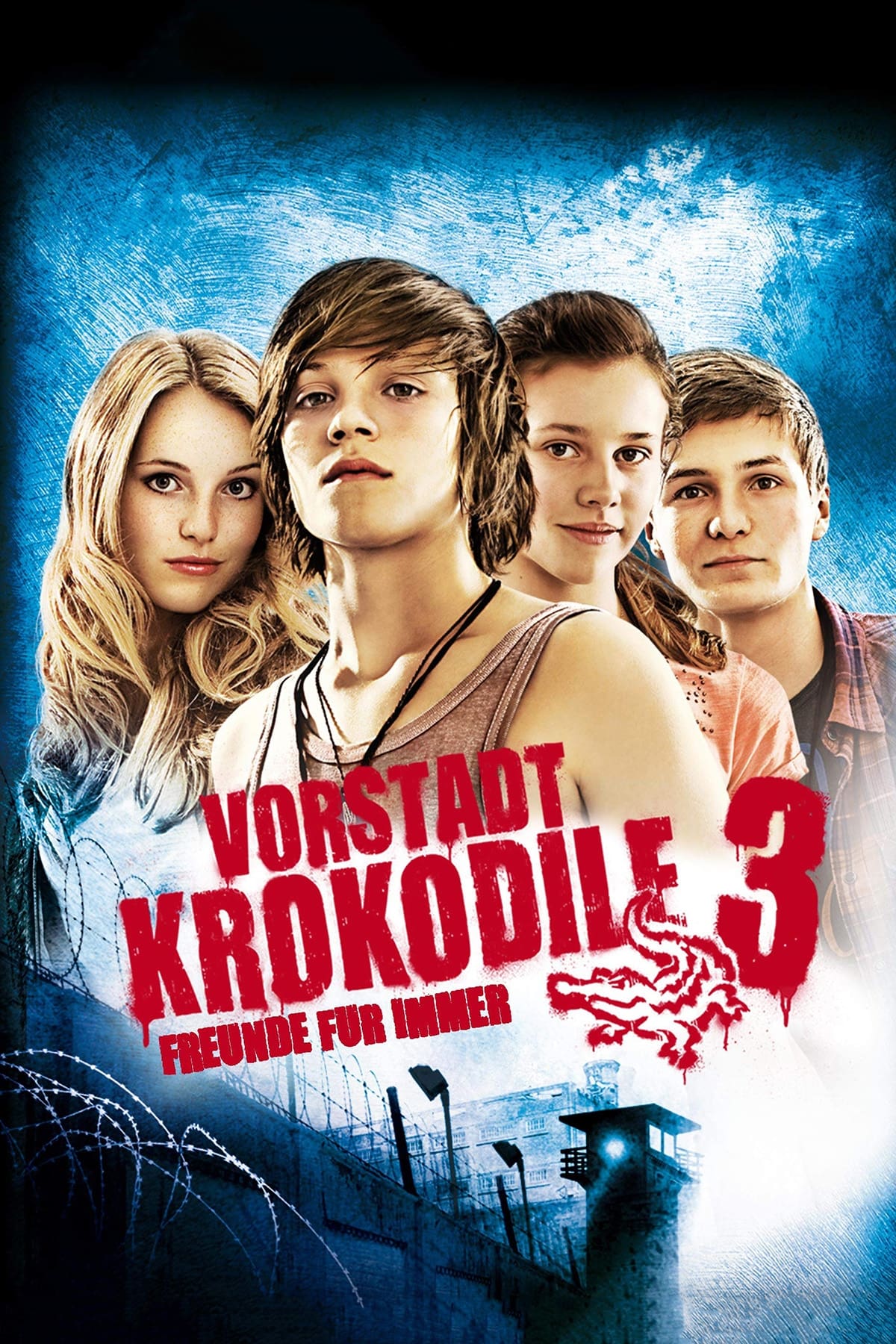 The Crocodiles: All for One
Birthday of Hannes is the best summer vacation they have ever had. The band is united despite the different interests of the boys. Frank was taken to the hospital by ambulance after a terrible acciden...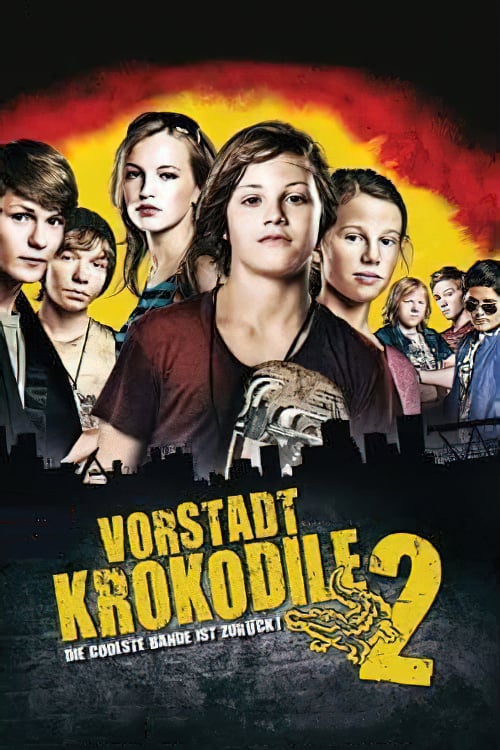 The Crocodiles Strike Back
New summer adventure of the Crocodiles, who set up their detective skills to find out who is behind the accidents of the factory where Ollie and Mary's parents work , which could mean the closure of t...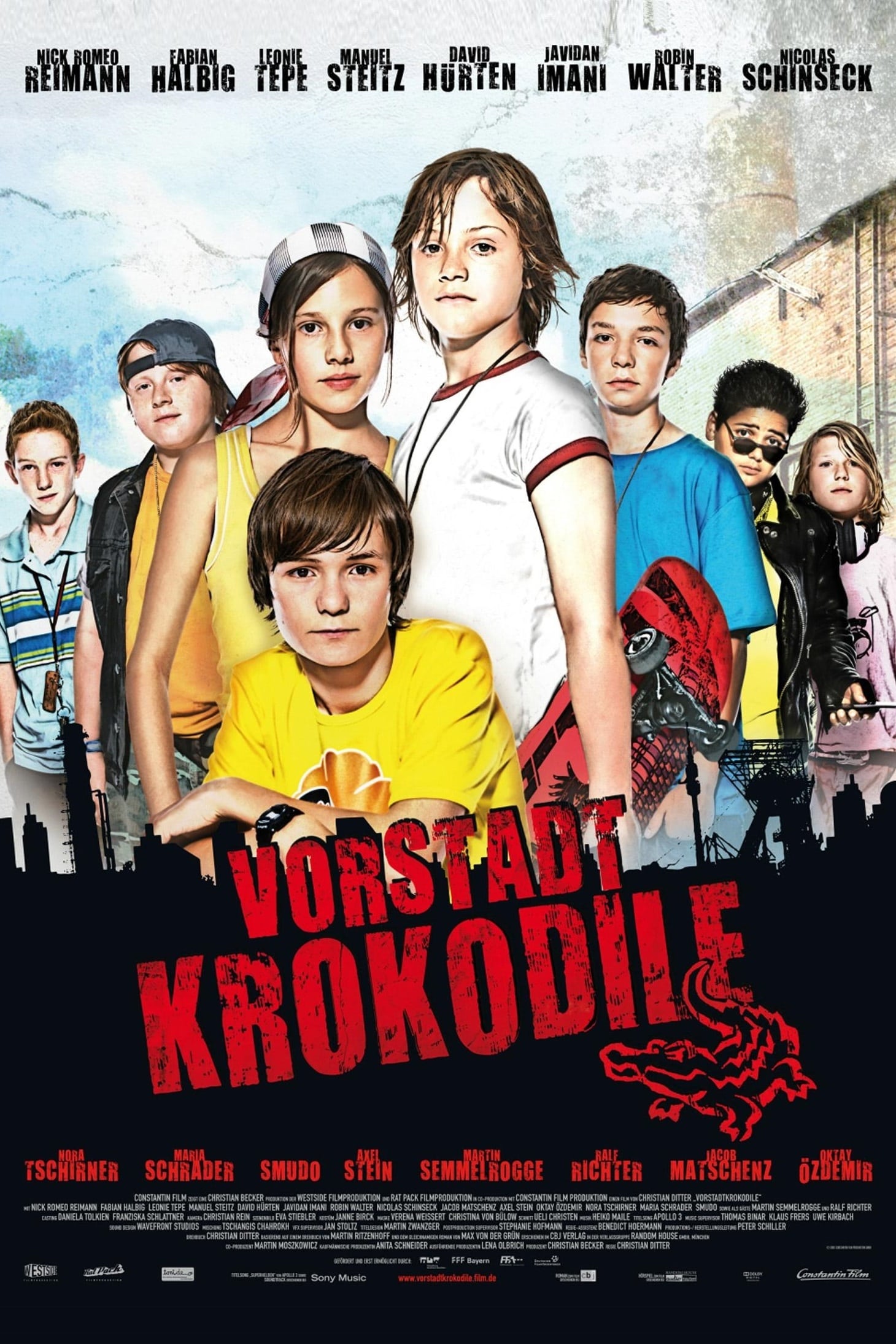 The Crocodiles
A young boy wants to join a gang. Kai, who is wheelchair bound and unable to run away when things get hot, saved Hannes's life when the entry test went wrong. The gang members don't like people with d...
TV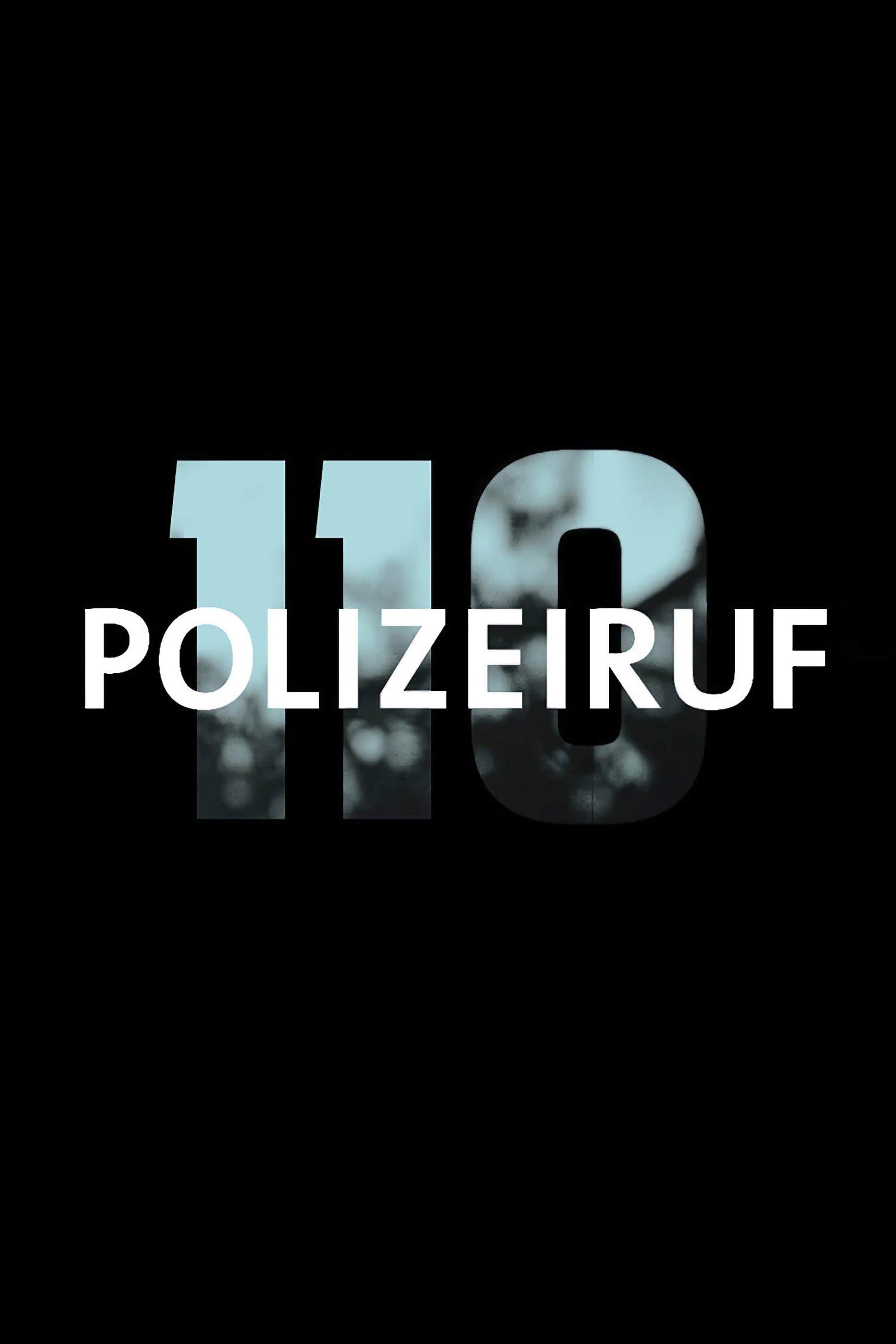 Polizeiruf 110
Polizeiruf 110 is a long-running German language detective television series. The first episode was broadcast 27 June 1971 in the German Democratic Republic, and after the dissolution of Fernsehen der...