Biography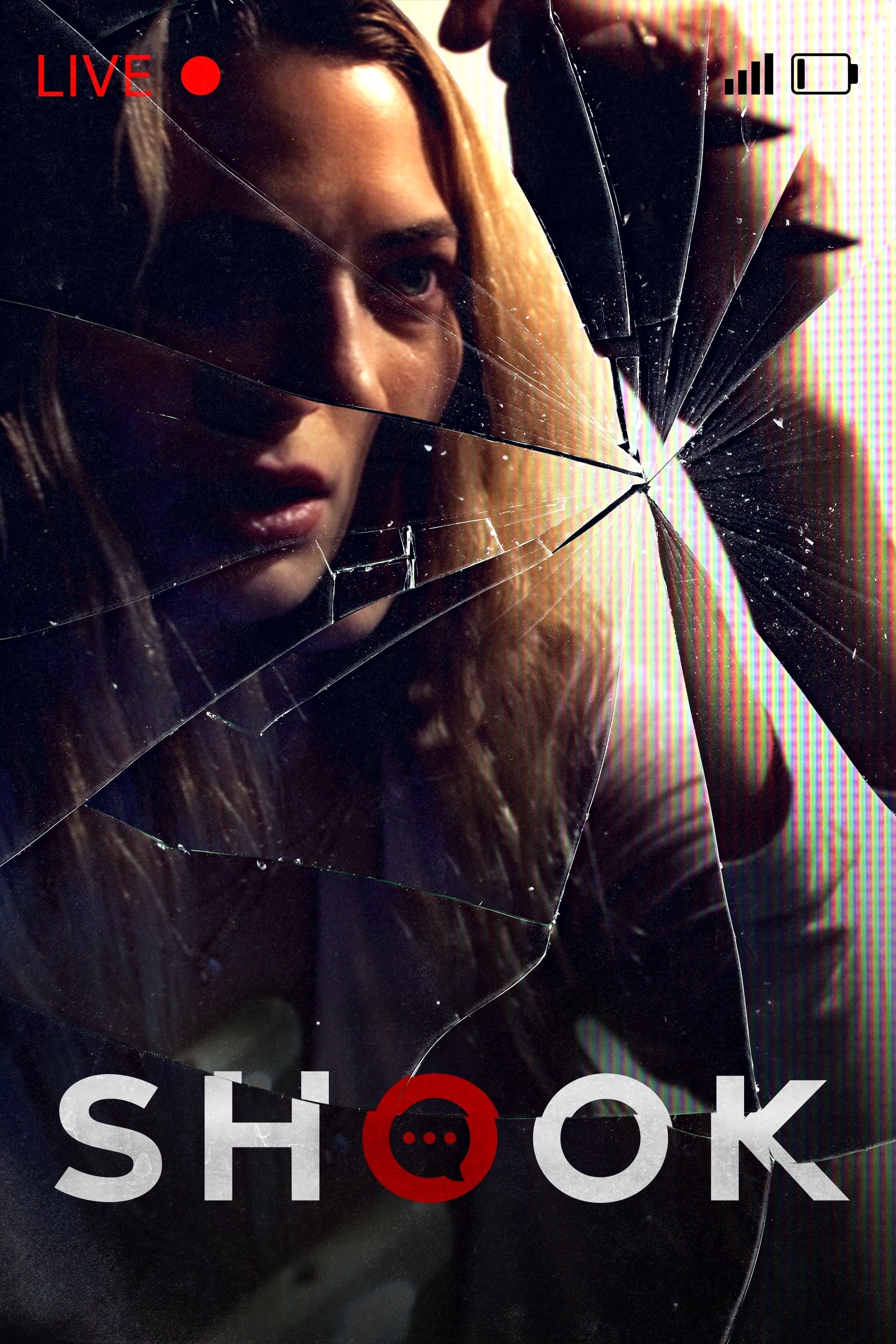 Shook
When Mia, a social media star, becomes the target of an online terror campaign, she has to solve a series of games to prevent people she cares about from getting murdered. Is it real or just a game?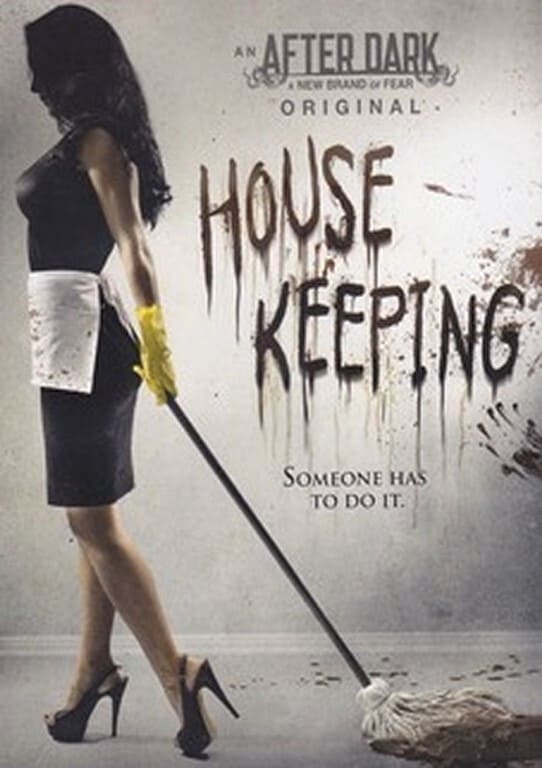 Housekeeping
Lucy Castillo, a young med student, has just given up a prized summer internship to bail out her troubled younger brother, Sal... again. He needs cash fast, and after being unable to find a job, Lucy ...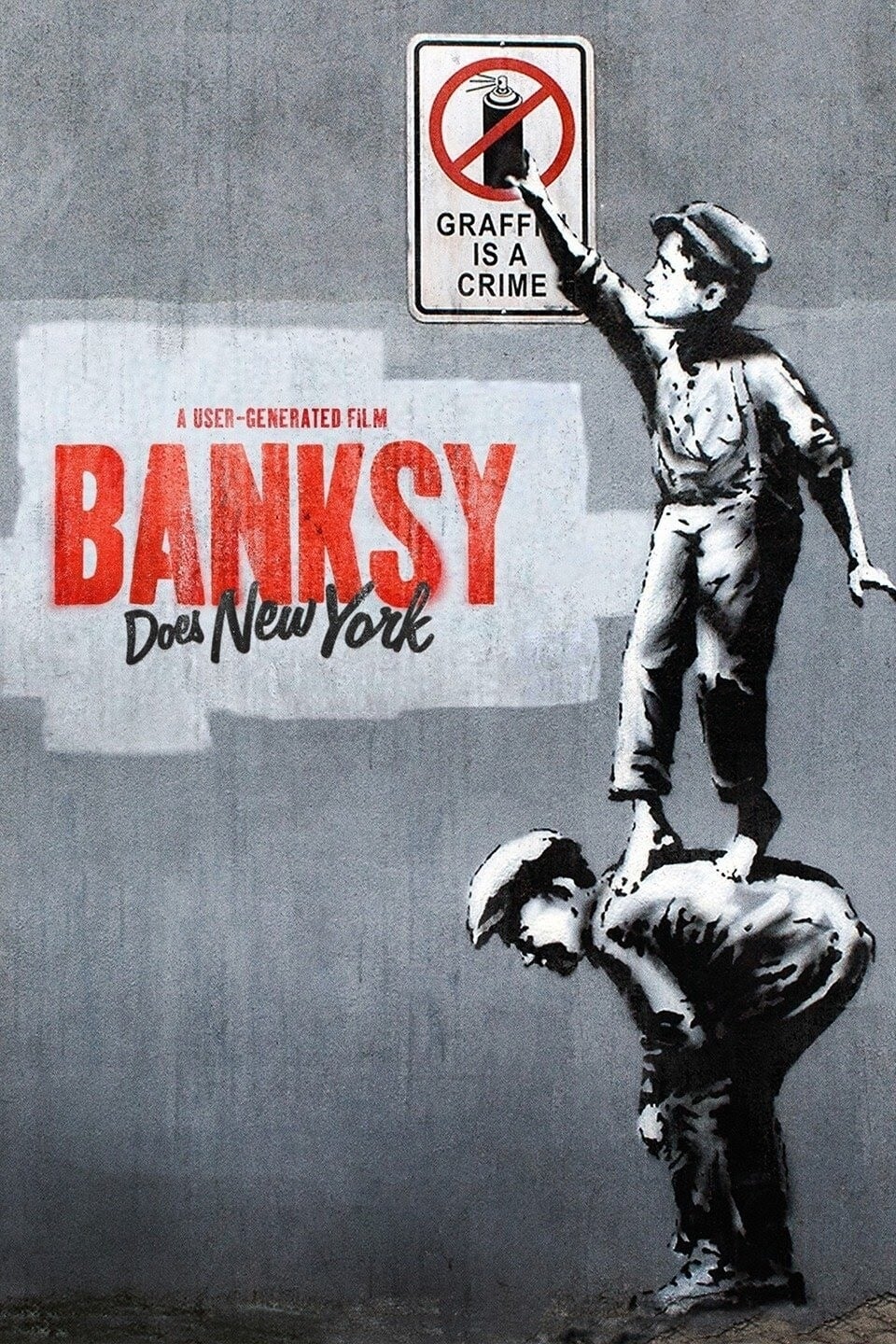 Banksy Does New York
The New York residency of the elusive street artist was called Better Out Than In. A group of fans called "Banksy Hunters" took to the streets and blew up social media as a new work of art was present...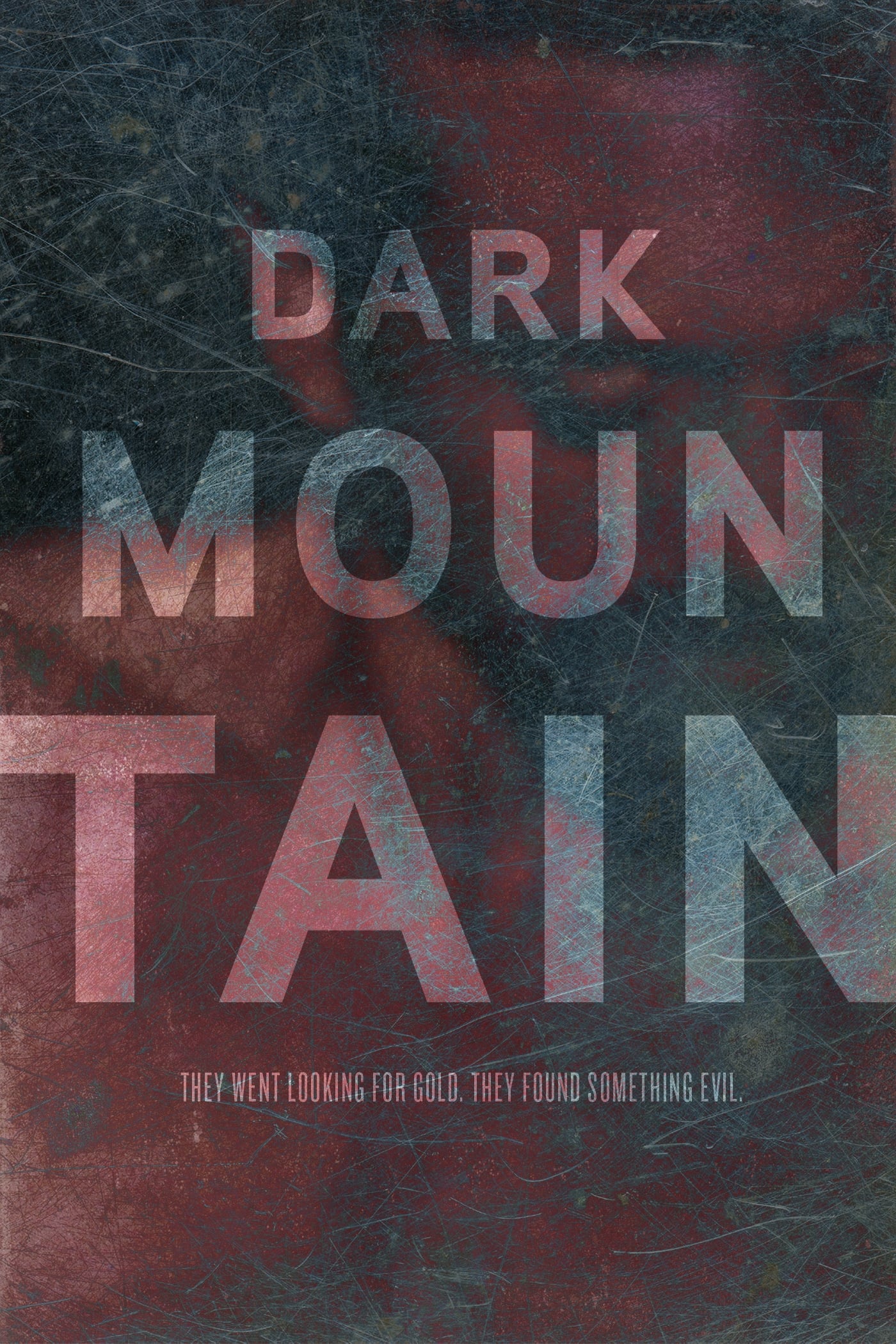 Dark Mountain
Three filmmakers went missing in the Superstition Mountains of Arizona in March of 2011. The bodies were never found. Their camera was there.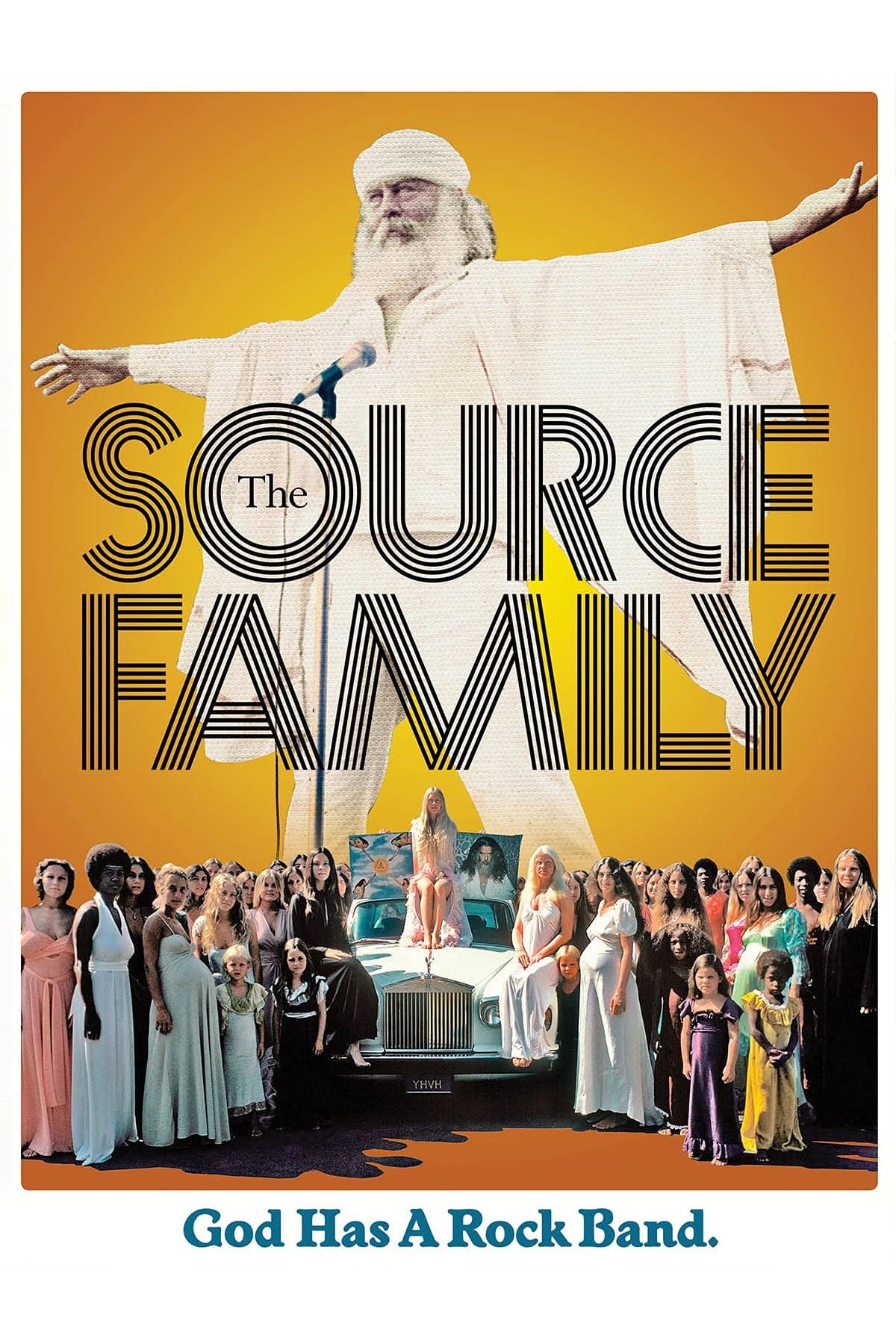 The Source Family
A feature documentary film set in Hollywood, examining a radical experiment in '70s utopian living. The Source Family were the darlings of the Sunset Strip until their communal living, outsider ideals...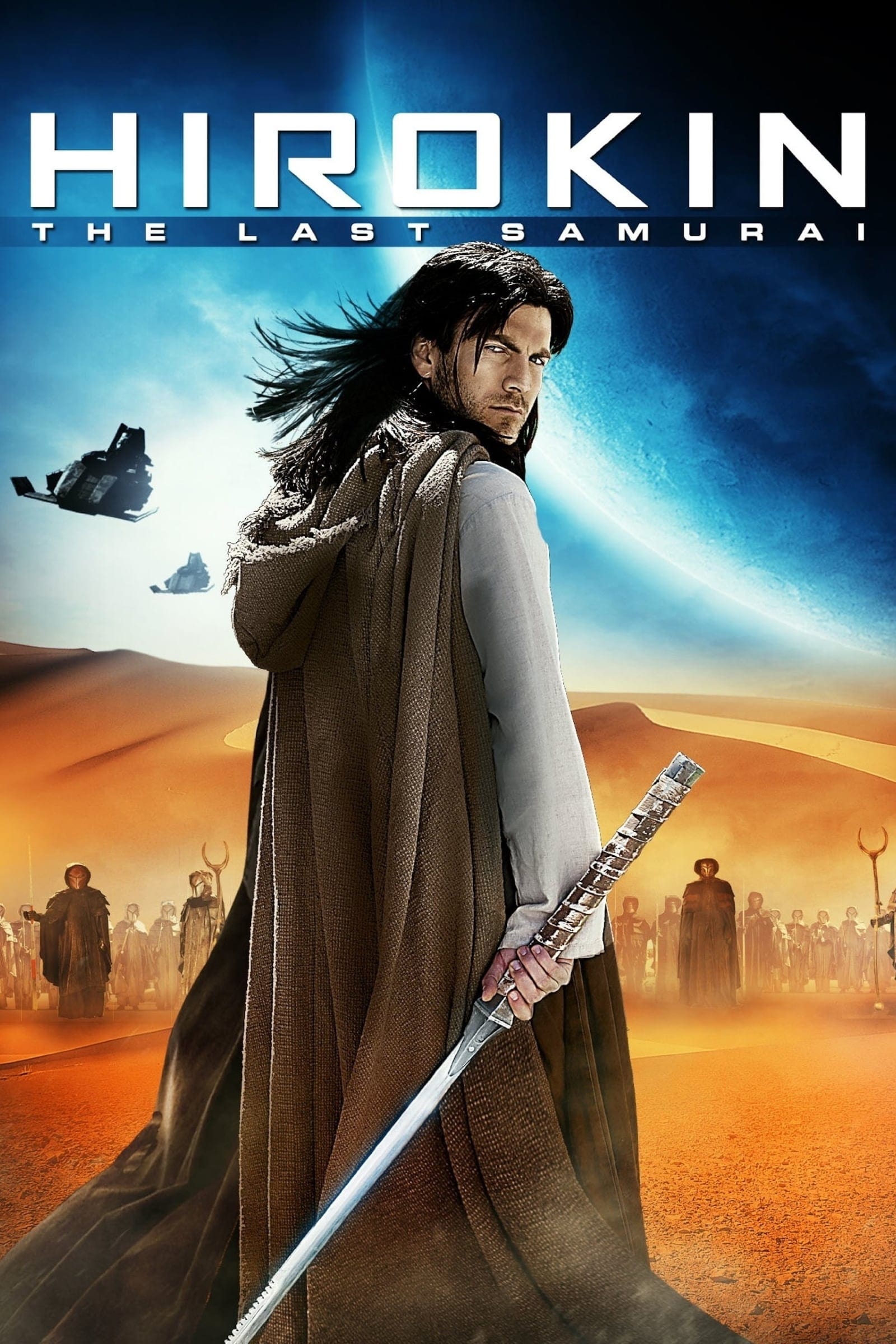 Hirokin: The Last Samurai
Hirokin, a reluctant warrior with a dark past, sets off on a mission to fulfill his destiny in a post- apocalyptic wasteland. After fighting to the death to save his wife and son from the evil dictato...