 Biography
Pat Williams (sometimes credited as Patrick Williams) is a Canadian television director and producer.Working since the 1980s as a camera operator on such films as Police Academy (1984) and Cool Runnings (1993). Making his directorial debut in 1997, he has directed episodes of The Secret World of Alex Mack. Some of his other television credits include Romeo!, So Weird, Strange Days at Blake Holsey High, Kyle XY, Smallville, Instant Star, Degrassi: The Next Generation, Kevin Hill, Aaron Stone, The Troop and Shattered.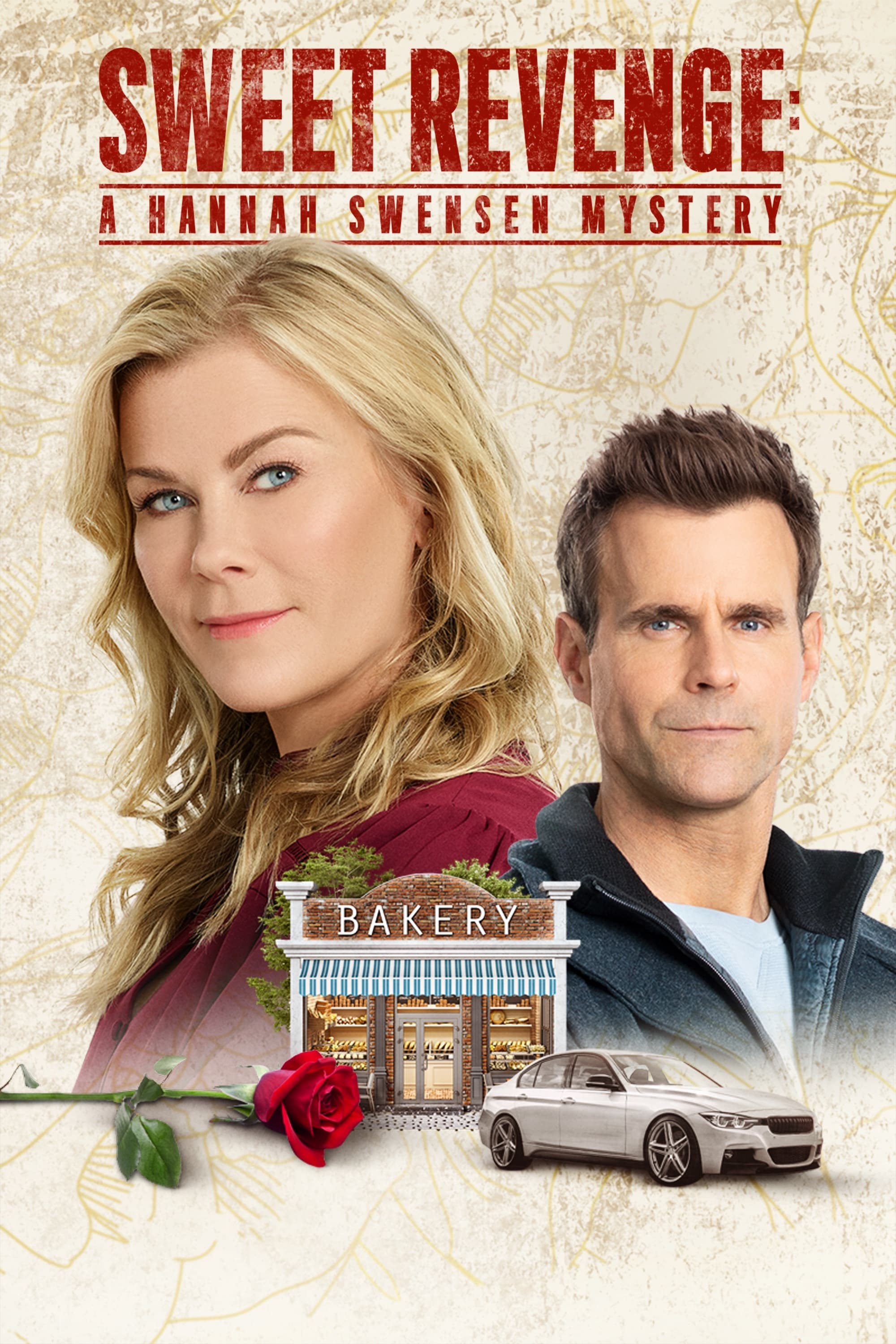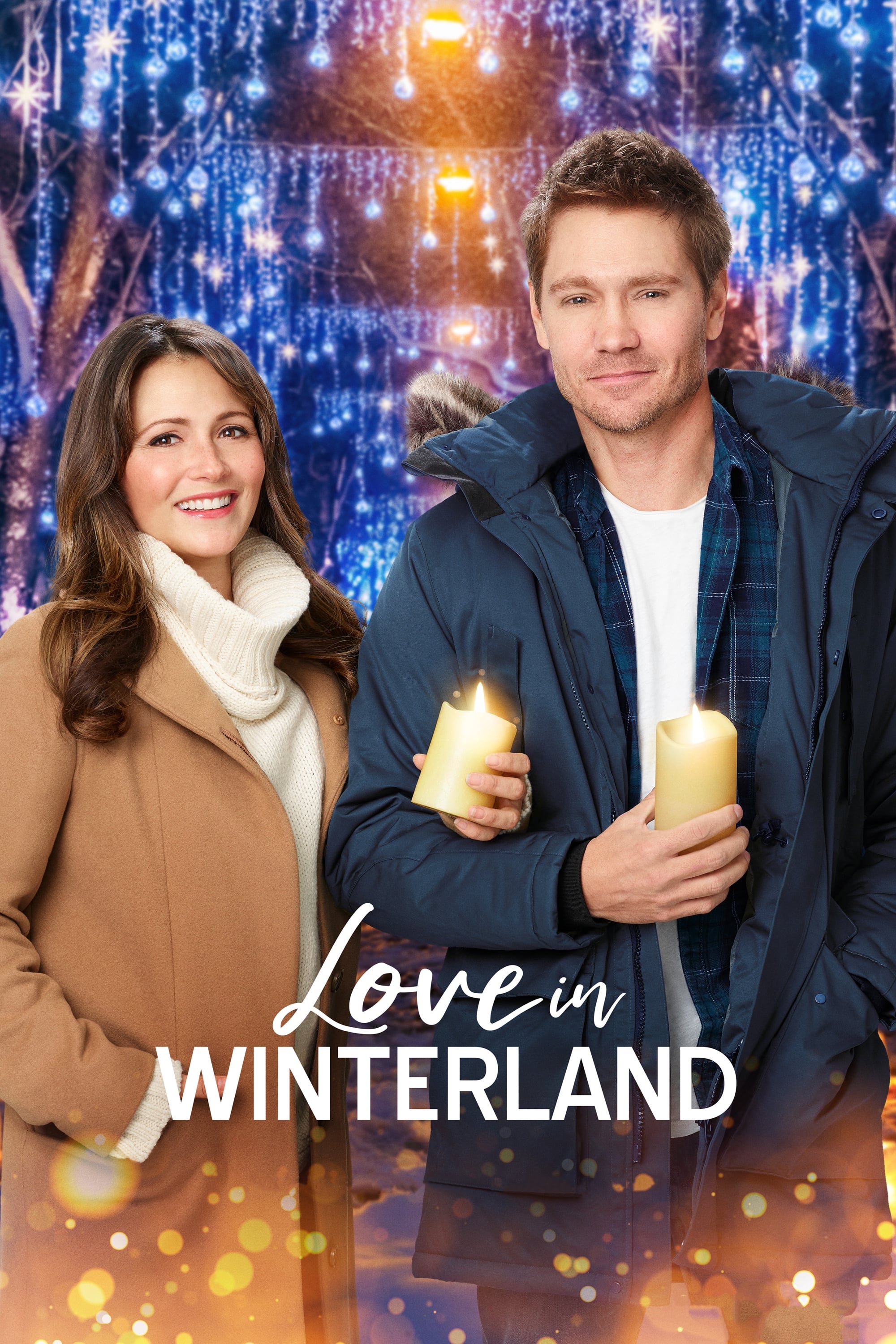 Love in Winterland
Ally has to face her high school sweetheart when she is chosen for the hometown date.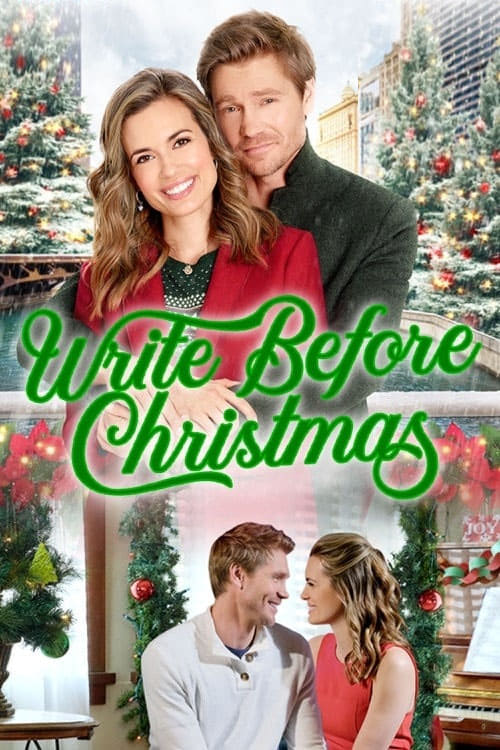 Write Before Christmas
A recently single Jessica sends Christmas cards to people who have impacted her life—the aunt who raised her, her younger brother in the military, a popstar who was part of the soundtrack of her life,...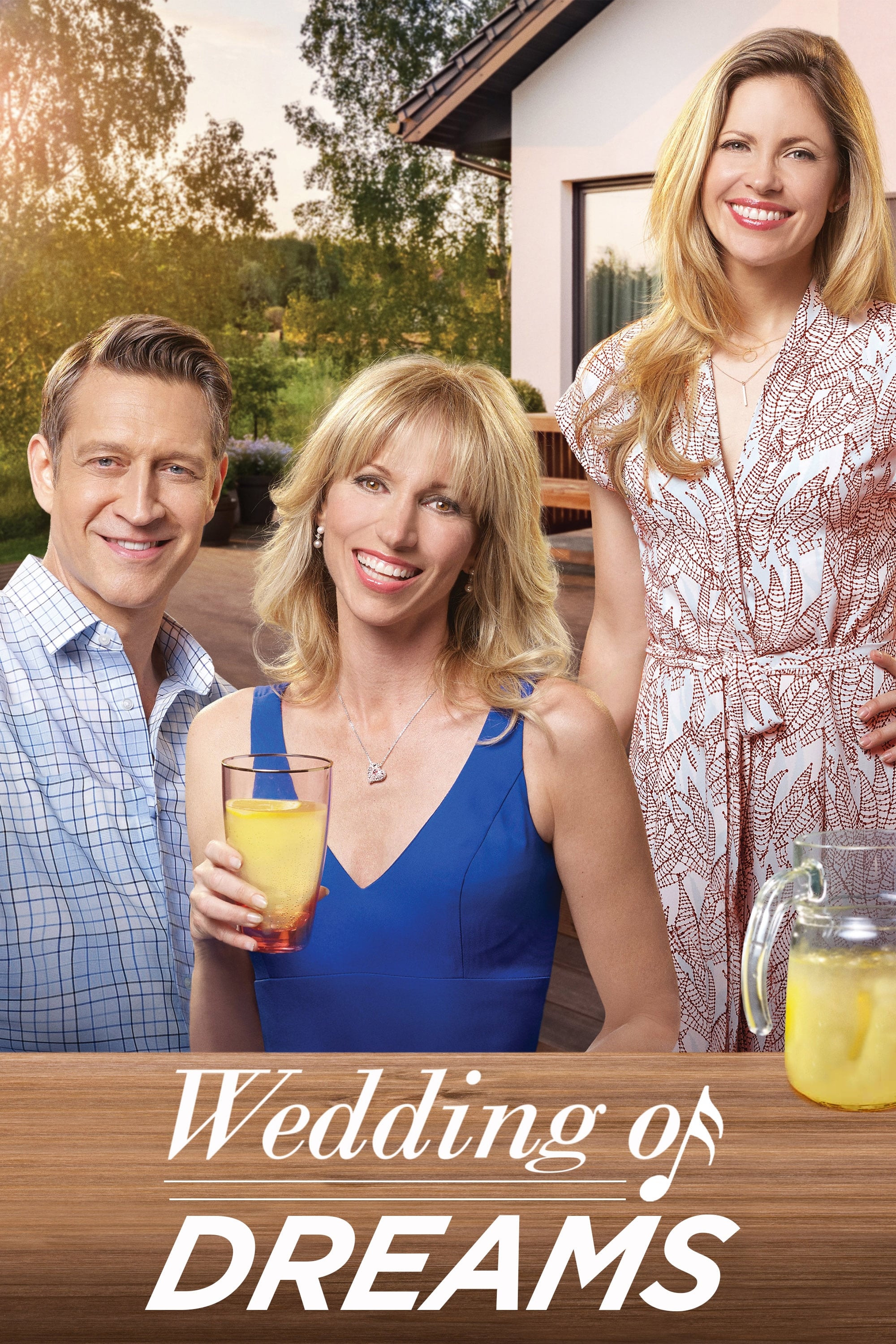 Wedding of Dreams
In the sequel to Summer of Dreams, it's been a year since Debbie's smash hit "Wonderland." Now living in a small town, she's found true love and left the music industry behind to teach kids the value ...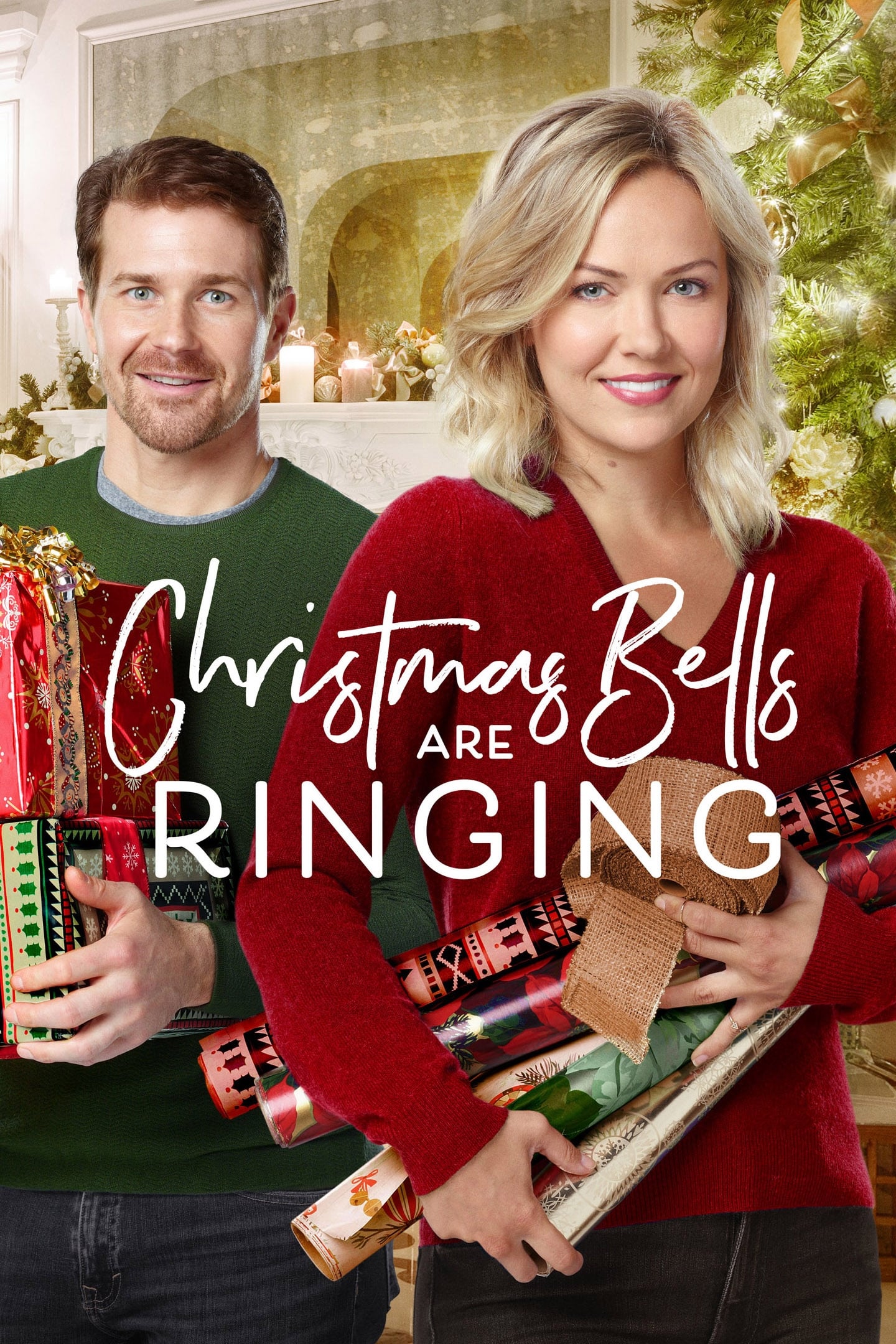 Christmas Bells Are Ringing
She is returning to Cape Cod for the first time since the death of her mother. She is going to celebrate her father's wedding but is anxious to revisit past memories. On a deadline for a big Christmas...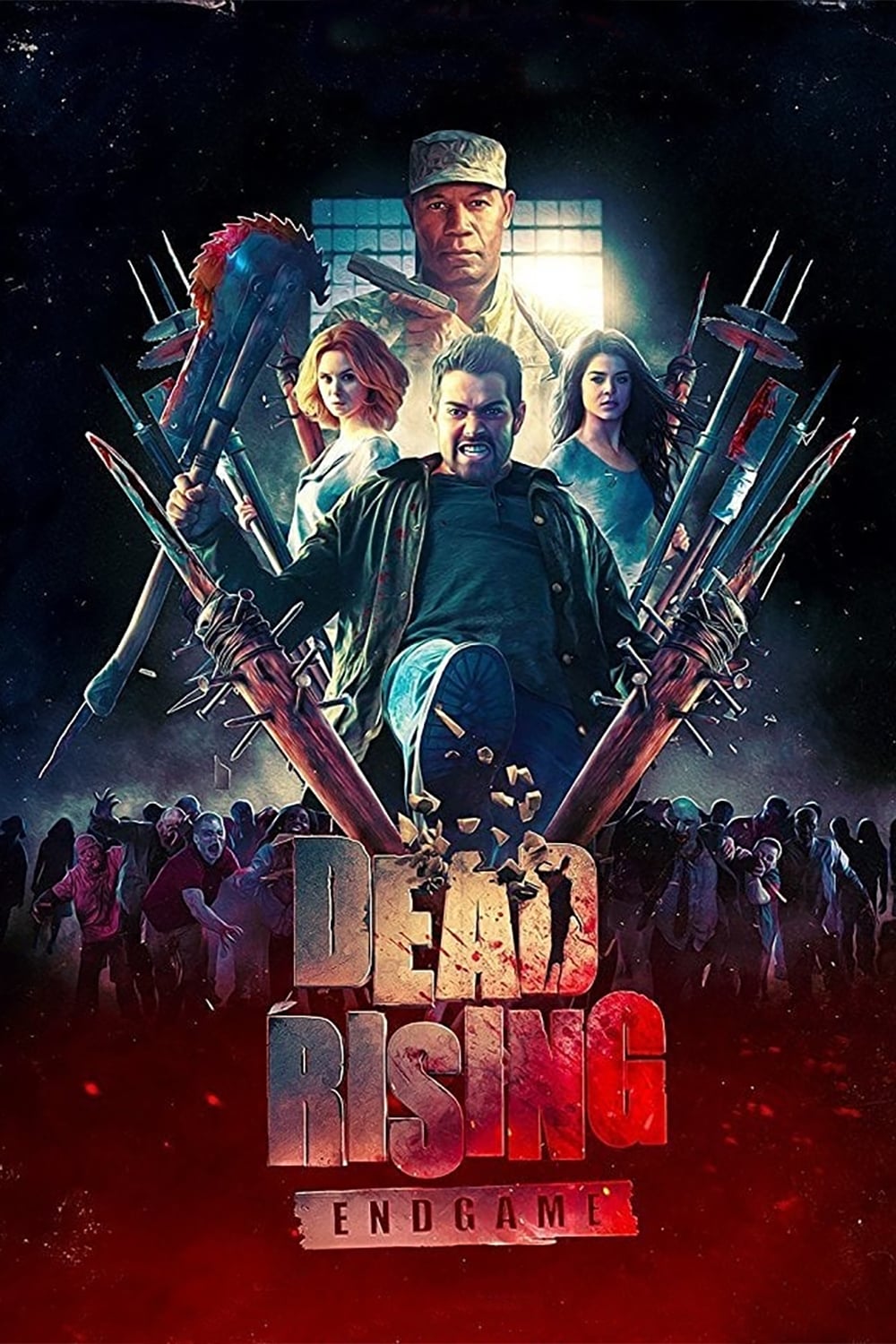 Dead Rising: Endgame
Chase Carter is an investigative reporter who has to stop a secret government conspiracy in the zombie-ridden East Mission City.
TV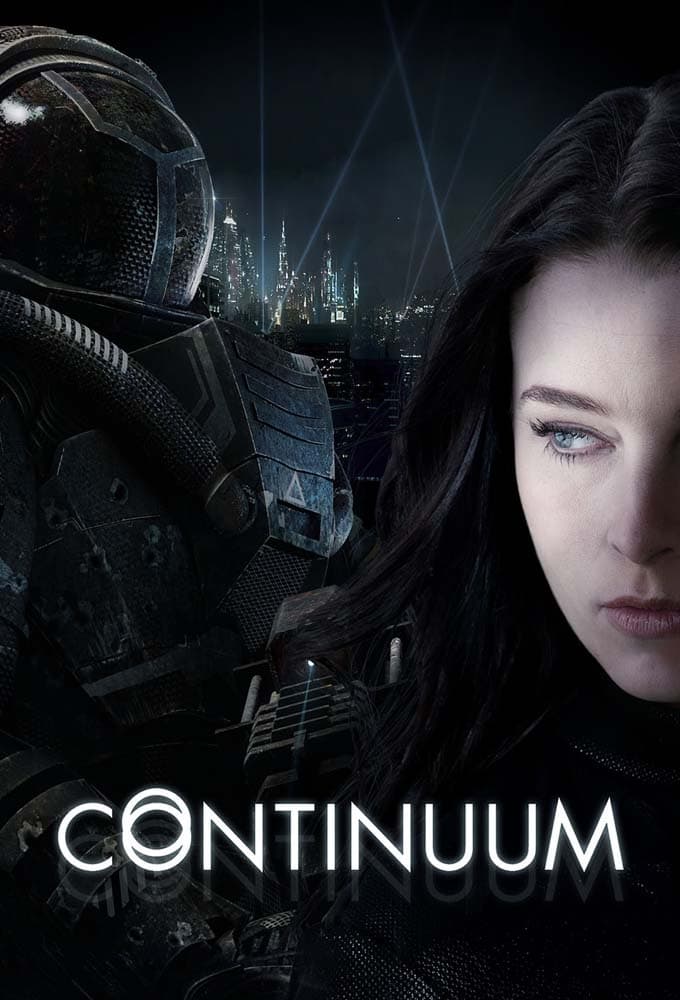 Continuum
The conflict between a group of rebels from the year 2077 and a police officer who accidentally accompanies them is the focus of the series. Despite being many years early, the rebel group decides to ...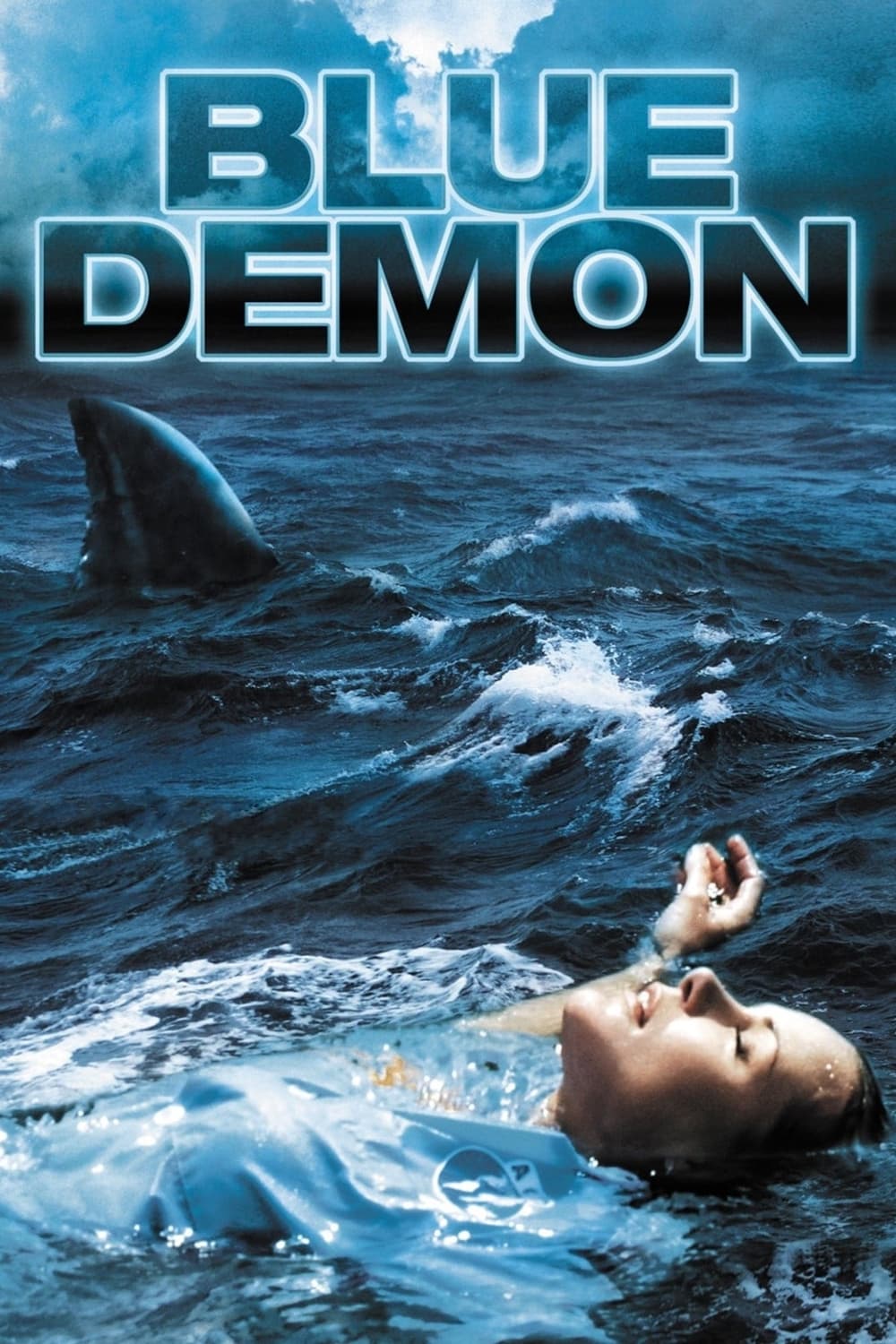 Blue Demon
The "Blue Demon" project is an attempt by a team of scientists to train Great White sharks to protect America's coastline from any invaders.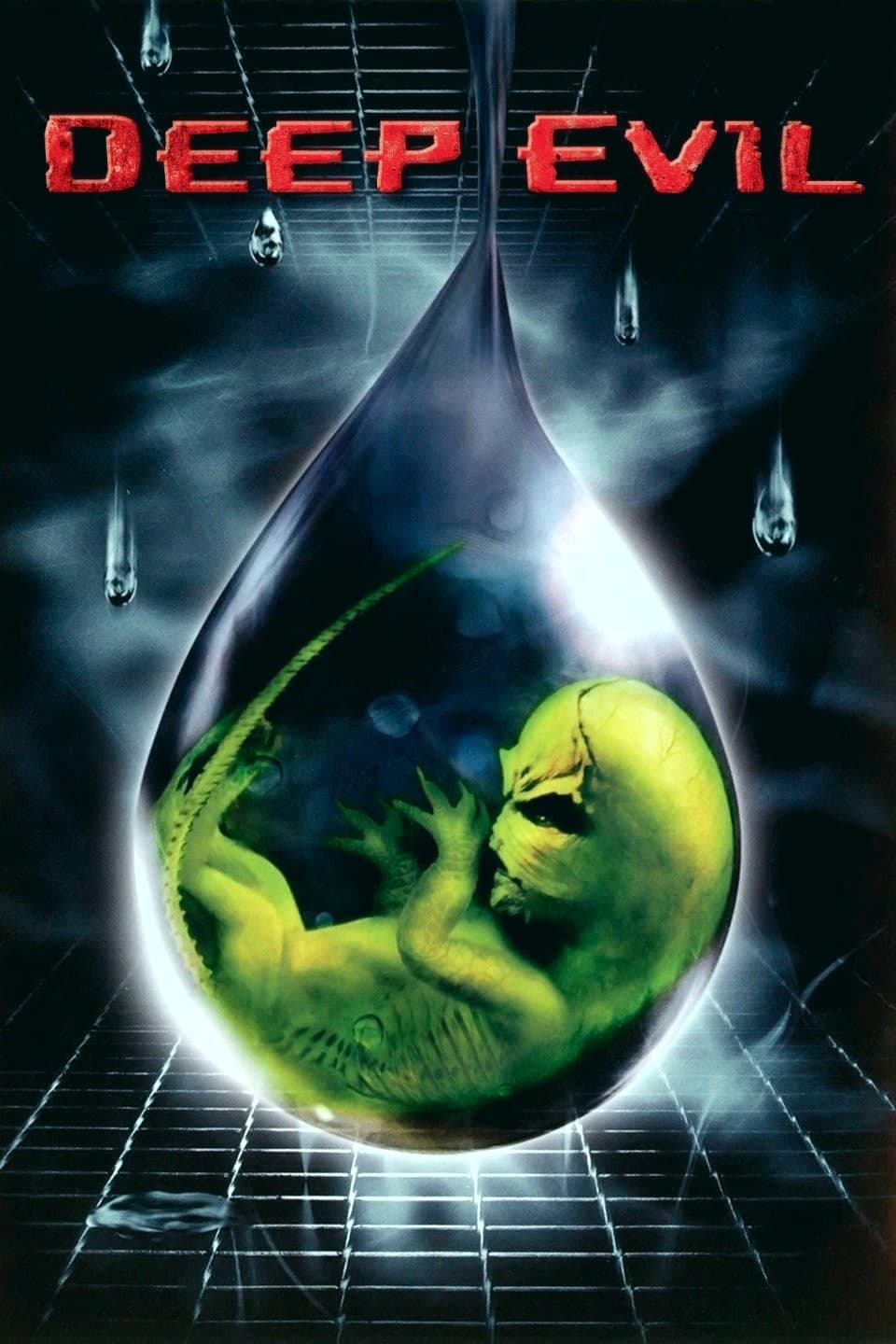 Deep Evil
In the 1950's, an alien microbe lands in Siberia. In 2004, a US scientist worked at a top secret underground lab in Alaska to clone a microbe. Just before a lock down of the facility, a distress signa...
TV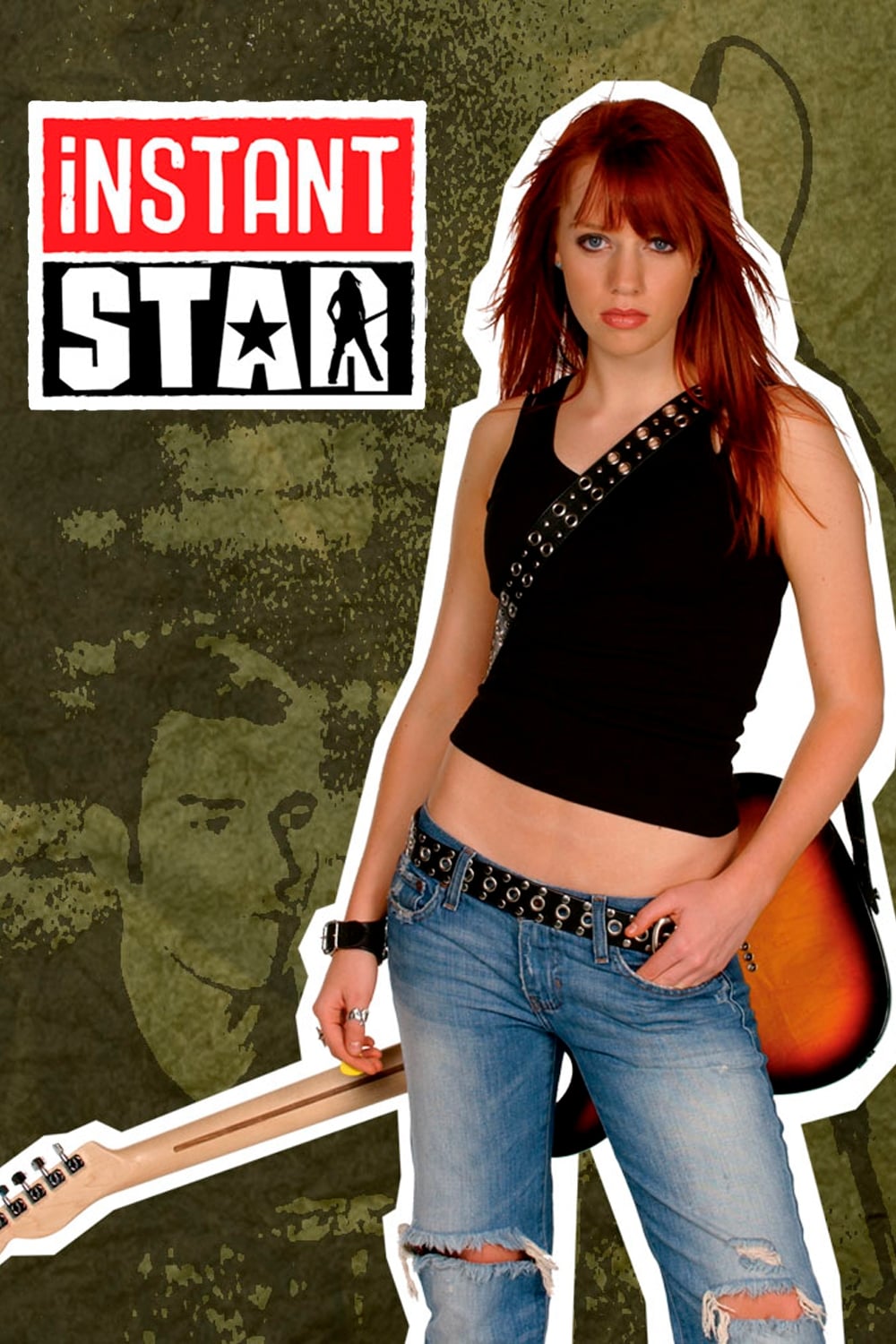 Instant Star
When Jude Harrison enters G Major's singer/songwriter contest, she knows her stuff will kill, but she's shocked when she learns she won the whole darn thing! Now, with a recording contract, a soon-to-...
TV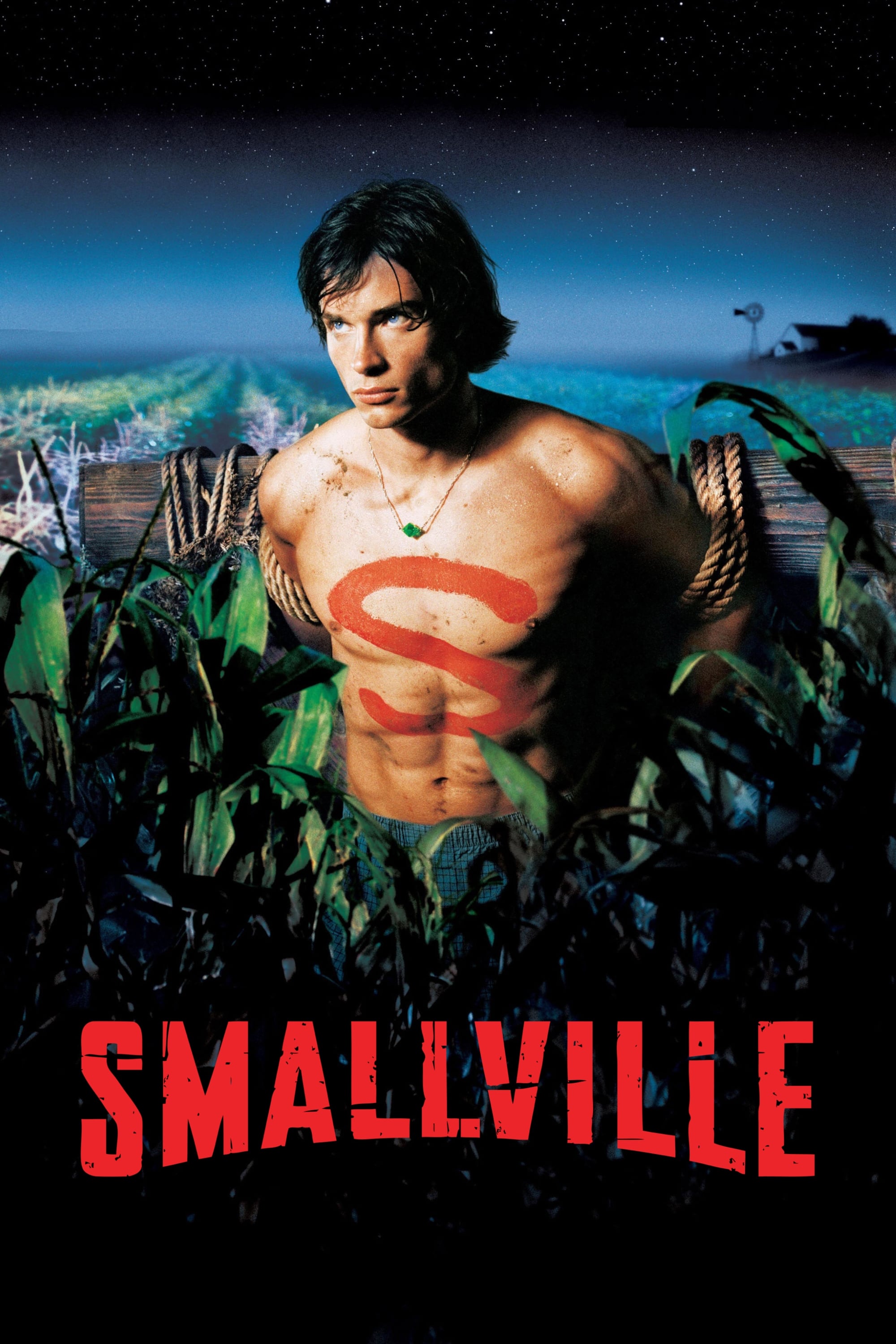 Smallville
The origin of the world's greatest hero is from Kal-el's arrival on Earth through his tumultuous teen years to Clark Kent's final steps towards embracing his destiny as the Man of Steel.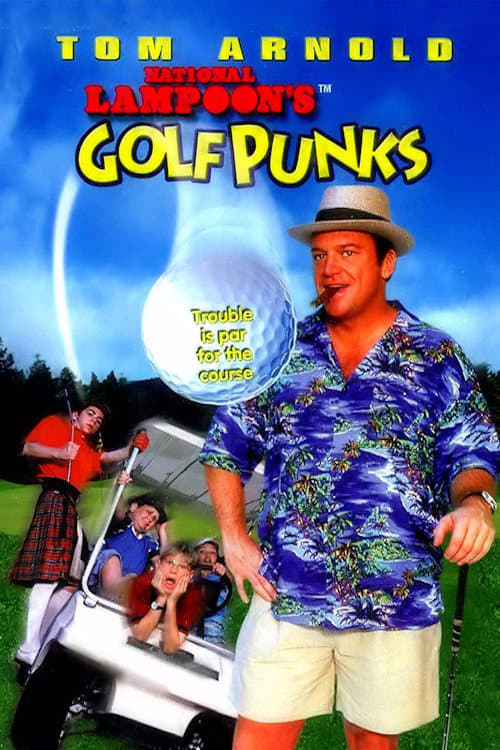 Golf Punks
An out-of-work golf pro gets pulled into teaching the game to the "Bad News Bears" equivalent of young golfers at a public course.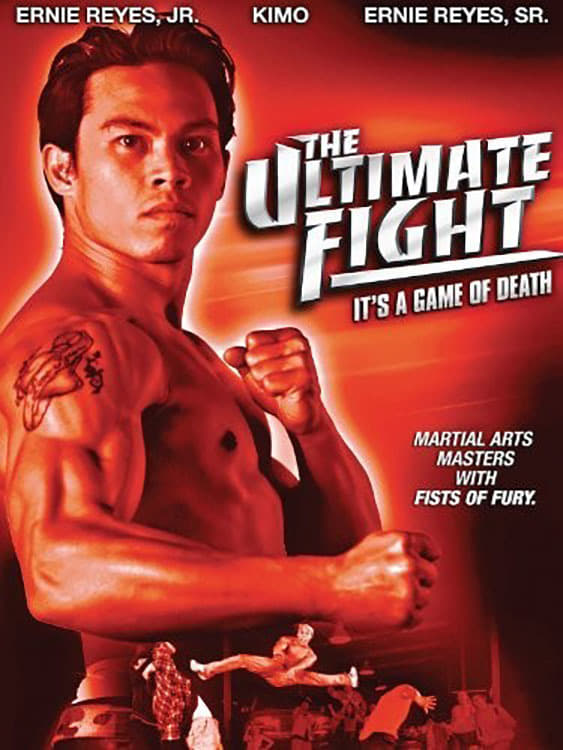 The Process
When martial arts champion Pinoy travels to America, his fighting skills are put to the test when he finds himself in the middle of a violent gang war. Forced into sudden street combat against fierce ...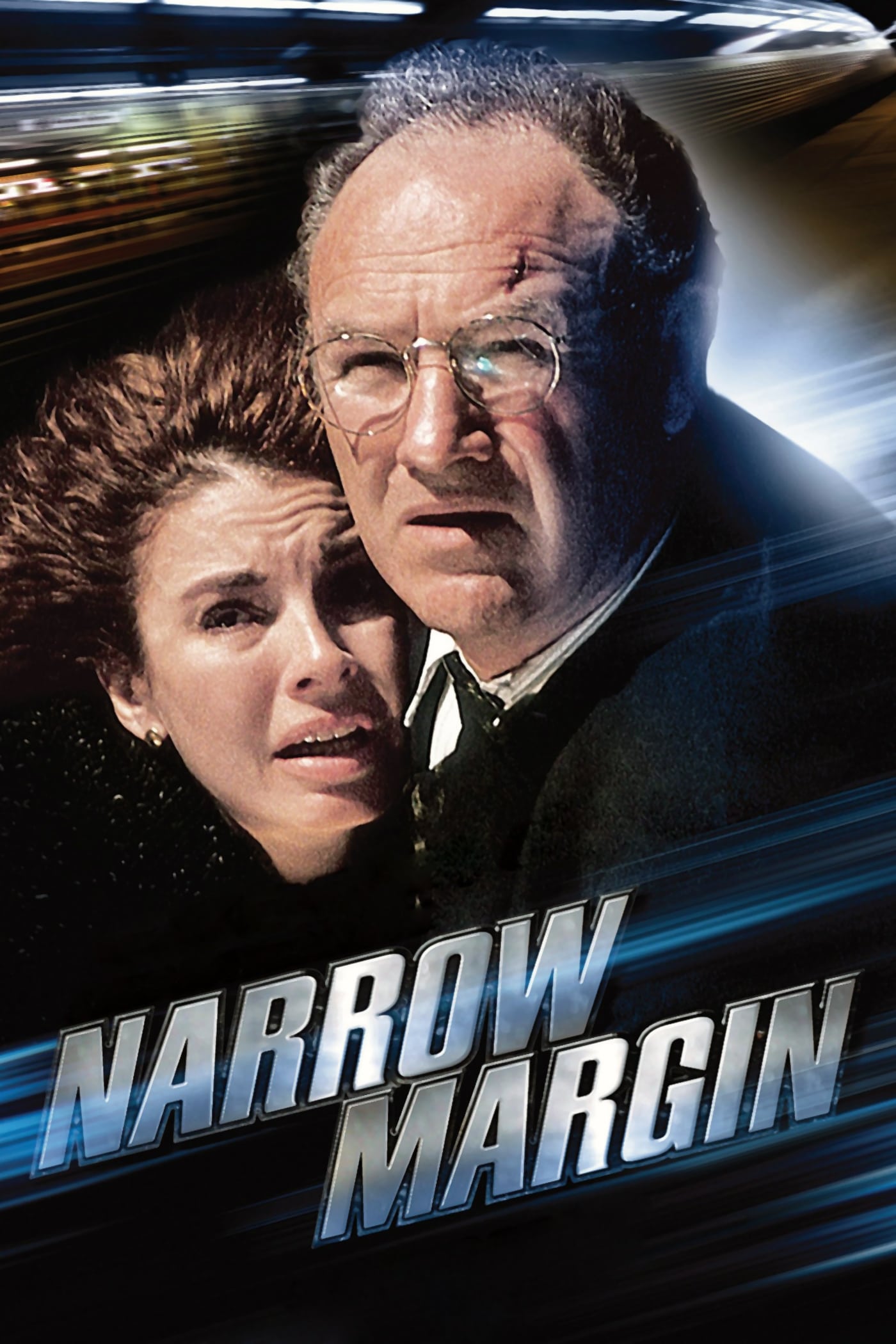 Narrow Margin
An L.A. An unwilling murder witness is trying to return to the US to testify against a top-level mob boss. Desperate to escape two killers sent to silence her, they board a train and discover that the...