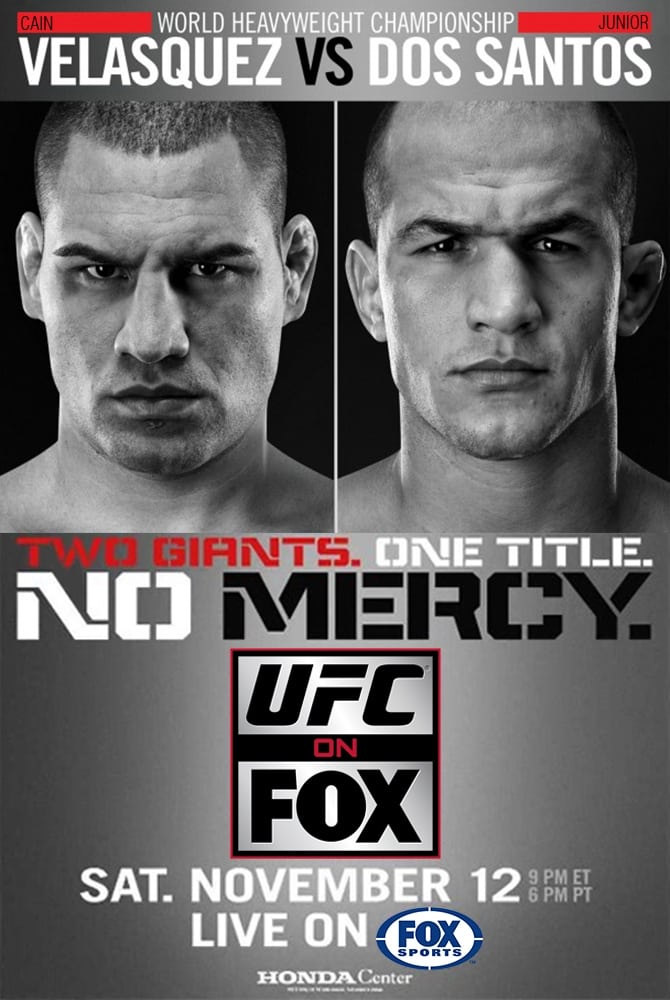 UFC on Fox 1: Velasquez vs. Dos Santos
UFC on Fox: Velasquez vs. Dos Santos was a mixed martial arts event held by the Ultimate Fighting Championship on November 12, 2011 at the Honda Center in Anaheim, California. The event was the fifth ...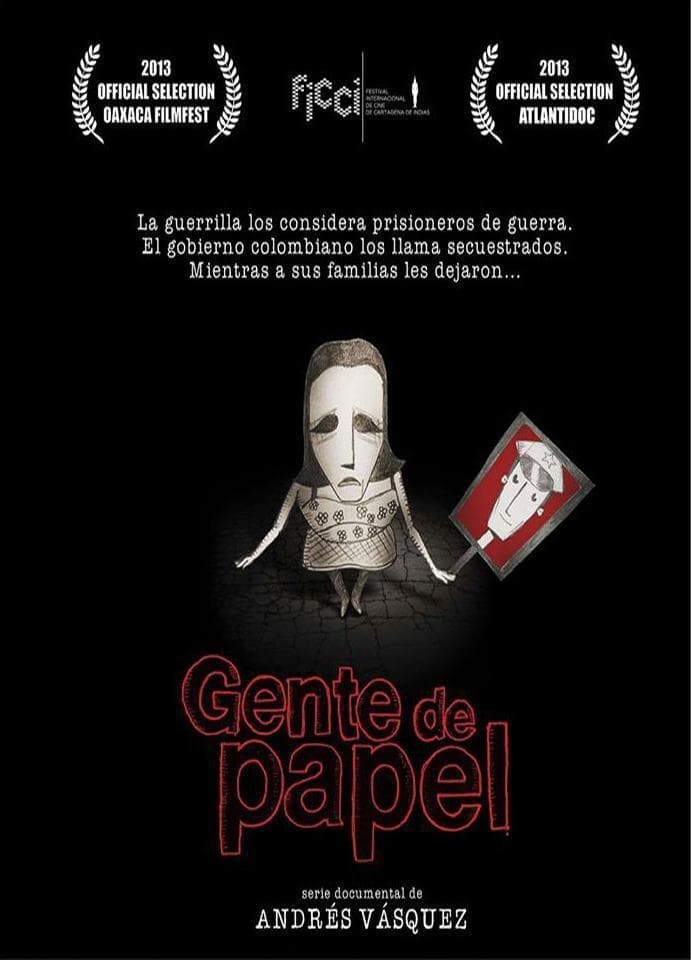 Paper People
While Gloria, Ninfa and Norma fought for the release of their husbands, their babies became teenagers and their children turned into adults. This documentary follows the wives of three police officers...