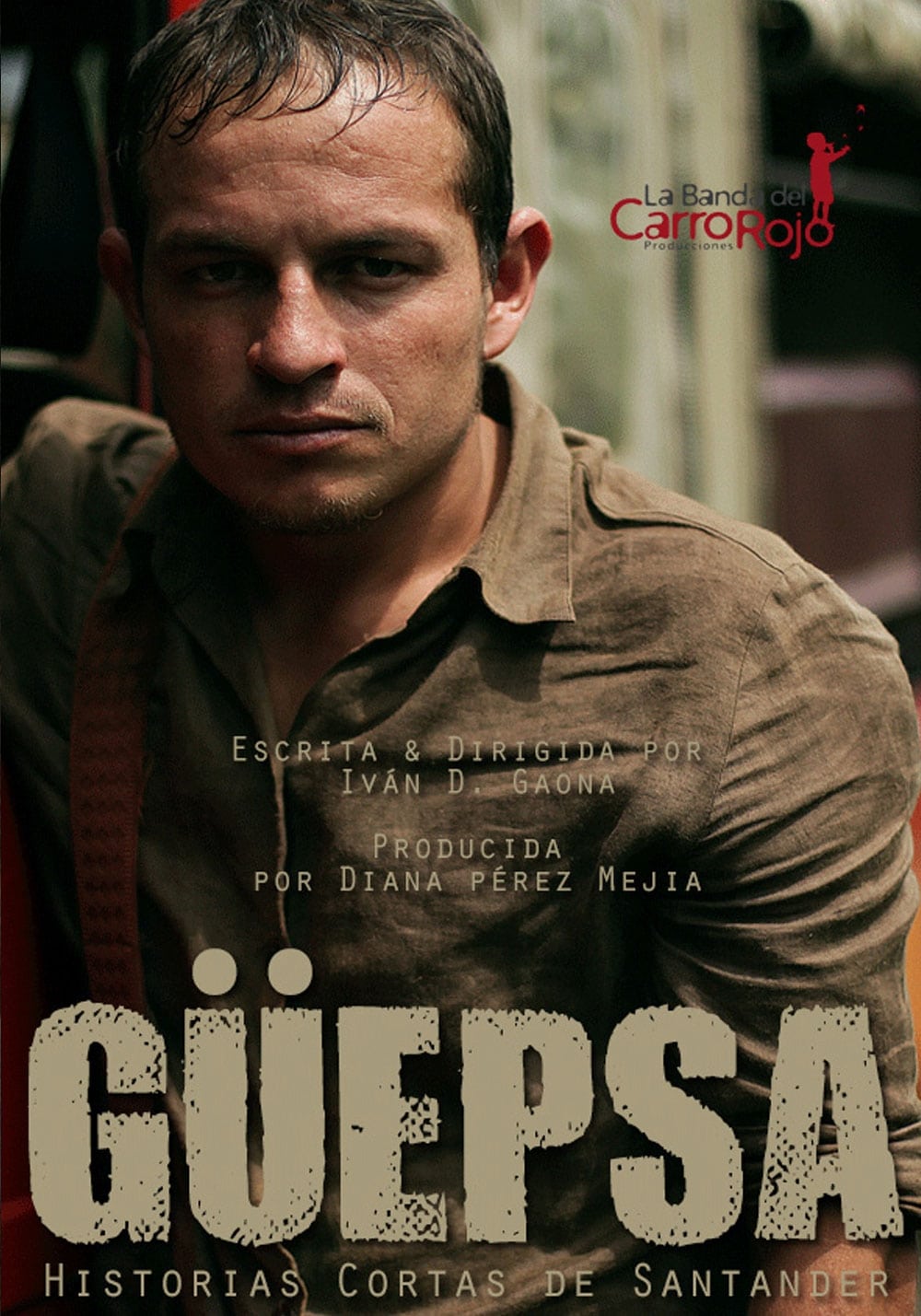 Shorts from the south
Grandmother Vernica and her husband, without money, live in a rural area. While around her, her neighbors struggle to stay alive in the daily routine of the countryside, her tragedies are minimal.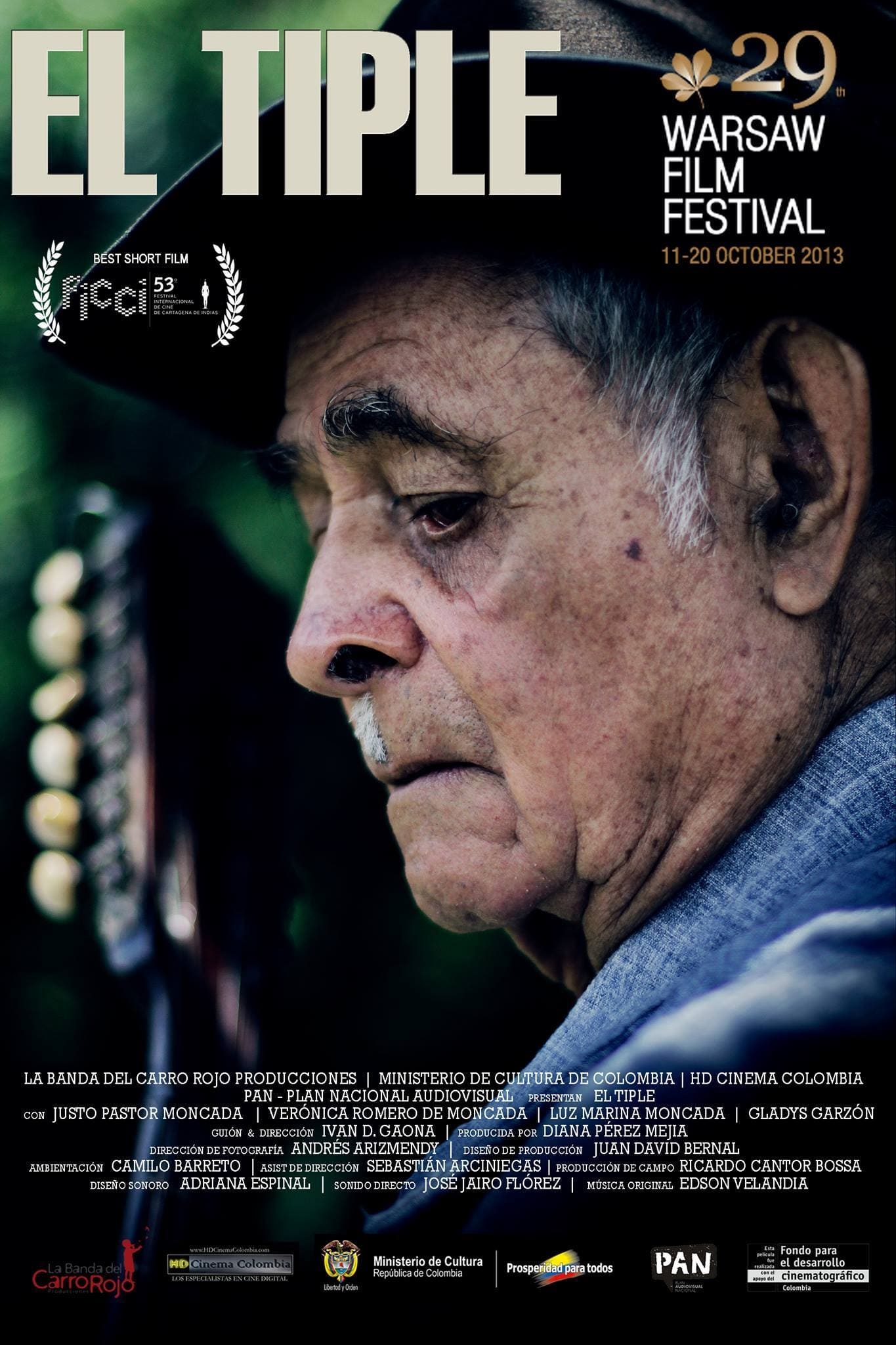 El Tiple
Pastor's wife Veronica has become ill in bed, so he decides to sell his musical instrument secretly in order to buy the medicines she needs. After he sells it, Pastor arrives at home heartbroken, but ...