 Biography
Stephan Patrick Bonnar (born April 4, 1977) is an American professional wrestler and retired professional mixed martial artist. Bonnar competed as a Light Heavyweight in the UFC for most of his career. Bonnar was the runner-up on The Ultimate Fighter 1, his TUF Ultimate Finale loss to Forrest Griffin is considered to be one of the most important fights in the history of the UFC. He is currently under contract for Bellator MMA. For most of his MMA career Bonnar played the "role of the underdog", this is particularly exemplified in his fight with Anderson Silva at UFC 153. In addition to Griffin and Silva, Bonnar faced world champions Lyoto Machida, Tito Ortiz, Mark Coleman, Jon Jones, and Rashad Evans.
Personal Life
Stephan and his longtime girlfriend were married on October 30, 2009 in Tuscany, Italy. The couple have one son, Griffin Brandon, named after Forrest Griffin and in memory of Andrea's late brother, Brandon Brown.Bonnar is a fan of the rock band The Who and used their song "Eminence Front" as his entrance music to his UFC fights. Outside of competition, Bonnar has done commentary work for televised MMA programming, notably serving as the WEC's color commentator for most of 2010, calling 5 of their final 7 cards. He has also made appearances as an analyst on the ESPN2 series MMA Live and for UFC broadcasts on the Fox television networks.On October 28, 2018, Bonnar was arrested in Nevada and charged with DUI. At approximately 1:15 p.m., the Nevada highway patrol received multiple reports that there was a red Cadillac, a vehicle owned and being driven by Bonnar, observed driving recklessly and making unsafe lane changes. When the NHP arrived on scene, they witnessed Bonnar had both hands tied and strung up to each side of his inside car handles. The pedestrians on scene said he attempted to flee the scene of the accident, so they were forced to "hog tie" him to the inside of his wrecked vehicle. This entire exchange was recorded via the responding officer's body cam and aired on the television shows season 4 of PD Cam. Officers also claimed that they could smell alcohol on Bonnar's breath and inside of Bonnar's vehicle. Bonnar was arrested on scene, refused to comply or respond to officers commands, and had to be carried and laid inside the back of the patrol car. He was then taken to the Clark County detention center where he was charged with DUI and resisting arrest.After retiring from the mixed martial arts, Bonnar was appointed as the president of North Star Combat, a Minnesota-based MMA promotion.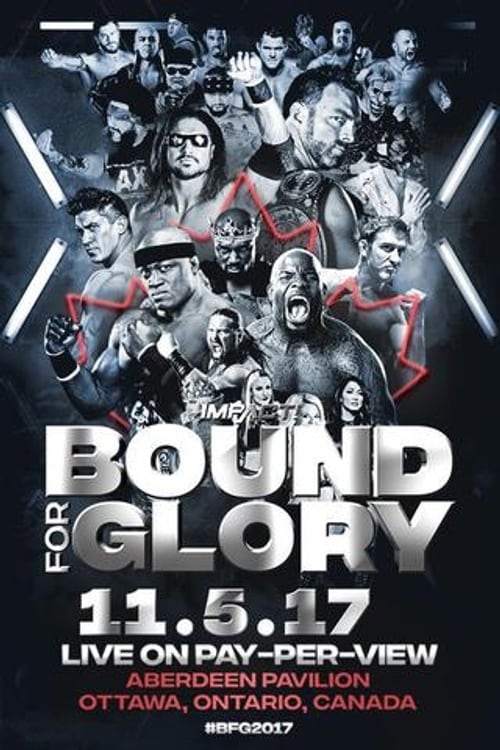 Impact Wrestling Bound For Glory 2017
Bound for Glory (2017) was a professional wrestling pay-per-view (PPV) event produced by Impact Wrestling. It took place on November 5, 2017 at the Aberdeen Pavilion in Ottawa, Ontario. It was the thi... Bellator 131: Tito vs. Bonnar
Bellator 131 took place on November 15, 2014 at the Valley View Casino Center in San Diego, California. The event aired live in prime time on Spike TV.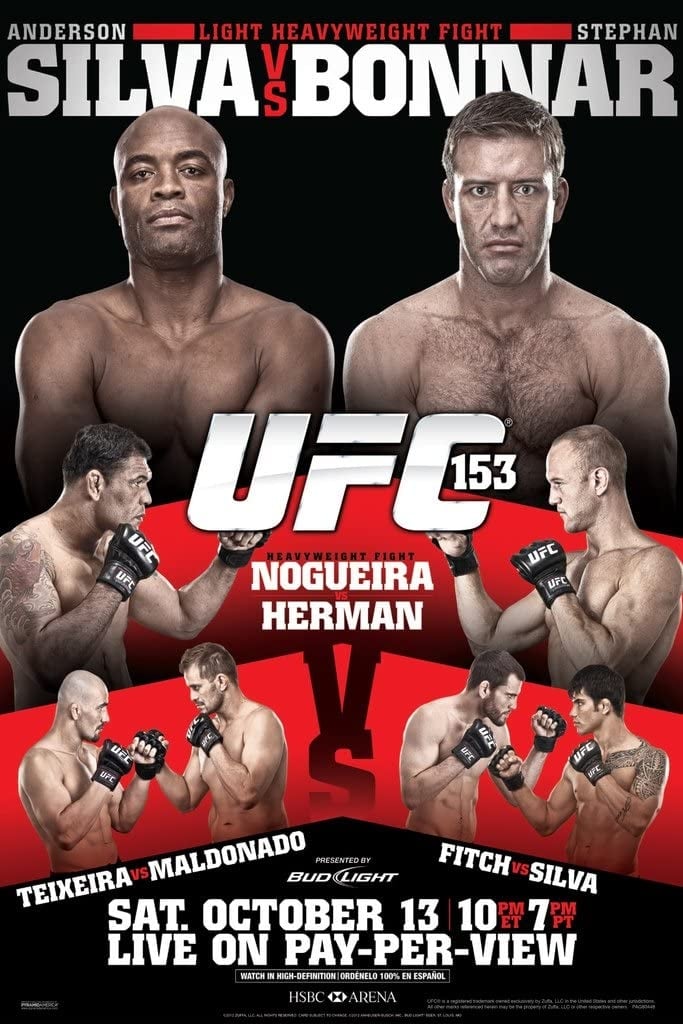 UFC 153: Silva vs. Bonnar
The pound-for-pound king and middleweight champion Anderson "The Spider" Silva will once again take a risky weight class move upward to meet The Ultimate Fighter season one finalist Stephan Bonnar, wh...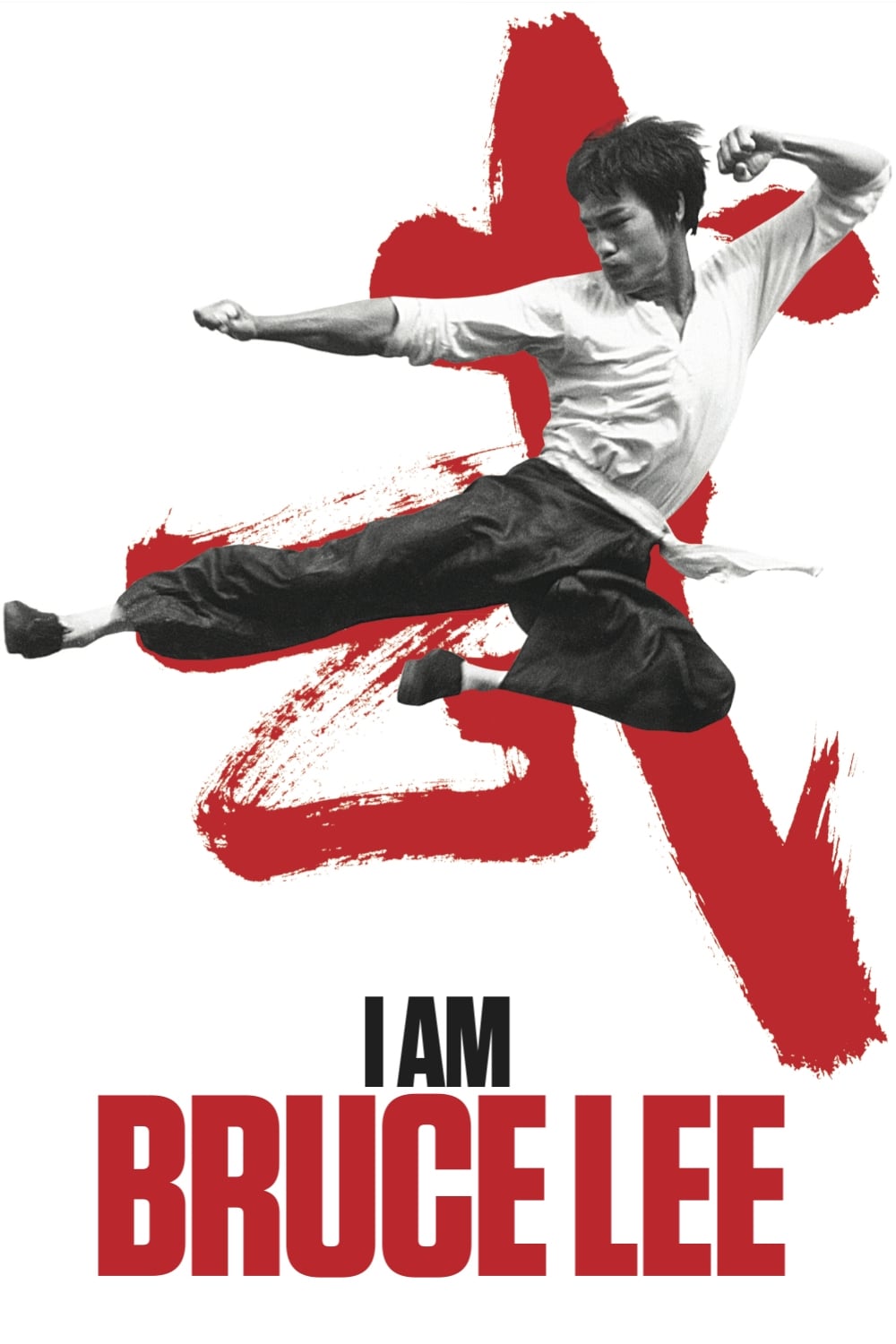 I Am Bruce Lee
The documentary will show why Bruce Lee's flame burns brighter now than it did when he died, because he was the pioneer who elevated martial arts in film to an art form. The greatest martial artists, ...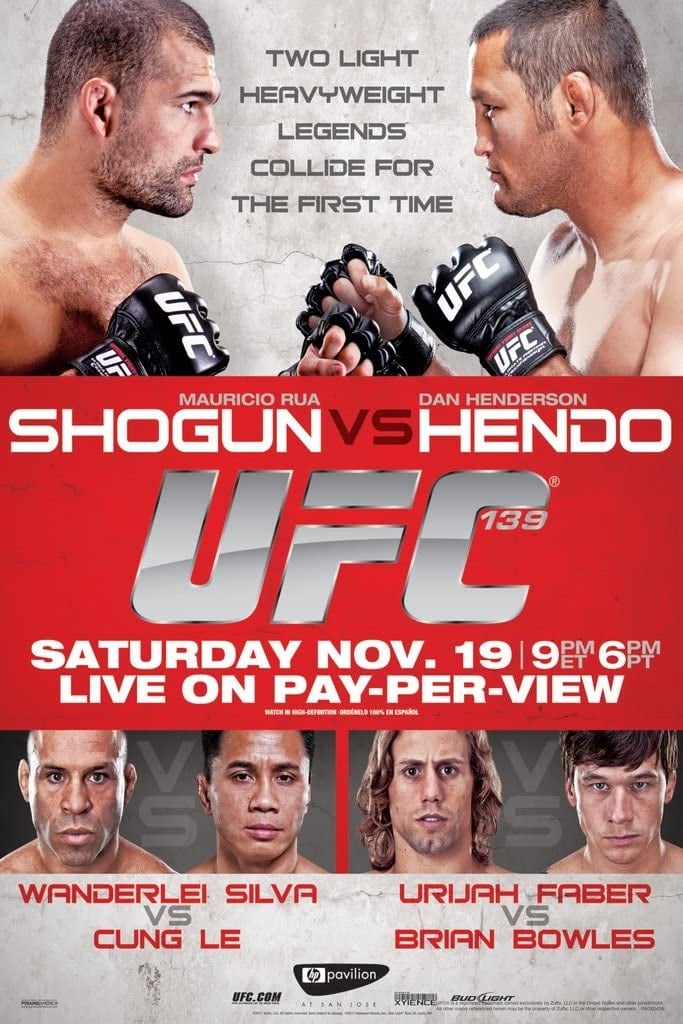 UFC 139: Shogun vs. Henderson
UFC 139: Shogun vs. Henderson was a mixed martial arts event held by the Ultimate Fighting Championship on November 19, 2011 at the HP Pavilion in San Jose, California, USA. The event was the first th...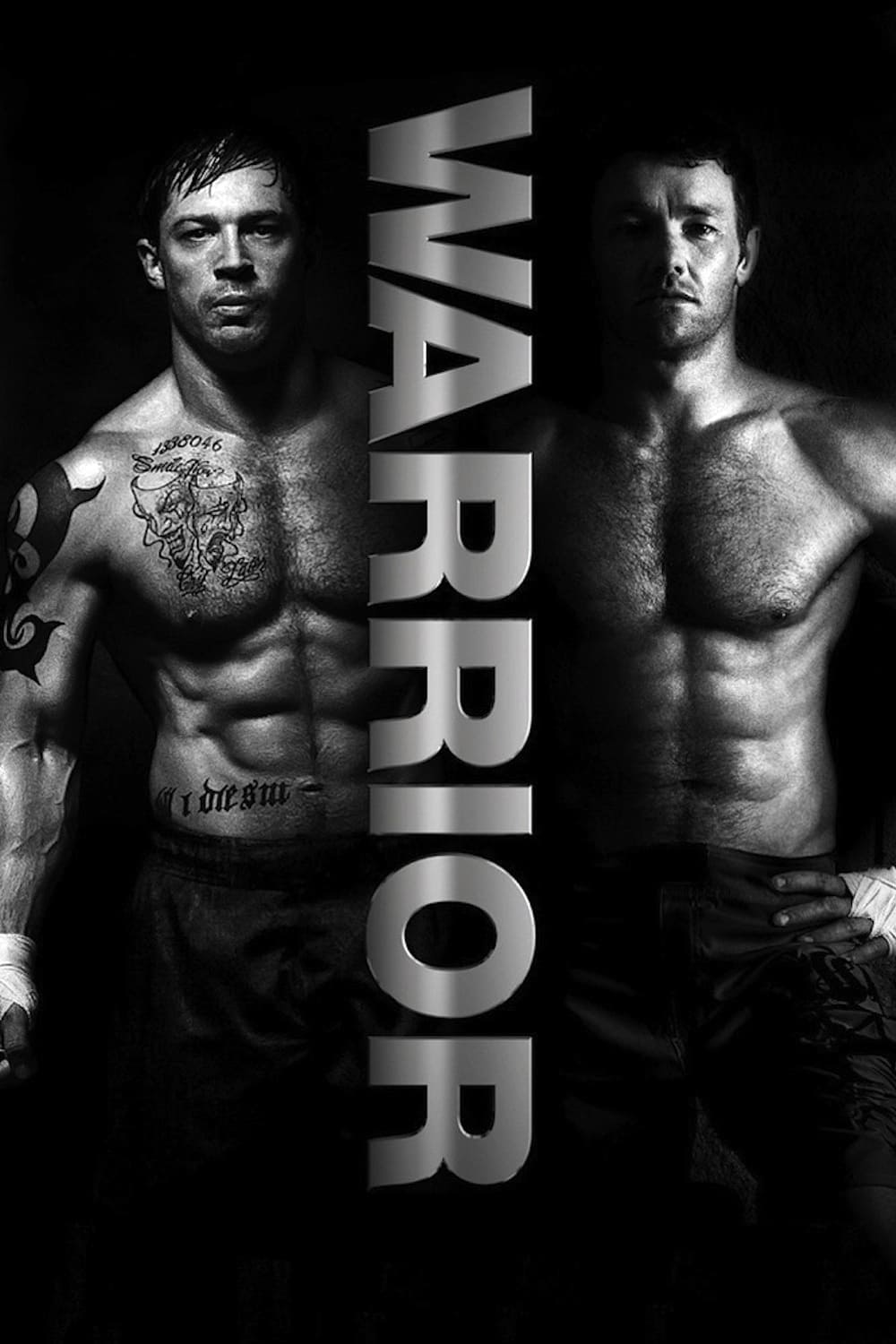 Warrior
The youngest son of an alcoholic former boxer returns home, where he's trained by his father for competition in a mixed martial arts tournament, which puts the fighter on a collision course with his e...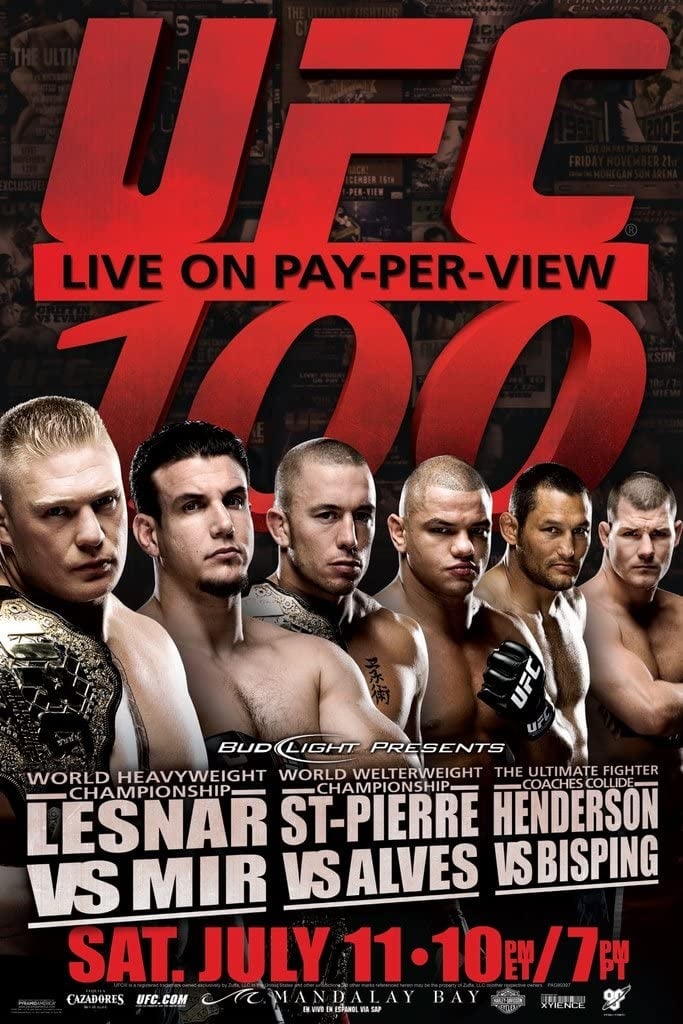 UFC 100: Making History
UFC 100: Making History was a mixed martial arts event held by the Ultimate Fighting Championship (UFC) on July 11, 2009 in Las Vegas, Nevada. The event included two championship bouts (Heavyweight an...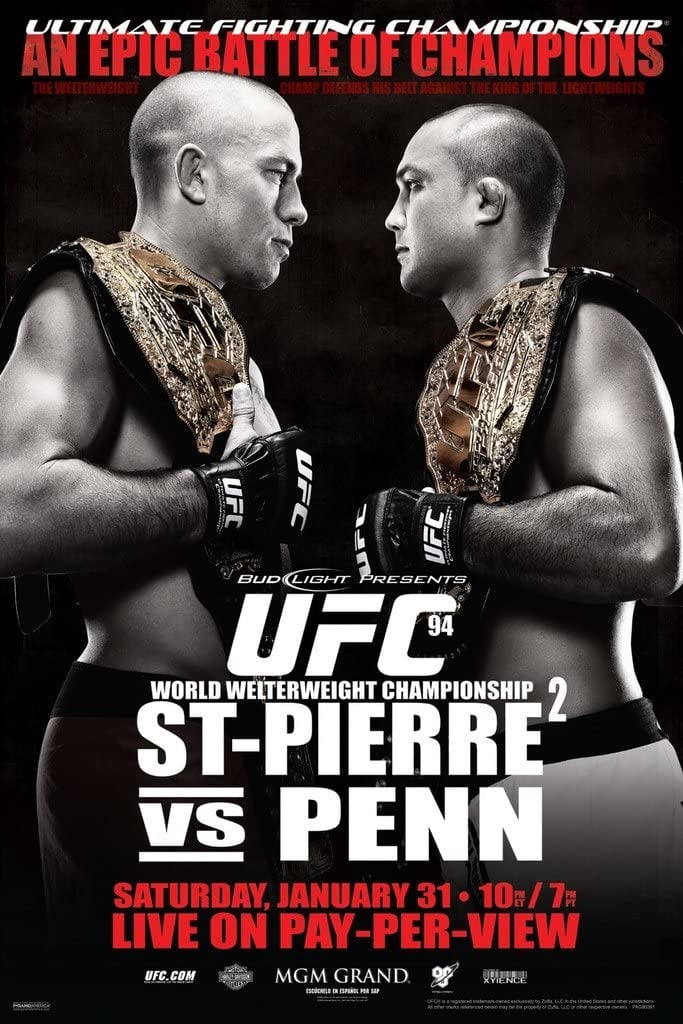 UFC 94: St-Pierre vs. Penn 2
UFC 94: St-Pierre vs. Penn 2 was a mixed martial arts event held by the Ultimate Fighting Championship (UFC) on January 31, 2009. The main event featured the rematch of the UFC Welterweight Champion G...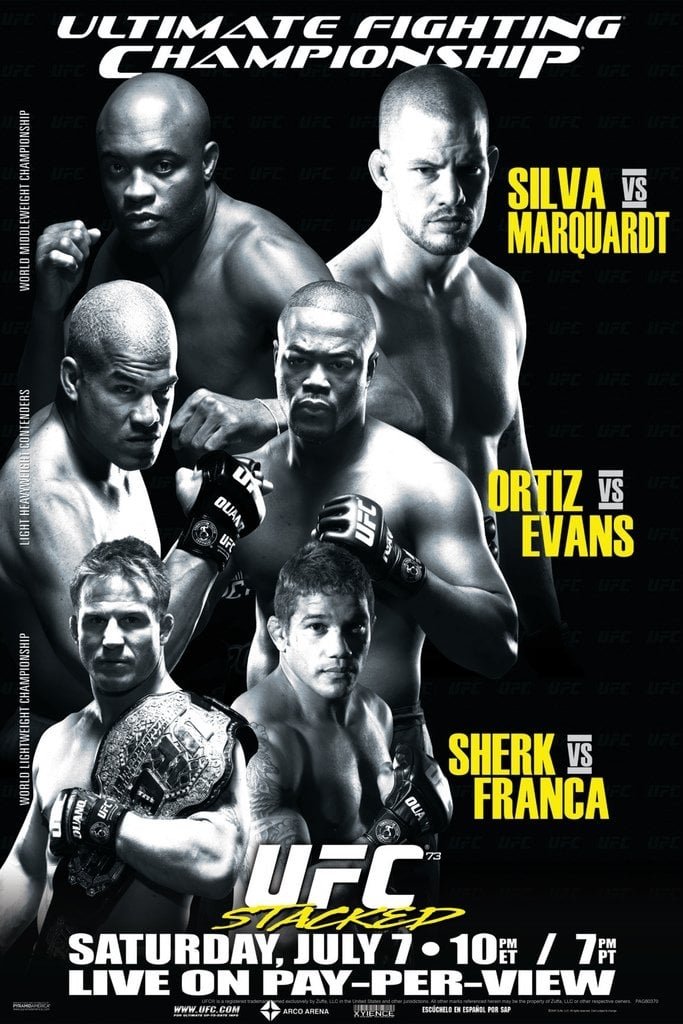 UFC 73: Stacked
UFC 73: Stacked was a mixed martial arts (MMA) event held by the Ultimate Fighting Championship (UFC). It took place on July 7, 2007 at the ARCO Arena in Sacramento, California and featured a total of...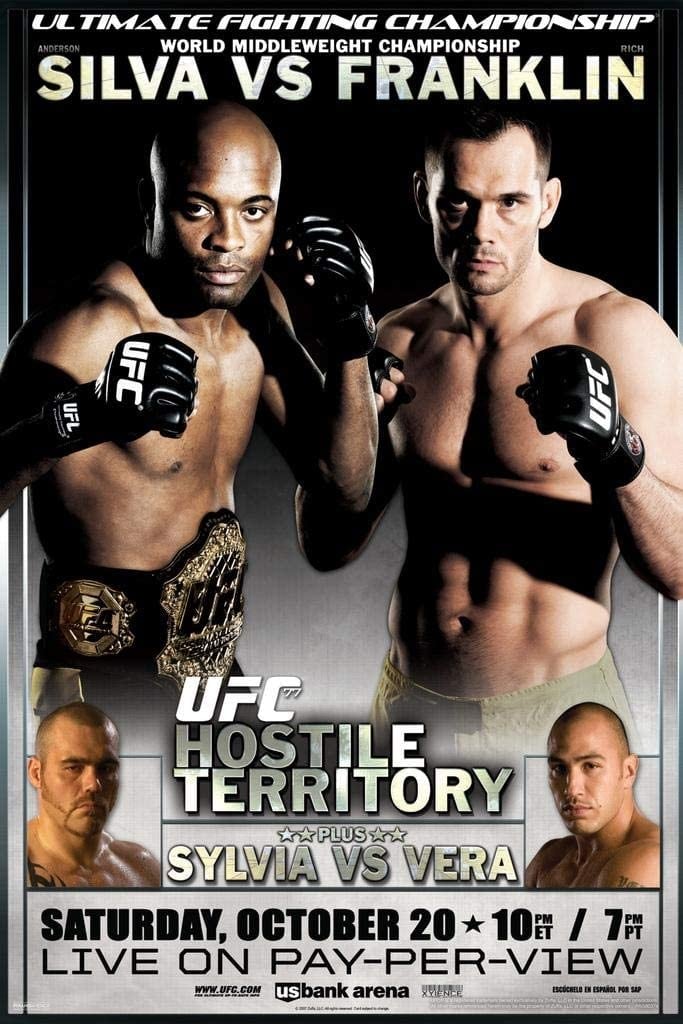 UFC 77: Hostile Territory
UFC 77: Hostile Territory was a mixed martial arts event held by the Ultimate Fighting Championship (UFC). The event took place on Saturday, October 20, 2007 at the U.S. Bank Arena in Cincinnati, Ohio... The Ultimate Fighter 1 Finale
The Ultimate Fighter 1 finale was a mixed martial arts event. The finals from The Ultimate Fighter 1 were in the Middleweight and Light Heavyweight divisions. The main attraction of the event was Rich...
TV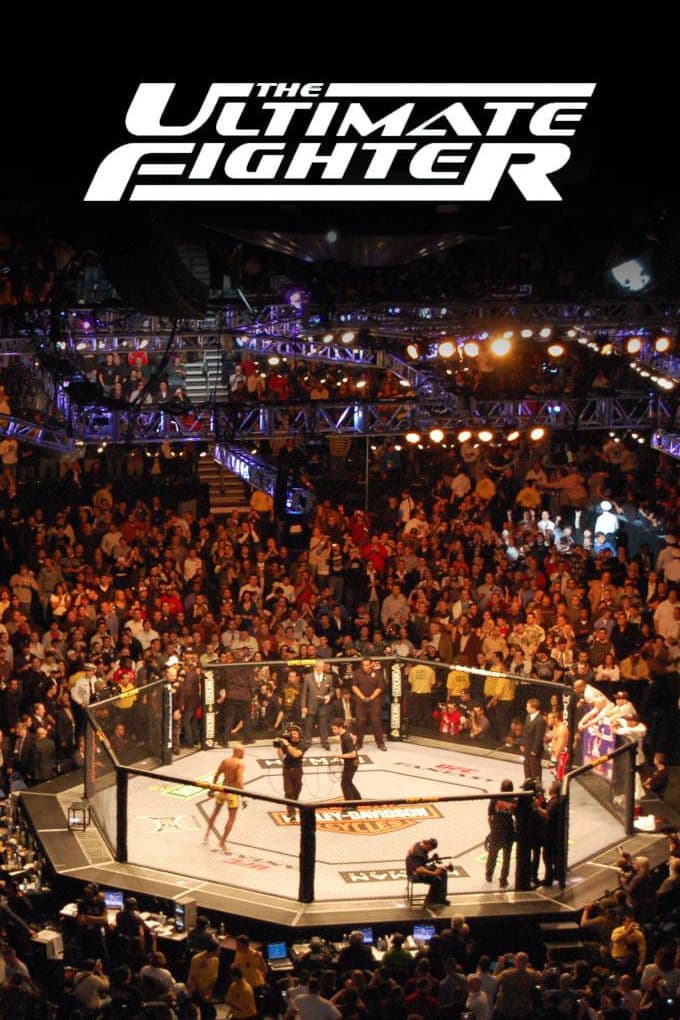 The Ultimate Fighter
A group of men from across the Americas travel to Las Vegas with a single goal in mind - to become The Ultimate Fighter. The determination was made. Discipline is what it is. There was excellence. At ...