 Biography
TV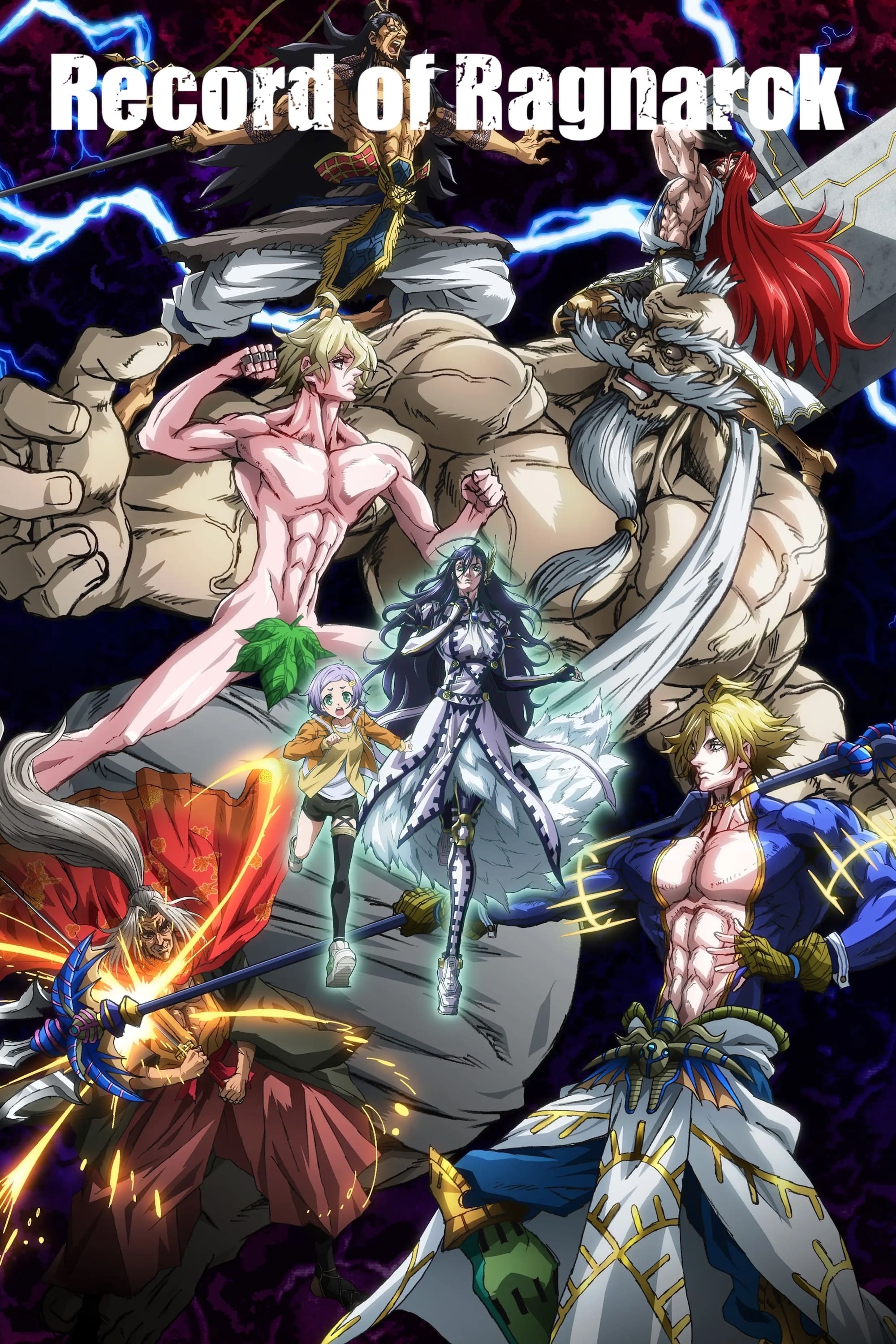 Record of Ragnarok
The gods call a convention to make a decision. There is a suggestion to let the gods fight one last battle as a last hope for humanity's continued survival. 13 gods and 13 humans will fight in one-on-...
TV
The Hidden Dungeon Only I Can Enter
The Hidden Dungeon is a place of legend where there are rare treasures and items hidden. The third son of an impoverished noble family who lost his only job offer was not lucky enough to hear about th...
TV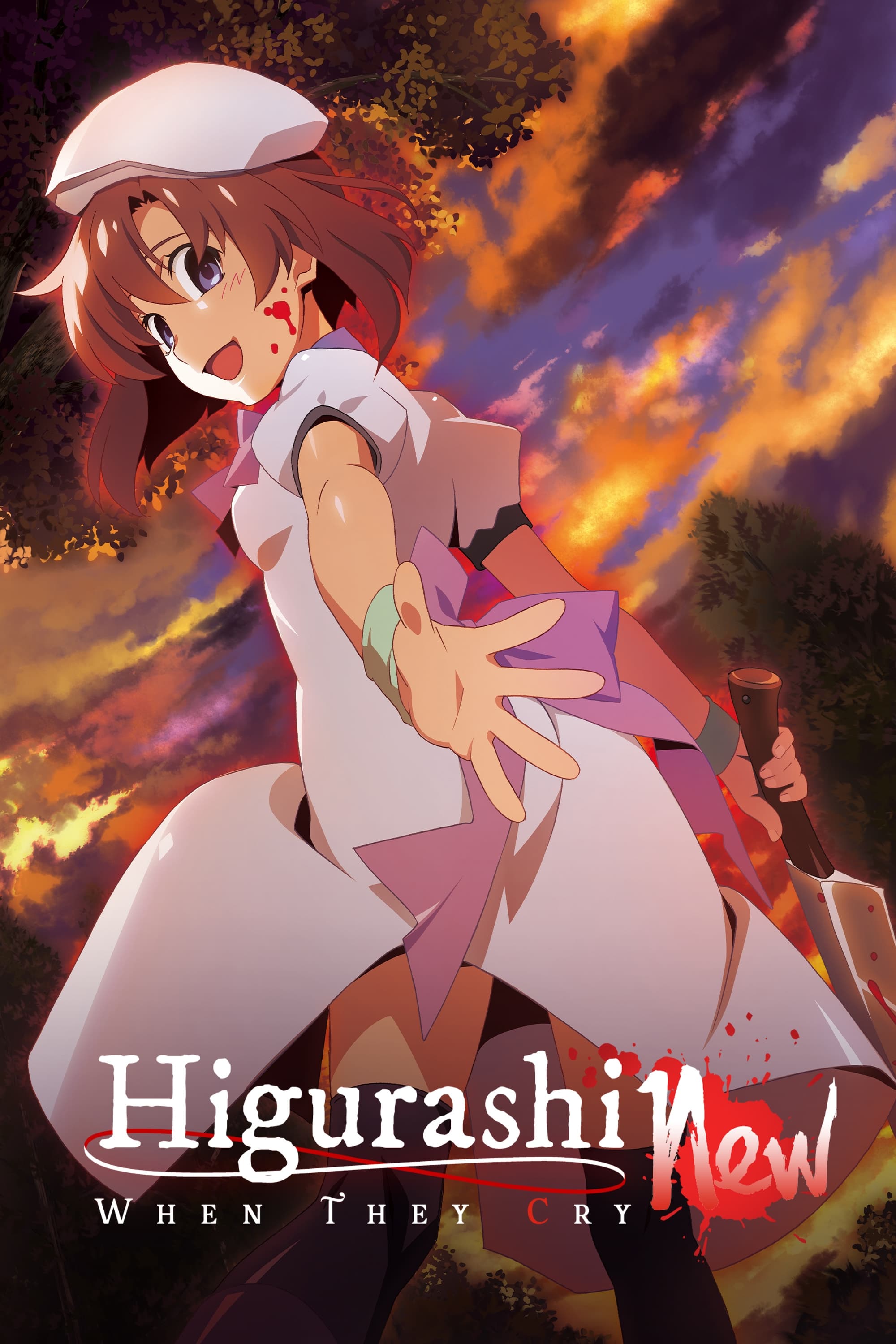 Higurashi: When They Cry - NEW
Keiichi is moving to a village. He arrived in time for the big festival of the year because he made friends with the girls from his school. His feelings of dread continue to grow even though something...
TV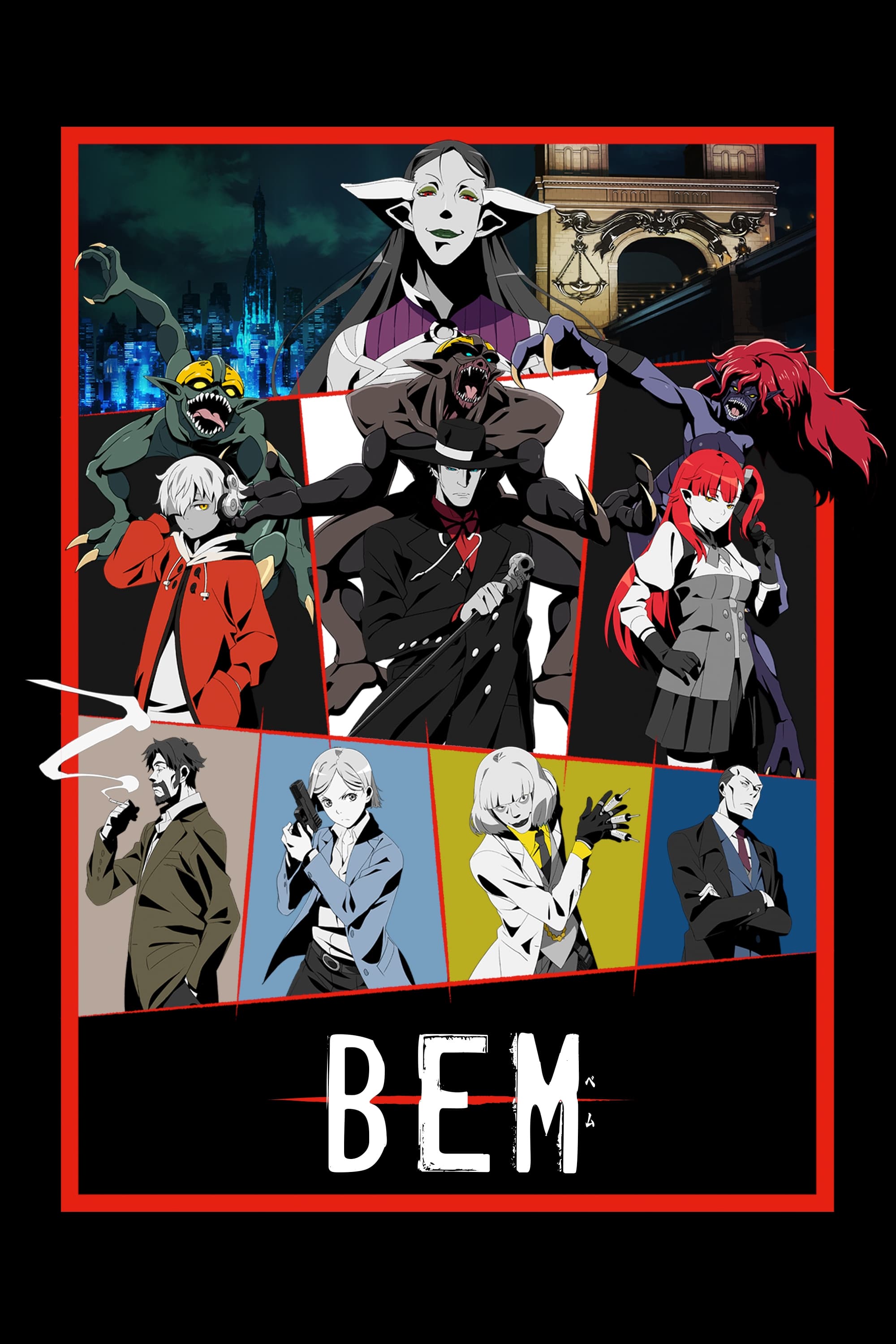 BEM
Three monsters, Bem, Bero and Bera, are trying to become human and act as agents of justice. They protect a young boy. The style of animation is distinctive.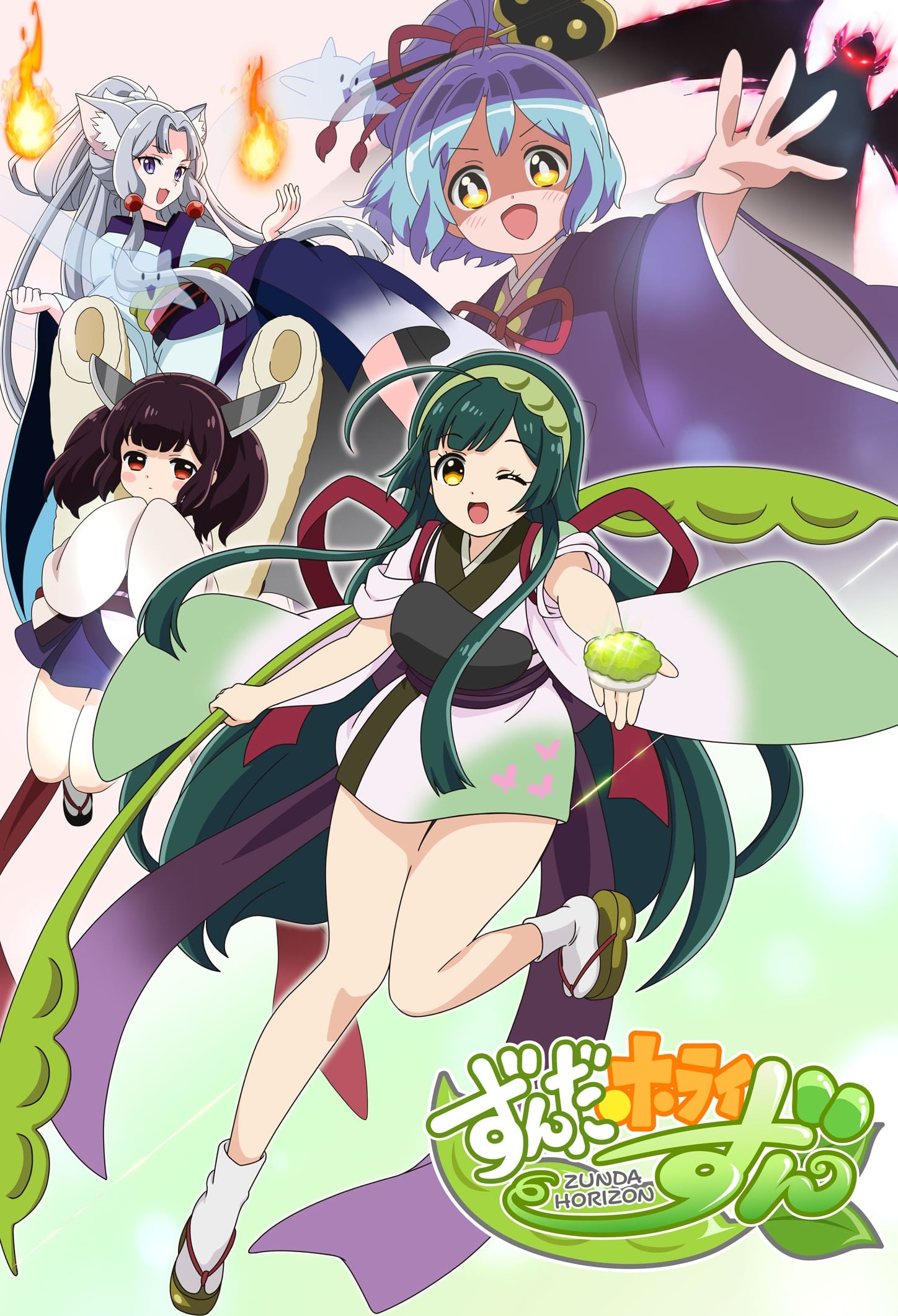 Zunda Horizon
Zunko Tohoku can make delicious Zunda mochi by shooting it with her Zunda Arrow. Along with Kiritan Tohoku, Itako Tohoku, Usagi Chgoku, Metan Shikoku, and Sora Kyushu, she enjoys eating zunda mochi wh...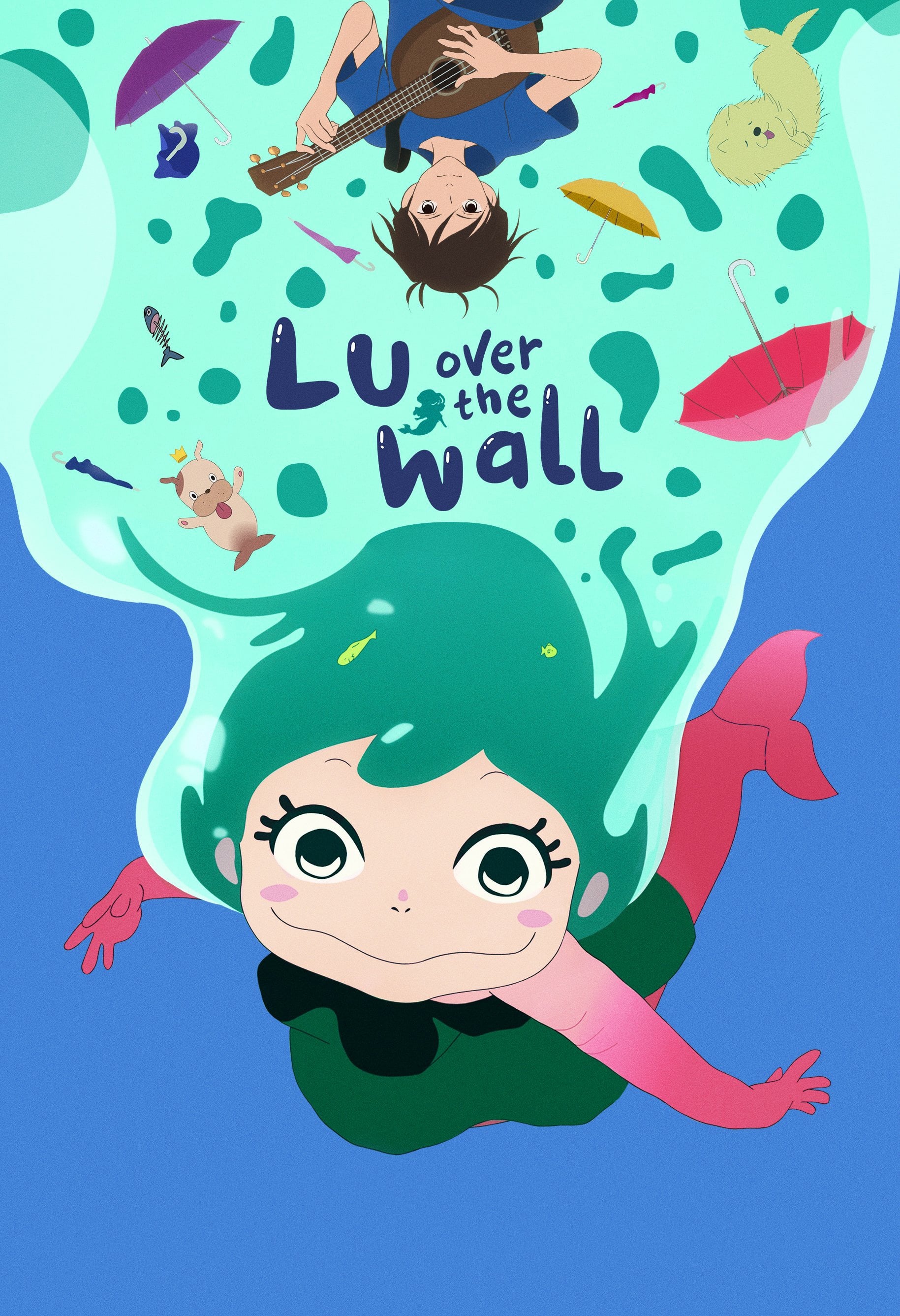 TV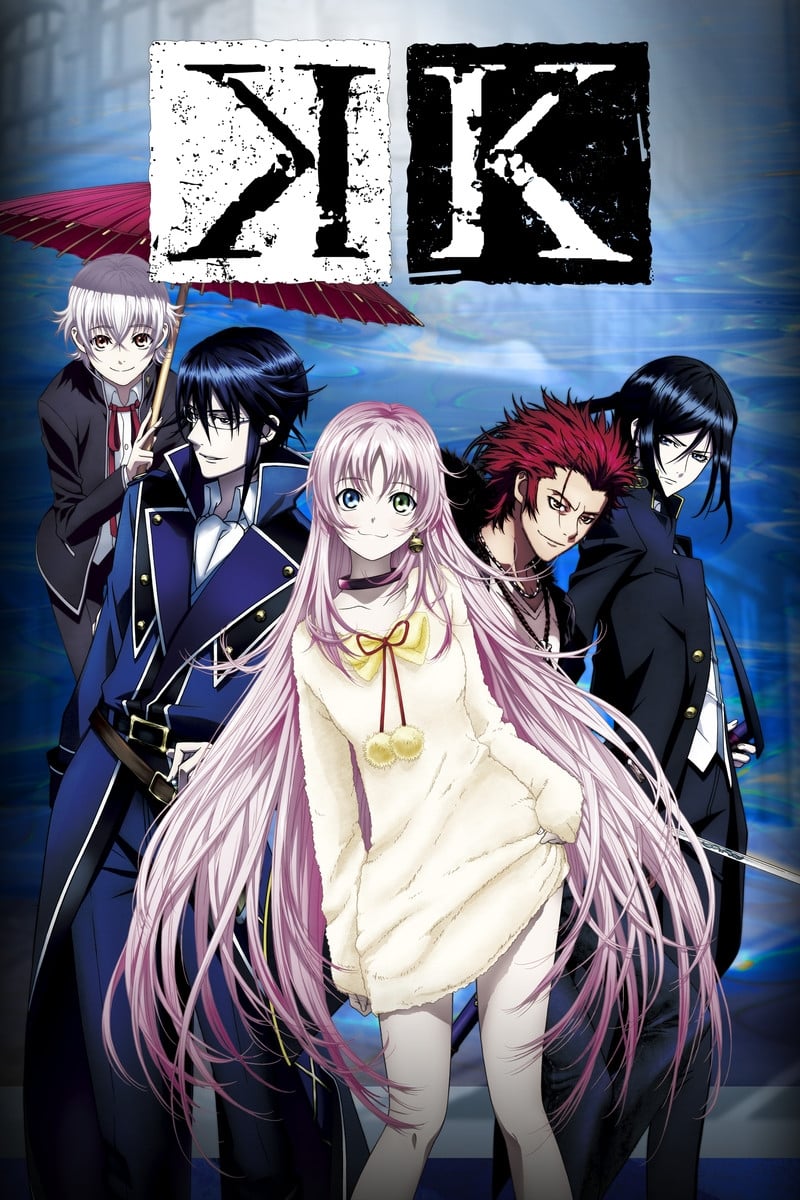 K-Project
Shiro is an easy going teenager who is content with just being a student until a bloodthirsty clan tries to kill him in the streets. Shiro was not aware that he was suspected of murdering a member of ...