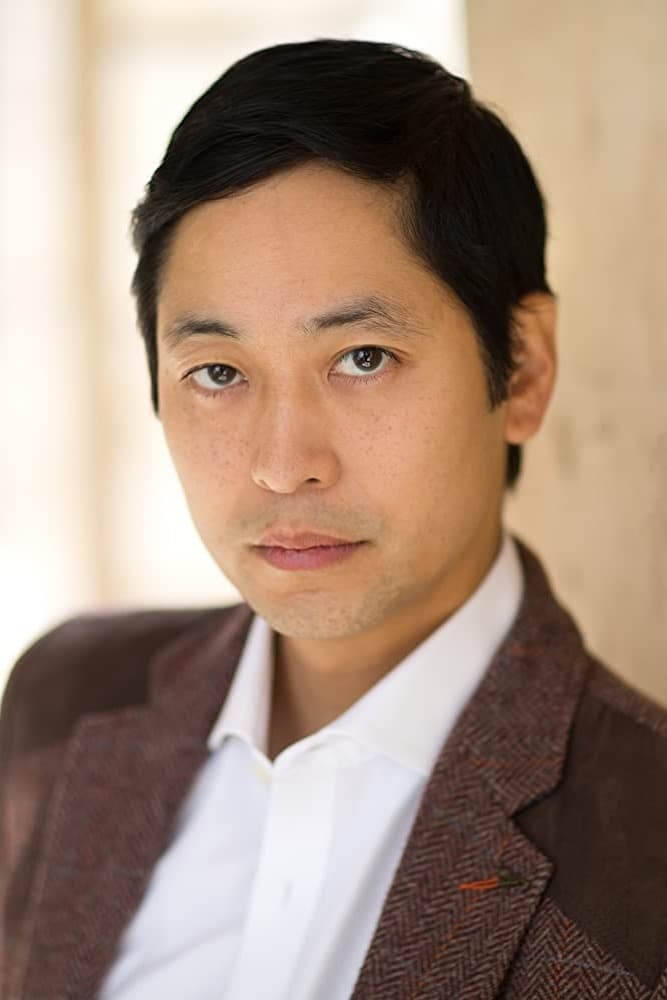 Biography
TV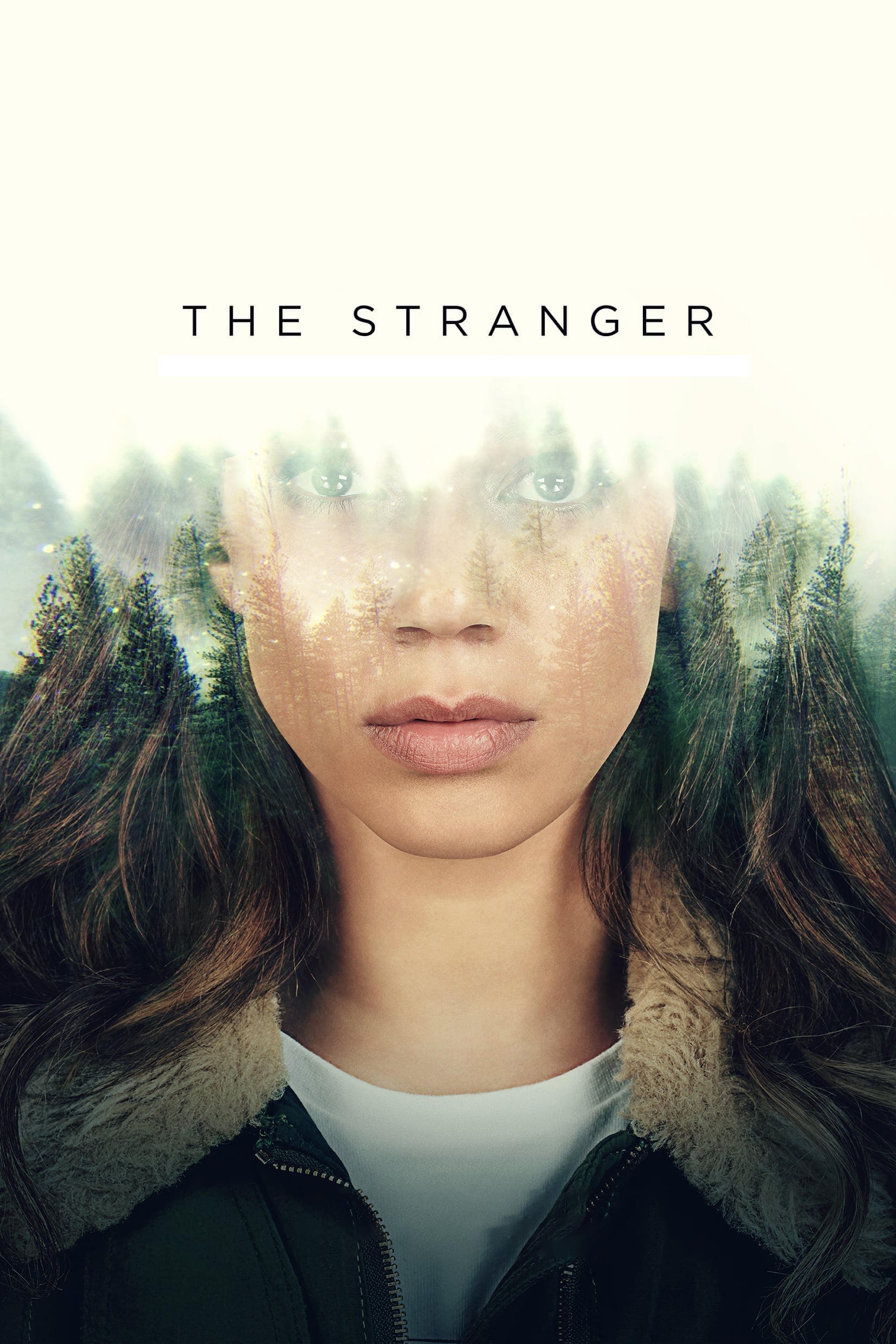 The Stranger
Adam Price was sent on a quest to uncover the truth about the people closest to him.
TV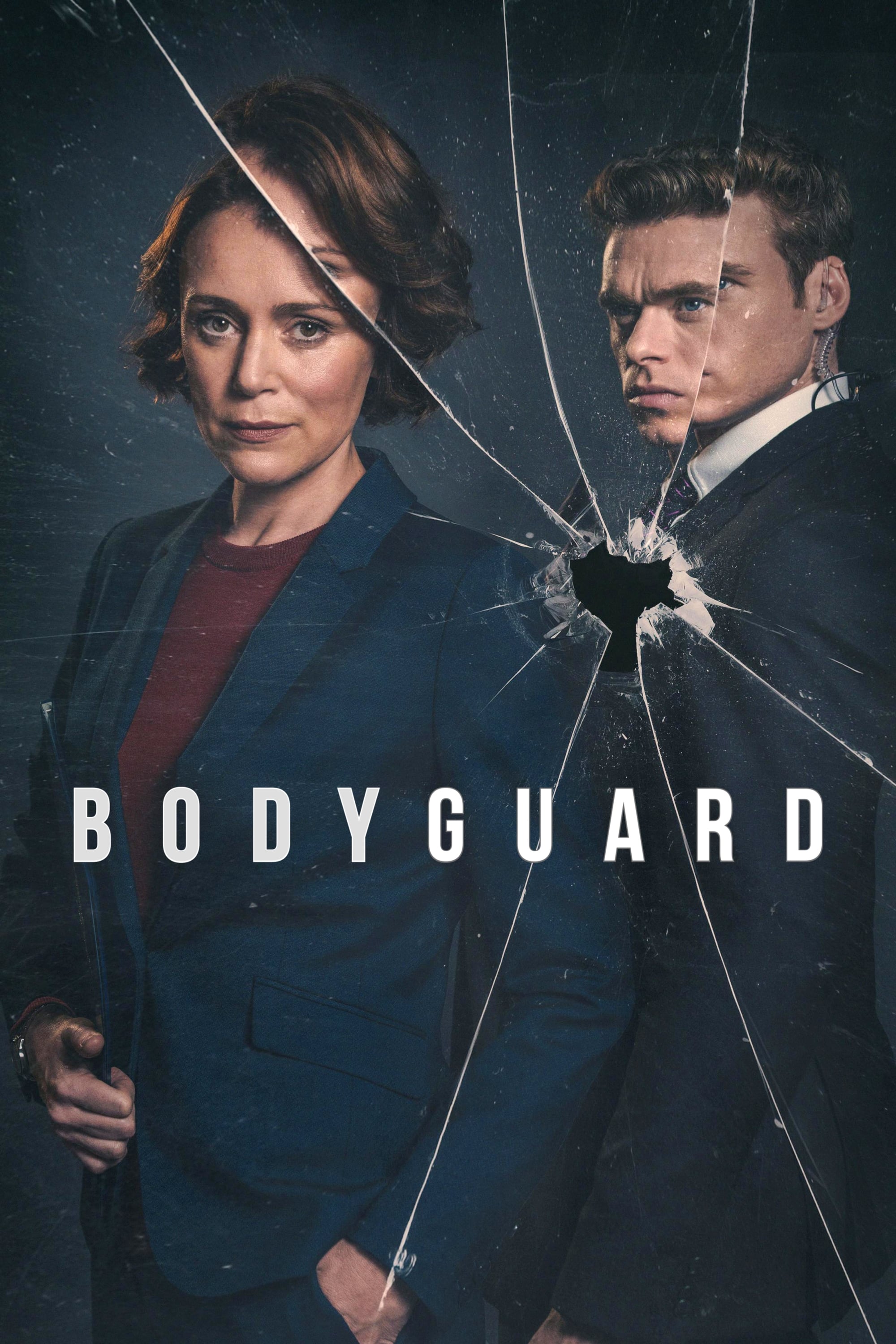 Bodyguard
A troubled war veteran is assigned to protect a controversial politician who may be the target of a terror plot.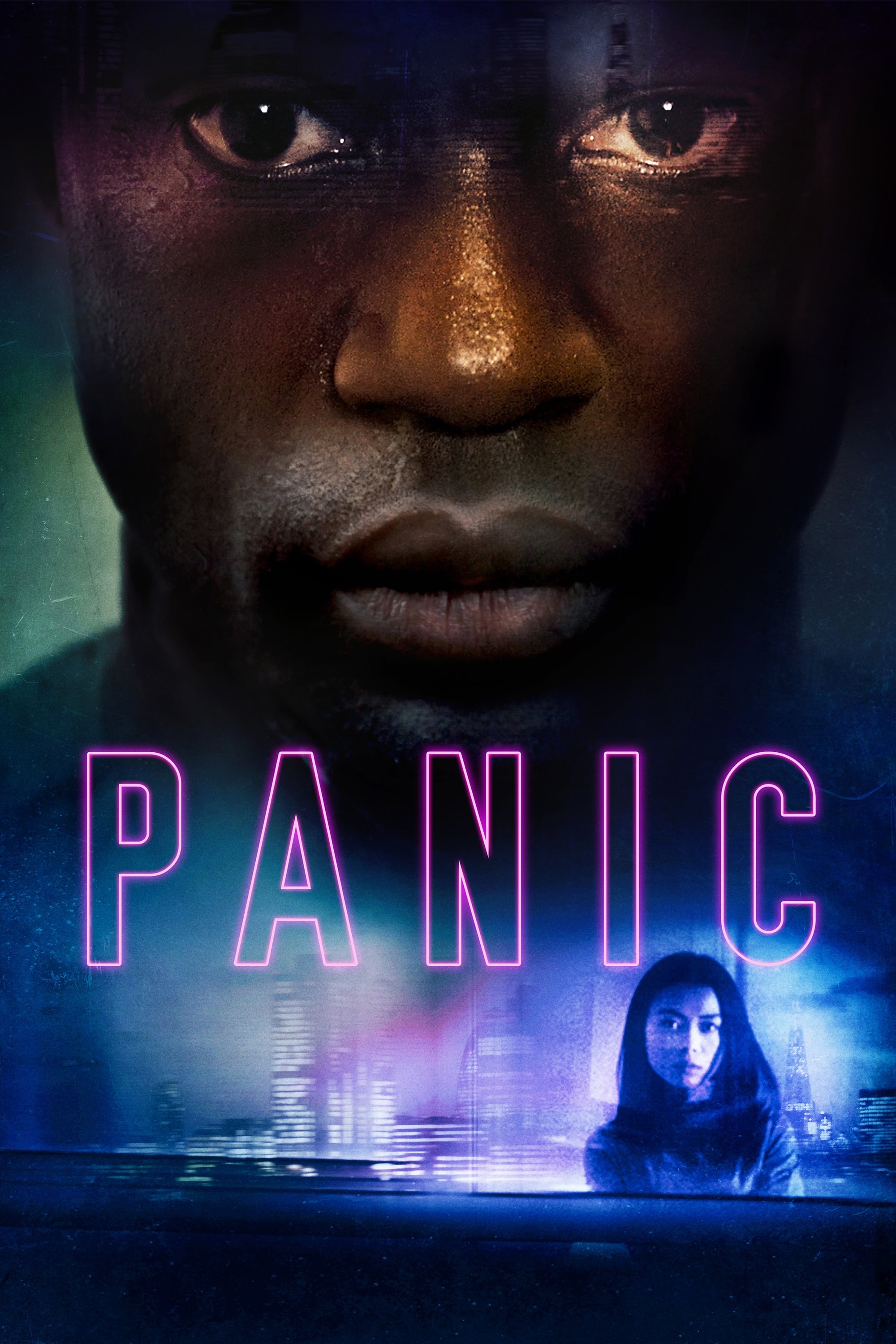 Panic
Music journalist Andrew Deeley (DAVID GYASI) lives in a high-rise tower block, physically and mentally scarred from a vicious attack. Alone and cut off from the world, he obsesses over Kem (YENNIS CHE...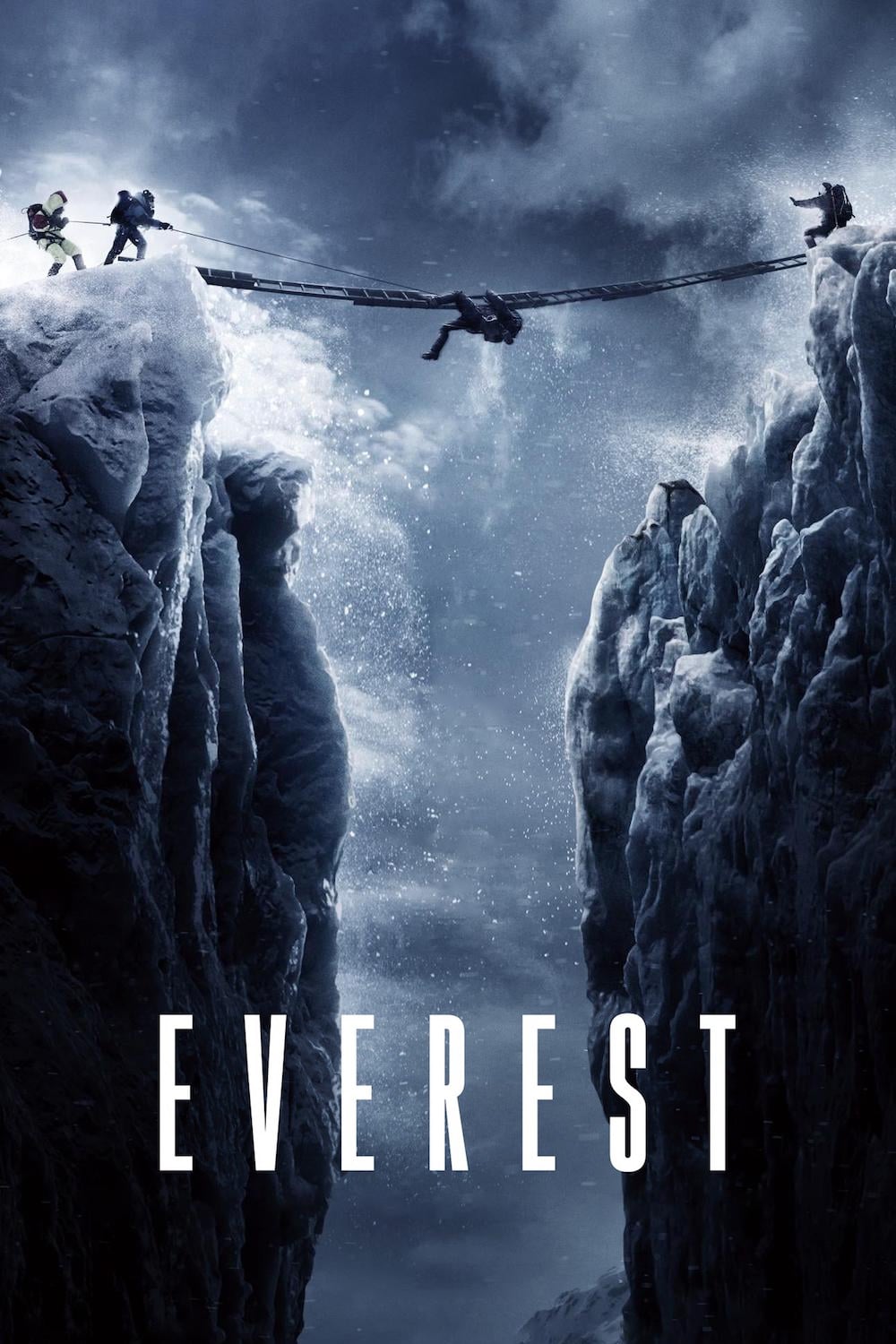 Everest
"Everest" documents the awe-inspiring journey of two different expeditions challenged beyond their limits by one of the fiercest snowstorms ever encountered by mankind, inspired by the incredible even...
Act of Grace
When Dezzie befriends new boy Yasin at his school, little does he know his life will take an unexpected turn that will ultimately shape his future. Having witnessed the perpetual racist taunts and bul...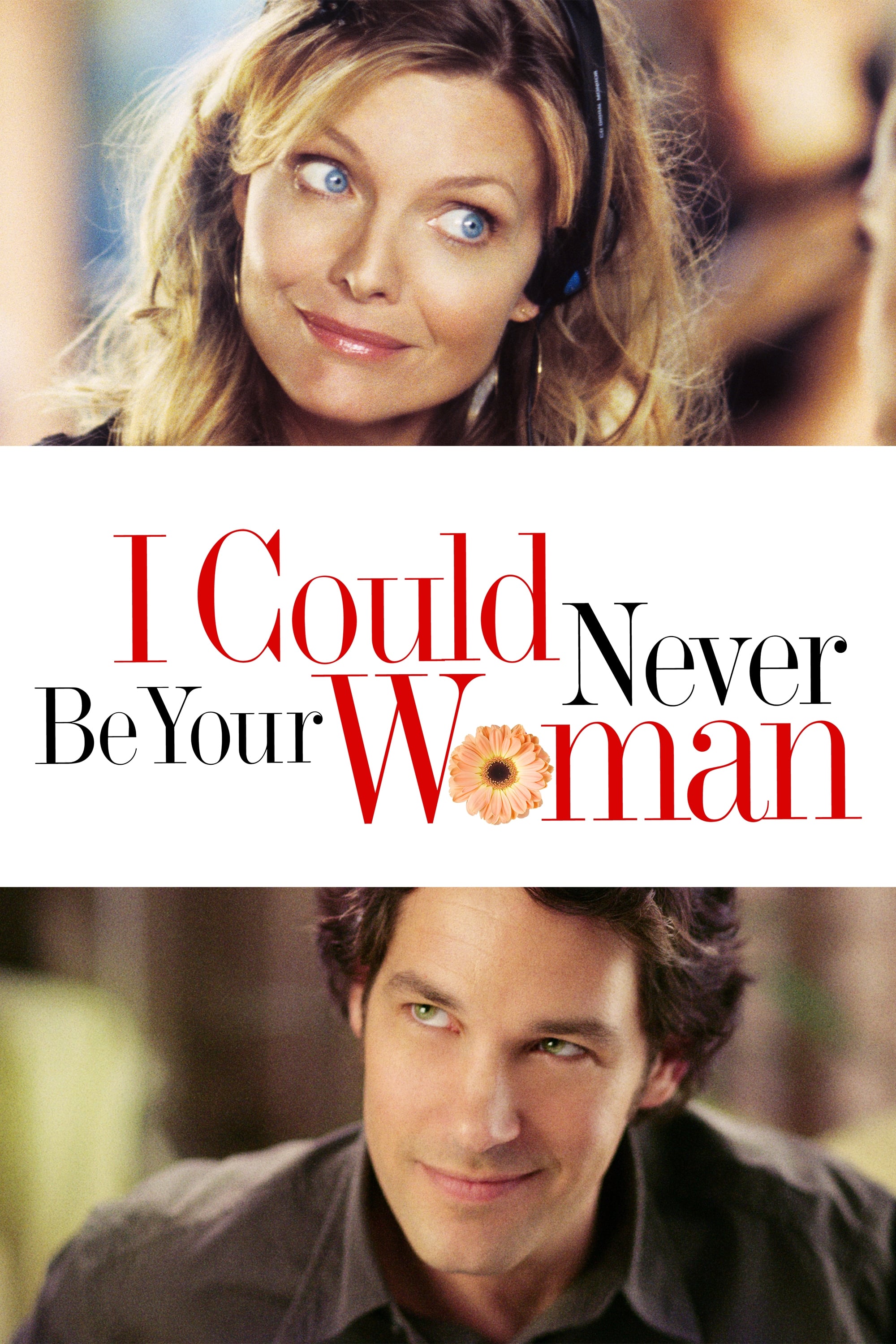 I Could Never Be Your Woman
The movie follows a mother who falls for a younger man while her daughter falls in love for the first time. Mother Nature messes with people's fates.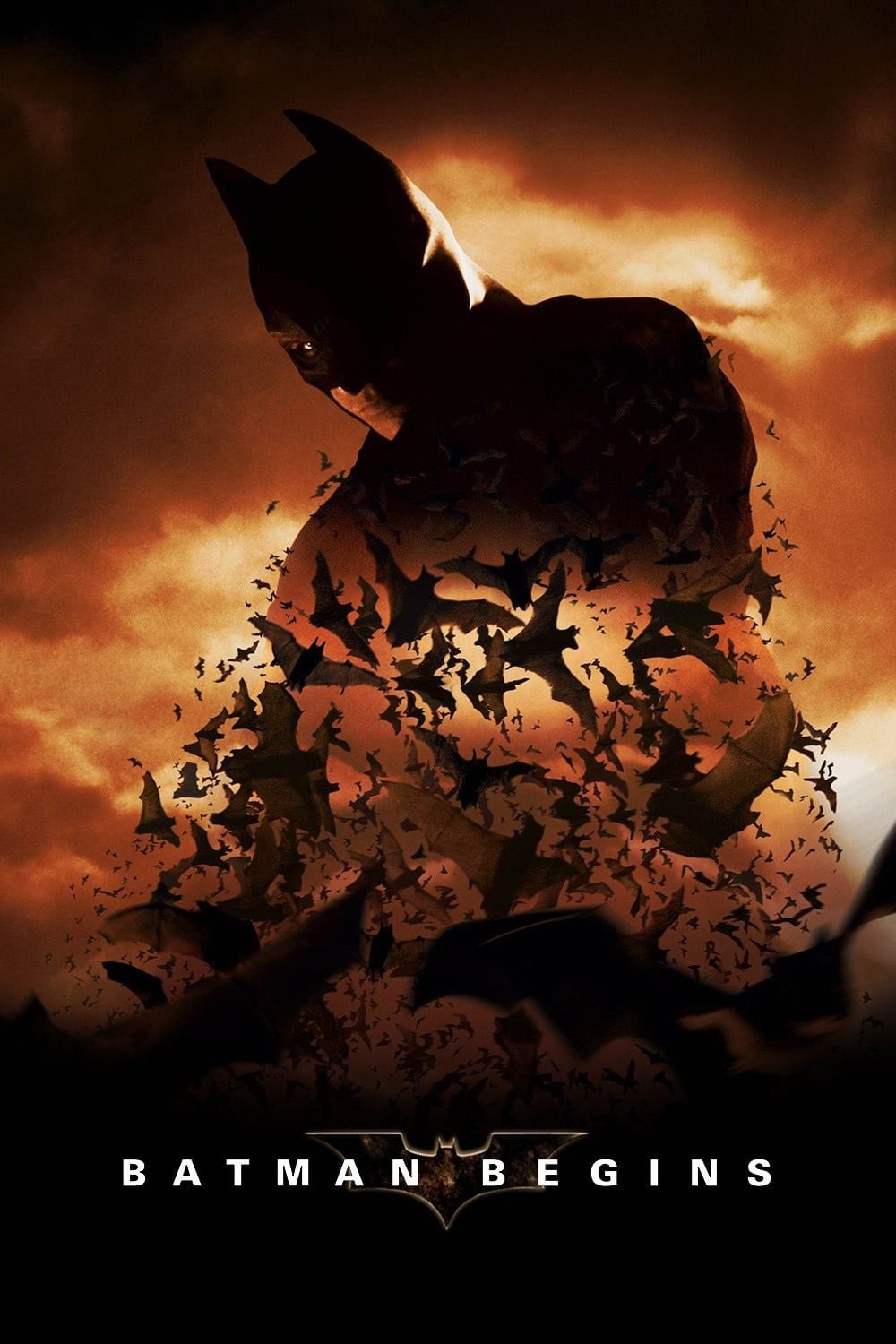 Batman Begins
Bruce Wayne dedicates his life to uncovering and defeating the corruption that plagues his home. Unable to work within the system, he created a new identity called The Batman, a symbol of fear for the...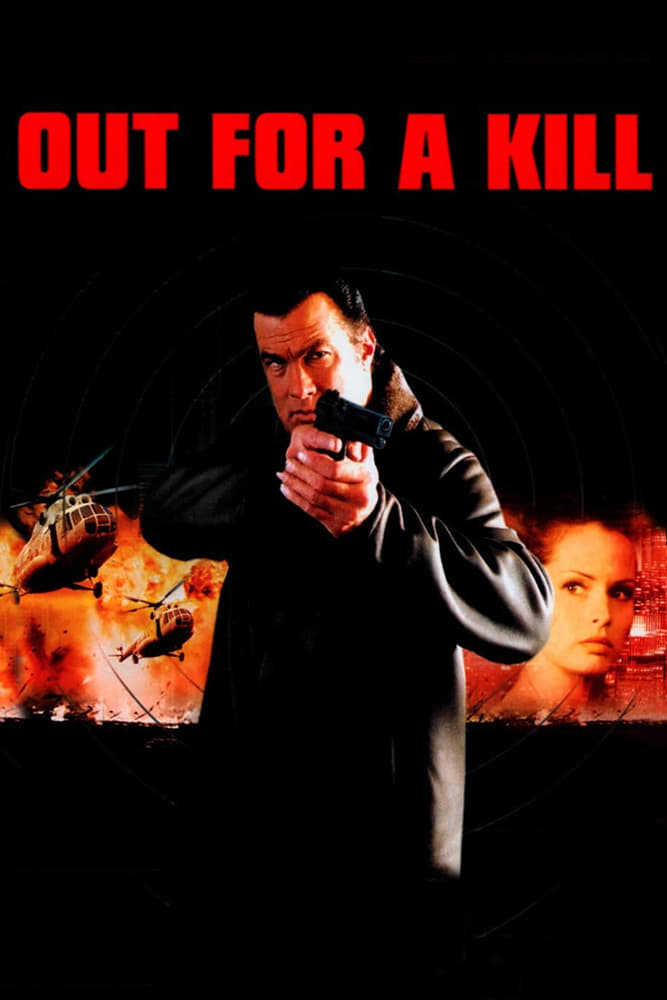 Out for a Kill
A university professor is involved in a Chinese cocaine deal. He escaped from prison to take revenge and prove his innocence.
TV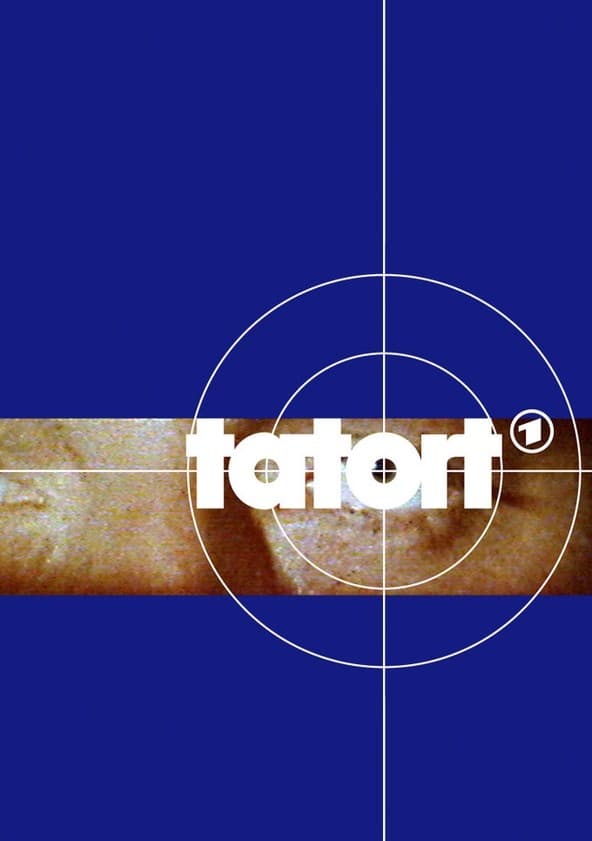 Scene of the Crime
Tatort is a long-running German/Austrian/Swiss, crime television series set in various parts of these countries. The show is broadcast on the channels of ARD in Germany, ORF 2 in Austria and SF1 in Sw...