Discover Movies and TV shows that fit You with our Mobile Application Biography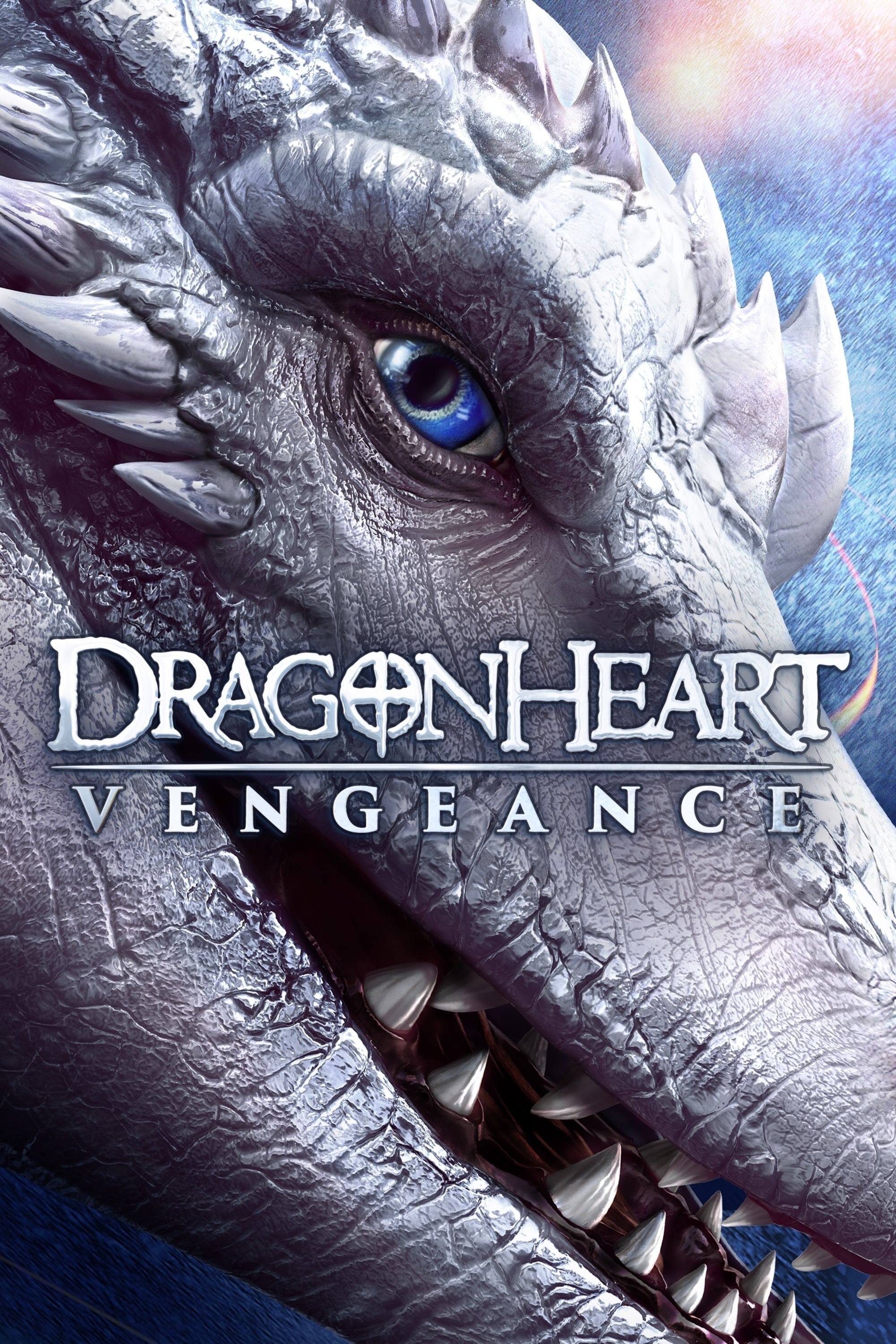 Dragonheart: Vengeance
Lukas, a young farmer whose family is killed by savage raiders in the countryside, sets out on an epic quest for revenge, forming an unlikely trio with a majestic dragon and a swashbuckling, sword-fig...
Backdraft 2
Sean, the son of the late Steve "Bull" McCaffrey, was assigned to investigate a deadly fire years after the original Backdraft.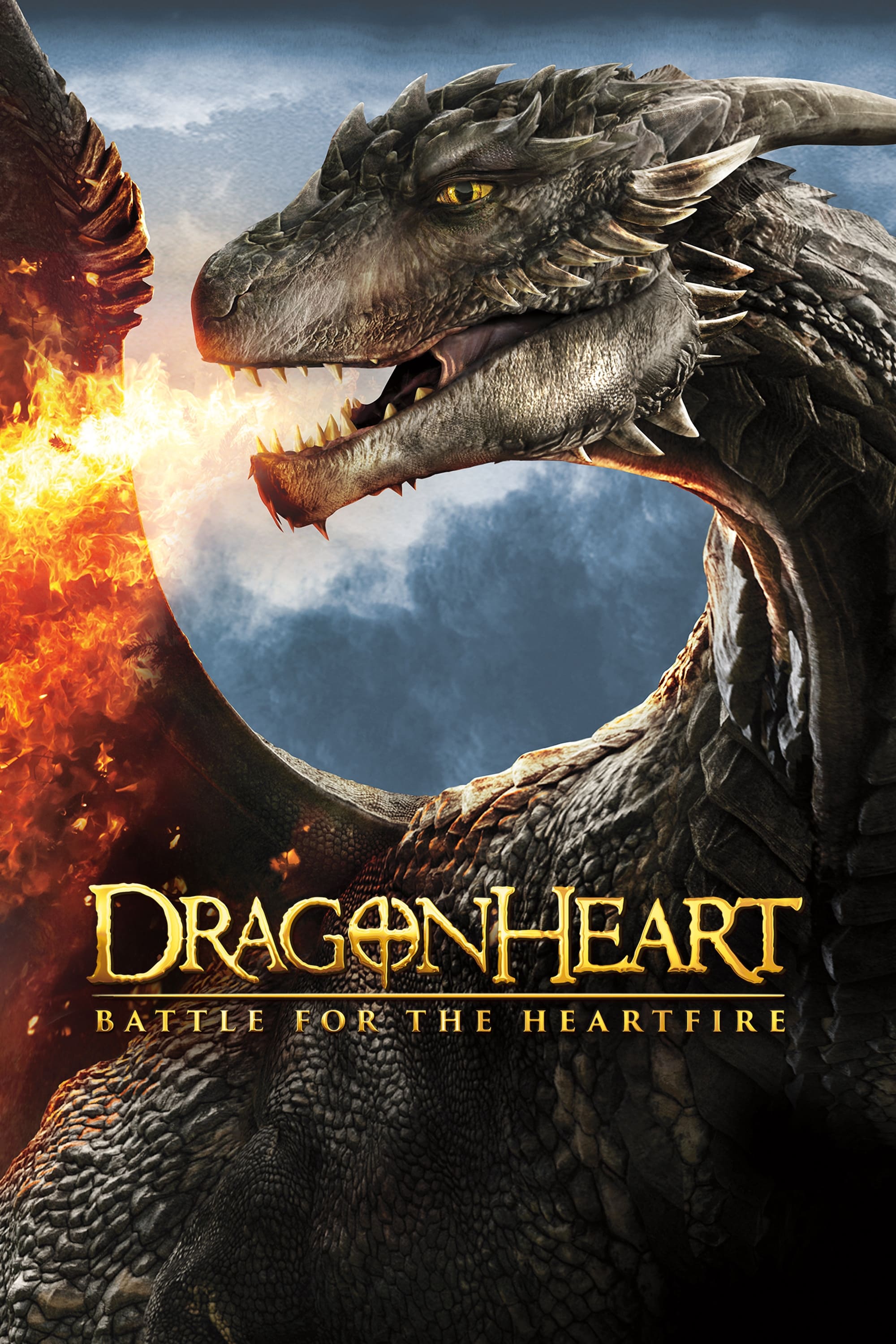 Dragonheart: Battle for the Heartfire
When the King dies, his potential heirs, twin grandchildren who possess the dragon's unique strengths, use their powers against each other to compete for the throne. When the Heartfire is stolen, more...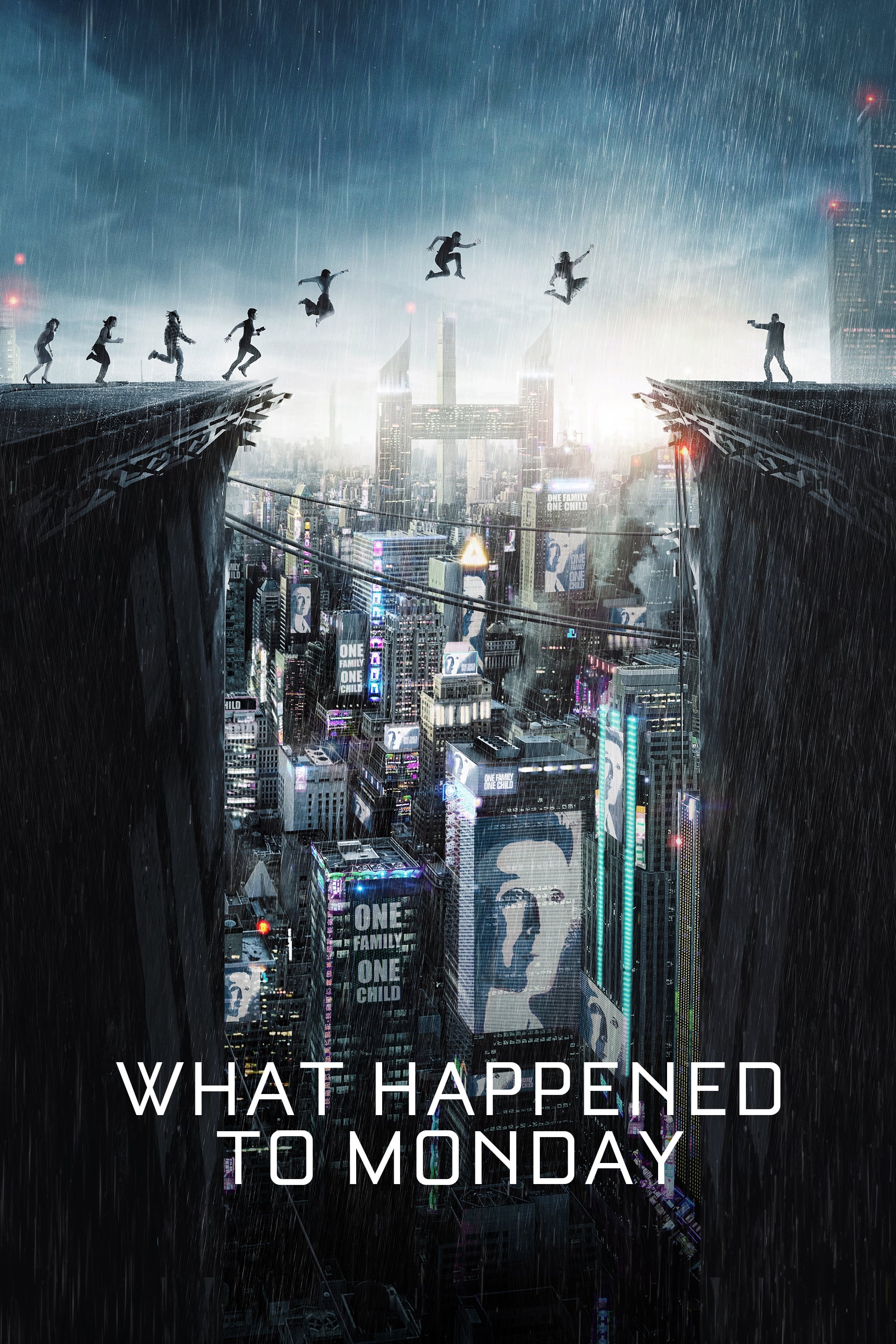 What Happened to Monday
In a world where families are limited to one child due to overpopulation, a set of identical septuplets must avoid being put to sleep by the government and dangerous infighting while investigating the...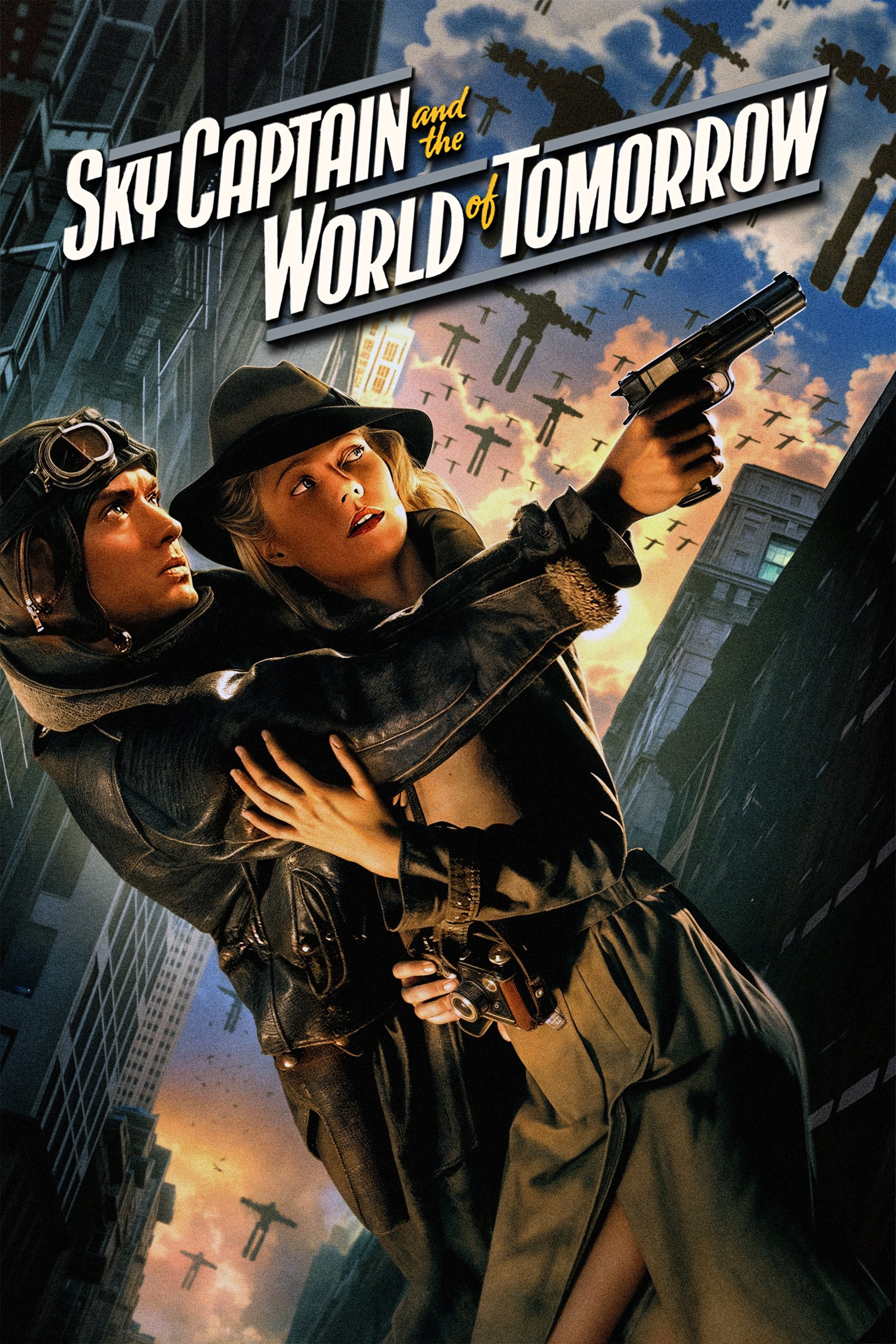 Sky Captain and the World of Tomorrow
Sky Captain uses his private air force to fight off the giant robots. Polly Perkins, his ex-girlfriend, is investigating the disappearance of prominent scientists. Sky Captain and Polly suspected a li...