Discover Movies and TV shows that fit You with our Mobile Application Charles Norris
Known For: Editing · Gender: Male
Also Known As: Chuck Norris
Biography
Charles Gilman Norris (April 23, 1881 – July 25, 1945) was an American novelist. A native of Chicago, Norris worked as a journalist for some years before finding success as a novelist and playwright. His first book was The Amateur (1916). His other novels include Salt (1919), Brass: A Novel of Marriage (1921), Bread (1923), Pig Iron (1926), Seed: A Novel of Birth Control (1930), Zest (1933), Hands (1935), and Flint (1944). He also published three plays: The Rout of the Philistines (with Nino Marcelli, 1922), A Gest of Robin Hood (with Robert C. Newell, 1929), and Ivanhoe: A Grove Play (1936).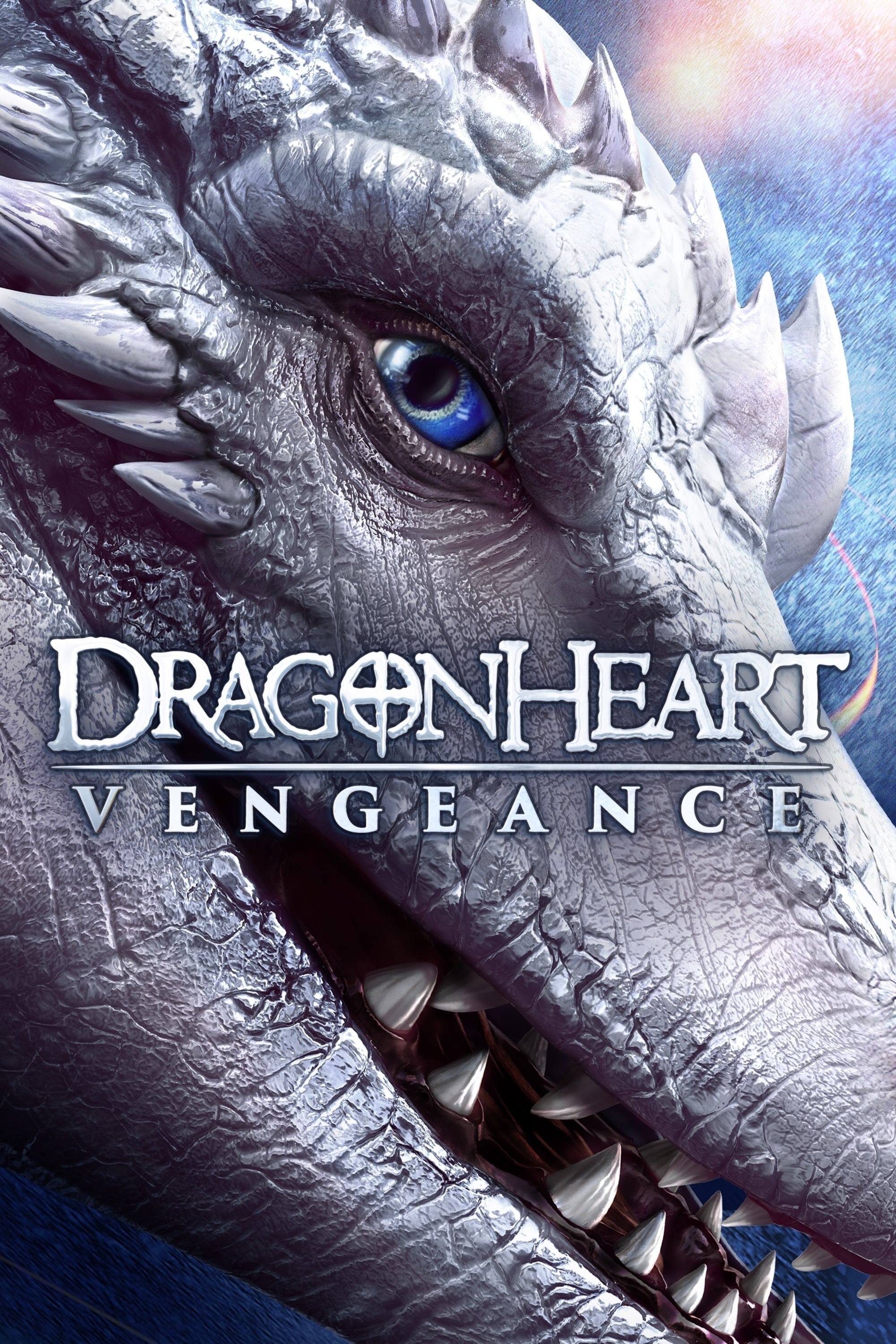 Dragonheart: Vengeance
Lukas, a young farmer whose family is killed by savage raiders in the countryside, sets out on an epic quest for revenge, forming an unlikely trio with a majestic dragon and a swashbuckling, sword-fig...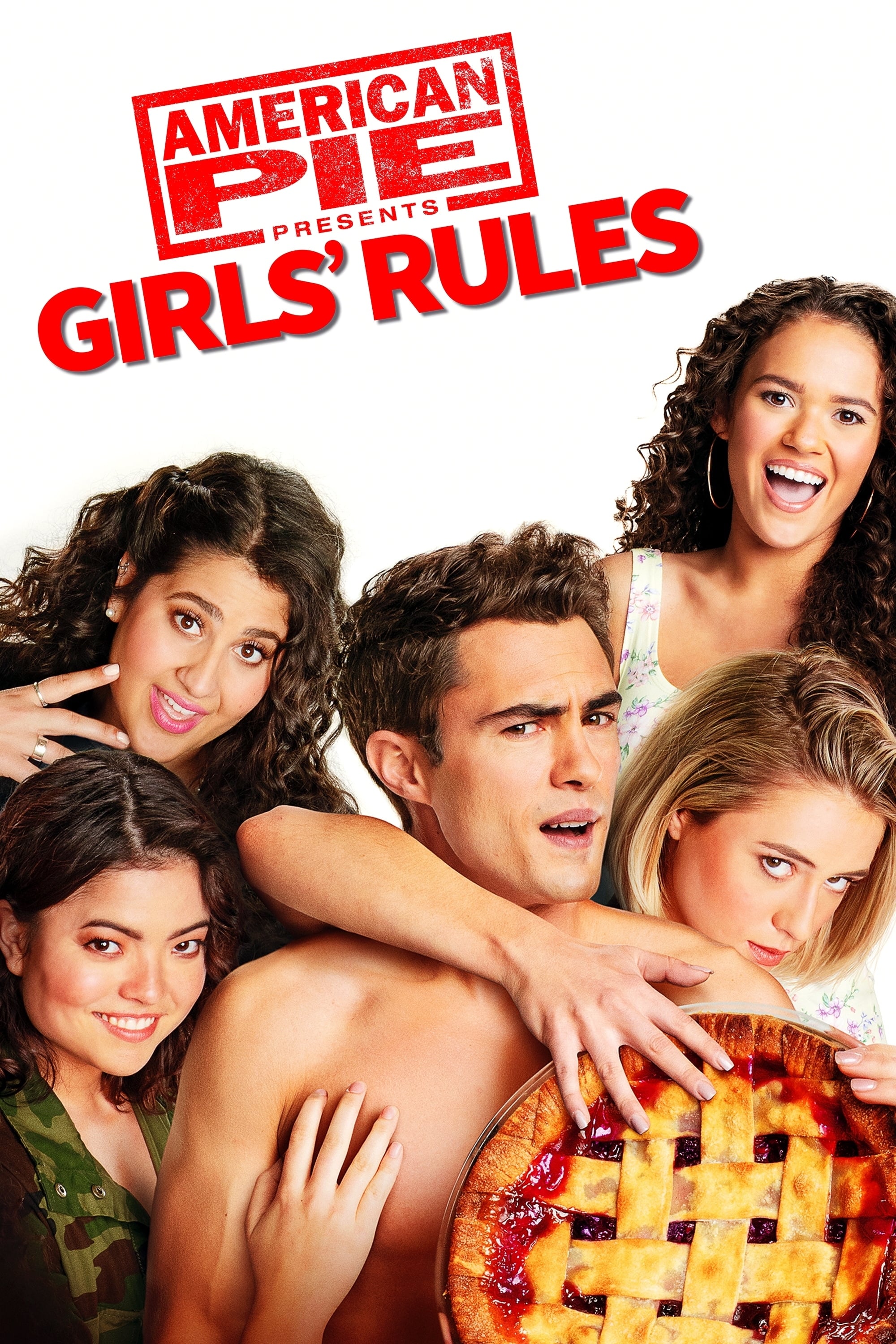 American Pie Presents: Girls' Rules
Senior year at East Great Falls is this year. A group of girls decide to band together to get what they want in their final year of high school.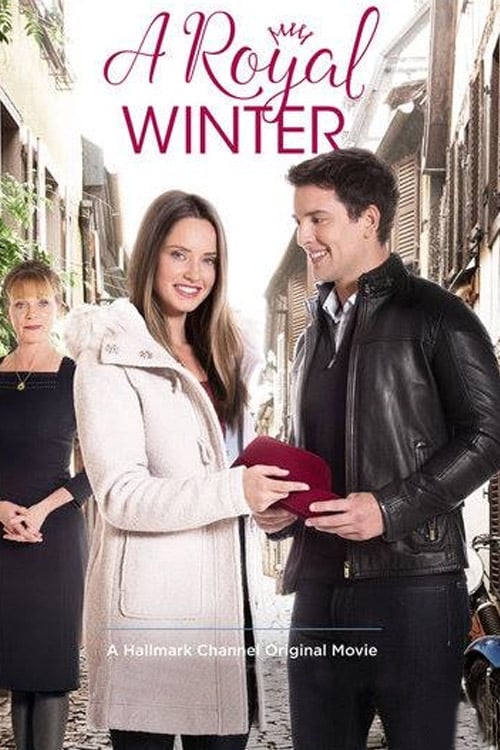 A Royal Winter
While on a last-minute European holiday, a young woman finds herself in the middle of a real-life fairy tale, when a chance meeting with a handsome local leads to something more. When she learns that ...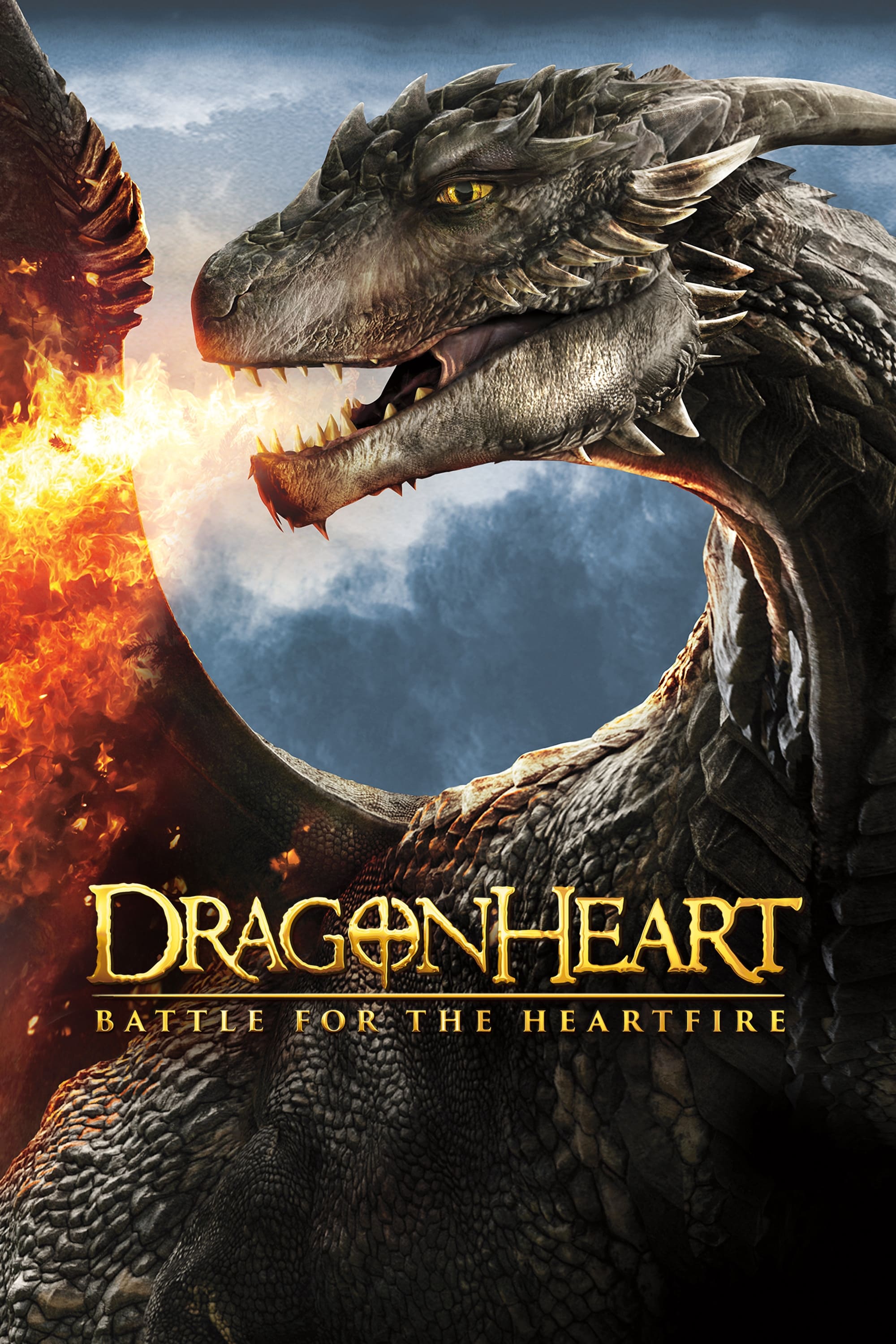 Dragonheart: Battle for the Heartfire
When the King dies, his potential heirs, twin grandchildren who possess the dragon's unique strengths, use their powers against each other to compete for the throne. When the Heartfire is stolen, more...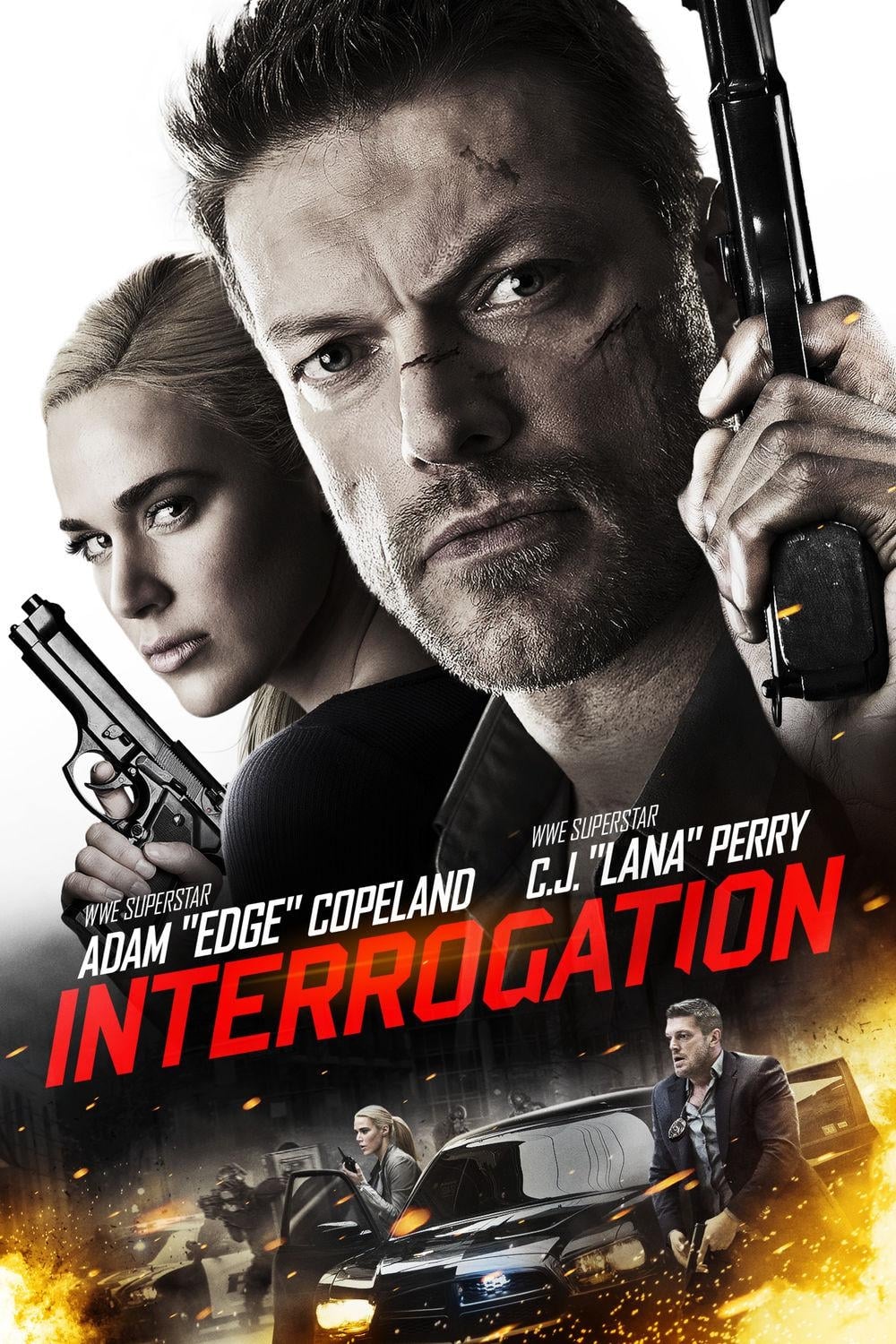 Interrogation
After the FBI receives a threat that endangers the entire city, an interrogator and an I.T. specialist are plunged into a series of mind games with a criminal mastermind, desperately racing against ti...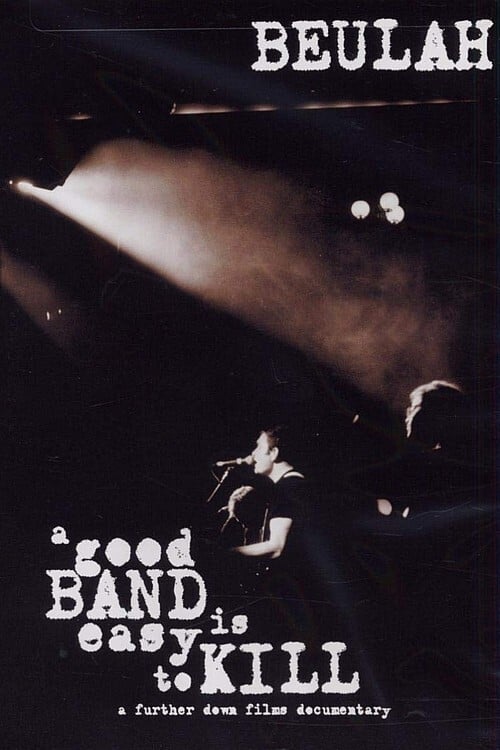 A Good Band is Easy to Kill
After eight years, Beulah called it quits. In support of YOKO, their fourth and final album, the band embarked upon a twenty-three city tour in the fall of 2003. They journeyed eight thousand miles th...