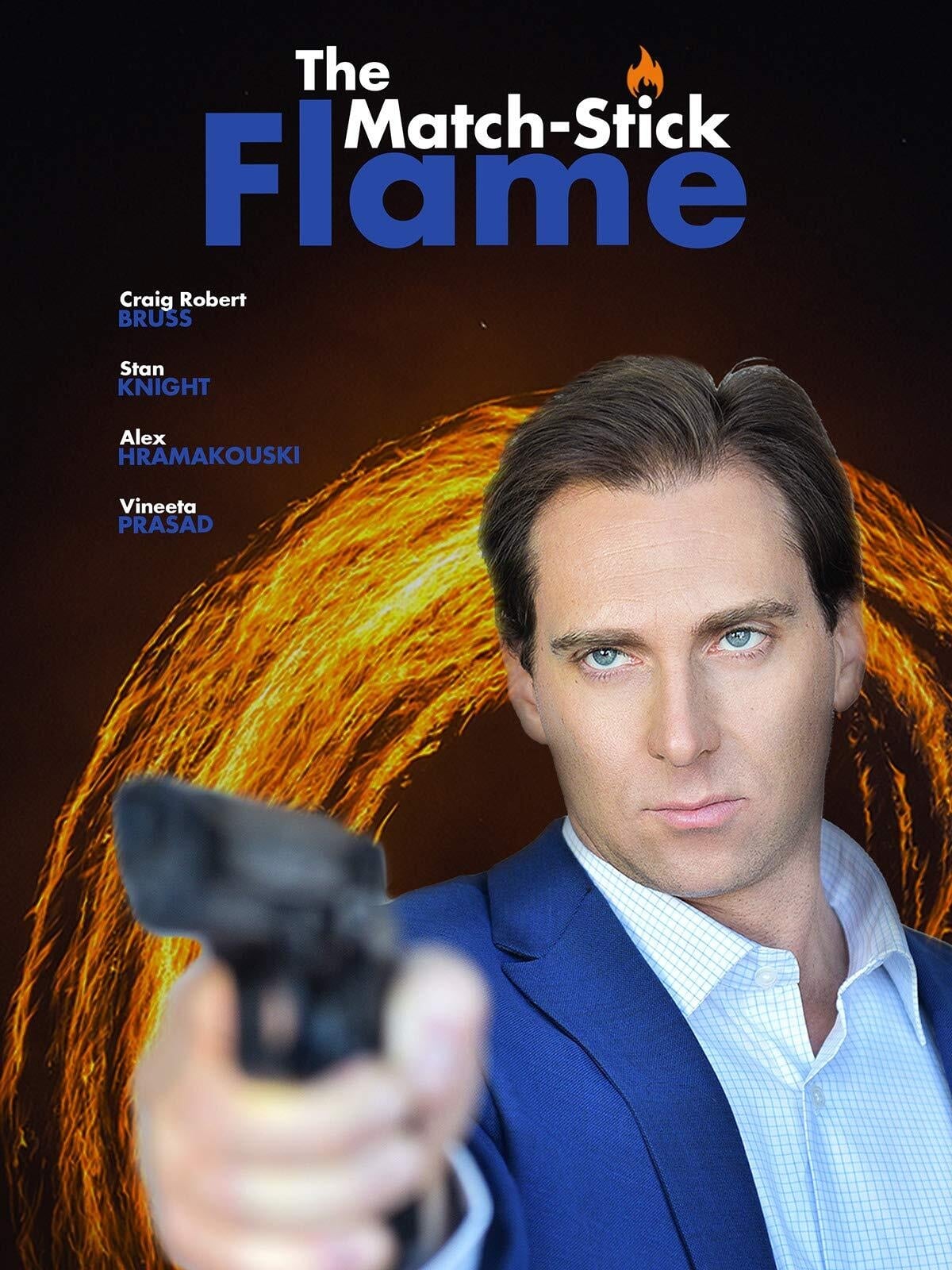 The Match-Stick Flame
The movie is about an evil mob boss who gets out of prison and starts creating havoc and his son who is a former Navy Seal. The film is full of excitement, romance, forgiveness, and revenge. You will ...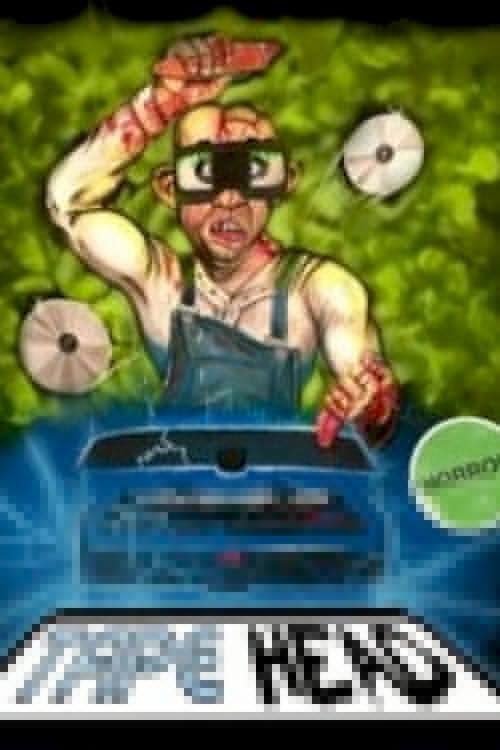 Tape Head
Jacob returned from the grave to exact revenge on The Video Barn.