Biography
Bettina Blickwede (born 16 November 1966 in Hanover) is a German film editor.Bettina Blickwede studied theatre and American literature. After an internship in the copy work, she became an editing assistant.Since the mid-1990s, she has been active as an independent film editor.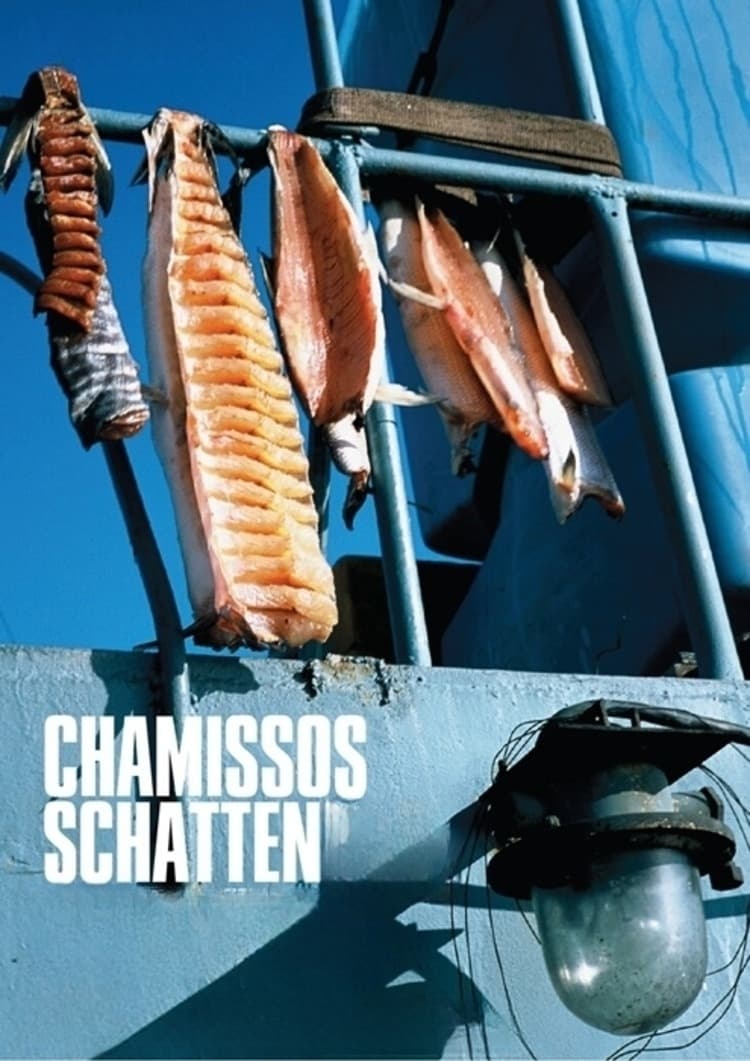 Chamisso's Shadow
Ulrike Ottinger was inspired by historical reports of famous researchers to explore the expanse of the Bering Sea. She is taken to a different world with an artistic view. It has huge areas of untouch...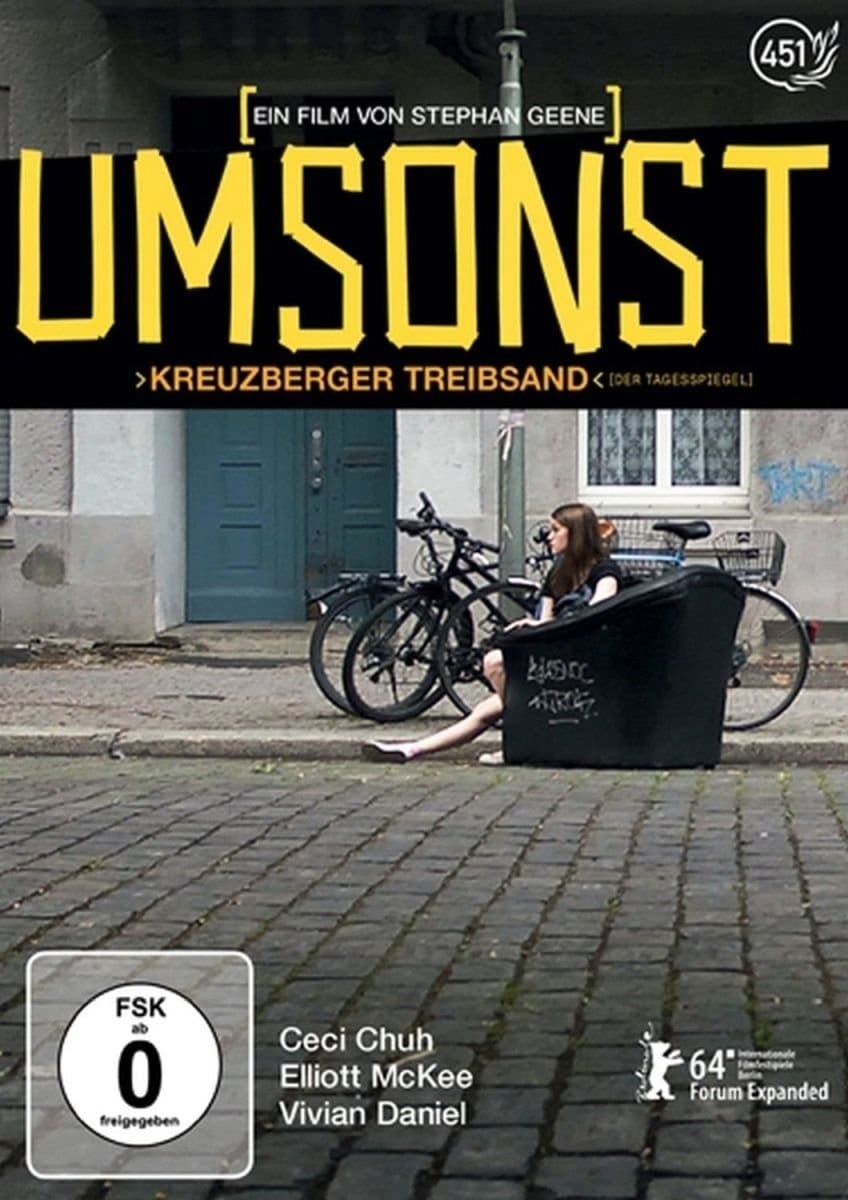 For Nothing
Unannounced, Aziza is once again standing in her room – internship, Portugal, everything canceled. But her room is occupied. Her mother, Trixi, has rented it out. Zach lives there now, a twenty-someth... Das Phallometer
The phallometric tests were used in the Czech Republic until recently in order to verify the homosexuality of asylum seekers, who reported homosexuality-based persecution in their home country as grou...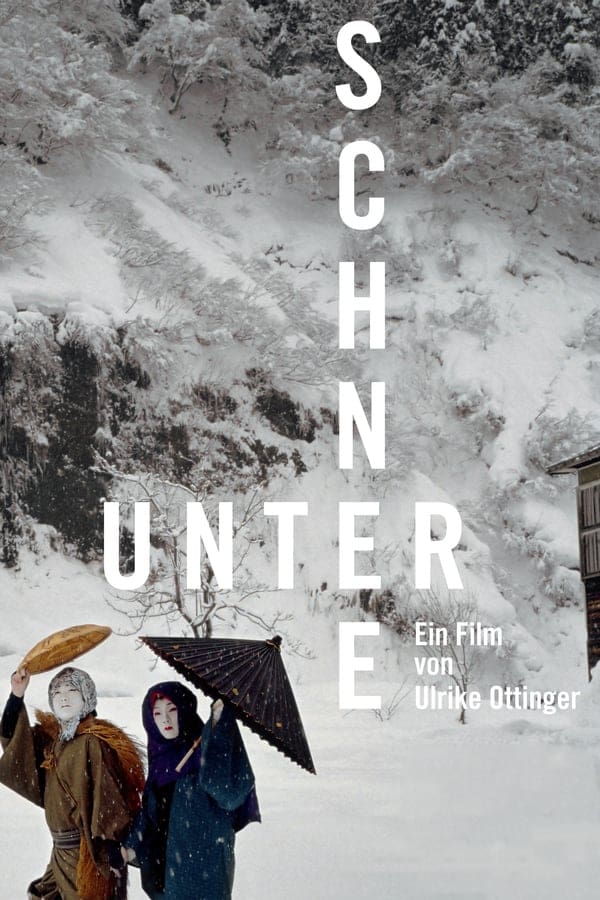 Under Snow
In Echigo in Japan the snow often lies several feet deep well into May covering landscape and villages. Over the centuries the inhabitants have organised their lives accordingly. In order to record th...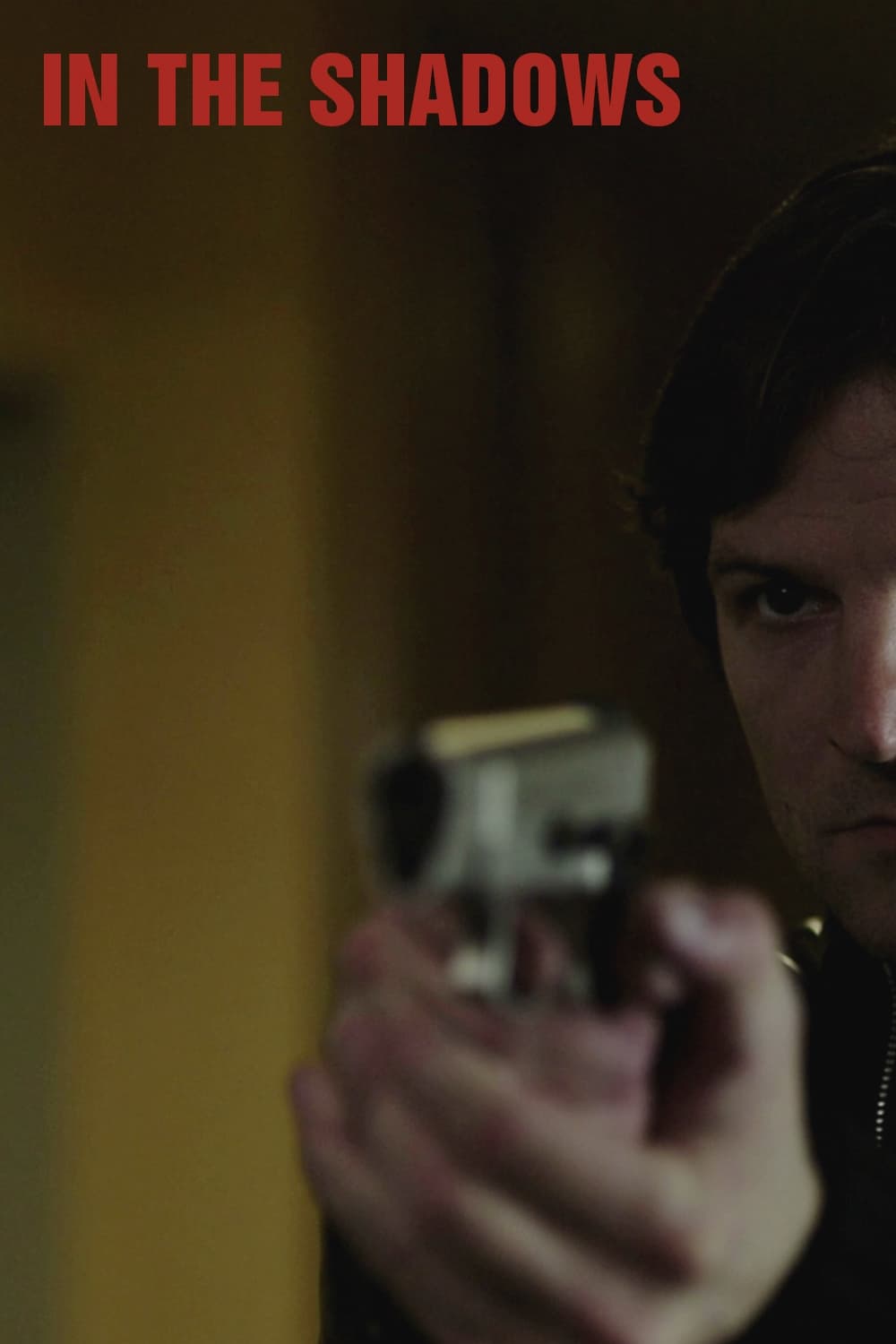 In the Shadows
"In the Shadows" is grand. German writer-director Thomas Arslan keeps his audience interested in the increasingly desperate actions of Trojan, a thirtysomething career criminal whose latest job slowly...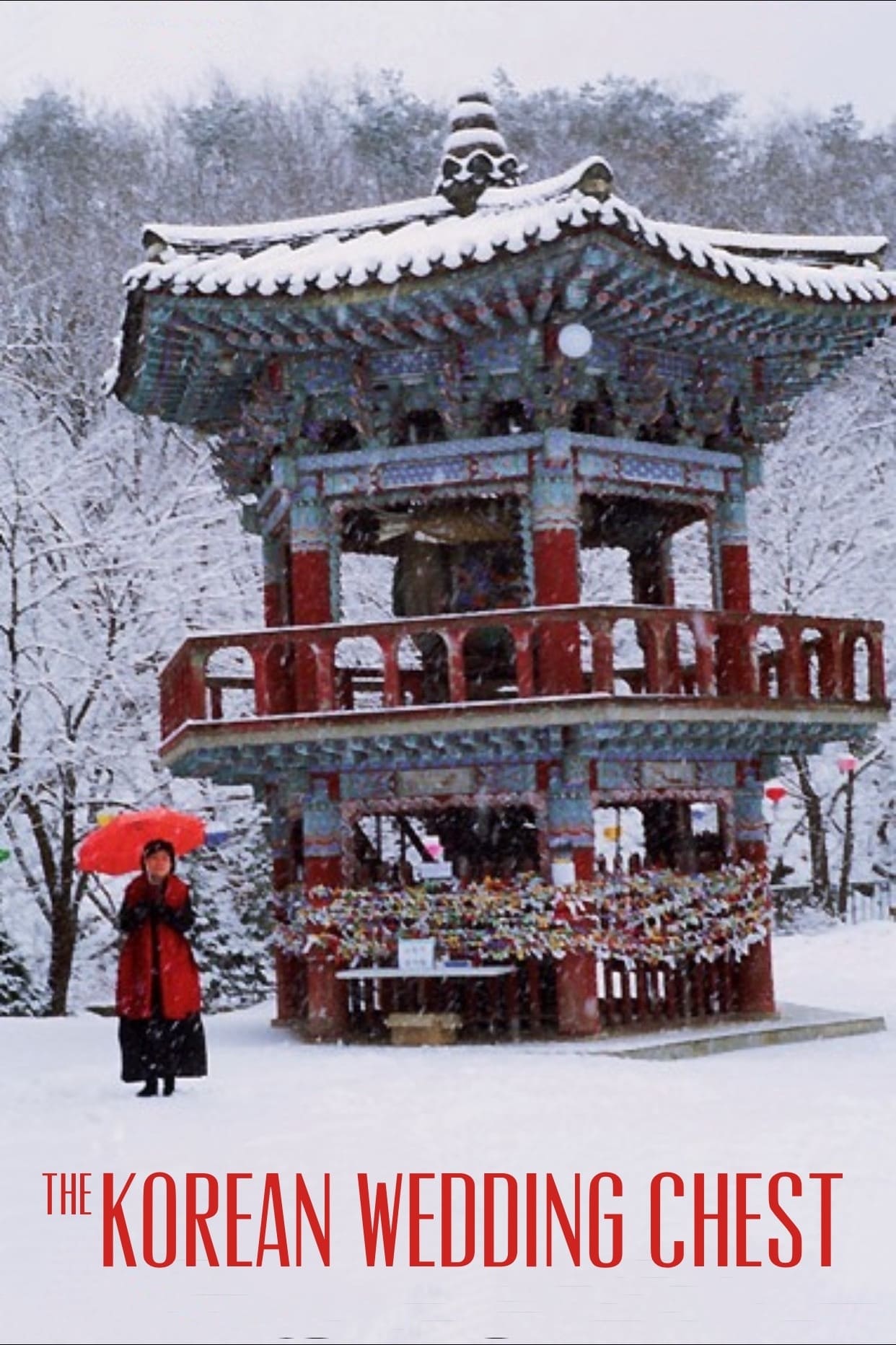 The Korean Wedding Chest
Ulrike Ottinger's provocative mélange of ethnography, stunning tableaux and baroque vignettes was inspired by what she calls the "well-stocked miracle" of Korean wedding chests, assembled according to... After Effect
Berlin in the 3rd millenium. Rather by chance Kai Starel gets into the newly founded CC Institute "Carl Celler Culture", where hip creative minds buzz around in bleak spaces and think about company lo...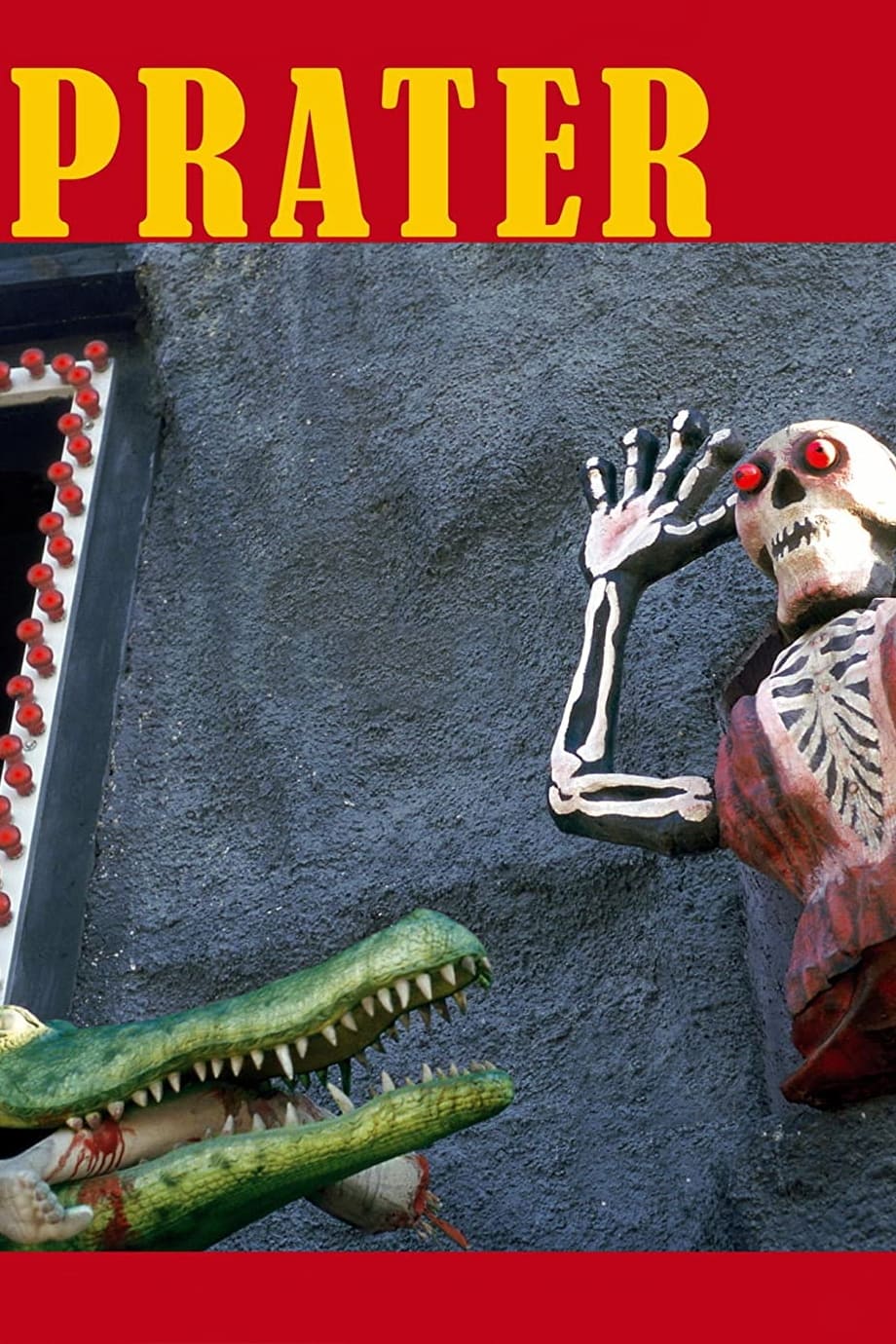 Prater
The rise and fall of the world's oldest amusement park is chronicled in Ulrike Ottinger's documentary.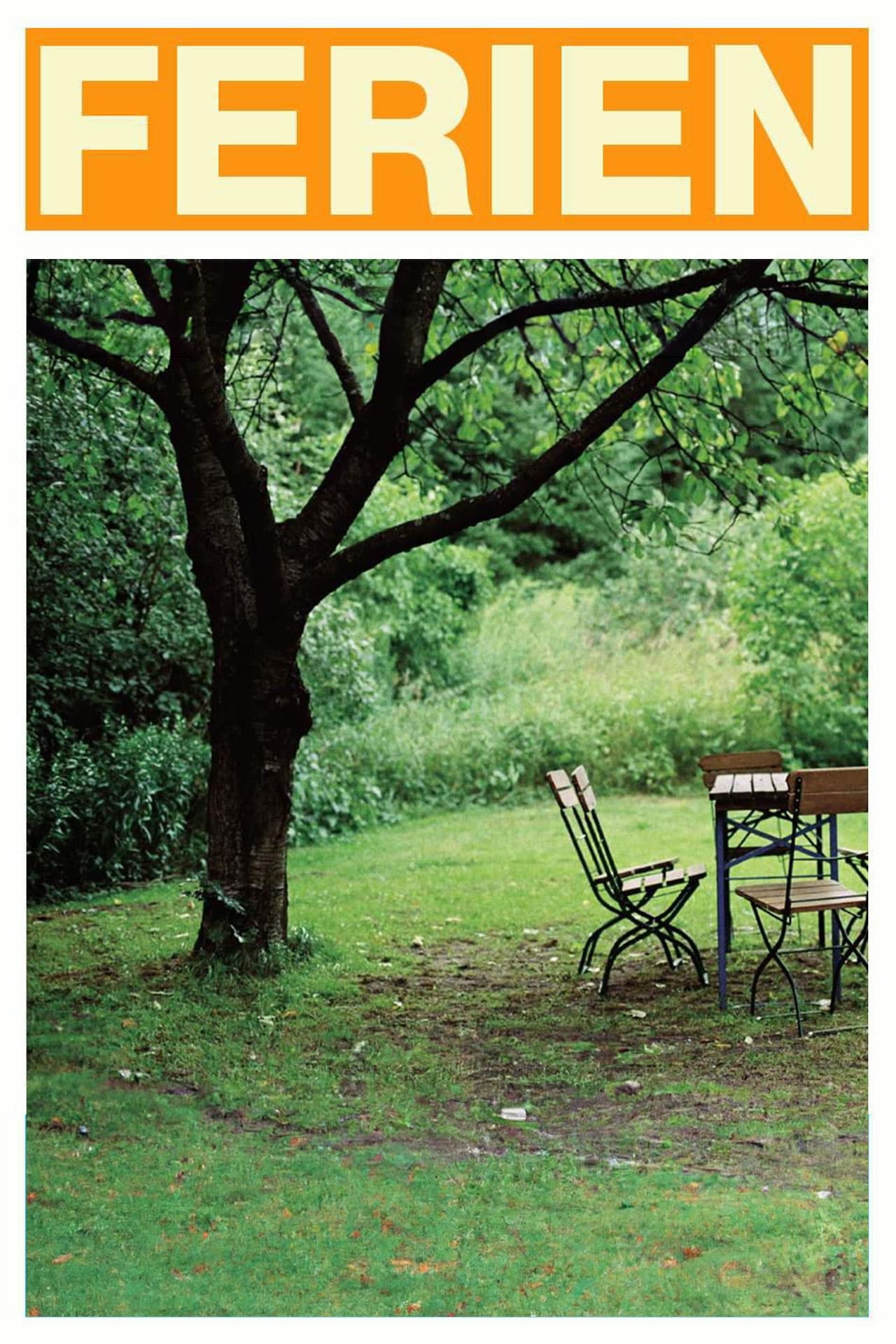 Vacation
A group of people are spending the summer together. There is a group of people who are very different from each other. The family's isolated holiday home is the site of a resurgence of smouldering con... From Far Away
Aus der Ferne is a personal travelogue, a documentary about a trip through Turkey. Thomas Arslan, who filmed the journey himself, undertook the trip in May/June 2005. The route takes him through Istan...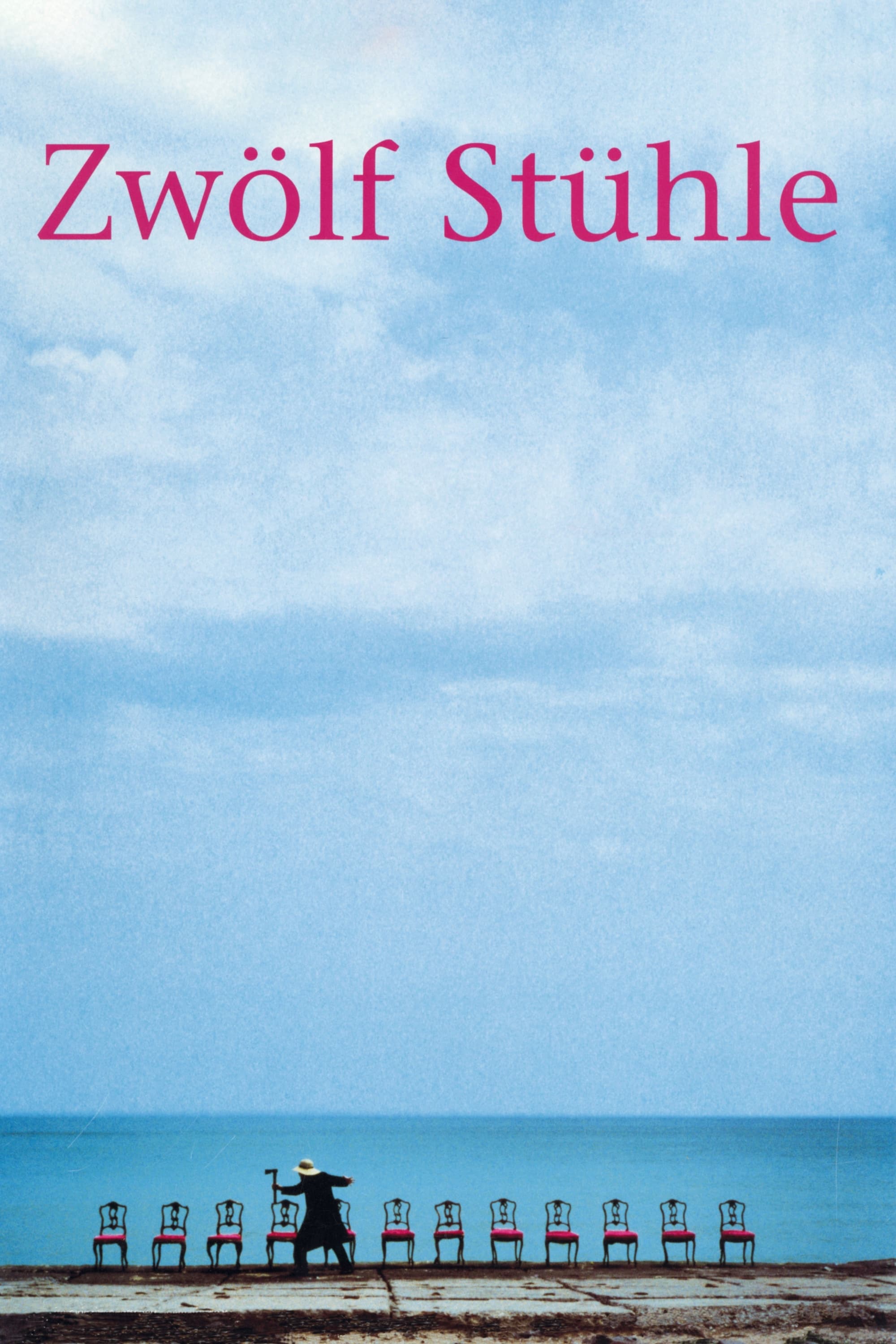 Twelve Chairs
The film TWELVE CHAIRS linked in a spectacular way the dramaturgy of a treasure hunt and chase with a dense imagery of people and places. It tells both of yesterday and today, the reality of the peopl...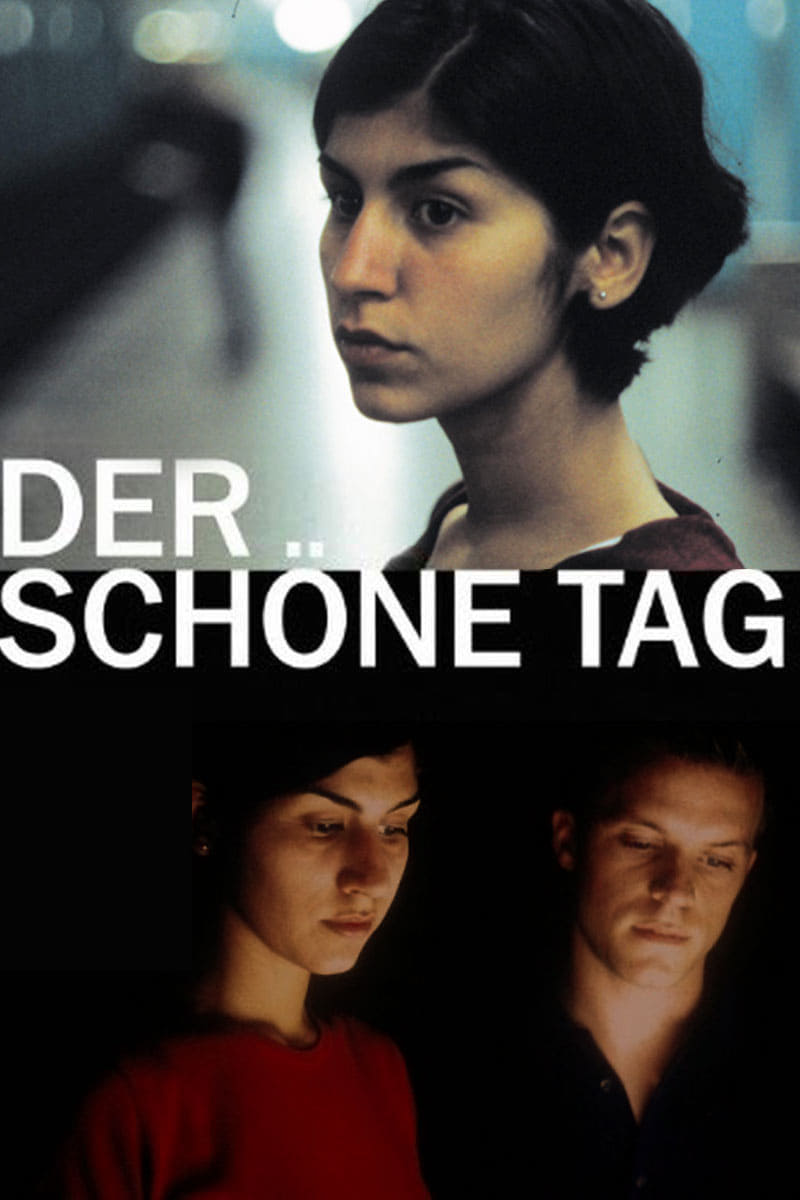 A Fine Day
A day in the life of the 21 years old Deniz, who aims to become an actress and makes her living by dubbing movies. After she has split with her old boyfriend she gets to know Diego and spends the even...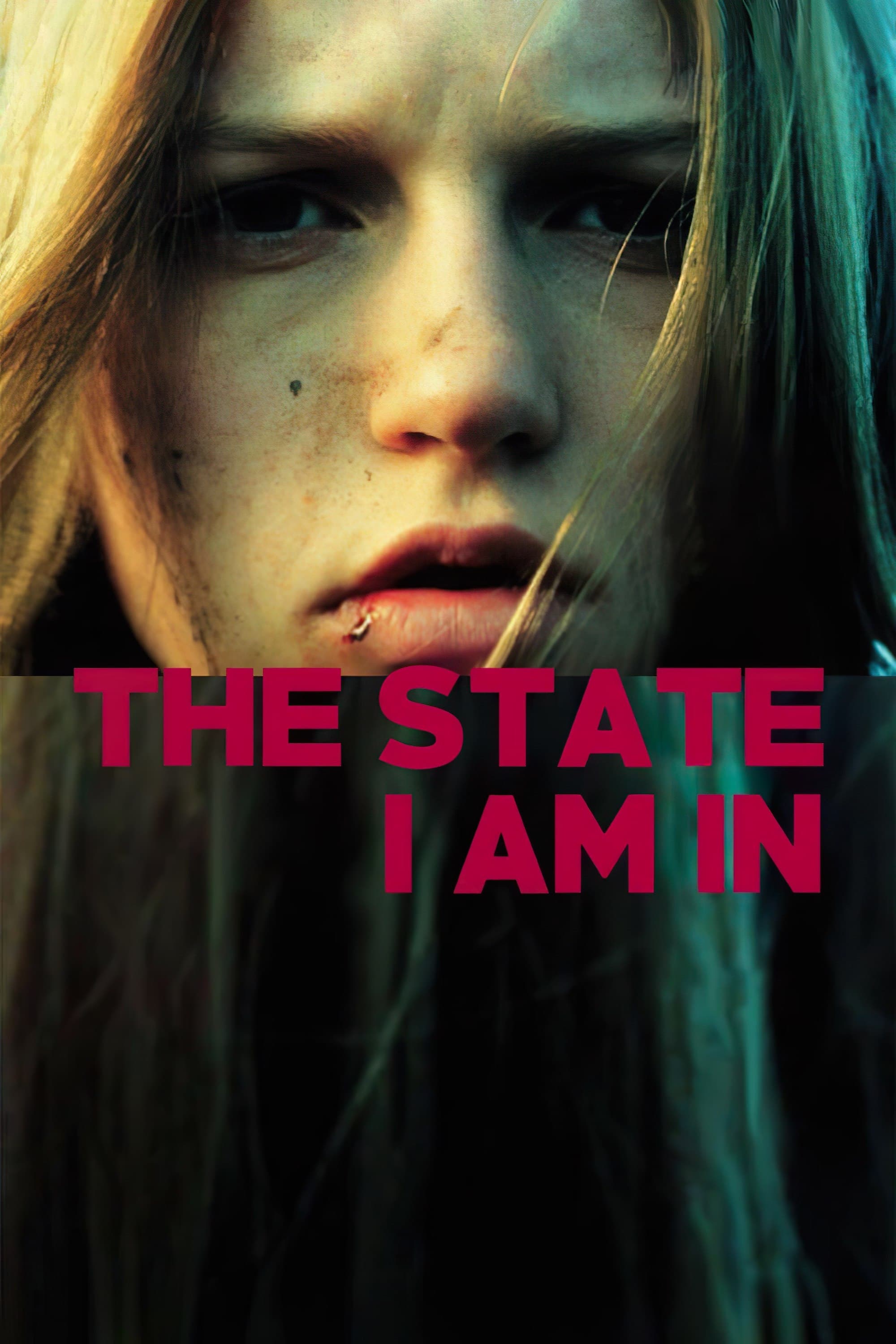 The State I Am In
The film depicts the story of a family from 1970s Germany. They are looking for a normal life and their inner self.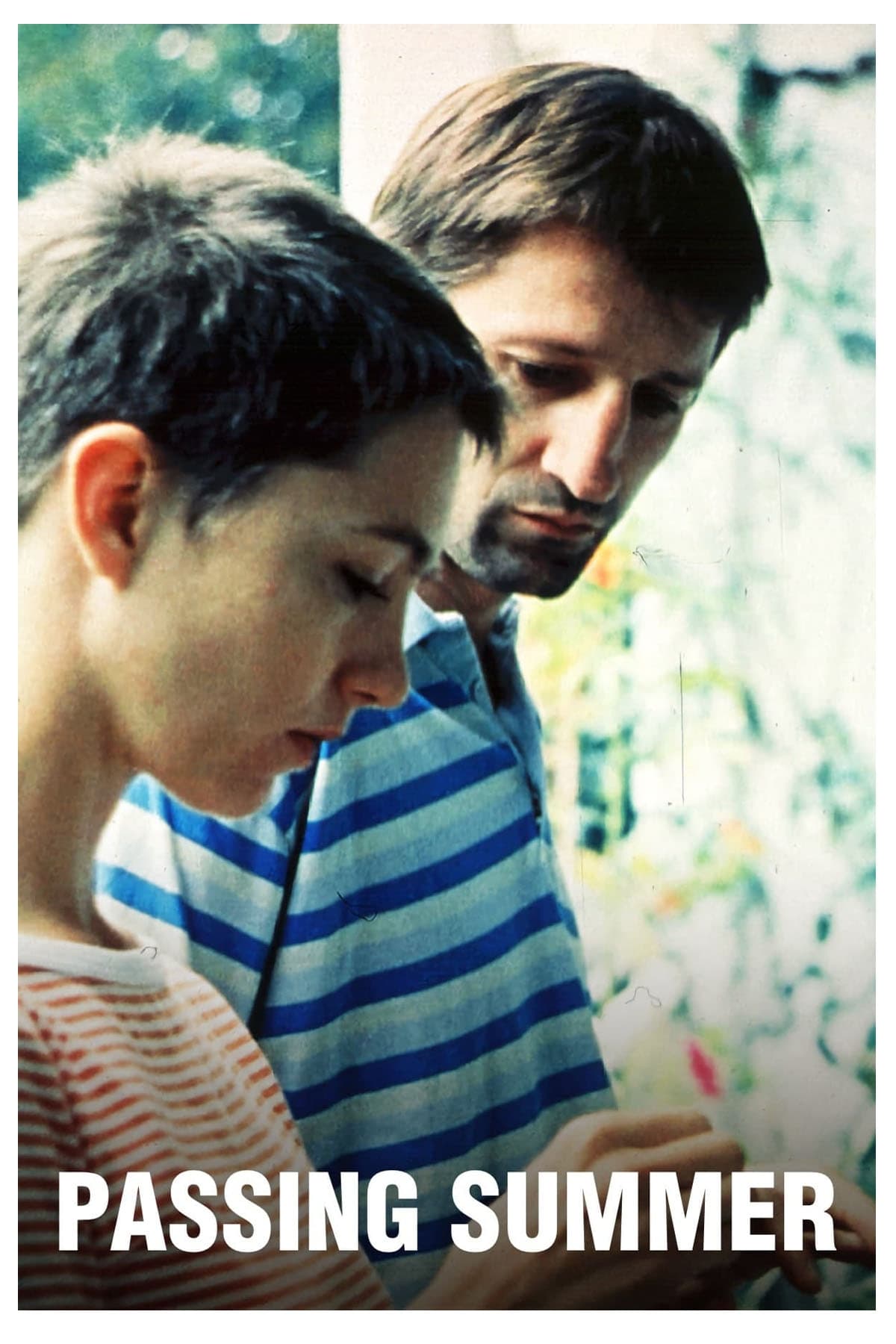 Passing Summer
A woman faces a variety of emotional crises as she spends the summer interacting in different ways with friends, family, and lovers in this drama. The author, who is in her thirties, has just moved to...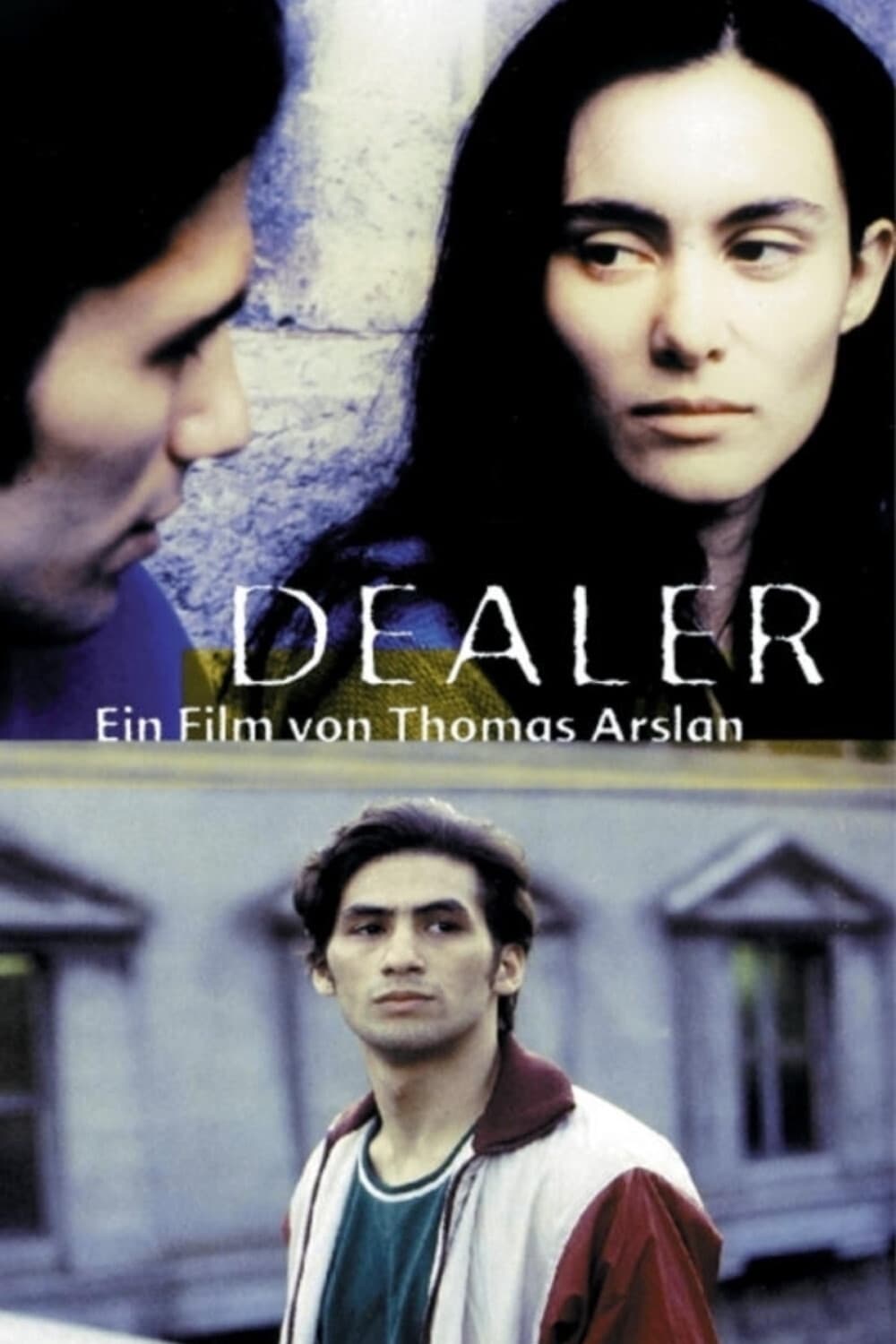 Dealer
Can and his girlfriend, Jale, live with their young daughter, Meral, in a tough Turkish neighbourhood of Berlin and barely have enough money to live together. Can is a small-time dealer and errand-boy...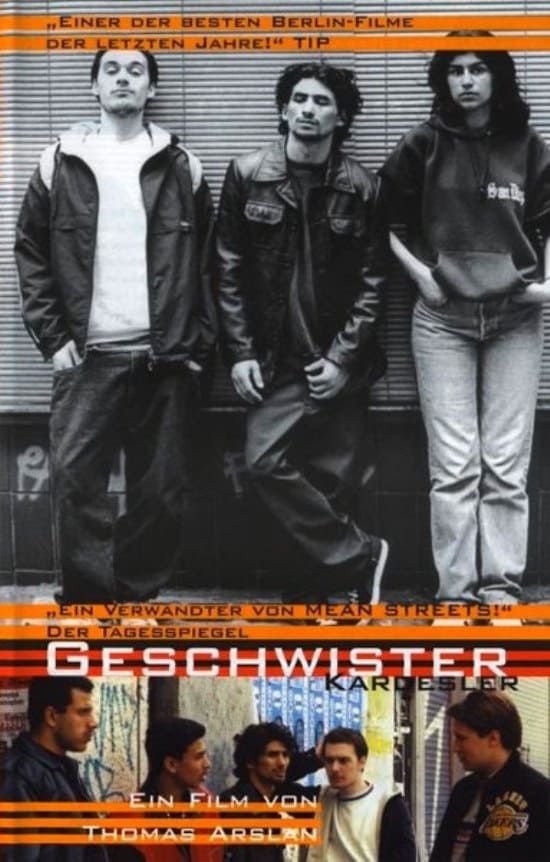 Geschwister – Kardeşler
Thomas Arslan's second feature film and part of his Berlin-trilogy is a slow-paced milieu study of German-Turkish youth in Berlin-Kreuzberg. The film depicts the every day life, domestic conflicts, dr...