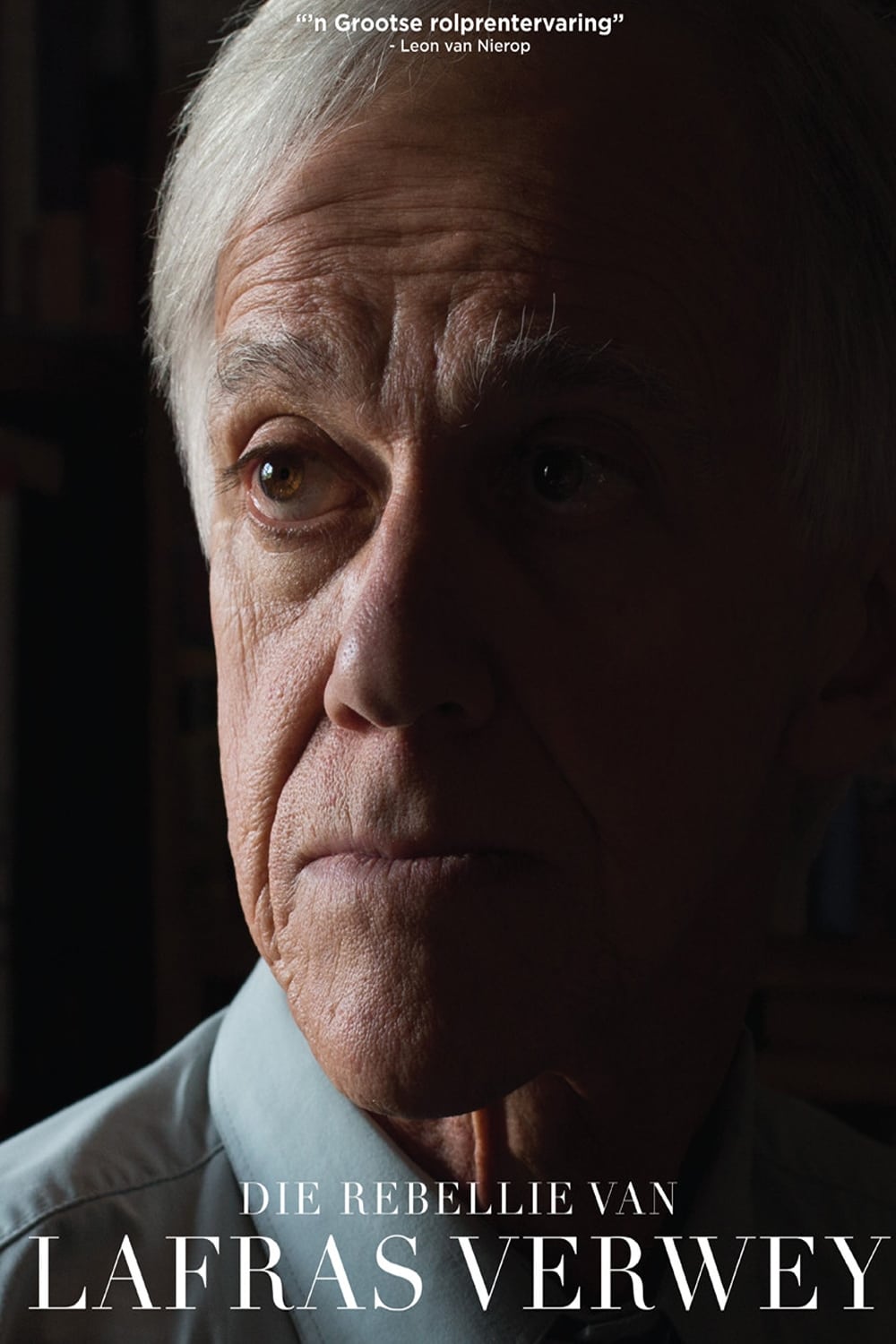 The Rebellion of Lafras Verwey
Verwey has been in the Civil Service for thirty years. By day, he sorts files and whiles away the mundane hours writing grandiose propaganda speeches and drilling imaginary platoons in the washroom, b... Abraham
Abraham, a dedicated husband and father, struggles to provide for his young wife, Katie, and their four-year-old daughter. But, through his creative determination, he finds patronage in Jong Jans and ...