 Biography
Jerry Grayson (born December 9, 1935 in Glen Cove, New York; † March 5, 2013 in New York City, New York) was an American actor. His first role was in 1965 in the movie Wild on the Beach by Maury Dexter. Known cinema productions in which he otherwise played are Andrew Bergman's 1996 striptease, Sidney Lumet's Find Me Guilty from 2006 and Ethan and Joel Coens Inside Llewyn Davis from 2013 He also appeared in several TV productions, including The Sopranos and Law & Order, where he participated in six episodes, playing six different roles.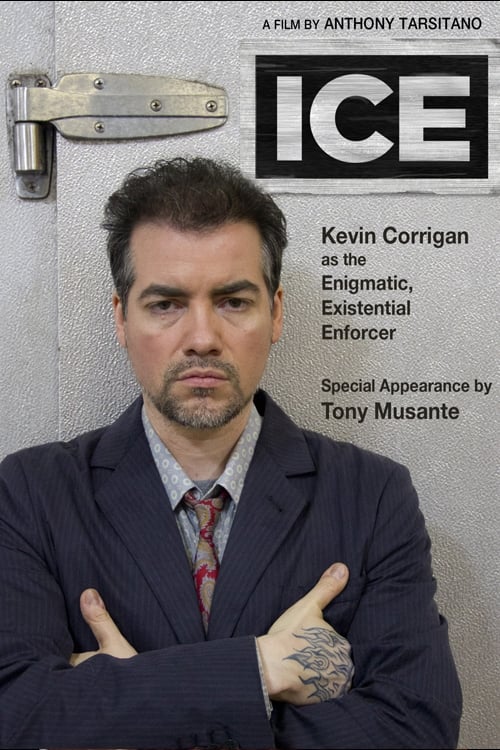 Ice
An enigmatic, existential enforcer for a small-time local crime boss does not suffer fools gladly. Unfulfilled and compromised by his life and the pointlessness that surround him, he detaches -- and m...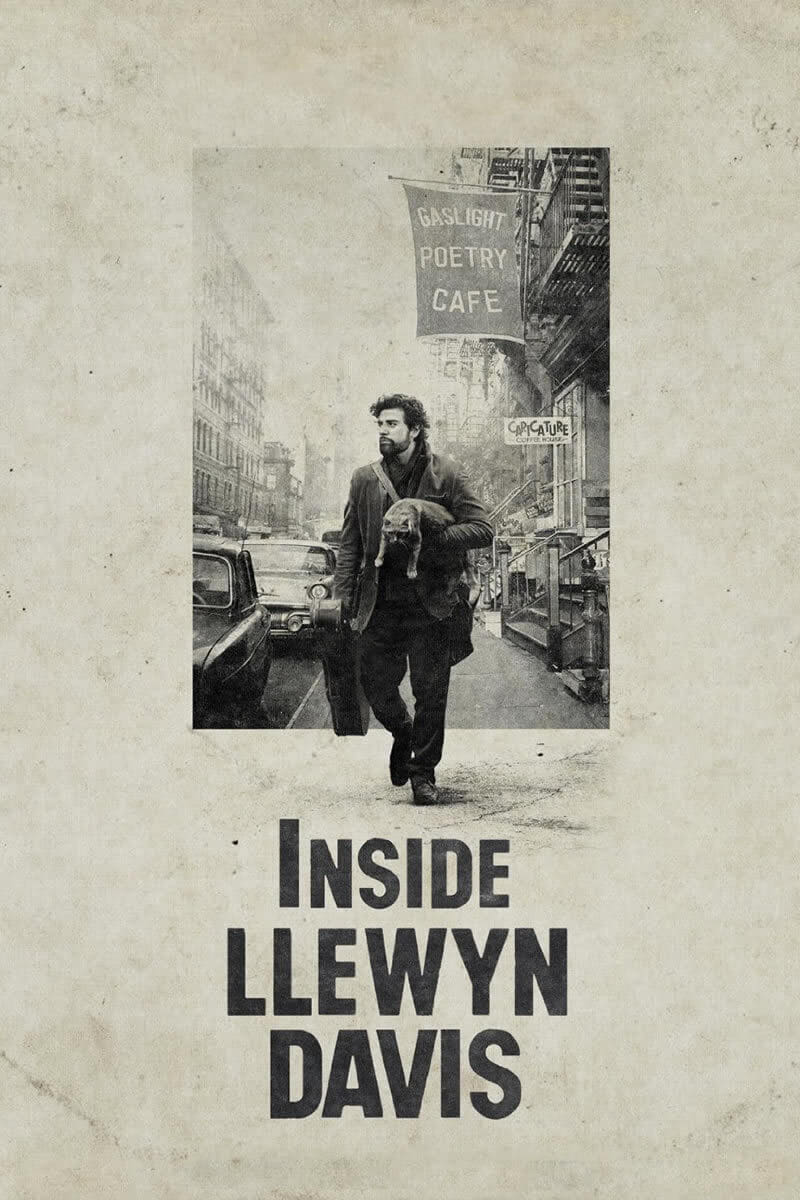 Inside Llewyn Davis
In the early 1960s, gifted but volatile folk musician Llewyn Davis struggles with money, relationships, and his uncertain future following the suicide of his singing partner.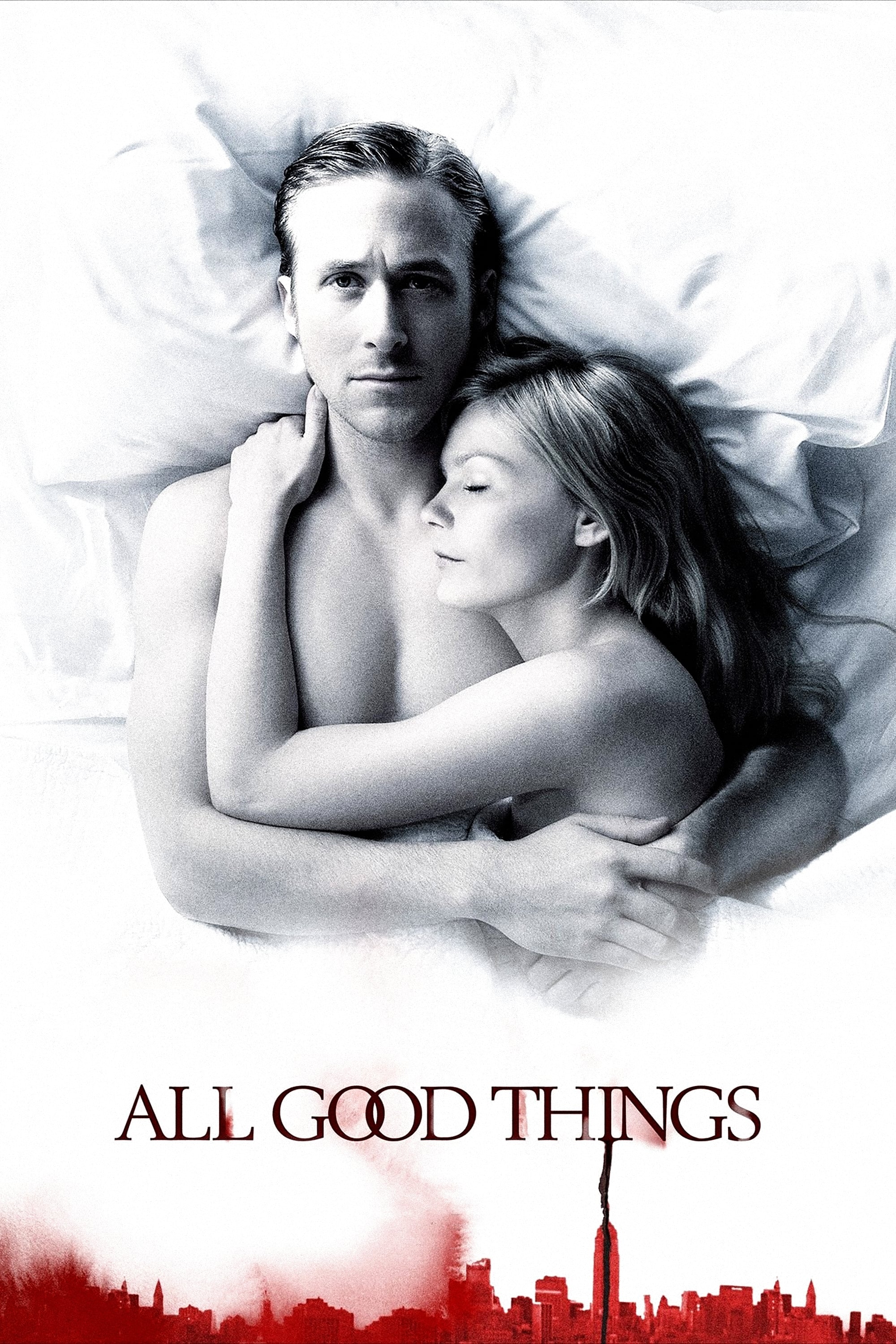 All Good Things
The true love story and murder mystery of the most notorious unsolved murder case in New York history can be found in newly discovered facts.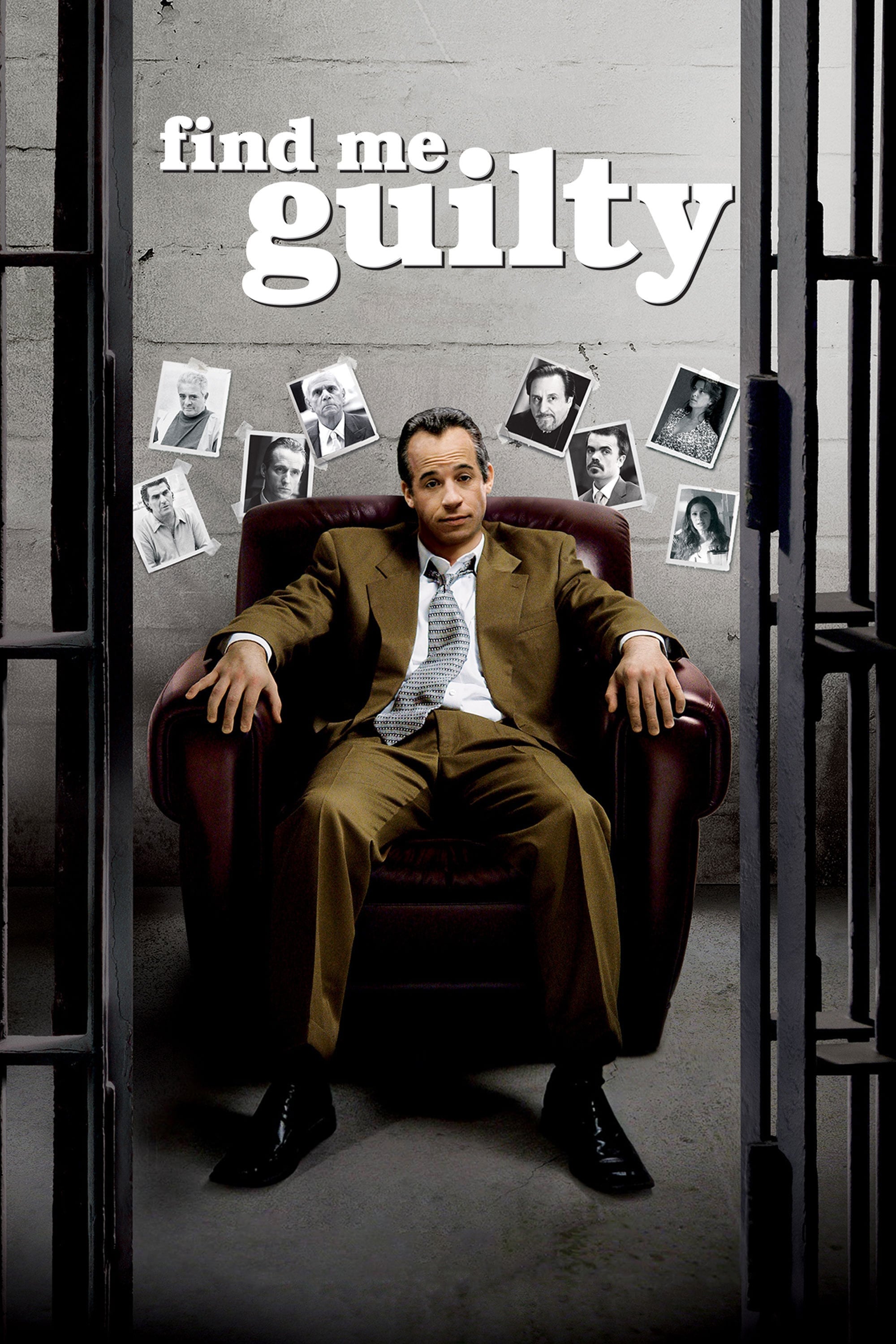 Find Me Guilty
Jack DiNorscio was a mobster who defended himself in court for what would be the longest mafia trial in the US. History.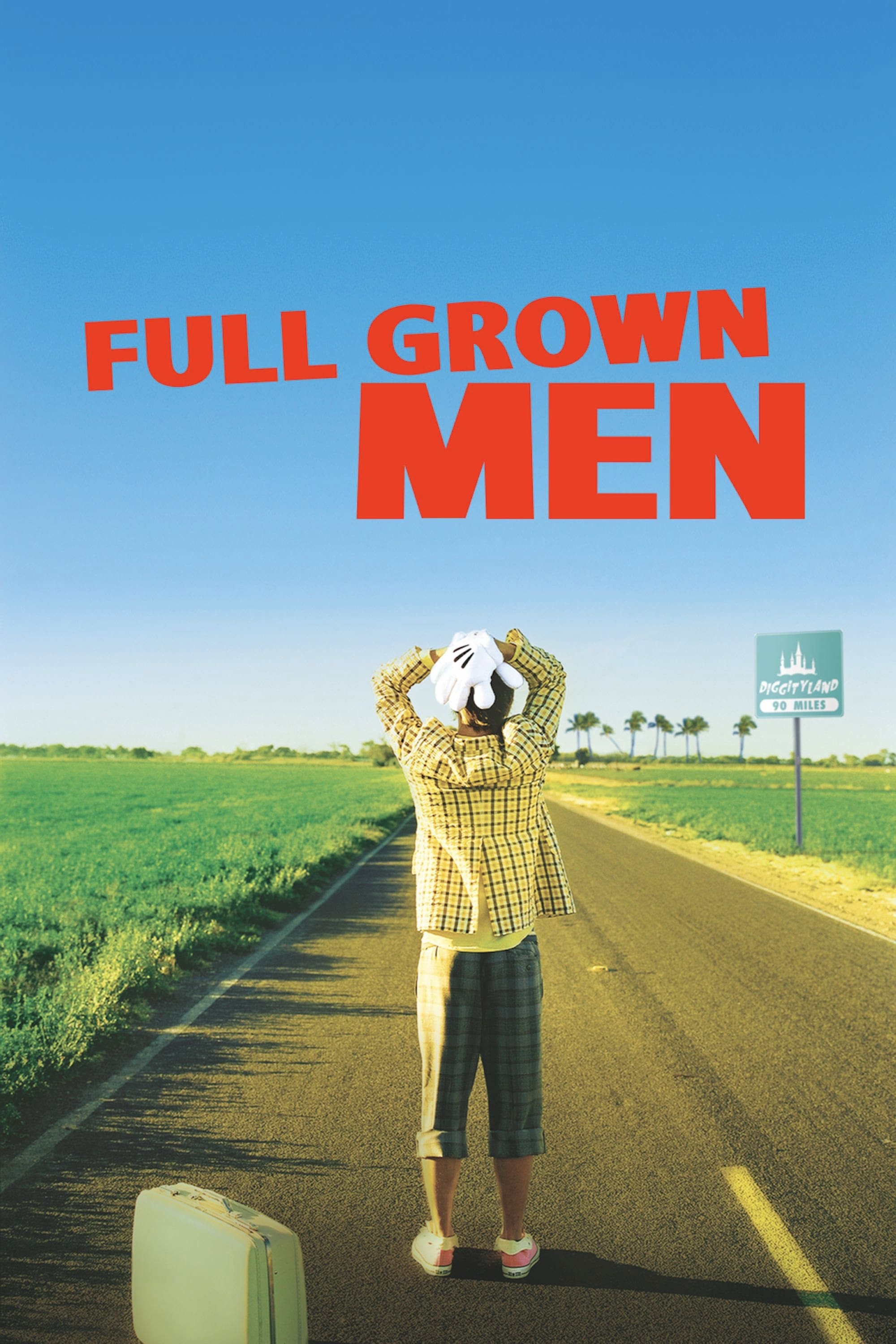 Full Grown Men
The man was stuck in his youth and only to discover that simpler times were more complicated than he thought.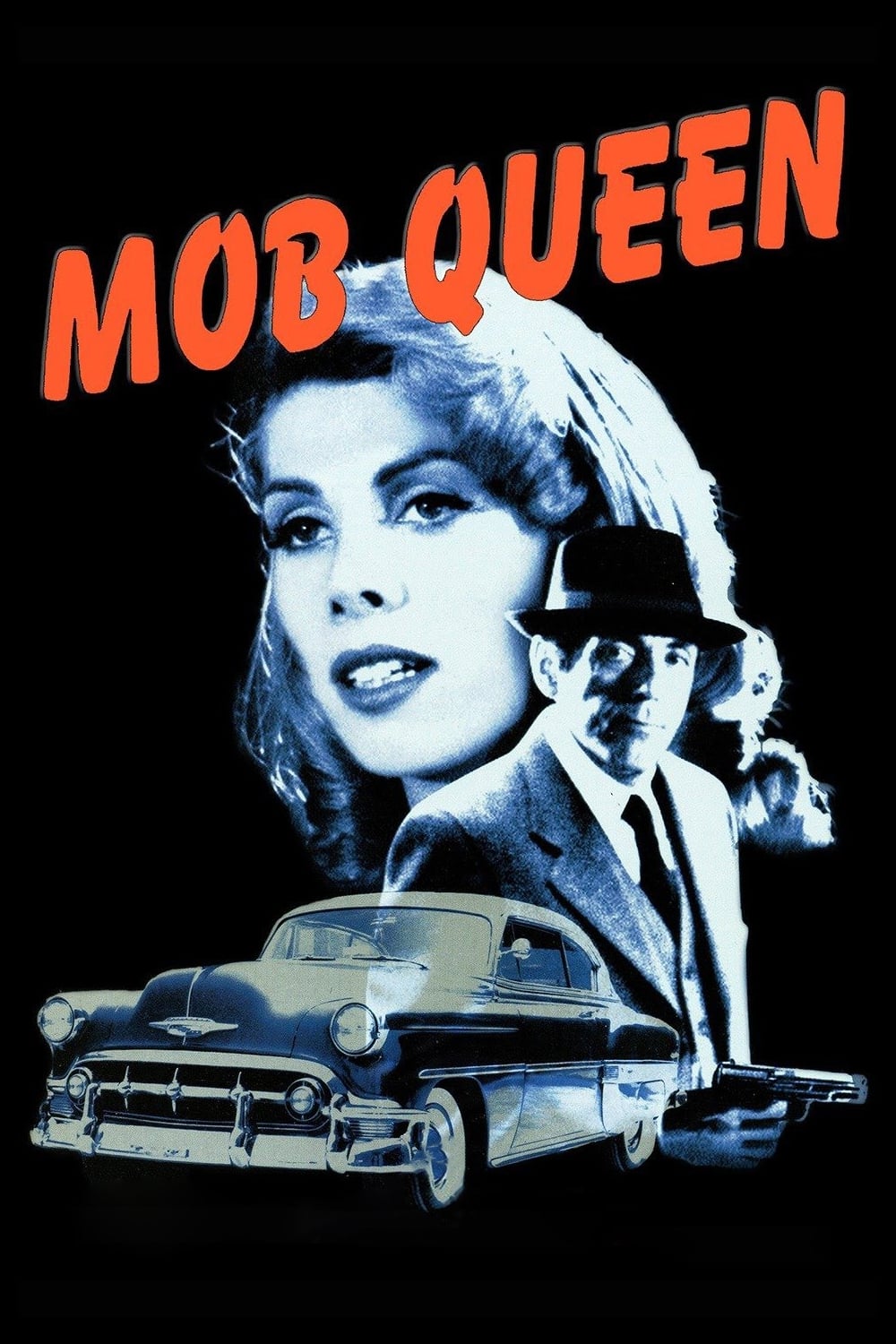 Mob Queen
In Brooklyn of the '50s, small-time mobster George (David Proval) and his sidekick Dip (Dan Moran) realize they've forgotten the birthday of mob boss Joey (Tony Sirico), so they engage the services of...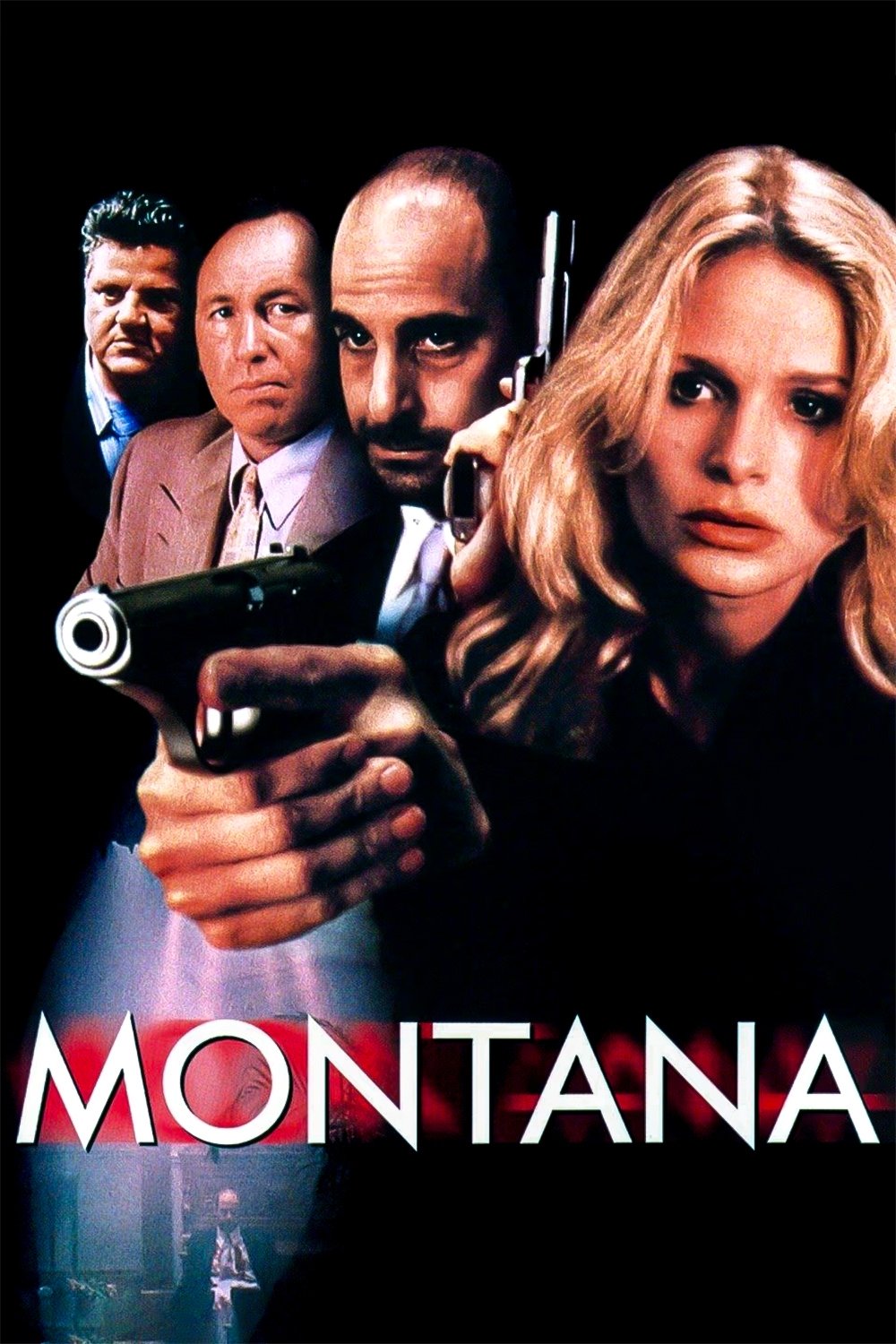 Montana
A seasoned enforcer is given the seemingly routine task of finding Kitty. This routine task gets very complicated because Kitty is involved in plans to overthrow the Boss.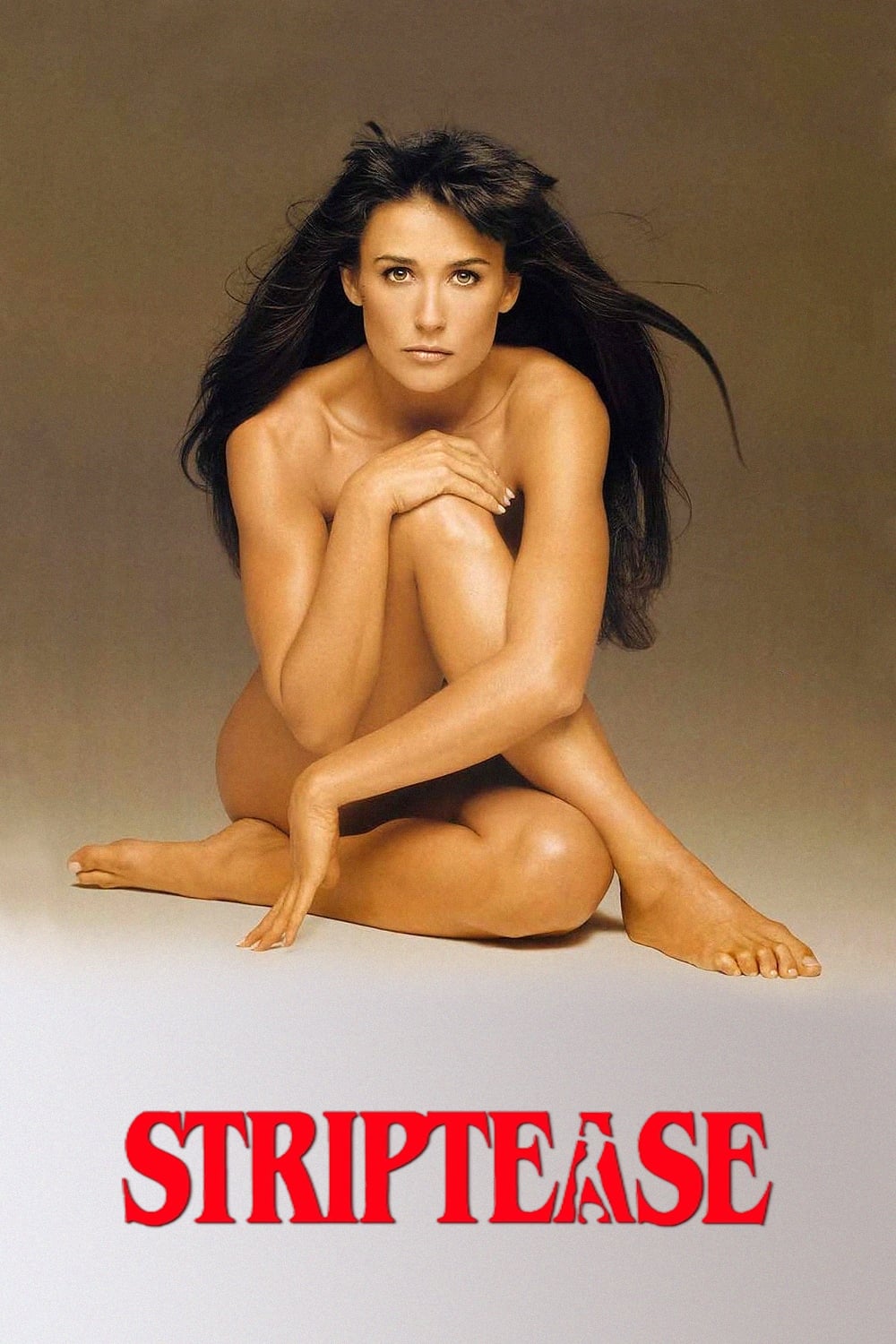 Striptease
If she has any chance of winning back custody of her child, she needs money. She will have to take it all off to take on the system. When a hound dog of a congressman zeroes in on her, she faces unfor...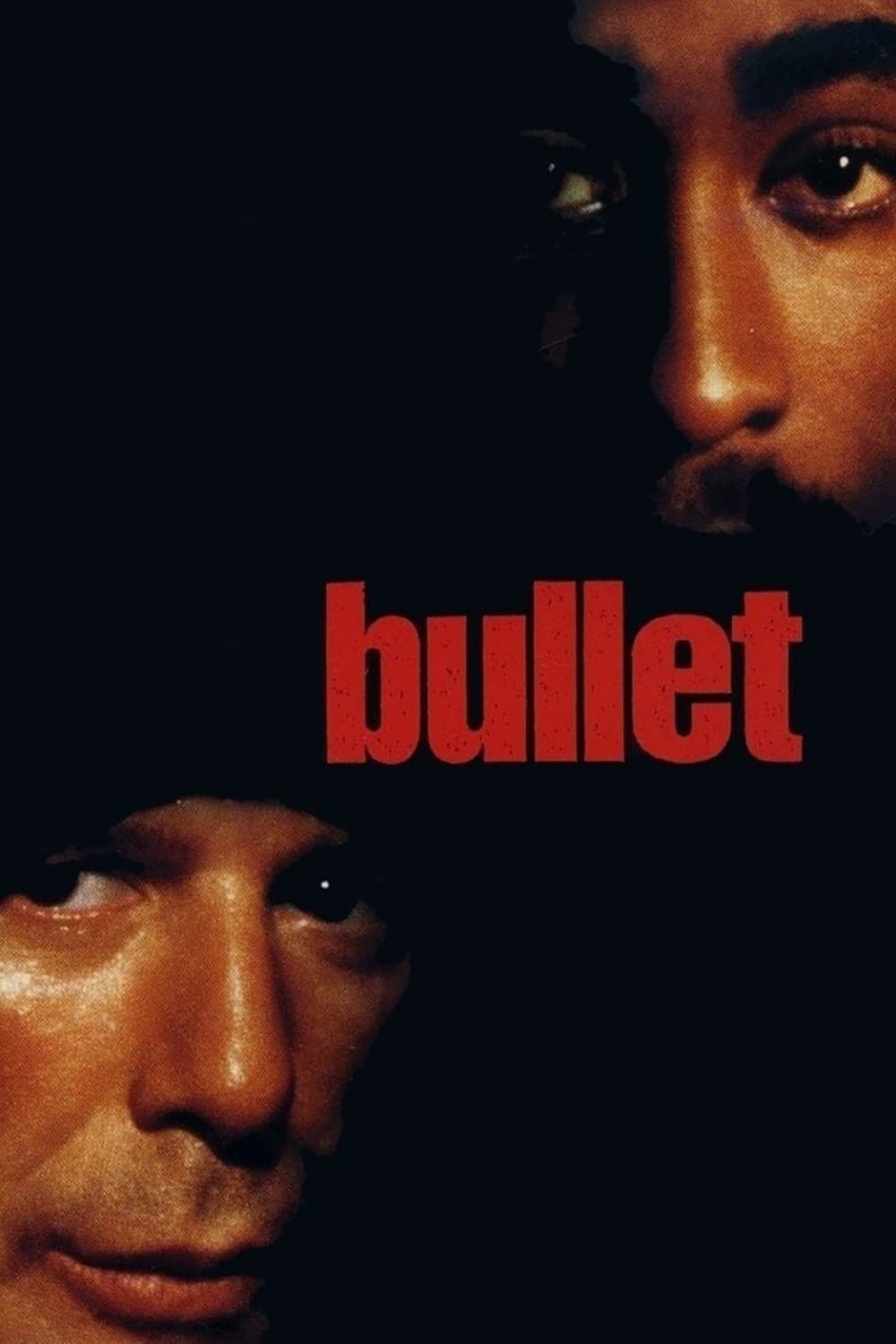 Bullet
A tough, Jewish ex-con just released from prison crosses a powerful drug dealer and former prison rival in his return to a life of crime.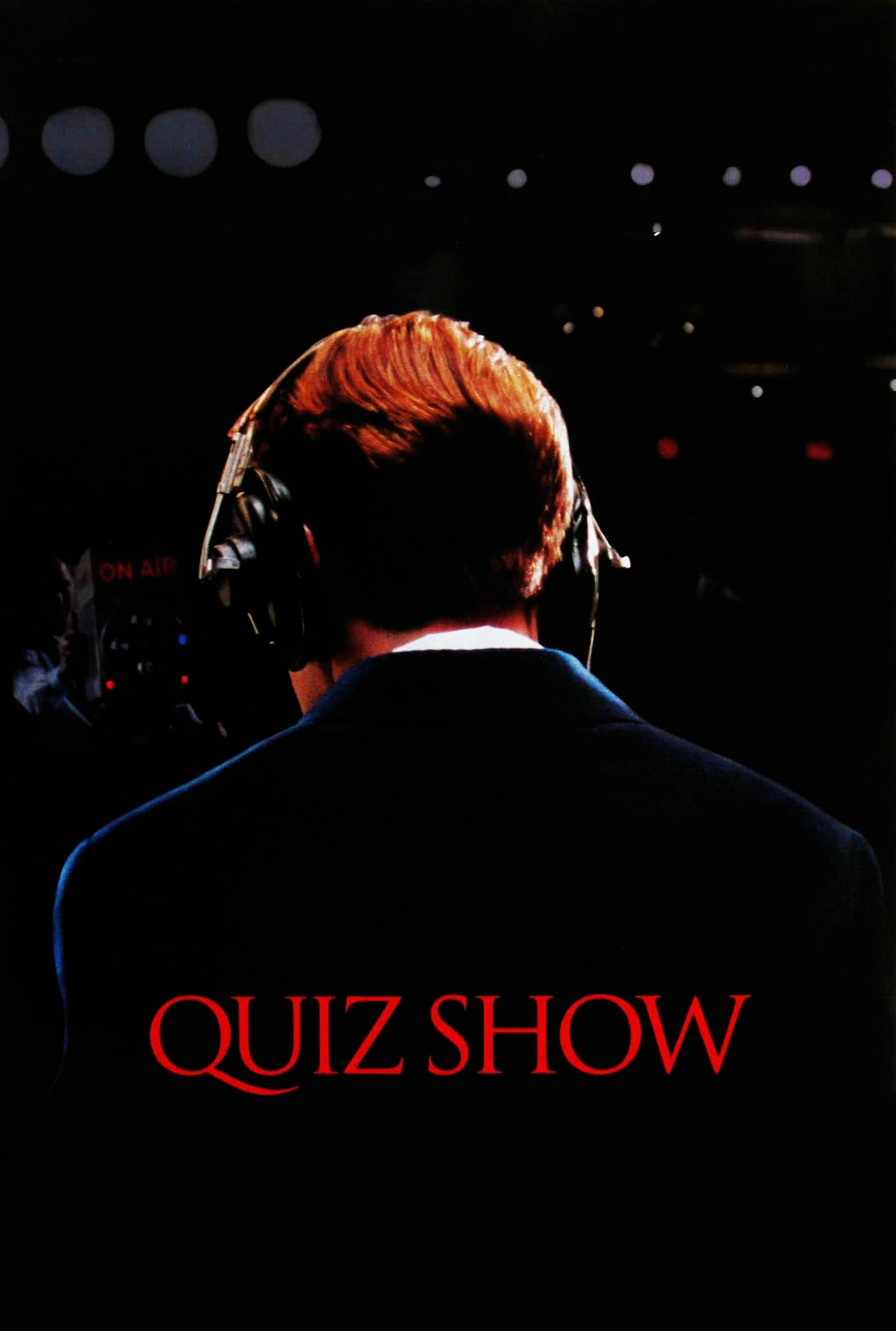 Quiz Show
A lawyer discovers that a successful TV quiz show is rigged and decides to expose the team behind the show.
TV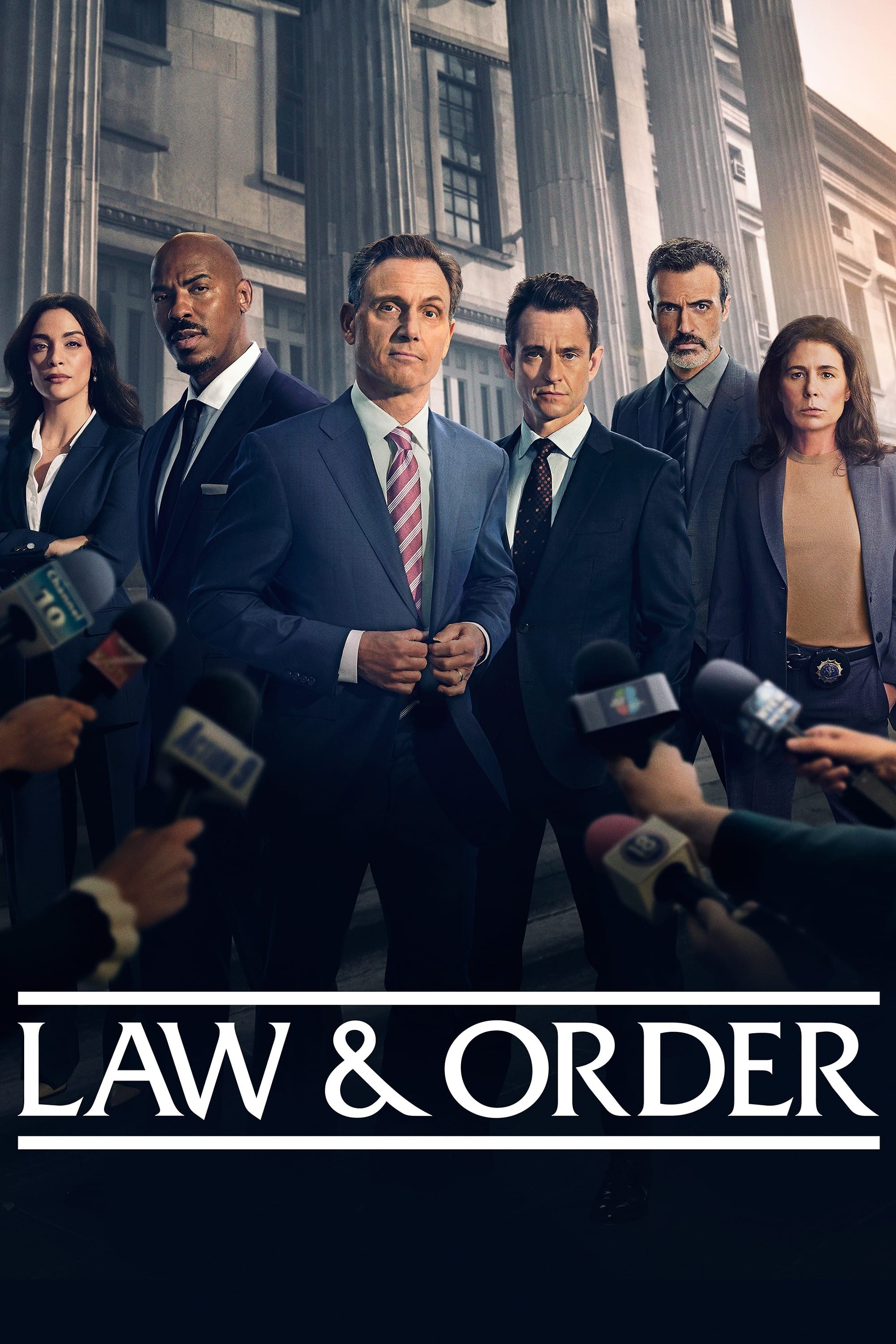 Law & Order
From two different vantage points, the police investigation and the prosecution in court, follows a crime.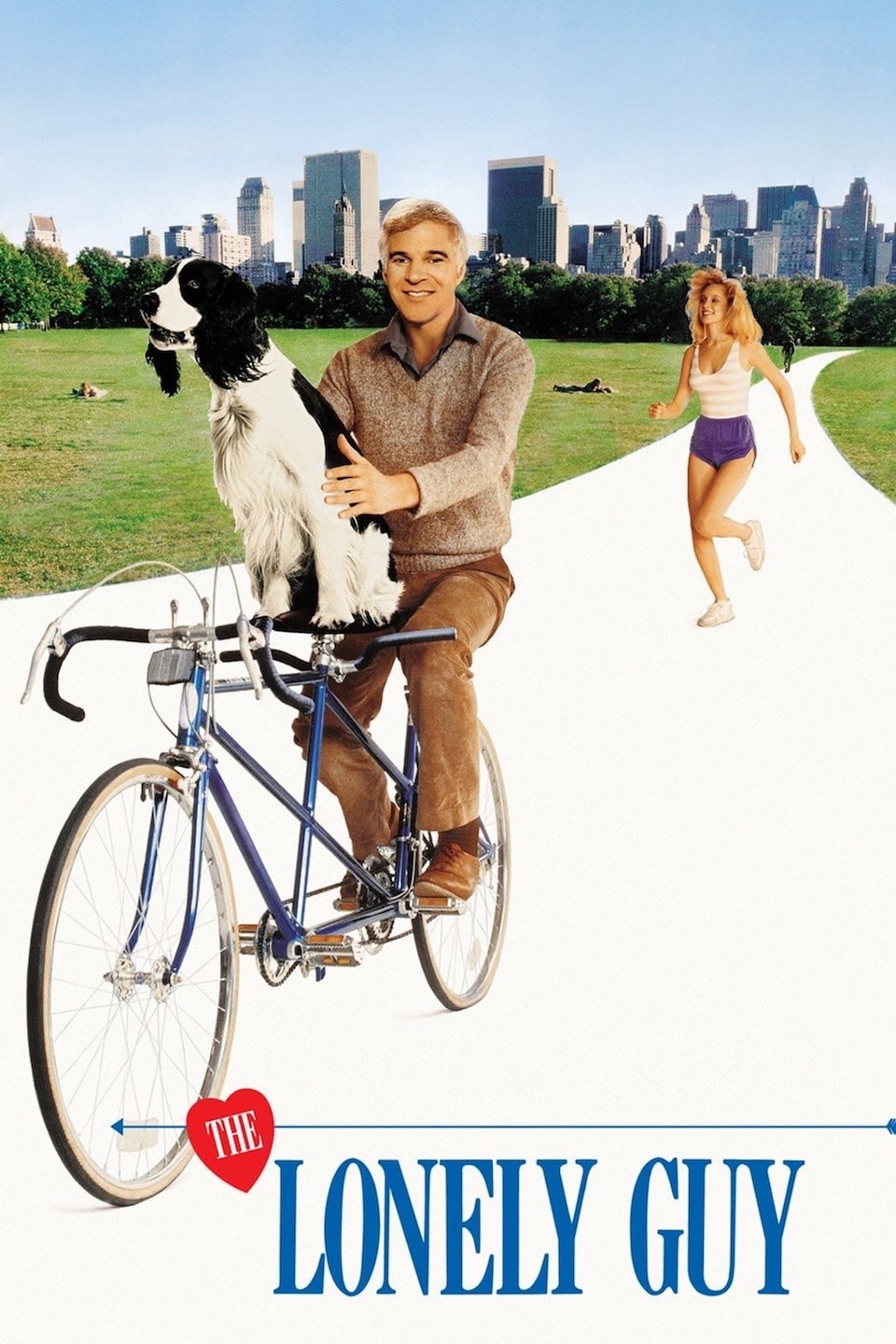 The Lonely Guy
A writer for a greeting card company learns the meaning of loneliness when he finds his girlfriend in bed with another man. You've Got To Be Smart
A slick conman finds a singing teenage preacher in a small town in Arkansas and brings him to Los Angeles, where he sets him up with his own show and waits for the money to come pouring in.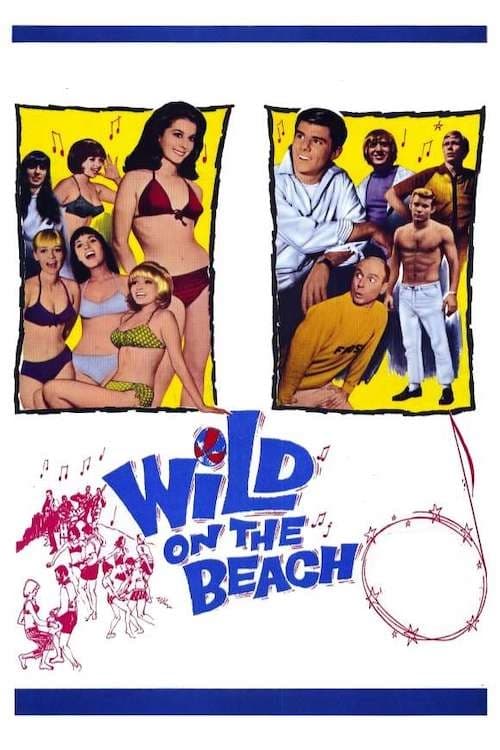 Wild on the Beach
There are 3 boys and 3 girls. The cast of this comedy includes some famous people.