 Biography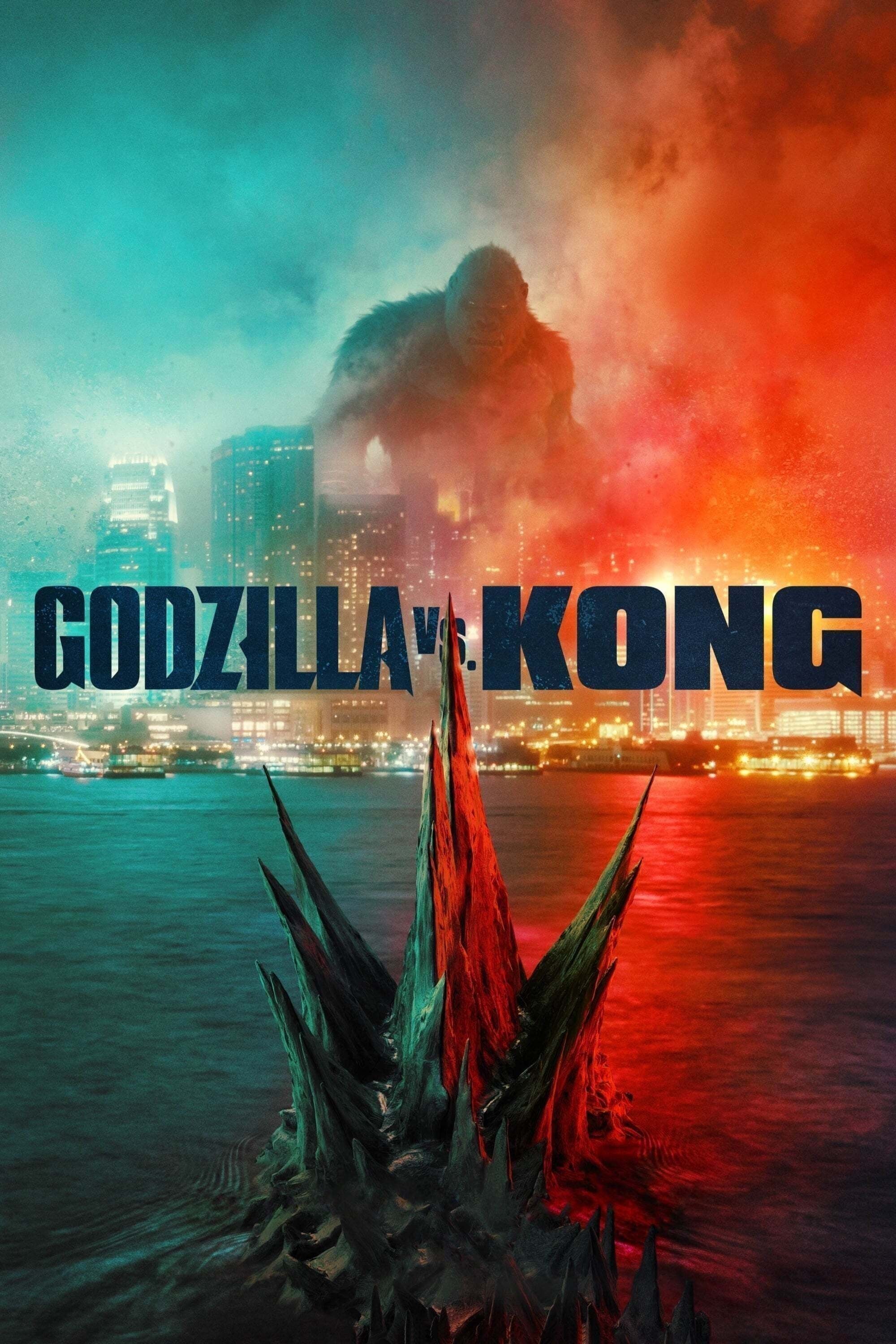 Godzilla vs. Kong
The monster war rages on the surface and deep within our world as the secret realm of the titans known as the hollow earth is revealed.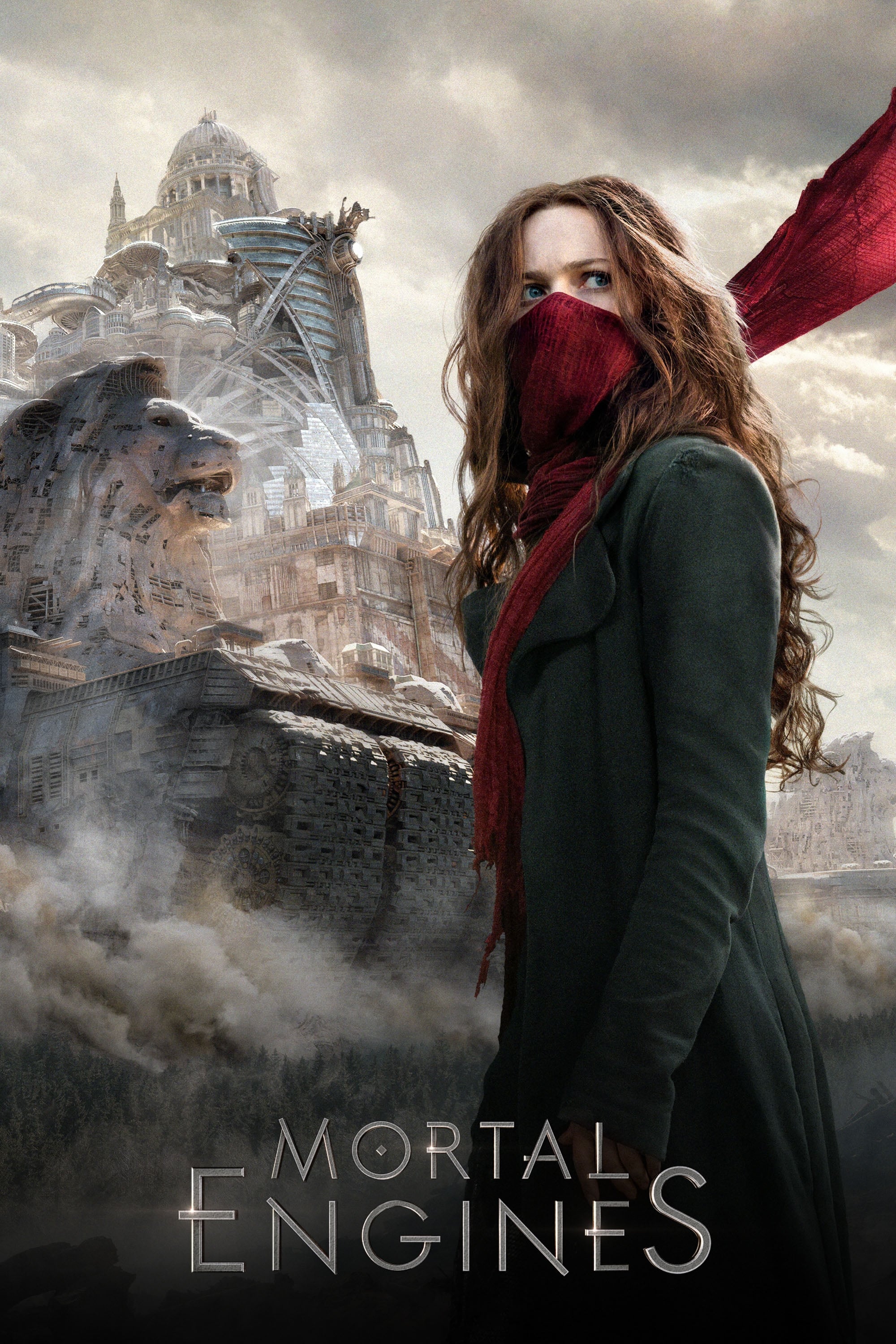 Mortal Engines
In the future, Earth's cities will roam the globe on huge wheels, consuming each other in a struggle for ever diminishing resources. An encounter with a young woman from the wastelands will change the...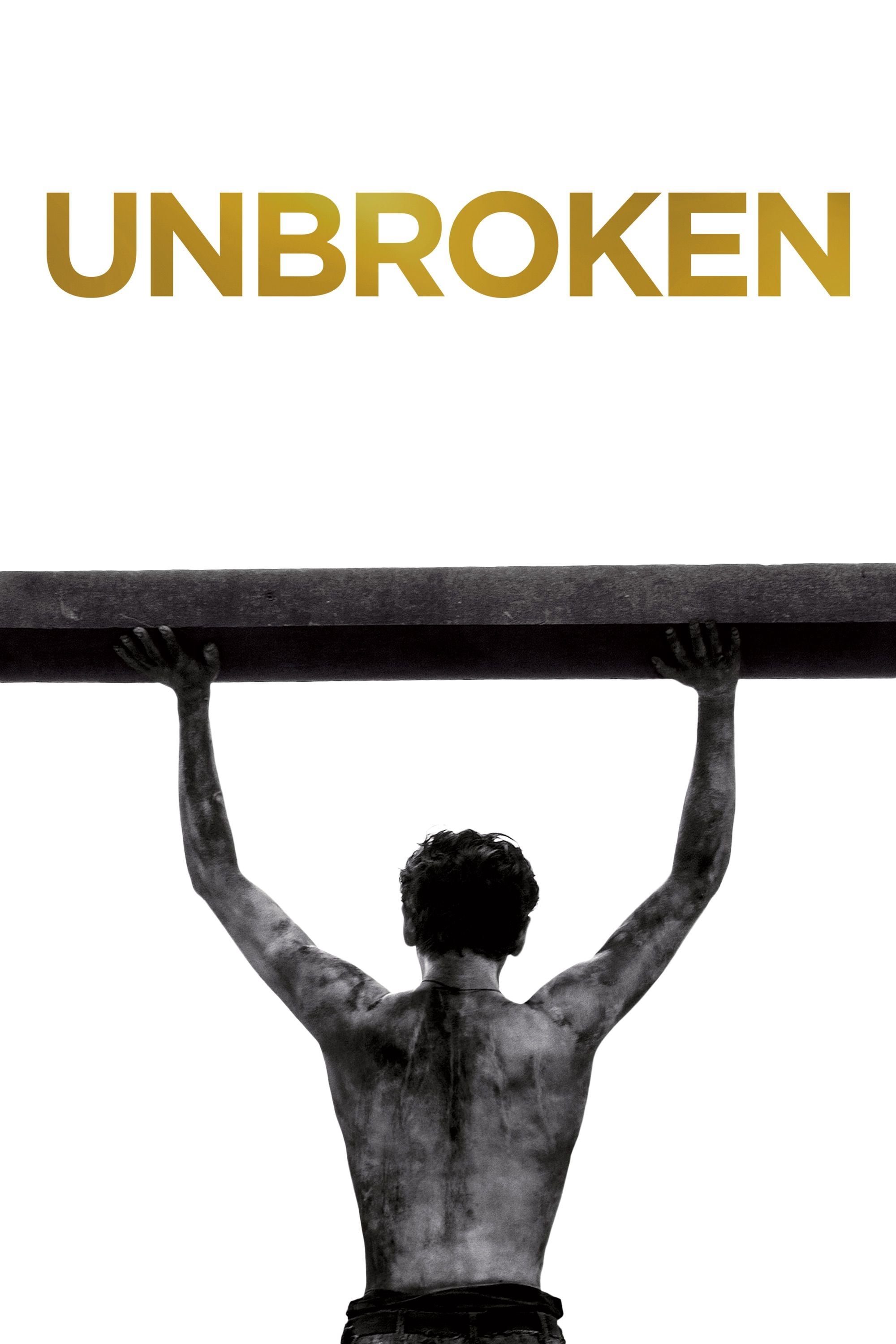 Unbroken
A chronicle of the life of a man who ran in the Olympics and was taken prisoner by the Japanese during World War II.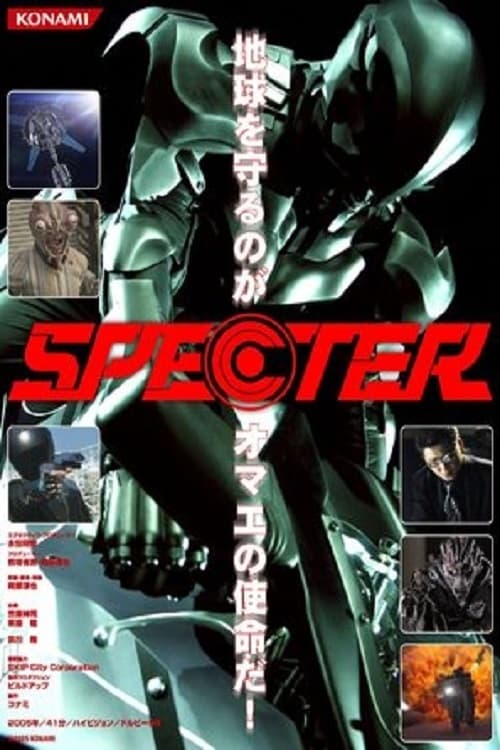 The Specter
Spectre is a 2005 Tokusatsu short film created by Konami. Spectre stars Shinji Kasahara in the lead role as Tetsuya Teresaki, codename Spectre. The movie chronicles D.O.E Agent Tetsuya who, after deal...