Biography
Ainsley Amohaere Gardiner is a film producer from New Zealand. She is of Te Whānau-ā-Apanui, Ngāti Pikiao and Ngāti Awa descent.
Early Life
Gardiner was born in Palmerston North and grew up in the Wellington suburb of Wadestown. Her mother is former MP Pauline Gardiner, and her father a civil servant and politician, Wira Gardiner. When she was about 12 years old the family moved to Whakatane.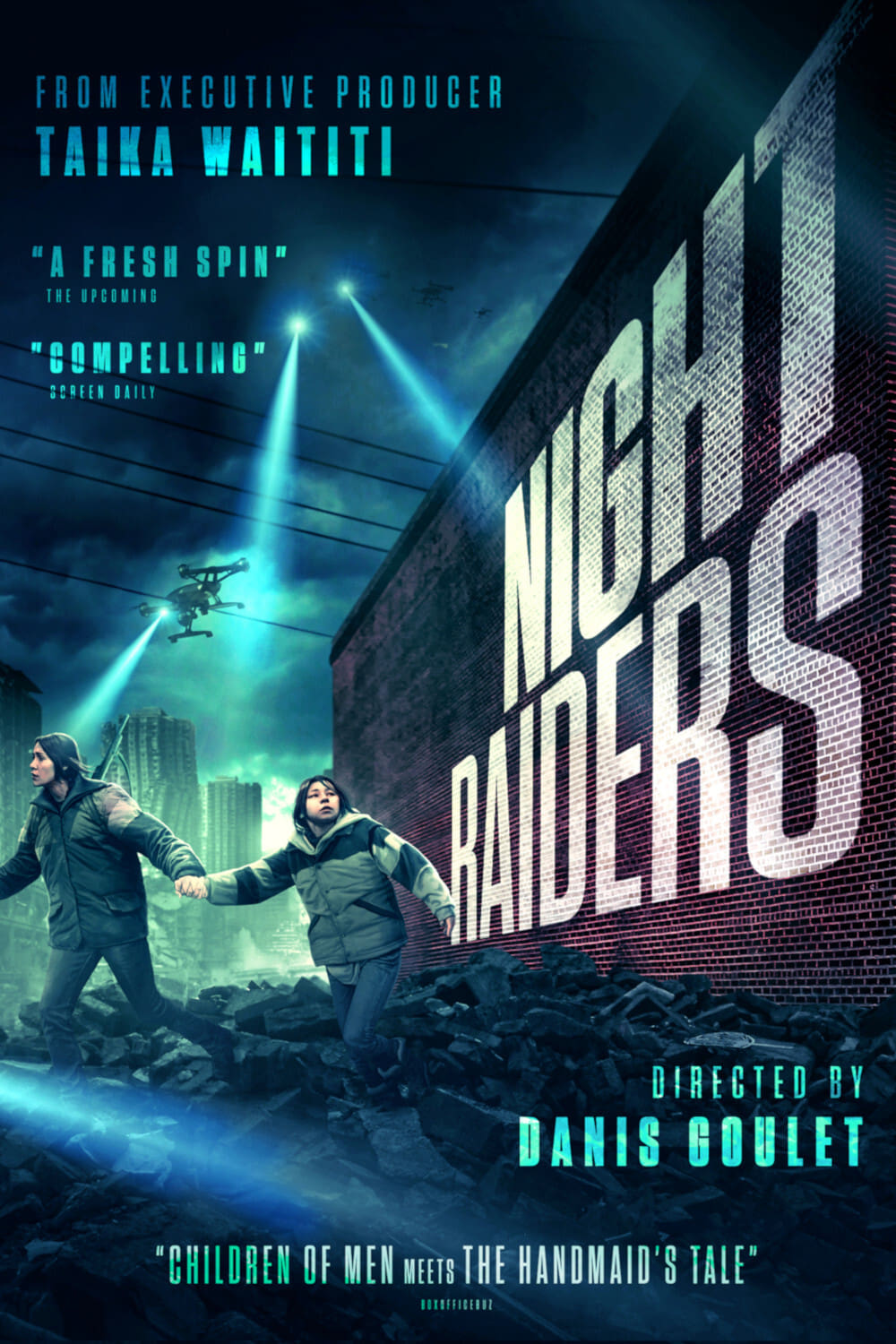 Night Raiders
2043 is the year. North America has a military occupation. The children are owned by the state. A woman is trying to get her daughter back. Night Raiders is about resilience, courage and love.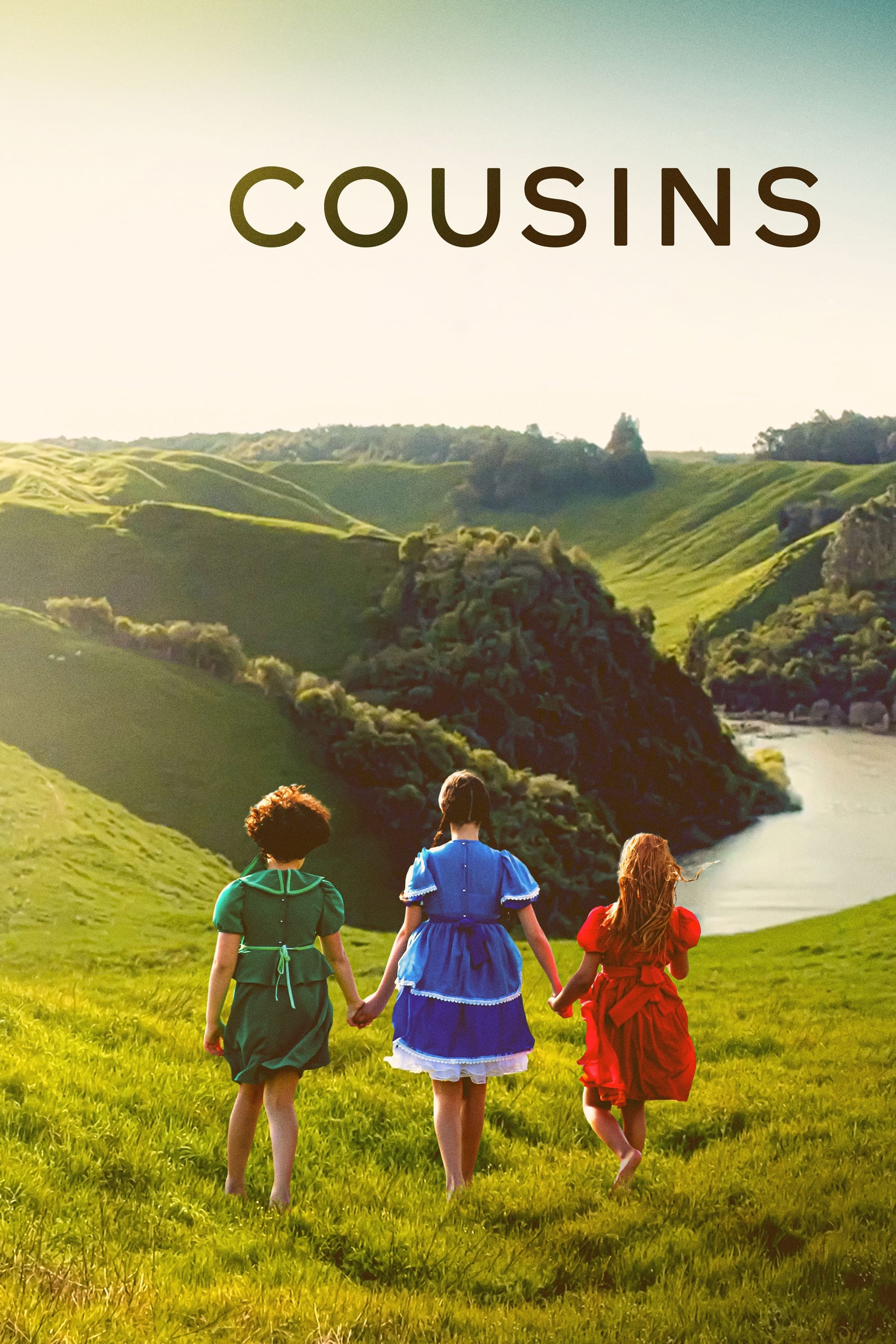 Cousins
The story of Mata, raised by a cruel guardian who keeps her from her family, was overlooked but in the end the glue that holds them together. Three cousins, once thrown together and as women grow apar...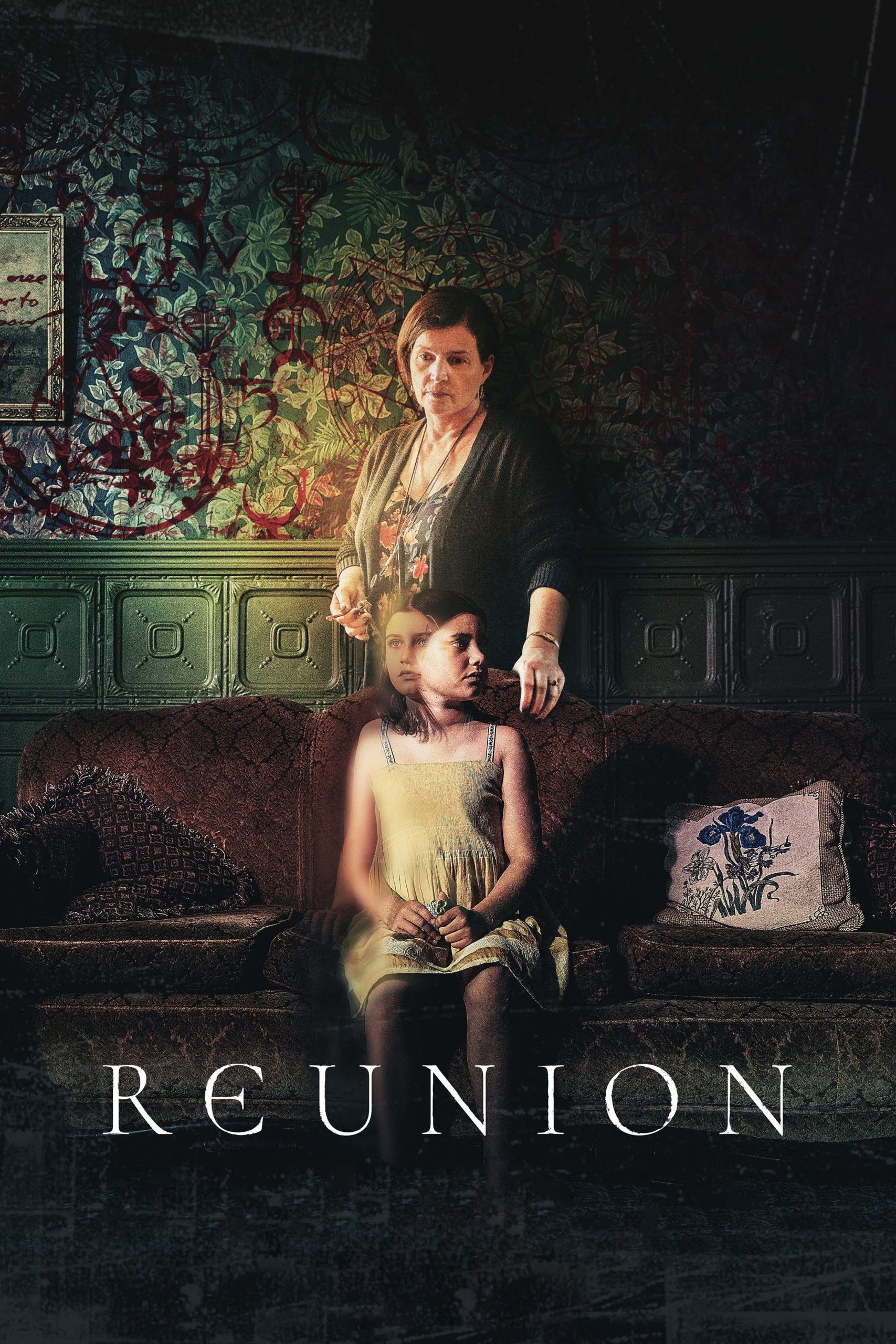 Reunion
A pregnant woman returns to her grandparents home to spend time with her mother. The beginning of a tenuous reunion turns frightening.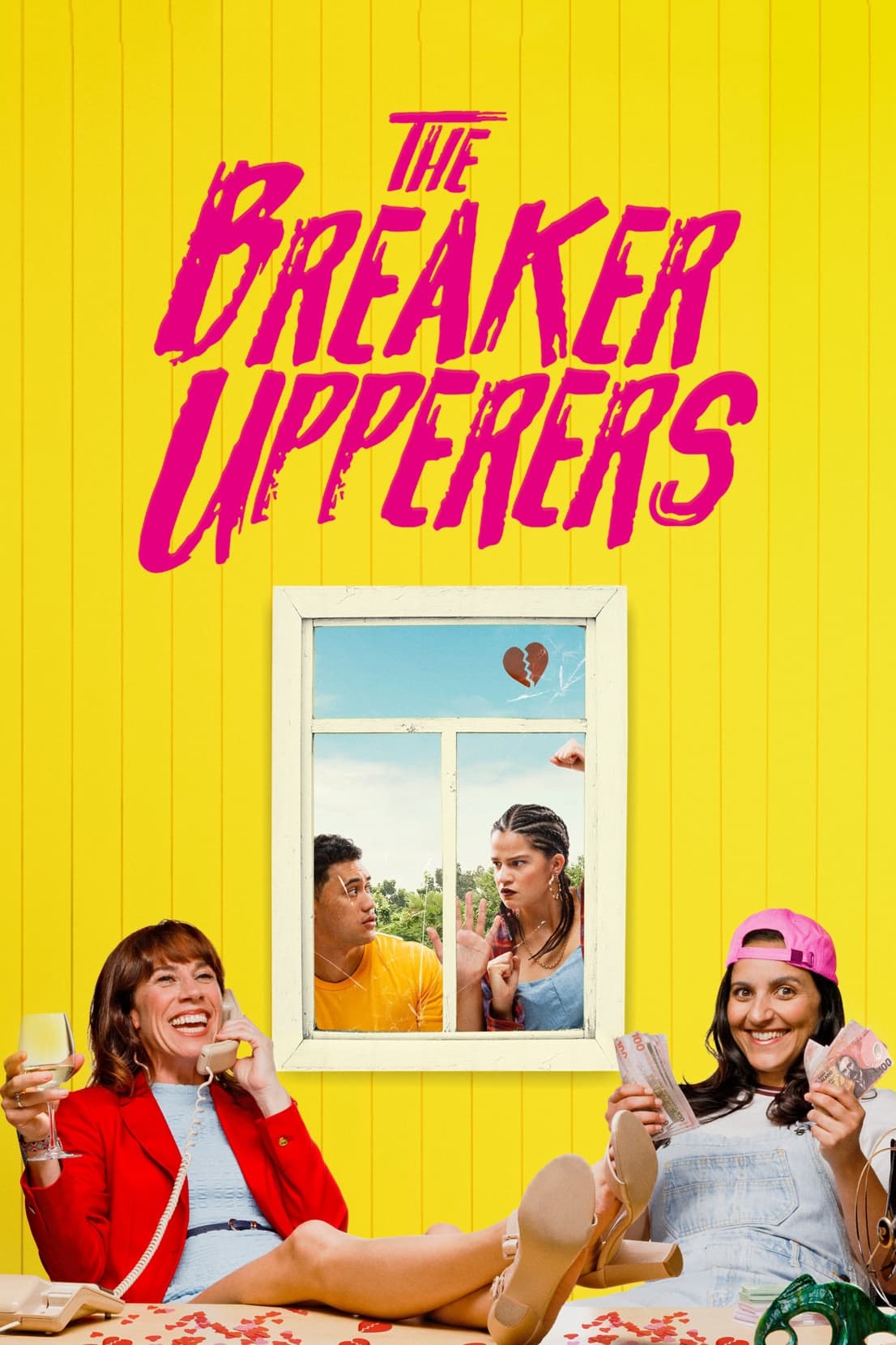 The Breaker Upperers
Two women run a business breaking up couples for cash but when one develops a conscience their friendship unravels.
Waru
Eight Māori female directors have each contributed a sequence to this powerful and challenging feature which unfolds around the tangi of a small boy who died at the hands of his caregiver.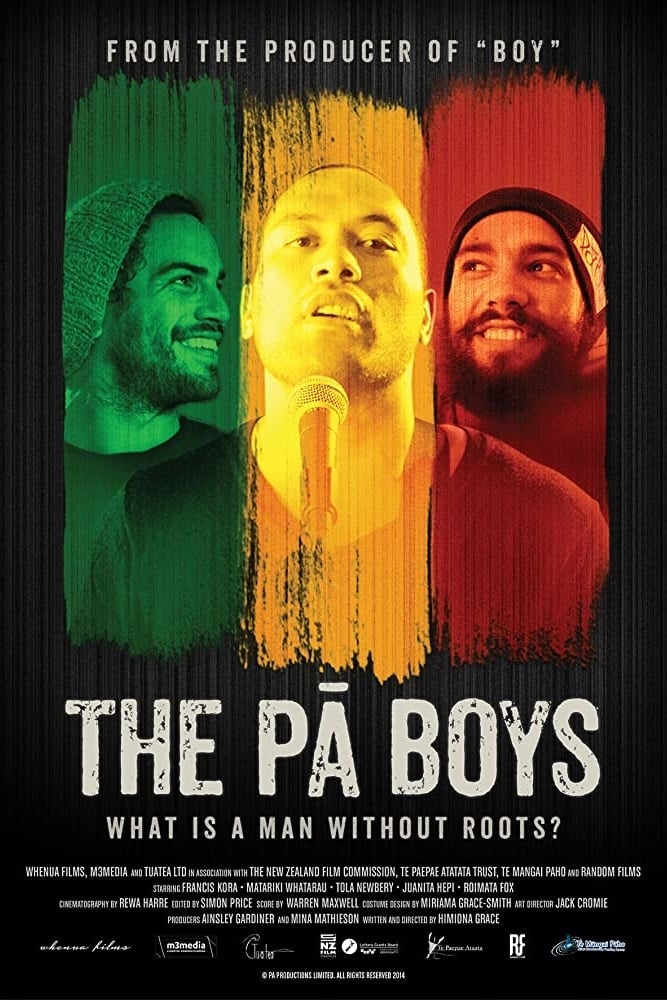 The Pā Boys
The Pa Boys is an energetic, uplifting road movie capturing the best of New Zealand's culture, beauty, talent and music, whilst exploring themes of identity, friendship and discovering your roots.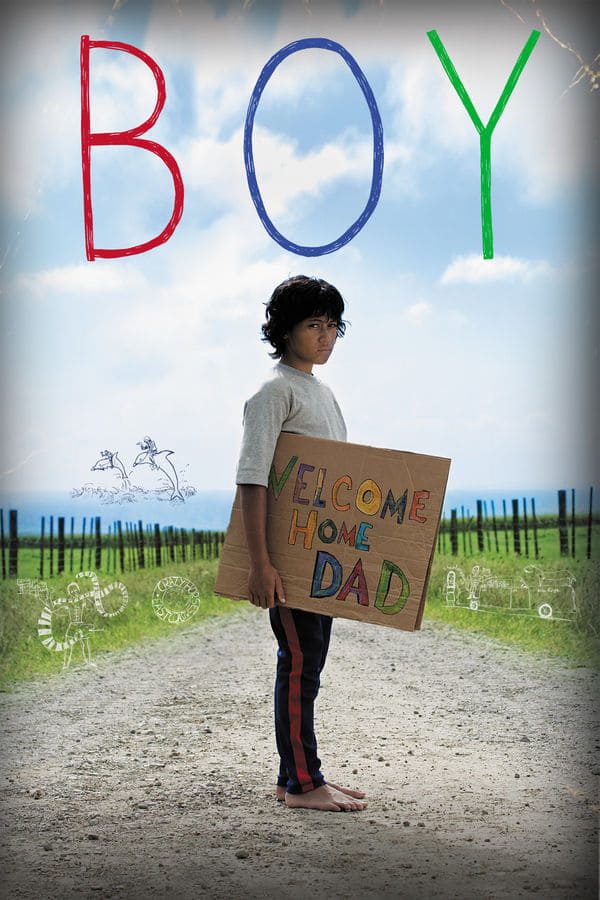 Boy
It's 1984, and Michael Jackson is king - even in Waihau Bay, New Zealand. Here we meet Boy, an 11-year-old who lives on a farm with his gran, a goat, and his younger brother, Rocky (who thinks he has ...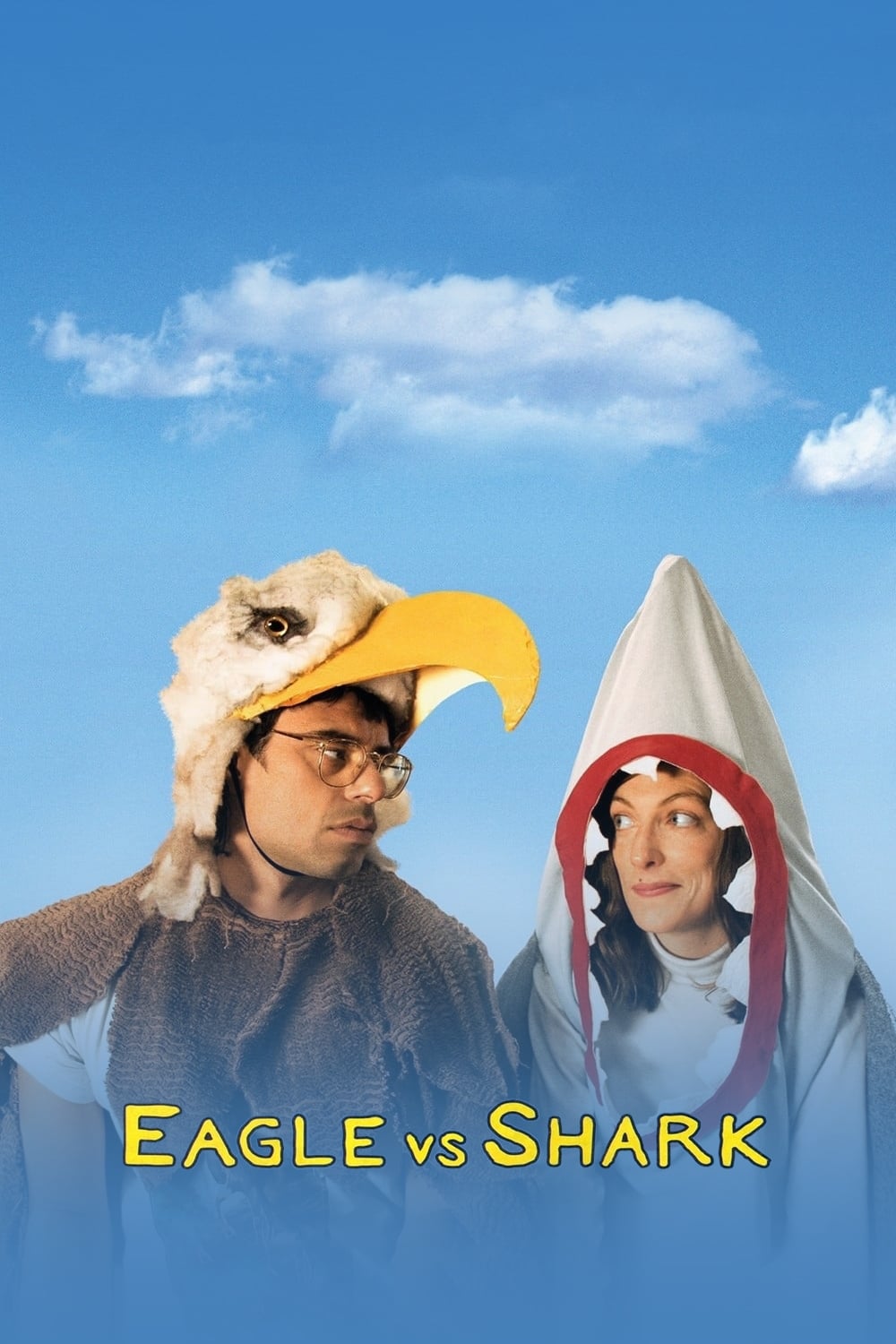 Eagle vs Shark
At mid-day, when Jarrod comes in and leaves with free extra large fries, love blossoms for the girl over double Meaty Boy burgers. After gatecrashing Jarrod's party and proving her skills on the game ...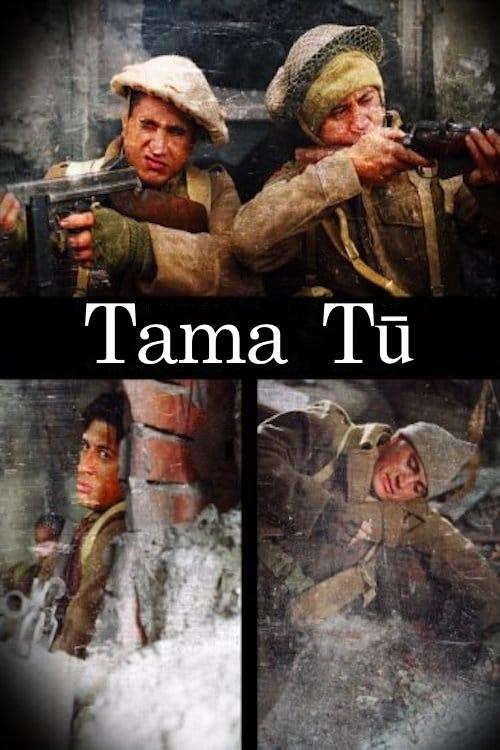 Tama Tū
Six Māori Battalion soldiers camped in Italian ruins wait for night to fall. In the silence, the bros-in-arms distract themselves with jokes. A tohu (sign) brings them back to reality, and they gather...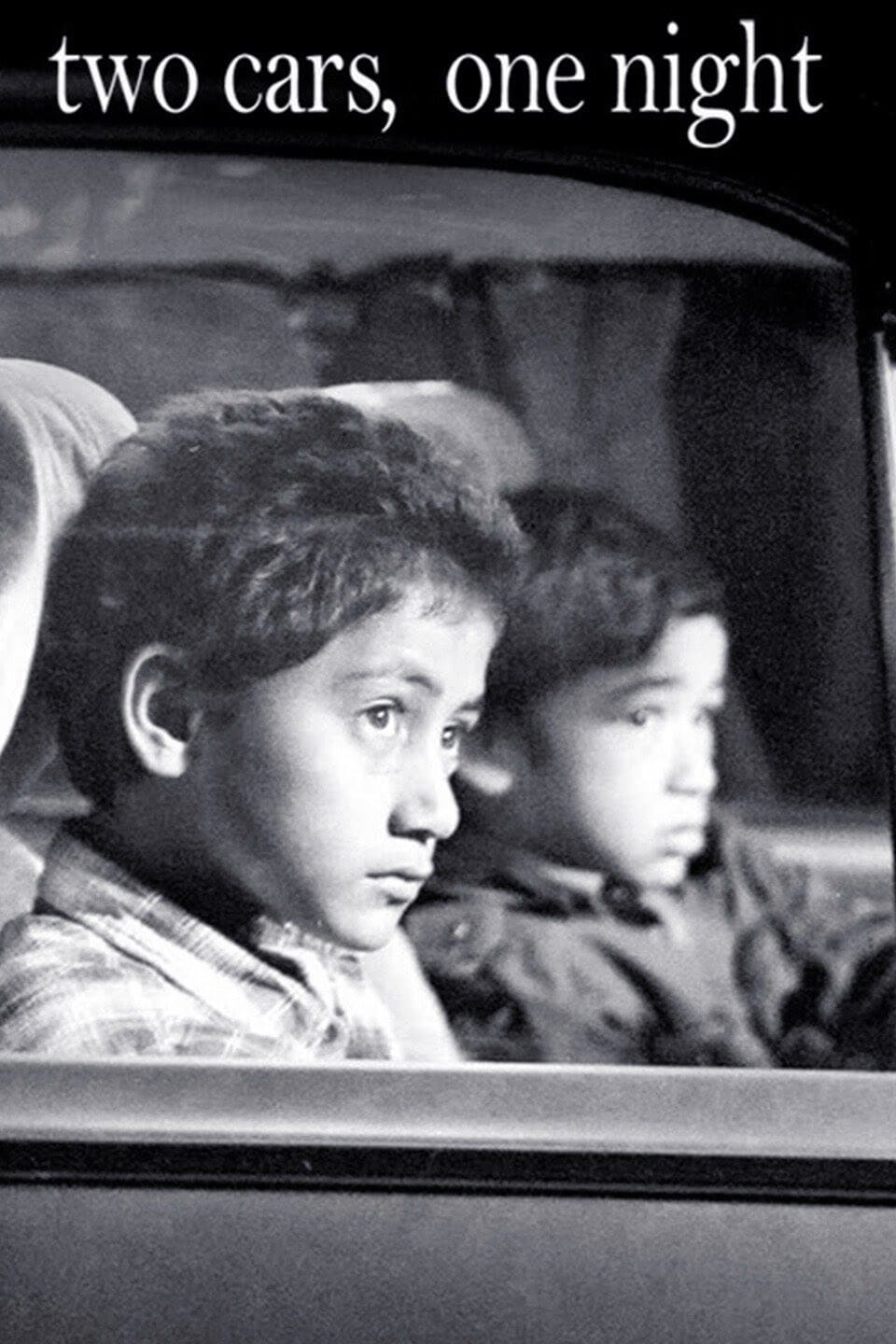 Two Cars, One Night
Sometimes first love is found in the most unlikely of places, like in the carpark outside the Te Kaha pub.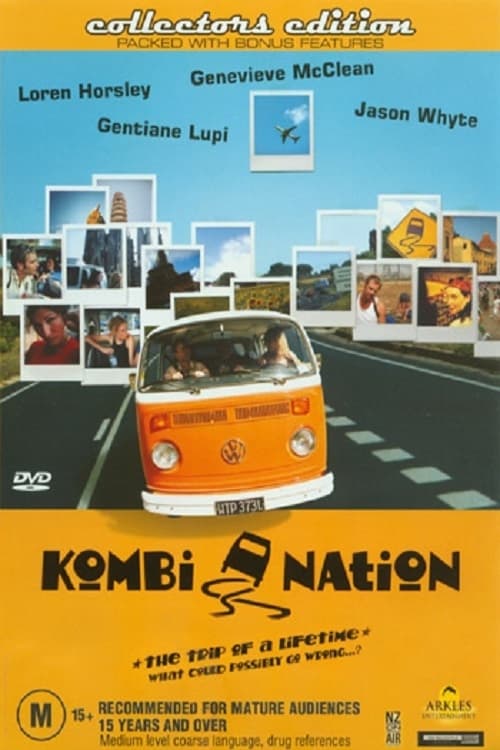 Kombi Nation
Four twenty-something's hit the roads of Europe in a classic VW Kombi in search of the dream "Overseas Experience" (OE) - sex, drugs and rock'n roll...maybe...what could possibly go wrong?