 Biography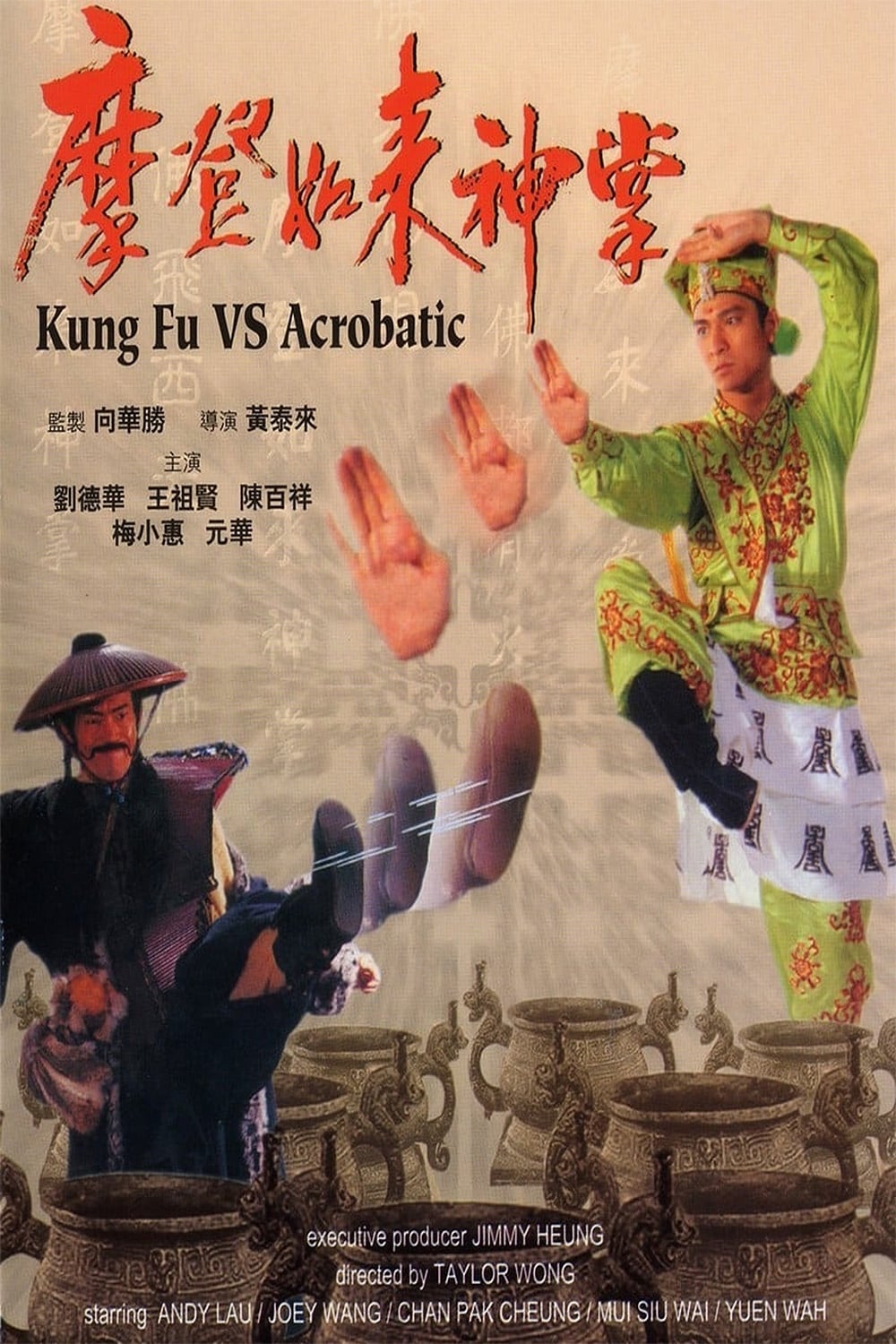 Kung Fu Vs. Acrobatic
An update of the 1960s Chinese martial arts story, Buddha's Palm, friends Charles and Chi visit Mainland China and discover an ancient cave that is supposed to be the makeshift tomb of the legendary m...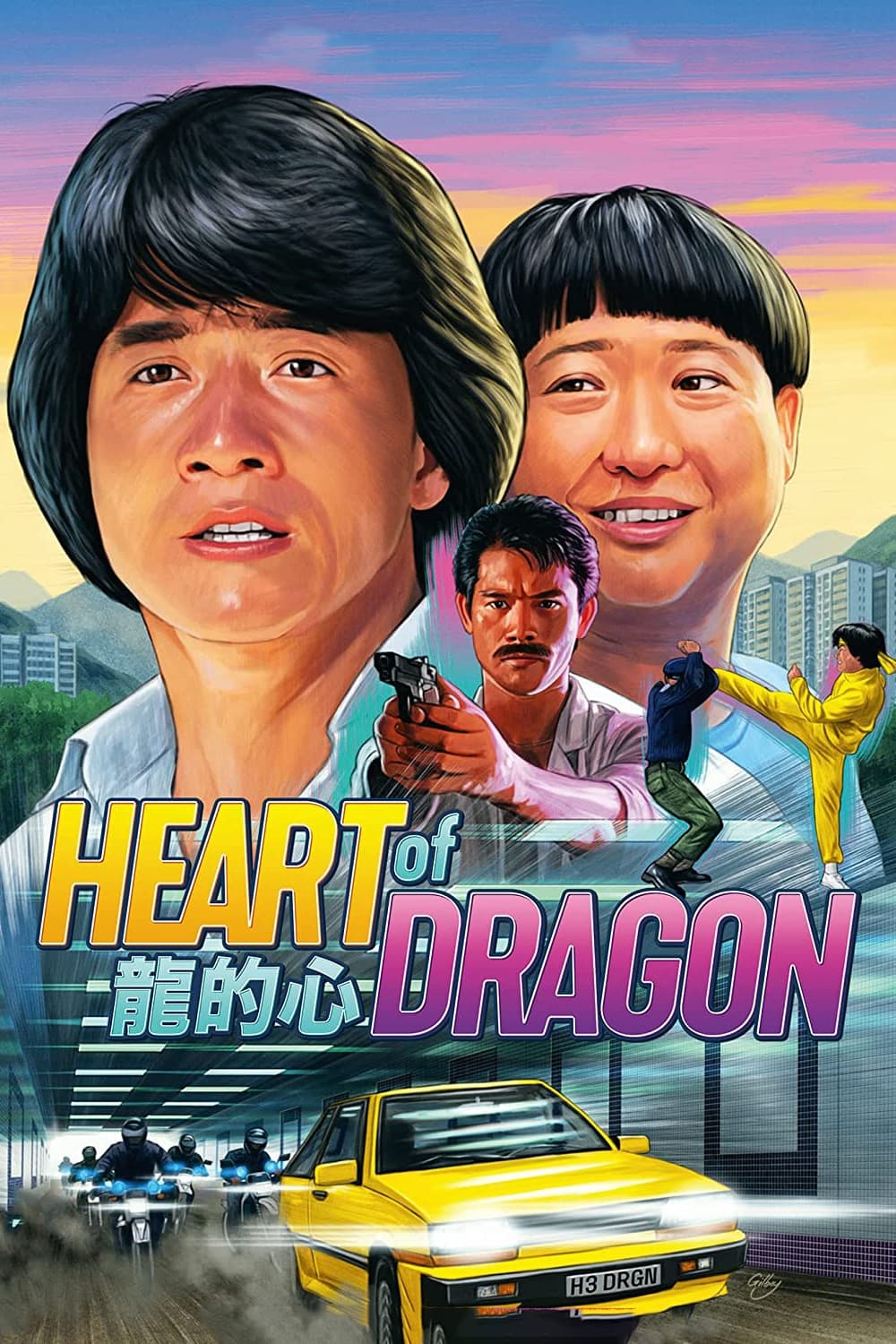 Heart of Dragon
A cop abandons his dream of sailing around the world to care for his mentally retarded brother. Innocently caught up in a gangland fight, the brother is kidnapped by the cop to force him to turn over ...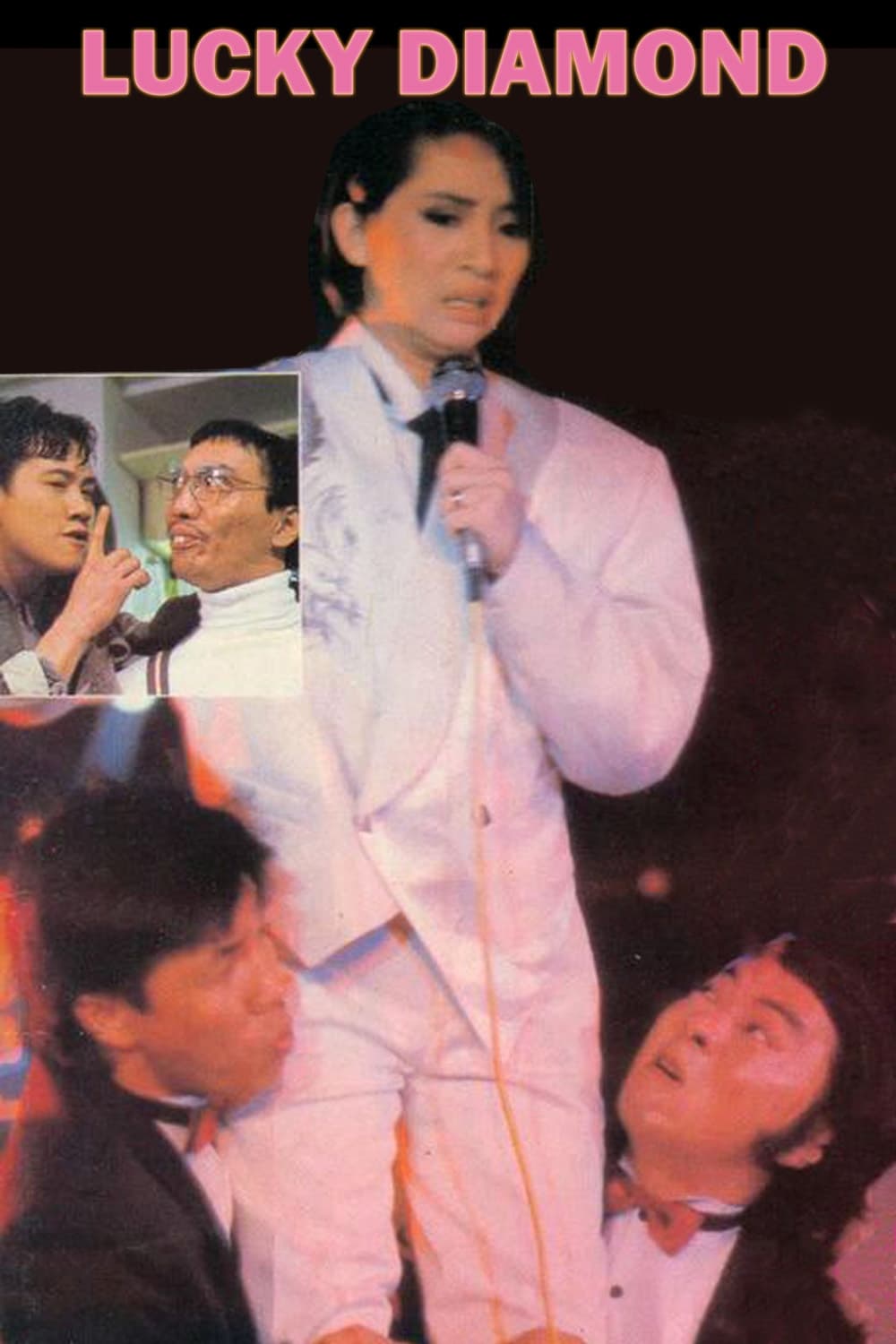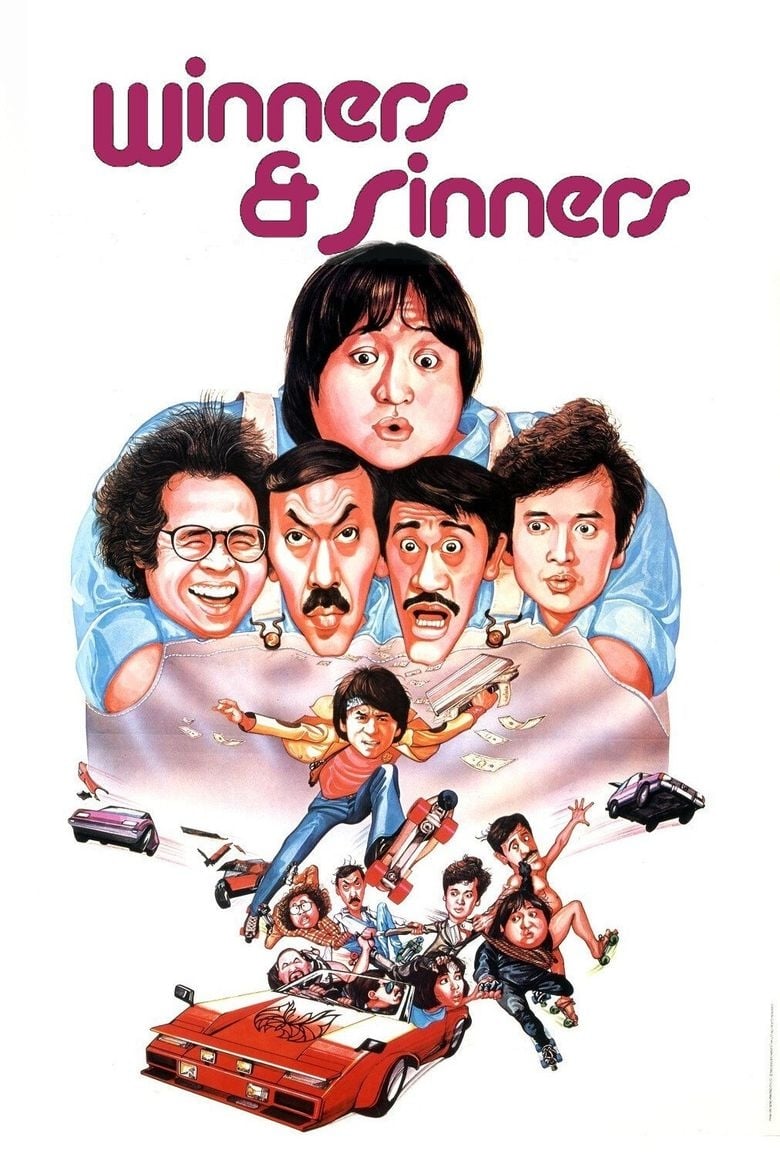 Winners & Sinners
Five friends are trying to stay out of trouble after being released from prison. The gangs are competing.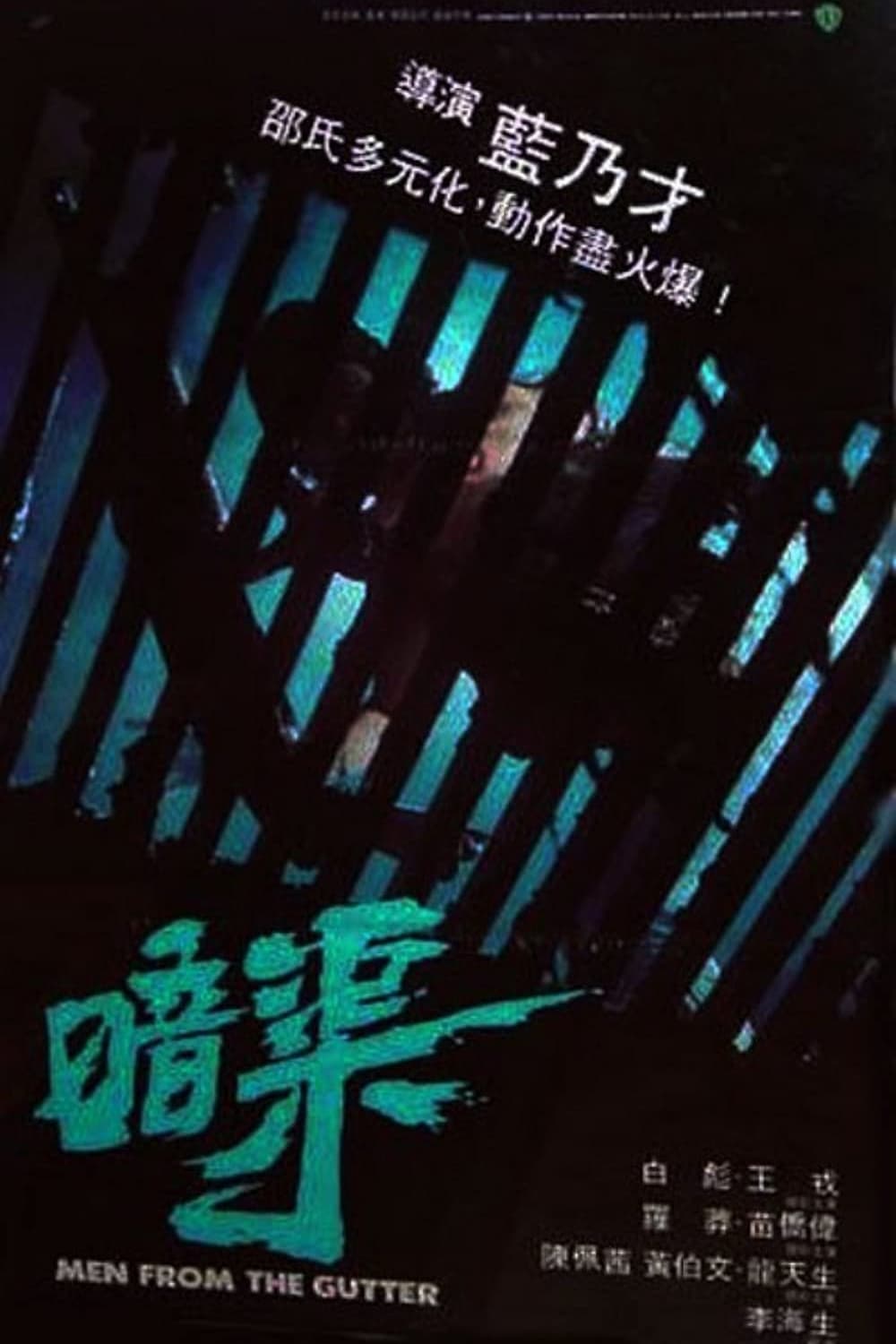 Men from the Gutter
From its evocative title to its gritty filming to its gutsy plot, this sizzling crime thriller struck a chord with international audiences. The robberies, ambushes, double-crosses, and murders multipl...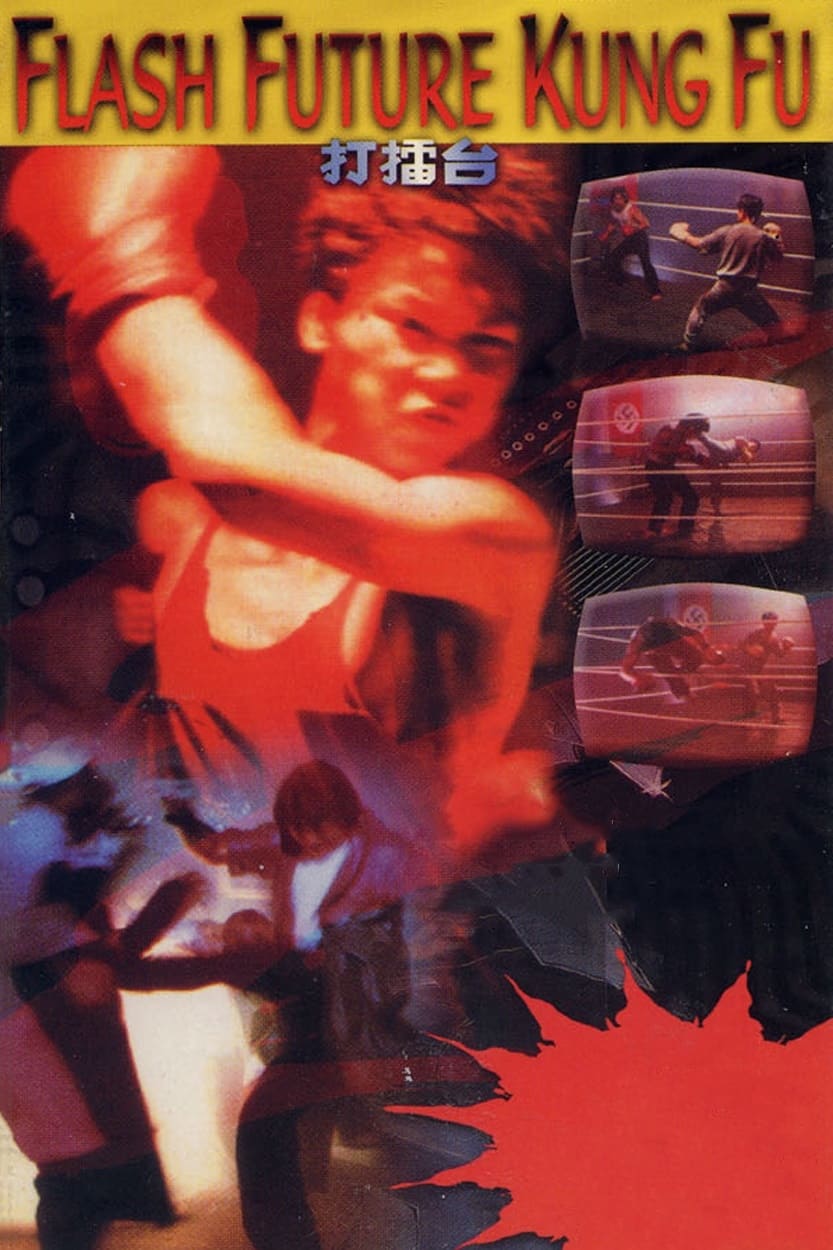 Flash Future Kung Fu
Imagine an old-school martial arts melodrama about competing fighting schools dropped into the grungy sci-fi world of Blade Runner, and you have an idea of the curious mix of styles in Flash Future Ku...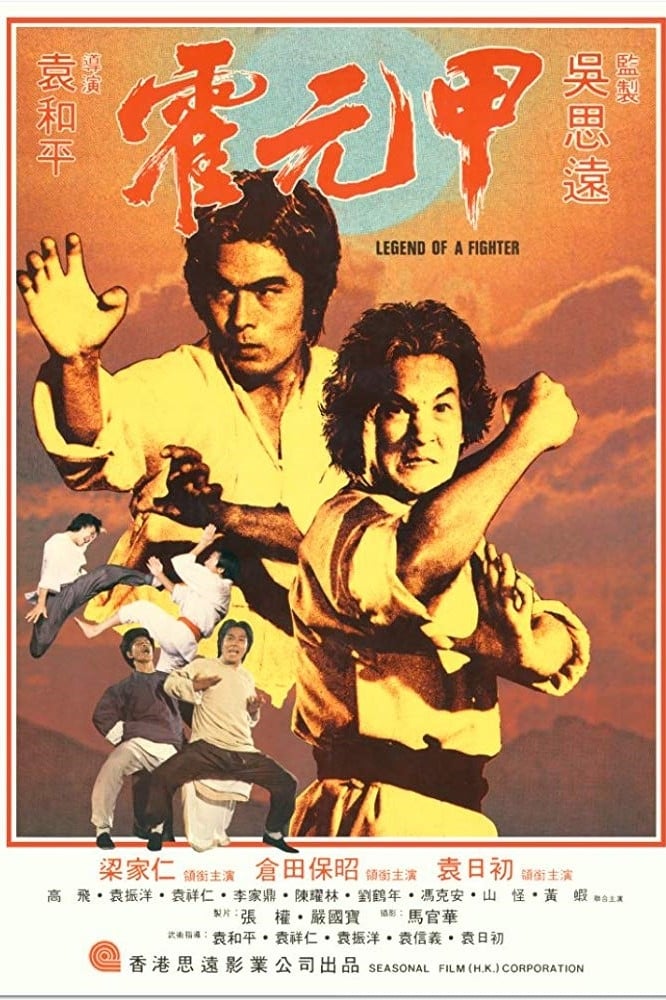 Legend of a Fighter
This is a powerful, yet fictionalized life story of Huo Yuan Chia, a real kung fu master in Southern China who brought respect to the populace and allowed kung fu to be taught to all Chinese during a ...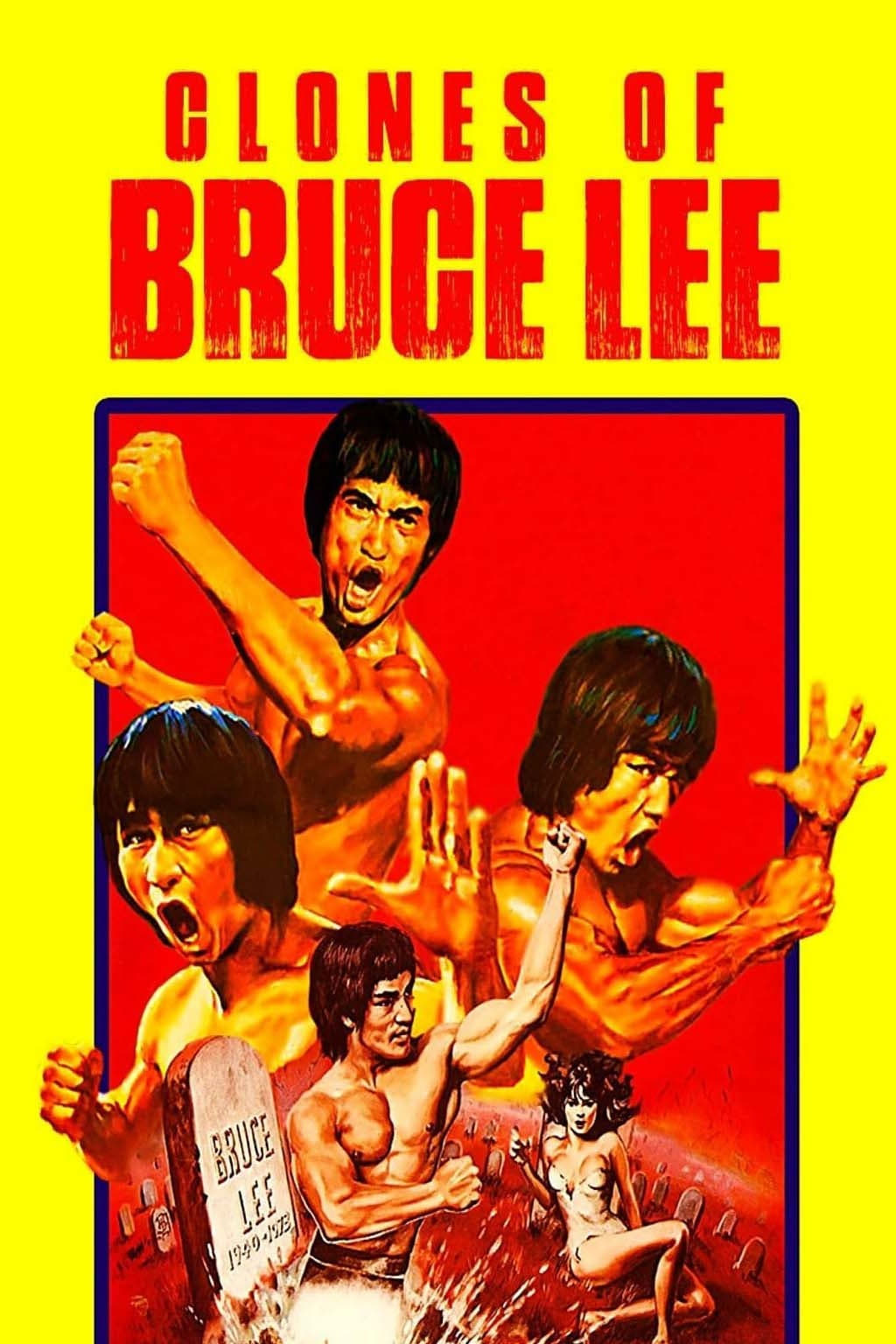 The Clones of Bruce Lee
The BSI is trying to save the situation after Bruce Lee died. The cells from Bruce Lee's body are removed and grown into three adult Bruce Lee clones. After undergoing training to bring their skills u...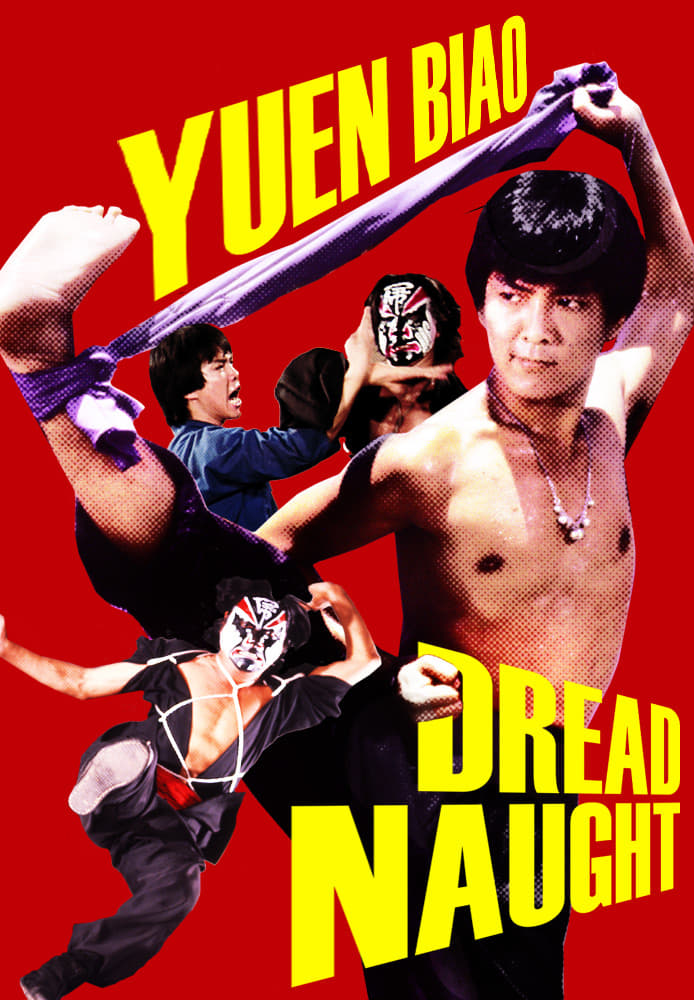 Dreadnaught
A short-tempered, violent criminal named "White Tiger" is on the run from the police and joins a theater troupe for disguise, killing anyone who angers him or who suspects his identity. One person he ...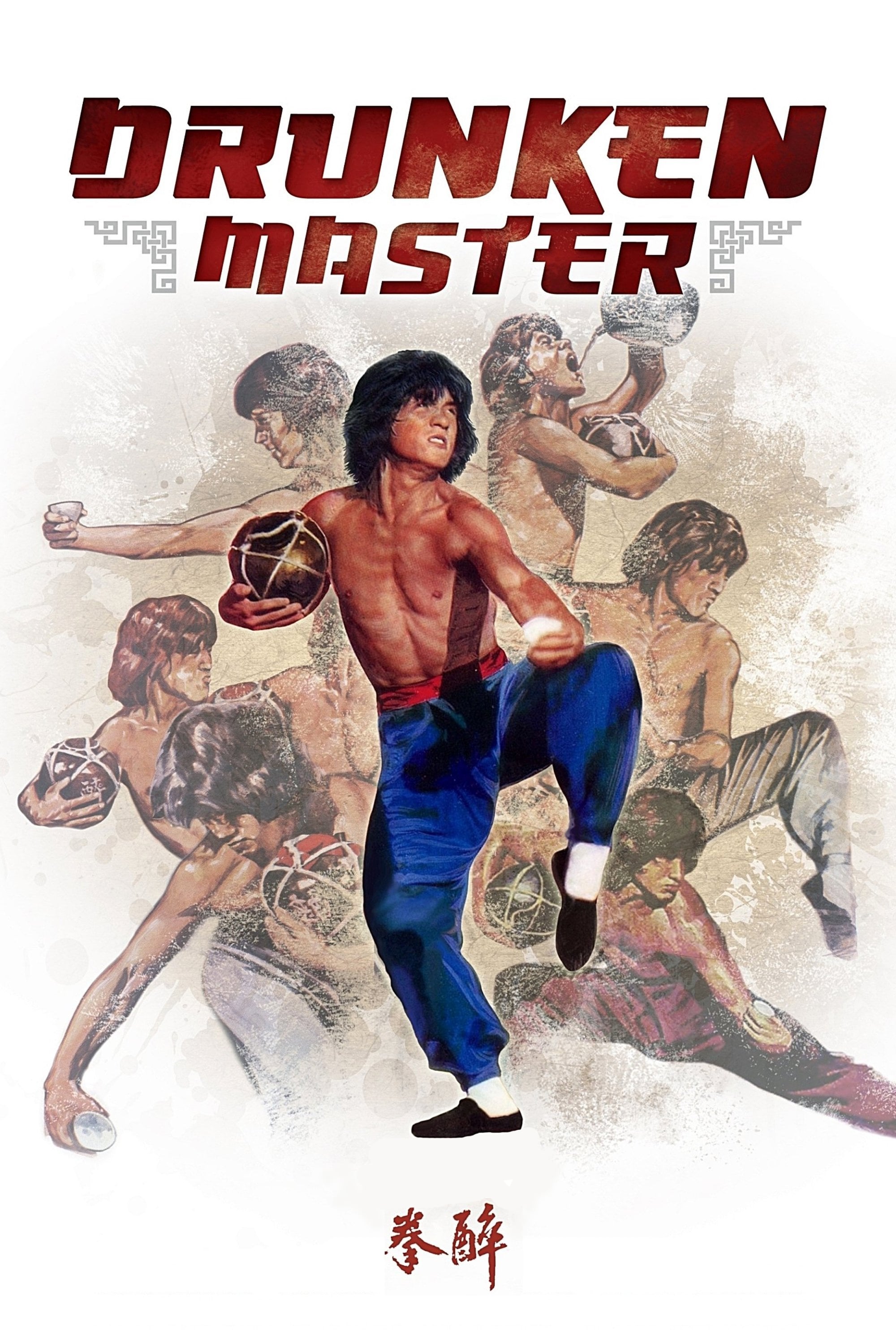 Drunken Master
A mischievous young man is sent to hone his martial arts skills with an alcoholic kung fu master.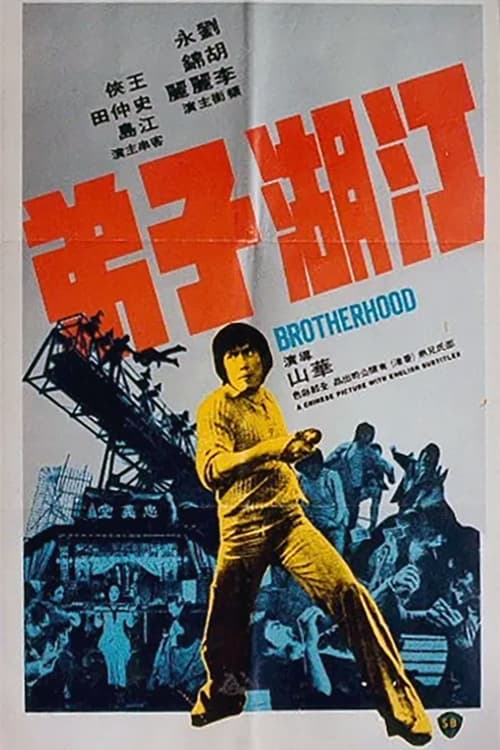 Brotherhood
The lowest ranking member of the gang is Liao Jiang. The gold haul goes missing after the three other gang members die. In order to get back their gold from a rival group, Huge Eyes and Liao Jiang hav...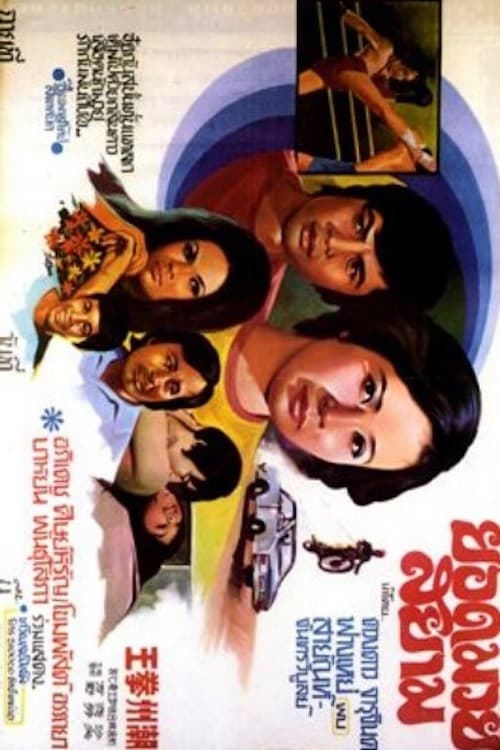 Greatest Thai Boxing
Fong Yeh is a classic punch & block era baddie who directs the action and stars in a movie about a Thai boxer trying to fend off local mobsters who want him to take a dive in a rigged match. When he r...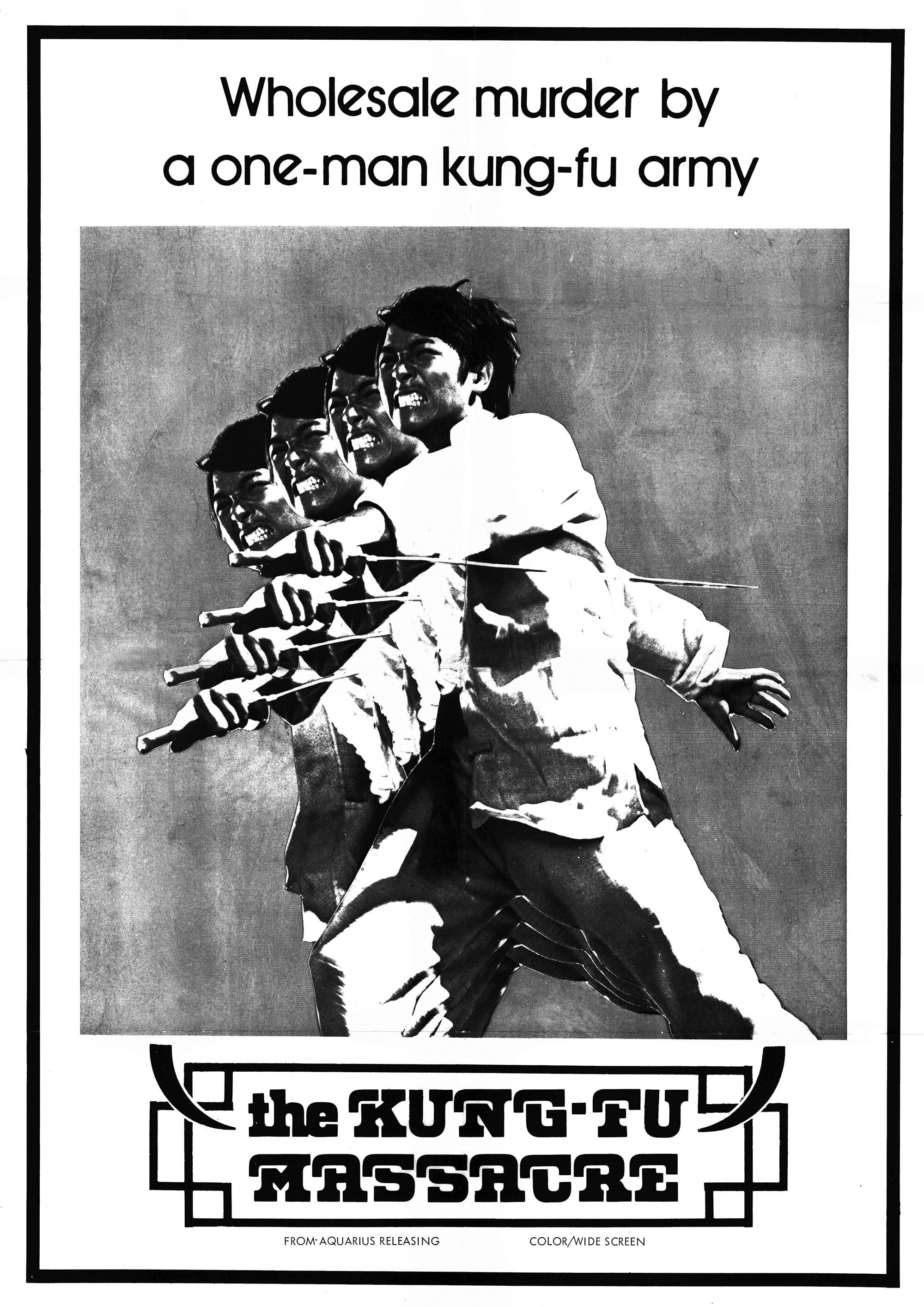 Super Kung Fu Kid
Ah Lung is a good citizen with good martial arts skills. He discovers he has a brother who is a mobster. He tries to meddle in the affairs of the gangs.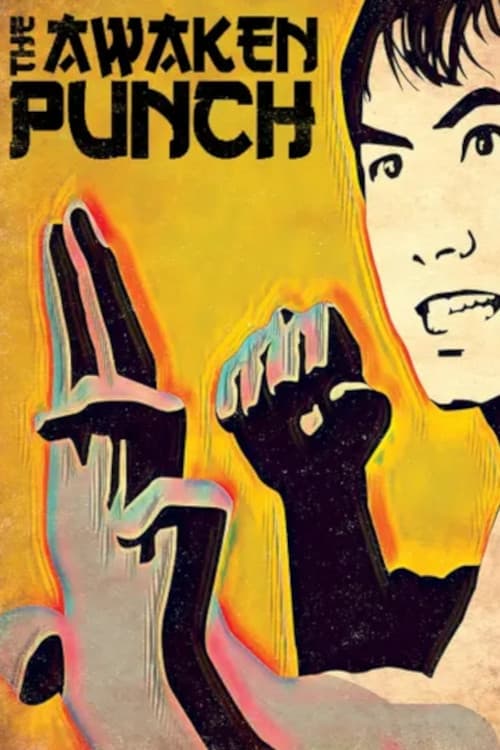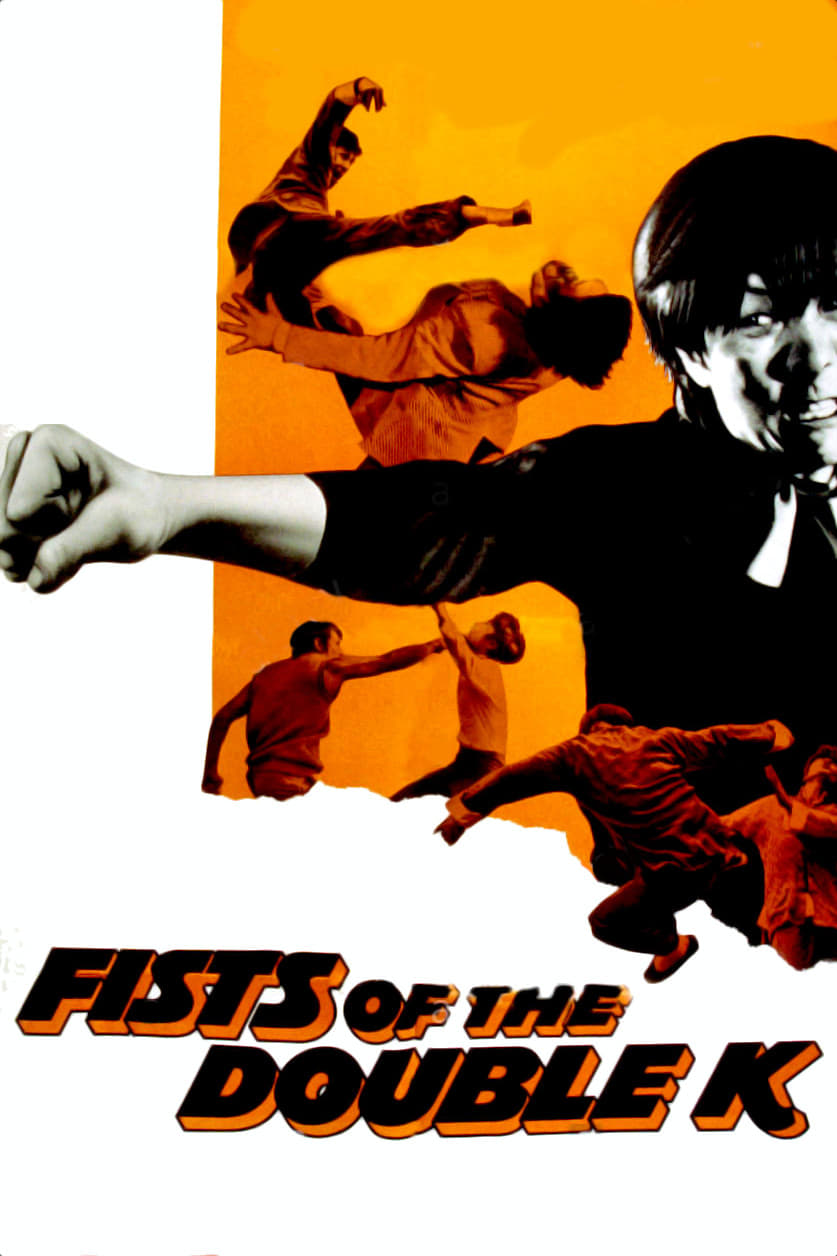 Fist to Fist
A young police cadet graduates from the academy and is sent to a small town run by mobsters, one of whom betrayed the hero's father and left him to die.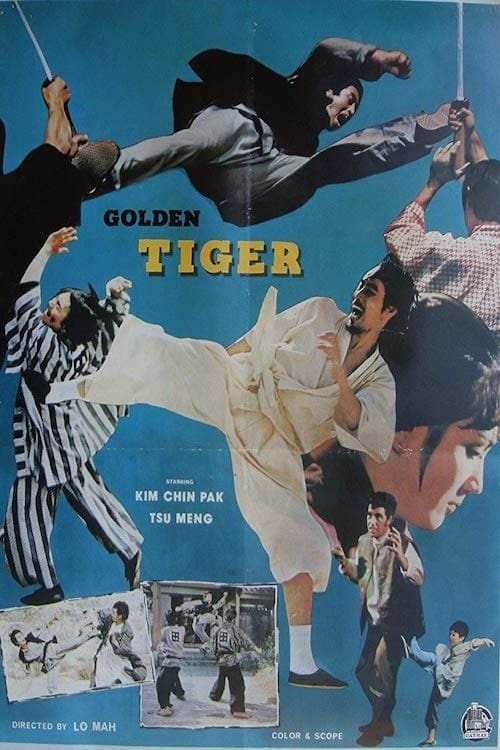 Tiger
Hapkido Master Kim Jin Pal takes on a mass of Japanese bushido experts in occupied China Bolo plays Zatoichi hired by the Japanese as a last resort to take on the might of Kim's boot.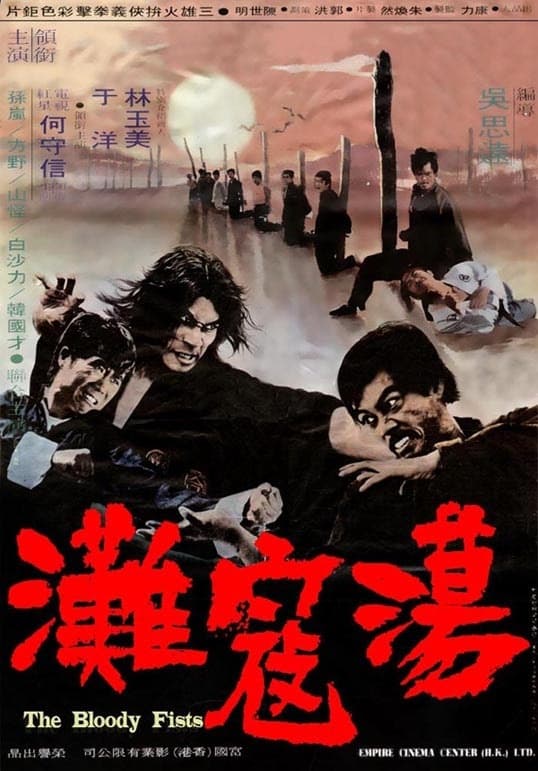 The Bloody Fists
The fight scenes for the movie were blocked by Yuen Woo Ping, who became one of the world's leading martial arts choreographers. A small Chinese town is being torn apart by a conflict between local fa...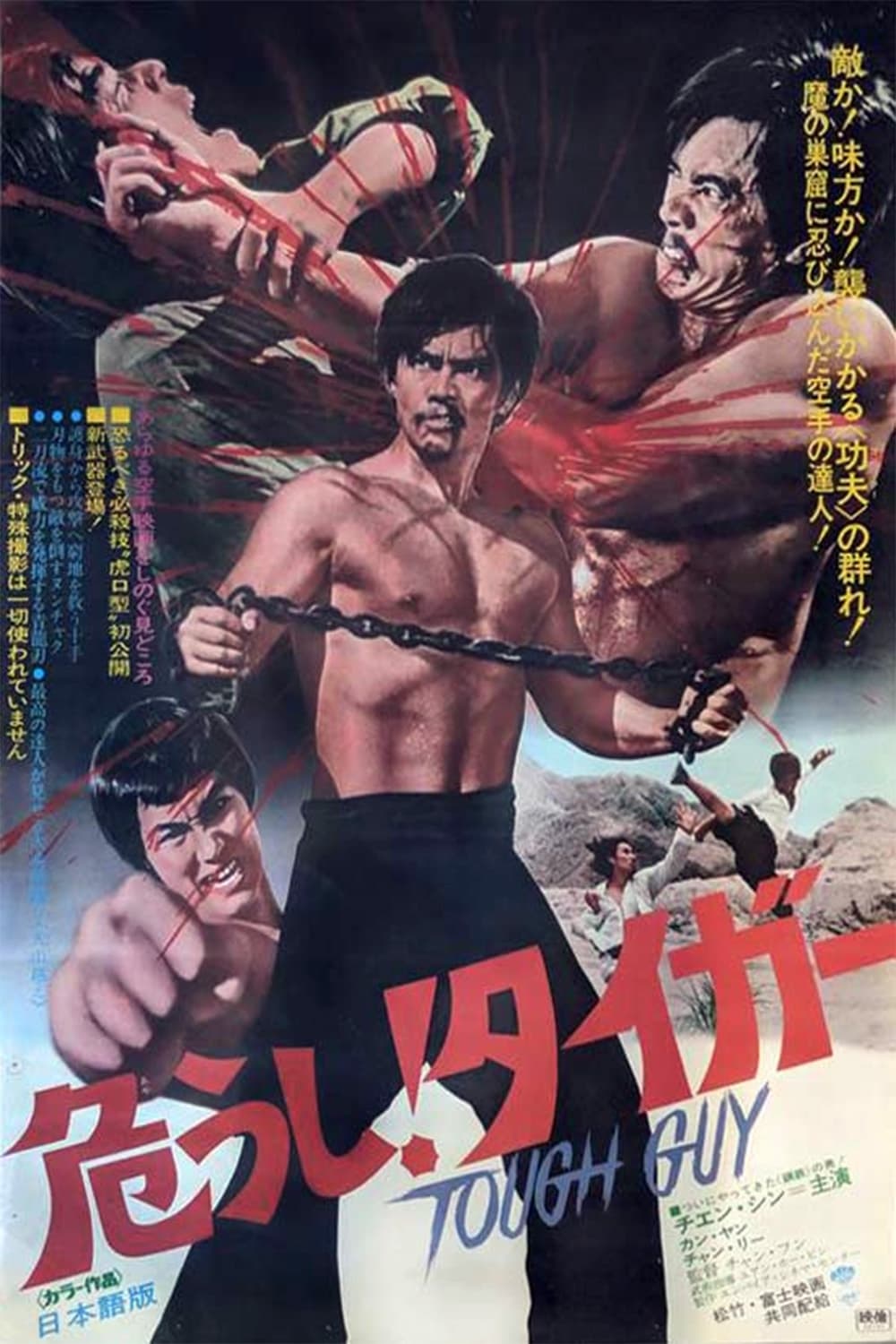 Revenge of the Dragon
An eastern by Joseph Velasco. Two undercover agents are trying to break up a racket in a small port town. Chin Chang has an evil grip that can crush a skull in seconds. The agent is a killer in kung f... Black List
Two brothers are on a mission to find the men who framed one of them.