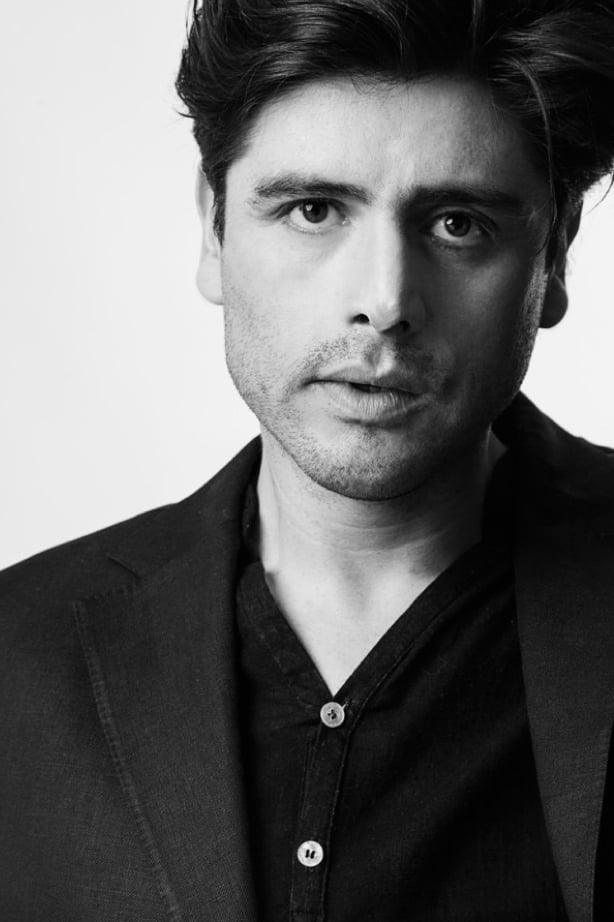 Biography
TV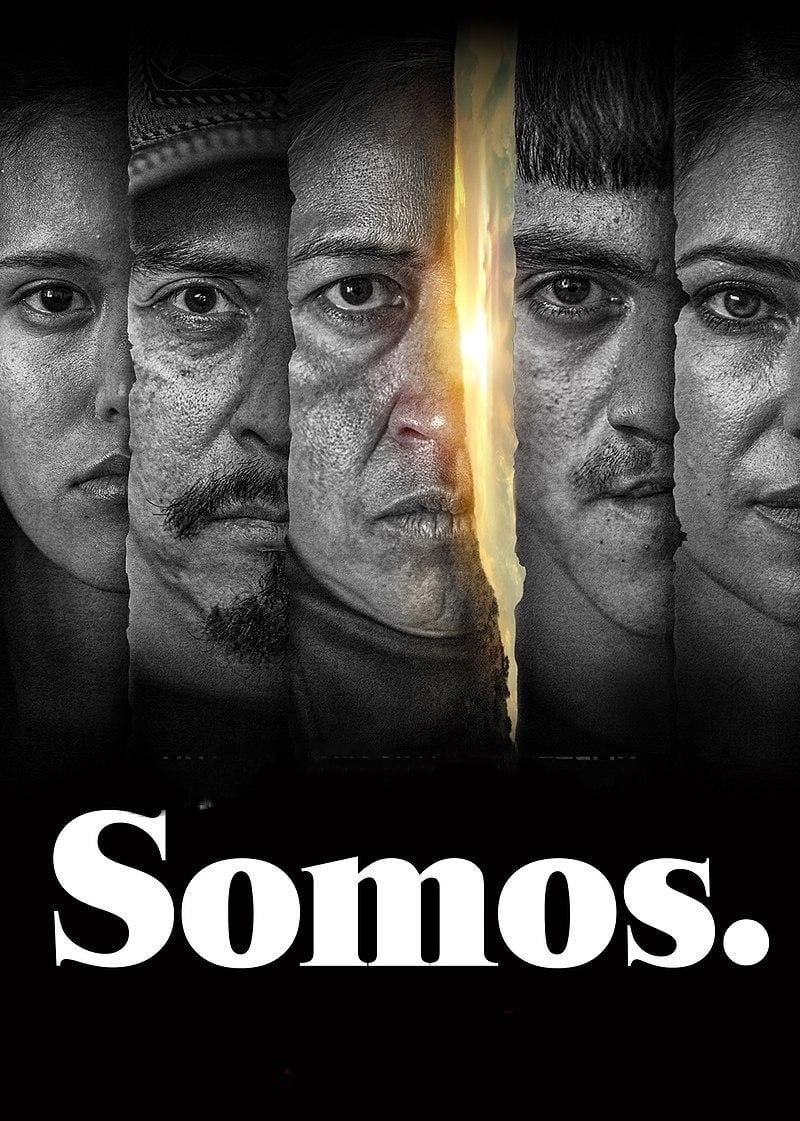 Somos.
Somos was inspired by a Pulitzer Prize-winning journalist. In the days leading up to the massacre, imaginatively recreates the stories of the people of the small town. Mexico's Monika Revilla and Fern...
TV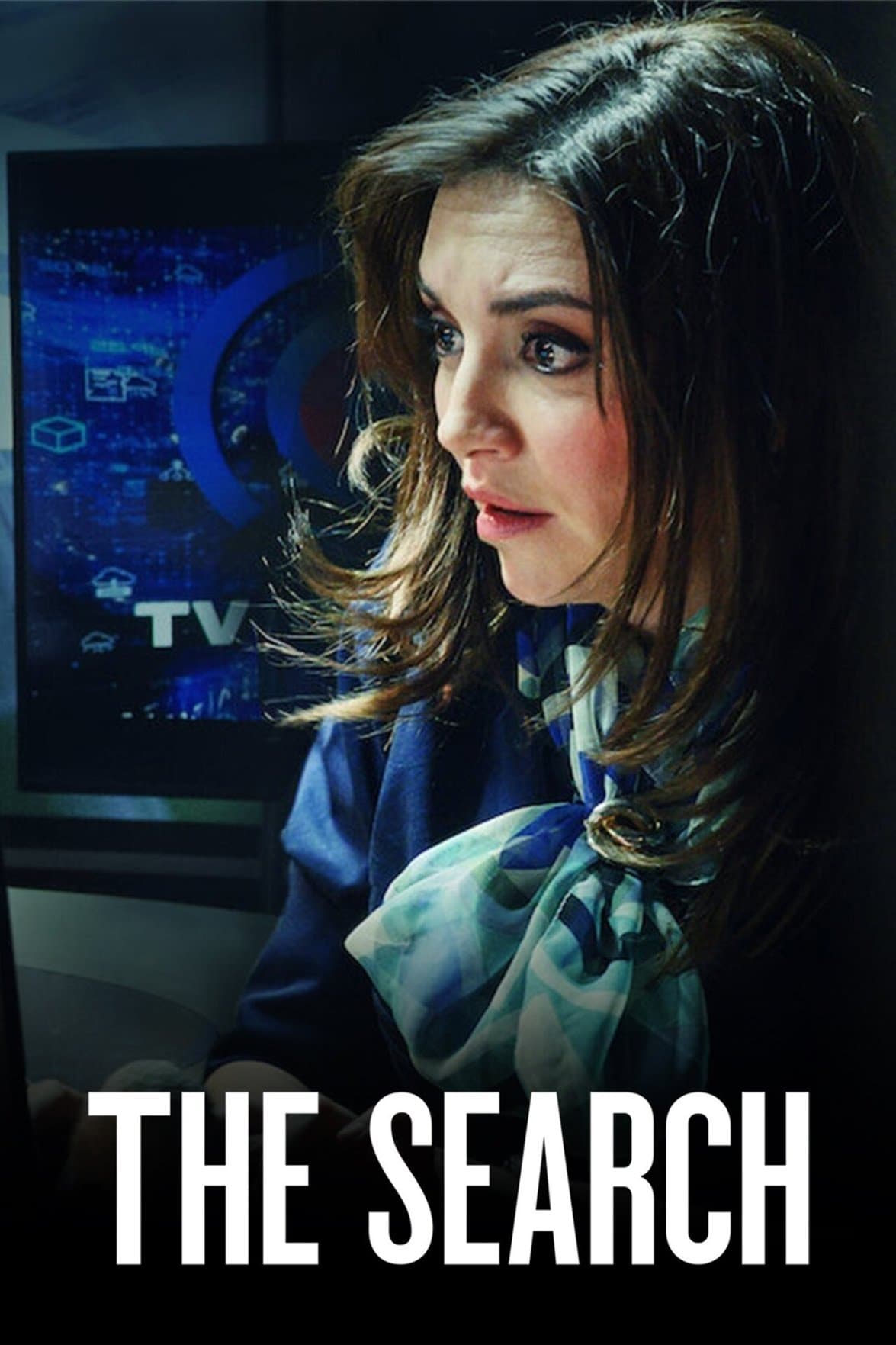 The Search
When a girl vanishes from a suburb near Mexico City, the personal goals of some involved in the case muddy the search. Based on a true story.
TV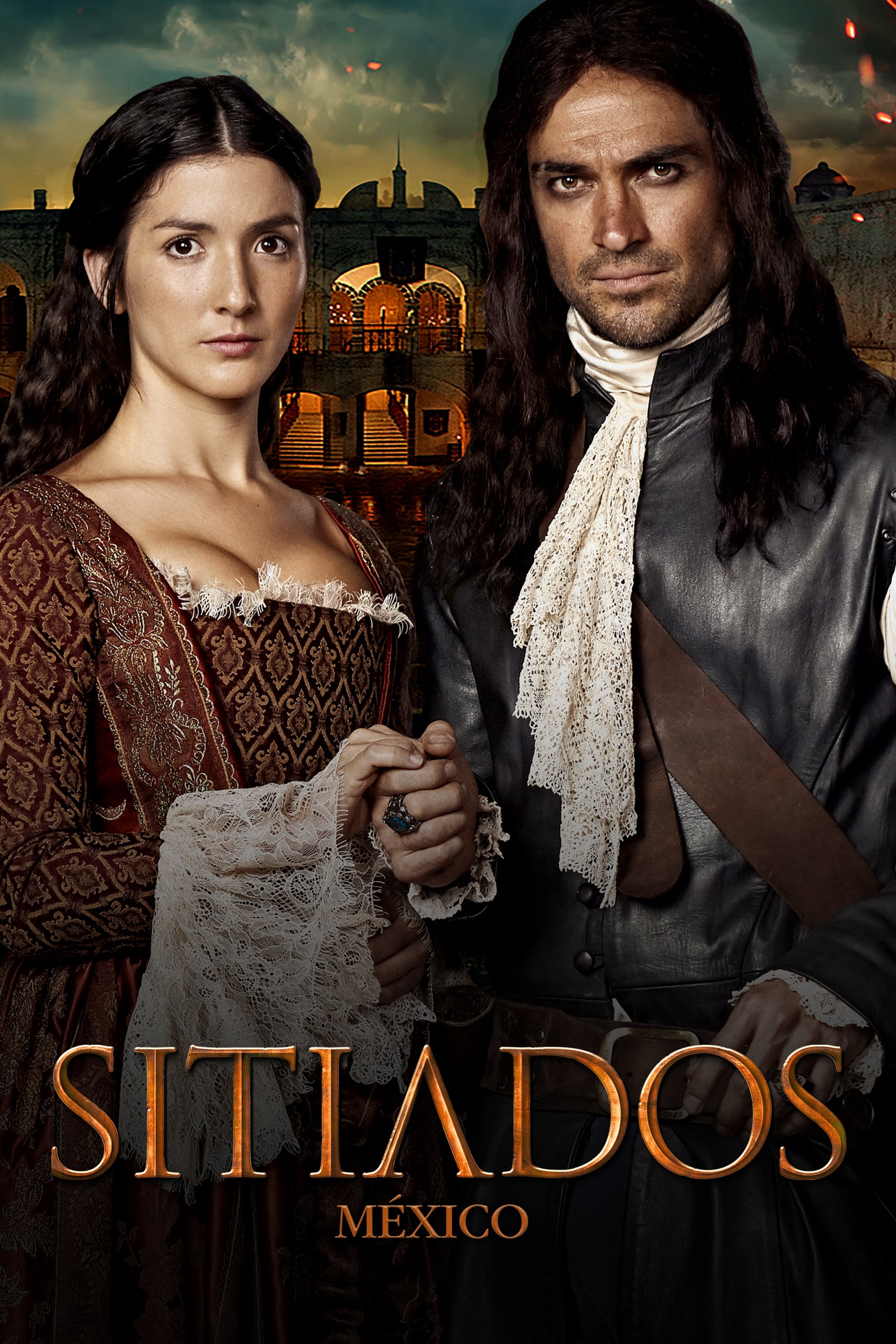 Besieged: Mexico
Veracruz, year 1683. With the intention of restocking his ship, a mysterious and refined captain arrives to the Governor's house, introducing himself as Lorenzo. No one knows his ulterior motives, alt...
TV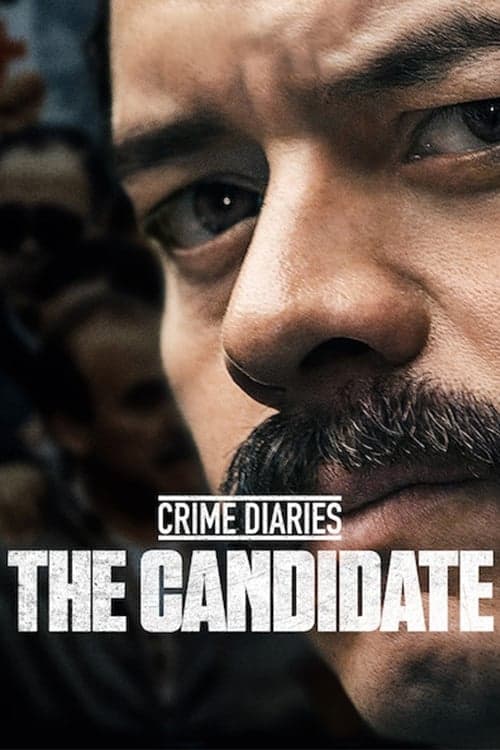 TV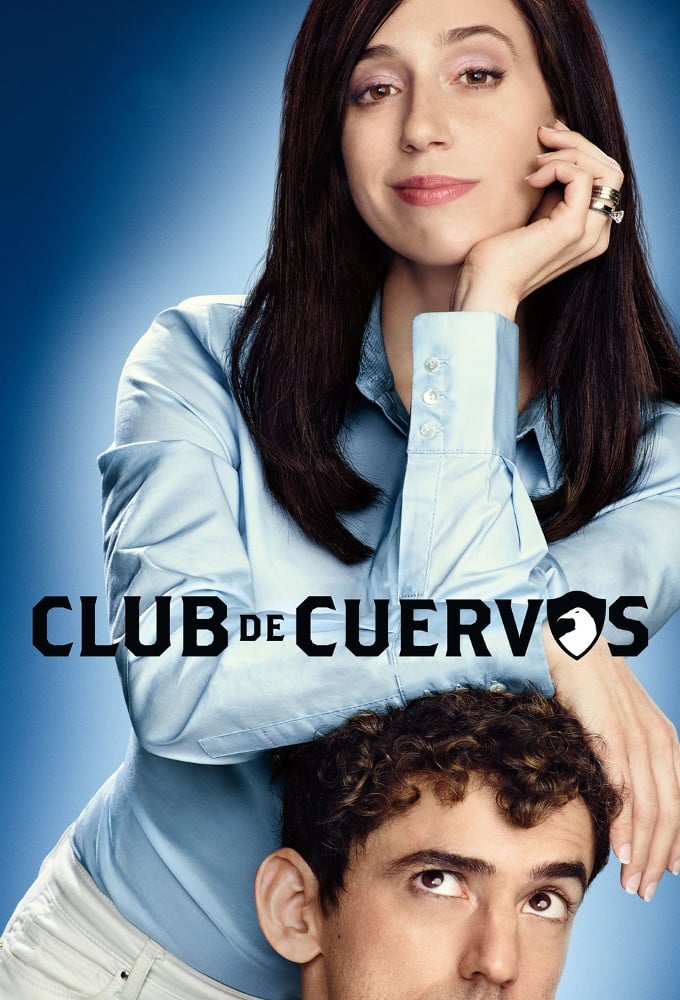 Club de Cuervos
The Cuervos of Nuevo Toledo are the beloved soccer team of the matriarch of a prominent family.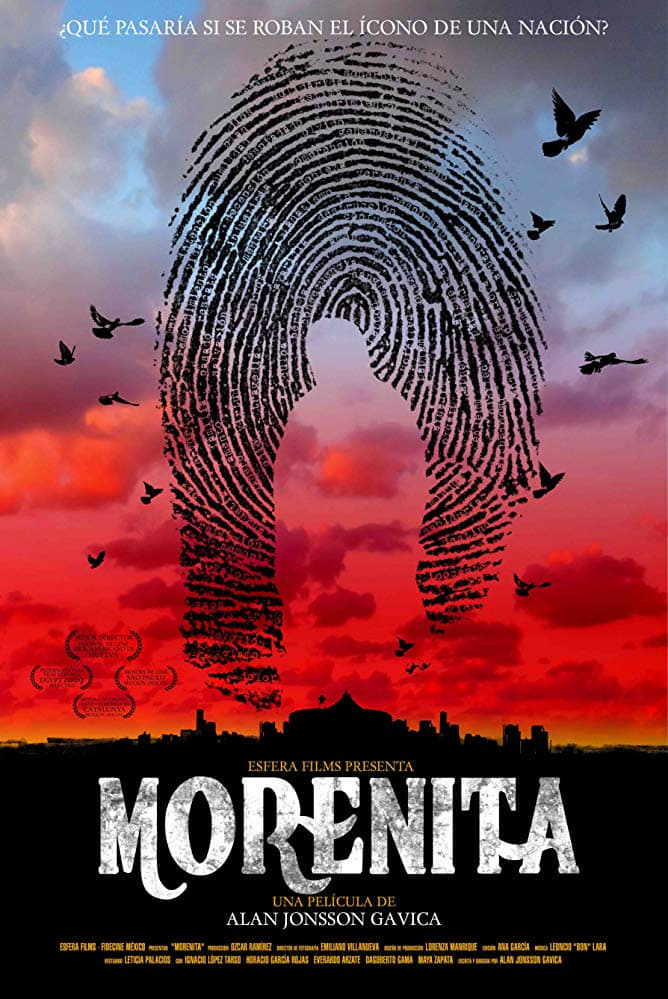 Morenita, El Escandalo
Desperate to save his family from death threats by a notorious drug dealer, Mateo Cruz stole the venerated image of the Virgin of Guadalupe.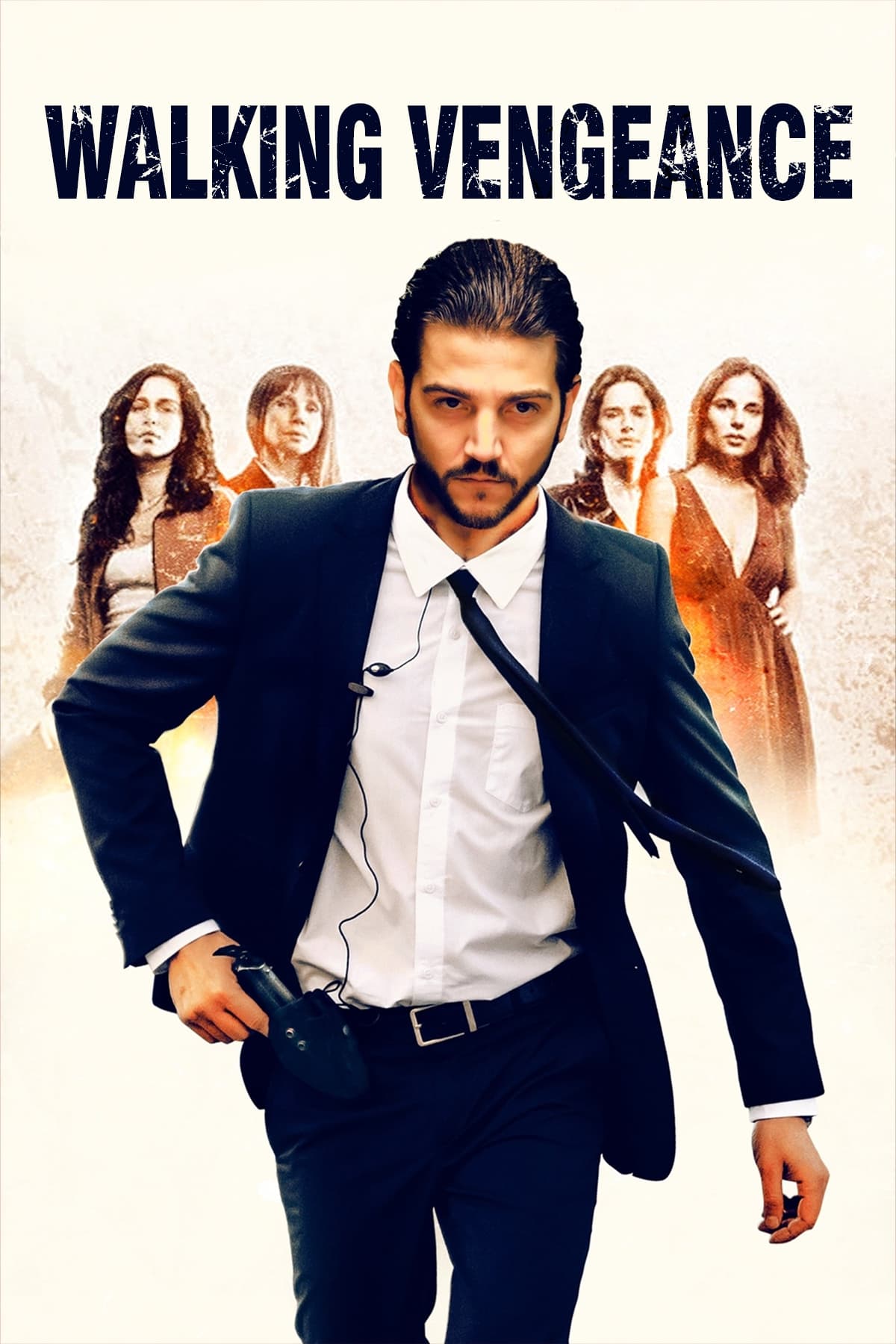 Walking Vengeance
Ana tricked her sister, Aurora, and two other ex-partners in crime into coming to her aid so she could be free of Felix. The women are planning a robbery that will net them enough money to last them t...