 Biography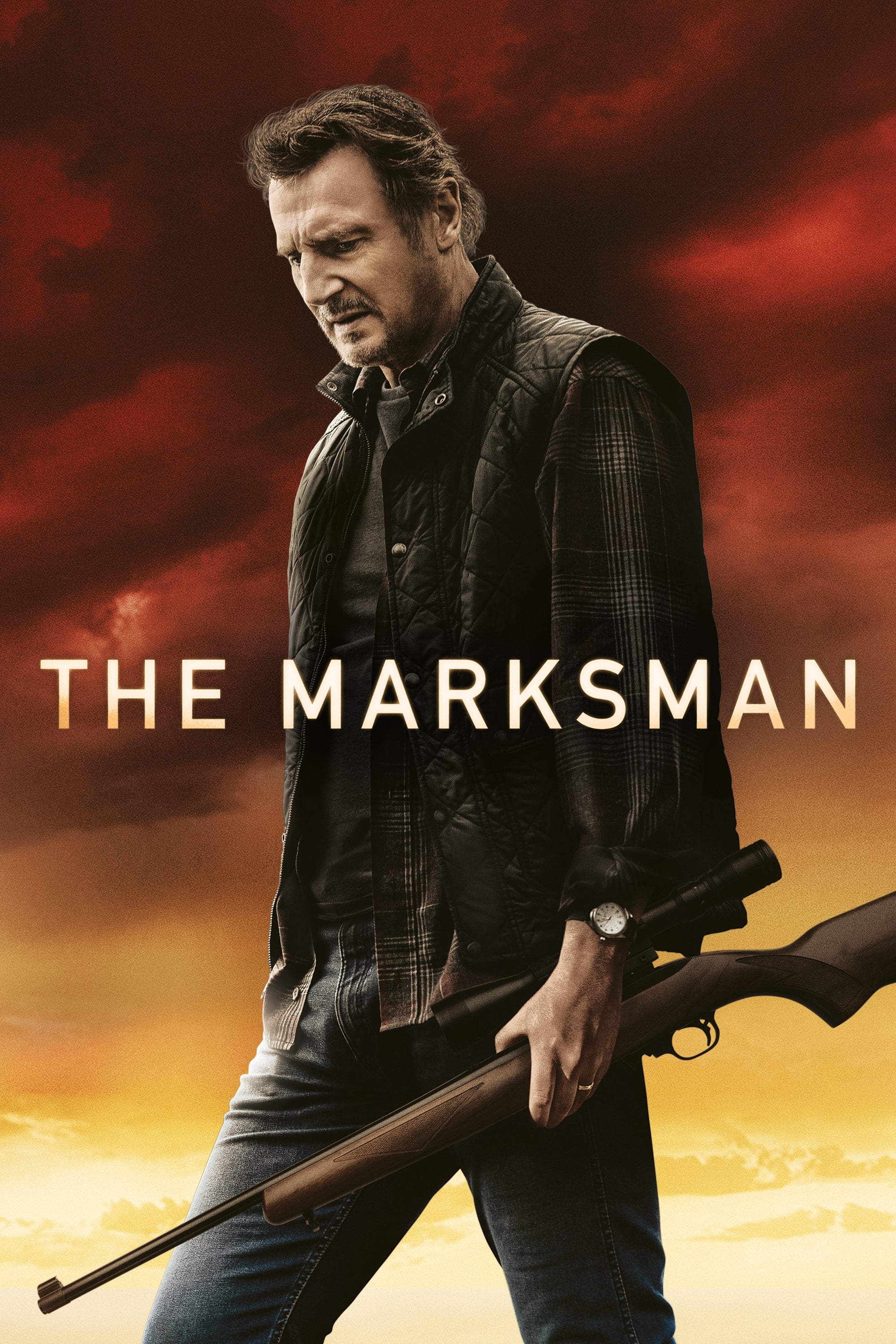 The Marksman
A rancher on the Arizona border is the unlikely defender of a young Mexican boy who is being pursued by the assassins of the drug traffickers.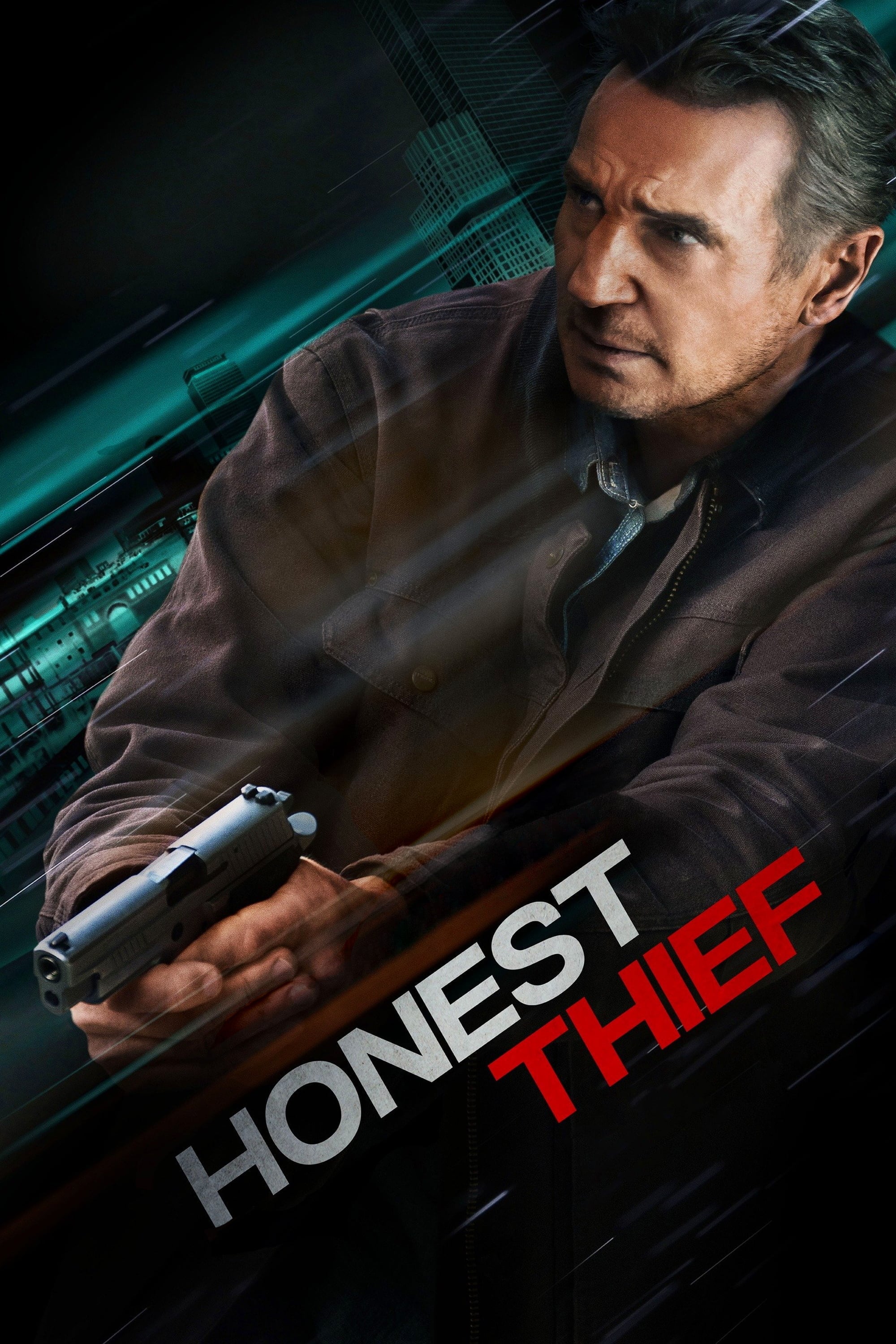 Honest Thief
A bank robber tries to turn himself in because he's falling in love and wants to live an honest life, but when he learns that the Feds are more corrupt than him, he must fight back to clear his name.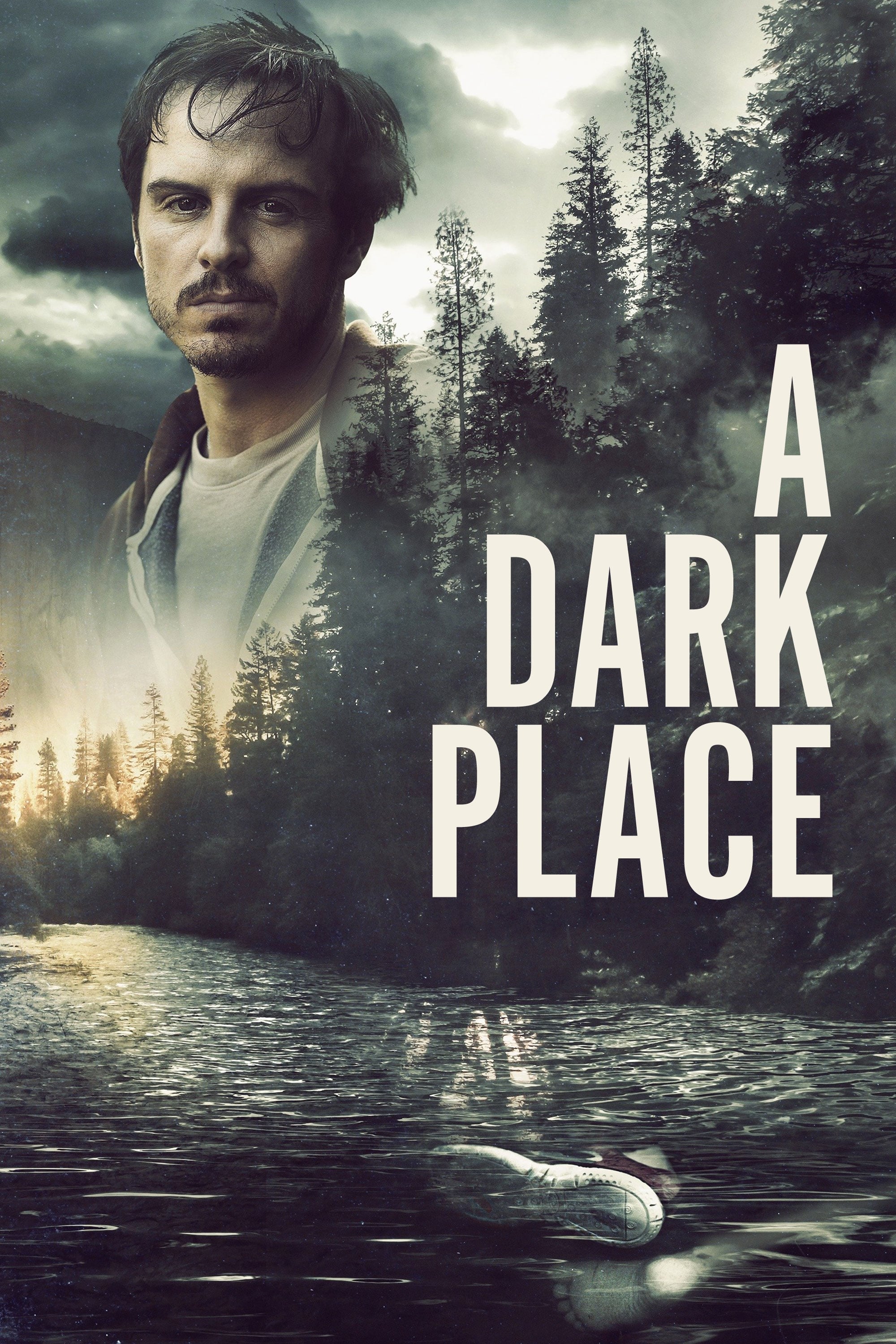 A Dark Place
When a young boy is found dead in a sleepy Pennsylvania town, a local Sanitation truck driver, Donald, plays detective, embarking on a precarious and obsessive investigation to prove that the boy was ...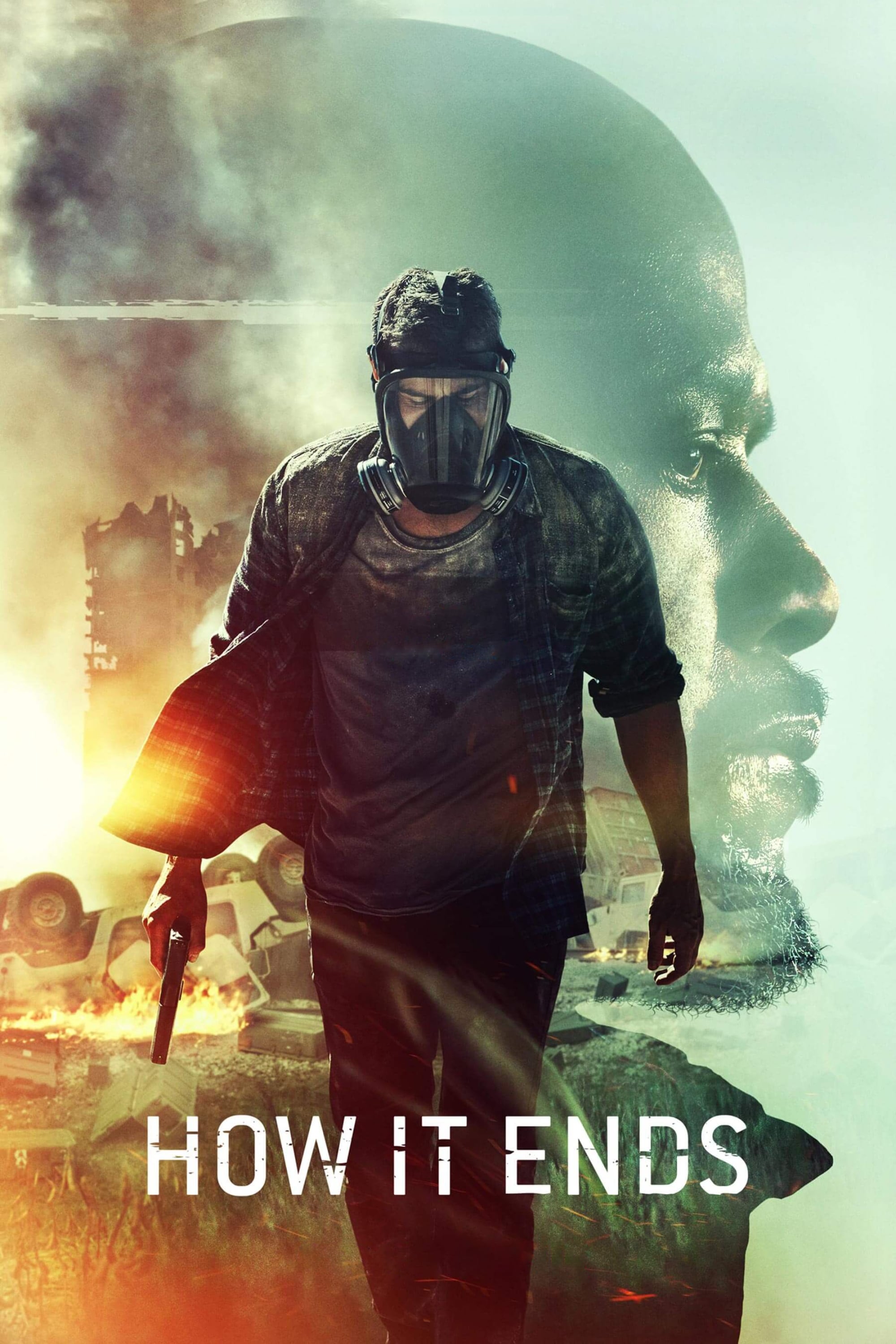 How It Ends
A father tries to return home to his pregnant wife after an apocalyptic event turned everything to chaos.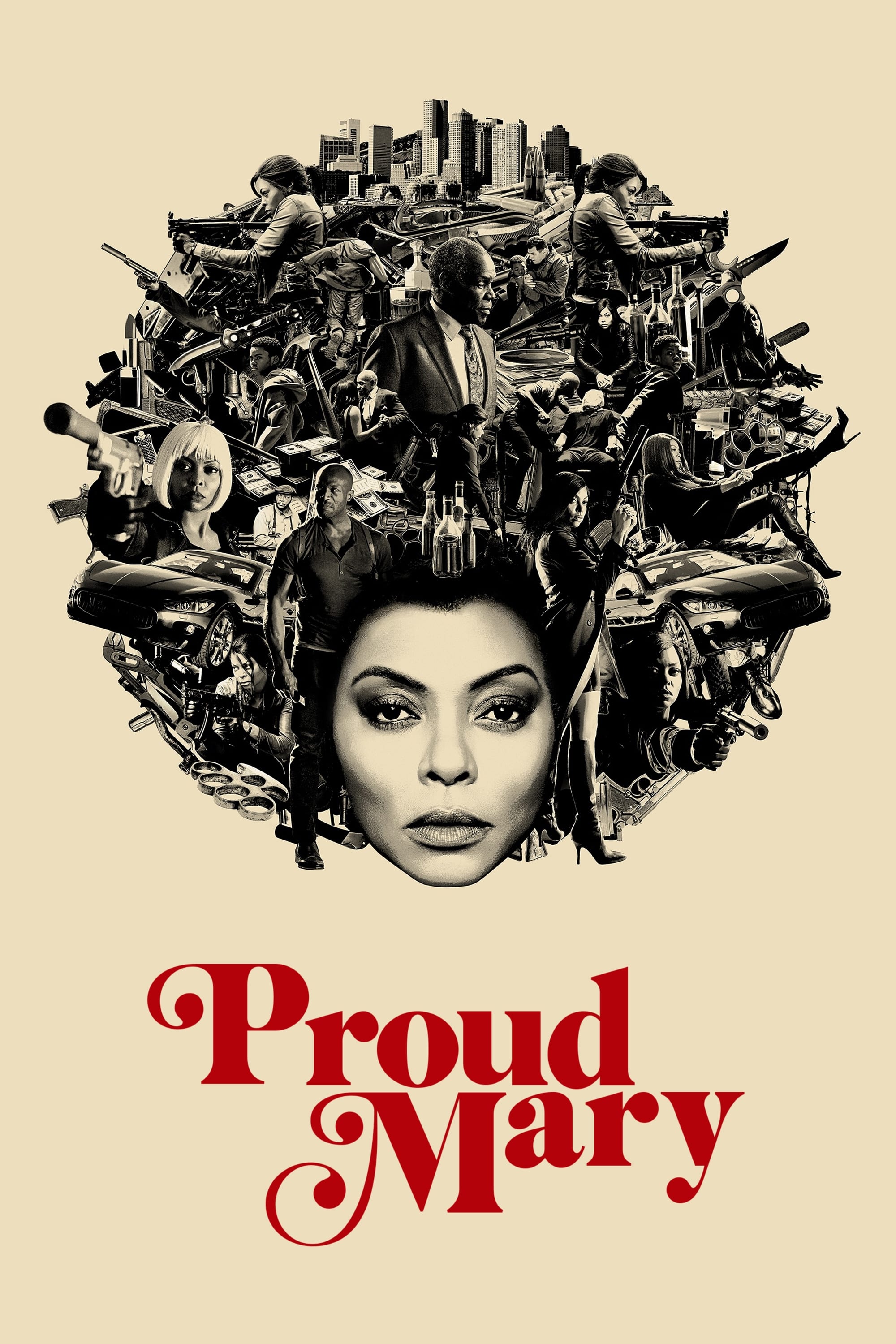 Proud Mary
Mary is a hit woman working for an organized crime family in Boston, and her life is completely turned around when she meets a young boy whose path she crosses when a professional hit goes bad.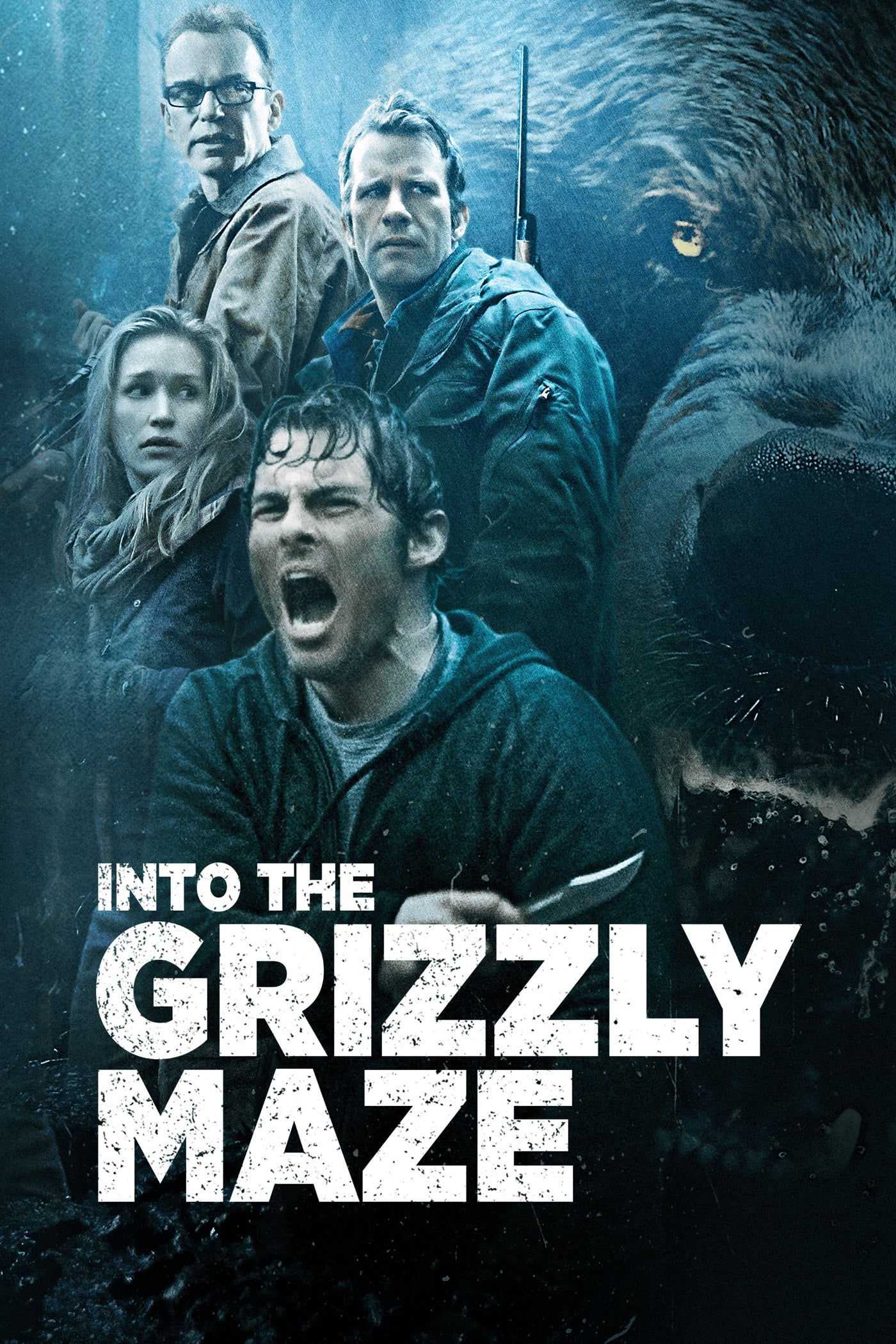 Into the Grizzly Maze
Two siblings are at their childhood home. They set out on a hike and are followed by a bear.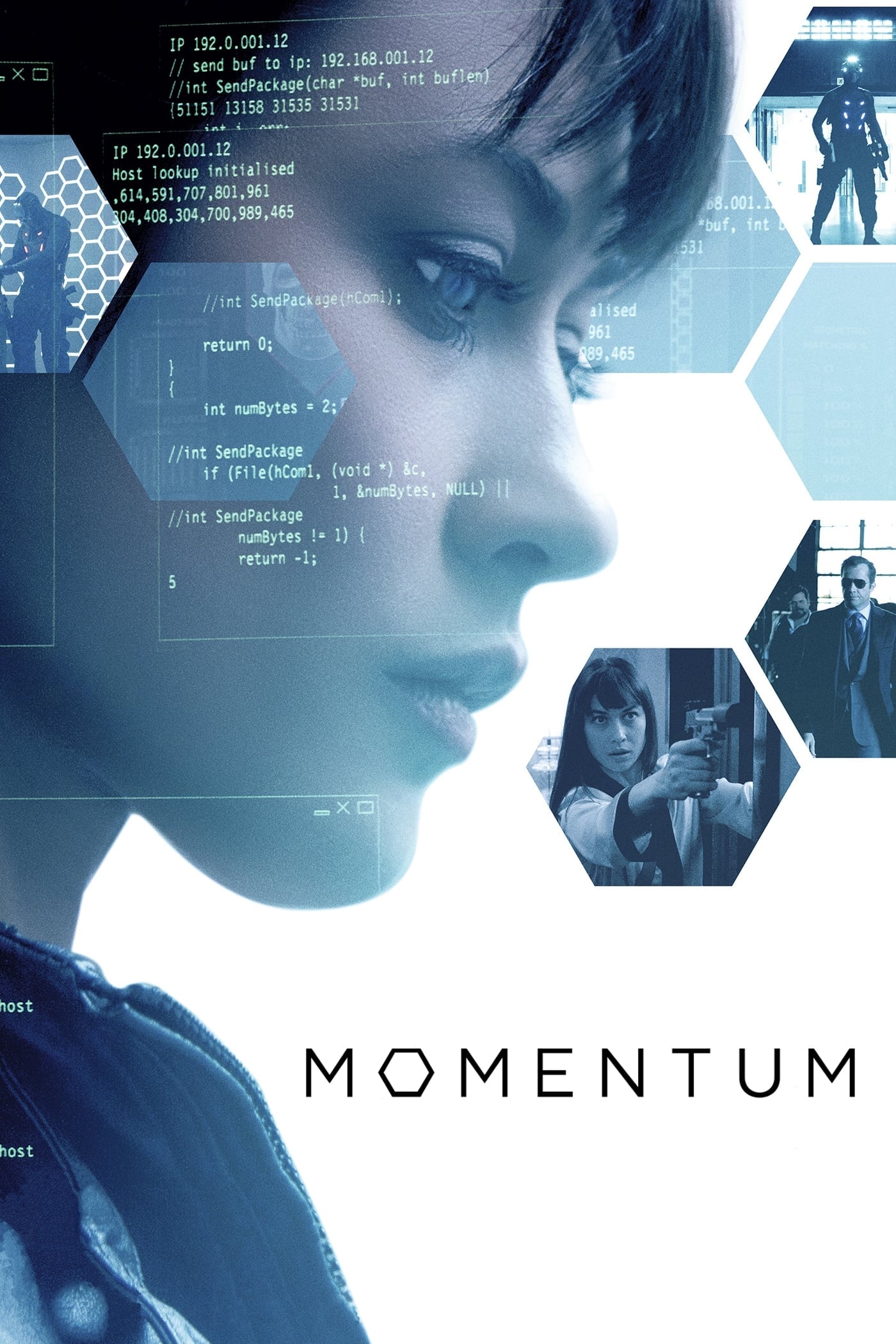 Momentum
When Alex accidentally reveals her identity during what should have been a routine robbery, she finds herself in the middle of a government conspiracy and a deadly game of cat-and-mouse with a master ...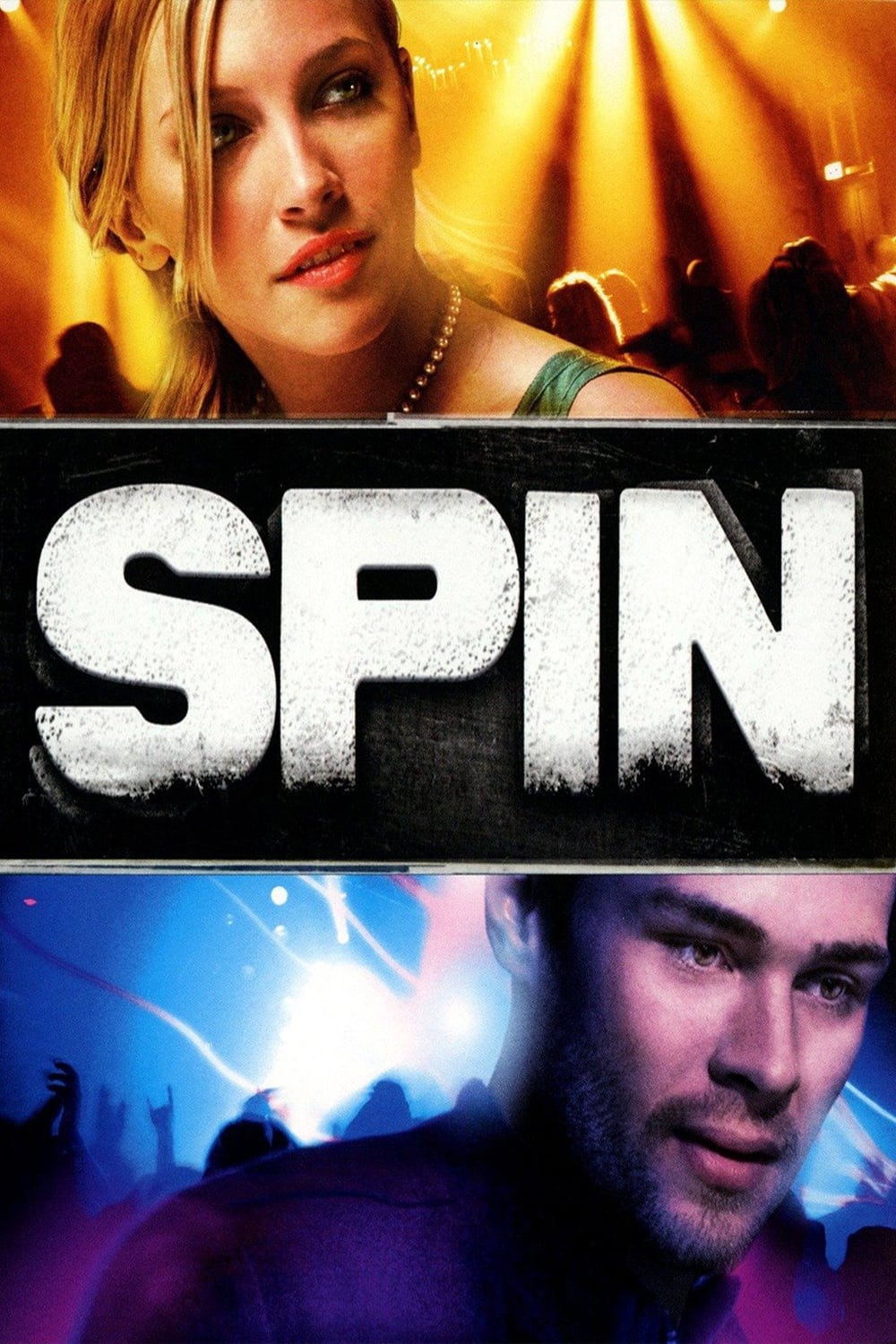 Spin
Six young people spend the morning after a wild club spree trying to piece together their misadventures from the night before, including a trip to the veterinary hospital and the discovery of a mobste...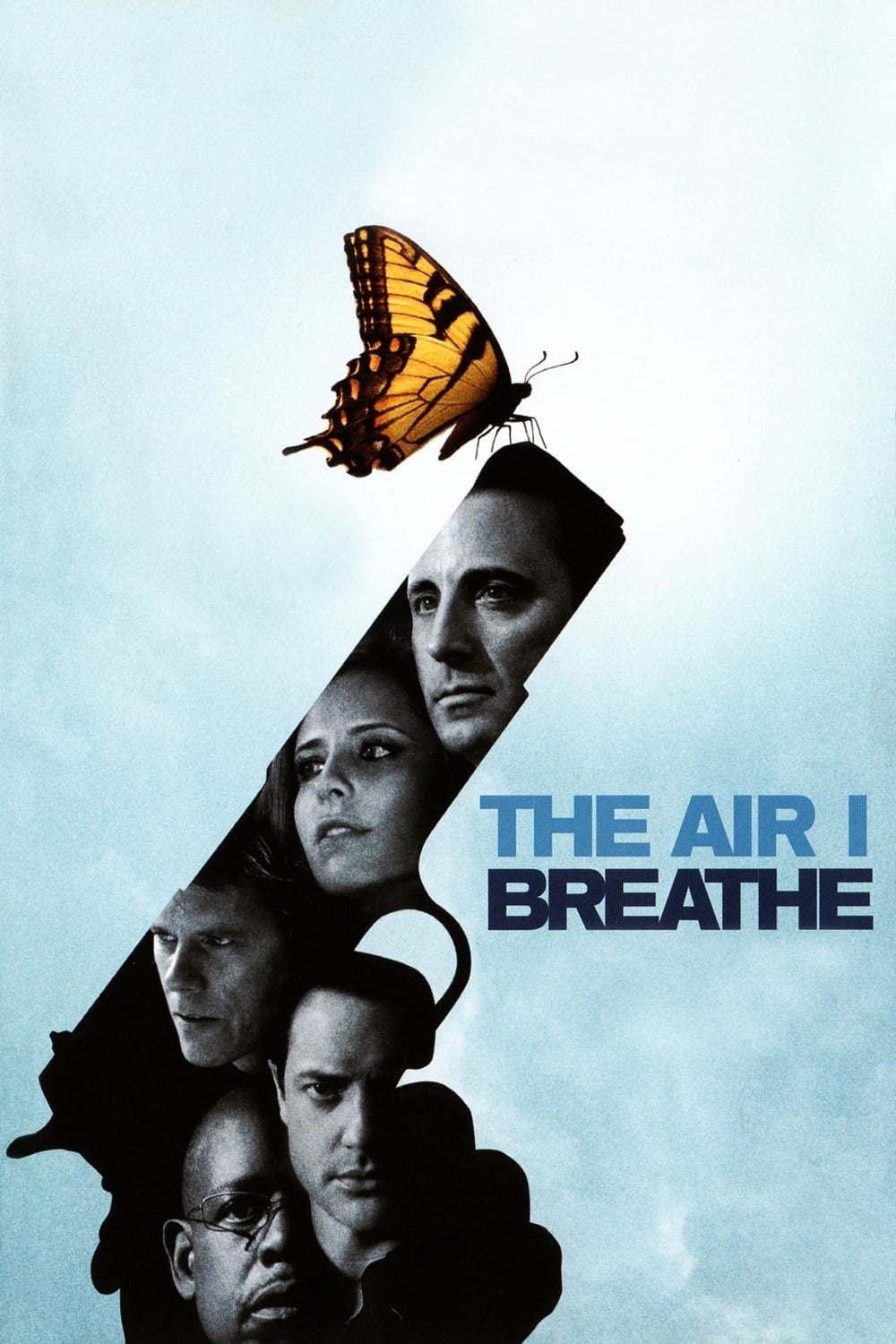 The Air I Breathe
A drama is based on an ancient Chinese proverb that breaks life down into four emotional cornerstones: happiness, pleasure, sorrow and love. A businessman bets his life on a horse race, a mobster sees...