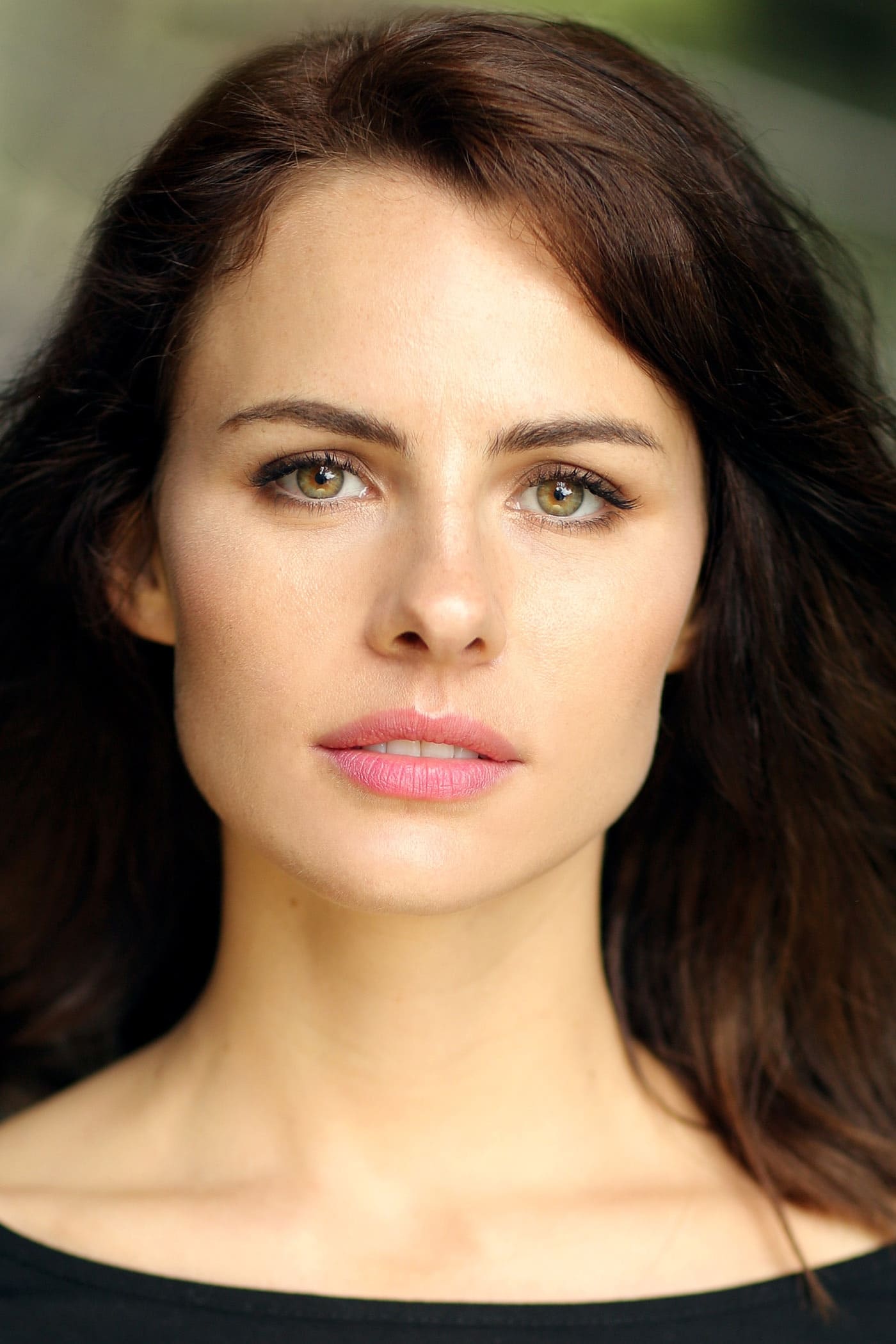 Biography
TV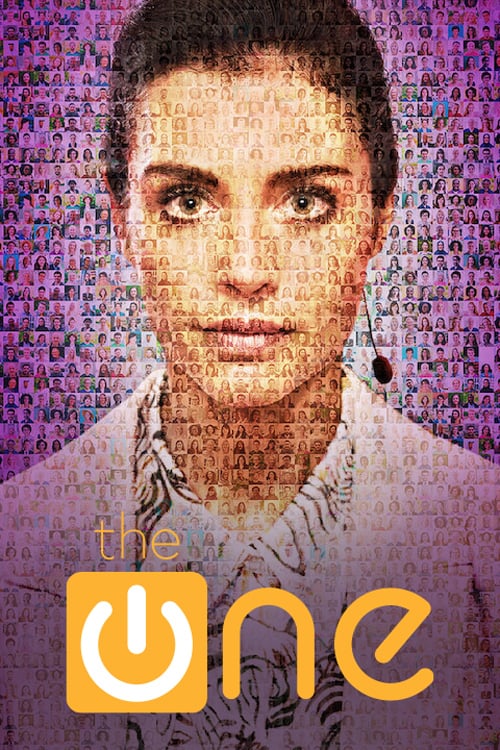 The One
Love spirals when a DNA researcher helps discover a way to find the perfect partner and creates a new service.
TV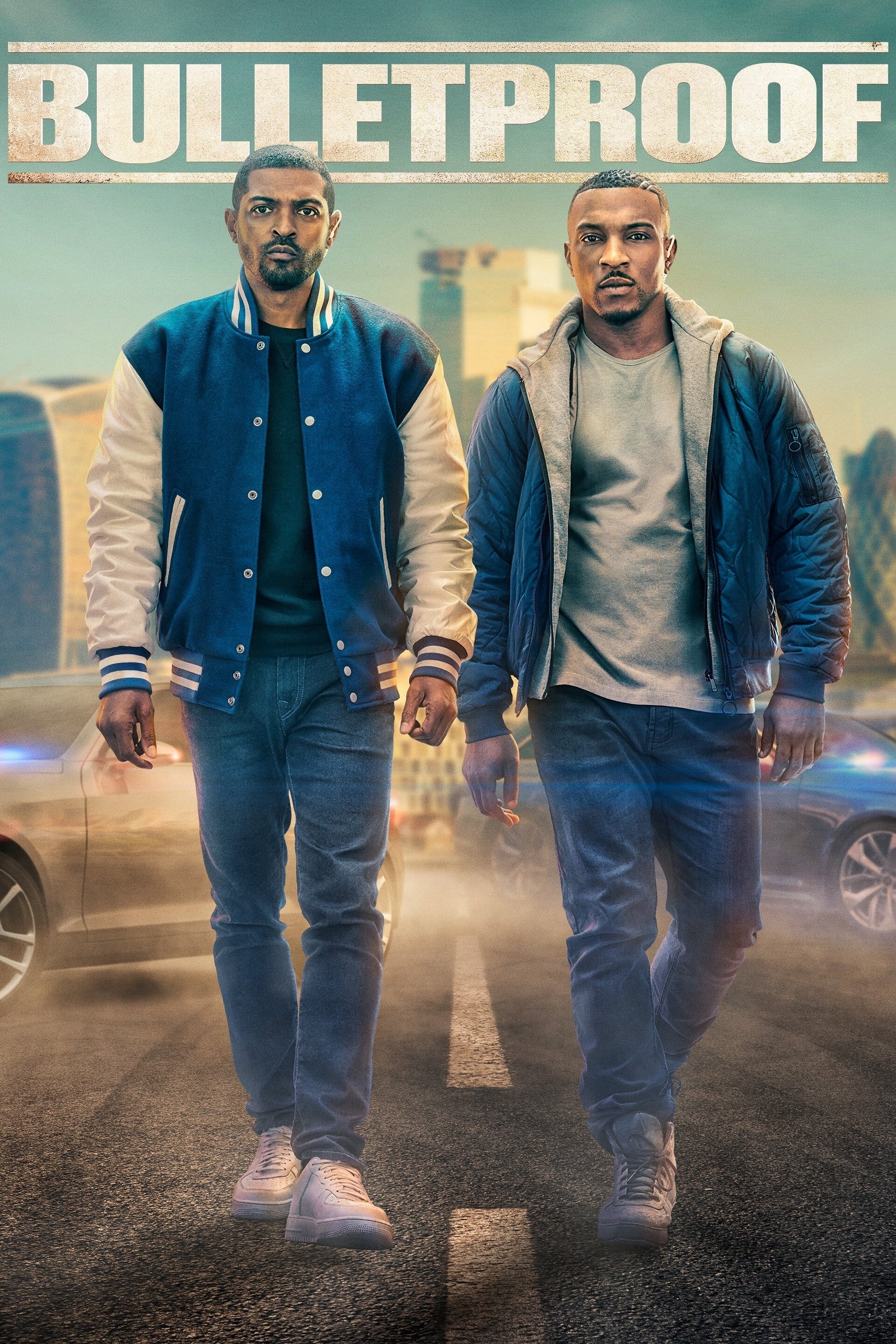 Bulletproof
Police duo Bishop and Pike have the same moral code, despite their differences. Bulletproof is about friendship, conspiracy and ghosts from the past.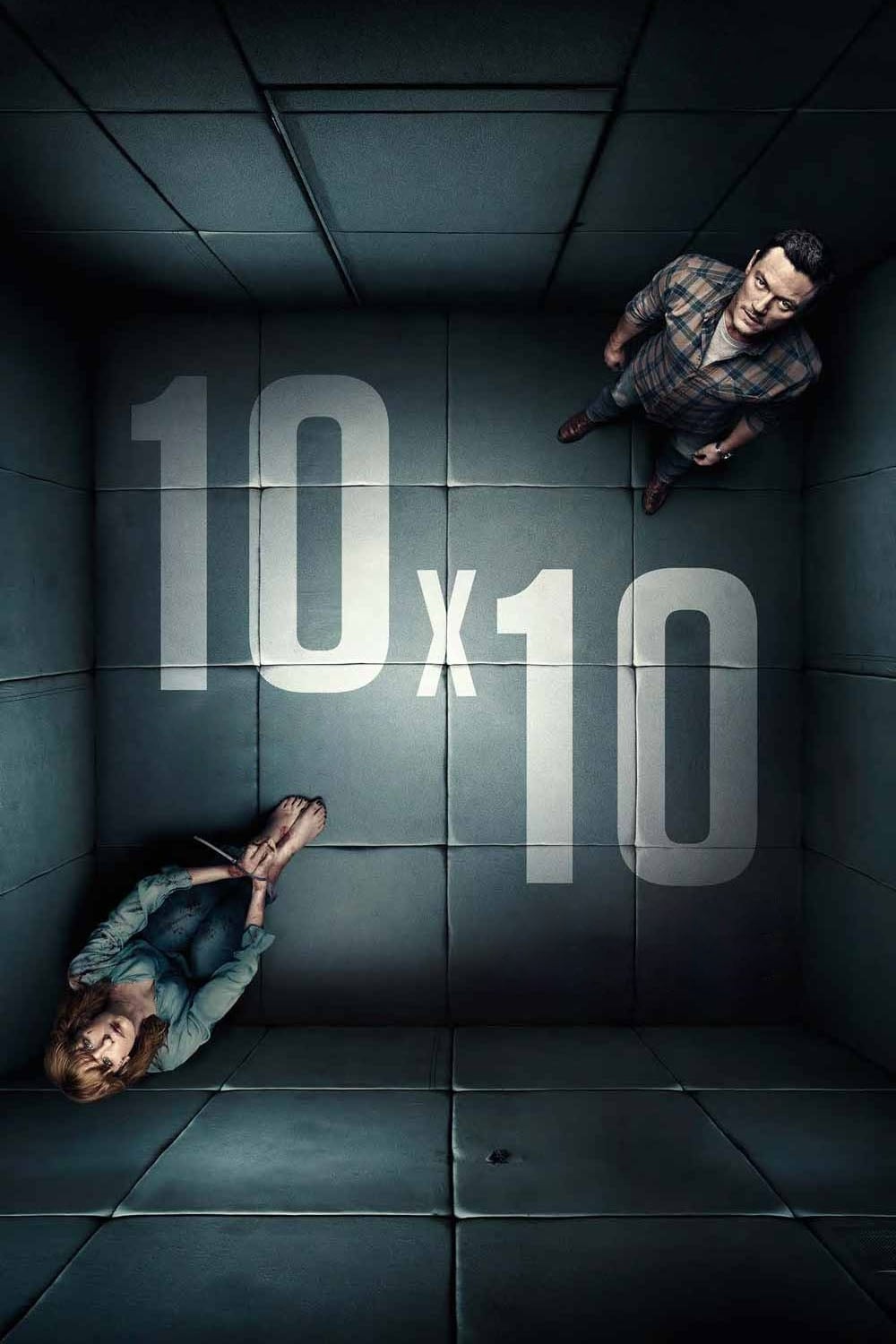 10x10
Lewis is an ordinary guy. Lewis tried to get a dark secret from her past when he locked her up in a soundproof cell after kidnapping her.
TV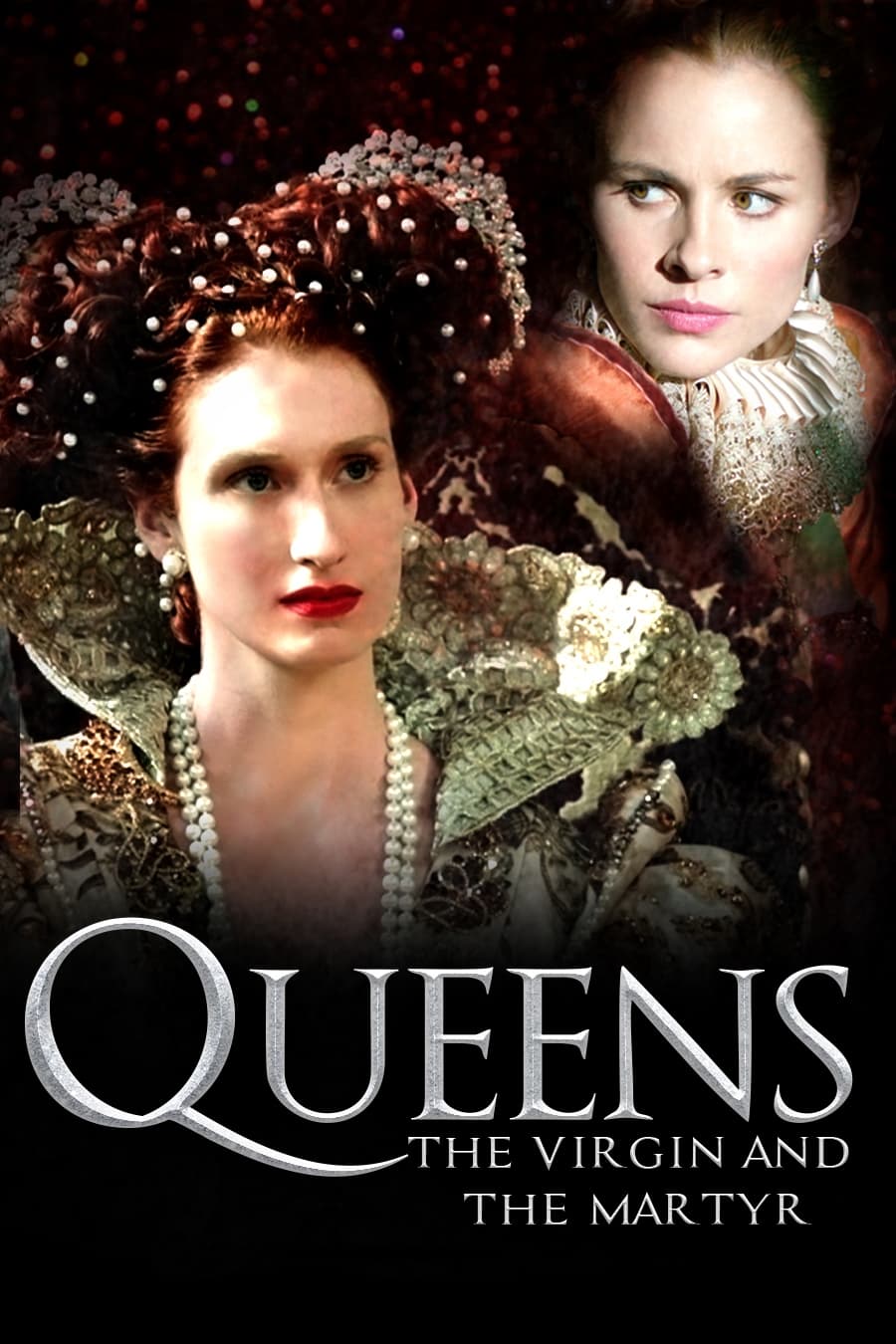 Queens
There was a rivalry between Mary Stuart of Scotland and Elizabeth I of England. Philip II was the most feared monarch in Europe and they fought for supremacy in the political, religious and personal r...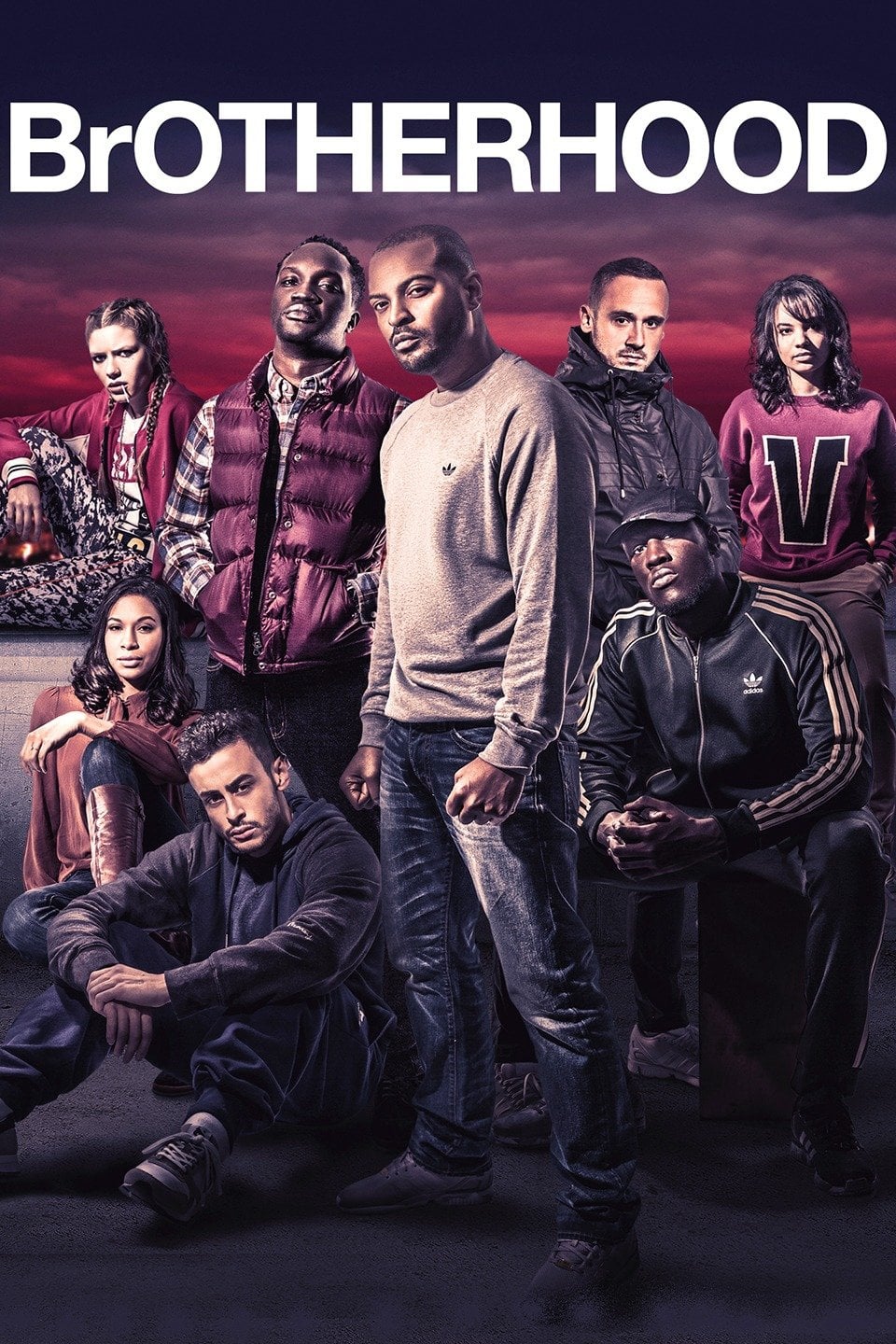 Brotherhood
With Sam facing up to the new world, he knows that he will need old friends to help him survive new dangers, as well as new problems and new challenges that he must face that he knows will require old...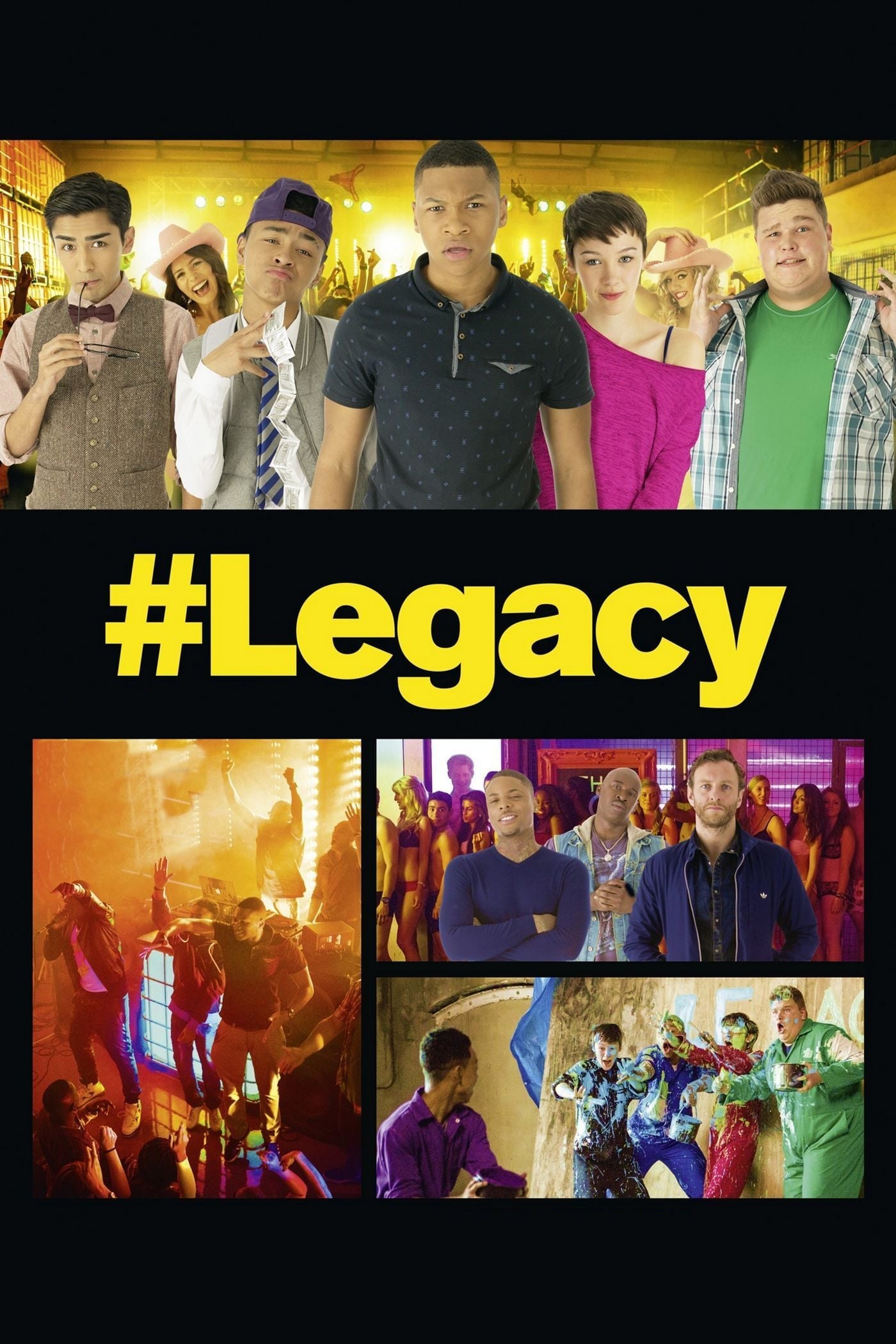 Legacy
When Sean and his friends are refused entry to the party, they embark on a mission to stage a monster event, whilst taking down the opposition.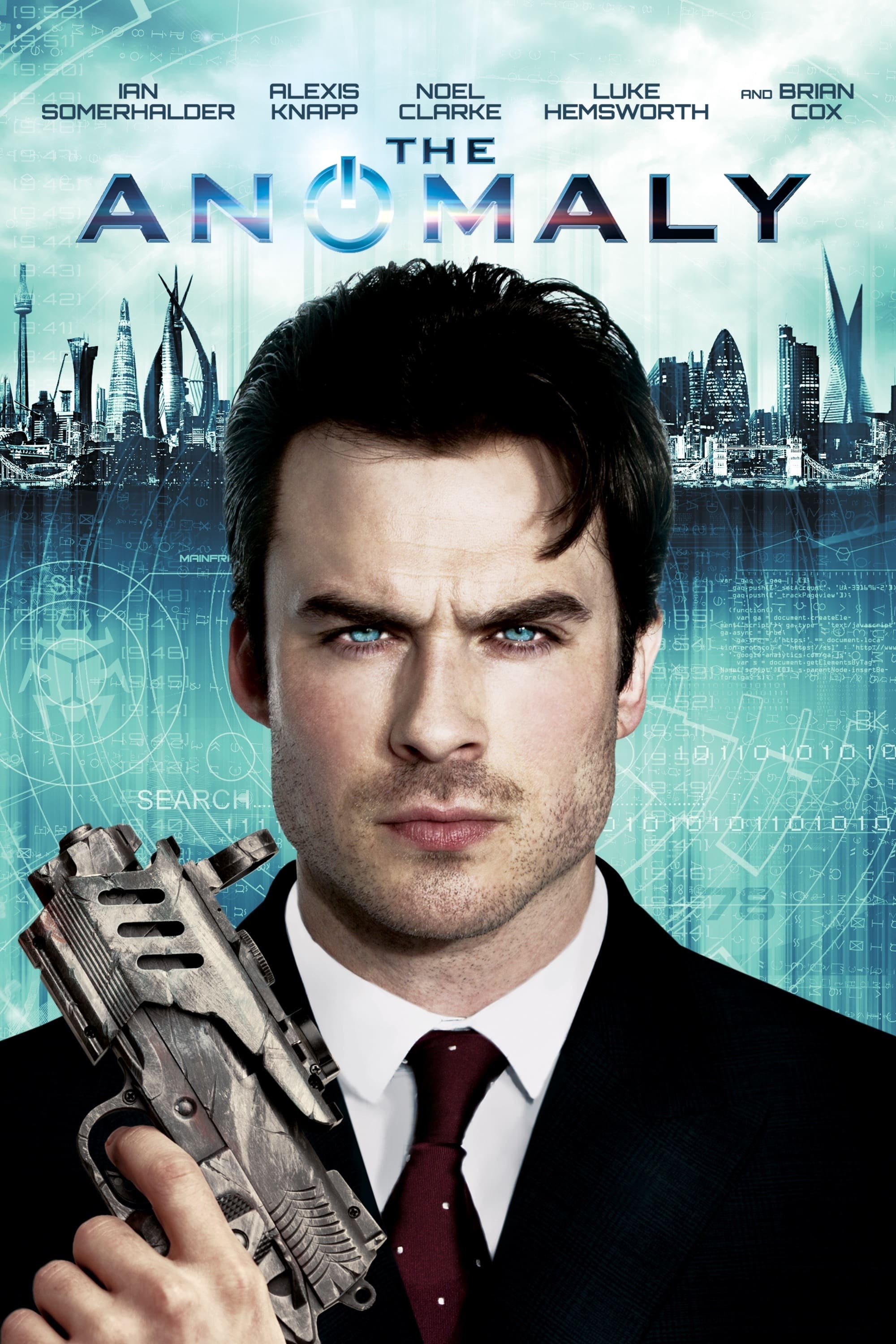 The Anomaly
A former soldier is taken captive and awakens in the back of a van where he learns that he only has 10 minutes to figure out how he got there.
TV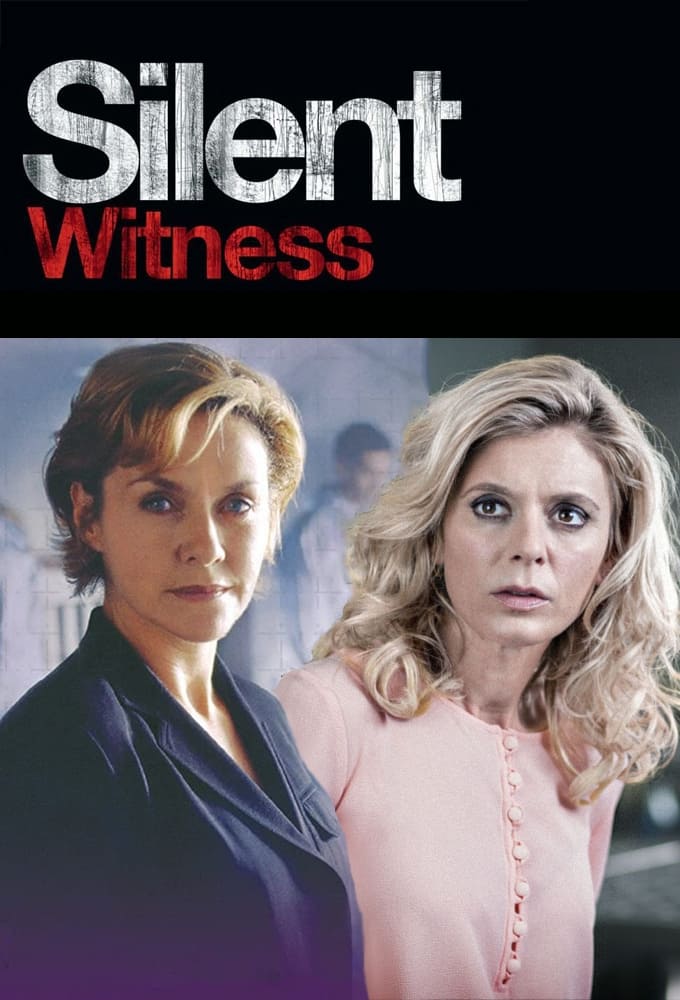 Silent Witness
Silent Witness focuses on a team of forensic pathology experts and their investigations into various crimes.