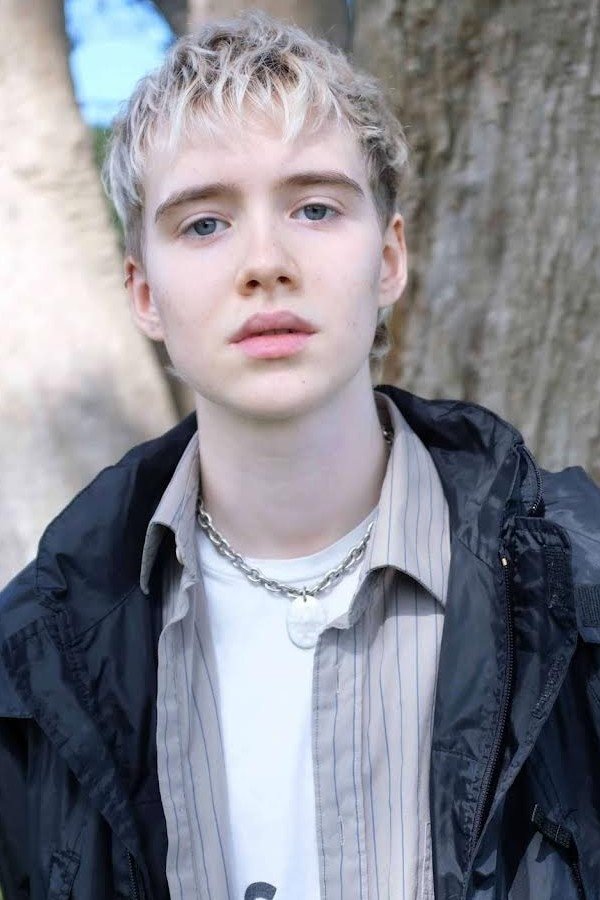 Biography
Morgan Davies (born 27 November 2001) is a transgender (female-to-male) Australian film and television child actor.
BUSSY
Three recluses weave their way through eachothers' psyches, revealing a greater evil more harrowing than any of them could imagine.
TV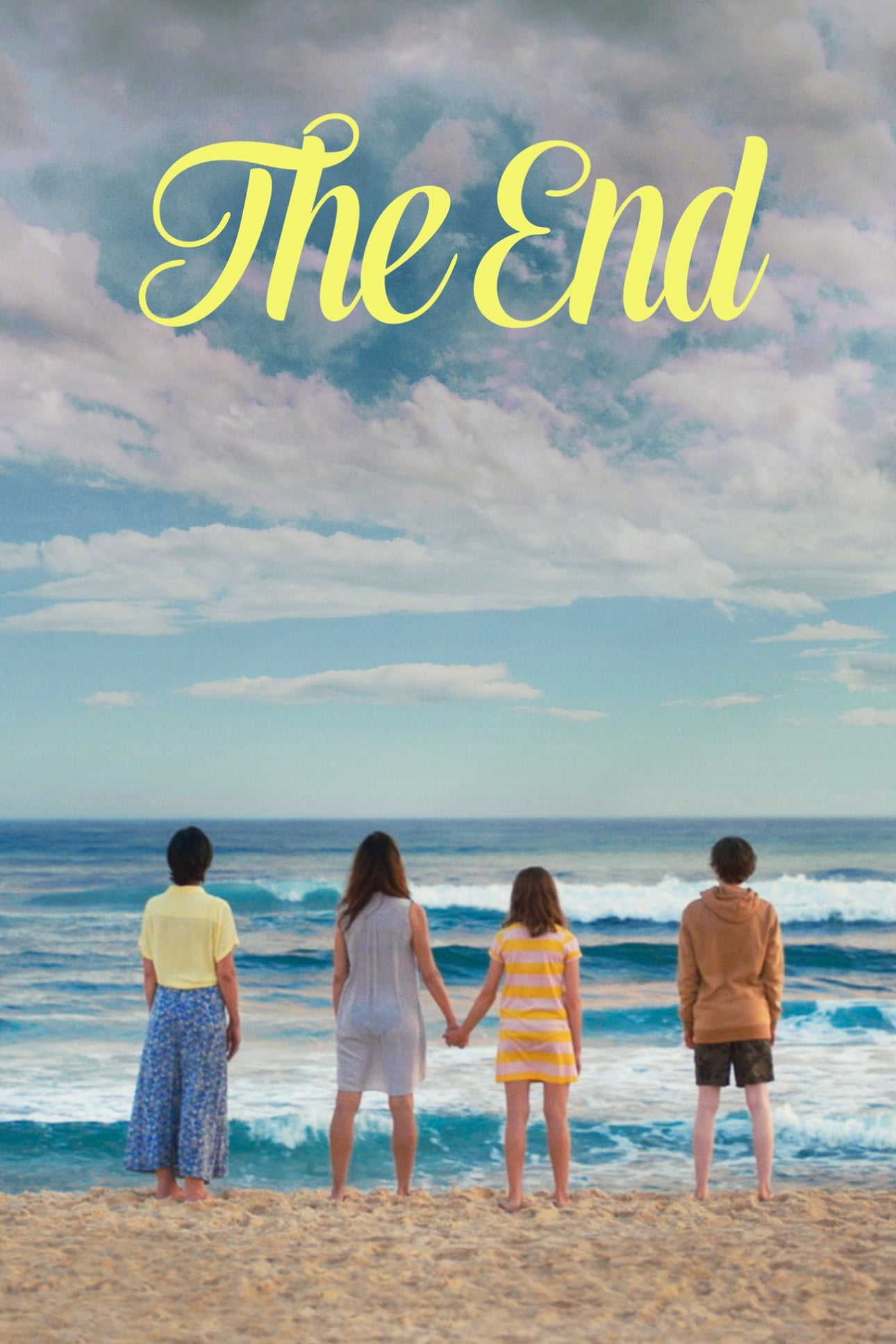 The End
Three generations of a family with separate but intersecting obsessions are trying to figure out how to die with dignity, live with none and make it count.
TV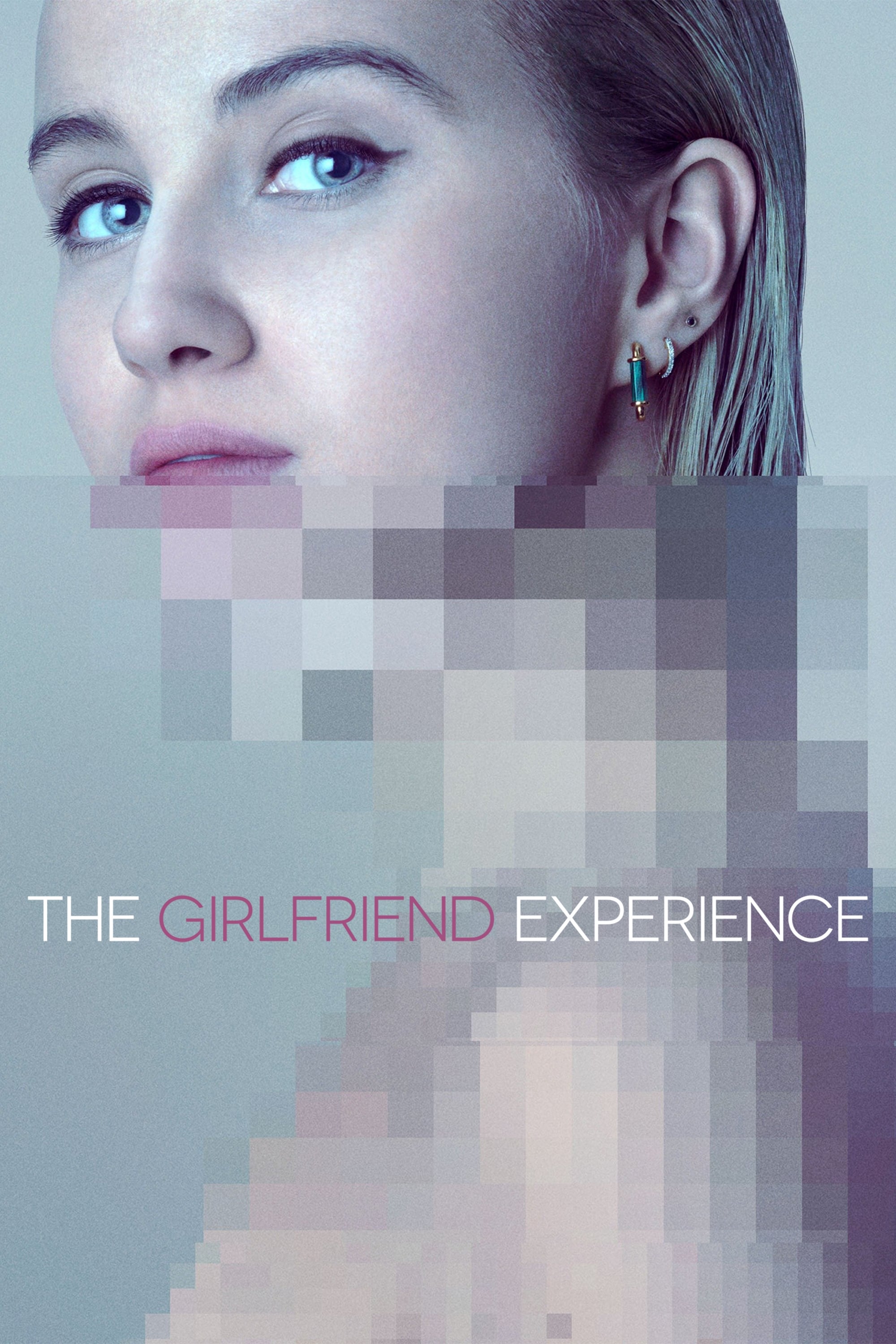 The Girlfriend Experience
The relationship between exclusive escort and their clients is explored. It costs a lot to be in a relationship.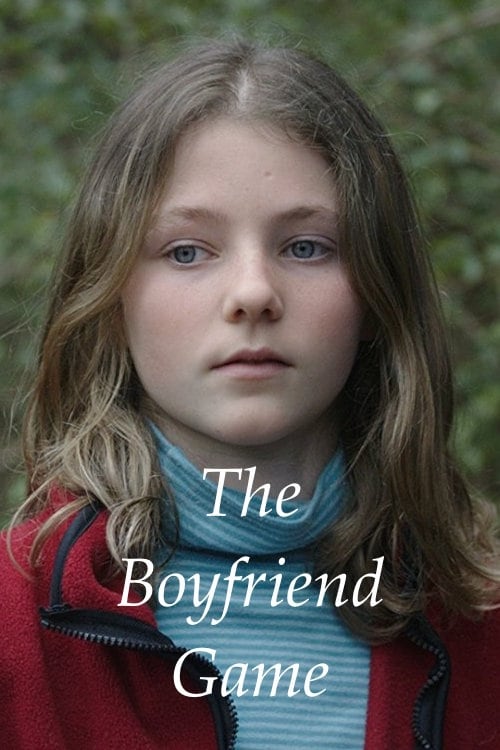 The Boyfriend Game
In the privacy of the Australian bush, two best friends play "The Boyfriend Game" where they each invent their ideal imaginary males. Unfortunately, one of the girls seems to want the other girl's fan...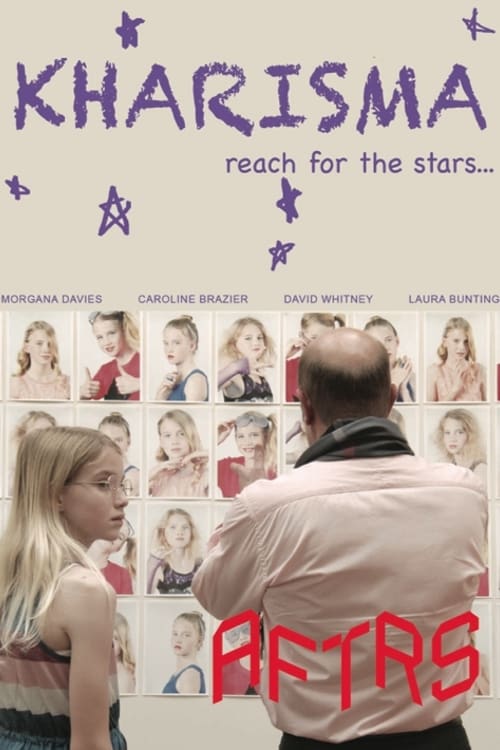 Kharisma
A story of a girl desperate for the limelight and the magical discovery she makes that could secure her fame and fortune.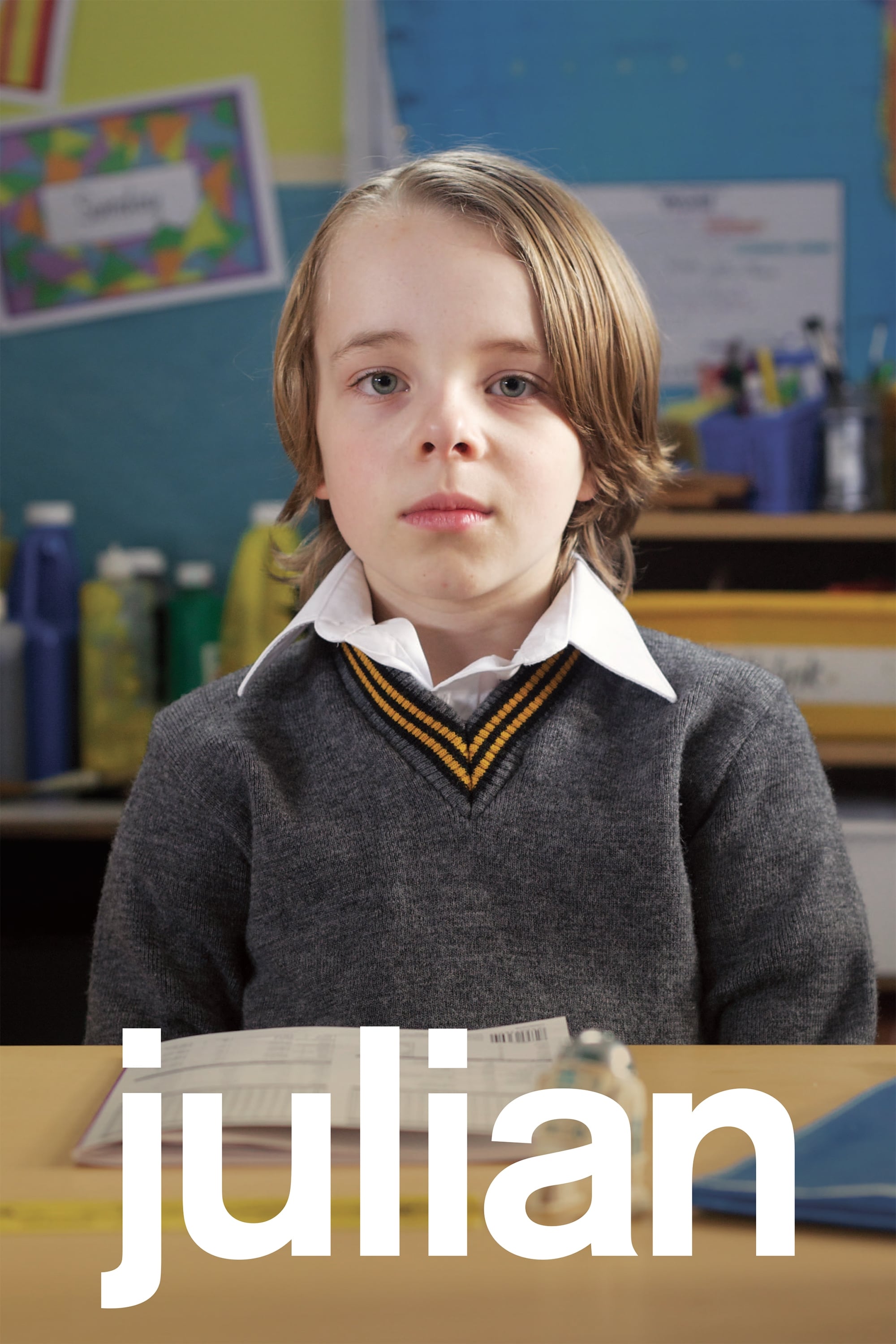 Julian
In school, 9-year old Julian gets into trouble for squealing a bully and therefore disturbing class.
TV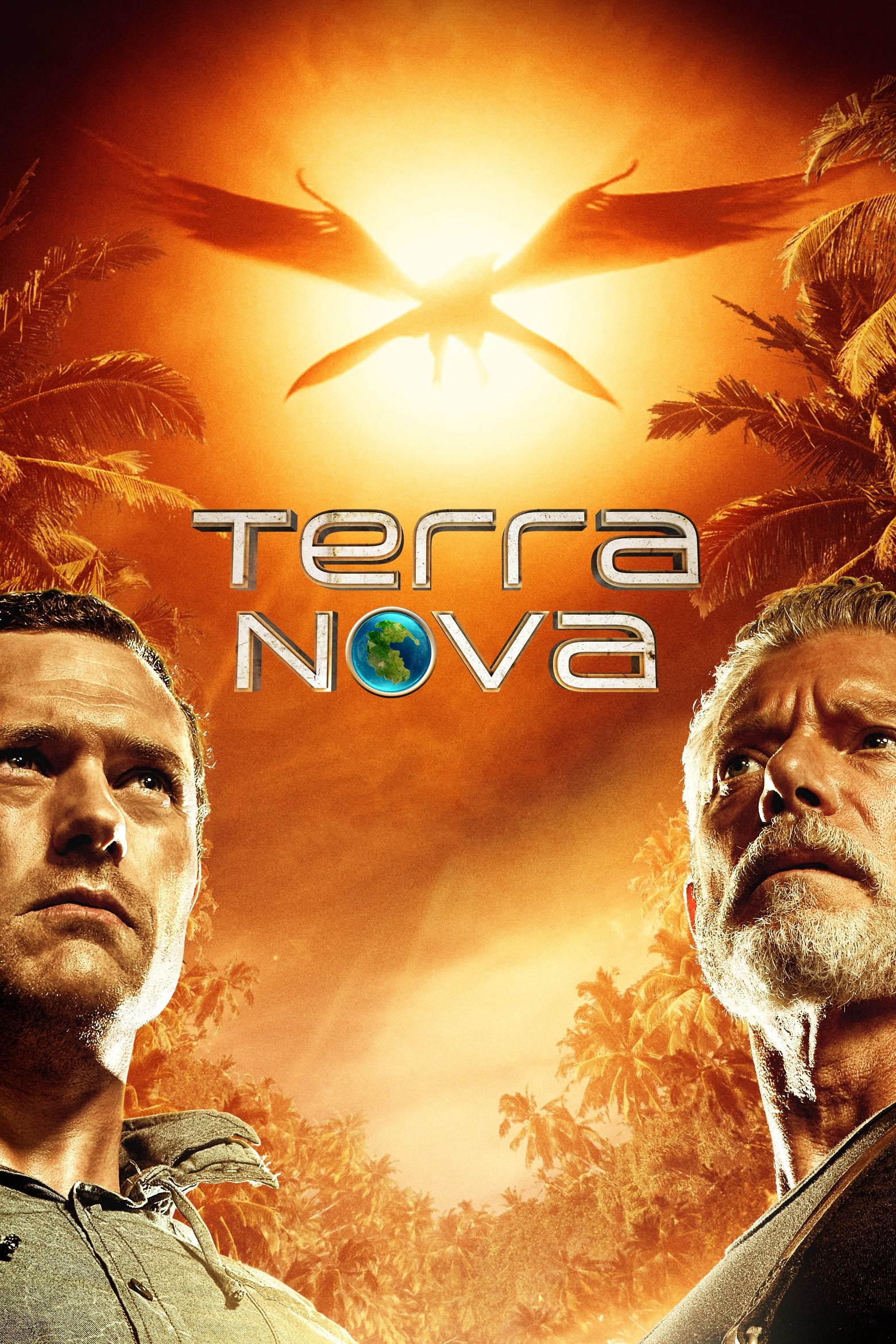 Terra Nova
The world is dying in the 21st century. The majority of plant and animal life is extinct because the planet is over developed and overcrowded. The future of mankind is in danger, and there is only one...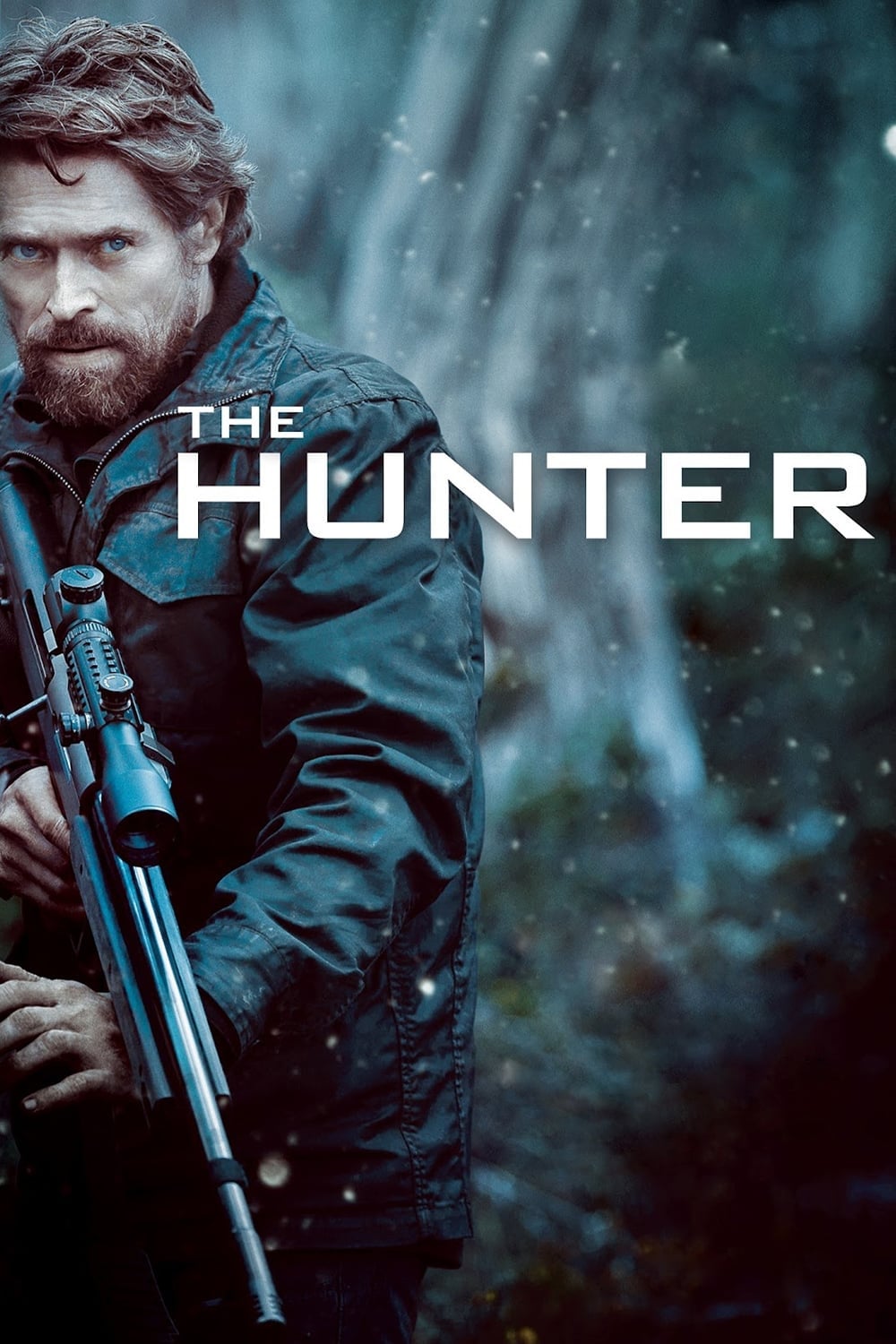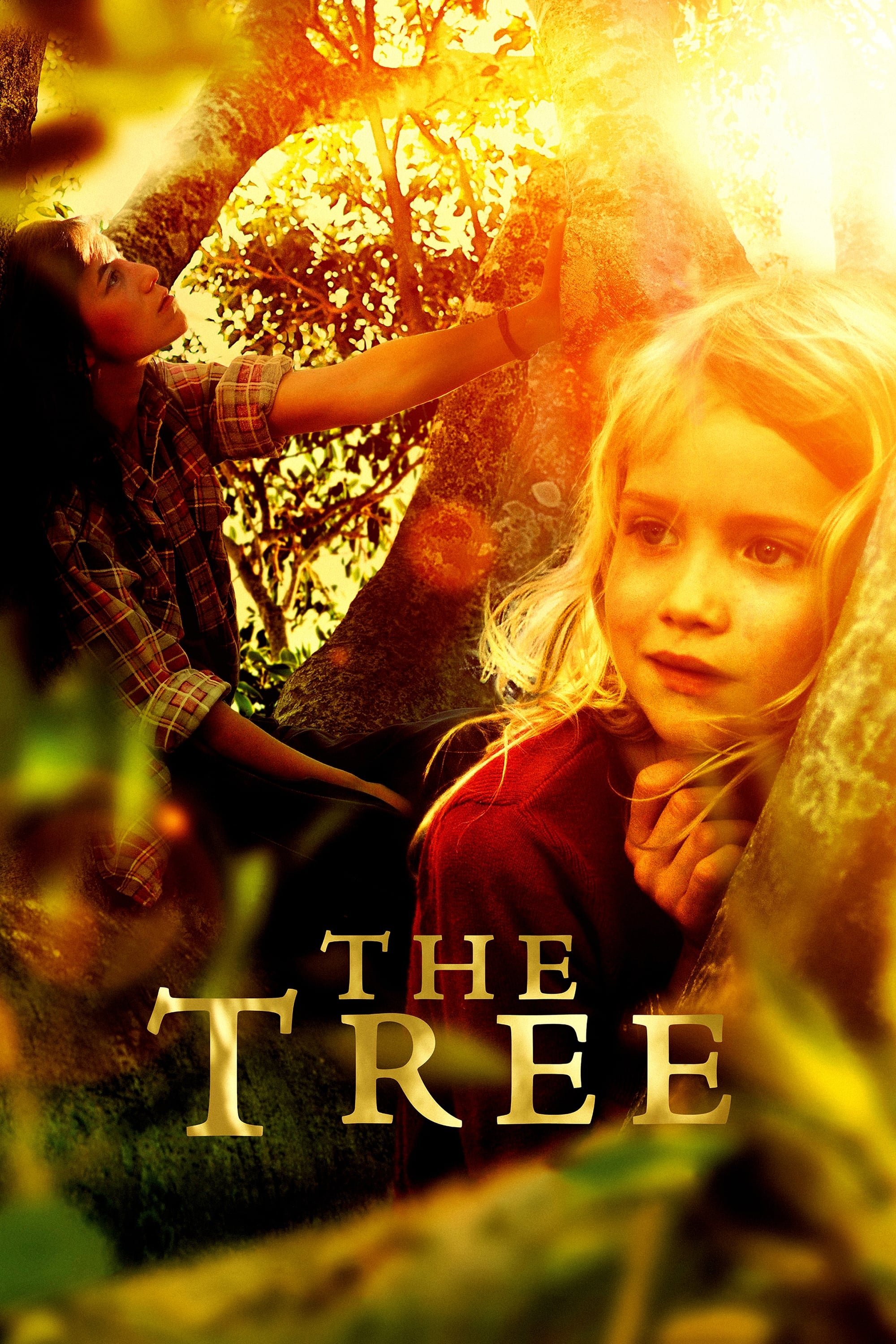 The Tree
There was a house in the Australian countryside that the O'Neills lived in. It was only one day that fate took the life of Peter, the father, leaving his grief-ridden wife Dawn alone with their four c... Blaze
After accidentally witnessing a woman being brutally raped, a young girl is left catatonic with shock, and struggles to make sense of what she saw, ultimately finding renewal in the inestimable world ...