Biography
Matthew Street (born 17 December 1978) is a South African cricketer. He played nineteen first-class and five List A matches between 1999 and 2004. He was also part of South Africa's squad for the 1998 Under-19 Cricket World Cup.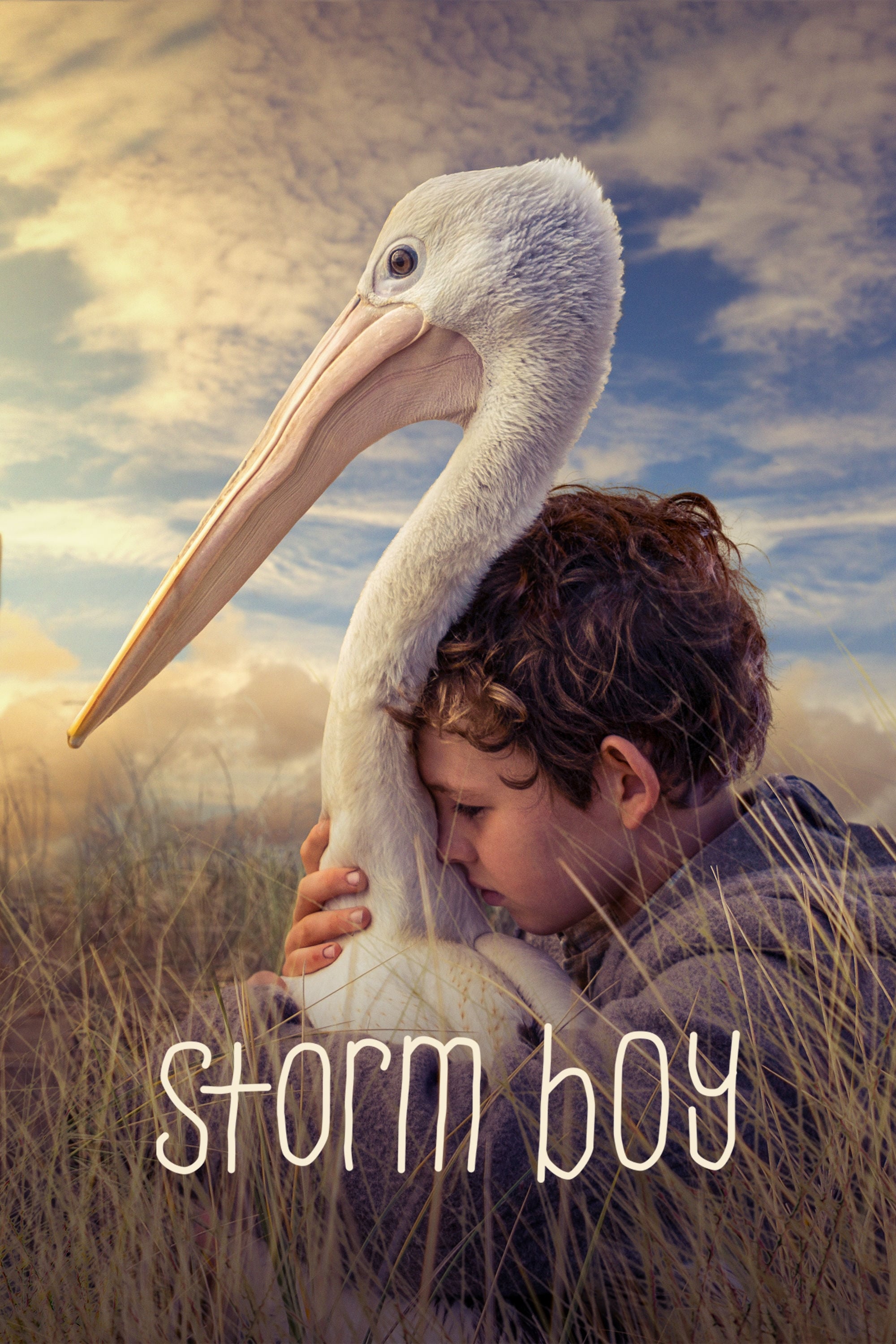 Storm Boy
Storm Boy lives a lonely life with his father on a desolate coastline and forms a close bond with a pelican. He takes a new turn in his life.
TV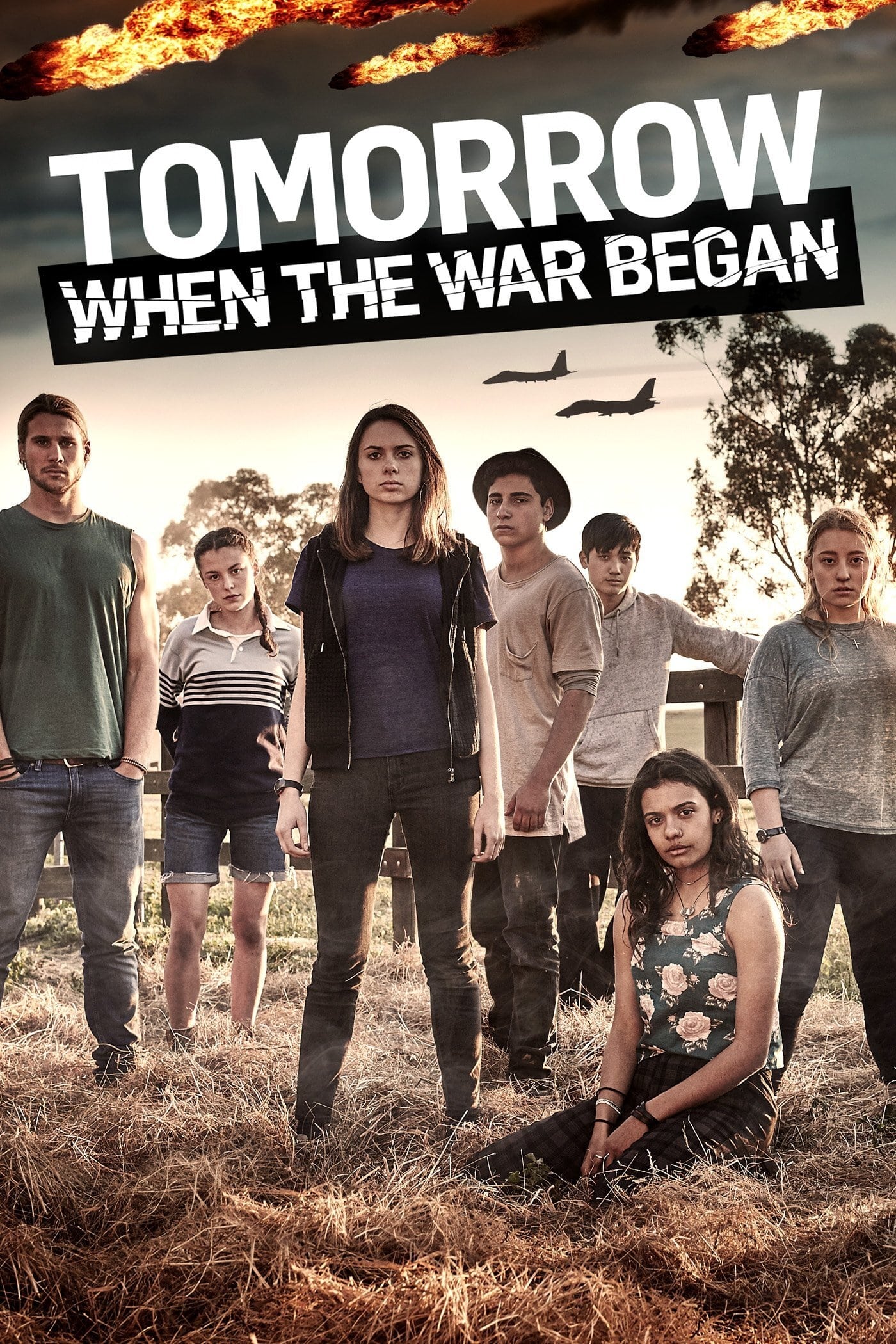 Tomorrow When the War Began
The dramatic adventure series tells the story of a group of teenagers who are separated from their families after an invasion of their country.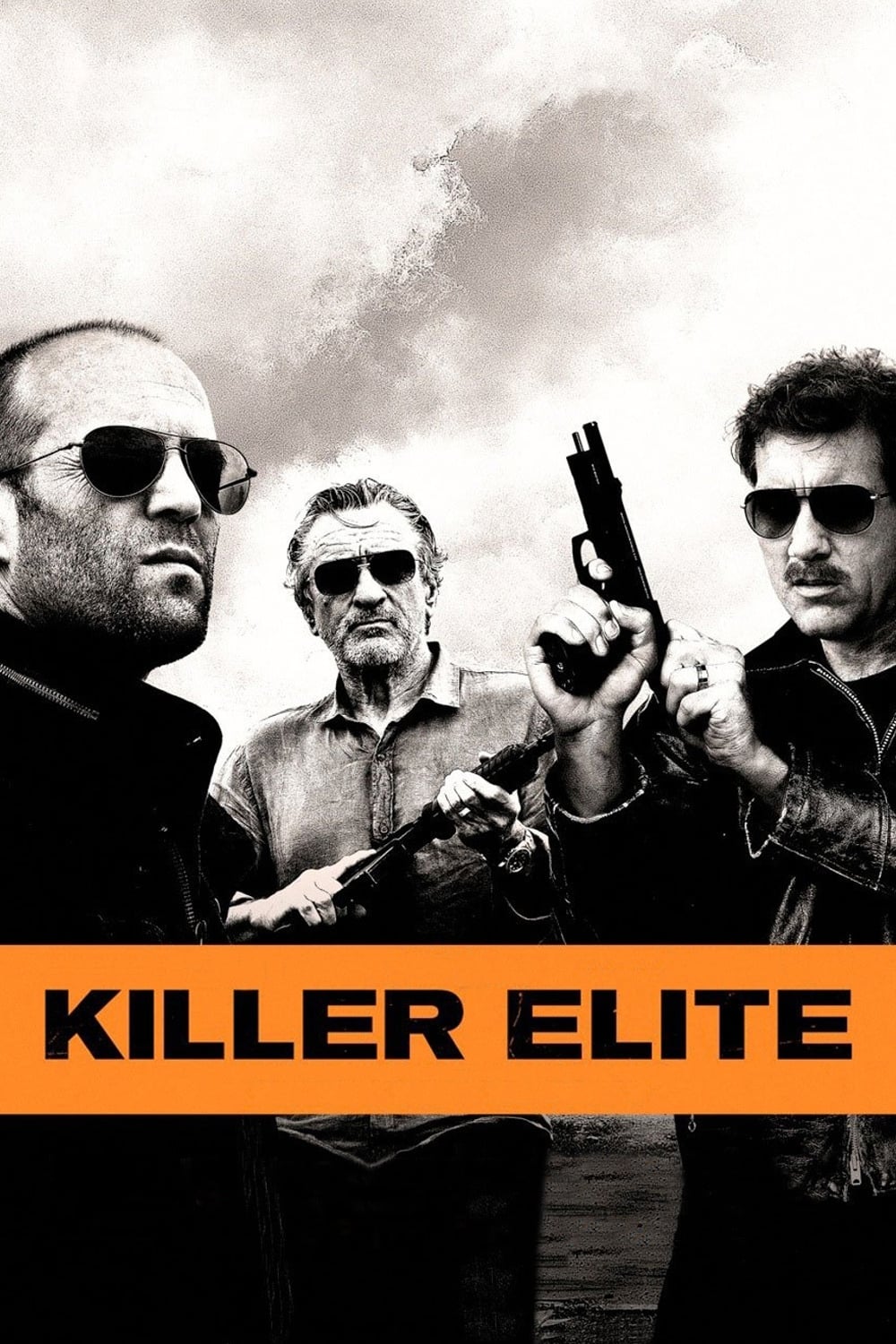 Killer Elite
Two of the world's most elite operatives, Danny, an ex-special ops agent and Hunter, his long time mentor, face off against a cunning leader of a secret military society in Killer Elite, based on a sh...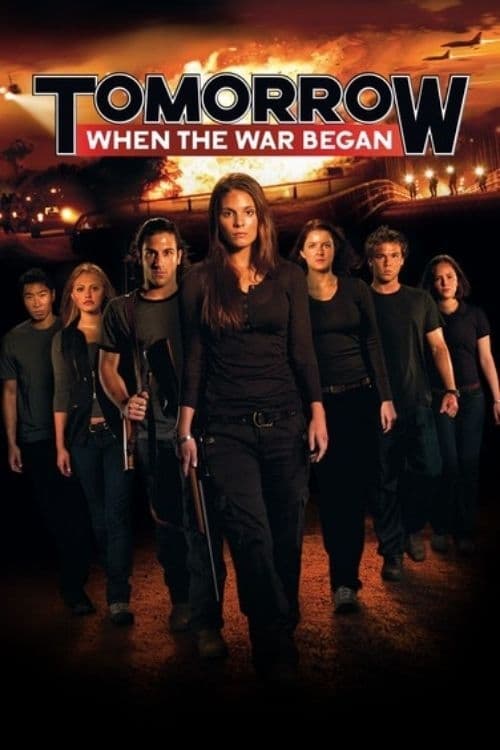 Tomorrow, When the War Began
A teen from an Australian coastal town leads her friends on an excursion to a camp deep in the woods, dubbed "Hell." Upon their return, the youths find that their town has been overrun by an enemy arm...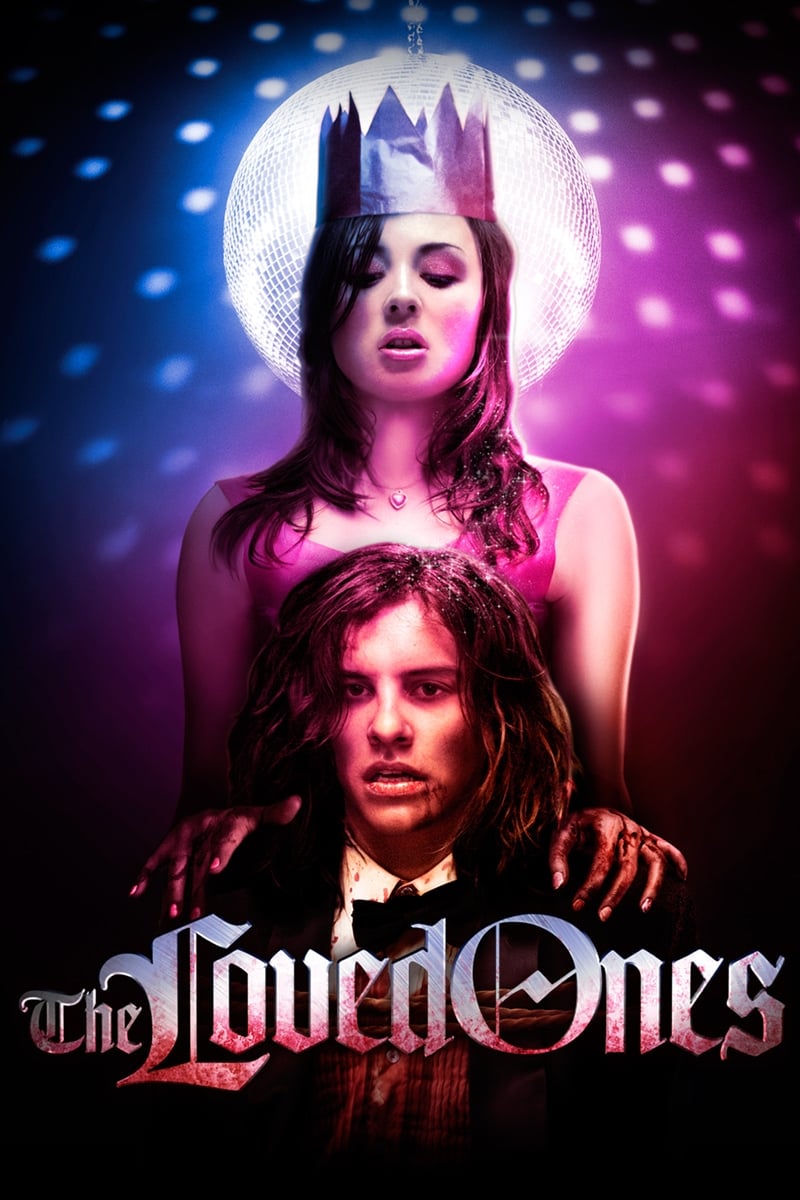 The Loved Ones
He didn't go to the prom because he was asked. When she doesn't get what she wants, she uses Daddy's help to throw a prom of her own, where she is queen and he is king, whether or not he likes it or n...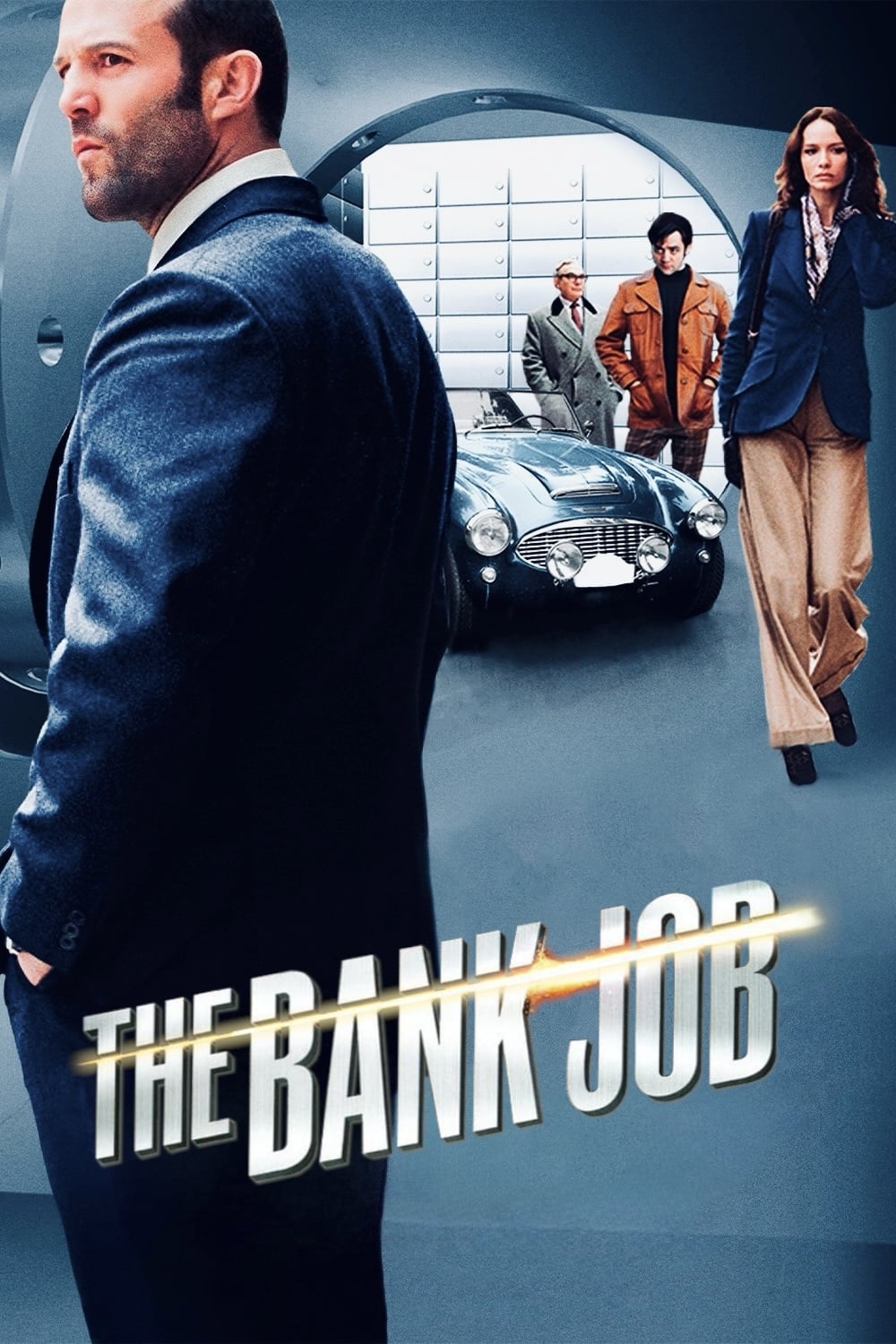 The Bank Job
Terry is a small-time car dealer who wants to start a family. Martine is from Terry's old neighbourhood and she knows that Terry is not an angel. Terry is aware of the danger when Martine proposes a p...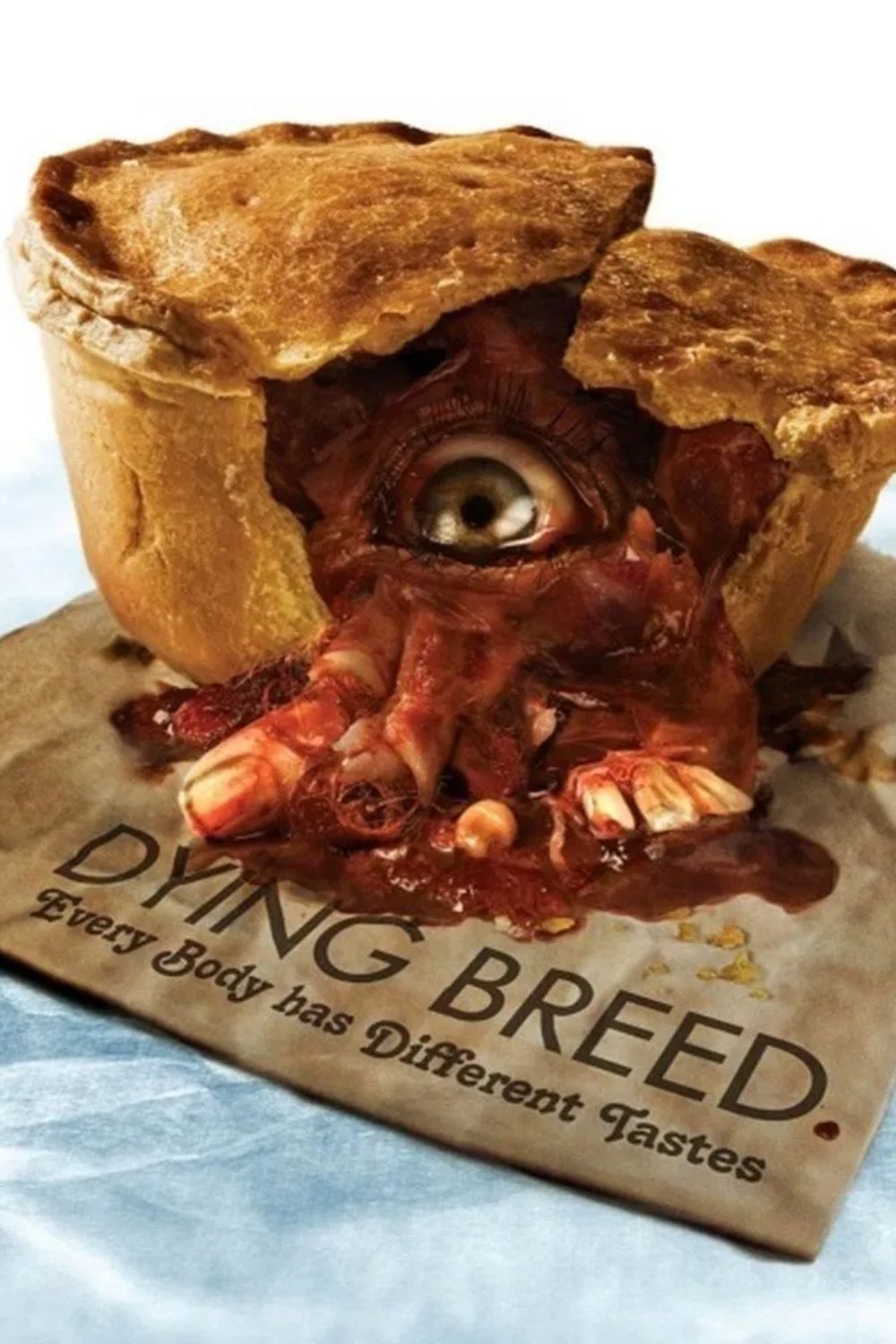 Dying Breed
A group of hikers are looking for a tiger. Alexander Pearce, who was hung for cannibalism in 1824, was descended from a group of cannibals.