Biography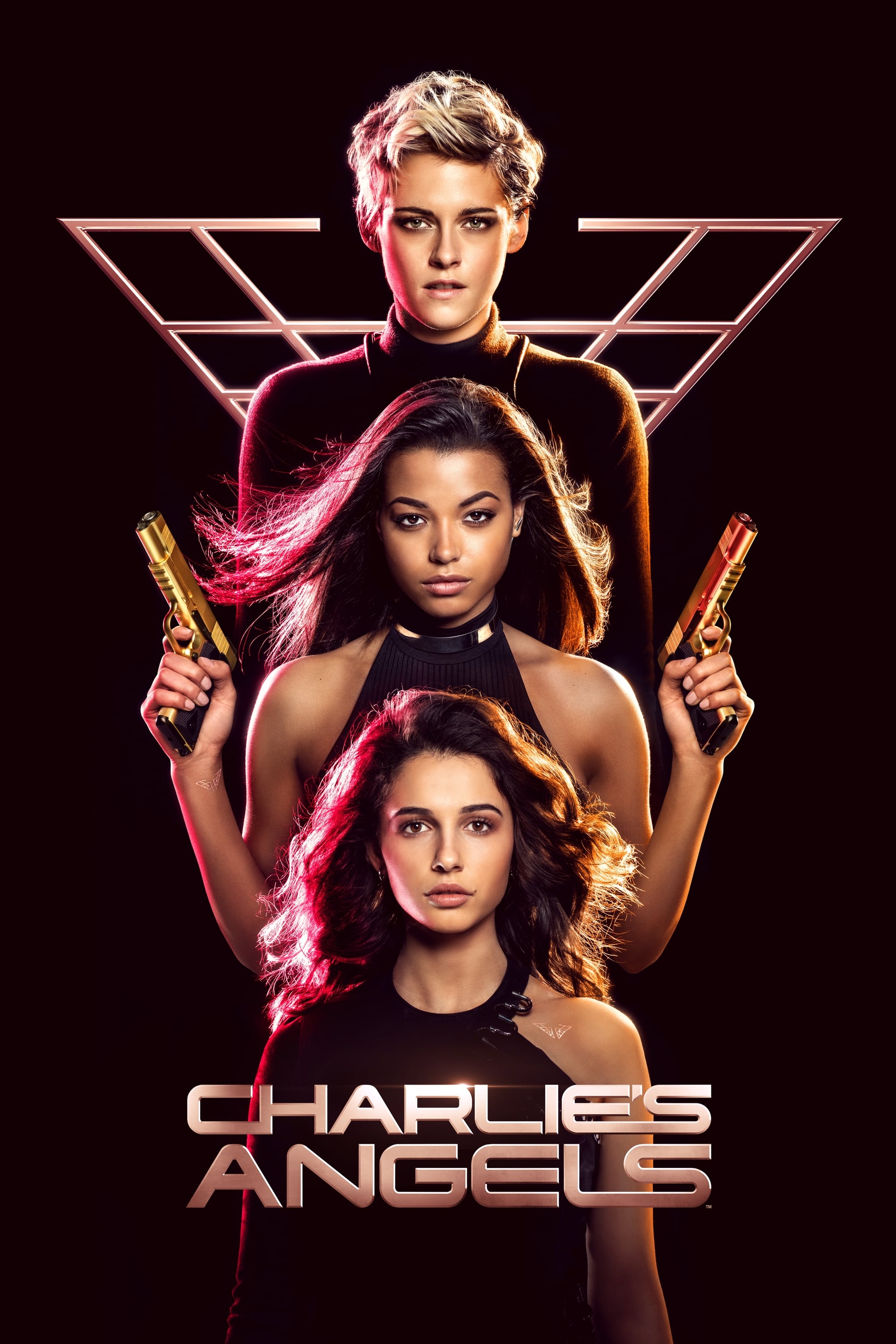 Charlie's Angels
When a systems engineer blows the whistle on a dangerous technology, Charlie's Angels from across the globe are called into action, putting their lives on the line to protect society.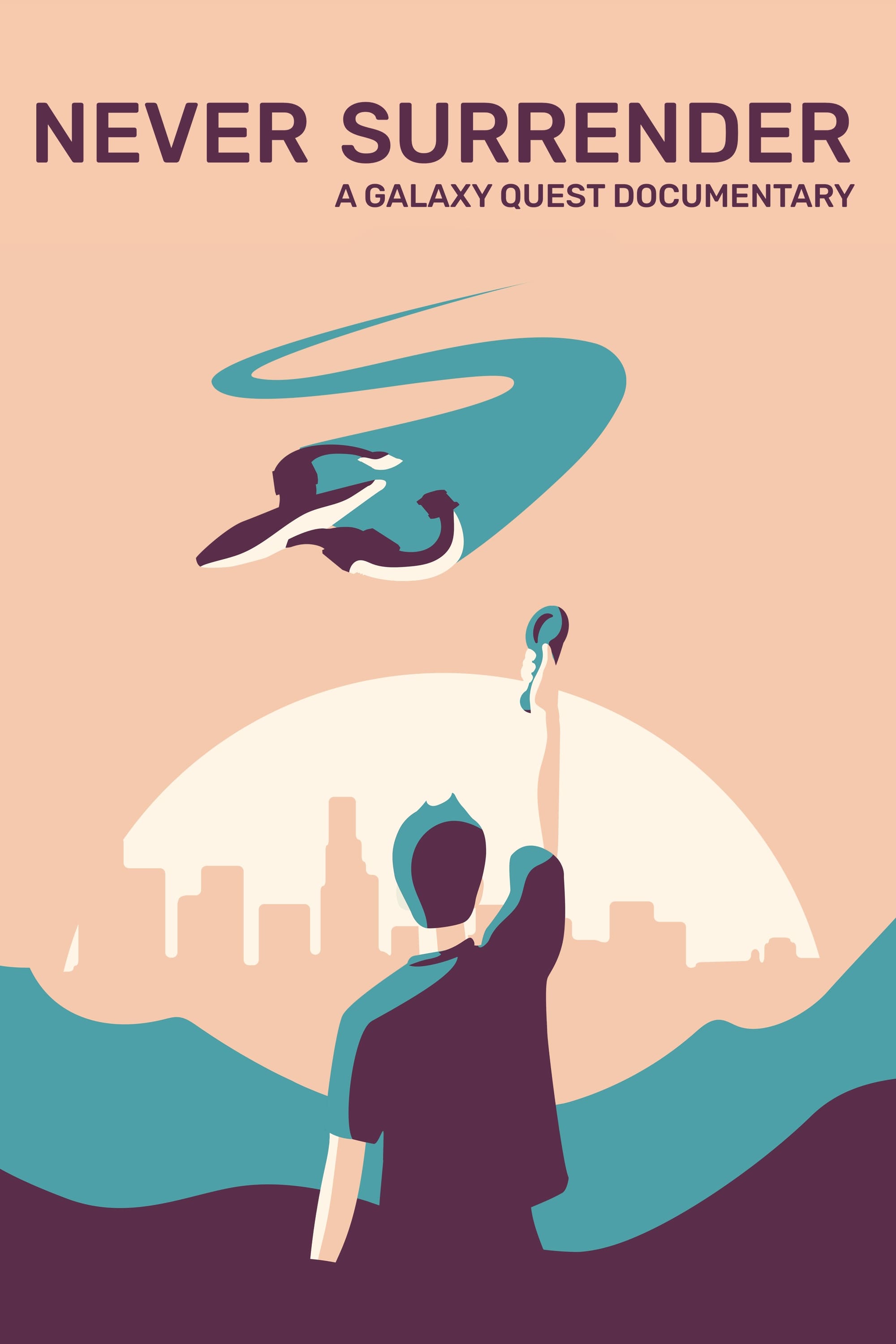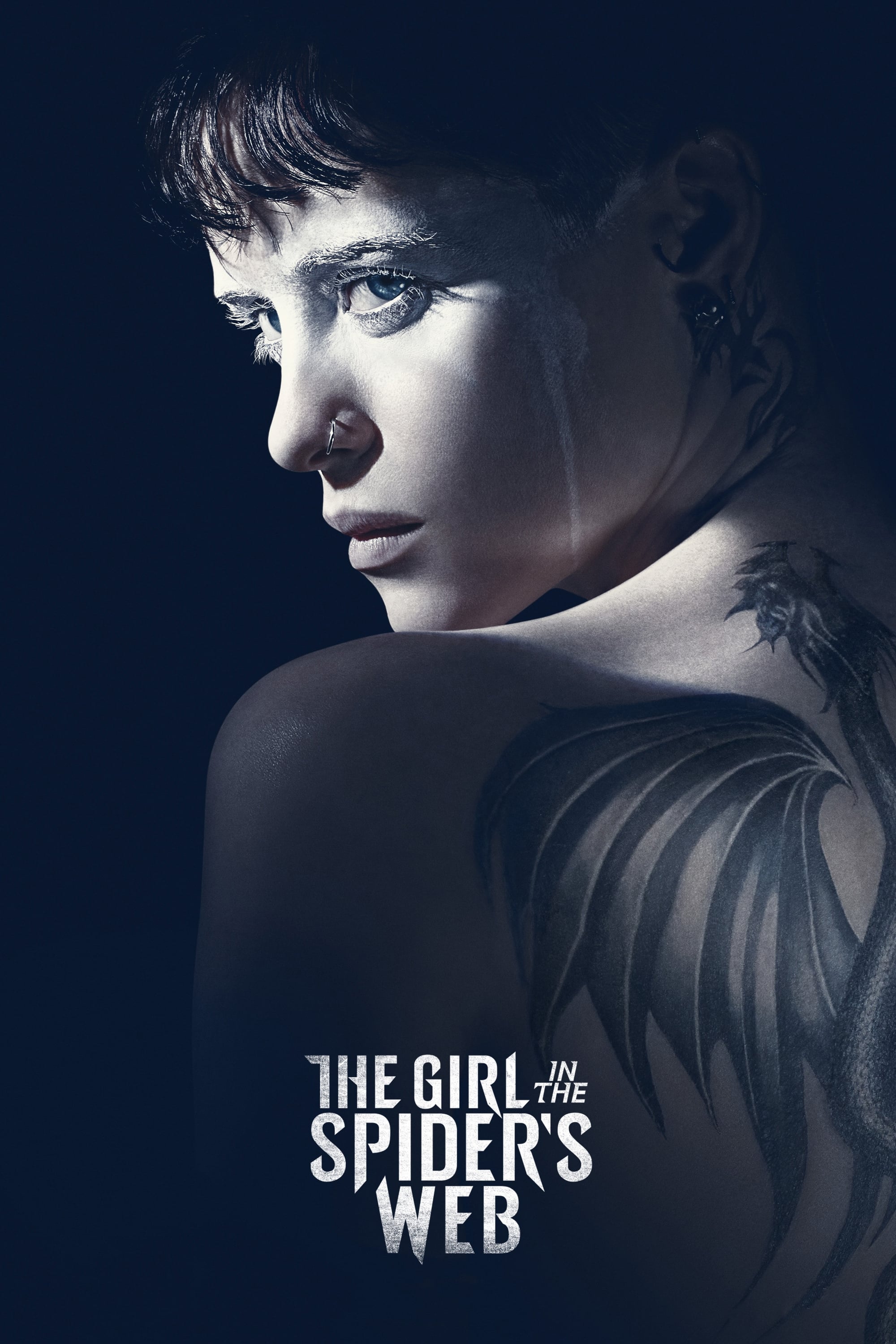 The Girl in the Spider's Web
Frans Balder, a computer engineer in Sweden, hires a hacker to retrieve a program that he believes is too dangerous to exist.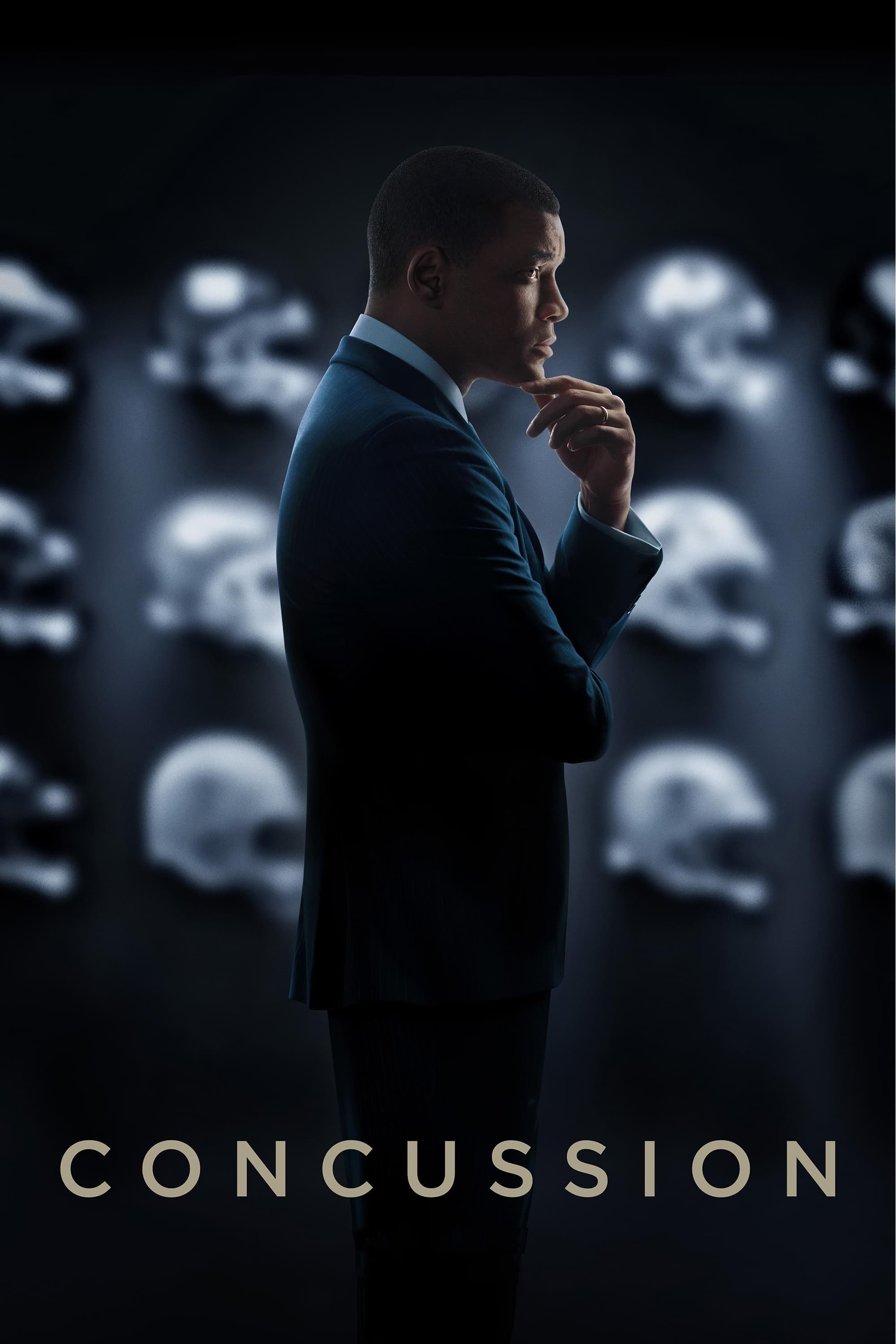 Concussion
A drama based on the true story of David. The story of an American immigrant. The brilliant forensic neuropathologist who made the first discovery of a football-related brain trauma in a pro player an...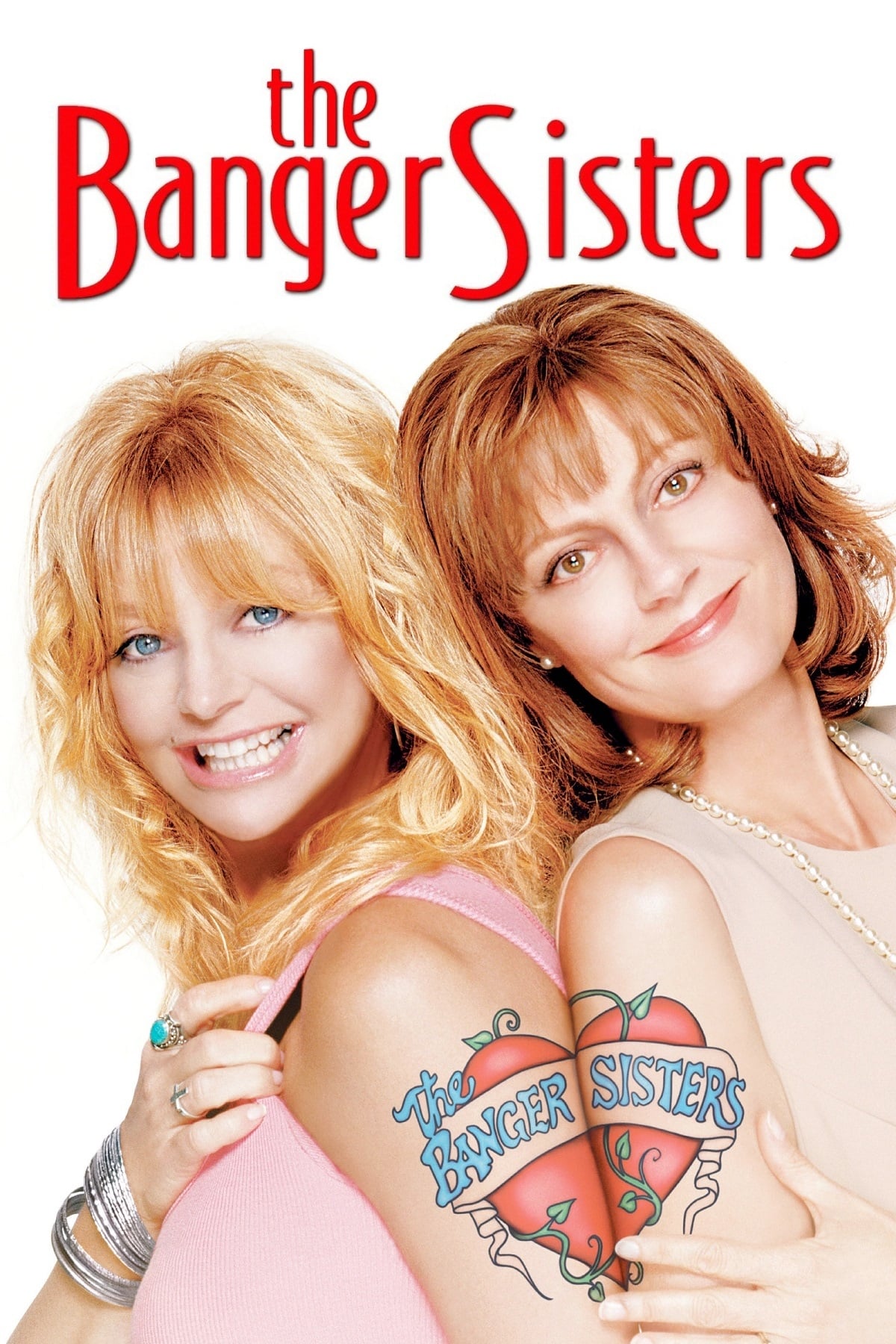 The Banger Sisters
The girls of the rock 'n' roll ball had pictures to prove it, because they could take off their pants. It has been more than two decades since the Banger Sisters earned their nickname. Two women's wor...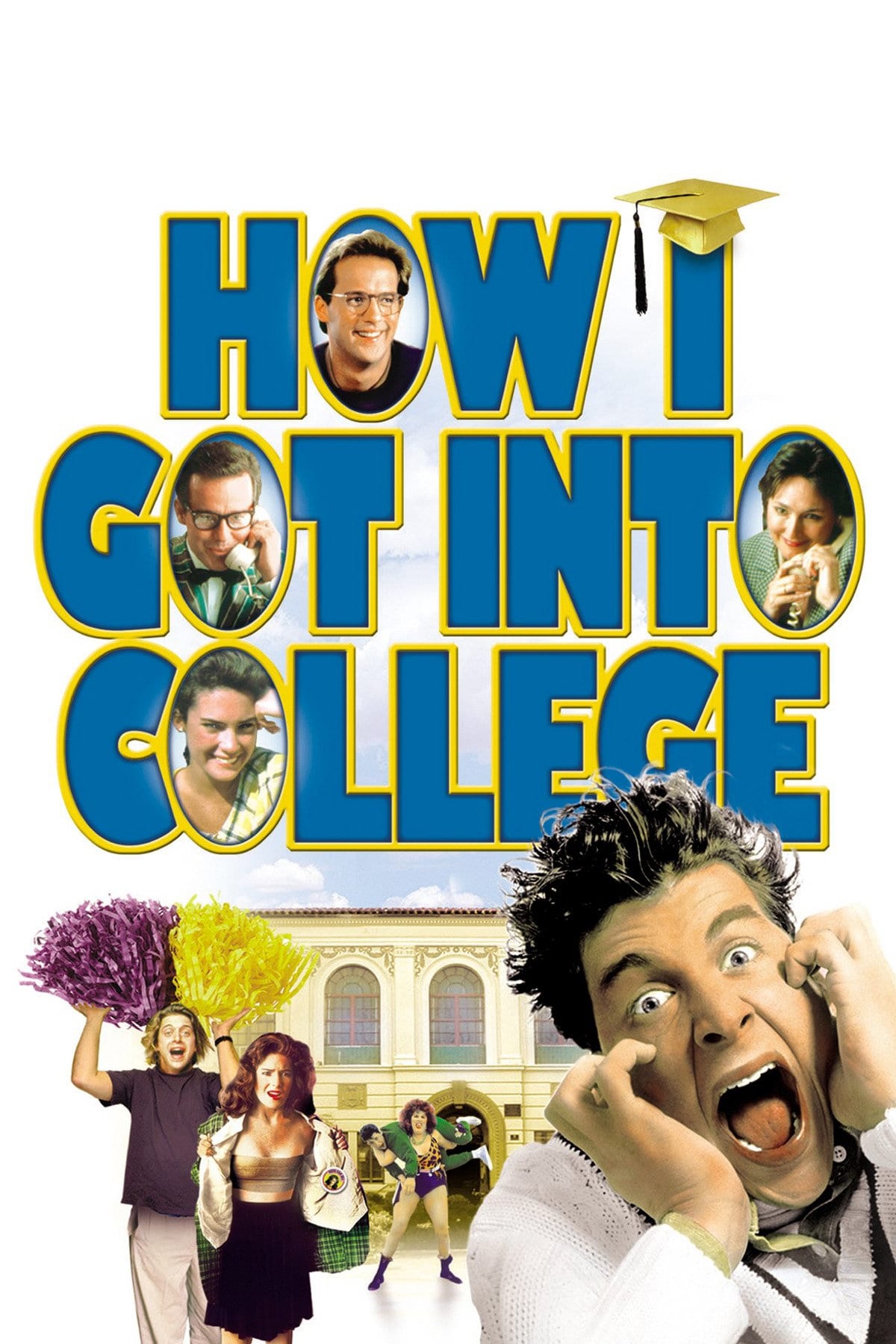 How I Got Into College
The simple story of two young Michigan high school students, Jessica, Class President, Local Smart Girl, and object of Marlon's affections, attempt to get into a small Pennsylvania college. Jessica fi... Persuasion
Anne Elliot lives with her snobby family on the verge of bankruptcy. Anne has to choose between putting the past behind her or listening to her heart when it comes to second chances.