 Biography
Evan James Moore (born January 3, 1985) is a former American football tight end in the National Football League (NFL) and current TV football analyst. He was signed by the Green Bay Packers as an undrafted free agent in 2008 out of Stanford University. He played college football and college basketball at Stanford. He is currently a college football analyst at Pac-12 Network and FOX Sports.
TV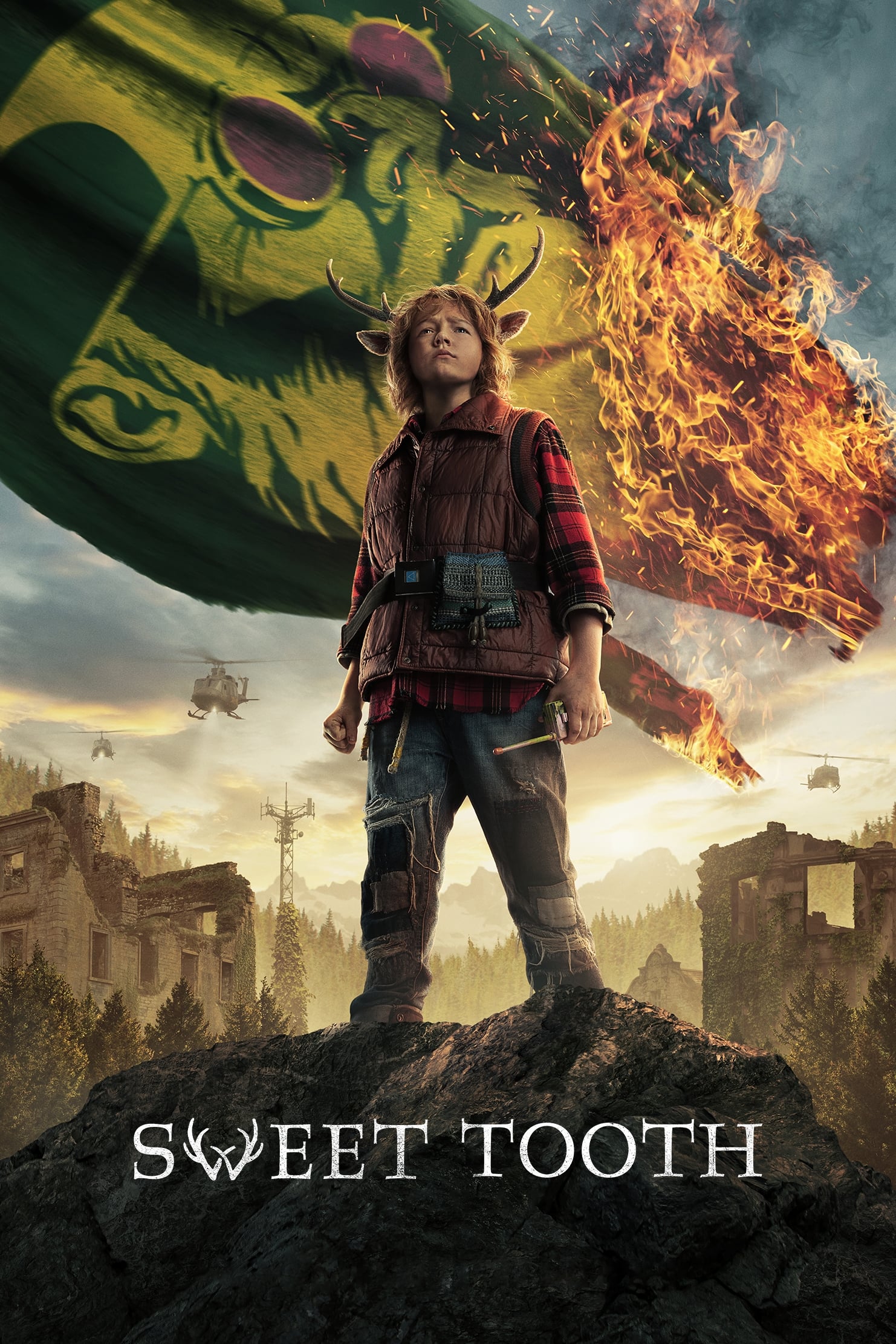 Sweet Tooth
When the world is ravaged by a catastrophic event, a group of humans and animal-children hybrid are searching for answers.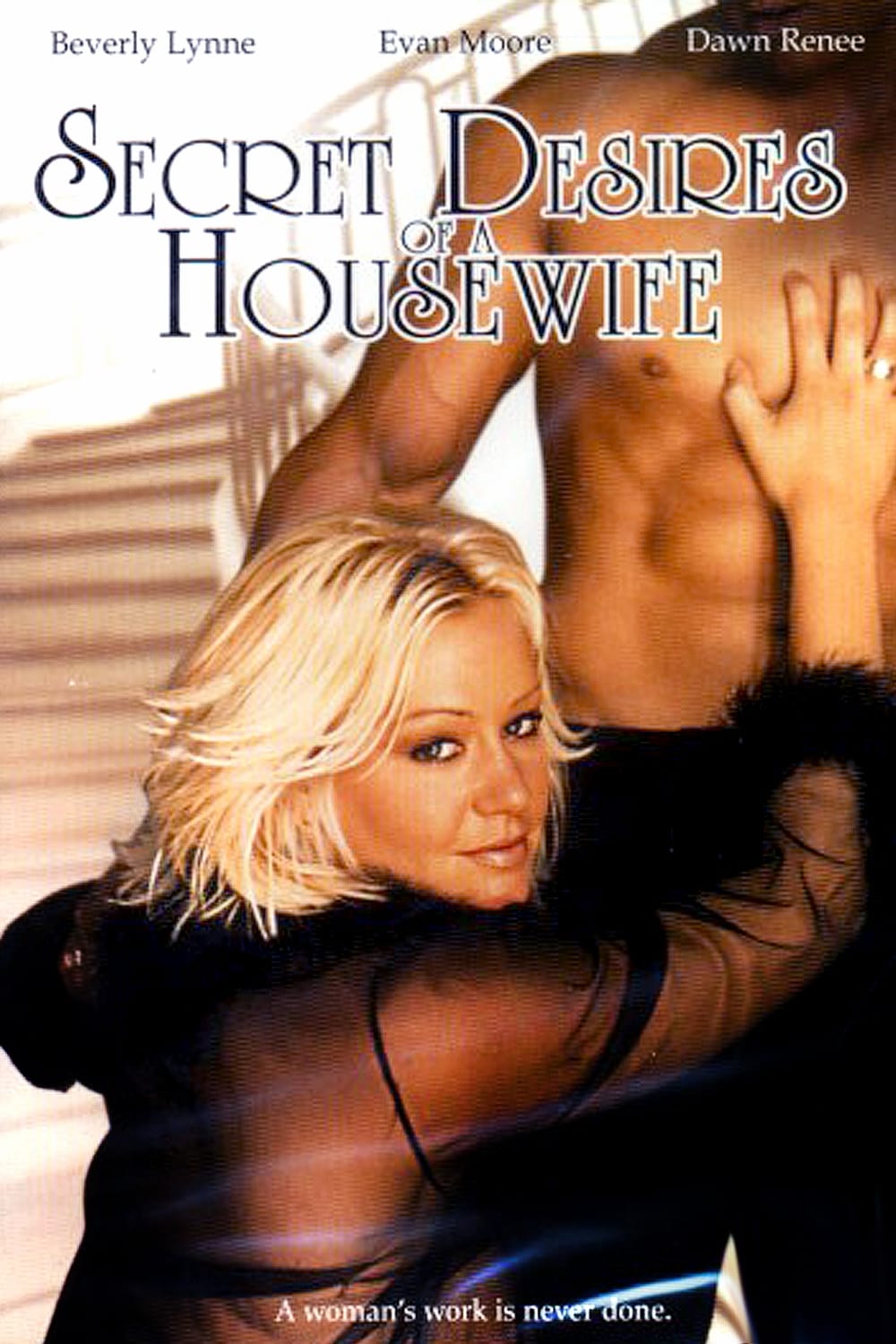 Secret Desires Of A Housewife
Cindy, a newlywed who's determined to do her part to contribute to the household income, together with her ultra-hot friend Heather, set up a web cam site in Heather's front room. As Heather tests the...