 Richard Mirisch
Known For: Production · Gender: Male
Biography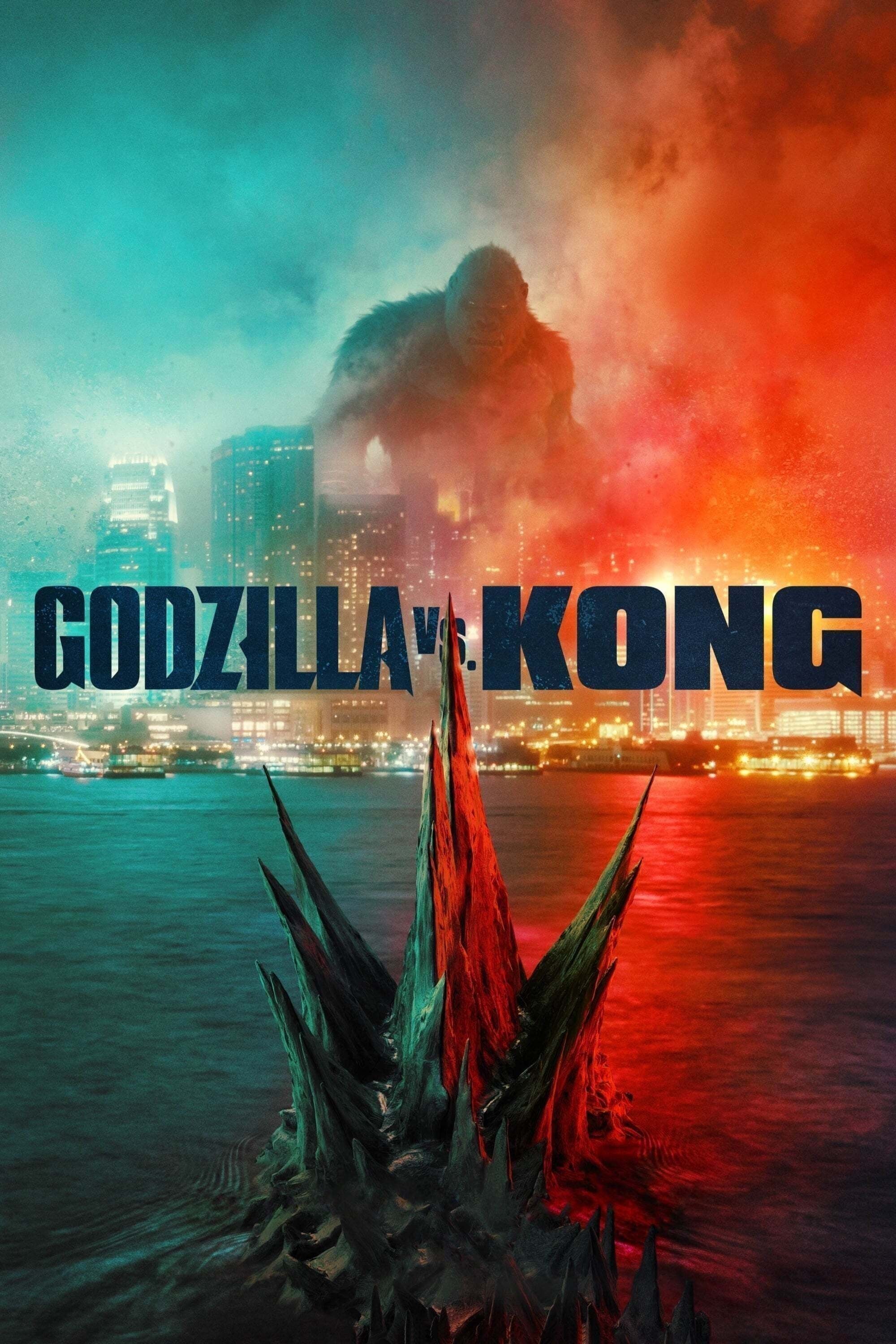 Godzilla vs. Kong
The monster war rages on the surface and deep within our world as the secret realm of the titans known as the hollow earth is revealed.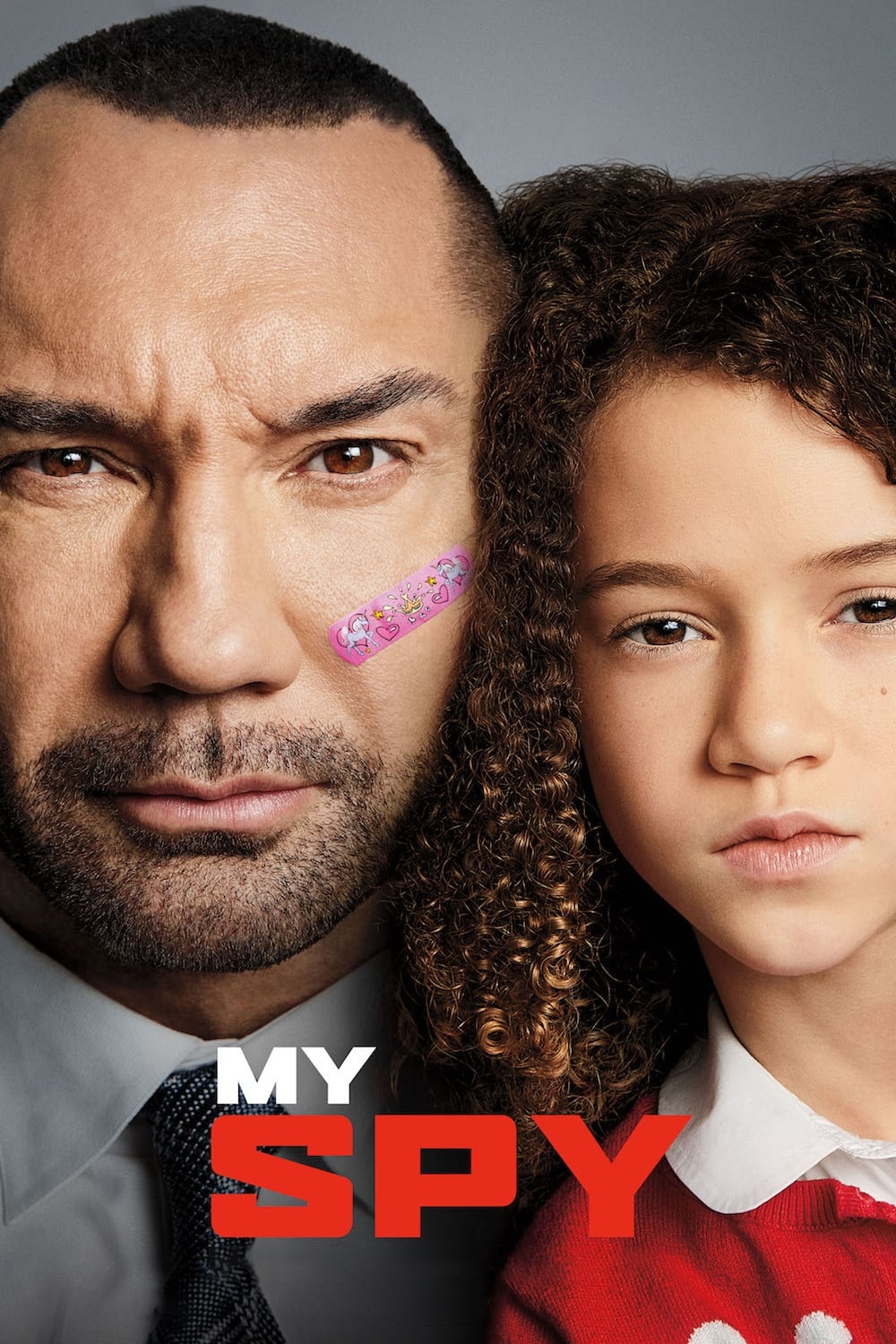 My Spy
A CIA agent is sent to spy on a young girl and her family, but he finds himself at the mercy of her.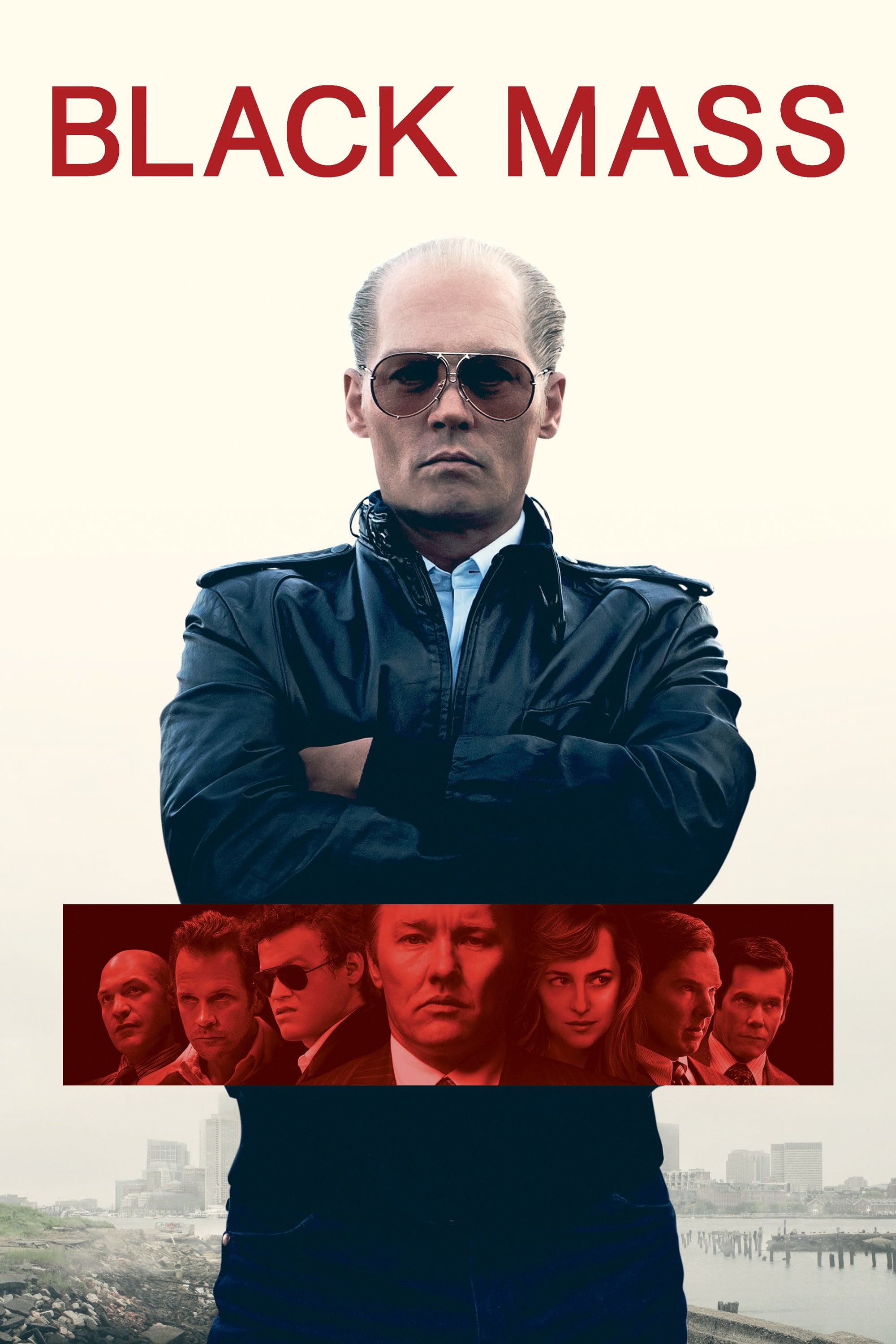 Black Mass
The true story of Whitey Bulger, the brother of a state senator and the most notorious criminal in the history of South Boston, who became an FBI mole to take down a Mafia family invading his turf.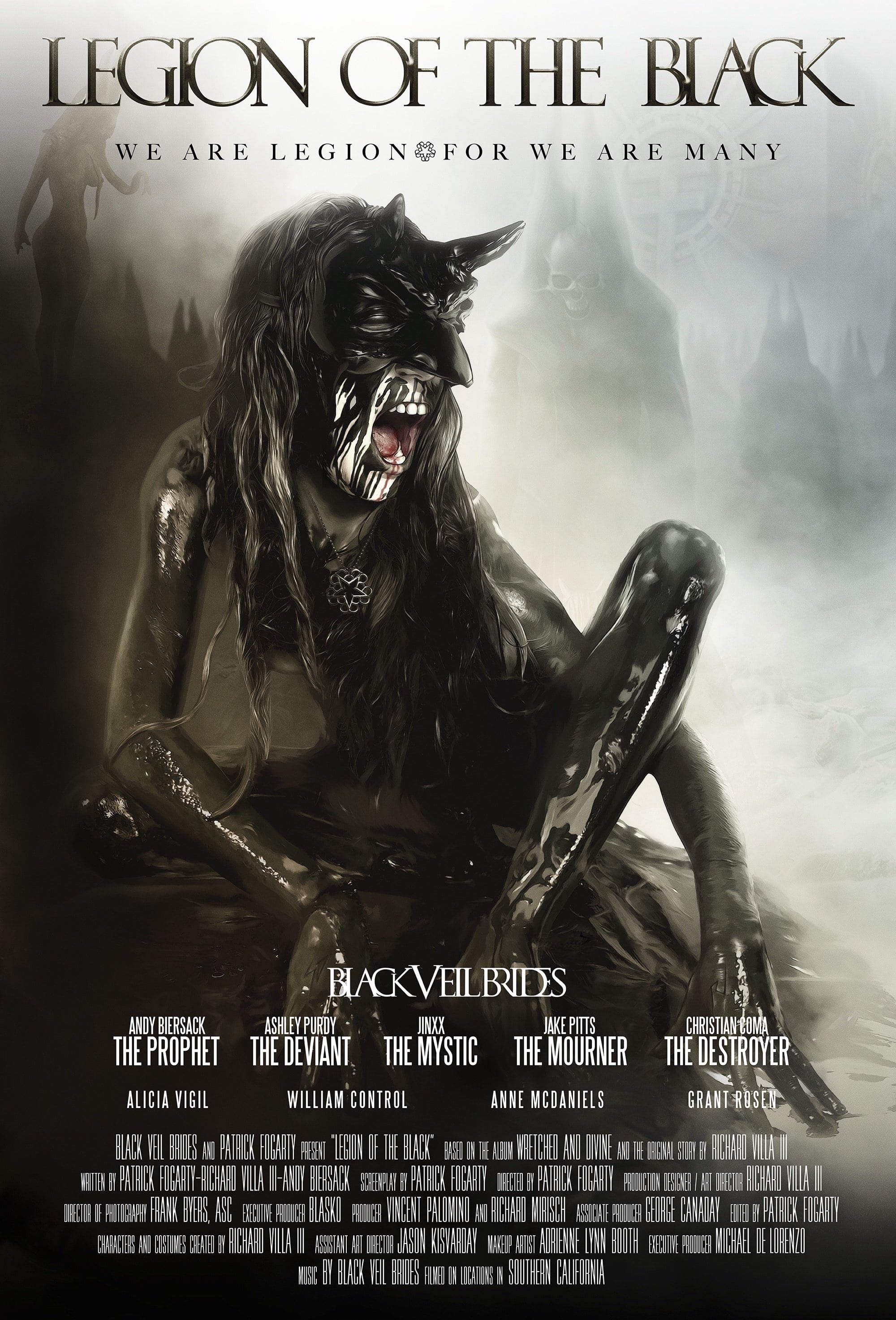 Legion of the Black
The film follows a group of rebels known as "The Wild Ones" as they defend their hearts, minds and bodies against F.E.A.R.
Unknown
A man awakens from a coma and discovers that someone has taken on his identity, but no one believes him. With the help of a young woman, he set out to prove himself.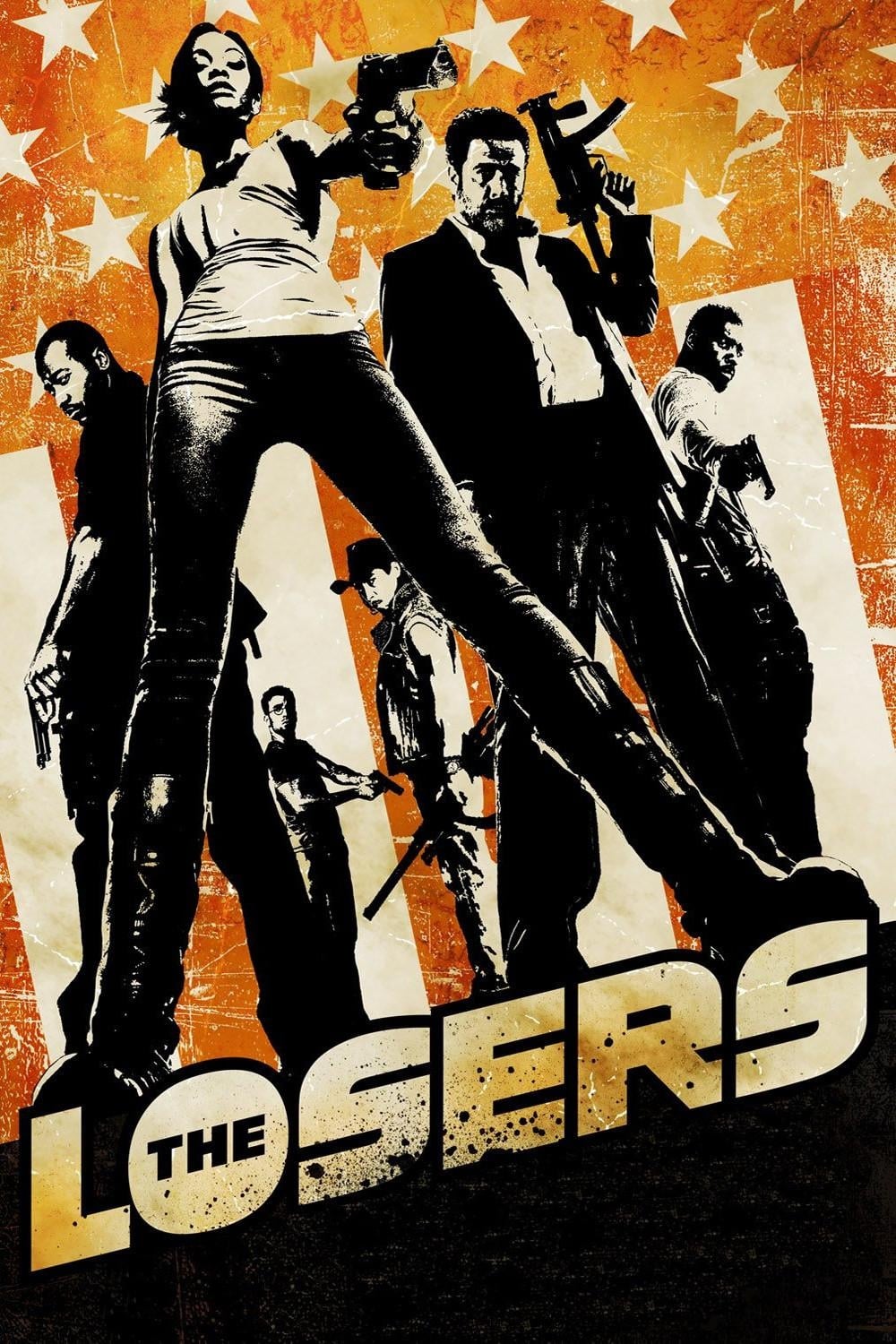 The Losers
The members of an elite group. There is a story about revenge and double cross. There is a special forces unit in the jungle. The team-Clay, Jensen, Roque, Pooch and Cougar- find themselves the target...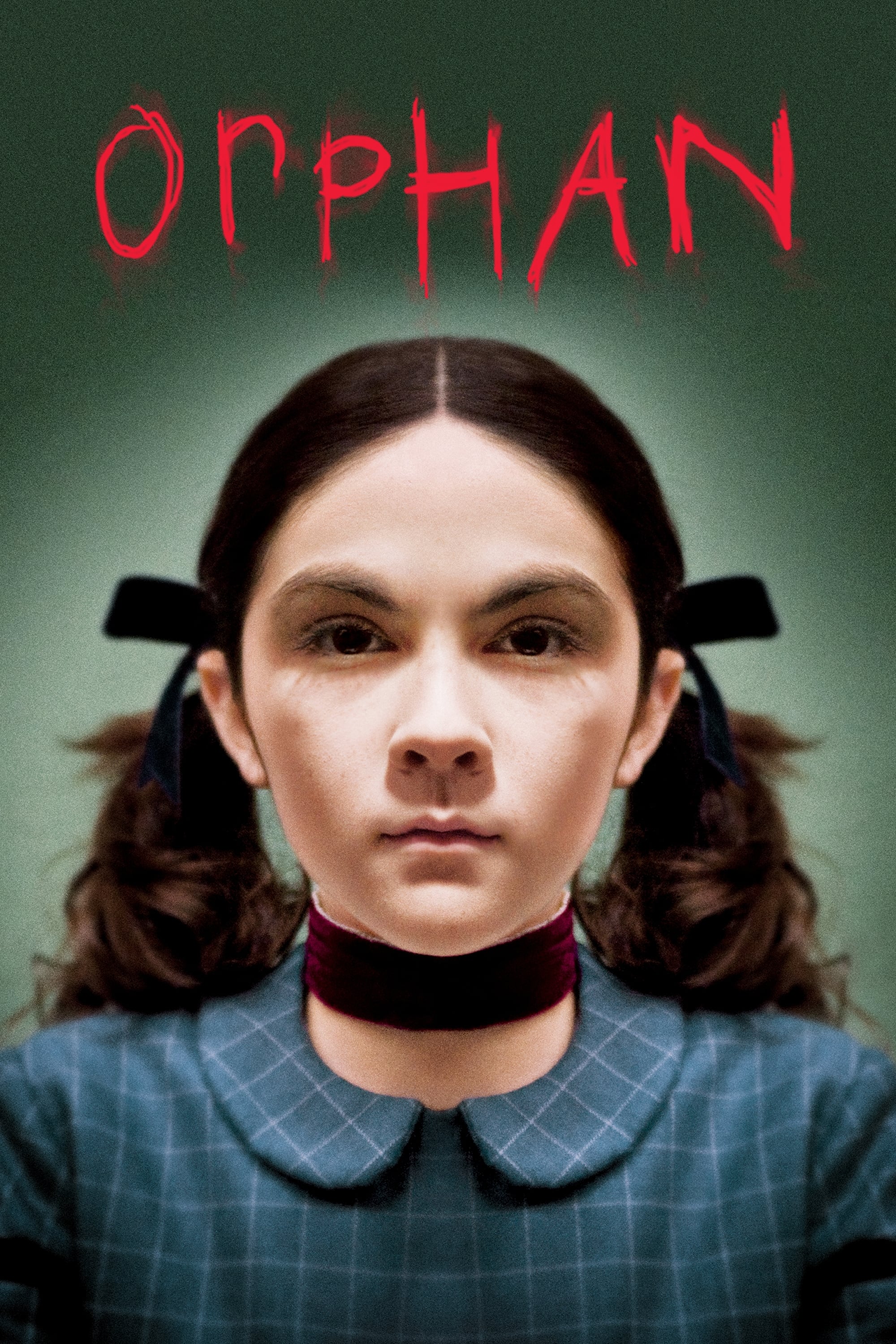 Orphan
Esther was adopted by a married couple after they lost their baby. I Want Your Girl
Laura and John got lost in the middle of nowhere while riding a scooter to a birthday party. They end up in an eccentric man's house after looking for a place to spend the night. John is offered milli...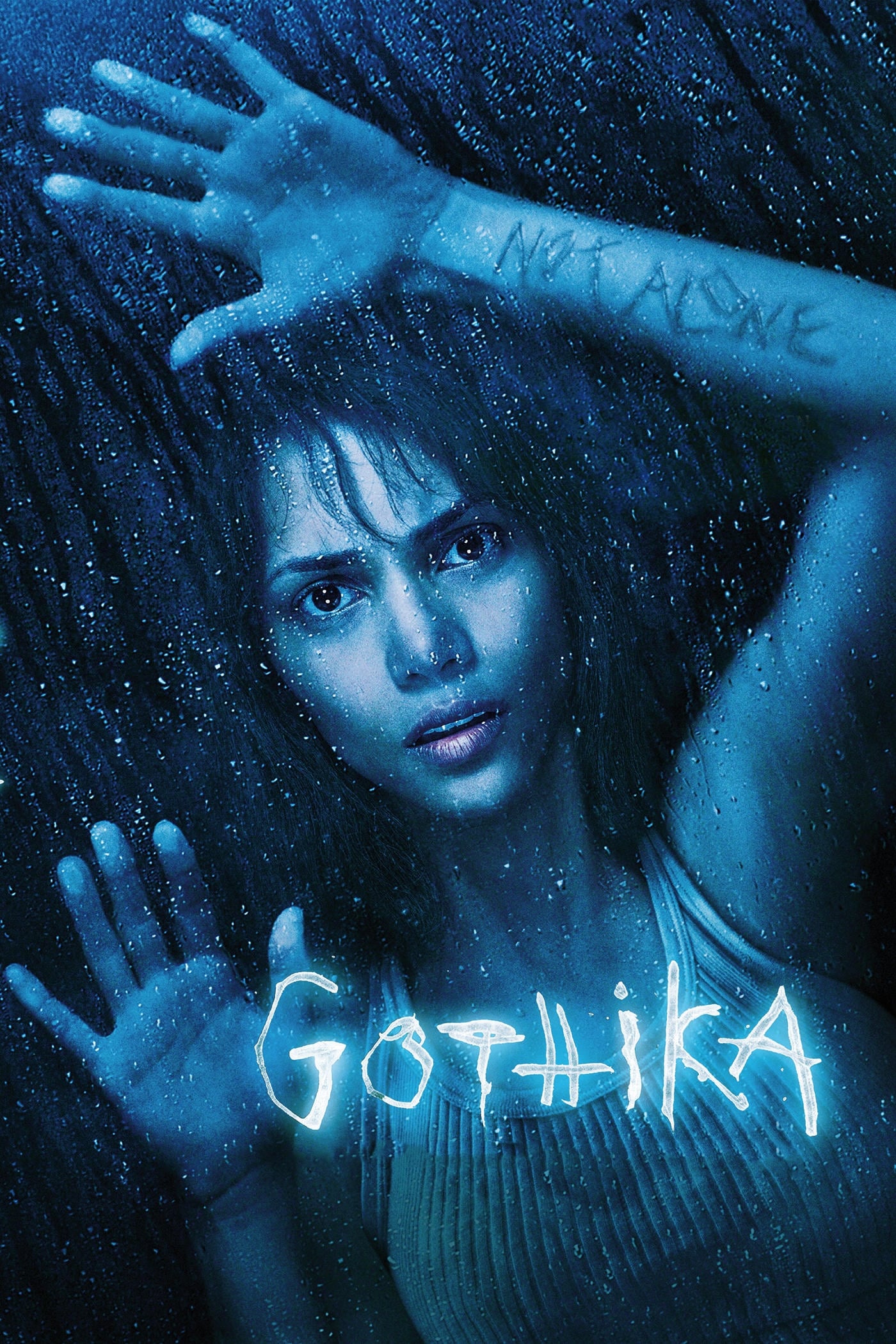 Gothika
After a car crash, a criminal psychologist regains consciousness only to find that she's a patient in the same mental institution that currently employs her. She has been accused of killing her husban...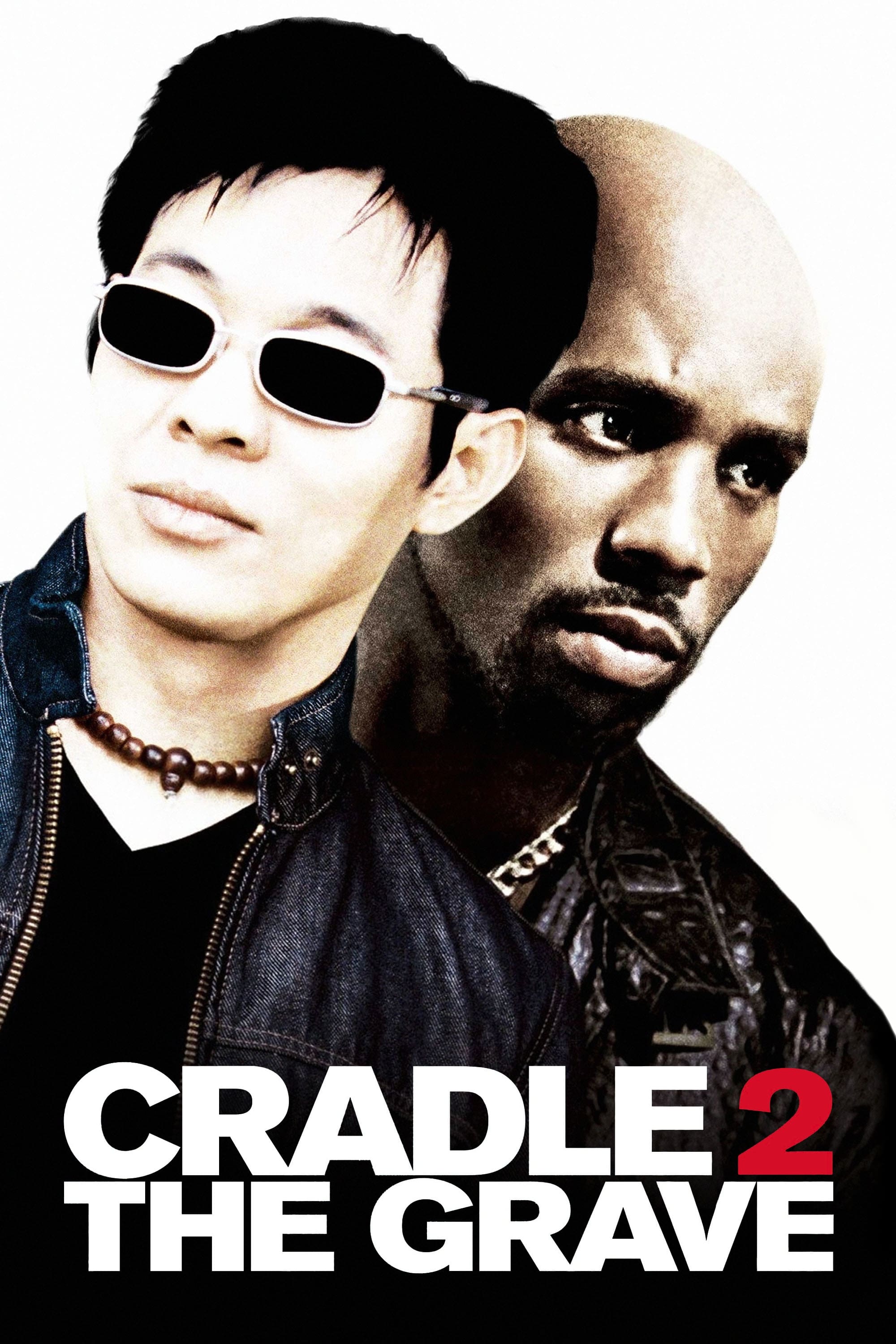 Cradle 2 the Grave
Gang leader Tony pulls off a major diamond robbery with his crew, but Ling, a criminal who knows who has the loot, kidnapping Tony's daughter and holding her for ransom. Tony lost the diamonds as well...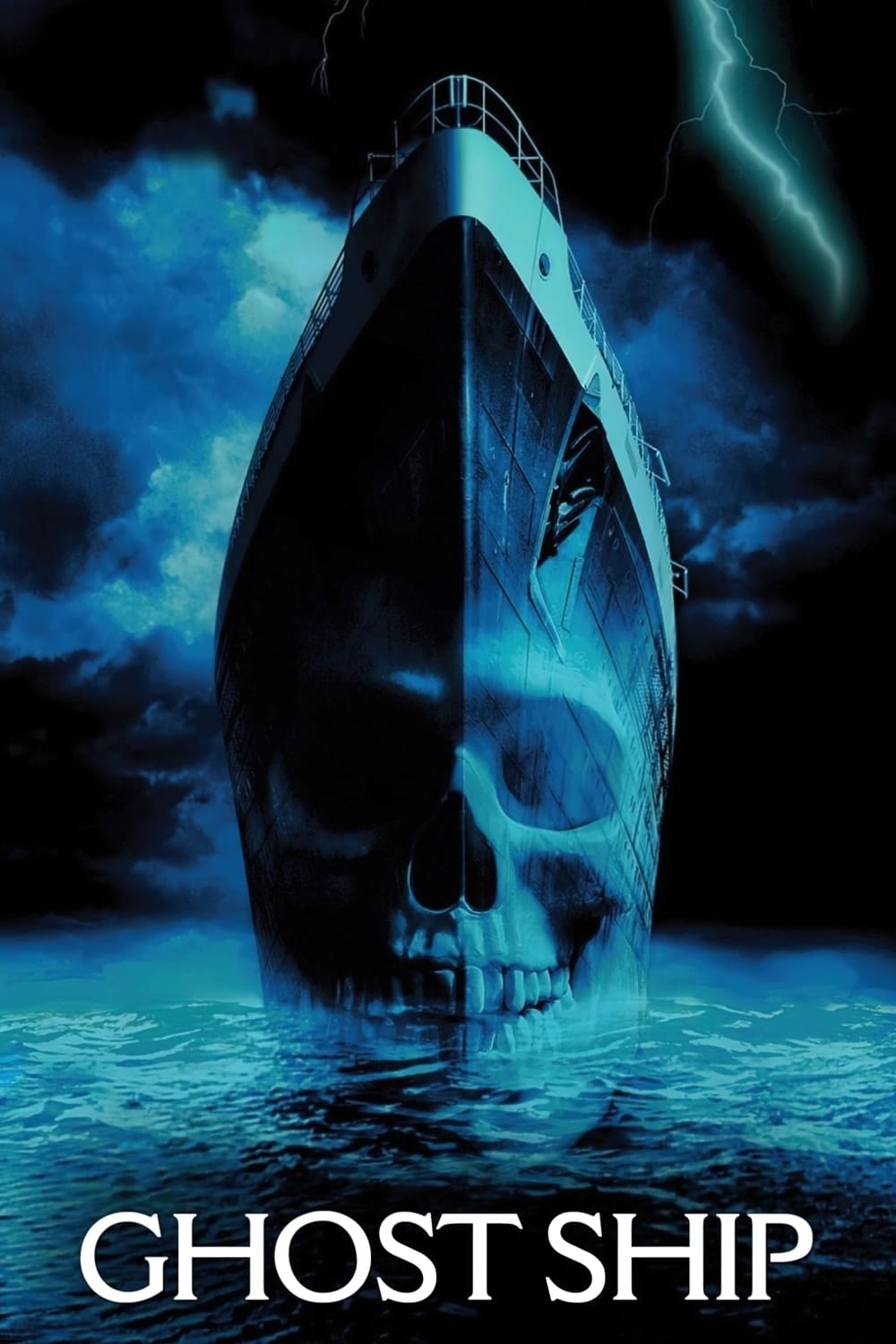 Ghost Ship
After being claimed as their own, the passenger ship that has been missing since 1962 was found floating adrift. After towing the ghost ship towards the harbor, a series of bizarre occurrences happen ...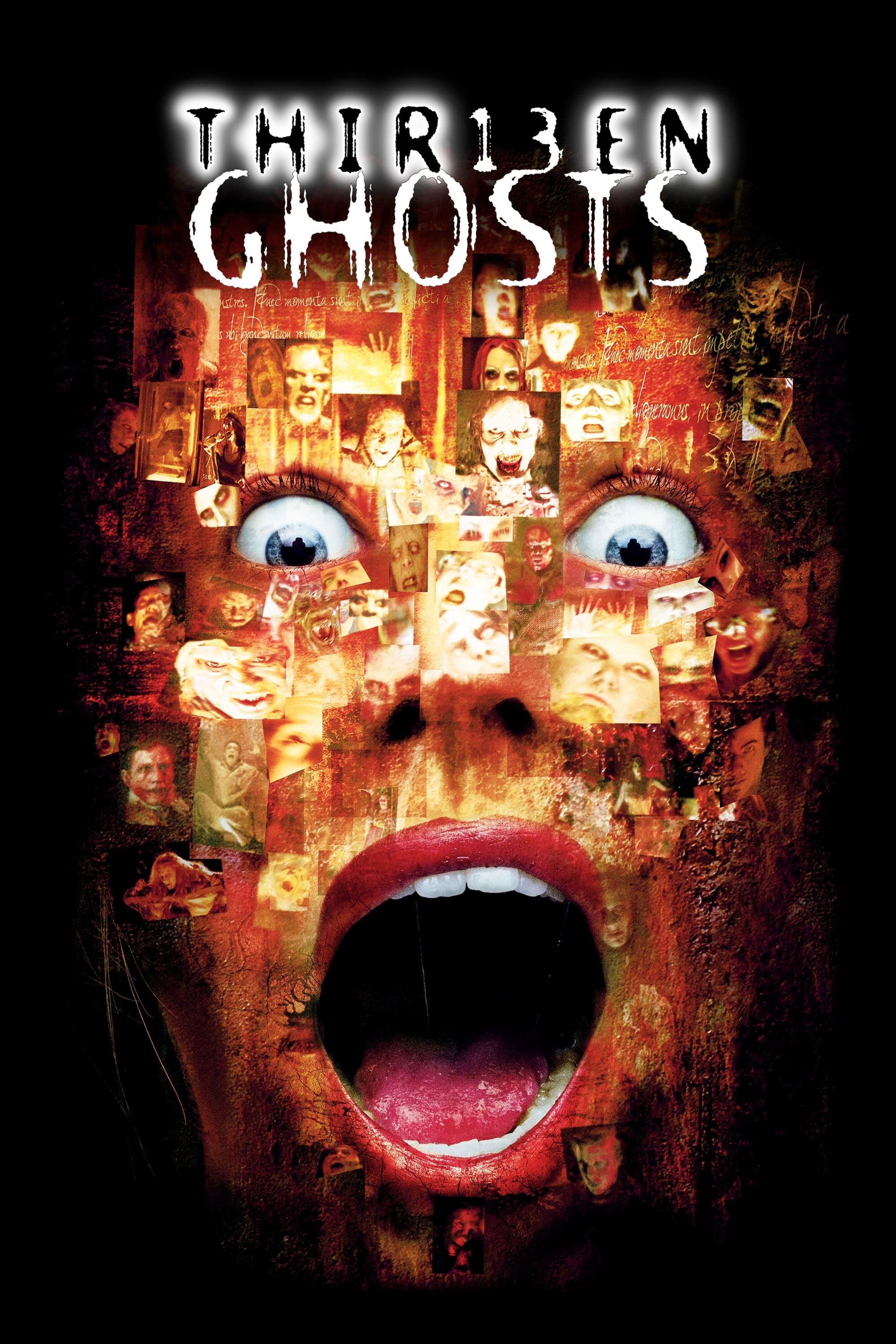 Thir13en Ghosts
Arthur and his two children, Kathy and Bobby, will inherit the glass house that serves as a prison to 12 ghosts. When the family, accompanied by Bobby's Nanny and an attorney, enter the house, they fi...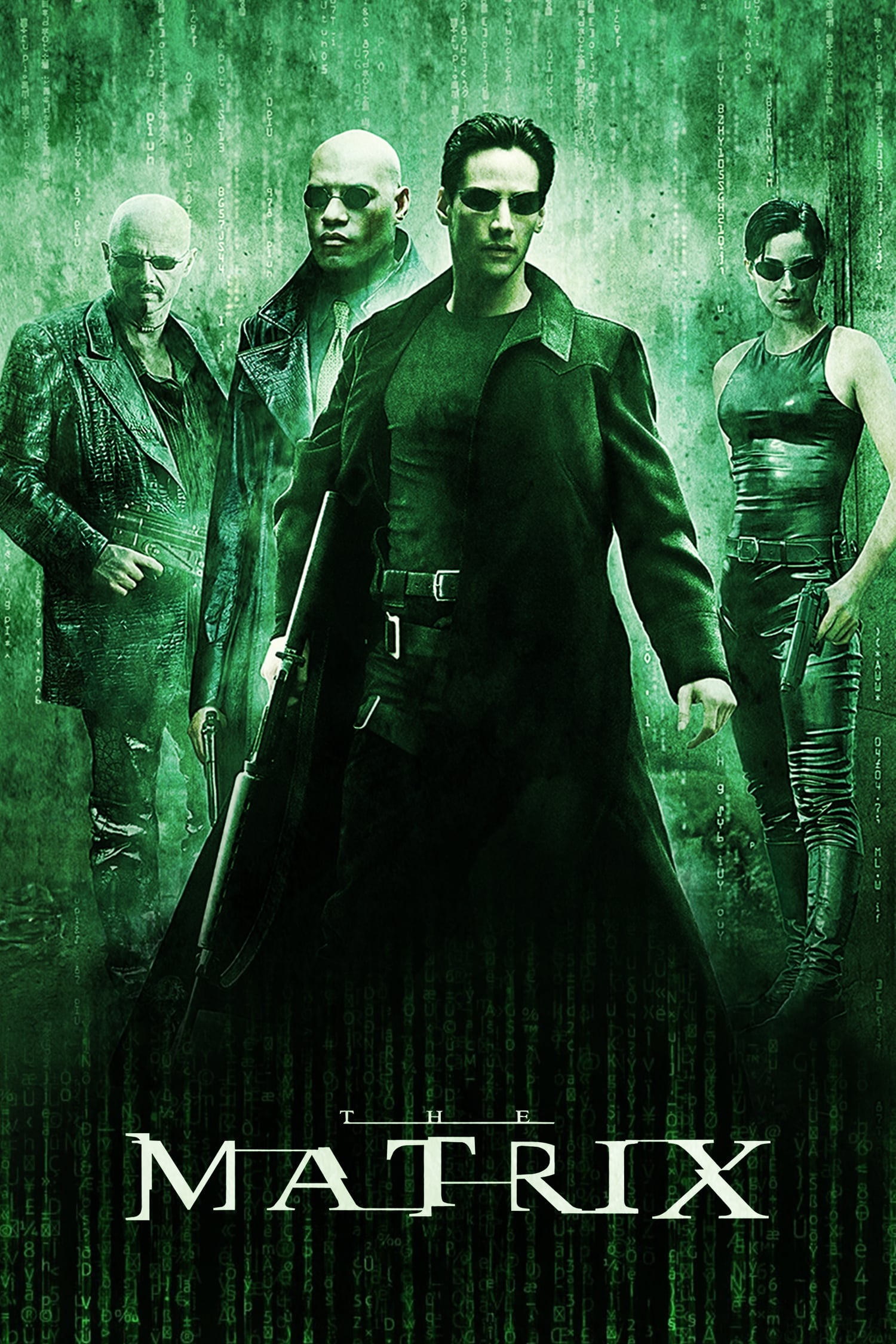 The Matrix
The story of a computer hacker who joins a group of underground fighters is set in the 22nd century.
If These Walls Could Talk
There are three stories about pregnant women. After giving birth to three children, Barbara at last has the realistic hope of finding a job again, but then a new pregnancy blocks her plans. The fact t...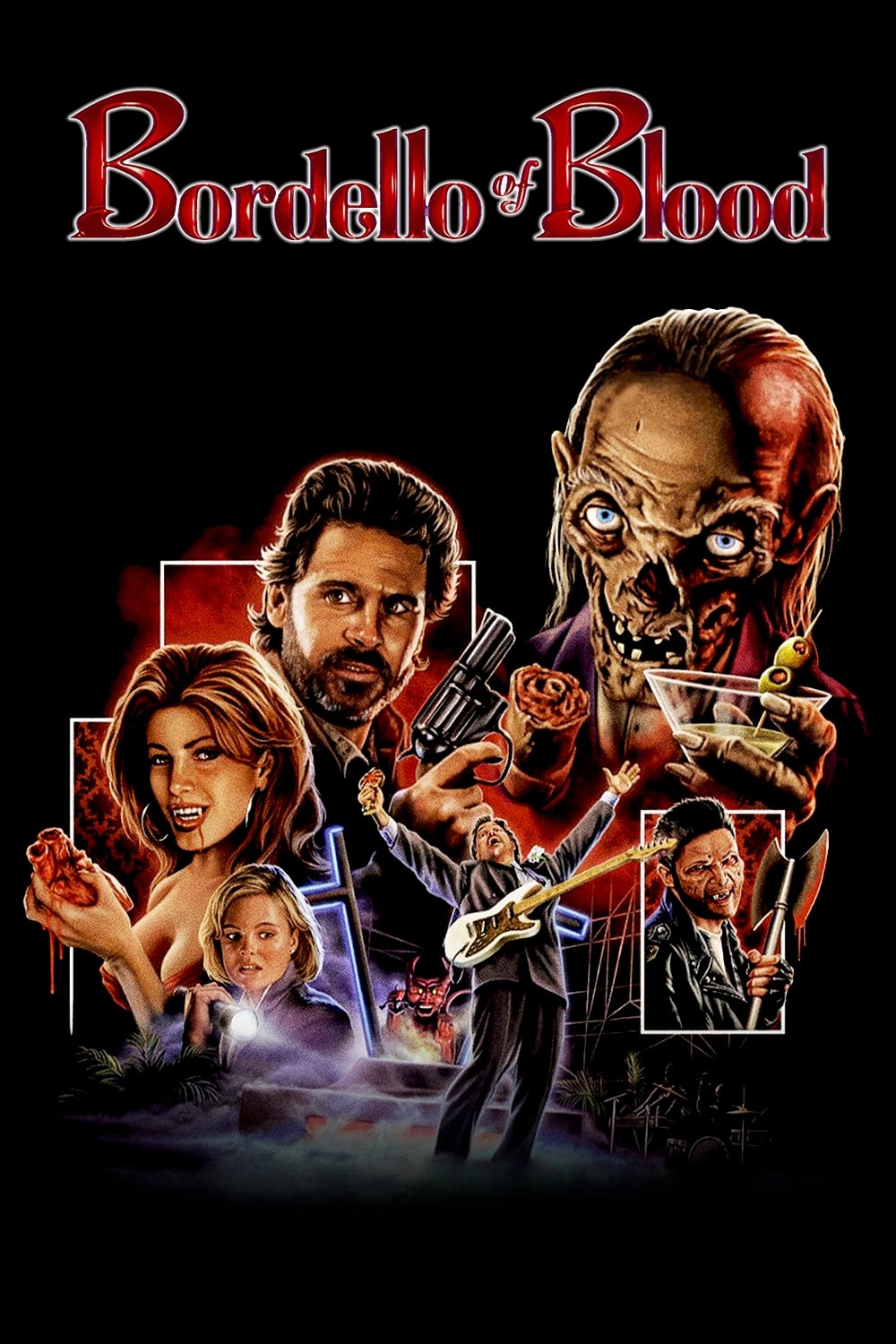 Bordello of Blood
A woman is looking for her missing brother. The whorehouse was run by a vampire.