Discover Movies and TV shows that fit You with our Mobile Application Peter Giuliano
Check on Amazon
Biography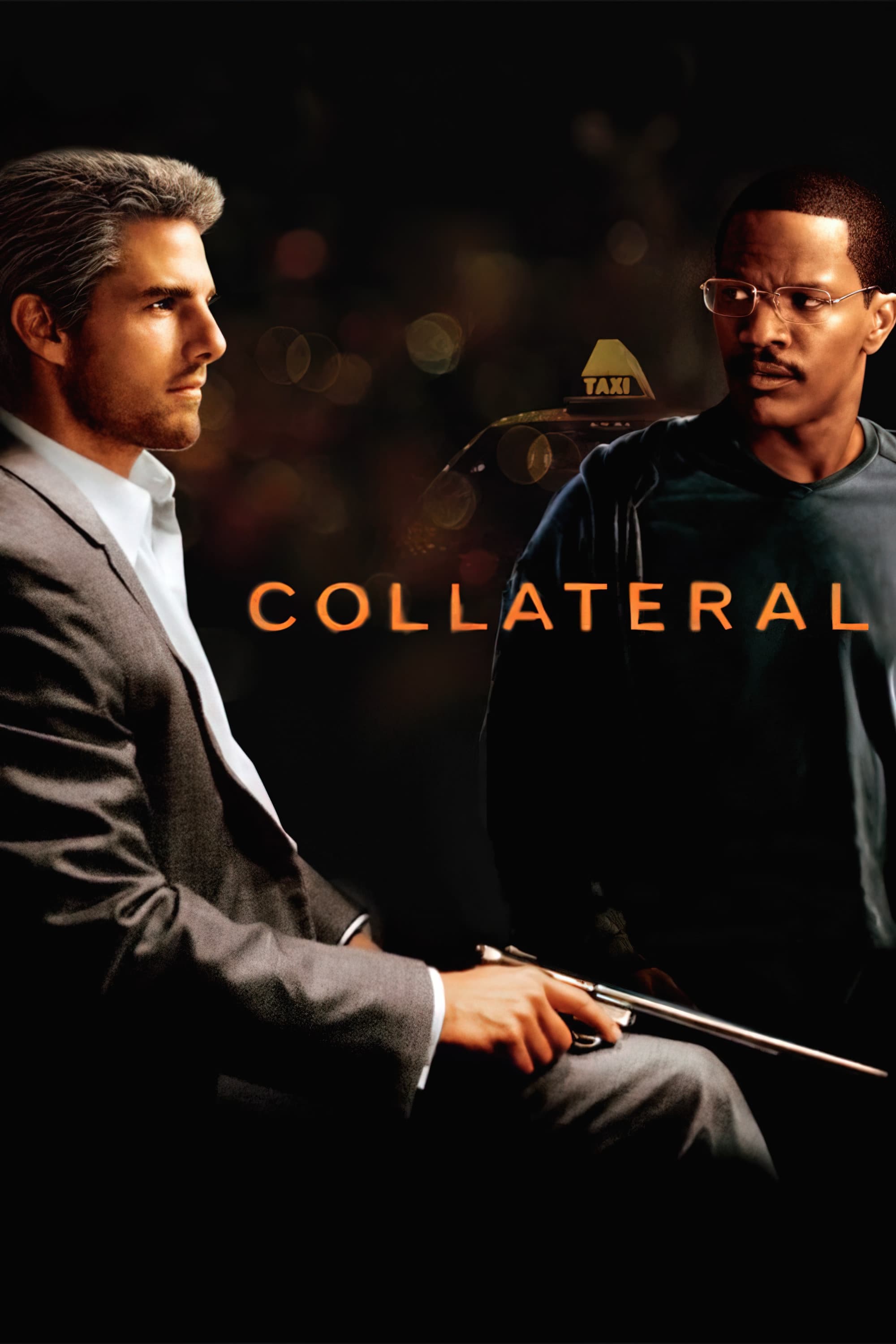 Collateral
Max picks up a man who is willing to give him $600 to drive him around. Max realized his fare is an assassin when he realized the promise of easy money was sour.
TV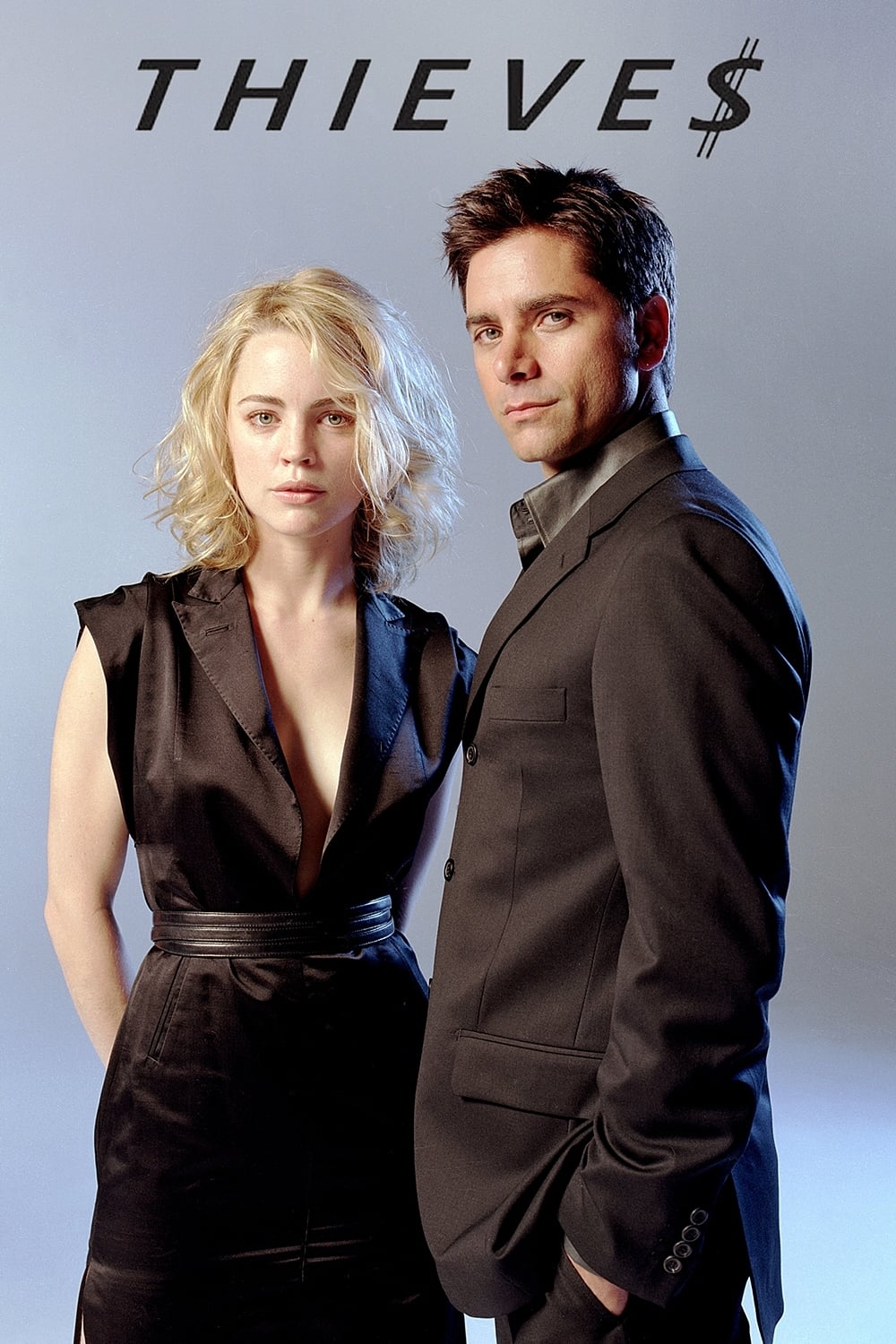 Thieves
Two high-class thieves caught red-handed strike a deal with the FBI to avoid imprisonment: put their skills at the service of an inter-agency task force whose mission is to recover missing and stolen ...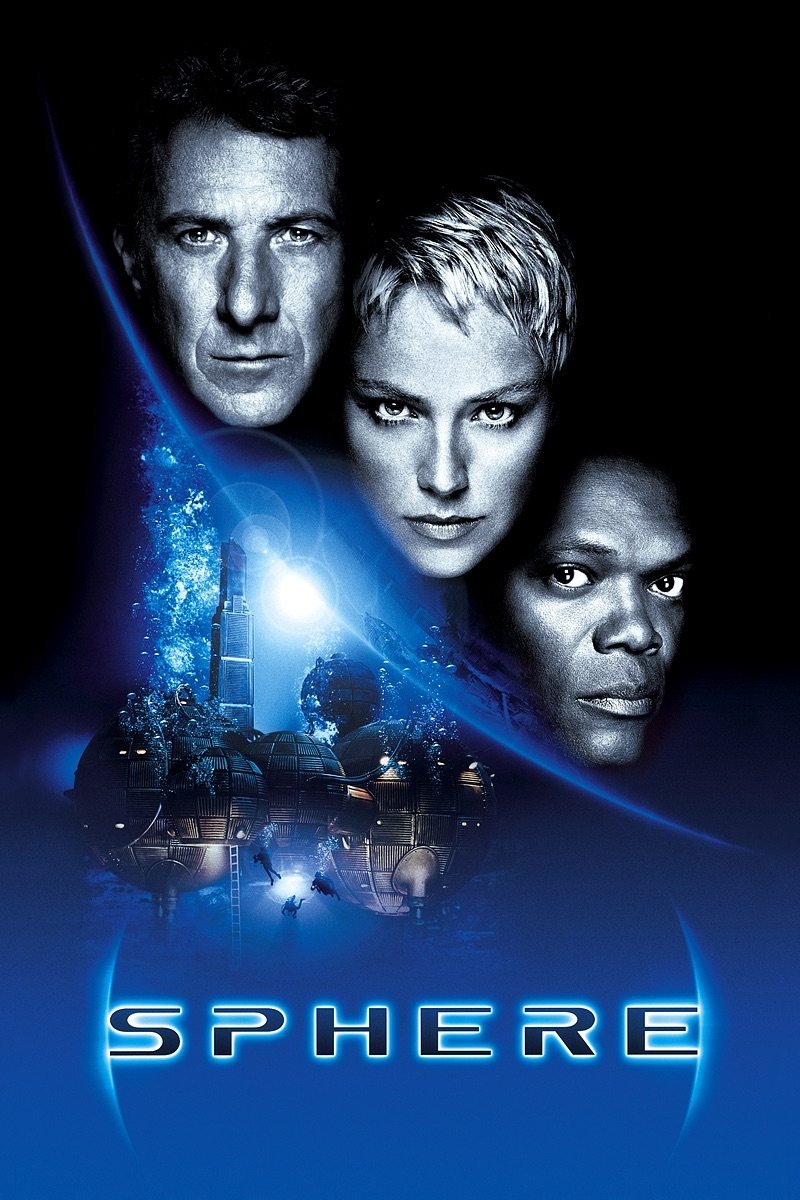 Sphere
At the bottom of the ocean, the OSSA discovered a 300-year-old spaceship. They decided to send a team down to the ocean to study the space craft immediately after the discovery. They are the best of t...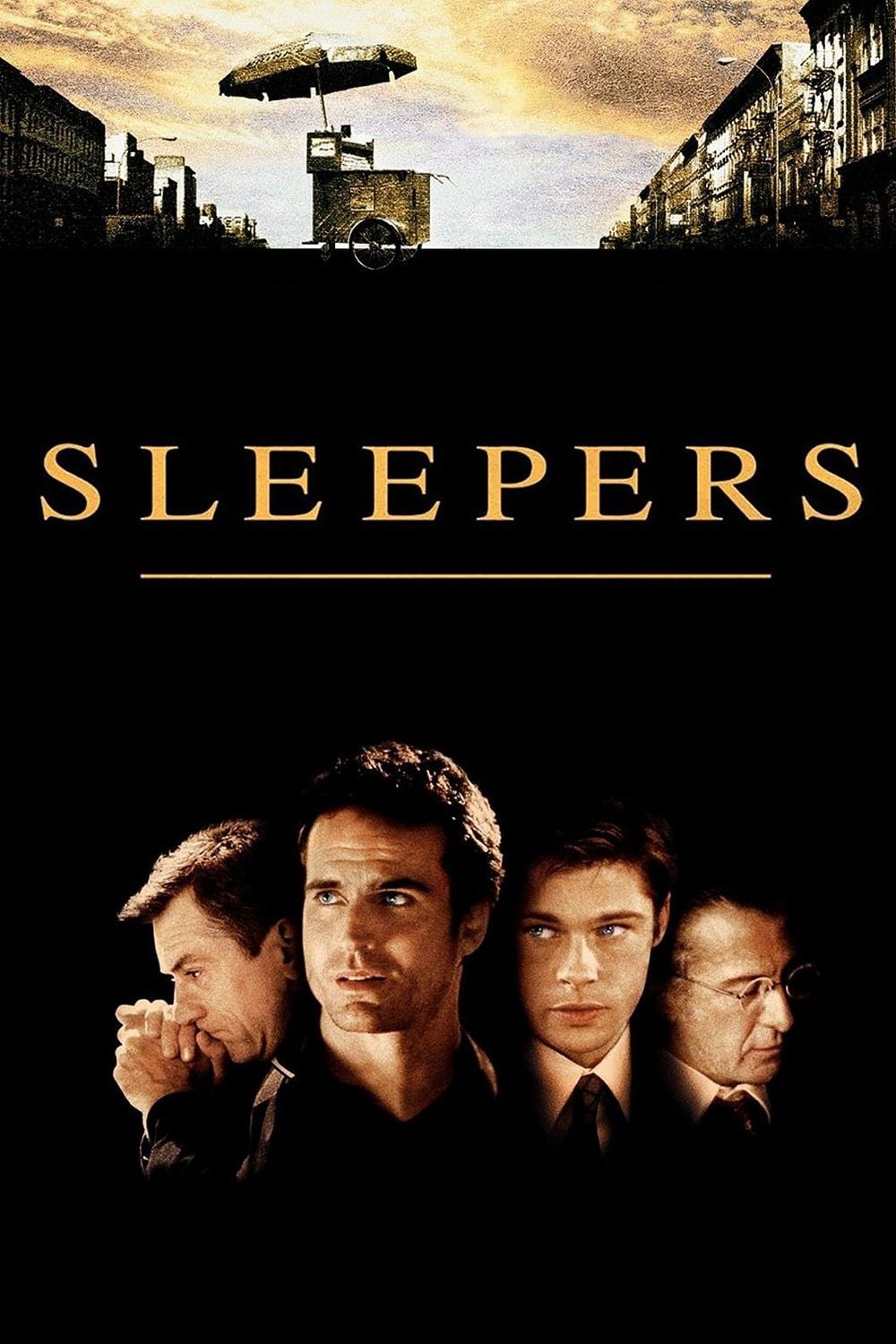 Sleepers
Two gangsters seek revenge on the state jail worker who during their stay at a youth prison sexually abused them. A sensational court hearing takes place to charge him for the crimes.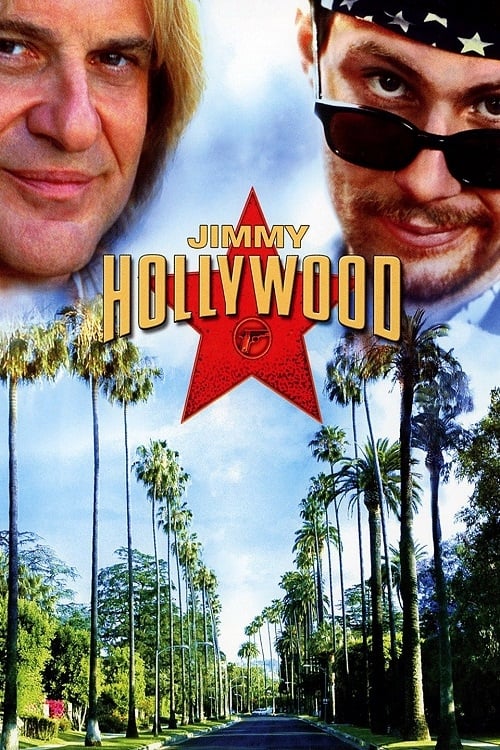 Jimmy Hollywood
Jimmy Alto is an actor wannabe who stumbles into the role of a lifetime. He becomes a vigilante crime-fighter, aided by his sidekick William, who has suffered a head wound and has problems with short-...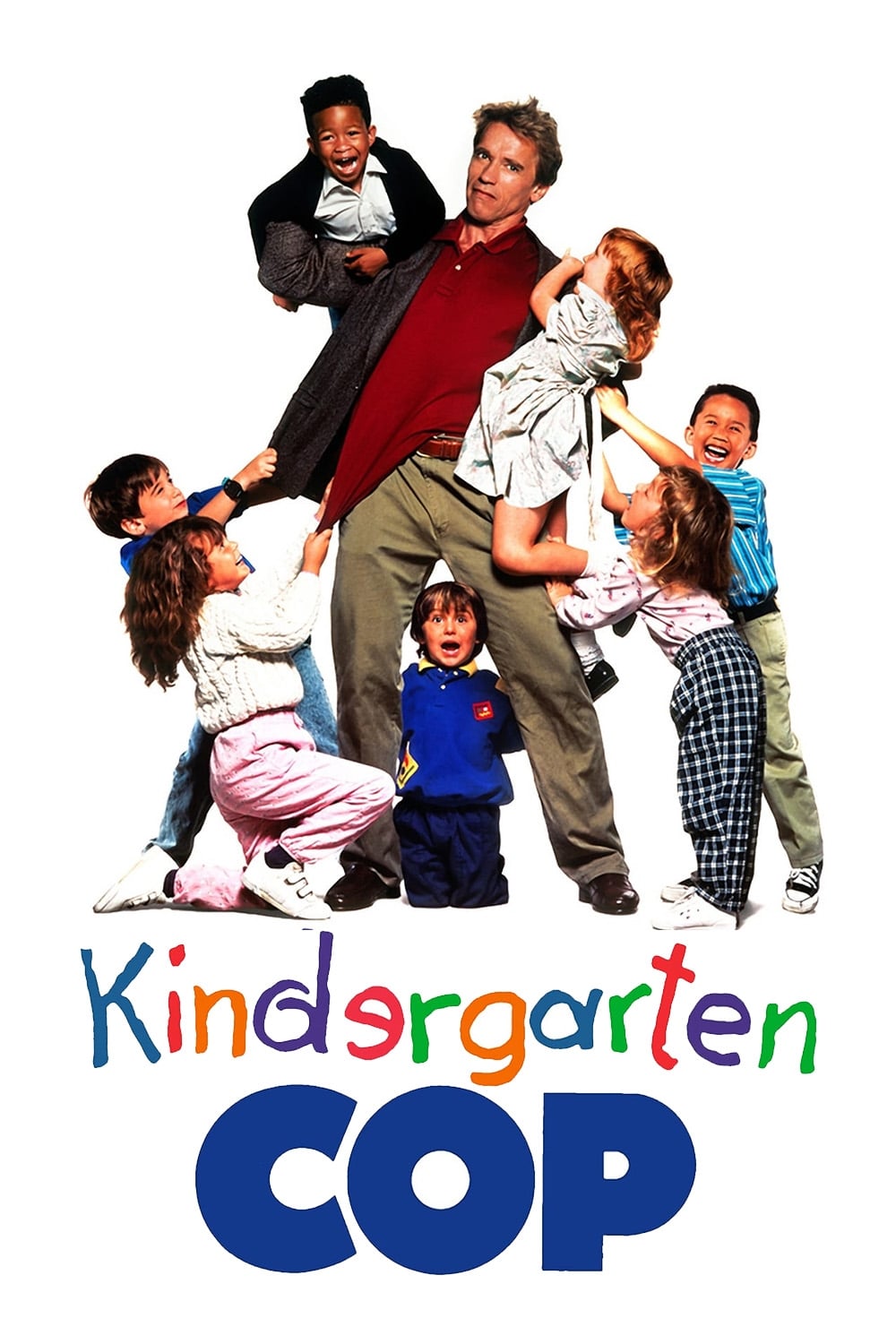 Kindergarten Cop
Hard-edged cop John Kimble gets more than he bargained for when he goes undercover as a kindergarten teacher in order to get the goods on a brutal drug lord while at the same time protecting the man's...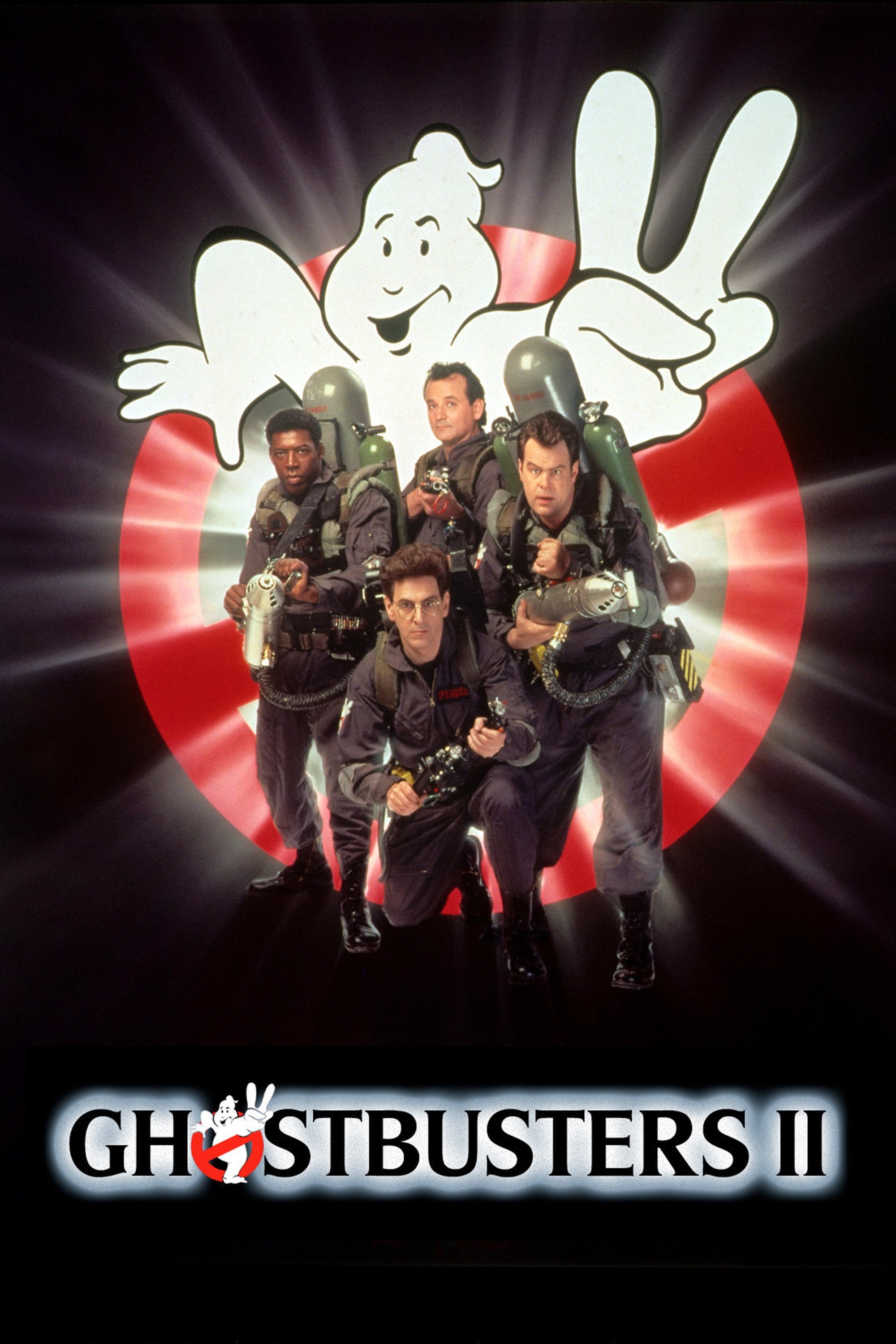 Ghostbusters II
Five years after they defeated Gozer, the Ghostbusters are out of business. When Dana begins to have ghost problems again, the boys come out of retirement to aid her and hopefully save New York City f...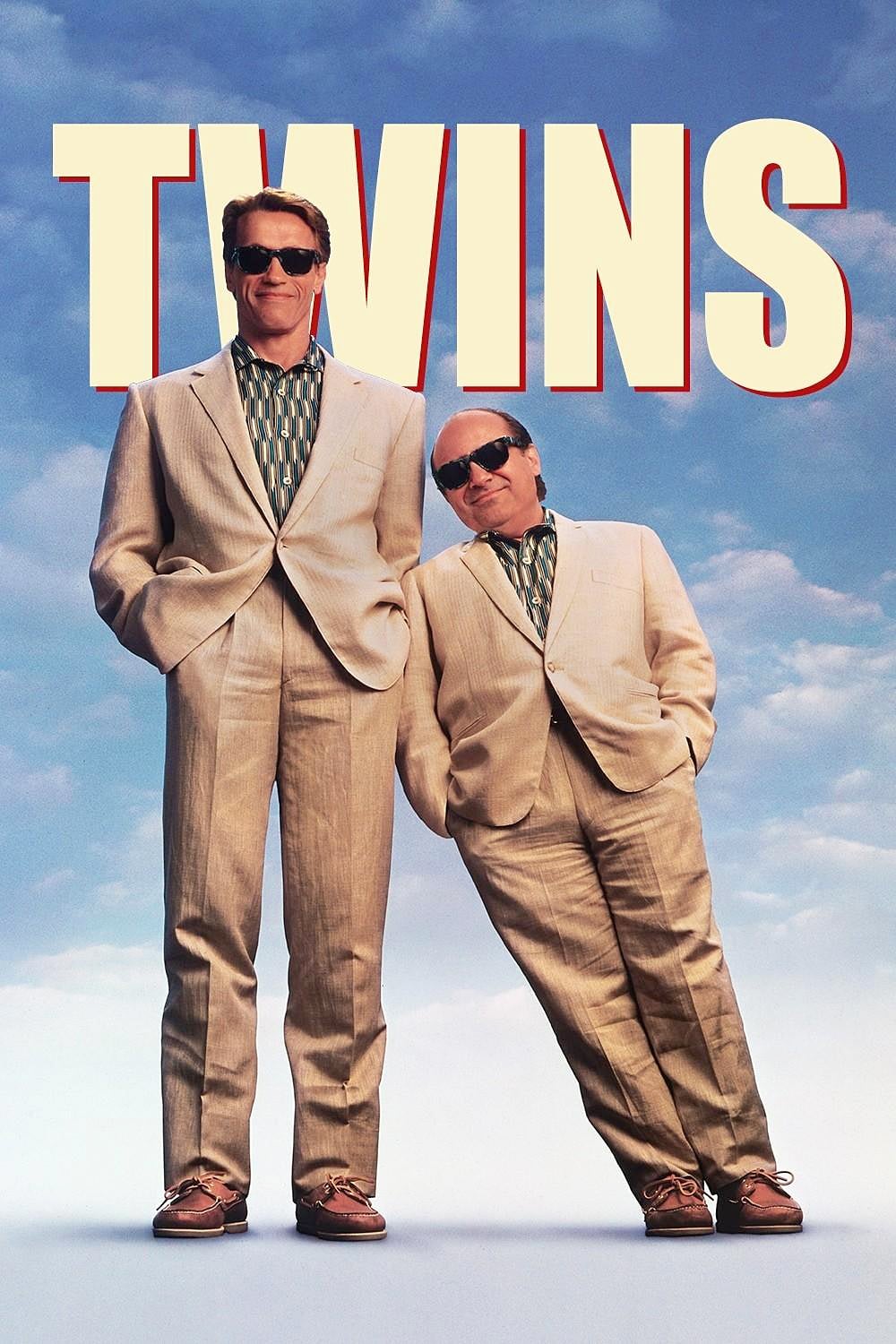 Twins
Julius and Vincent Benedict are the results of an experiment that would allow for the perfect child. Julius was planned and grows to athletic proportions. Vincent is an accident and is somewhat smalle...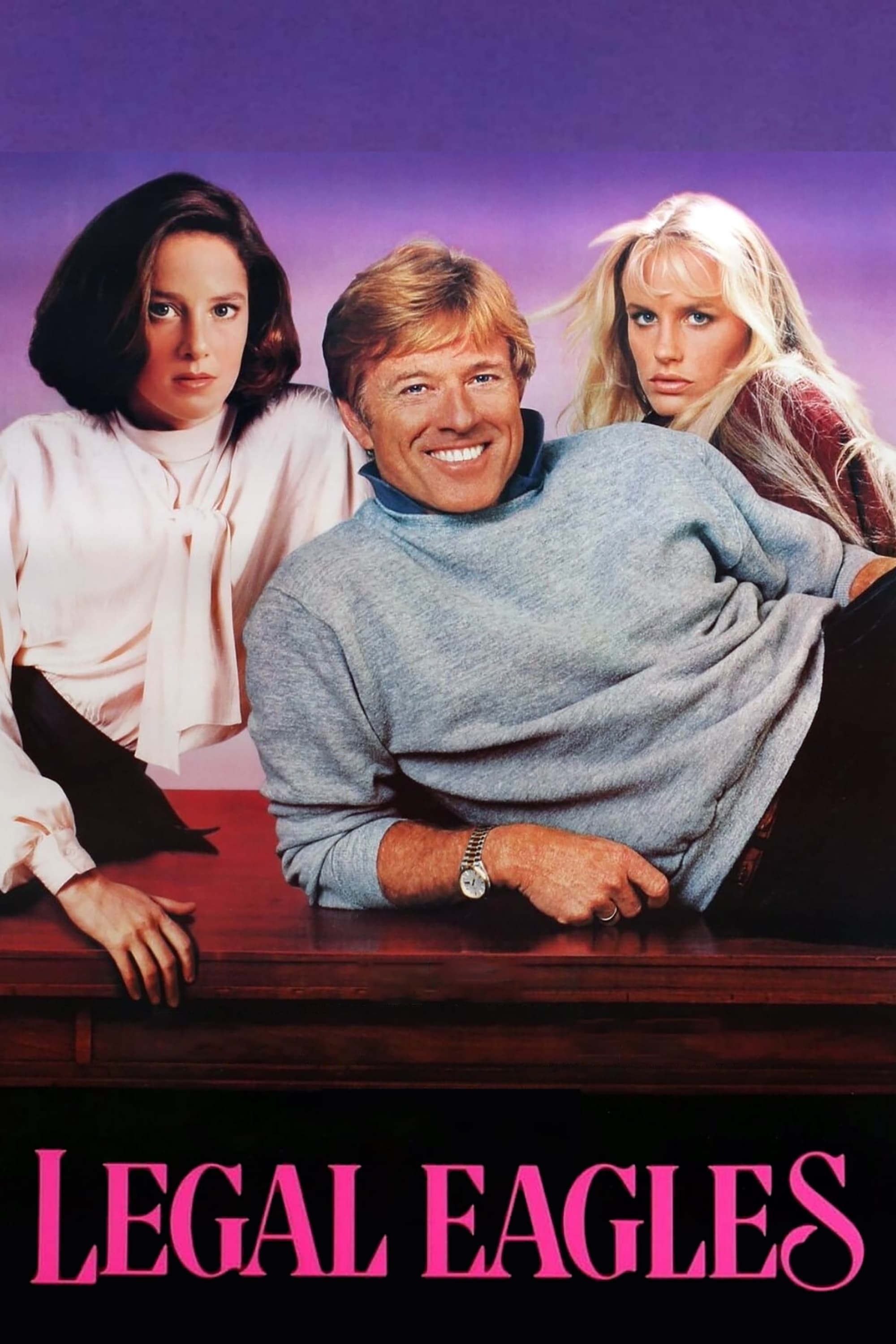 Legal Eagles
District Attorney Tom Logan is set for higher office, at least until he becomes involved with defence lawyer Laura Kelly and her unpredictable client Chelsea Deardon. It seems the least of Chelsea's c...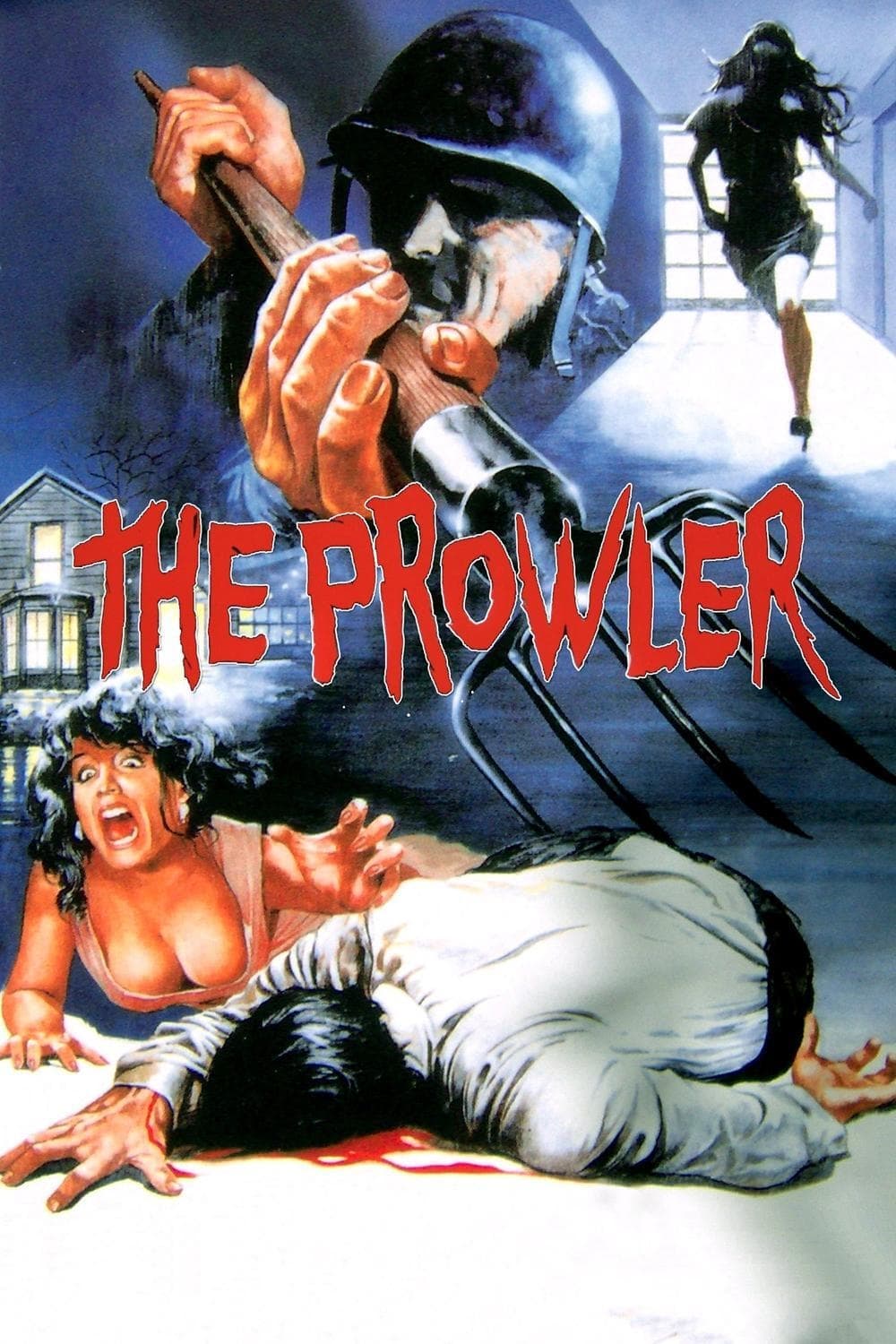 The Prowler
A masked killer, wearing World War II U.S. Army fatigues, stalks a small New Jersey town bent on reliving a 35-year-old double murder by focusing on a group of college kids holding an annual Spring Da...