Discover Movies and TV shows that fit You with our Mobile Application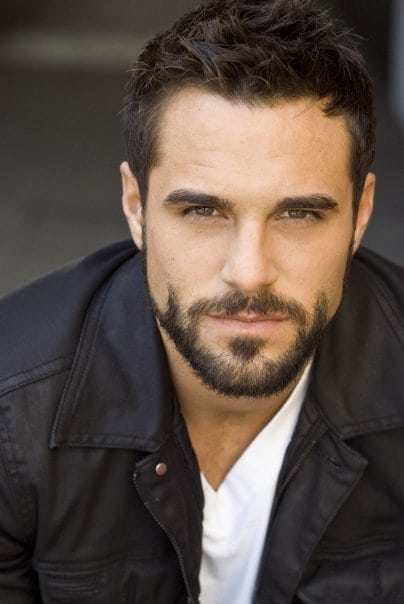 Biography
Marco Dominic Dapper is an American actor and model, known for his role Carmine Basco on The Young and the Restless. He moved to Los Angeles in 2003, where he has studied acting at Lesly Kahn, Beverly Hills Playhouse and Baron Brown.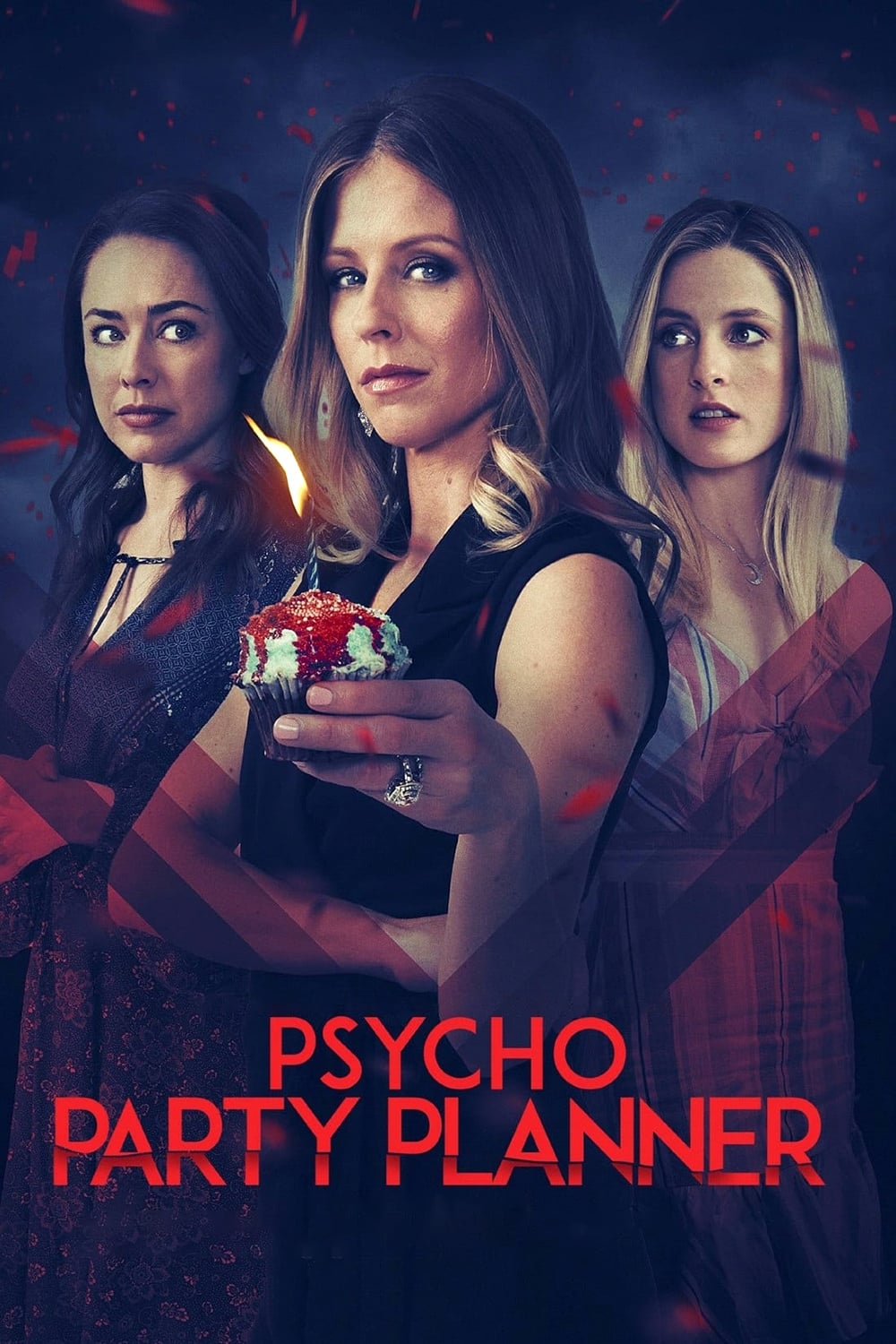 Psycho Party Planner
When young art gallery owner and mother Kayla Anderson finds herself drowning in work and in need of help planning her daughter Kerry's big upcoming Sweet Sixteen bash, she hires pretty, spirited part...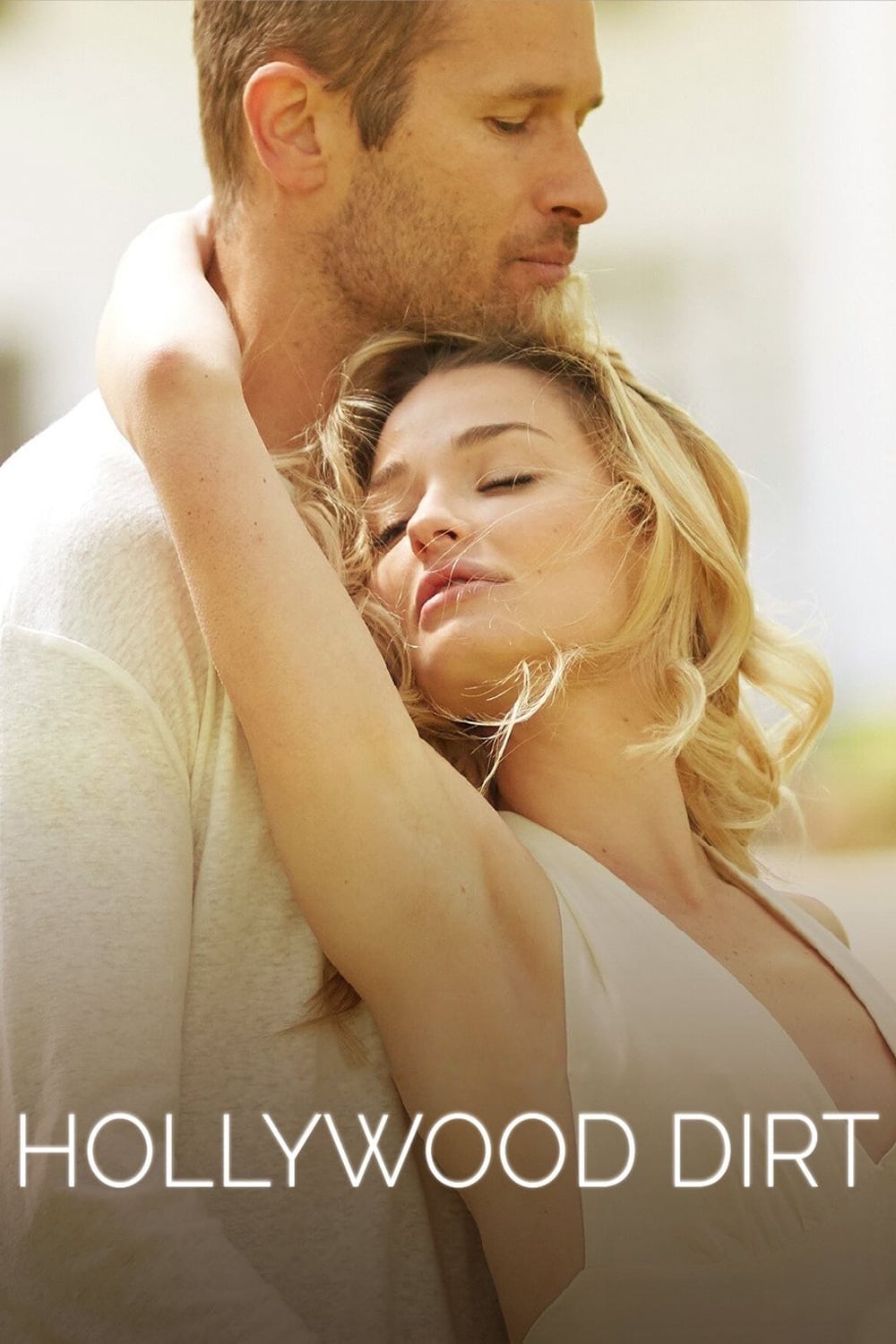 Hollywood Dirt
Hollywood arrives in force to Quincy, the small town where the secret Crown Cola billionaire's live. They want to film about the billionaire's and how they made their fortunes. Summer Jenkins, who was...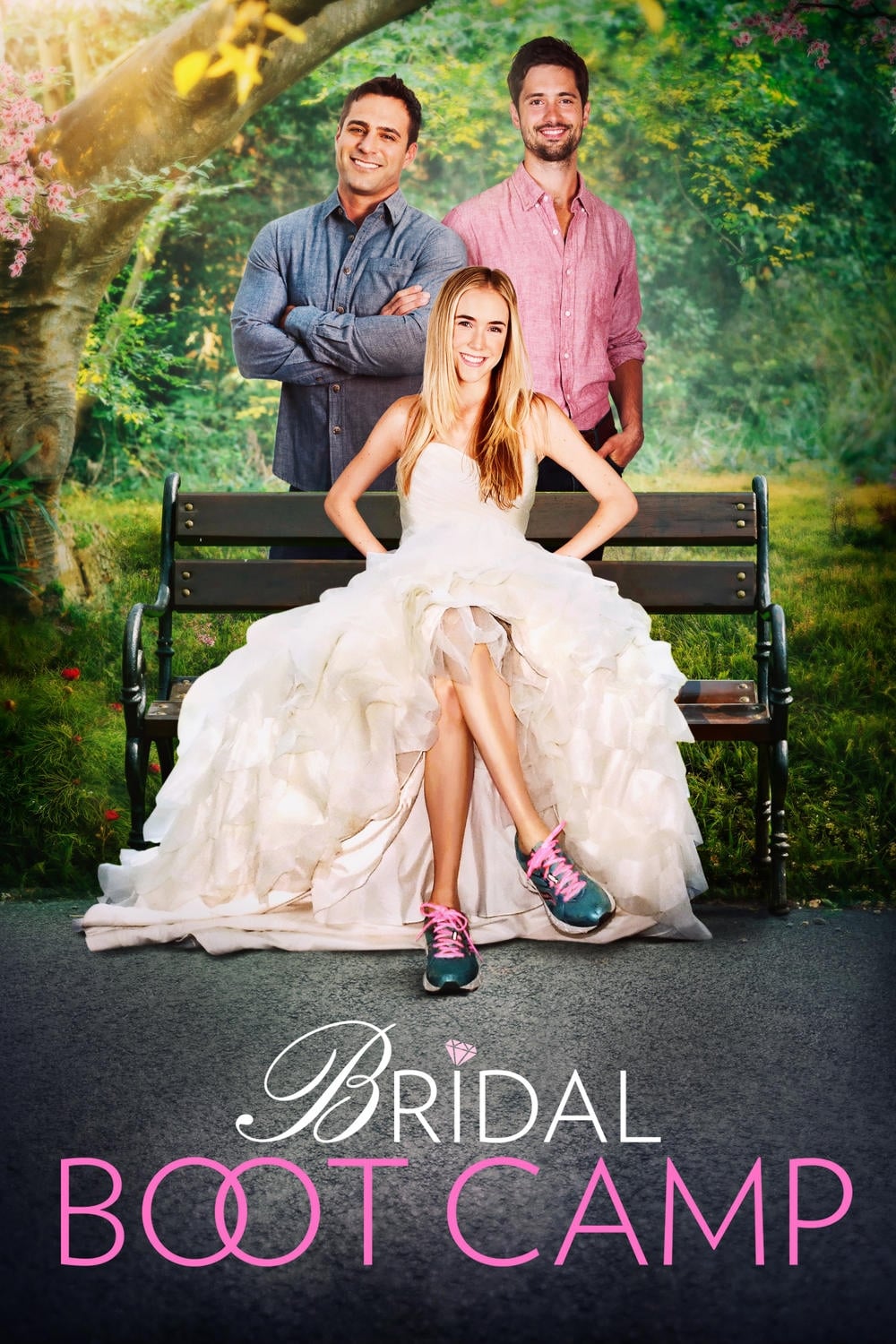 Bridal Boot Camp
When pretty dress-maker Andy joins a motley crew of brides-to-be for a grueling bridal boot camp, where young ladies learn how to become "better" brides, she thinks she's found the perfect place to be...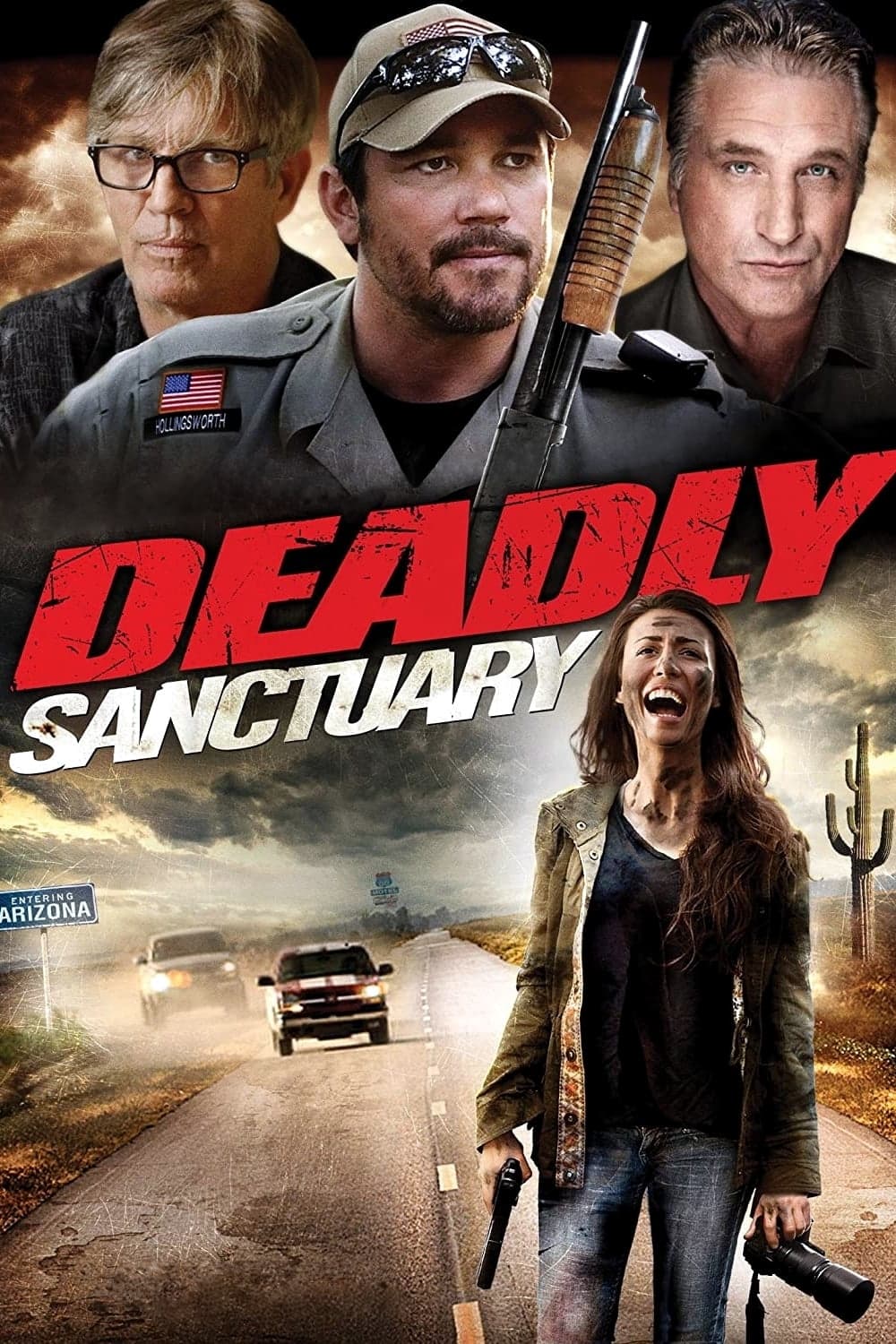 Deadly Sanctuary
Feisty, flame-haired reporter, Kendall O'Dell is drawn into an evil web of conspiracy beyond anything she could have ever imagined when she accepts a position at a small newspaper in isolated Castle V...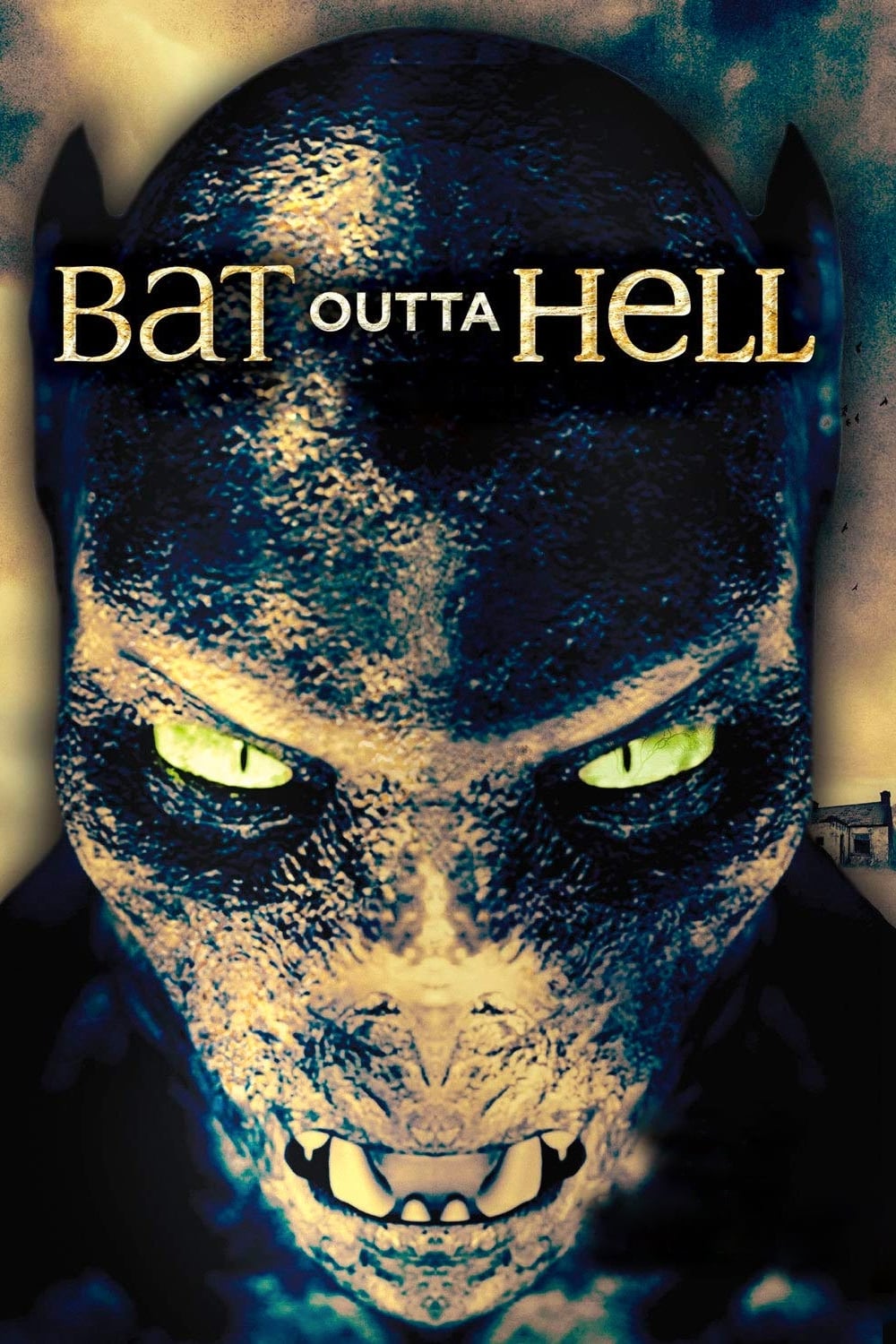 Like a Bat Outta Hell
Four documentary filmmakers find themselves in Nowhere Else, population 2, in the Australian outback, where the one remaining resident rents them trailers and warns them not to wander around outside a...
TV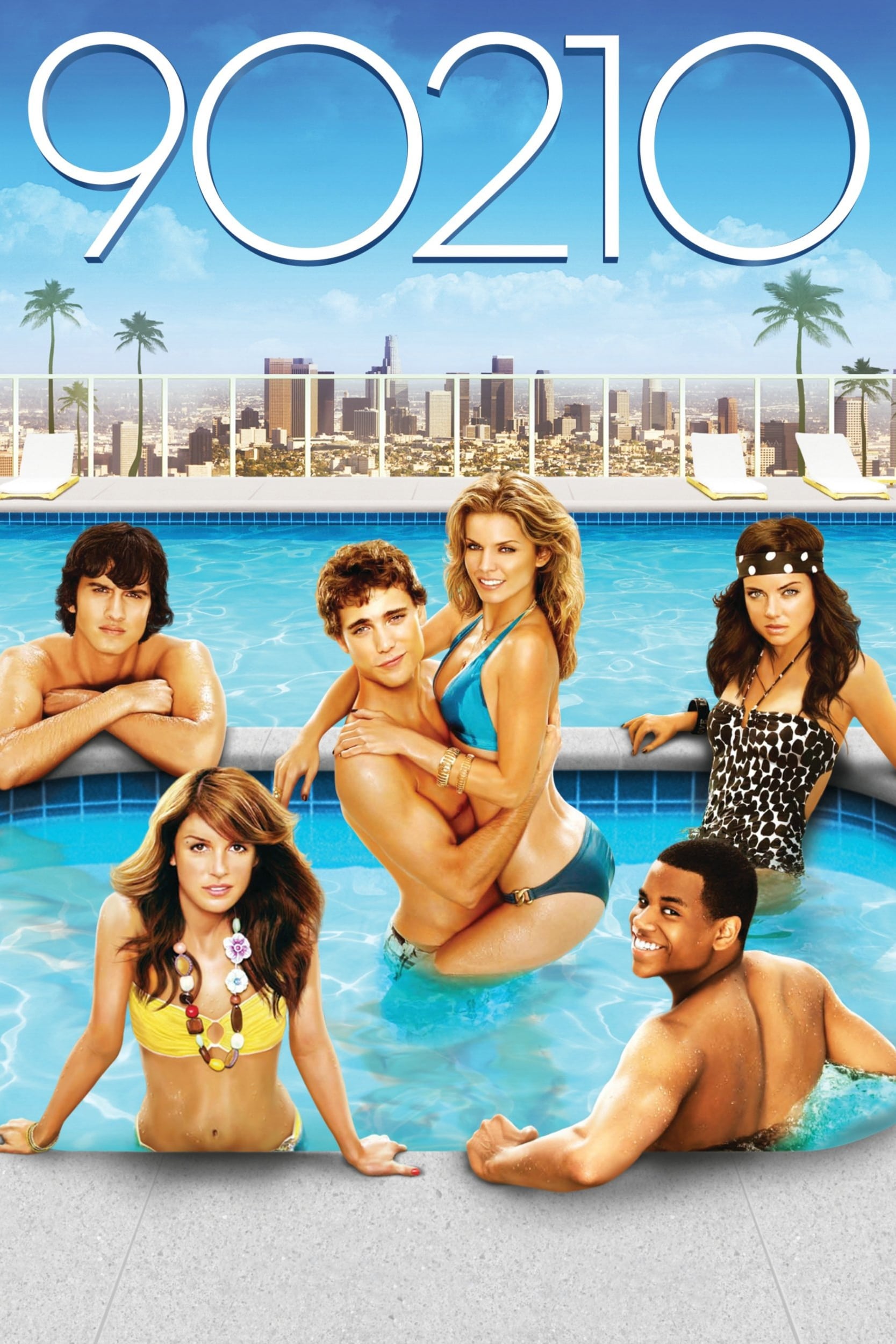 90210
90210 revolves around several students at the fictional West Beverly Hills High School, including new Beverly Hills residents Annie Wilson and Dixon Wilson. Their father, Harry Wilson, has returned fr...
TV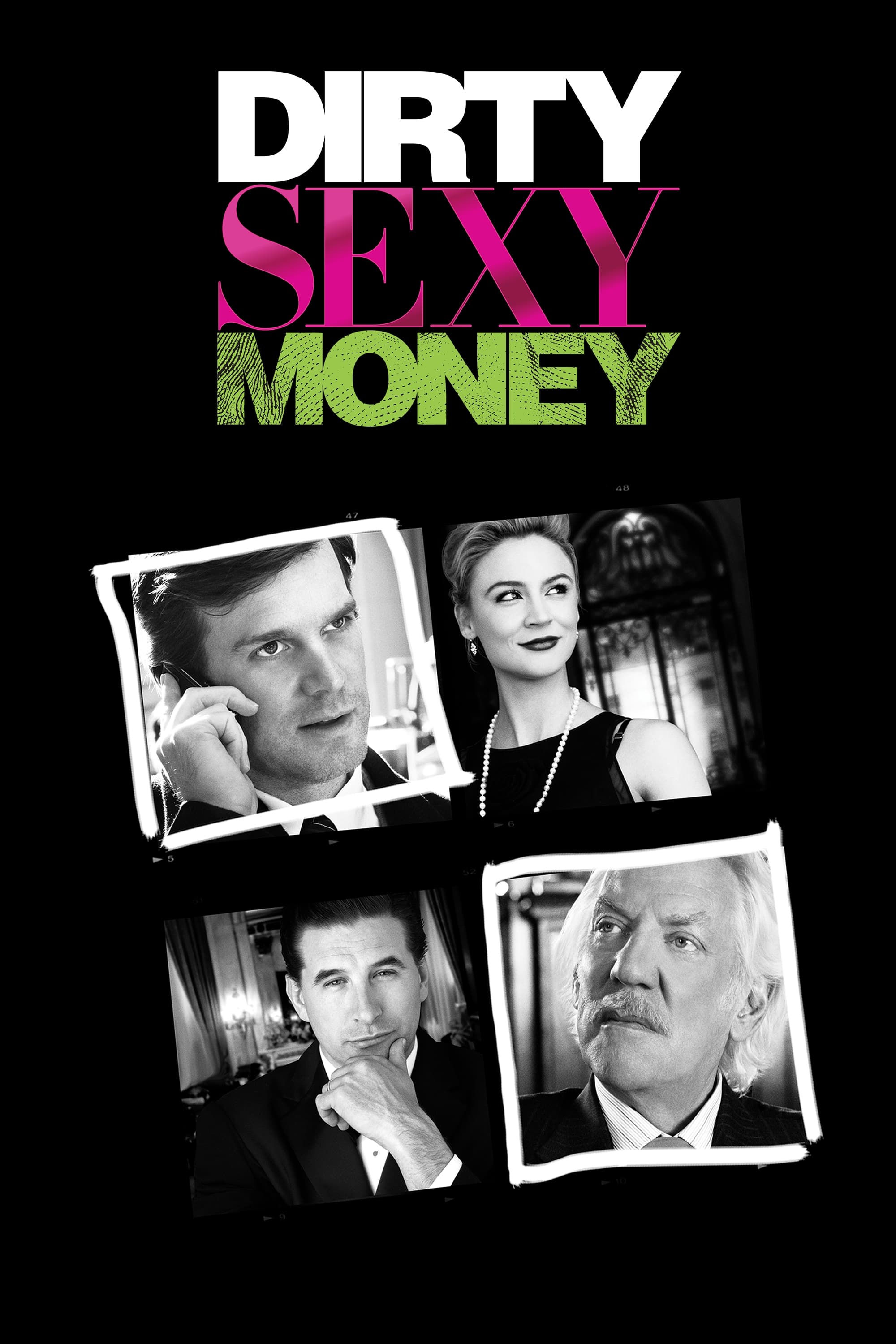 Dirty Sexy Money
The Darling family's obscene wealth and enormous power makes them easy targets for their rivals, enemies, and the tabloids. Patriarch Tripp uses his money and influence to shield his five adult chil...
Eating Out 2: Sloppy Seconds
Kyle pretended to be heterosexual in order to land Troy, the new guy who's turning the heads of both men and women. Kyle's ex-boyfriend is horrified at the plan and decides to pursue the confused Troy...