Biography
George Mastras, Jr. (born April 10, 1966) is a Greek American author, screenwriter, director, and television producer. He has worked on all five seasons of the AMC drama Breaking Bad. He won the Pen USA Literary Award in 2009, won a Primetime Emmy Award in 2013 and 2014 as one of Breaking Bad's producers, was nominated for the Edgar Allan Poe Award, and won three Writers Guild of America (WGA) Awards, for his work on the series. Mastras is also the author of the novel Fidali's Way (Scribner 2009).
Personal Life
Mastras is the younger brother of Maria Jacquemetton (née Mastras), a producer and scriptwriter for Mad Men.
TV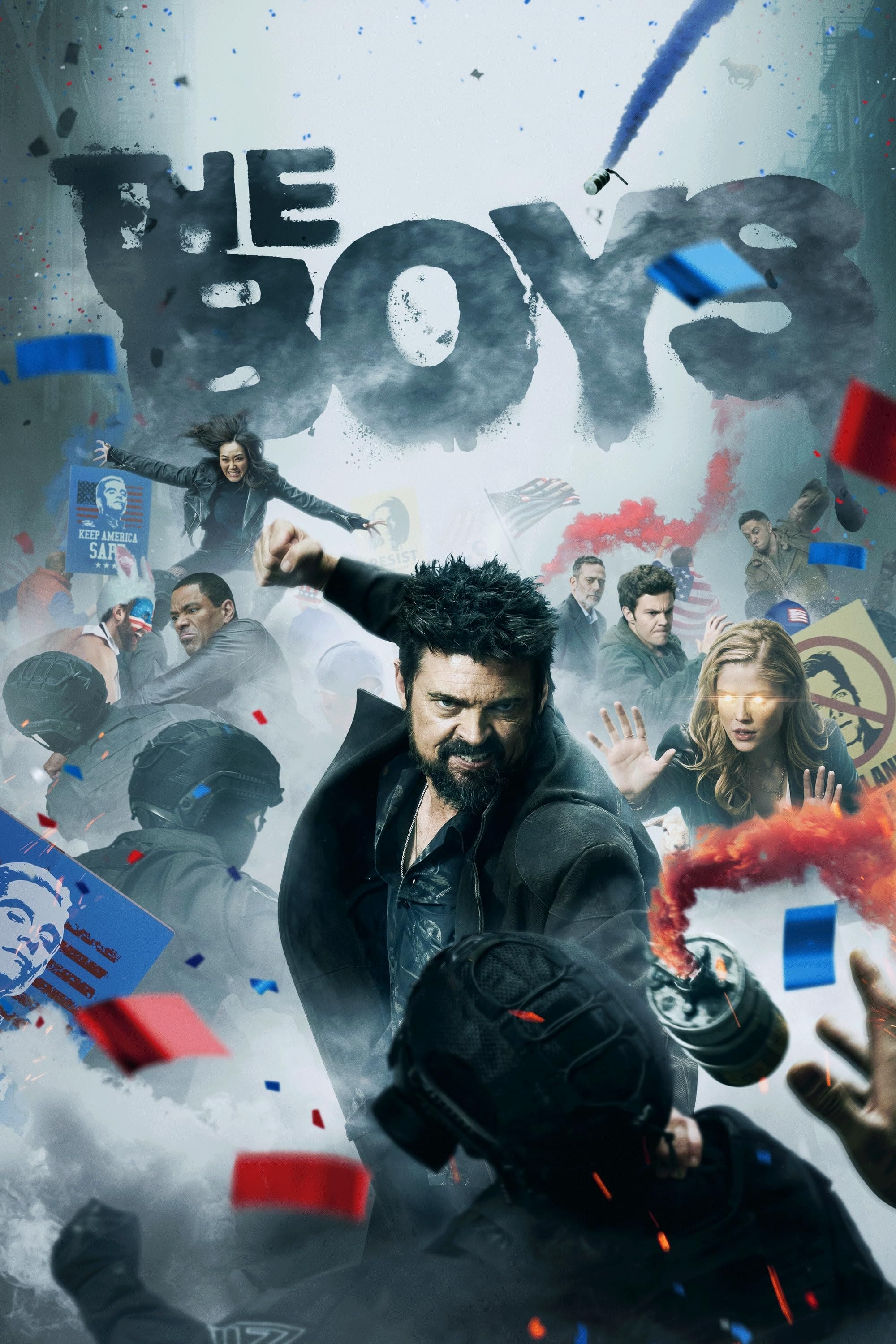 The Boys
A group of people known as the "The Boys" set out to take down corrupt superheros with no more than a willingness to fight dirty and blue-collar work ethic.
TV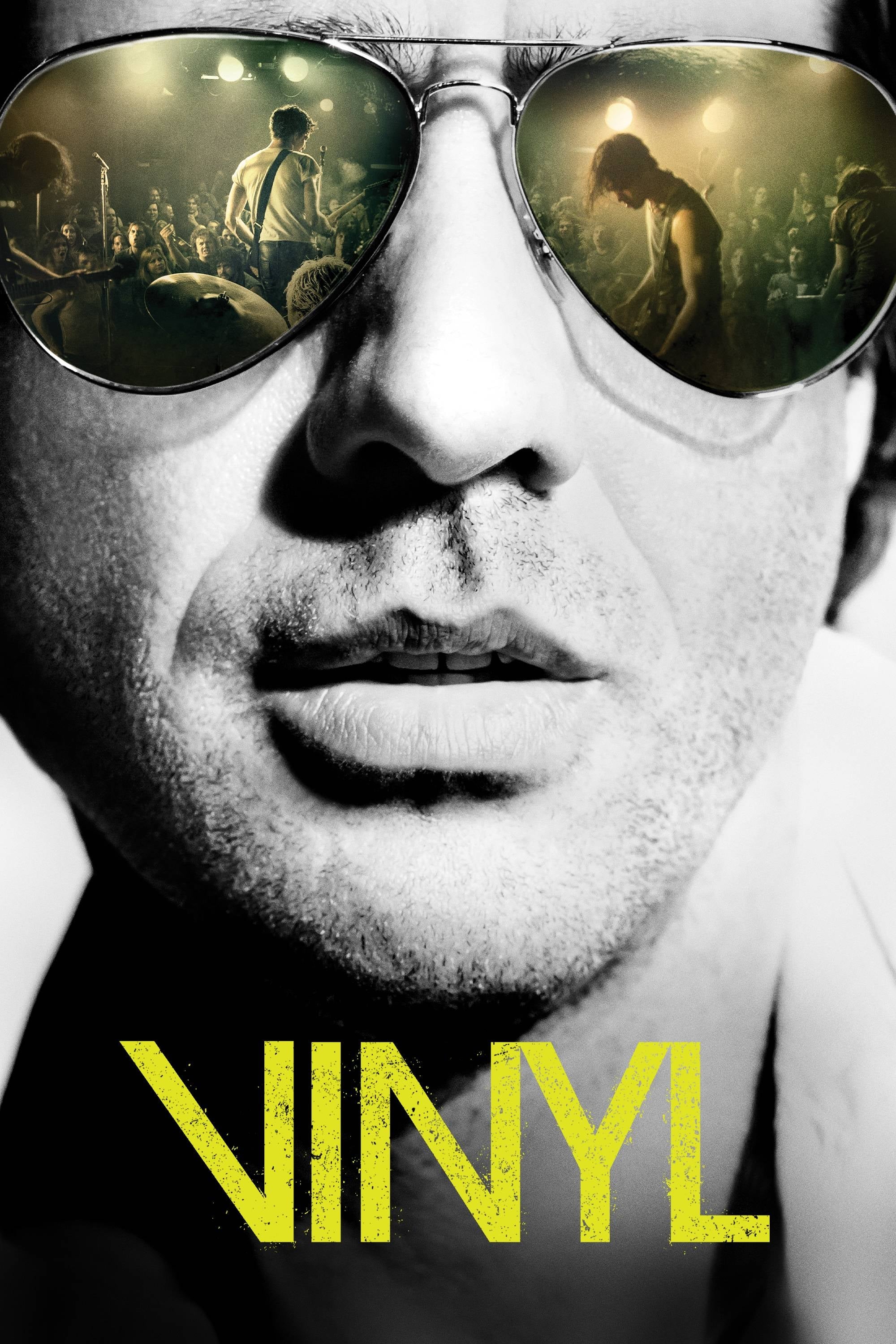 Vinyl
New York was home to the sex and drug-obsessed music business at the dawn of punk, disco, and hip-hop. The show is shown through the eyes of a record label president who is trying to save his company ...
TV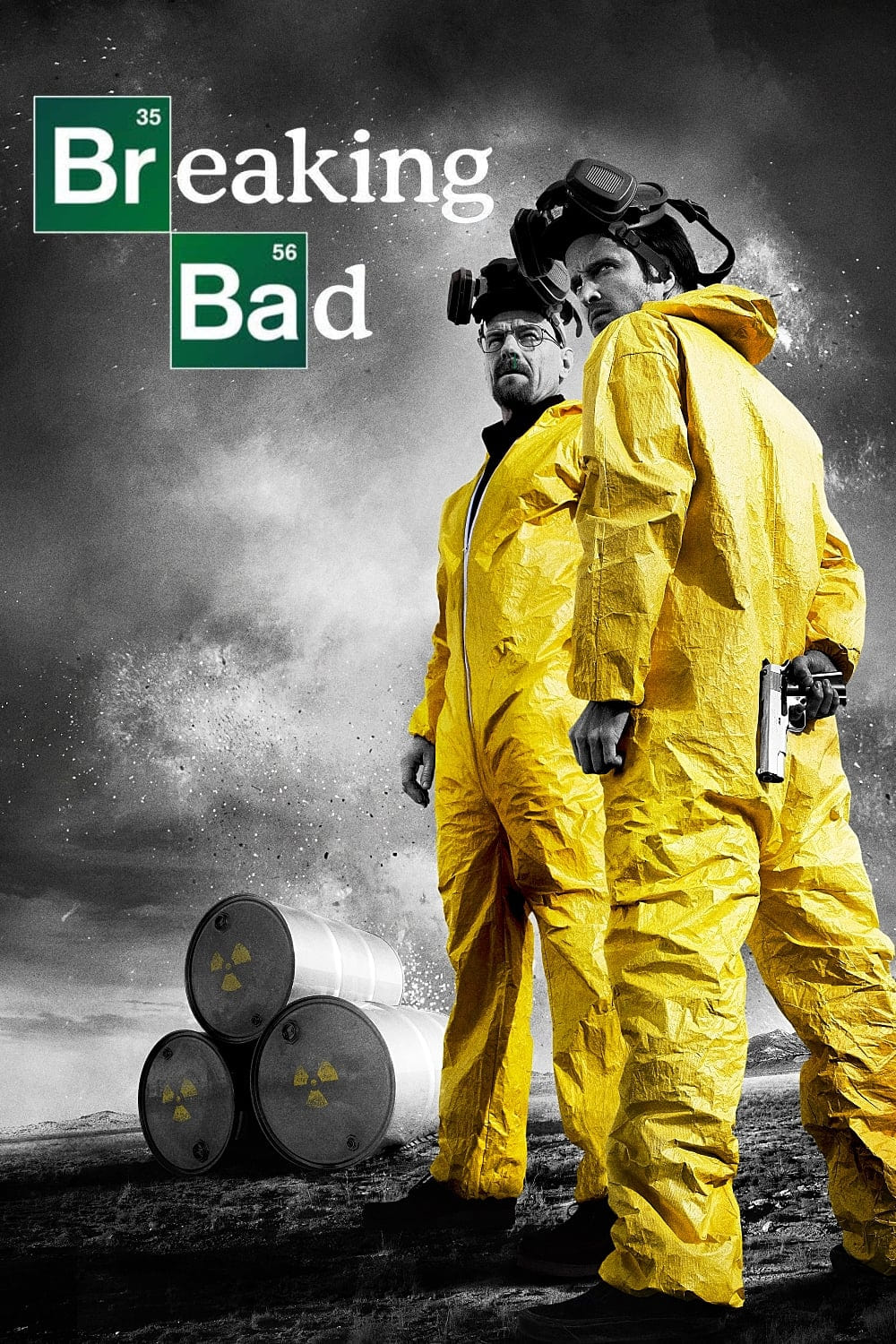 Breaking Bad
Walter White, a New Mexico chemistry teacher, was given two years to live after he was diagnosed with Stage III cancer. As he enters the dangerous world of drugs and crime, he becomes filled with a se...