 Tooru Kitahata
Known For: Directing · Gender: Male
Also Known As: Tôru Kitahata · Toru Kitahata · 喜多幡徹
Biography
Tooru Kitahata is a Japanese director and storyboard artist.
TV
The Hidden Dungeon Only I Can Enter
The Hidden Dungeon is a place of legend where there are rare treasures and items hidden. The third son of an impoverished noble family who lost his only job offer was not lucky enough to hear about th...
TV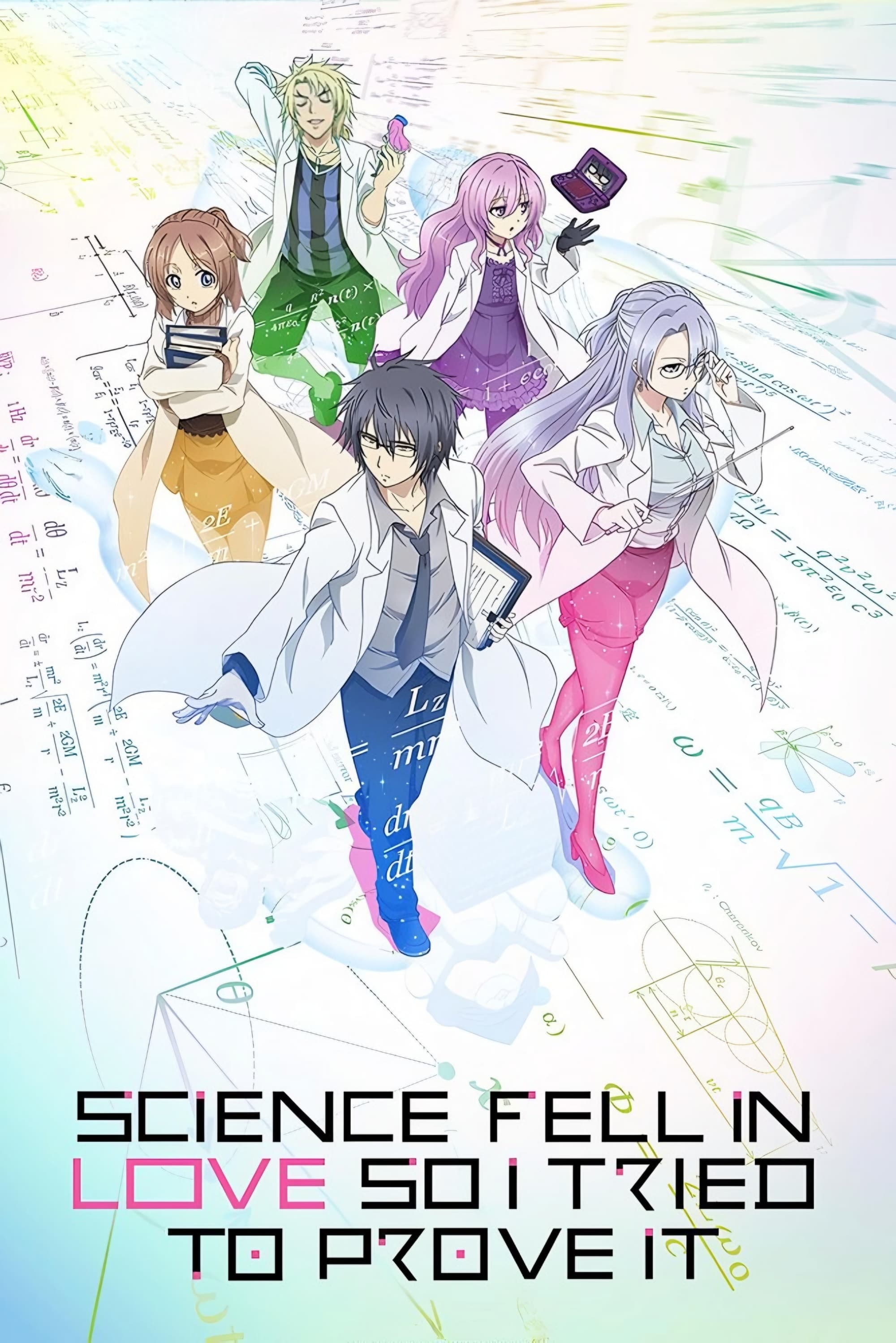 Science Fell in Love, So I Tried to Prove It
Yukimura Shinya and Himuro Ayame are two scientists that want to find out if love can be solved by a scientific theory. These two scientists also have feelings for each other and want to be able to so...
TV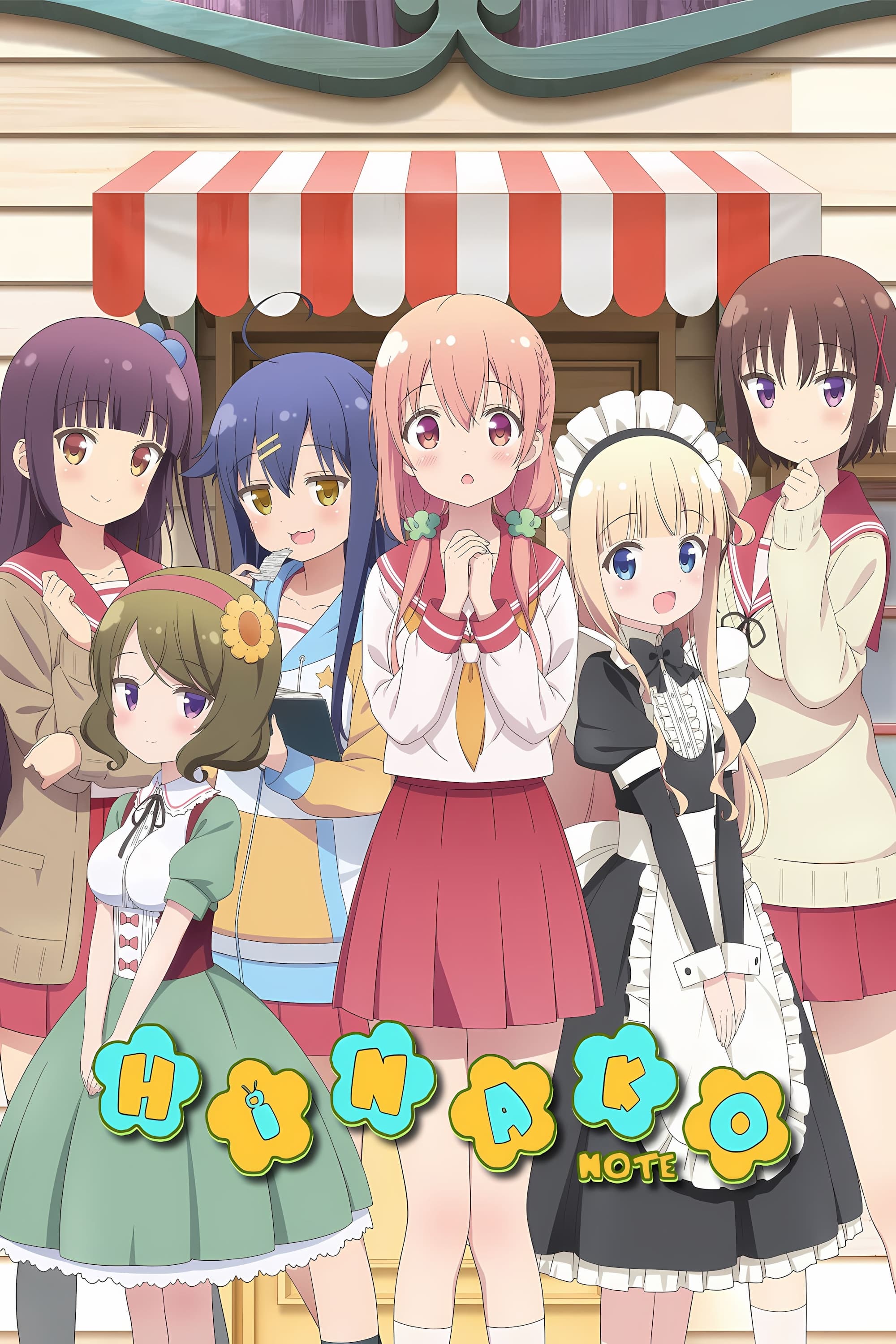 Hinako Note
Born and raised in the countryside of Japan, Hinako "Hina" Sakuragi gets anxious easily when she talks to new people—so much so that she resembles a stiff scarecrow. To overcome this, Hina hopes to ge...
TV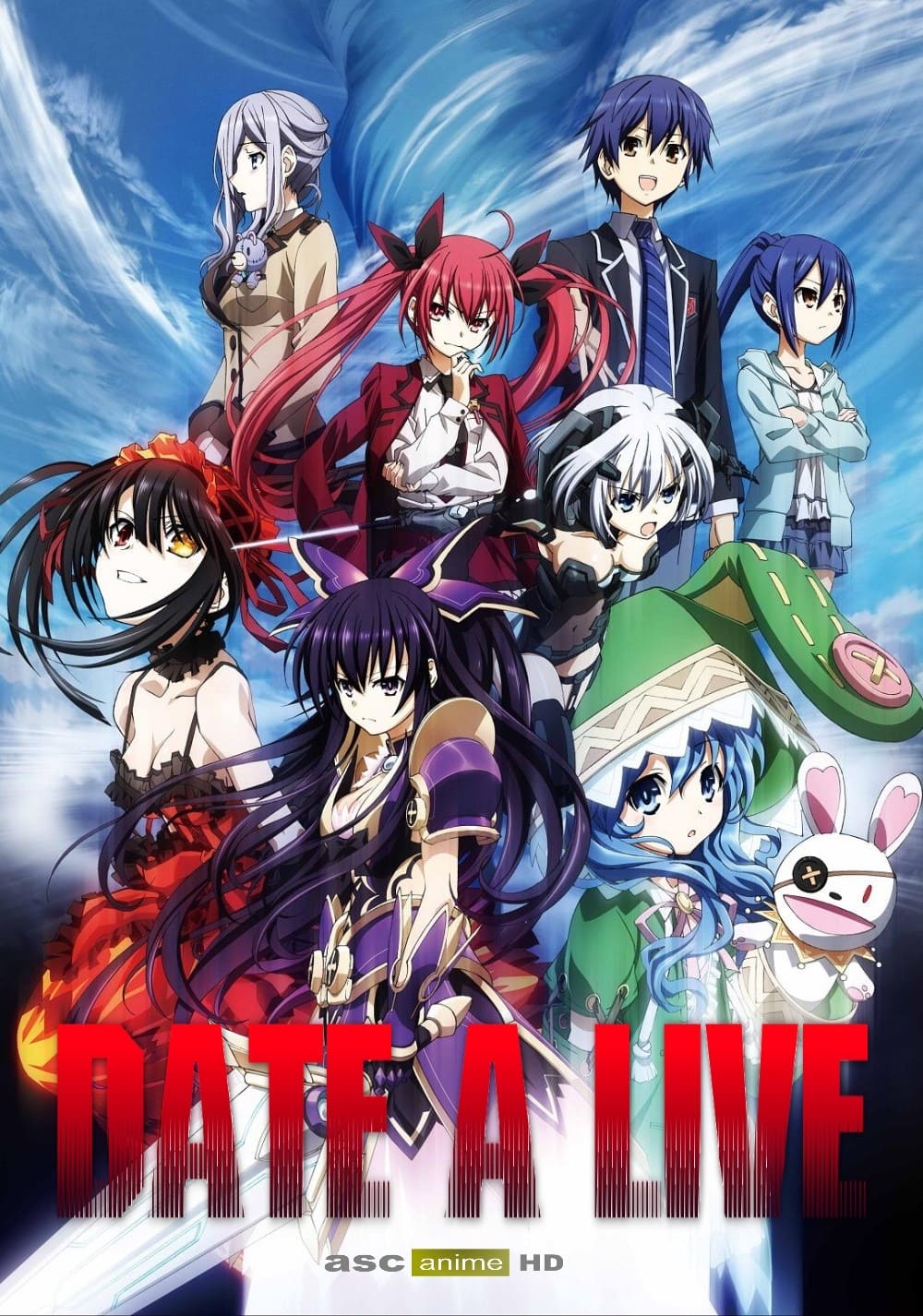 Date a Live
At least 150 million people were killed when a strange phenomenon called a "spacequake" devastated the center of Eurasia thirty years ago. The world has 888-269-5556 888-269-5556 888-269-5556 888-269-...
TV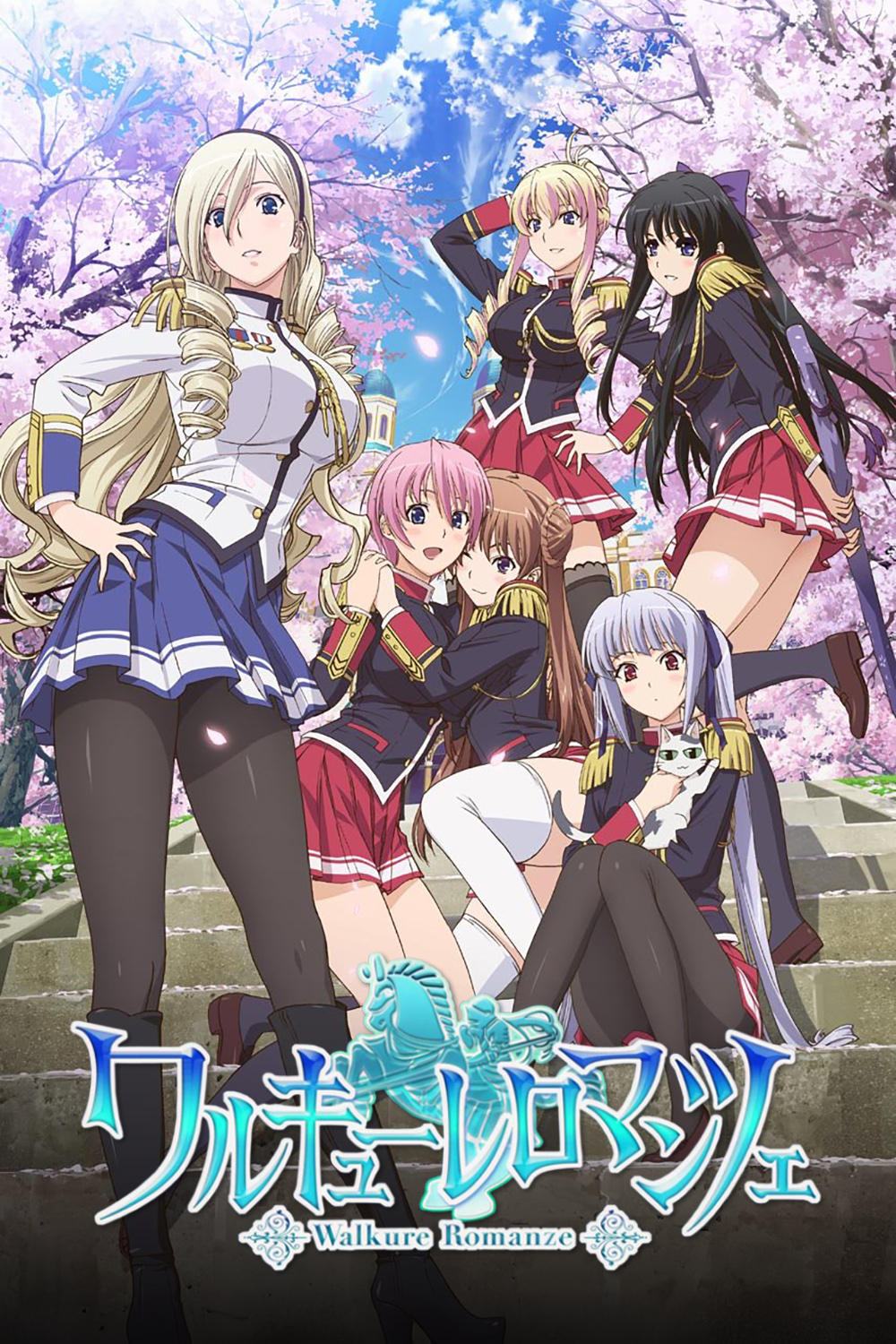 Walkure Romanze
The horses were very quick. The Knights are challenging their own limits. The horseback lance sport of jousting is a great example of heroic battles. One of the many people fascinated by this proud sp...
TV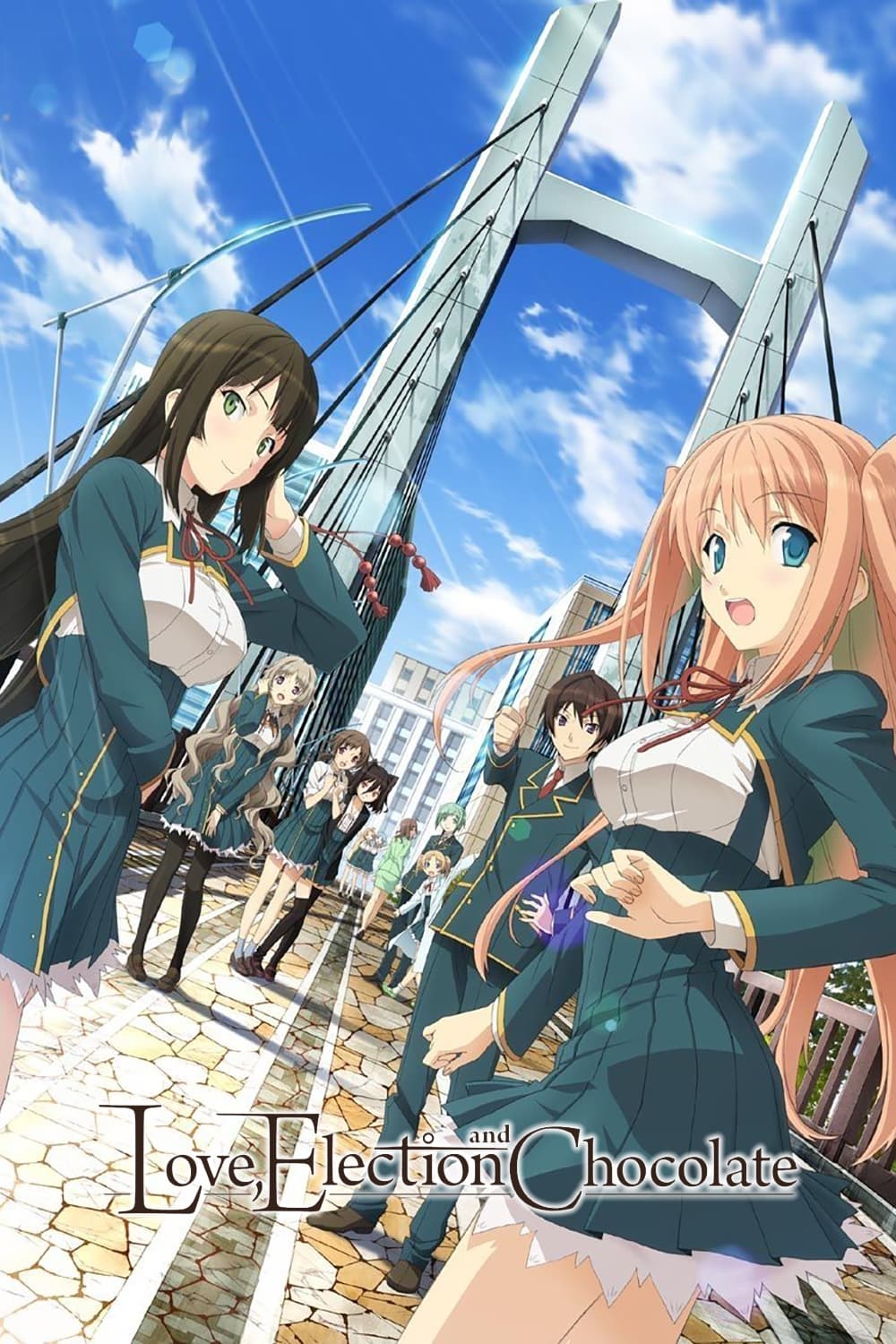 Koi to Senkyo to Chocolate
Love, Elections & Chocolate was released in Japan on October 29, 2010 for Windows PCs. The plot line in Love, Elections & Chocolate follows a branching plot line, which offers pre-determined scenarios...
TV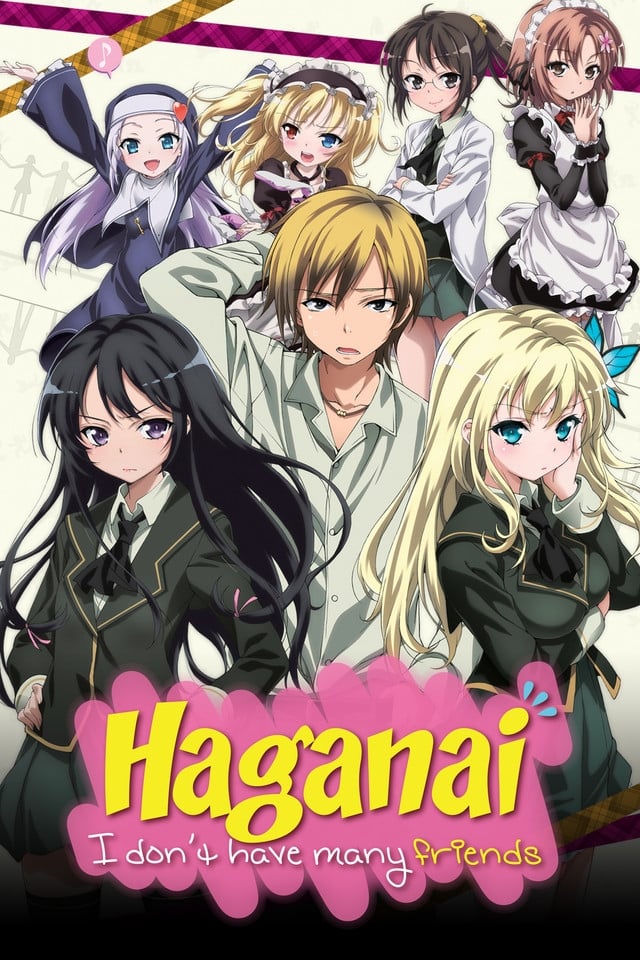 Haganai: I Don't Have Many Friends
Kodaka Hasegawa has moved to St. He's having a hard time making friends. People mistake him for a delinquent because of his blond hair and fierce looking eyes. He ran into Yozora while she was talking...
TV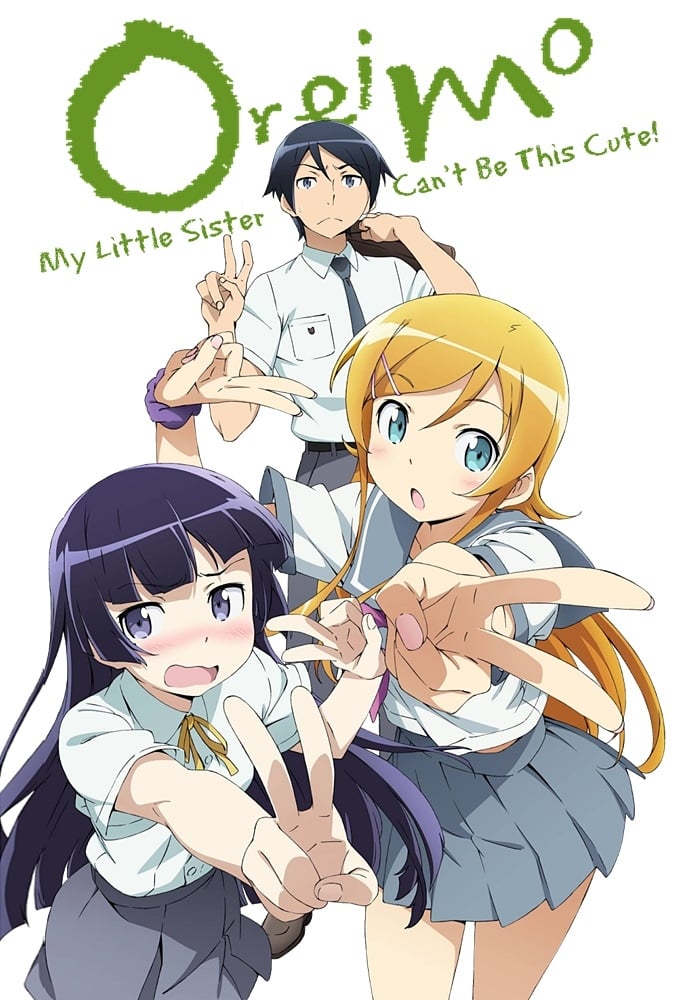 Oreimo
Oreimo follows the daily life of a high school student. Kirino is a pretty fashion model, but also hides a dark secret of being an otaku of adult games. Kyousuke is the only person who knows about Kir...
TV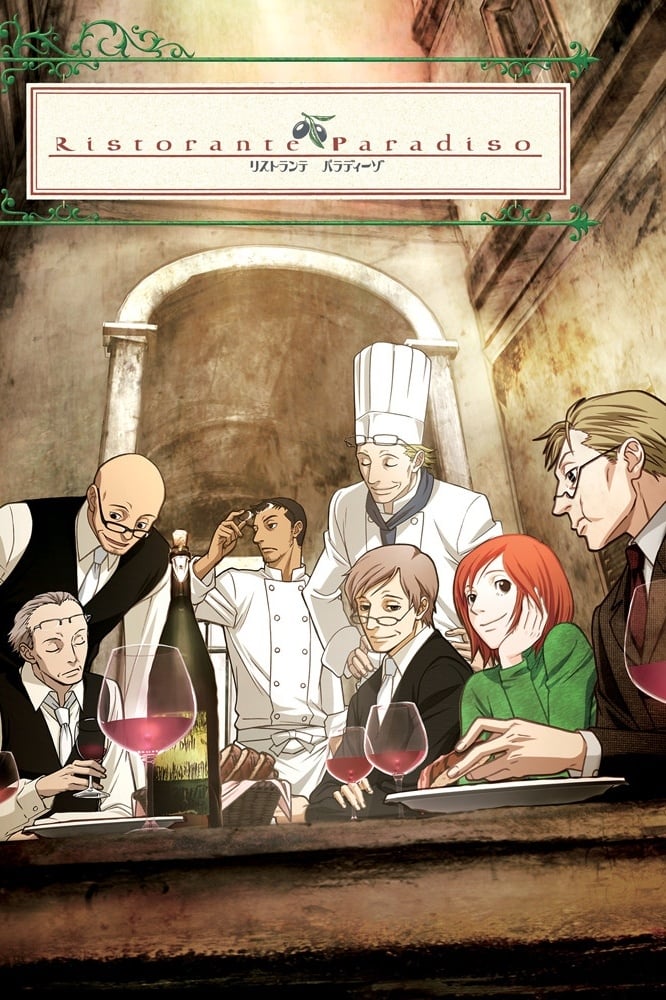 Ristorante Paradiso
Nicoletta was taken in by her grandmother when she was a child in order for her mother to marry again. She leaves everything behind to visit her mother and her mother's second husband, who is a ristor...