 Daegan Fryklind
Known For: Writing · Gender: Female
Biography
TV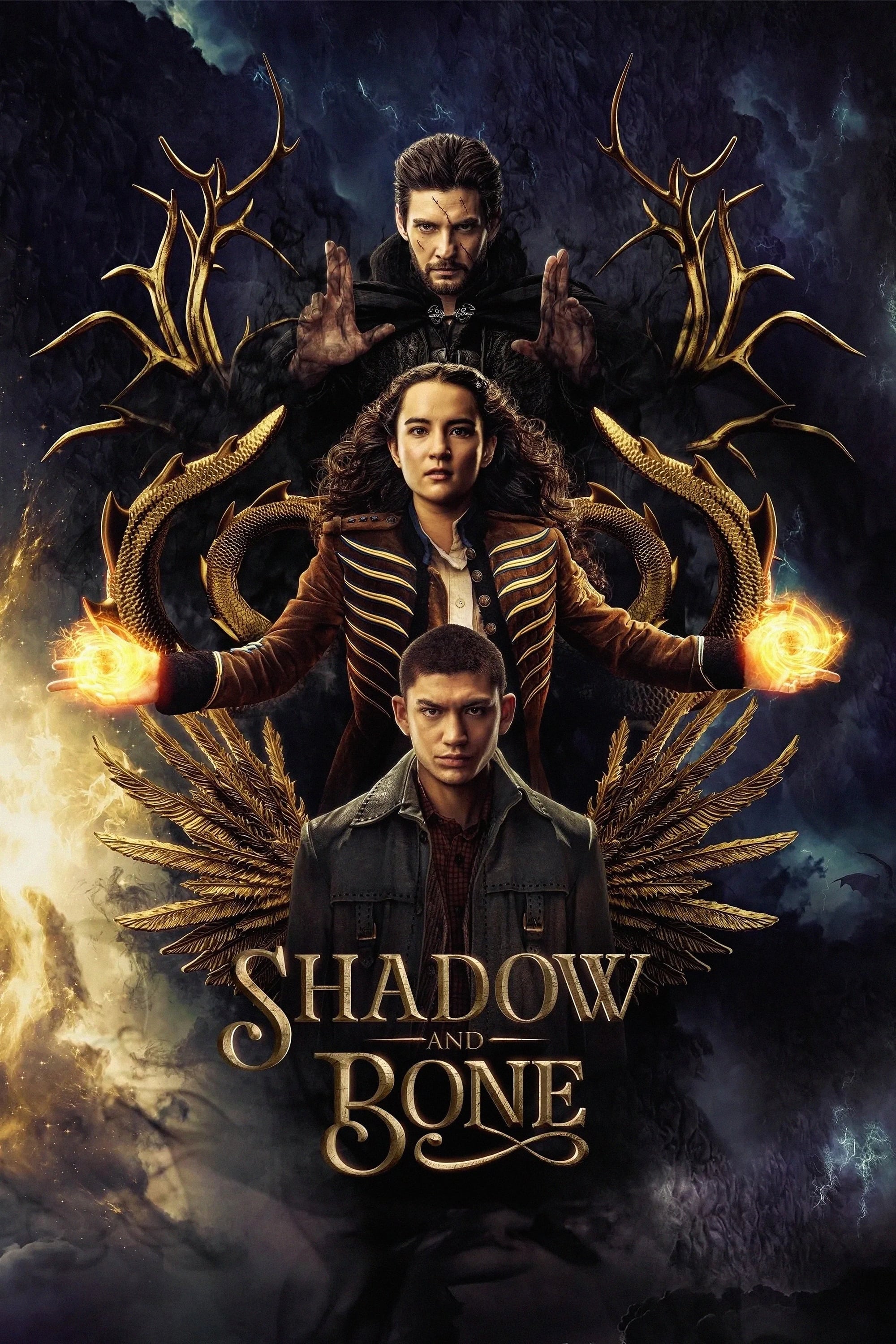 Shadow and Bone
In a world cleaved in two by darkness, a young soldier discovers a power that could unify her country. She is scheming. The gangs, thieves, assassins, and saints are at war and it will take more than ...
TV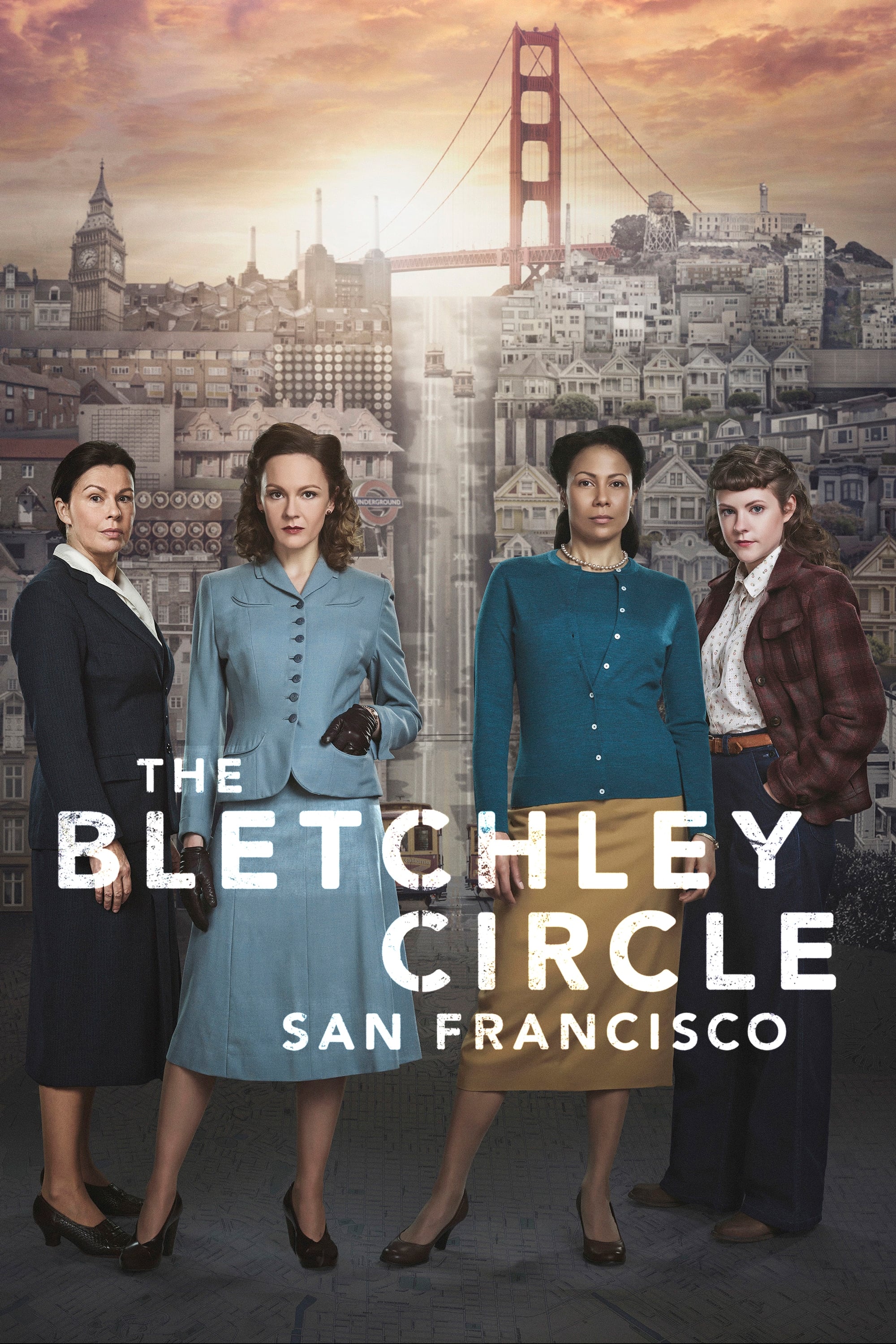 The Bletchley Circle: San Francisco
During the exciting social change of the mid-1950s, four remarkable women who previously served secretly during WWII as code-breakers, turn their skills to solving murders overlooked by police. They a...
TV
Bitten
Elena Micheals thought she left the world of supernatural behind when she left Stonehaven behind 'for good this time' she thought. Until the night she got the mysterious call from her pack leader aski...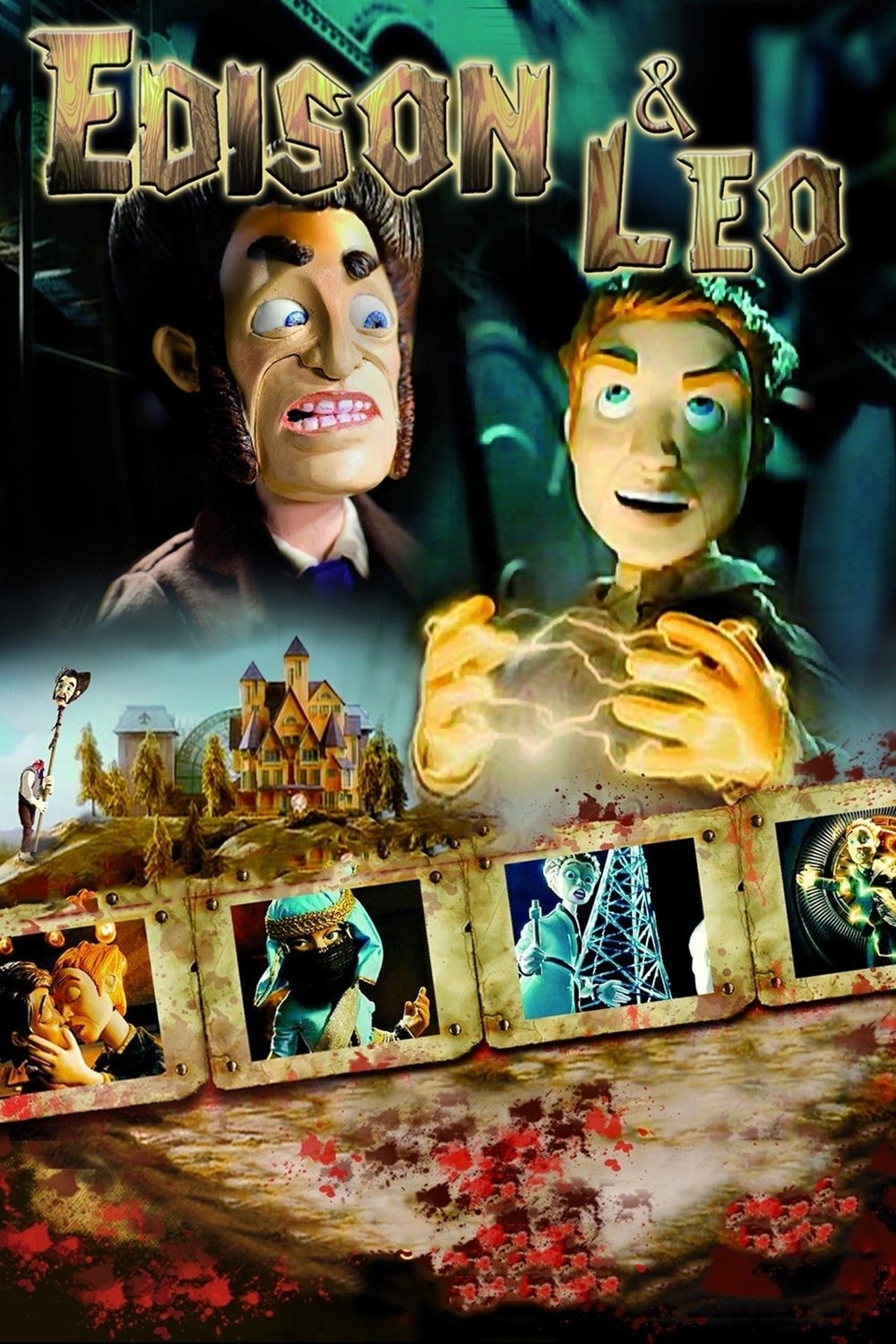 Edison And Leo
The relationship between a crazy scientist and his son was the subject of the film. When he was a child, Leo was able to touch people, but now he can't because of his injuries.