Discover Movies and TV shows that fit You with our Mobile Application Biography
Natalie Chaidez is an American television writer and producer, known for Terminator: The Sarah Connor Chronicles, Hunters, and 12 Monkeys. She's currently the showrunner for Queen of the South.
Personal Life
Born and raised in Los Angeles, Chaidez is a graduate of UCLA film school. Her daughter, Chloe, is the lead singer of the indie rock band Kitten. She is of Mexican and Irish ancestry.
TV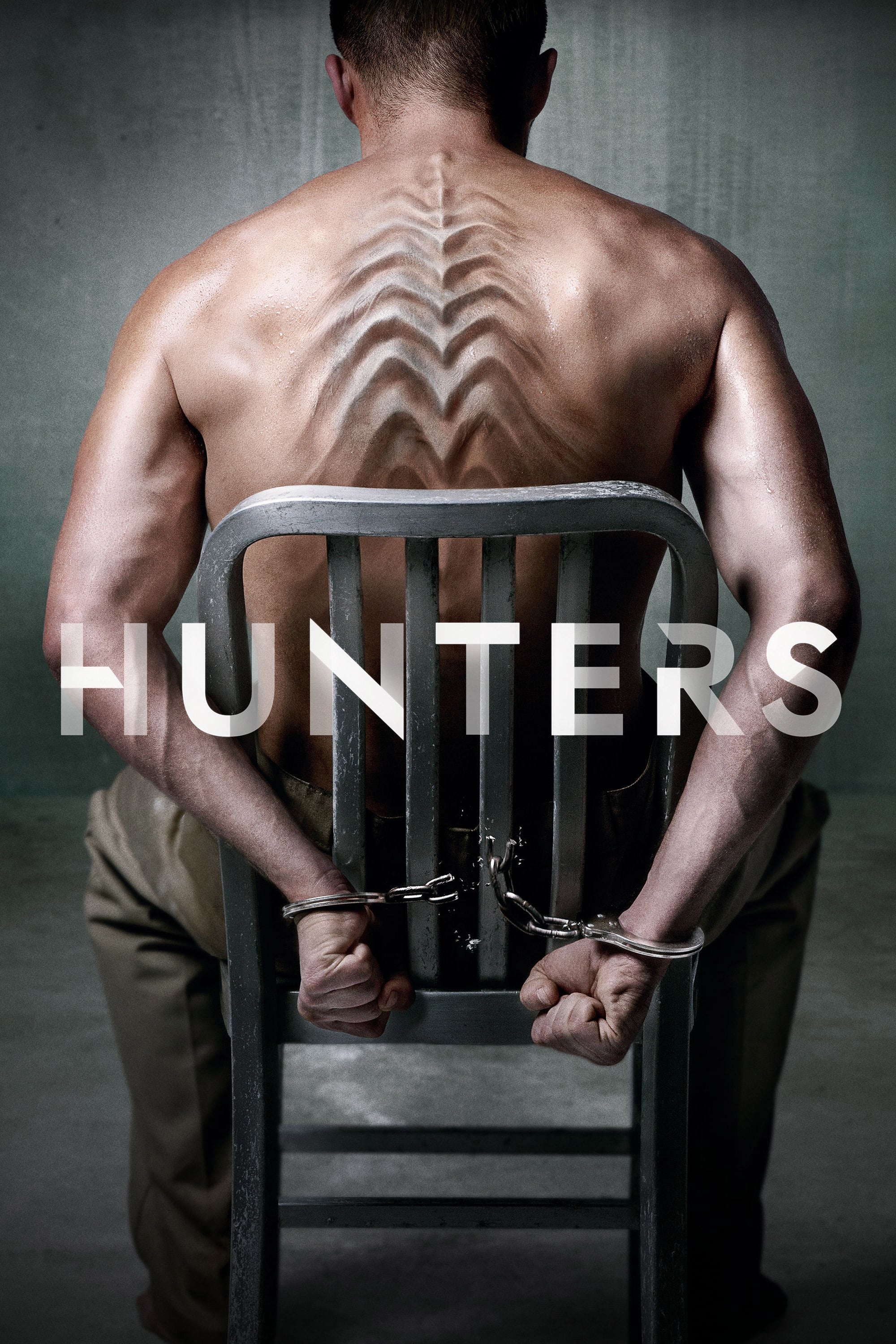 Hunters
The disappearance of a decorated FBI agent's wife leads him to a secret government unit assembled to hunt a group of ruthless terrorists - shadowy figures that may or may not be from this world.
TV
12 Monkeys
The provocative story of Cole, a time traveler from a decimated future in a high-stakes race against the clock. Utilizing a dangerous and untested method of time travel, he journeys from 2043 to the p...
TV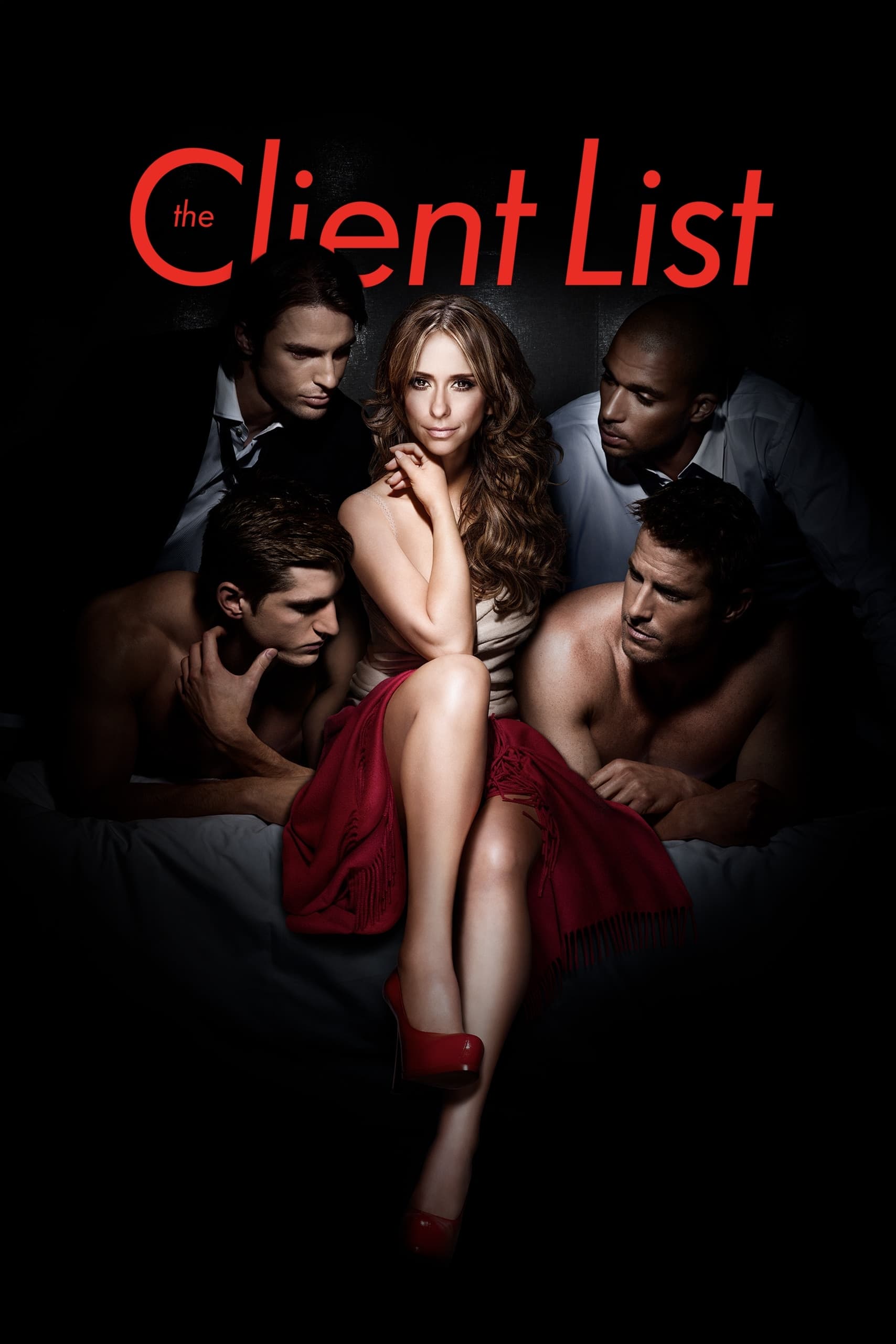 The Client List
A single mom in a conservative town struggling to provide for her family and a savvy and ambitious businesswoman working with a rowdy, sexy and unpredictable group of women are two vastly different li...
TV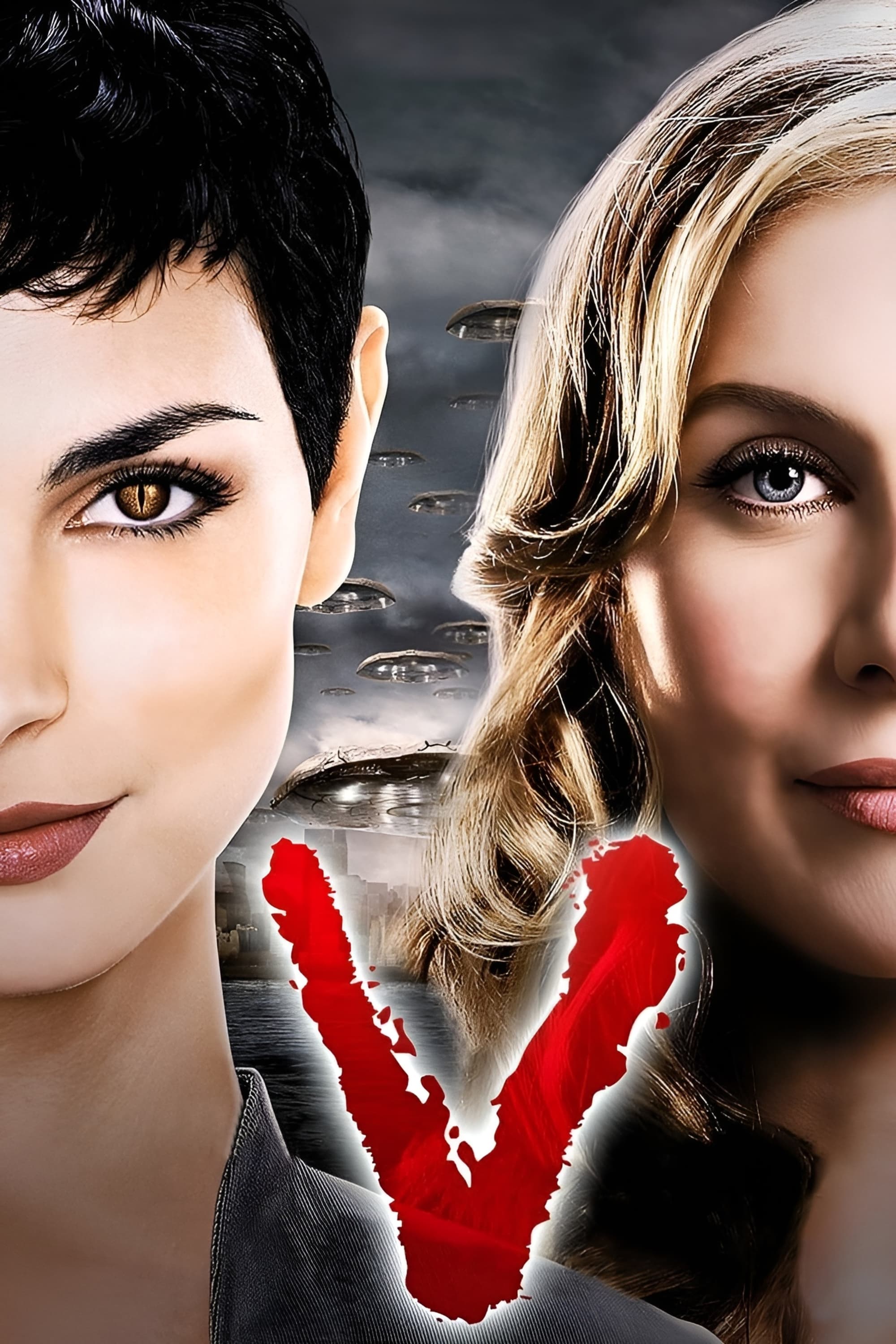 V
The world's first encounter with an alien race in which the aliens call themselves The Visitors, and have a seemingly friendly agenda that may or may not be a cover for something more sinister, is the...
TV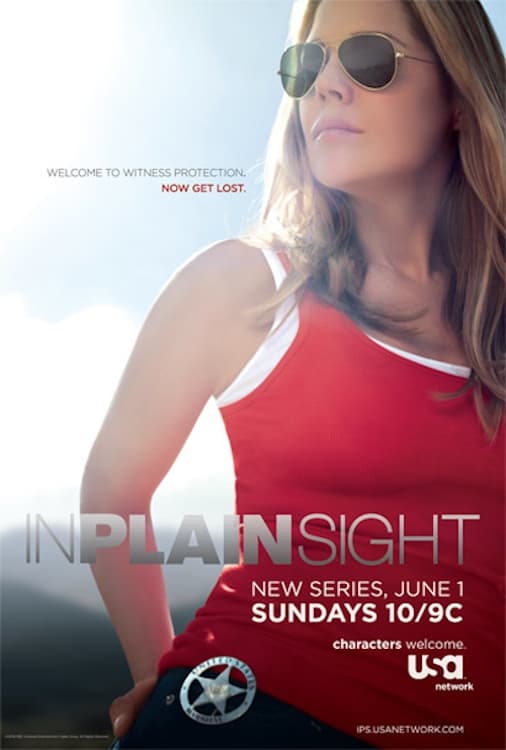 In Plain Sight
Mary Shannon is a deputy United States marshal attached to the Albuquerque, New Mexico office of the Federal Witness Security Program. Shannon needs to balance her professional life of protecting witn...
TV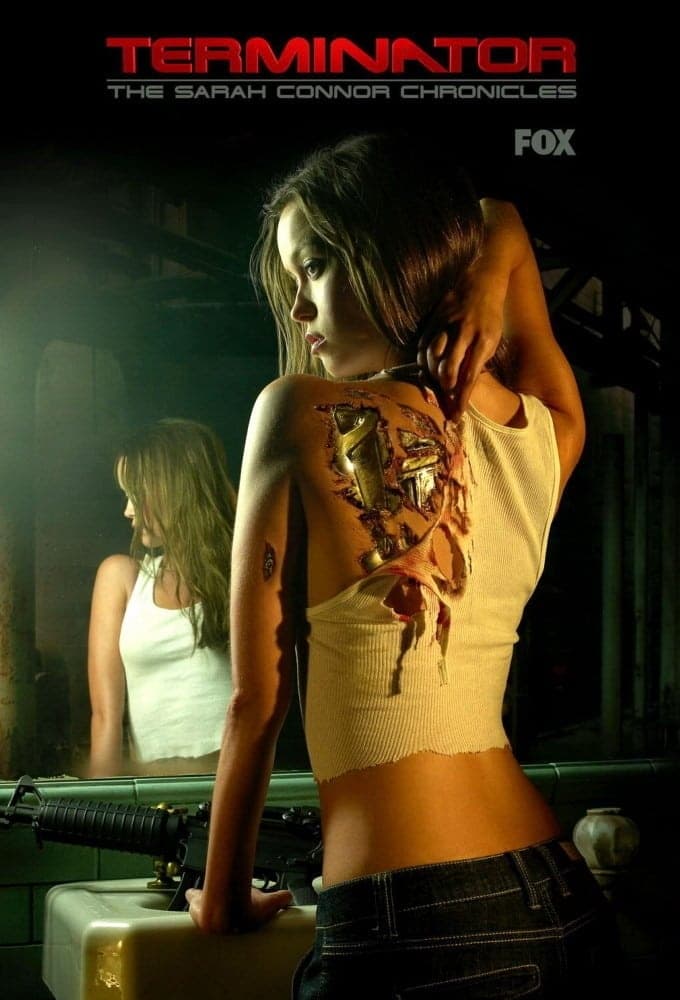 Terminator: The Sarah Connor Chronicles
The series picks up four years after the events of Terminator 2: Judgment Day with John and Sarah Connor trying to stay under-the-radar from the government, as they plot to destroy the computer networ...
TV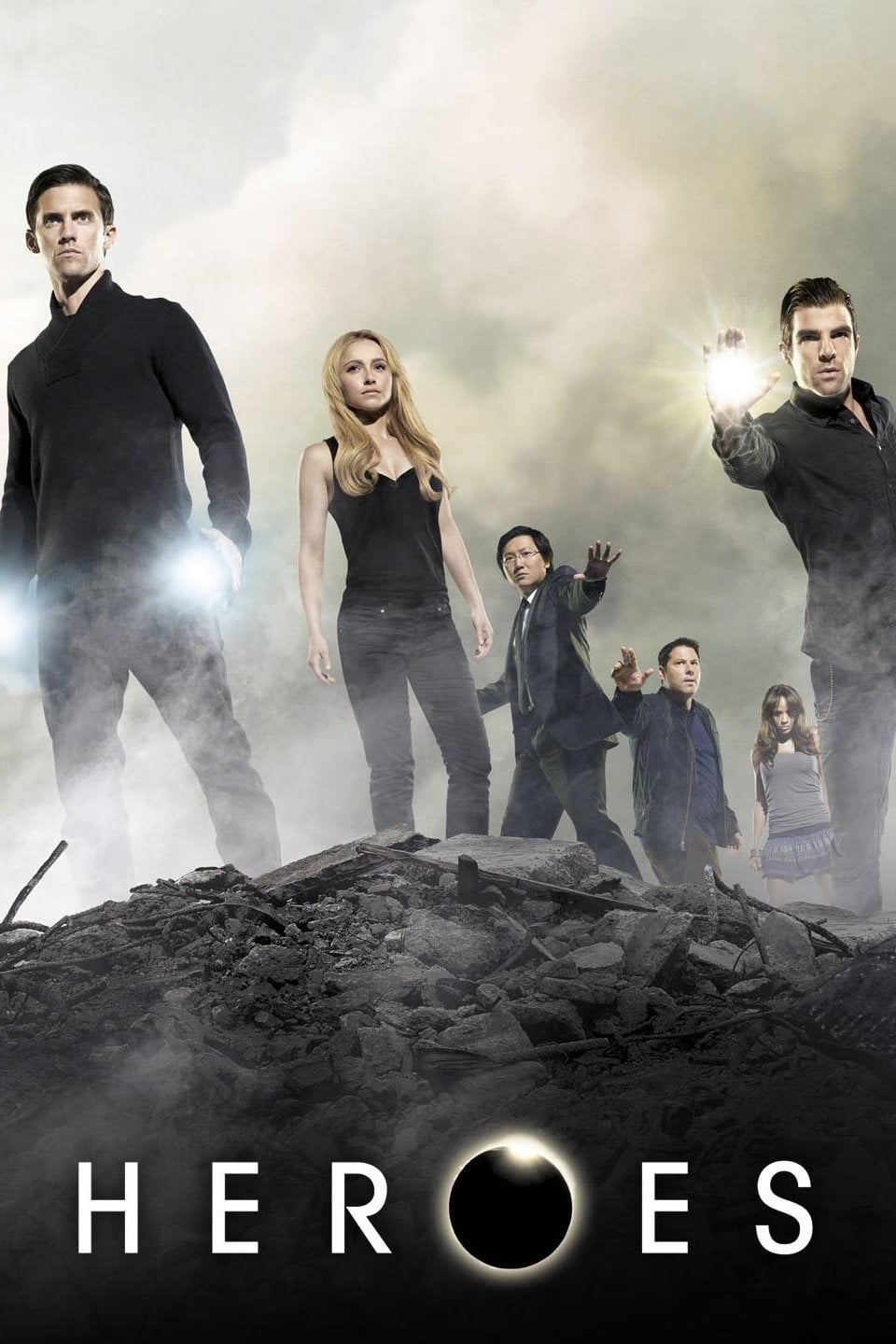 Heroes
People discover that they have powers. Their lives are interwoven as a result of a devastating event.
TV Heist
Heist is an American television series that premiered March 22, 2006, on NBC, but was almost immediately canceled due to low ratings. The series was from acclaimed director Doug Liman and revolved aro...
TV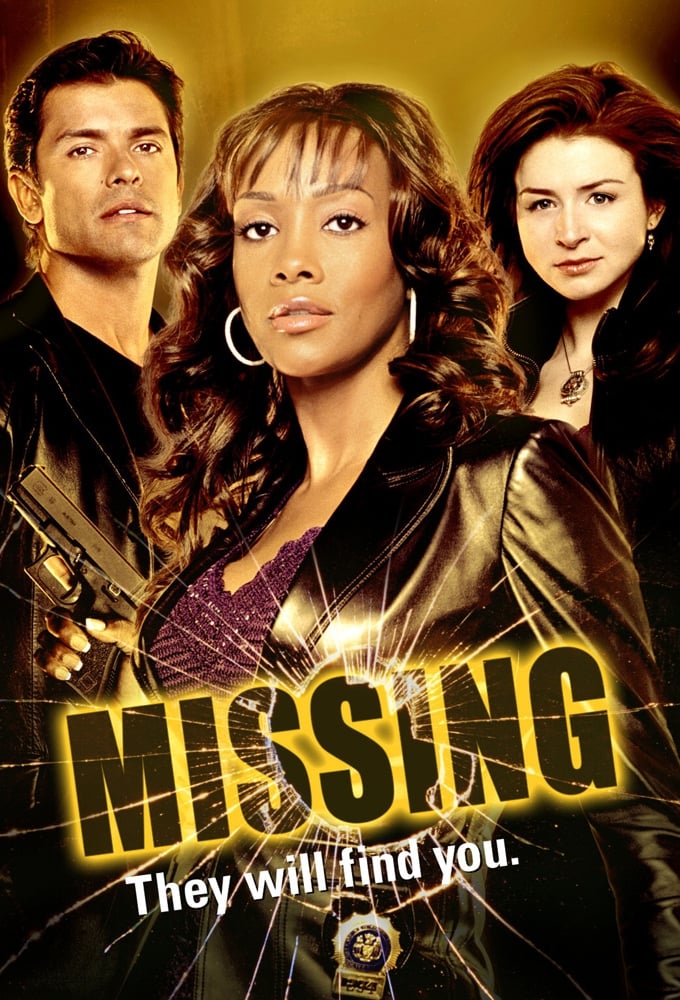 Missing
The 1-800-WHERE-R-YOU book series was the basis for Missing, a Canadian-American crime drama television series. The series aired on the A network and W network in Canada, and on Lifetime in the United...
TV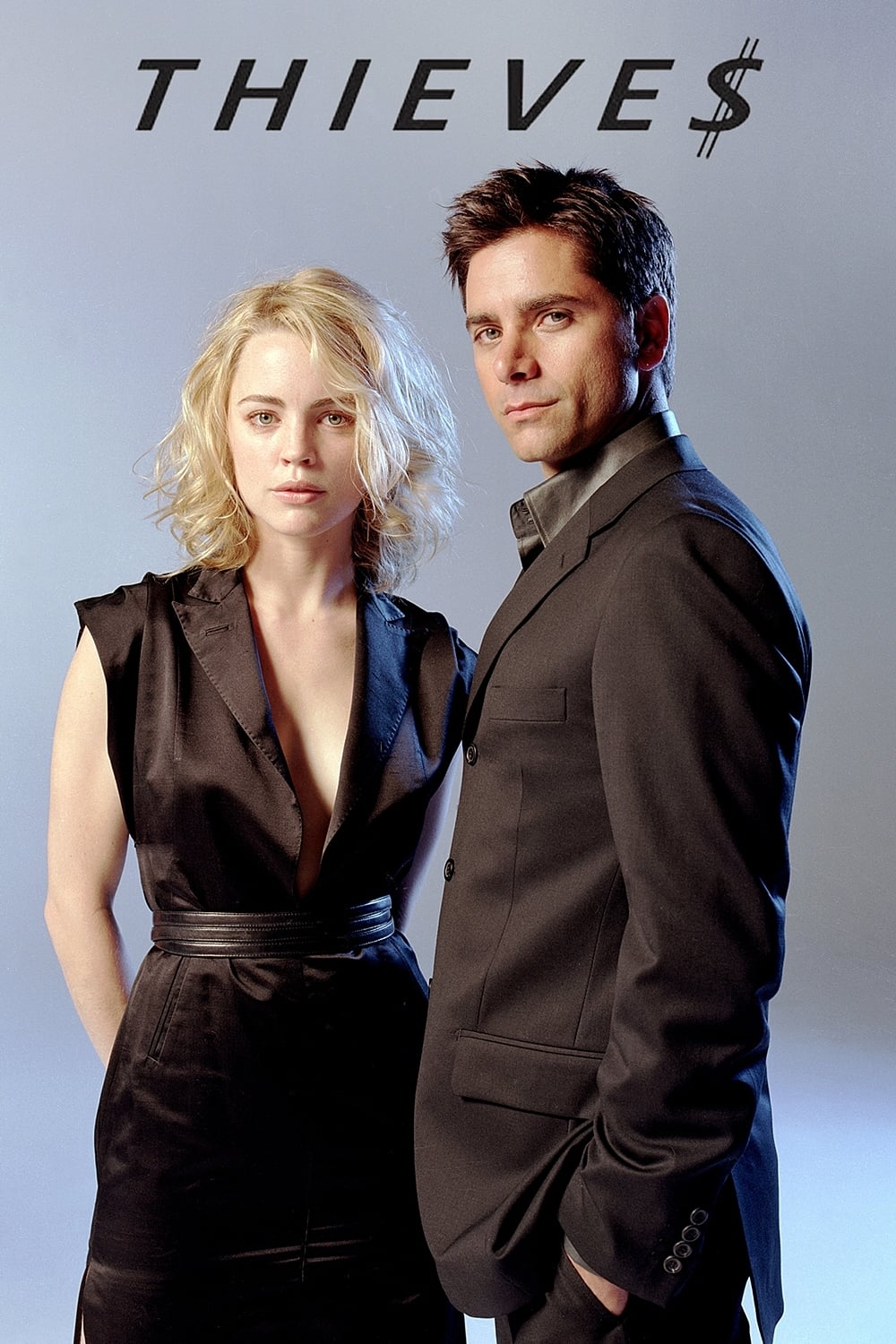 Thieves
Two high-class thieves caught red-handed strike a deal with the FBI to avoid imprisonment: put their skills at the service of an inter-agency task force whose mission is to recover missing and stolen ...
TV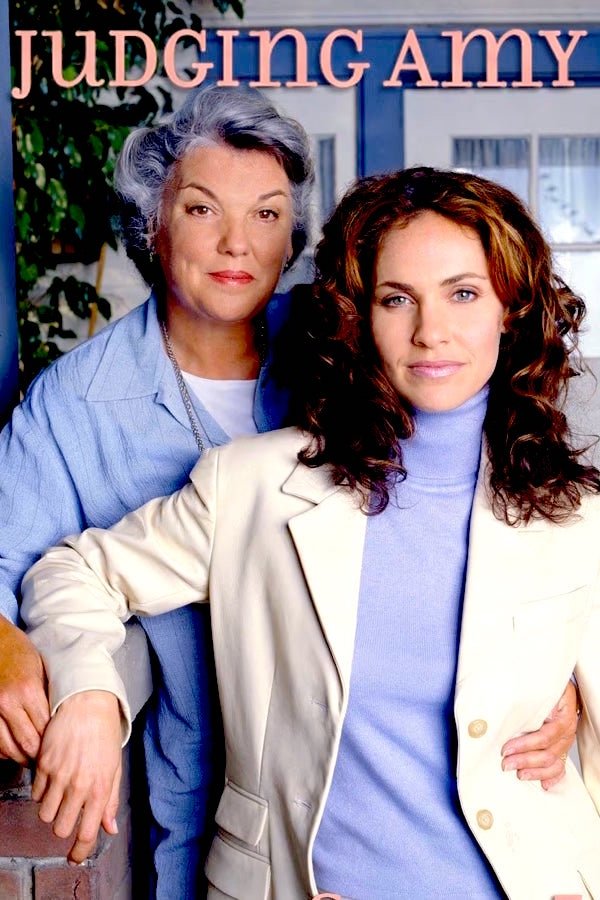 Judging Amy
Judging Amy is an American television drama that was telecast from September 19, 1999, through May 3, 2005, on CBS-TV. This TV series starred Amy Brenneman and Tyne Daly. Its main character is a judge...
TV Cracker
Crime drama based on the UK TV series about Gerry "Fitz" Fitzgerald, a brilliant but troubled criminal psychologist working alongside the Los Angeles police department.
Stand Against Fear
A popular high school cheerleader finds herself under attack from school officials and friends when she accuses two star football players of sexually molesting her and another cheerleader.