 Stephanie Laing
Known For: Production · Gender: Female
Biography
Stephanie Laing is an American filmmaker known primarily for her work on TV. She has worked on shows such as Tracey Takes On..., Tracey Ullman's Visible Panty Lines, Vice Principals, Divorce, Veep, and Eastbound & Down. She has also directed episodes of TV shows like I'm Sorry, Veep, Detroiters and Mixed-ish. Her feature-length directorial debut, Irreplaceable You, was released worldwide by Netflix on February 16, 2018.
TV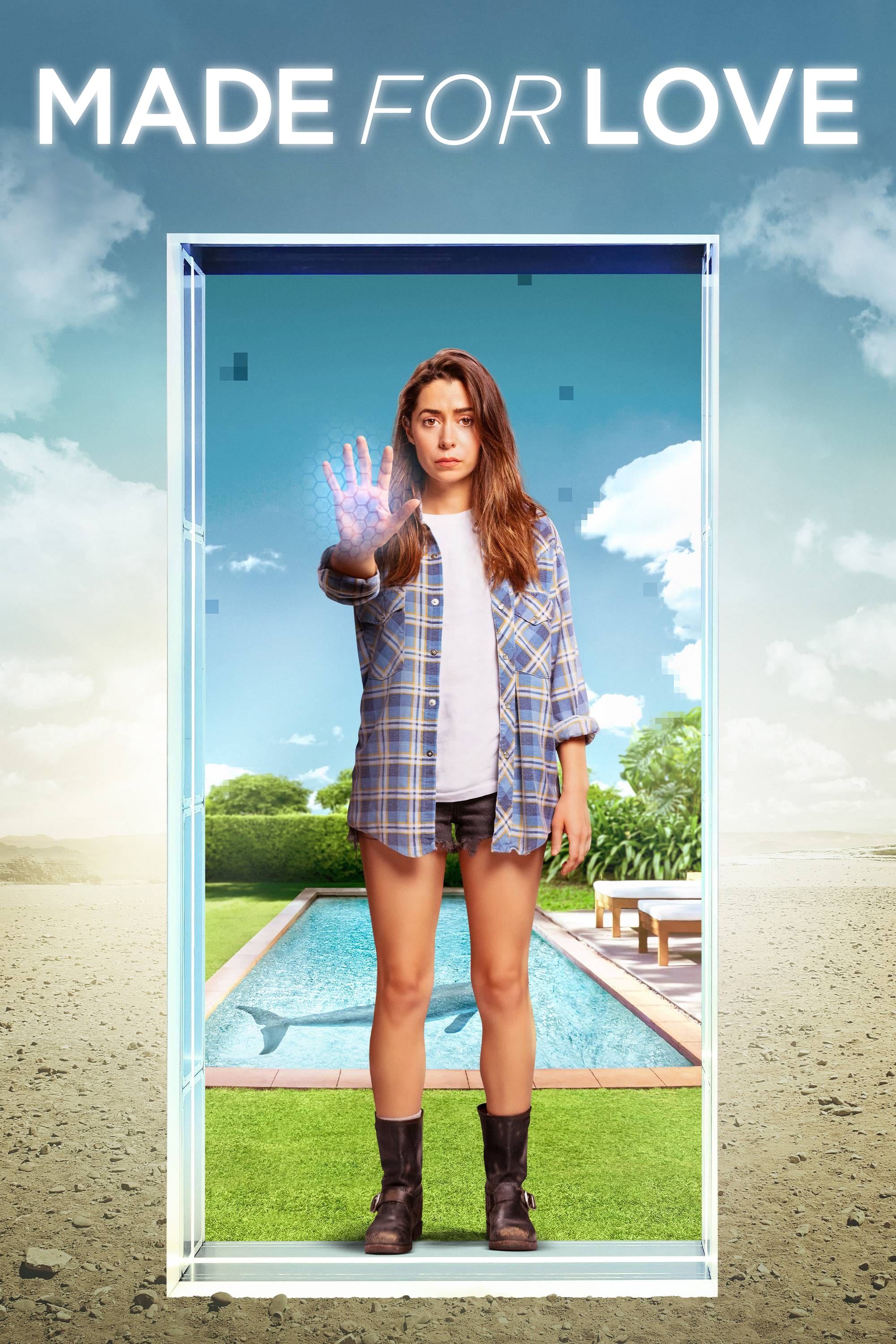 Made For Love
Hazel Green tries to escape a suffocating marriage until she discovers her tech billionaire husband has implanted a revolutionary tracking device in her brain.
TV
TV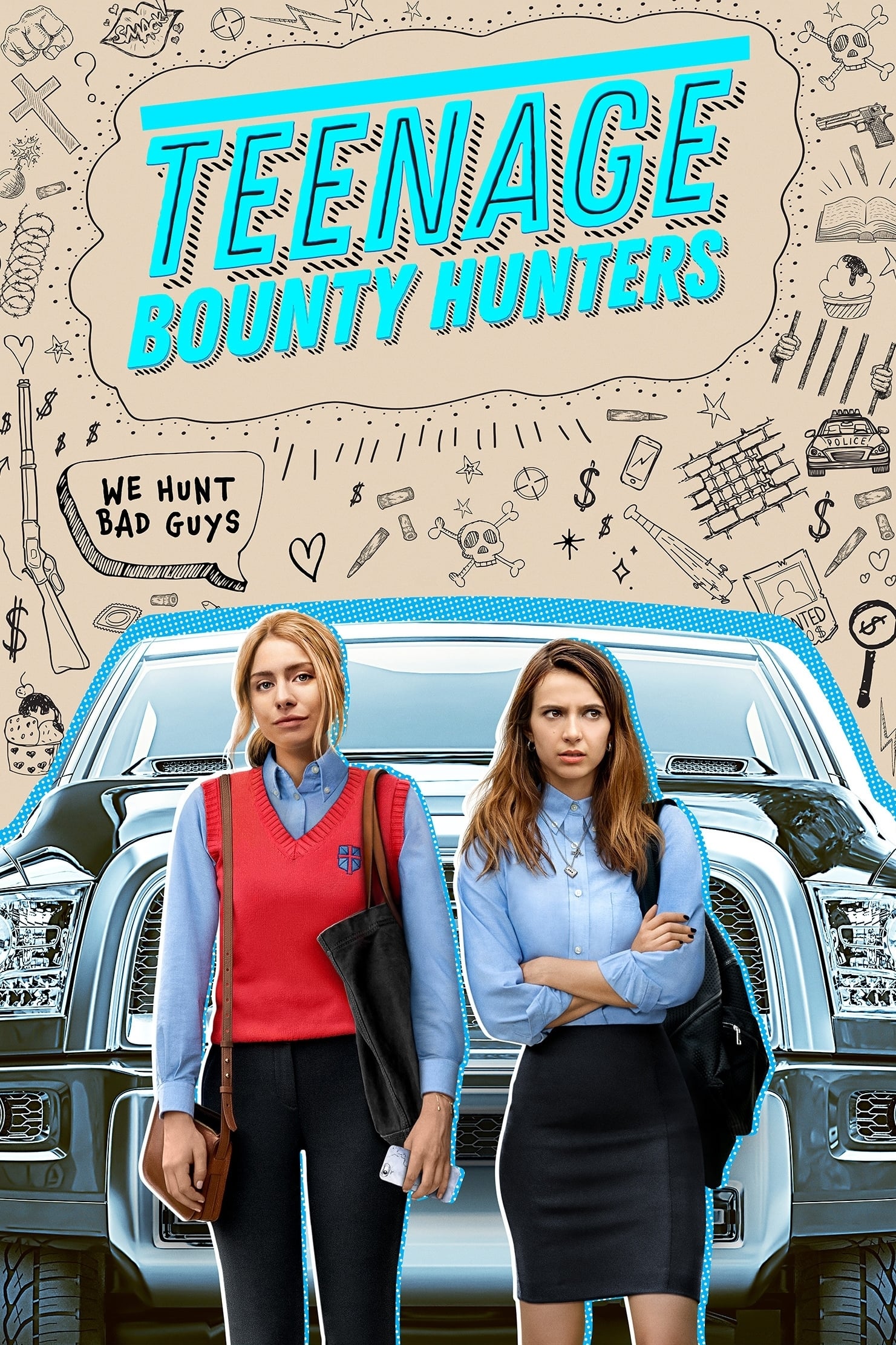 Teenage Bounty Hunters
Twin sisters Sterling and Blair are still navigating the high stakes of teenage love and sex even after joining forces with a veteran bounty hunter.
TV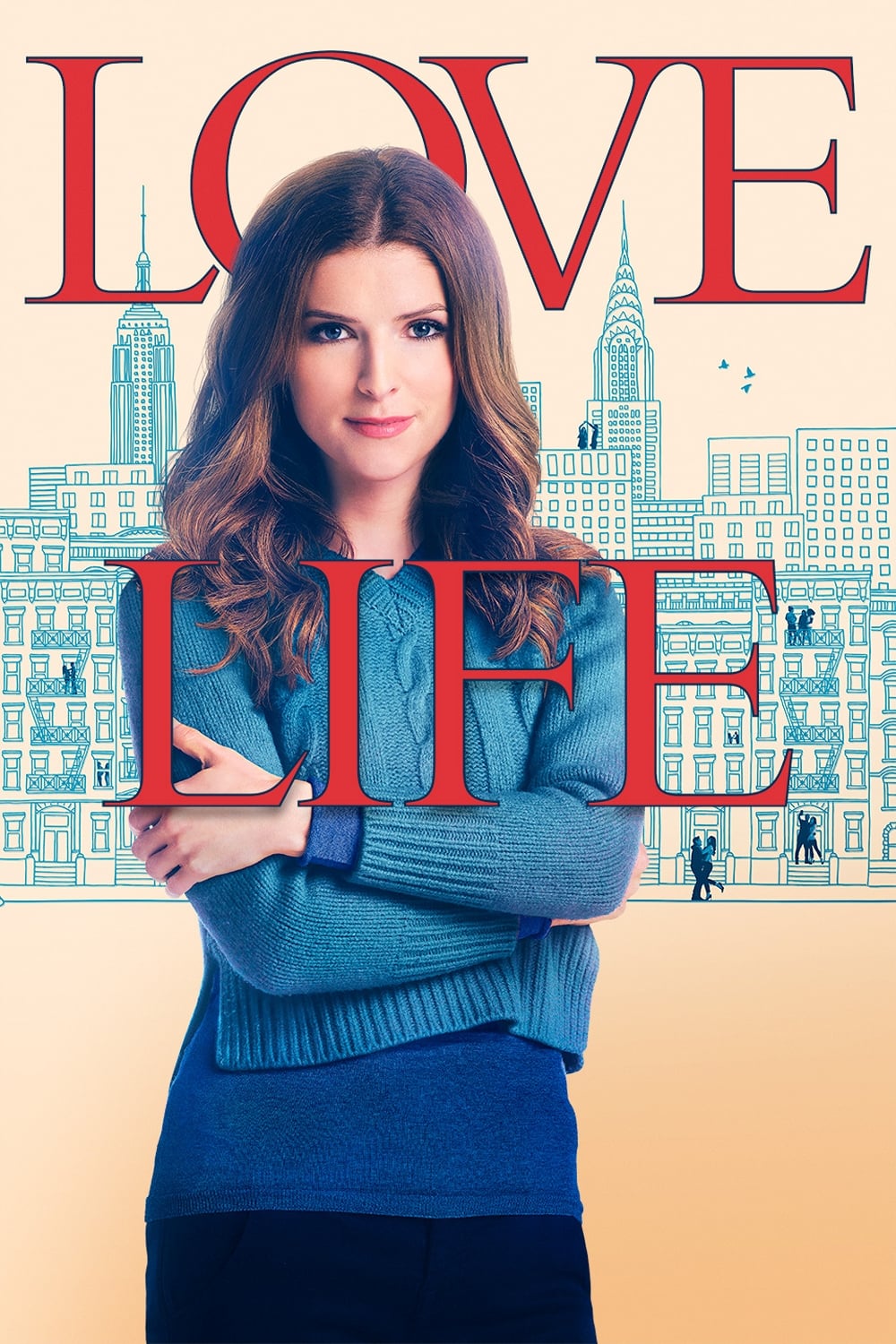 Love Life
A romantic comedy anthology series which follows a different character each season on the journey from first love to last love, with each half-hour episode documenting one of their relationships.
TV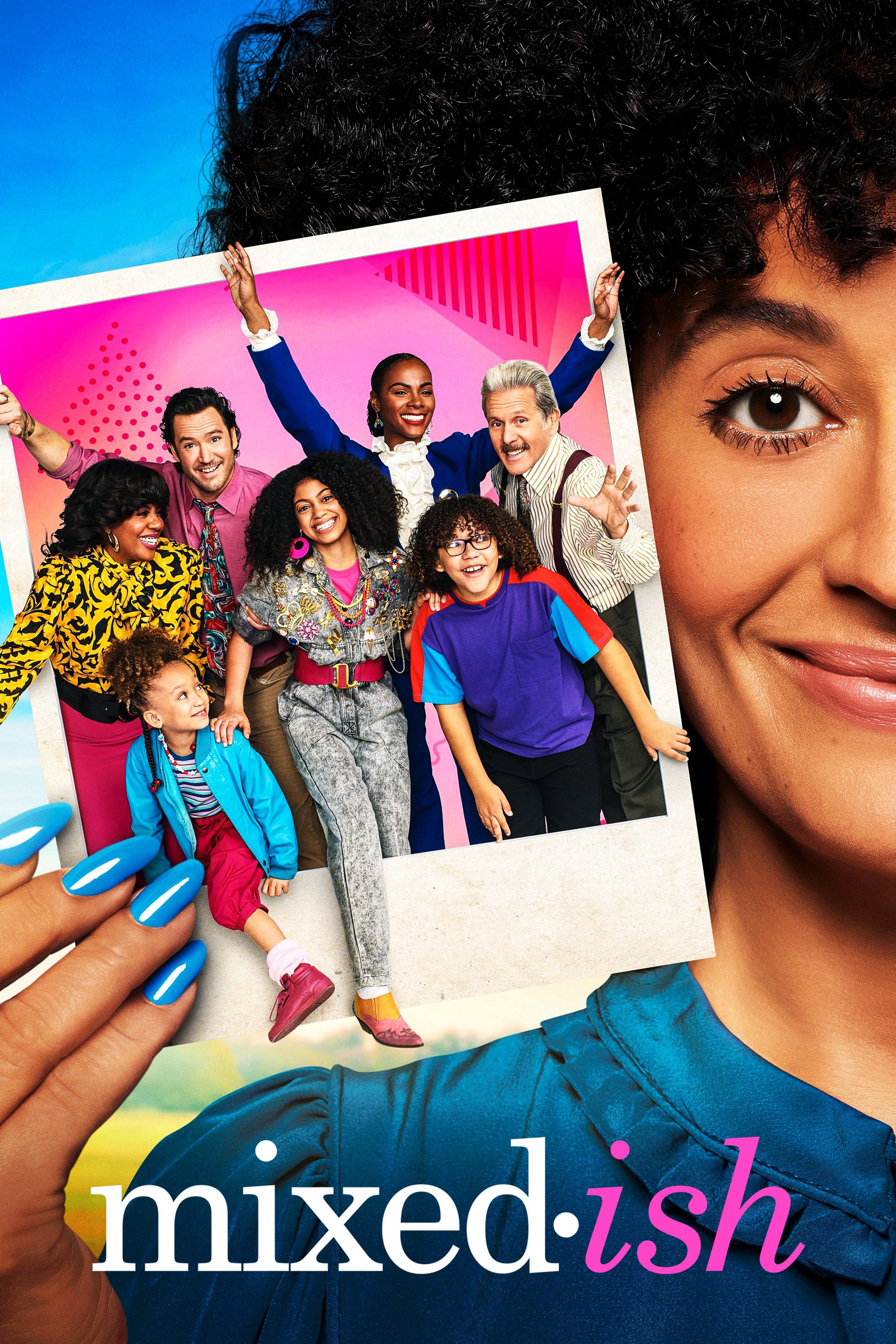 mixed-ish
In her memoir, Rainbow Johnson talks about growing up in a mixed-race family that had to decide whether to stay true to themselves or not.
TV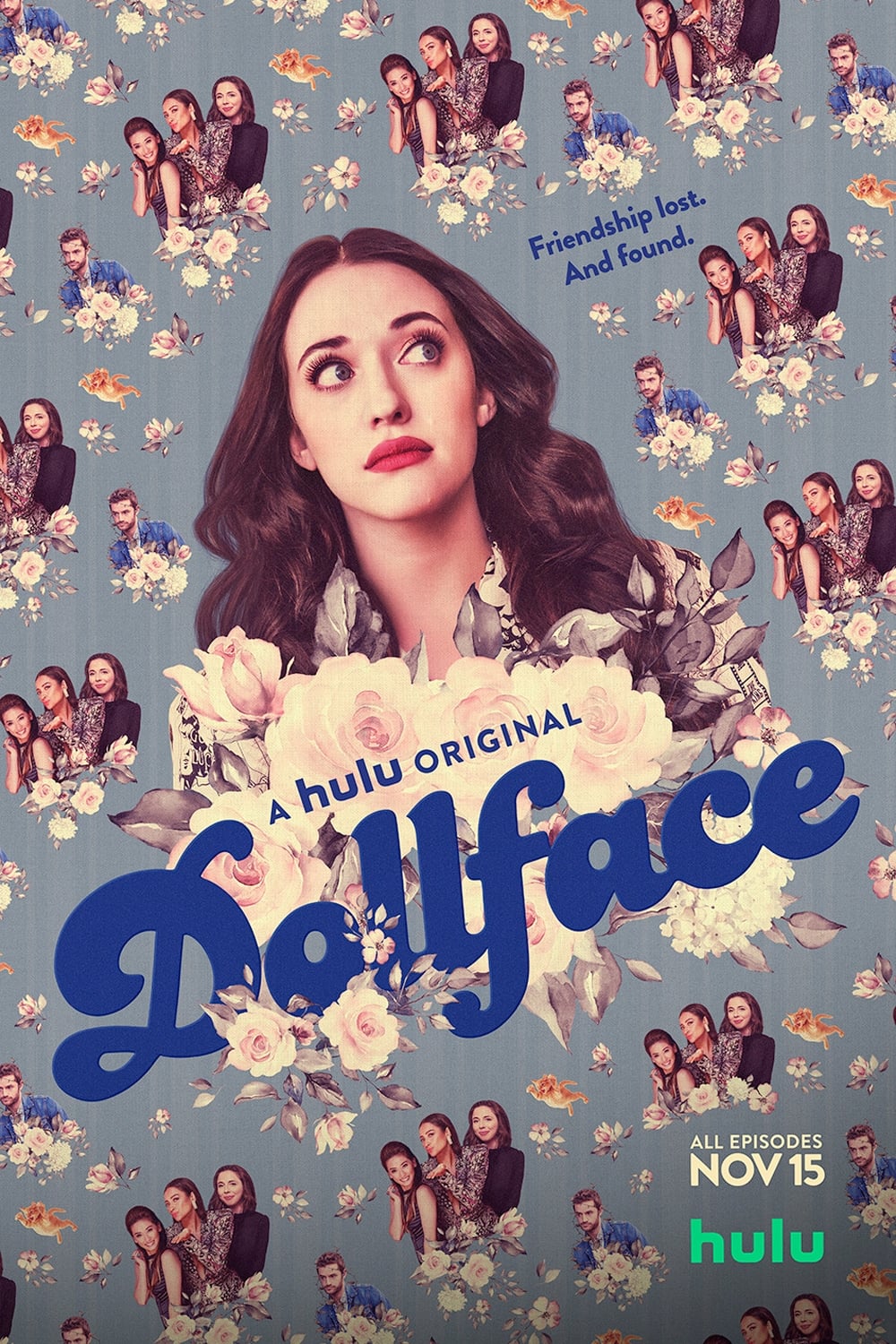 Dollface
After being dumped by her long time boyfriend, a young woman must deal with her own imagination in order to re-enter the world of women and reestablish her female friends.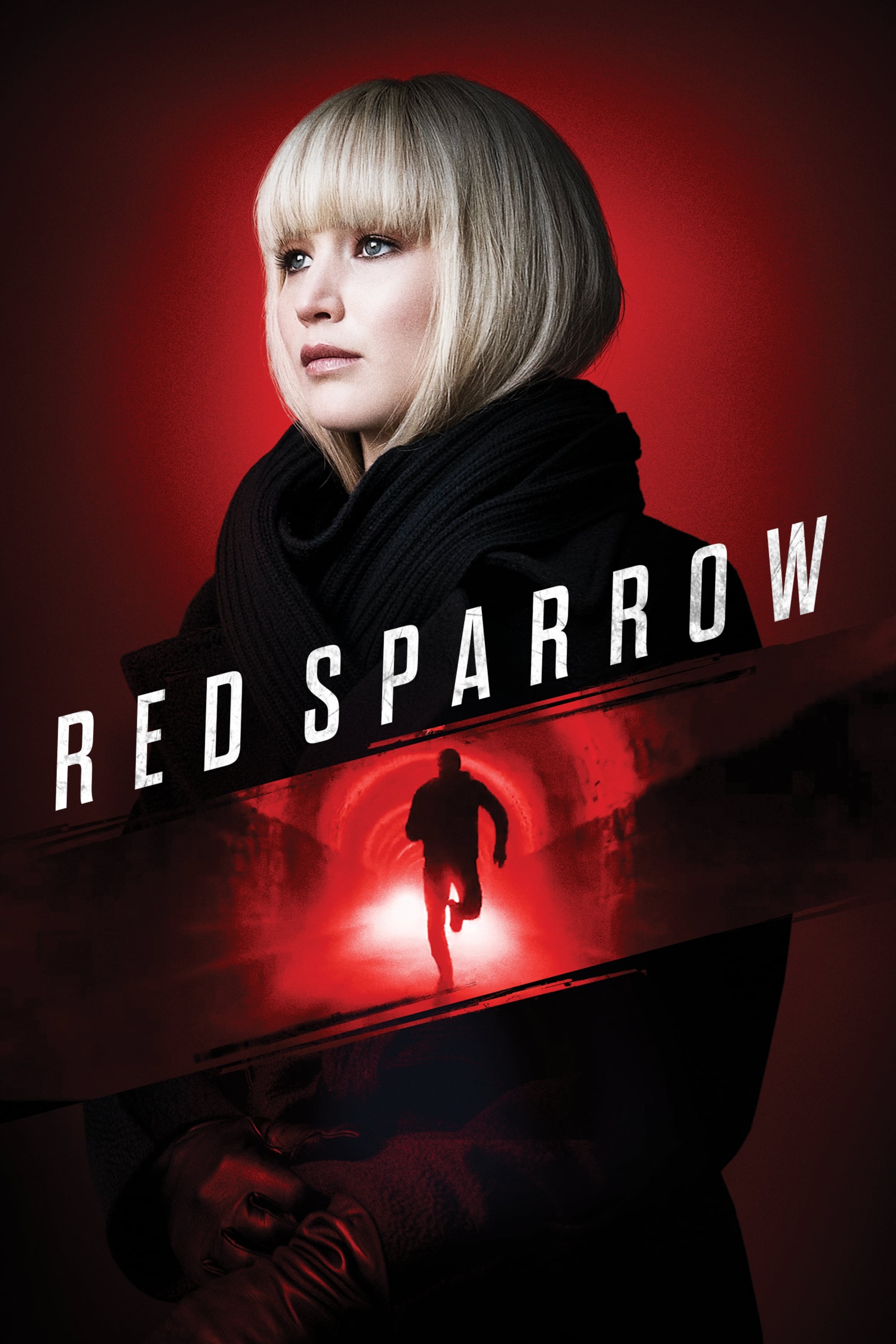 Red Sparrow
A ballerina is facing a bleak future after an injury ends her career. Sparrow School trains exceptional young people to use their minds and bodies as weapons. Dominika is the most dangerous Sparrow. A...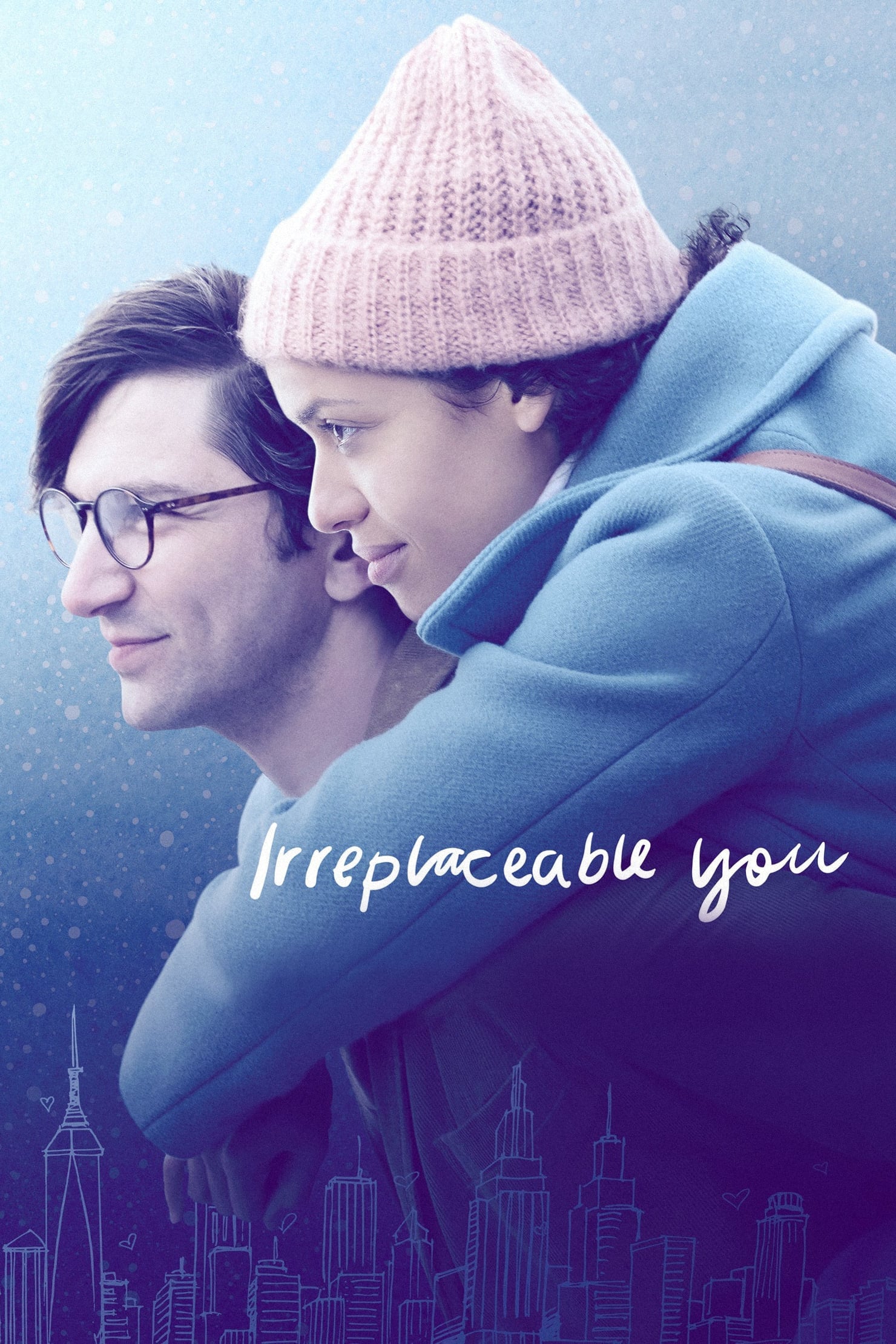 Irreplaceable You
A couple who have known each other for 8 years are destined to be together until the day they die. Trouble & the Shadowy Deathblow
No man is an island, but there are always exceptions. Meet Jim Funkle, played by Tony Hale. A once promising food scientist, his career came to an end with a catastrophic failed experiment involving s...
TV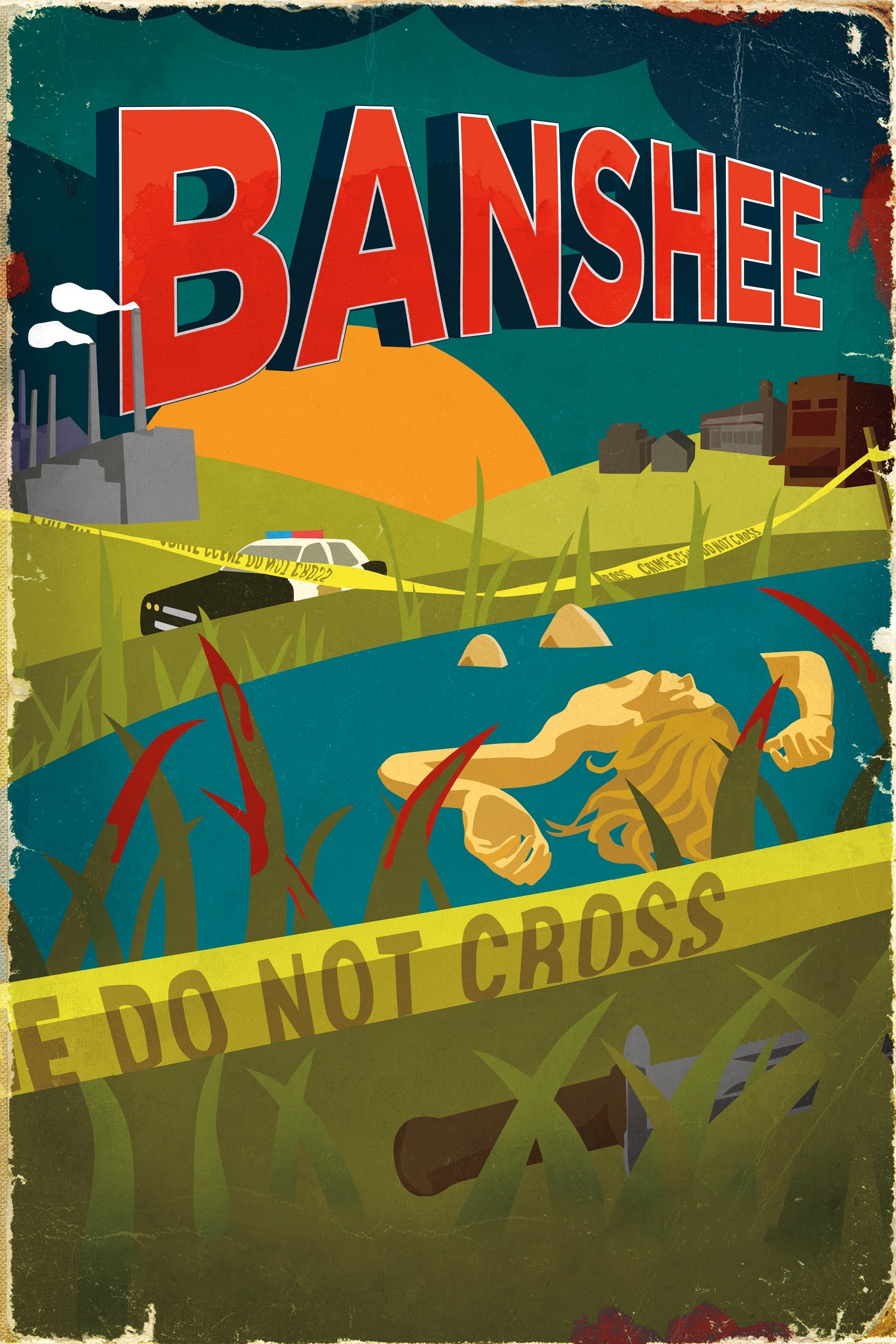 Banshee
An American drama television series is set in a small town in Pennsylvania Amish country and features an enigmatic ex-con posing as a murdered sheriff who imposes his own brand of justice while also c...
TV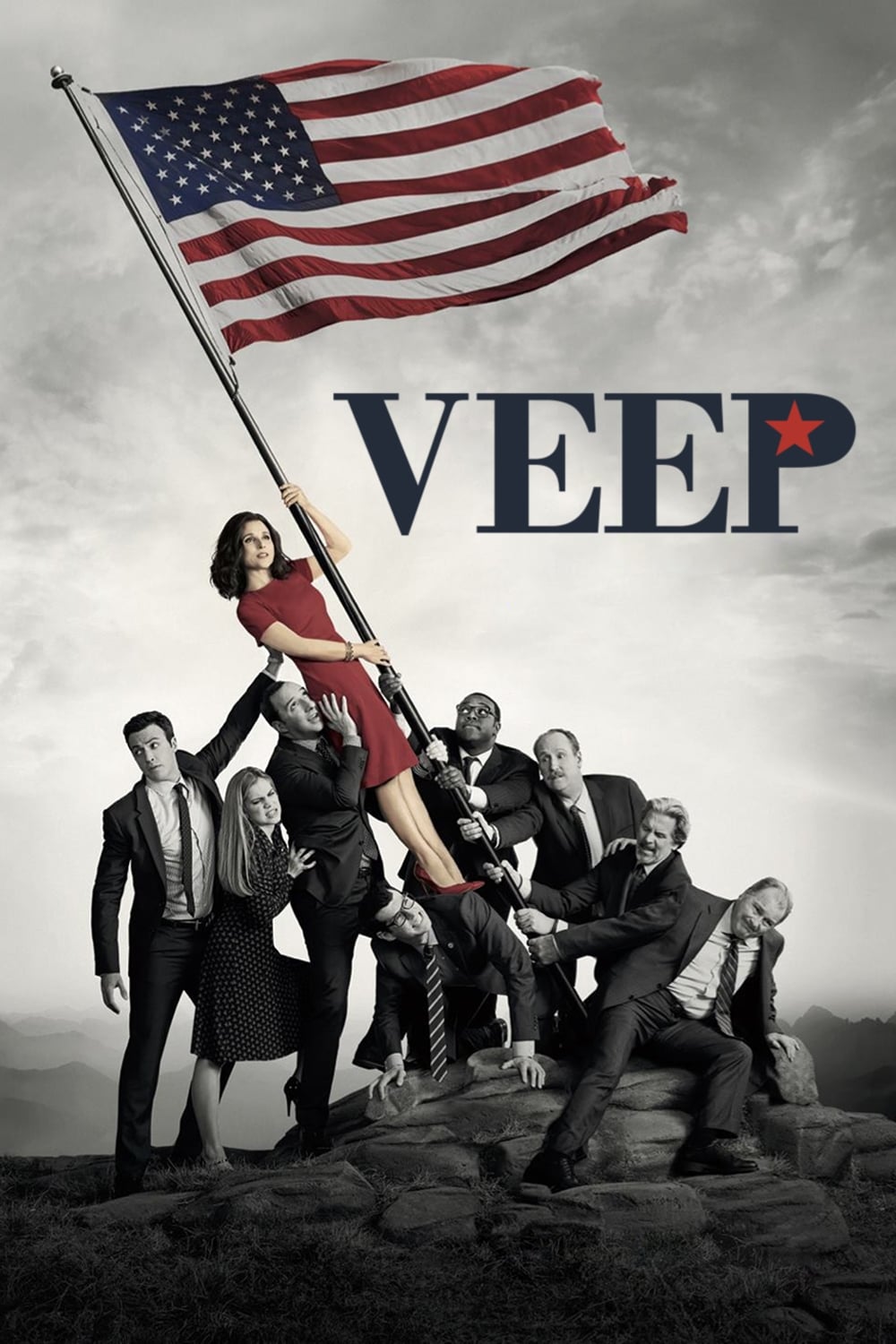 Veep
A look into American politics, revolving around former Senator Selina Meyer who finds being Vice President of the United States is nothing like she expected and everything everyone ever warned her abo...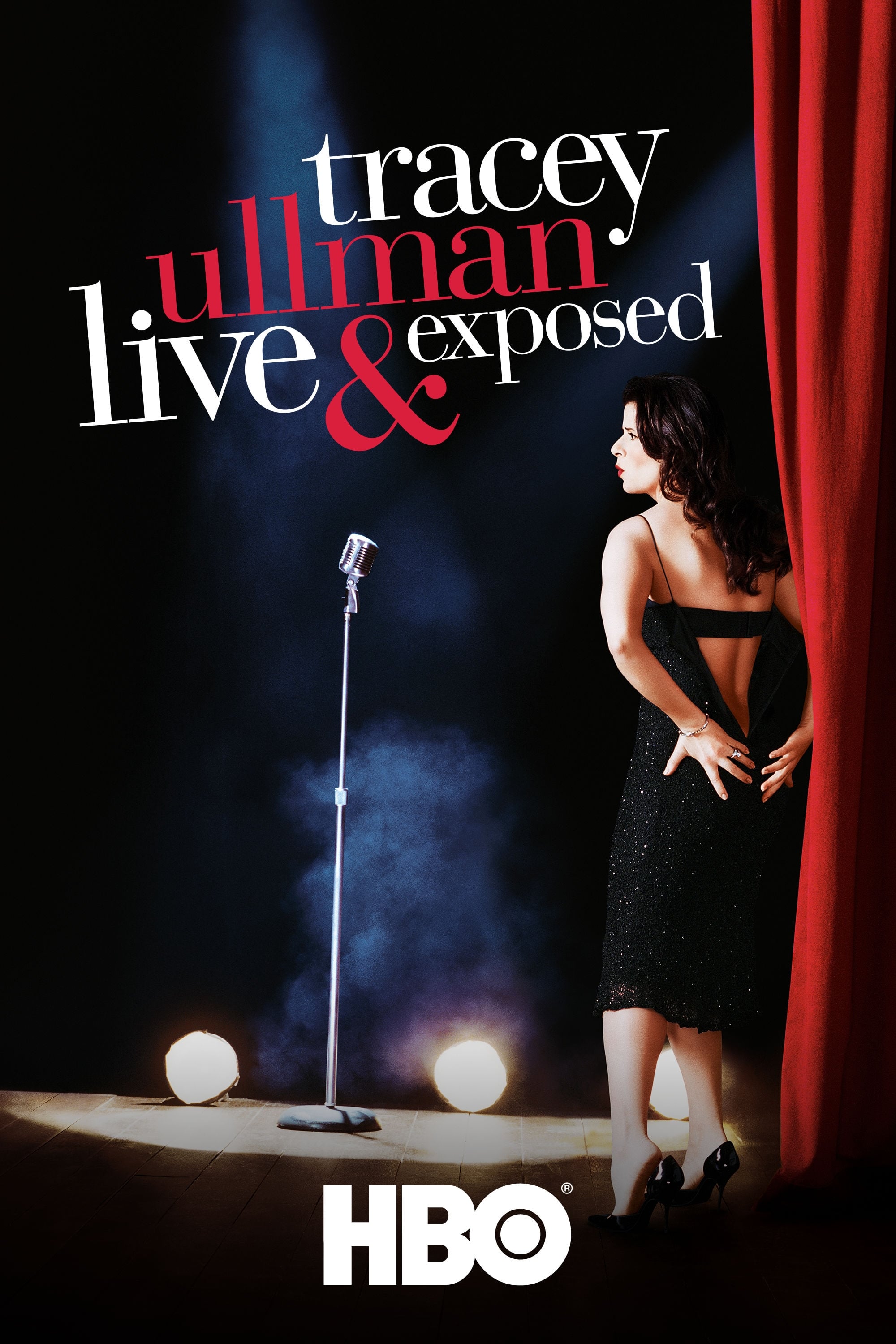 TV Tracey Takes On...
There is a person who takes on. It is a sketch comedy series. The show ran for four seasons and was commissioned after the success of the 1993 comedy special "Tracey Ullman Takes on New York." Each ep...