Discover Movies and TV shows that fit You with our Mobile Application Thomas H. Brodek
Also Known As: Tom Brodek
Check on Amazon
Biography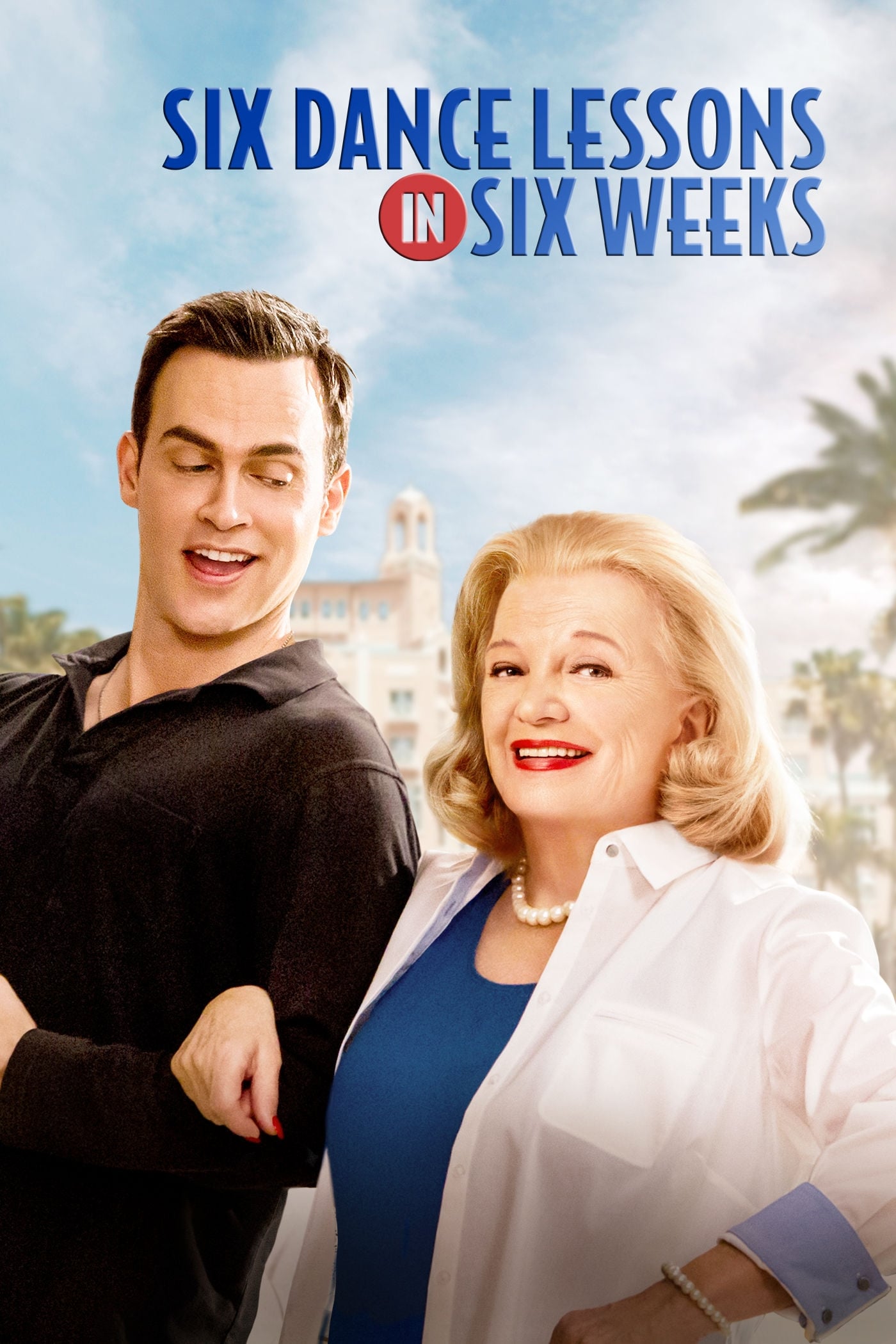 Six Dance Lessons in Six Weeks
A retired woman hires a dance instructor to give her private dance lessons at her home -- one per week for six weeks. What begins as an antagonistic relationship turns into a close friendship as they ...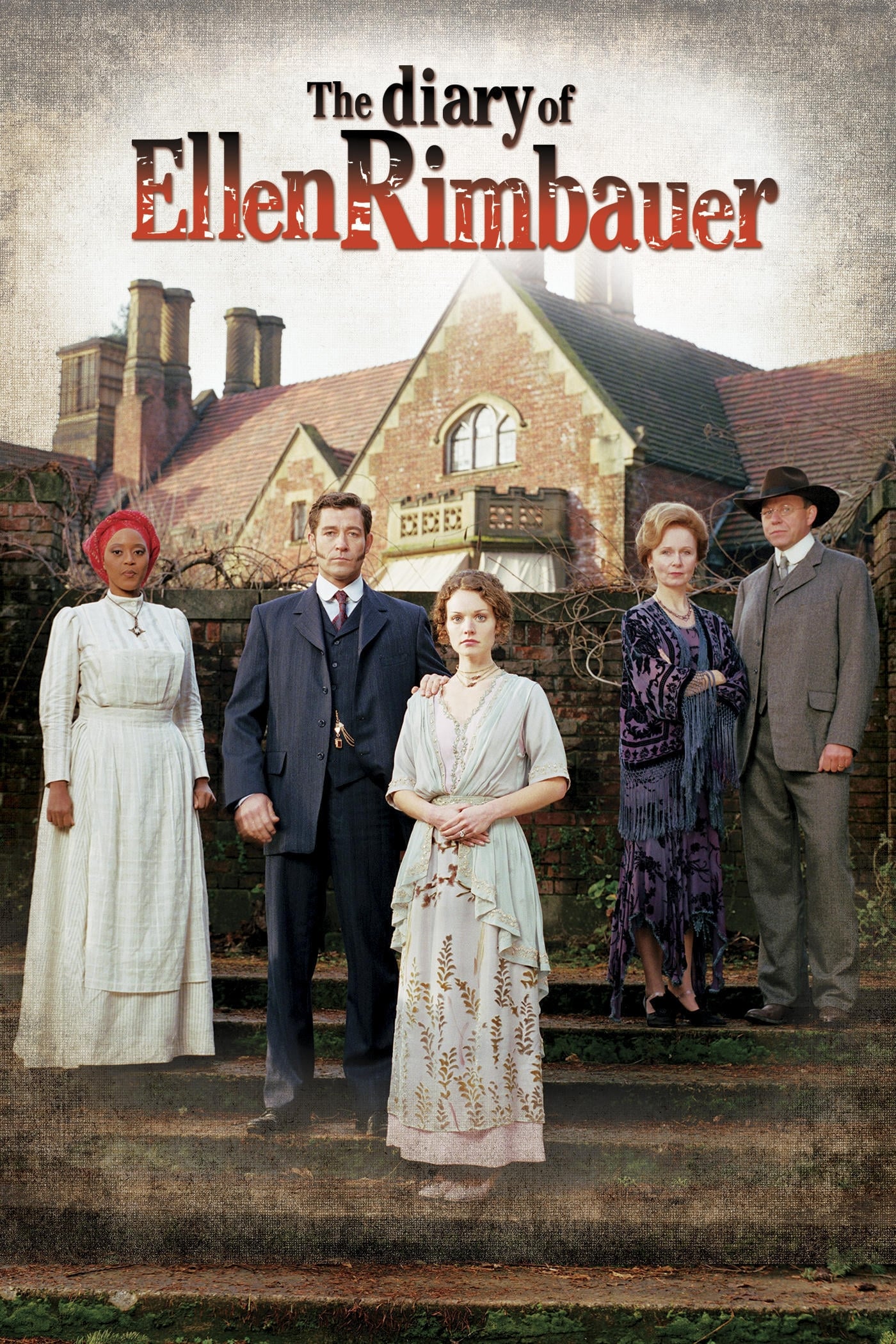 The Diary of Ellen Rimbauer
Set at the turn of the century, this is the tale of Ellen Rimbauer who just received this mysterious mansion as a wedding gift from her new husband...
TV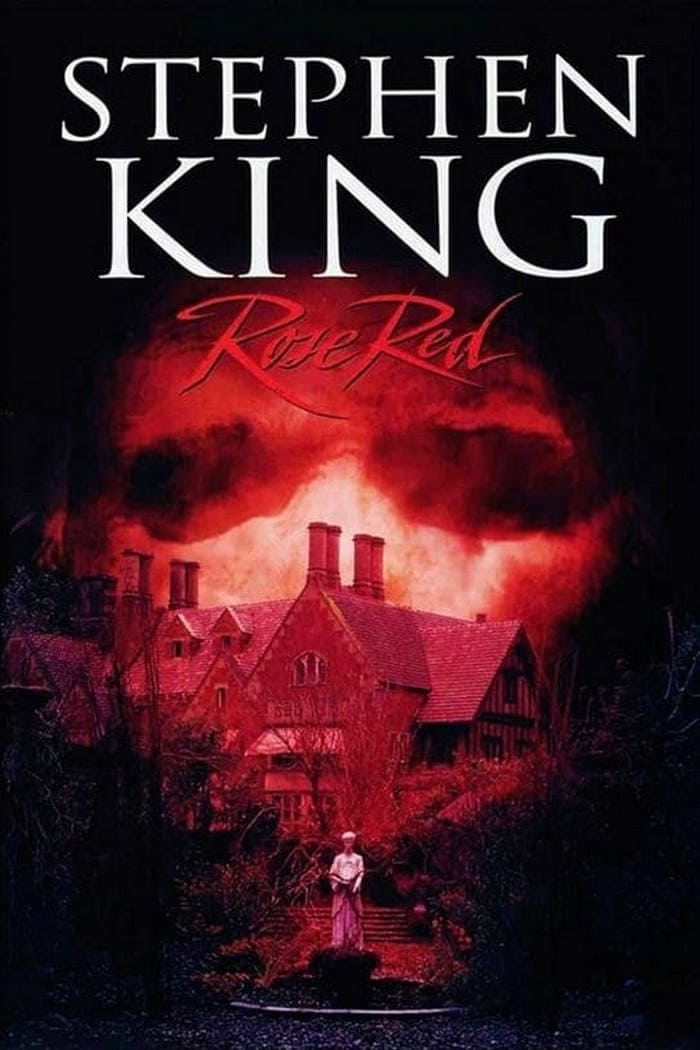 Rose Red
There is a doctor named Dr. A group of psychics are going to wake up a supposedly haunted mansion.
TV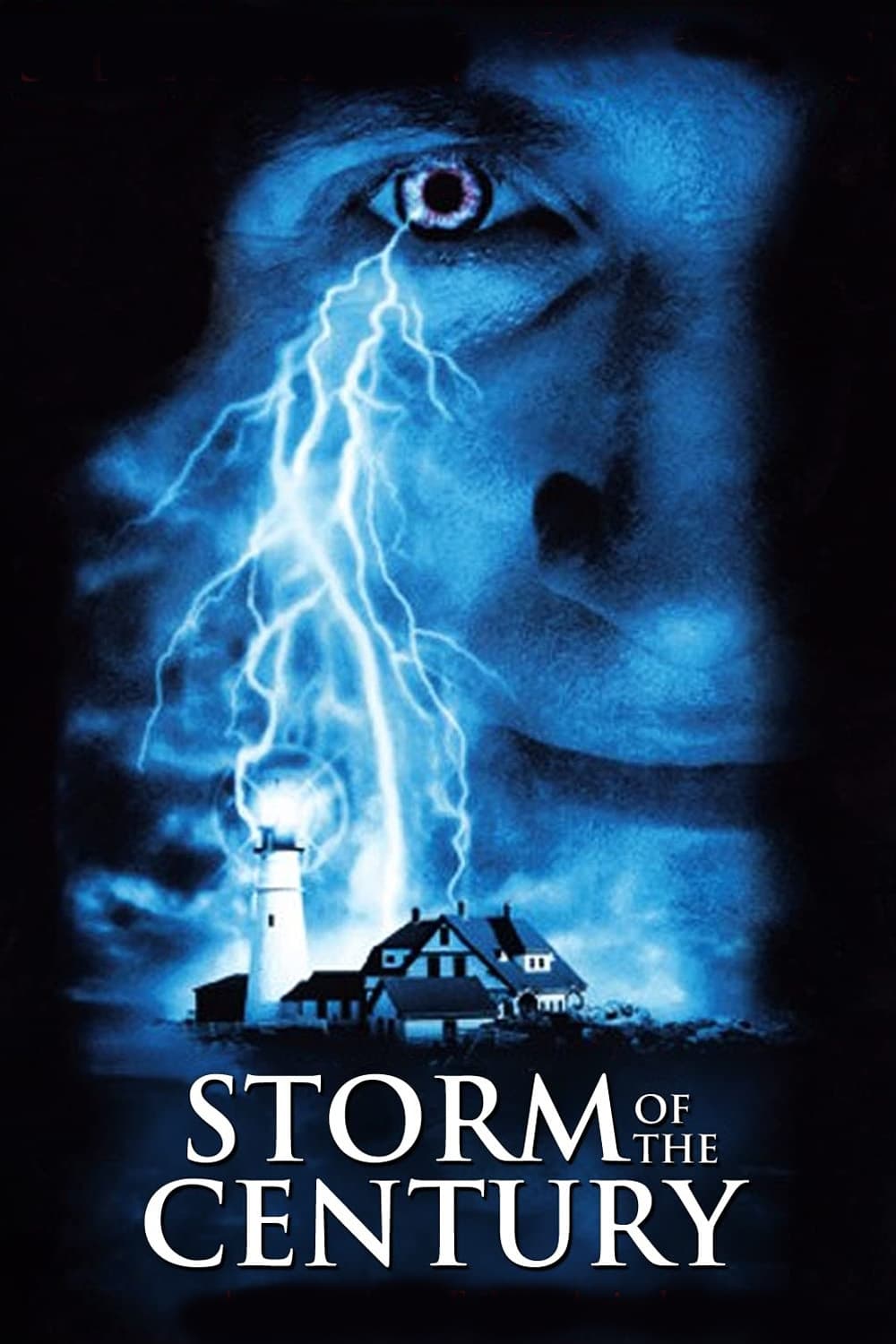 Storm of the Century
Storm of the Century, also known as Stephen King's Storm of the Century, is a 1999 horror TV miniseries written by Stephen King and directed by Craig R. There is a person named Baxley. Storm of the Ce...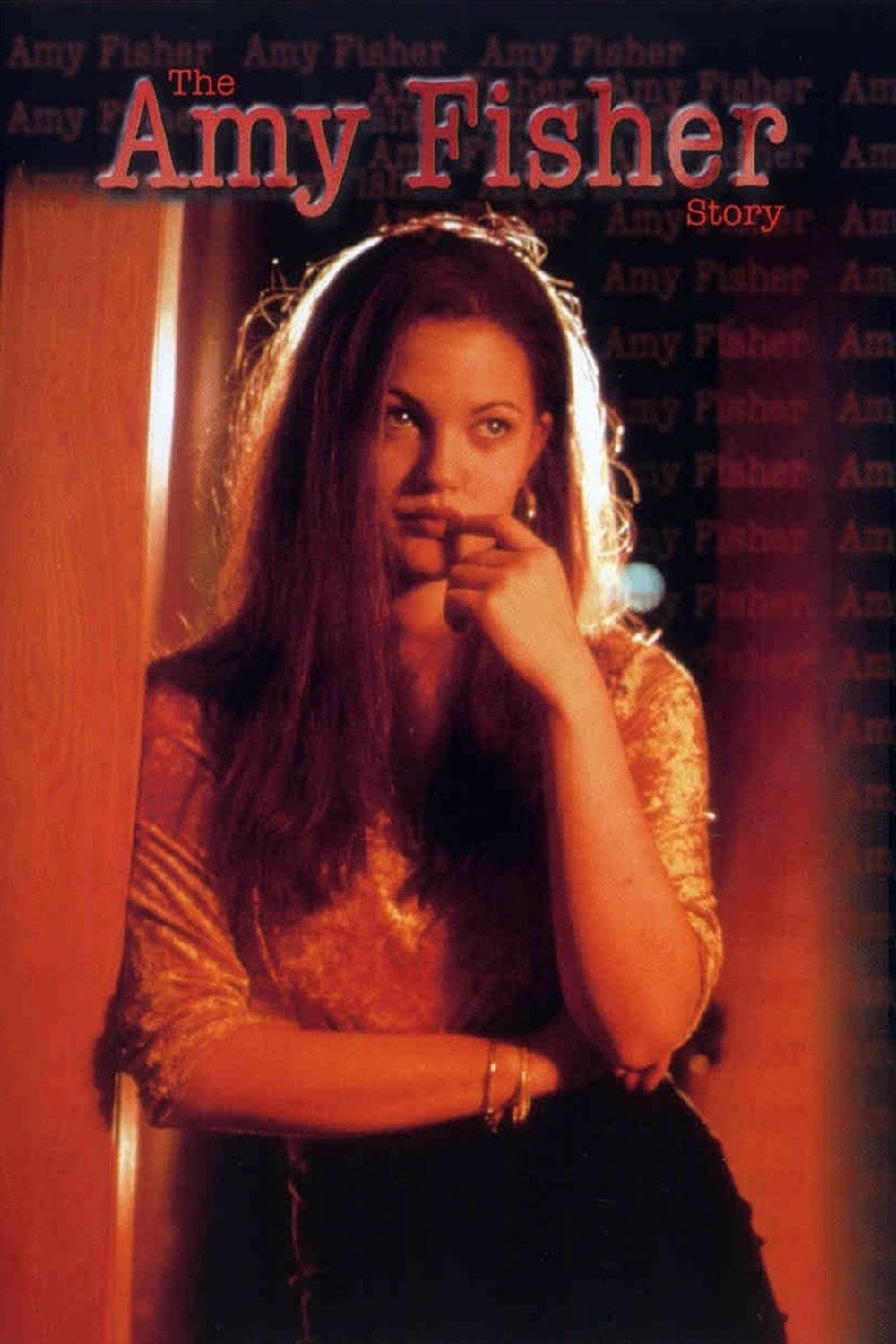 The Amy Fisher Story
The true story of the Long Island teen who shoots and wounds the wife of a man she called her lover. Notorious
After Alicia Velorus' father is convicted as a communist spy, CIA asks her to prove her loyalty by getting close to her father's friend, who's a suspected arms dealer. In the meantime she and her CIA ...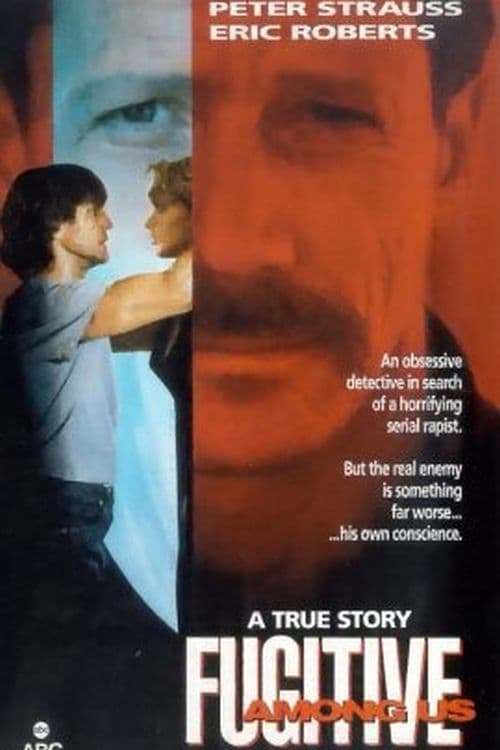 Fugitive Among Us
An increasingly obsessed detective chases an escaped rapist across the Southwest and enters into a complicated relationship with one of the victims.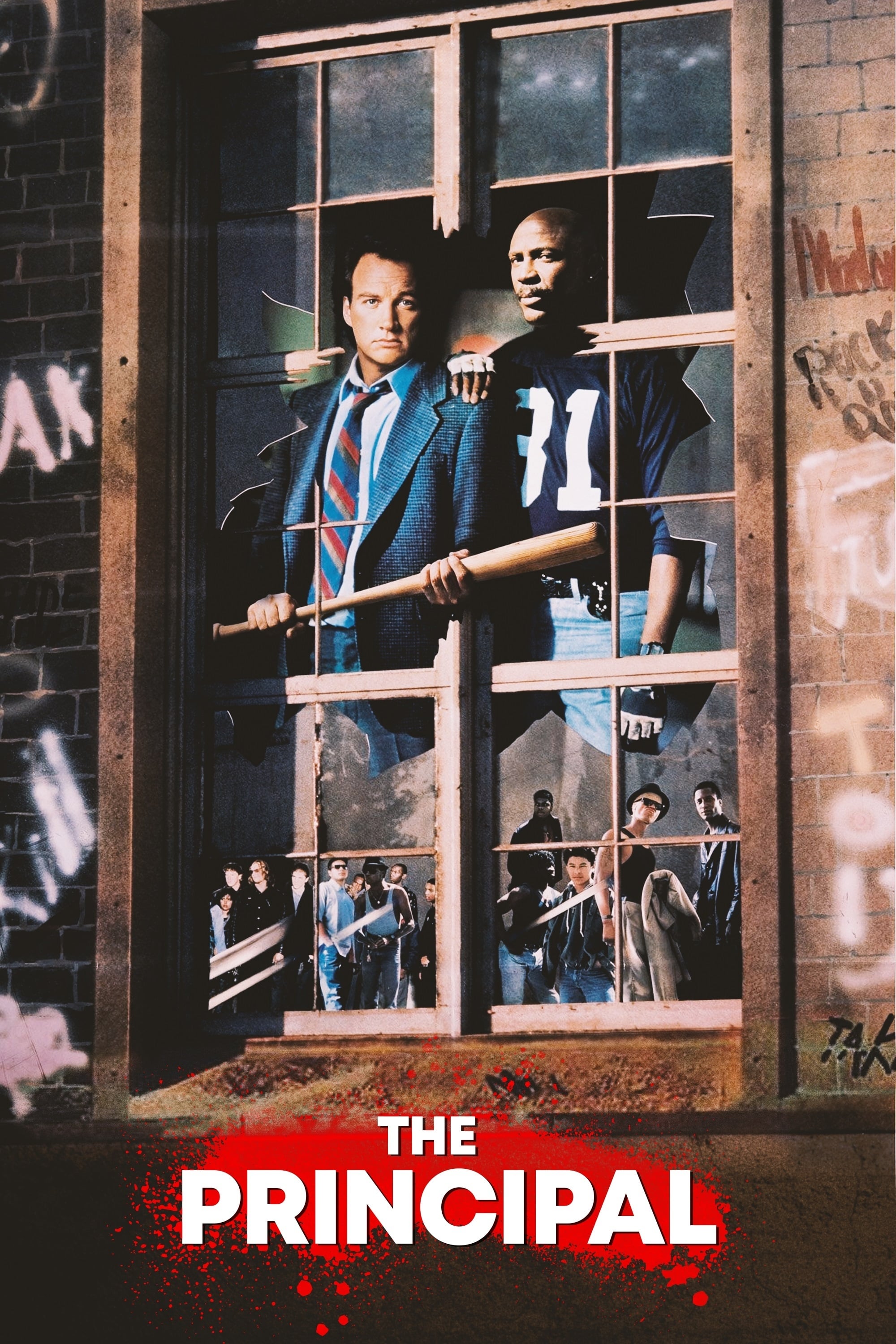 The Principal
Burglary. Drugs. Assault. Rape. The students at Brandel High are more than new Principal Rick Latimer bargained for. Gangs fight to control the school using knives - even guns - when they have to. Whe...