Biography
Dave Sirulnick is an American television producer.Sirulnick was born on May 26, 1964, and grew up in Teaneck, New Jersey, where he attended Teaneck High School and became involved with booking musicians such as LL Cool J, Run DMC, and Salt-N-Pepa at The Rink, a nearby Bergenfield, New Jersey roller rink. He later attended Rutgers University. After graduating, he was hired as a news producer at CNN, like his father who was also a television producer.In 1987, he joined MTV, claiming that they "wanted someone to grow their news department. It's what I wanted my whole life: TV, music and news". He eventually became the executive vice president for Multiplatform Production, News and Music at MTV. Sirulnick's responsibilities included oversight of MTV's signature show, Total Request Live. Half of MTV's programming had been within his job functions. He was the chief architect of the MTV Video Music Awards. In March 2015, he and others were dismissed from their positions at MTV by Viacom, the parent corporation.As of January 2019, Sirulnick is a partner at RadicalMedia.
TV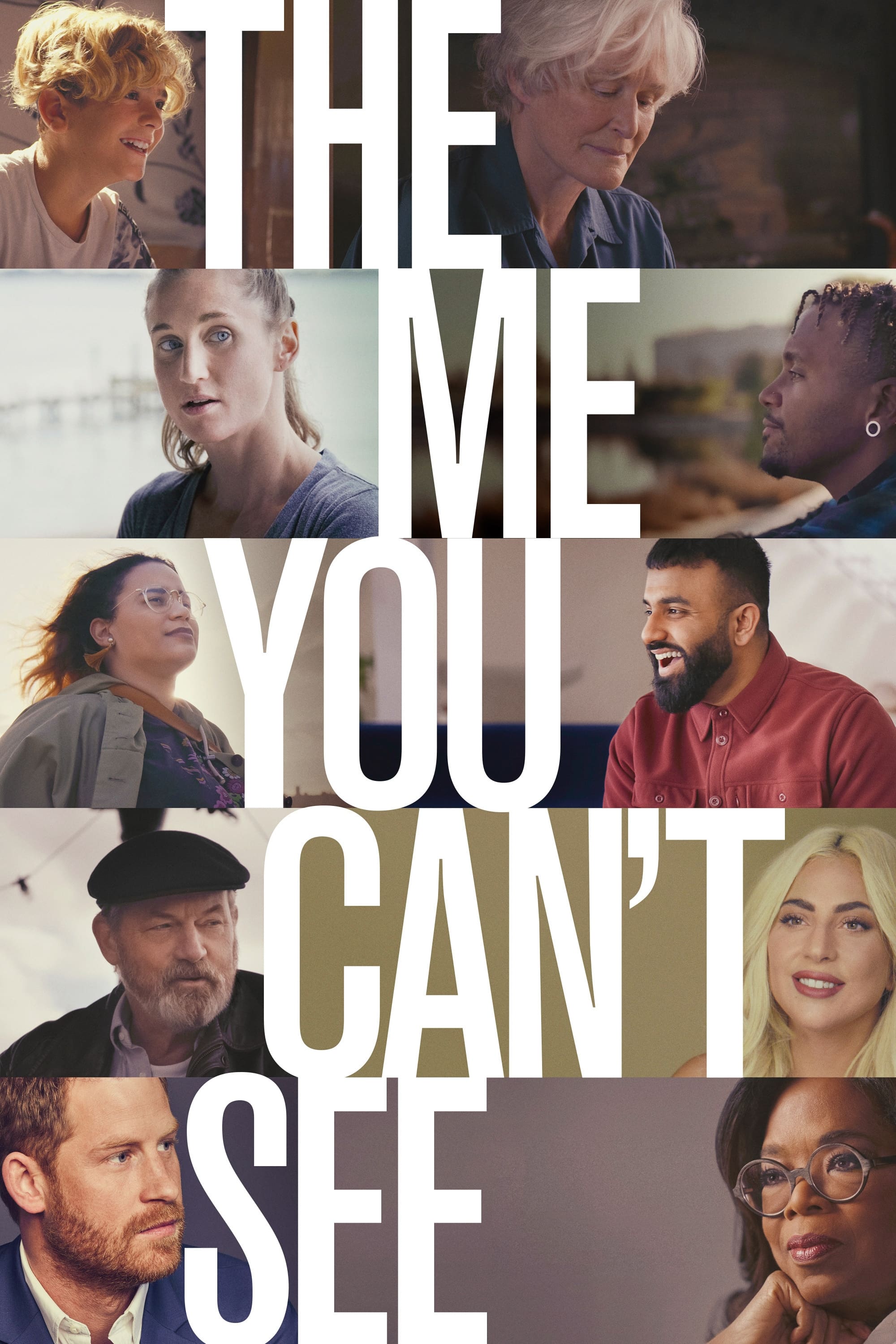 TV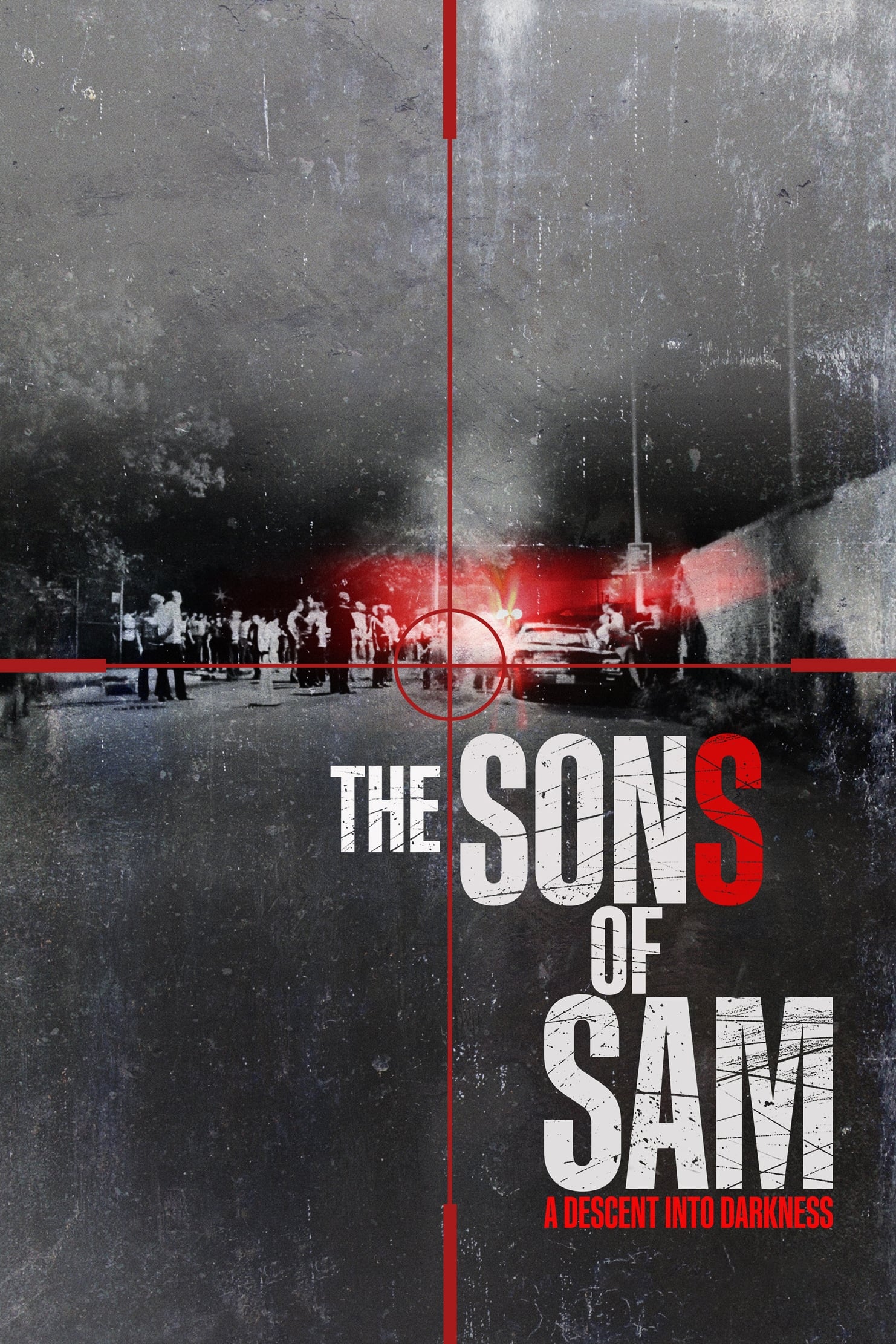 The Sons of Sam: A Descent Into Darkness
The series revisits the murders that shook New York City in the late 70's but also explores the argument that David Berkowitz wasn't a lone killer. The series focuses on the work of journalist Maury T...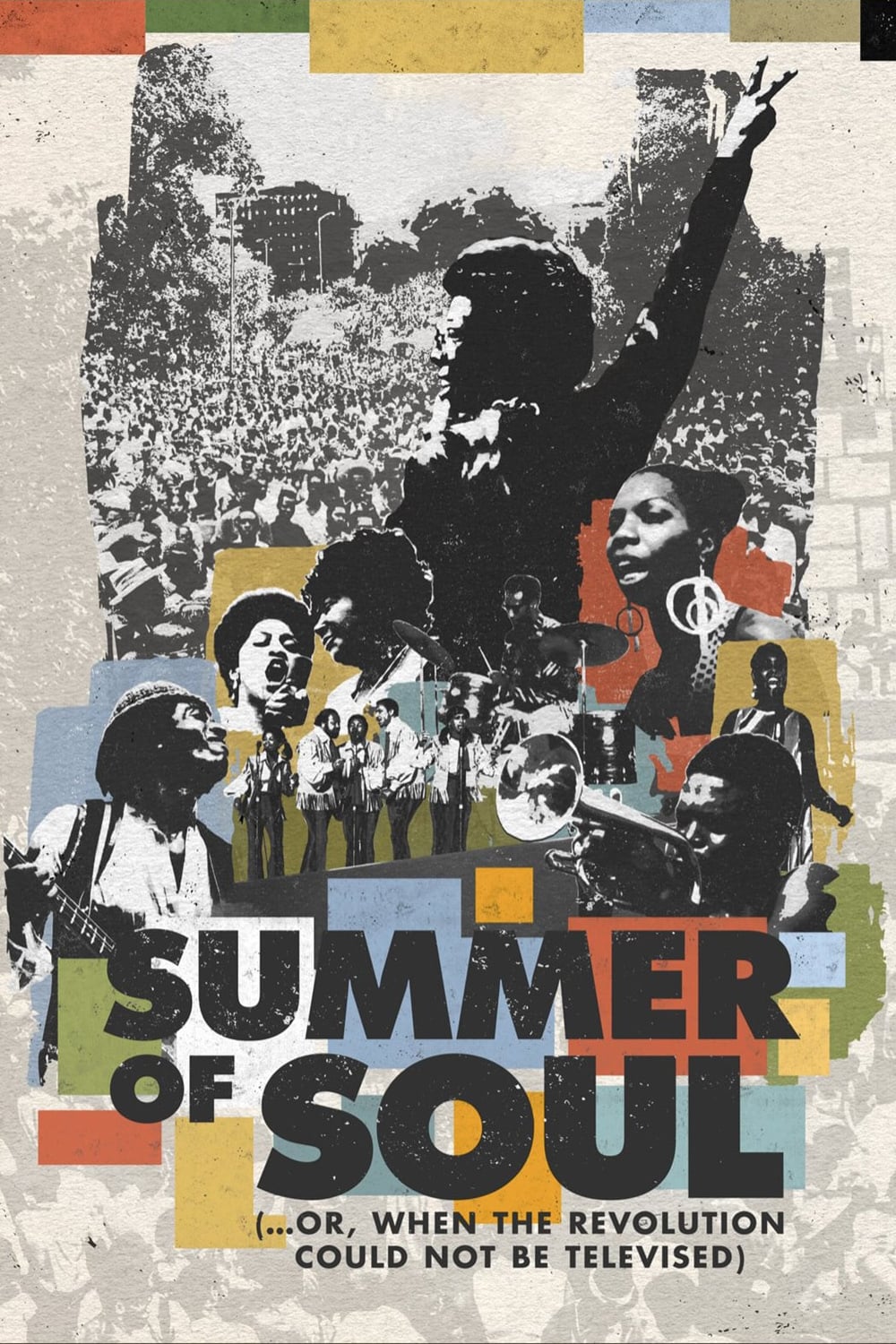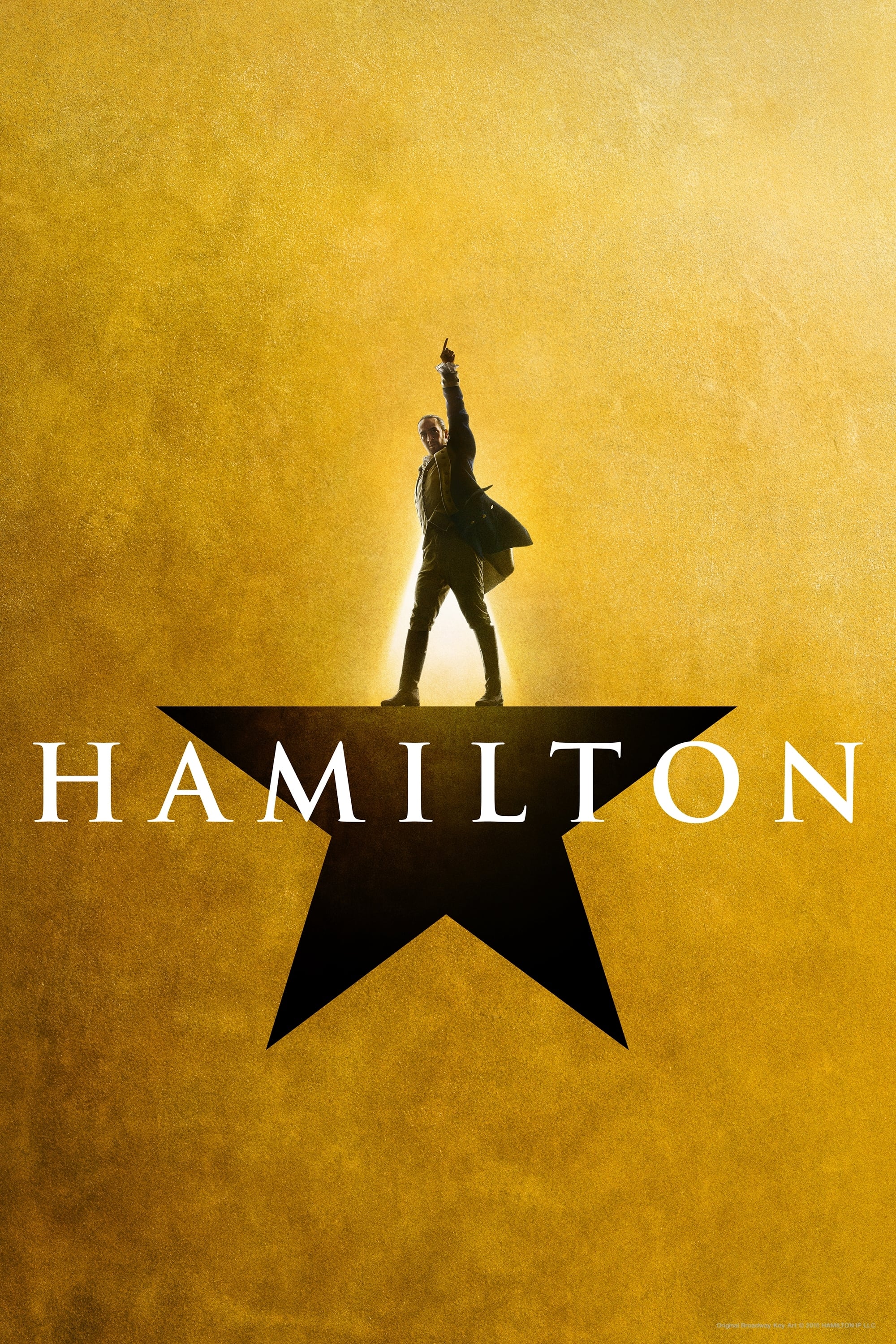 Hamilton
The story of Alexander Hamilton, the American founding father, is told in this filmed version of the original Broadway smash hit.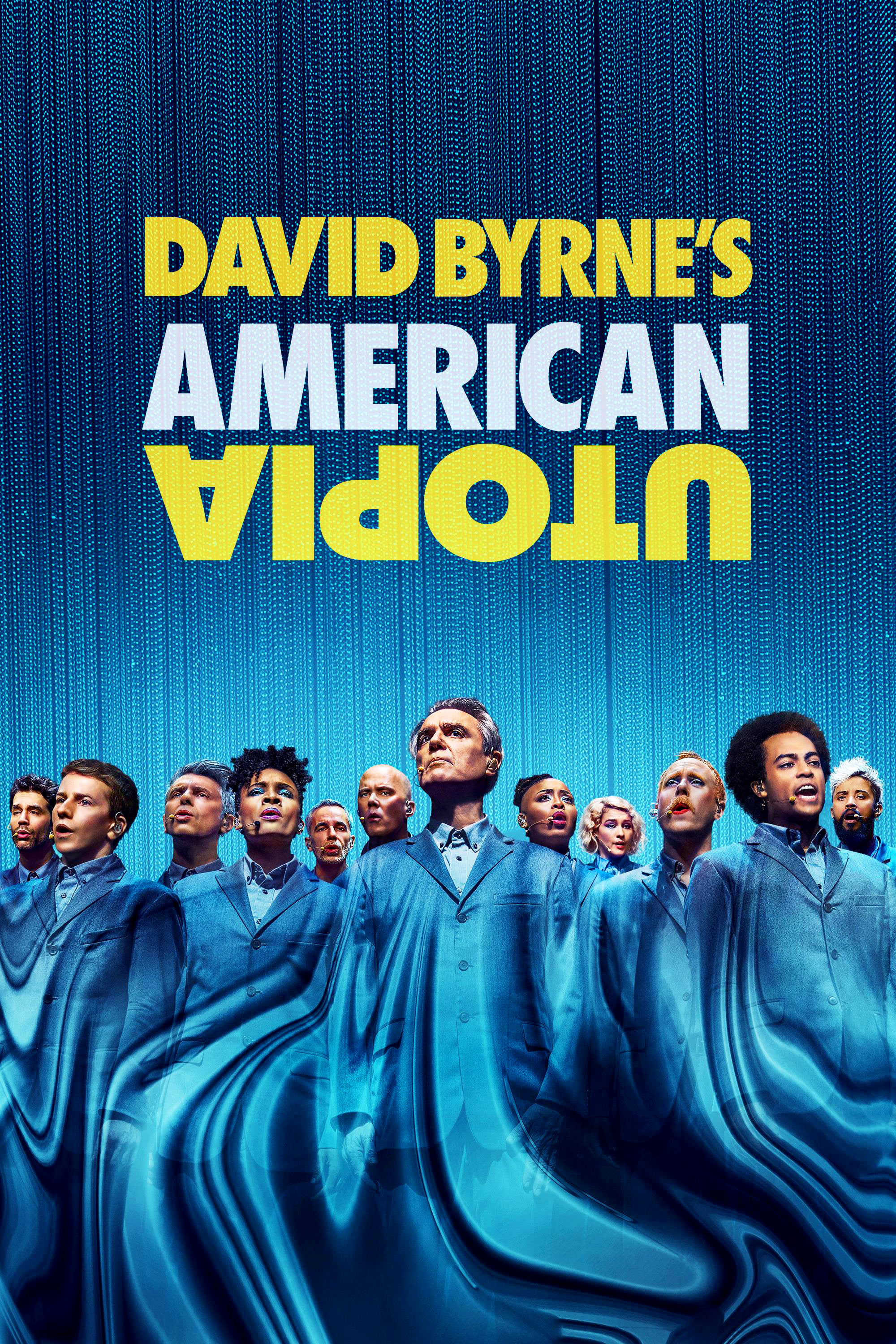 David Byrne's American Utopia
The Broadway show, a unifying musical celebration that encourages audiences to connect to each other and to the global community, is a filmed version.
TV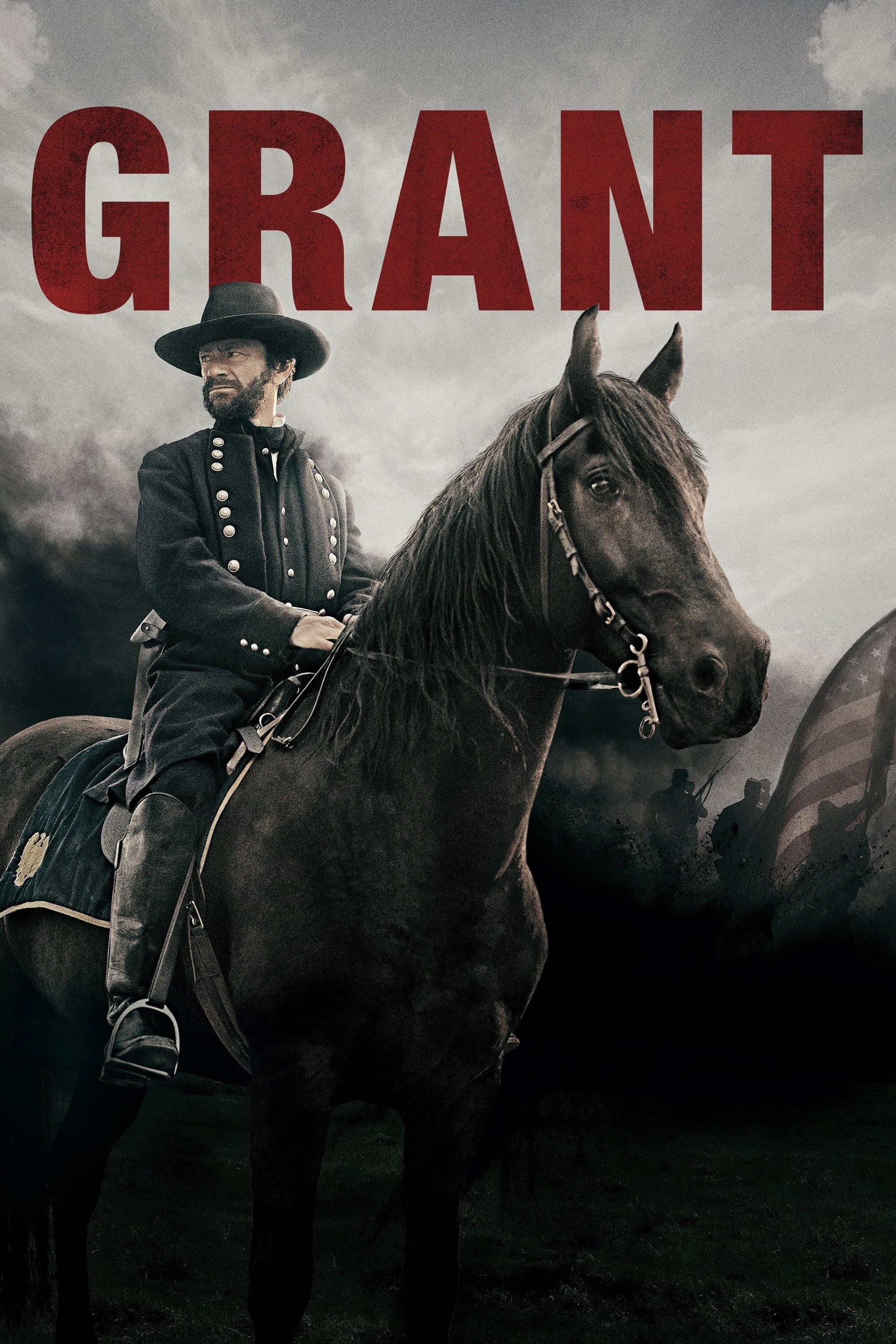 Grant
Grant's life story is examined using his perspective and experiences to explore a turbulent time in history: the Civil War and Reconstruction.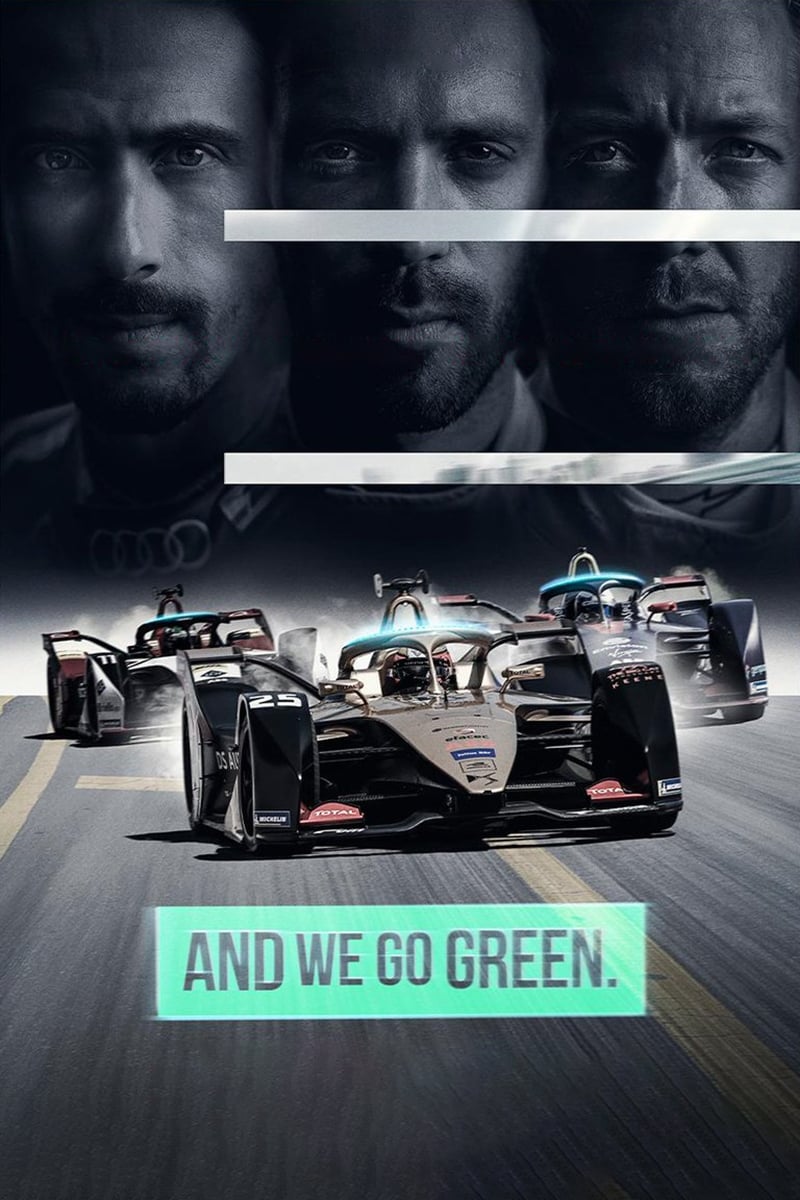 And We Go Green
Professional drivers on the international Formula E circuit — like Formula One, but with eco-friendly electric cars — race for victory across 10 cities.
TV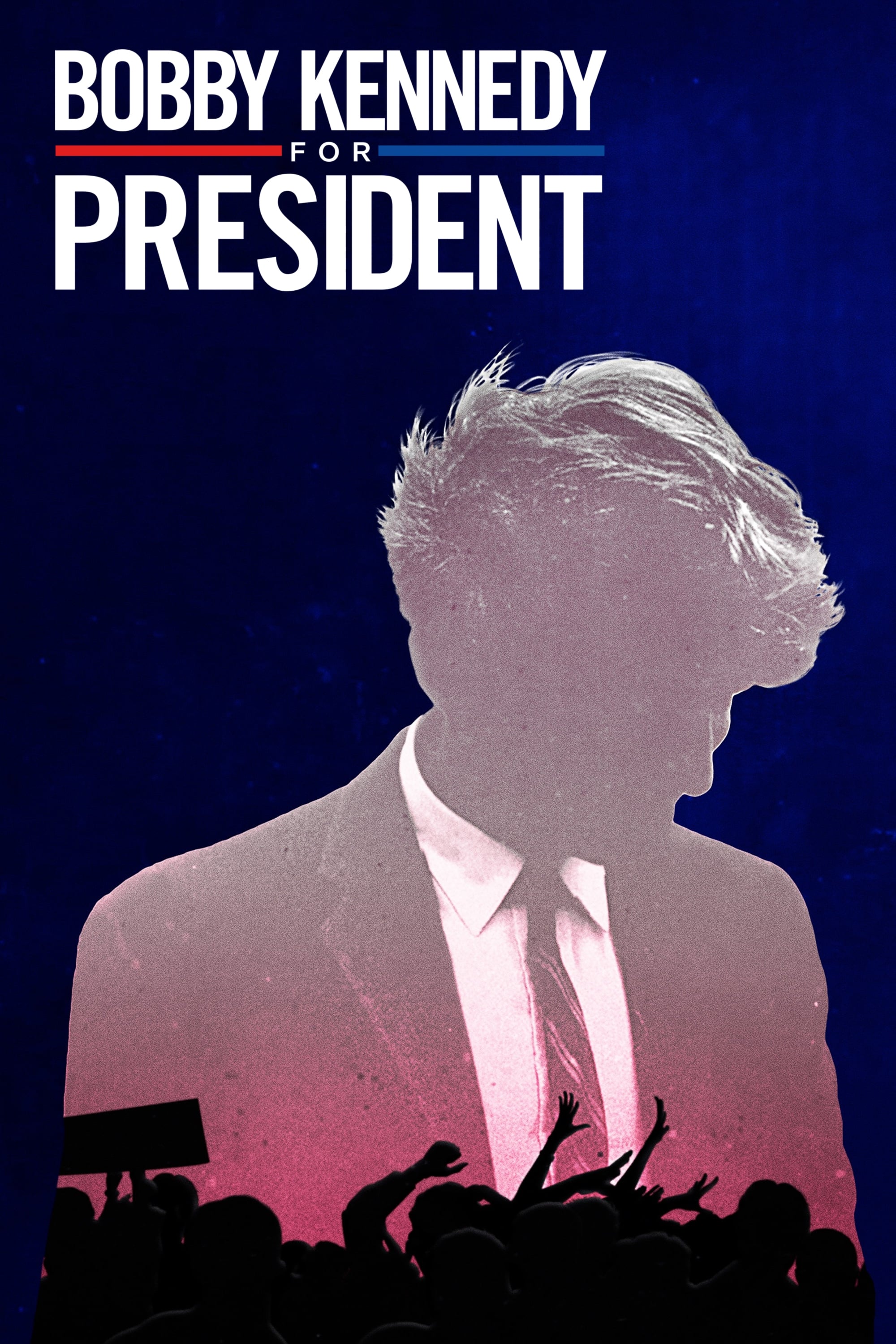 Bobby Kennedy for President
Historic footage and leading voices of the era examine the "Bobby Phenomenon" of the 1960s and the legacy of the man who helped redefine the country.
TV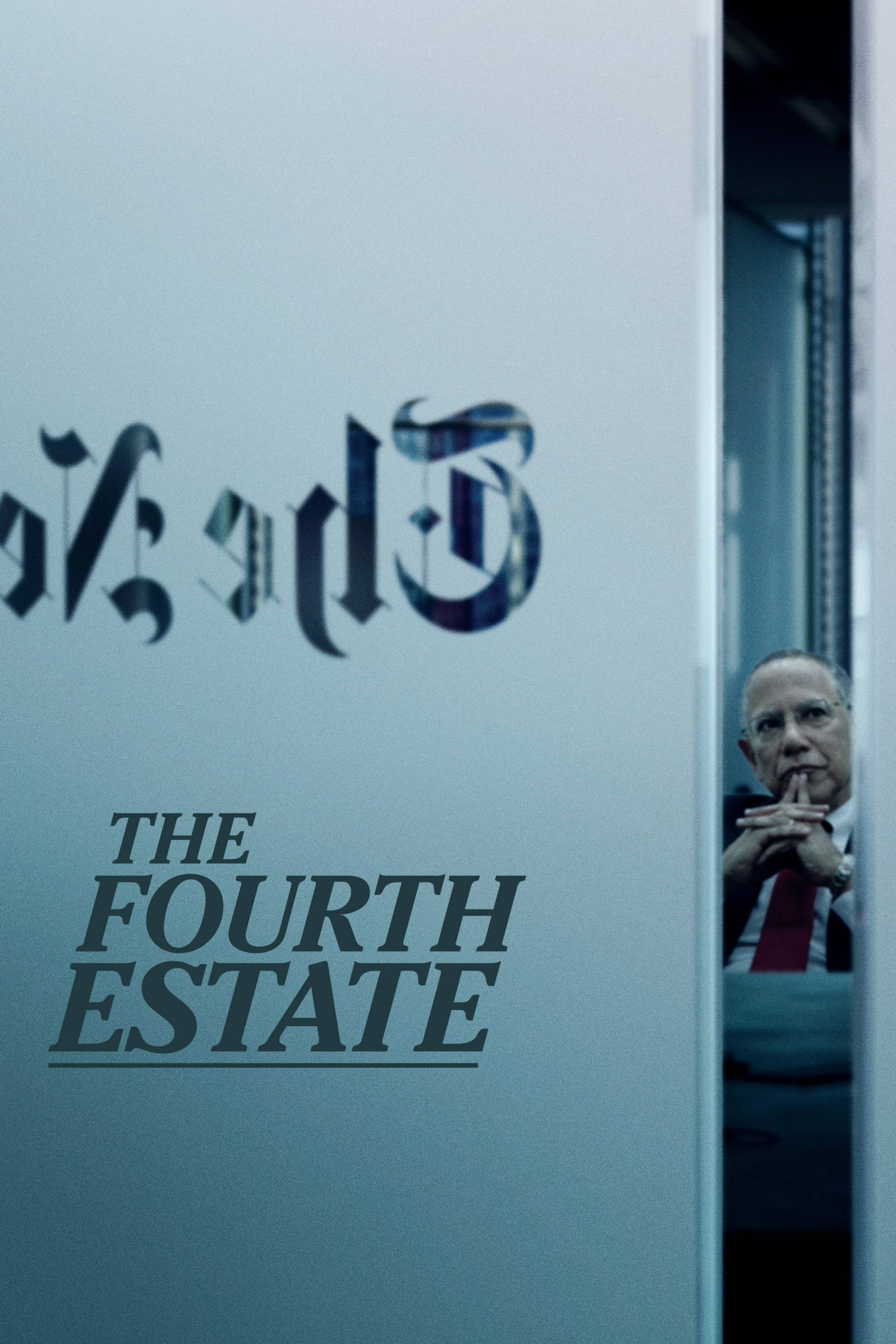 The Fourth Estate
Explore the process and progress of The New York Times and its journalists in covering the Trump administration. Through extraordinary access, on-the-scene filmmaking, and exclusive sit-down interview...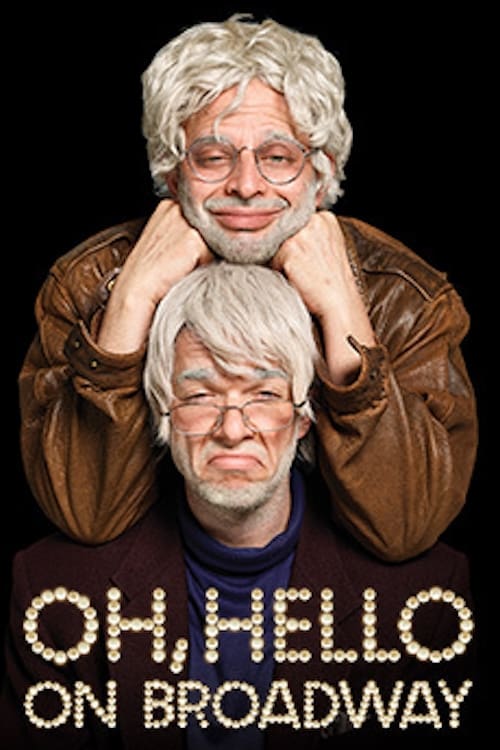 Oh, Hello on Broadway
Two delusional geriatrics reveal curious pasts, share a love of tuna and welcome a surprise guest in this filming of a popular Broadway comedy show.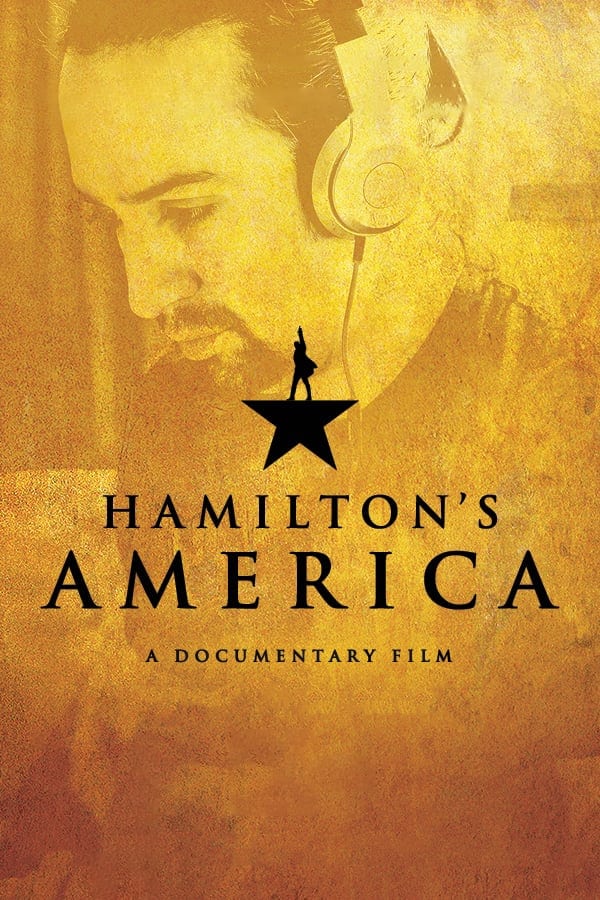 Hamilton's America
The process of adapting Hamilton's story into a musical theater is shown in Hamilton's America. Steve-O: Demise and Rise
A documentary of Steve-O's downward spiral to when he ultimately hits rock bottom and is saved by the intervention of friends and his own will to do whatever it takes to get – and stay – sober.
TV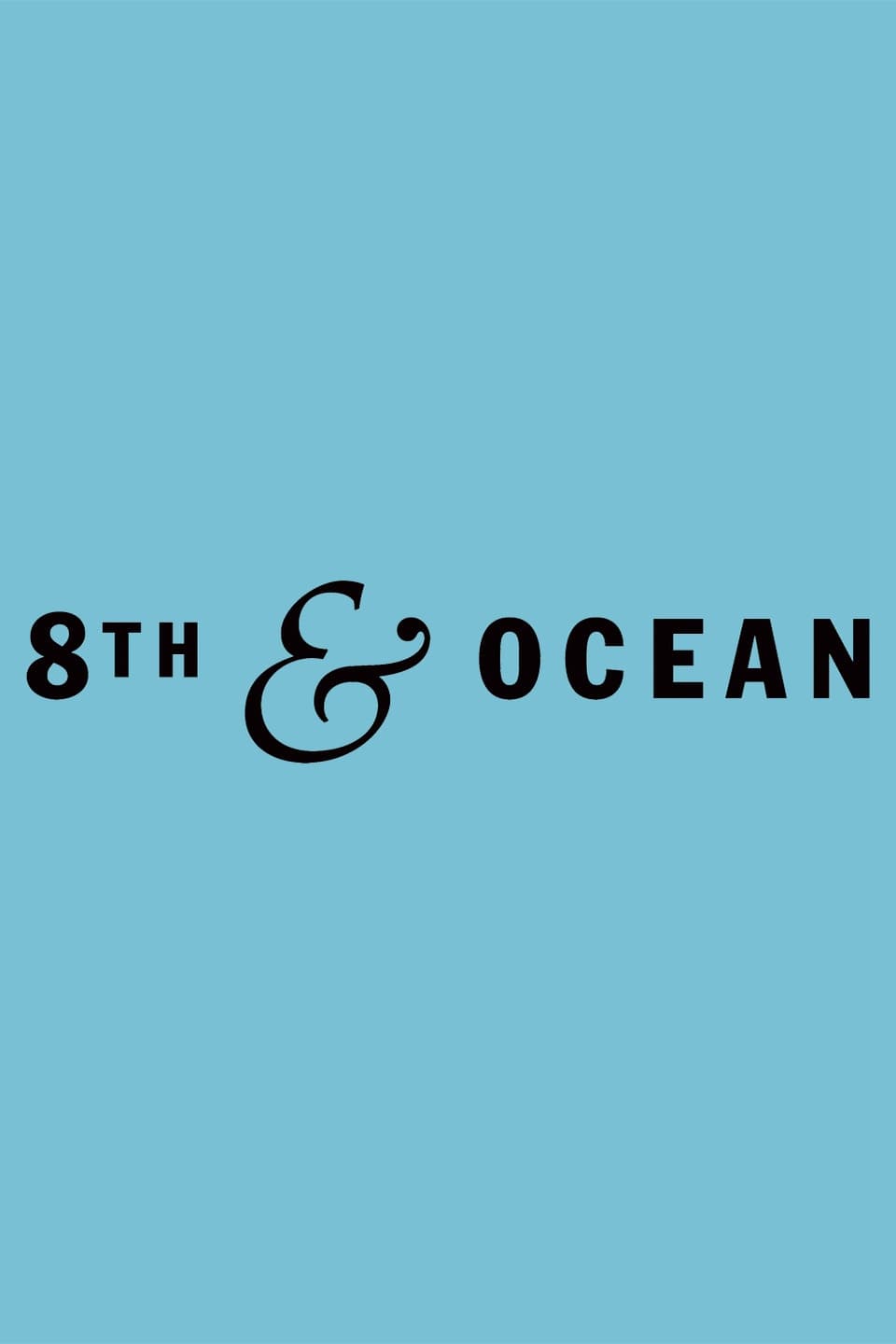 8th & Ocean
8th & Ocean is an American reality series about a group of models living in Miami, Florida that premiered on MTV on March 7, 2006. The series aired for ten episodes, ending its run on May 9, 2006. The...
TV Two-A-Days
Two-A-Days is a show on the United States cable television channel MTV. The show chronicled the lives of teens at Hoover High School in Hoover, Alabama, a suburb of nearby Birmingham. It focused on th...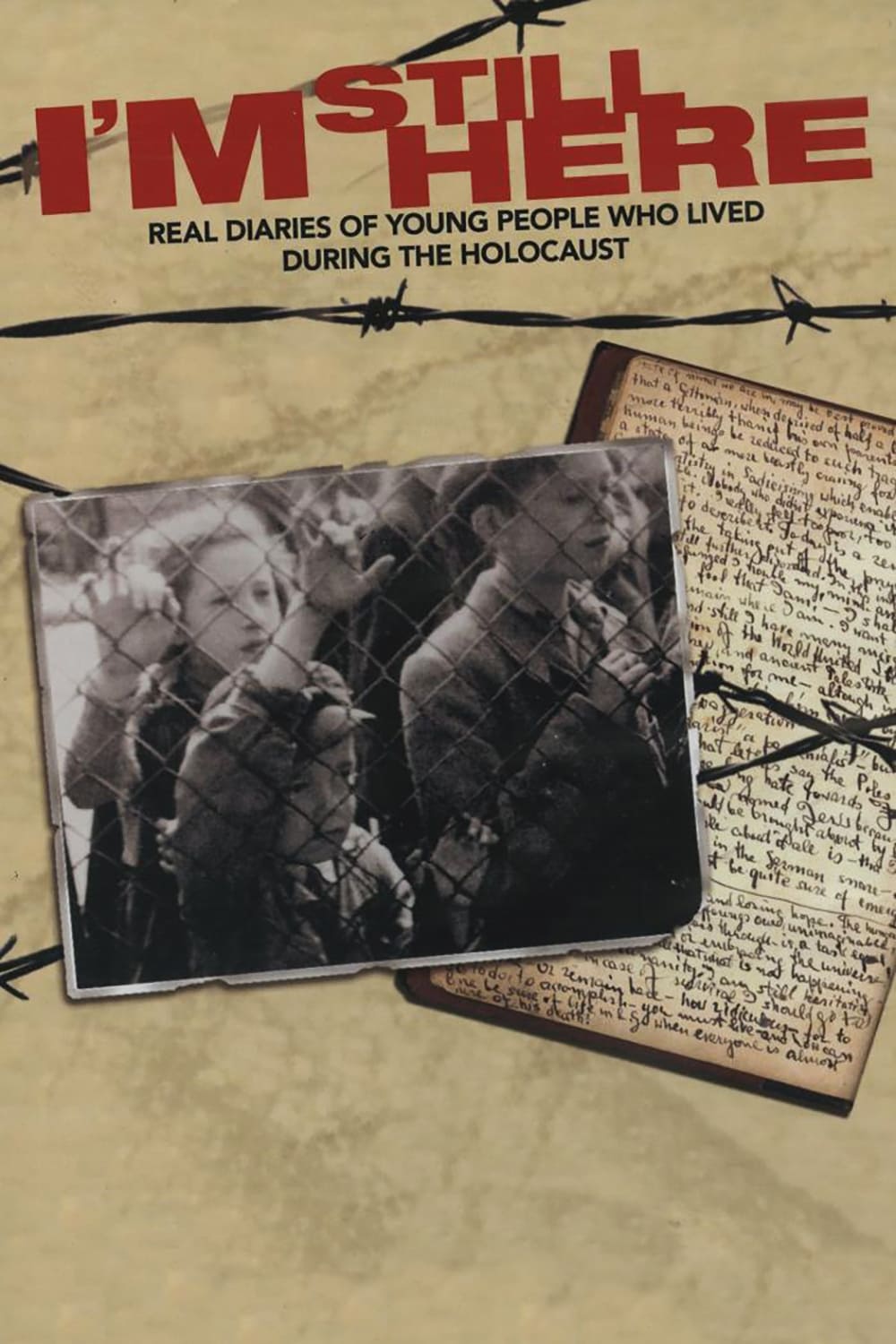 TV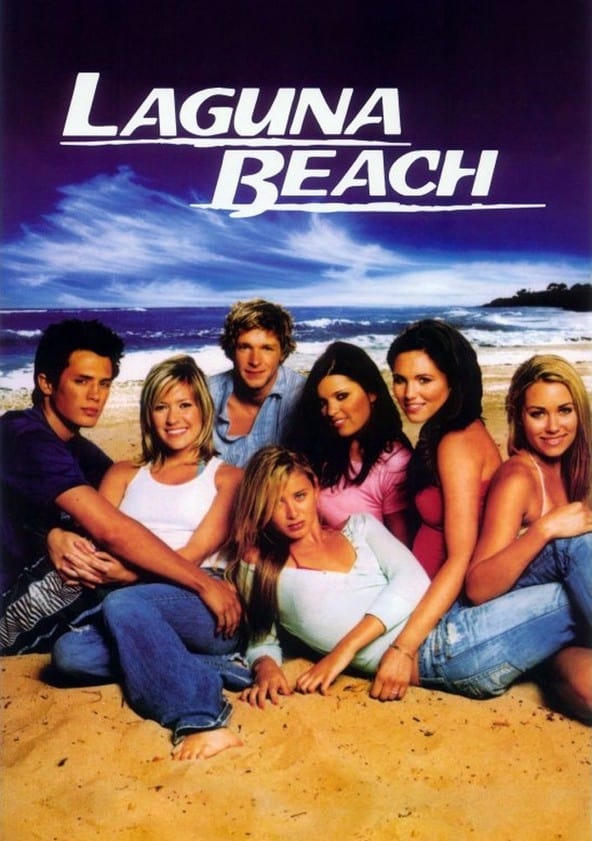 Laguna Beach
Like other teens in California, the lives of the Laguna Beach teenagers are filled with sandy beaches, beautiful friends and love triangles. But unlike other teens, they had cameras following them aro...
TV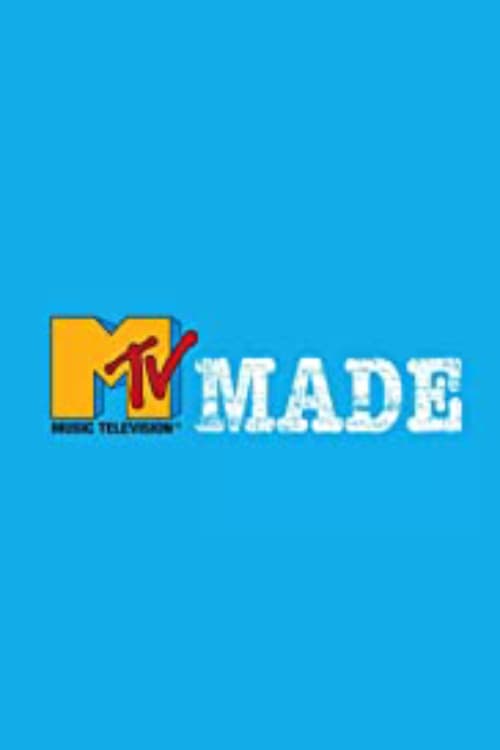 Made
MTV's MADE is a self-improvement reality television series broadcast on MTV. The series follows teens who have a goal and want to be "made" into things like singers, athletes, dancers, skateboarders, ...
TV
True Life
True Life has aired on MTV. The first episode of the show is about heroin addiction.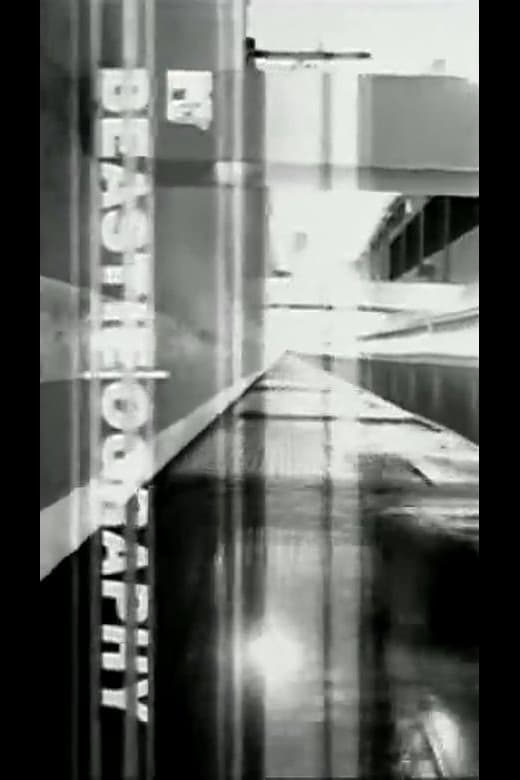 Beastie|ography
An MTV documentary on the Beastie Boys from their rise to fame to the release of Hello Nasty in '98.