 Biography
TV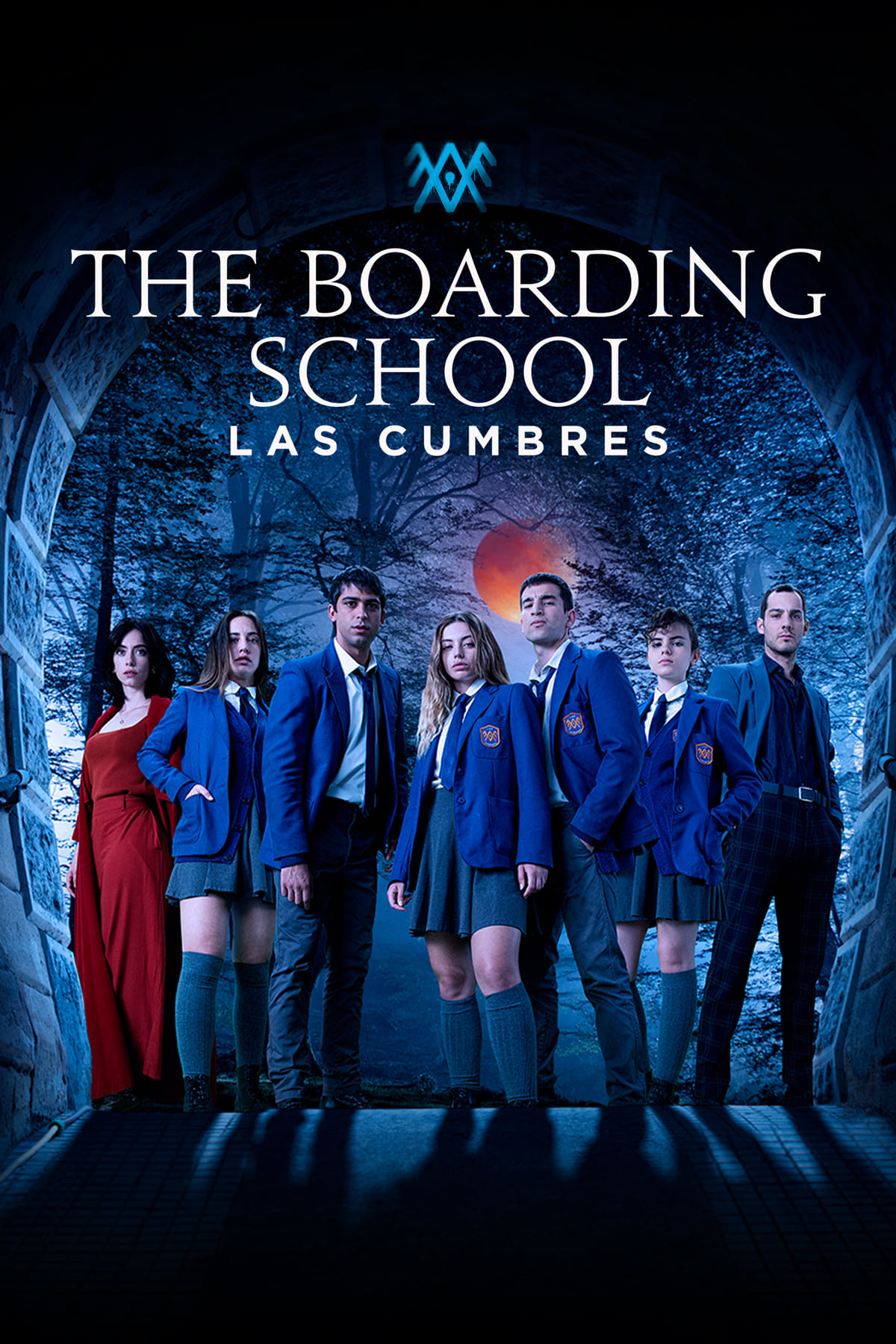 The Boarding School: Las Cumbres
Between the mountains and isolated from the world is where the school is located. The students are reintegrate into society under the strict and severe discipline imposed by the center. The forest has...
TV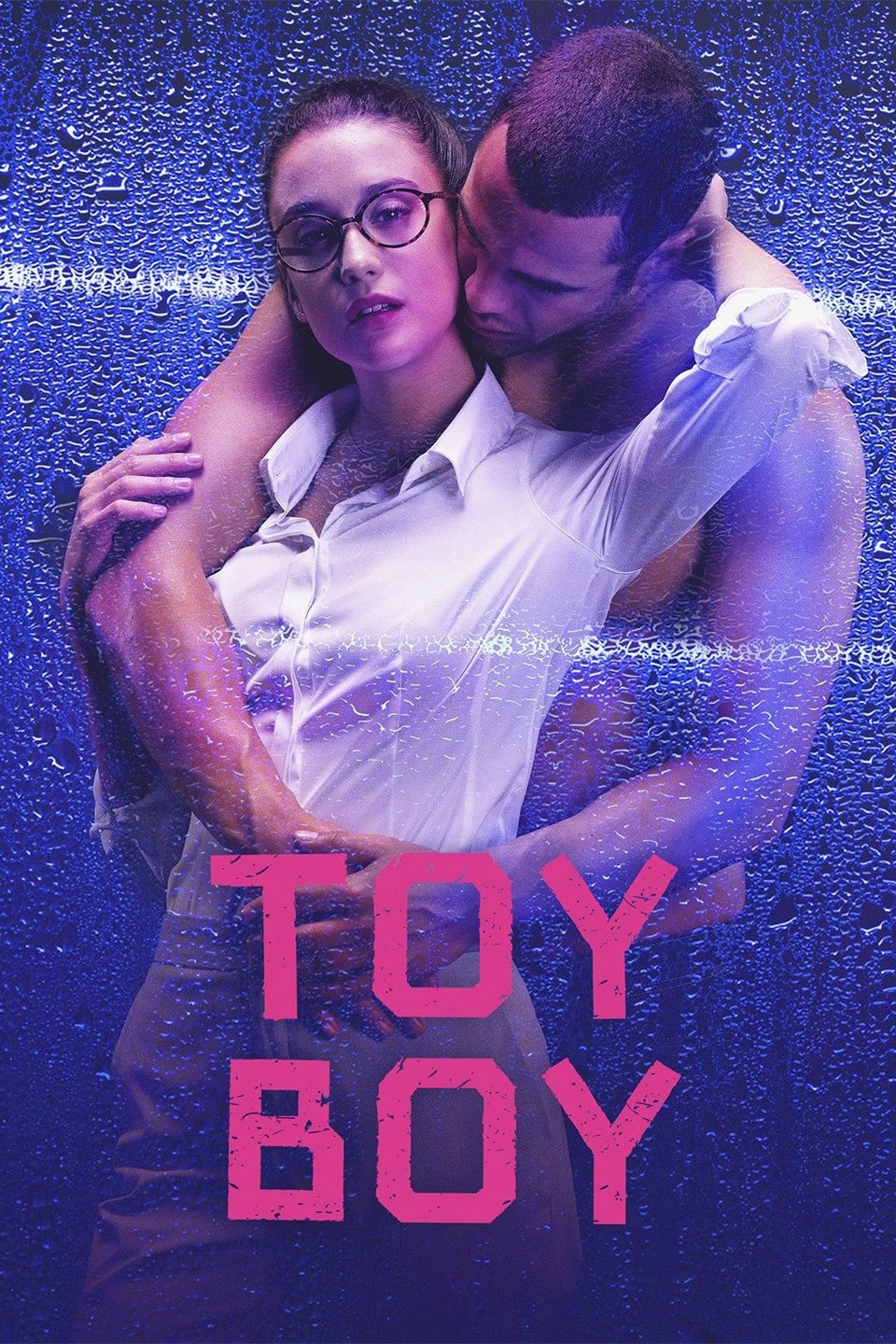 Toy Boy
A male stripper is released from prison after seven years and tries to prove that his lover framed him for her husband's murder.
TV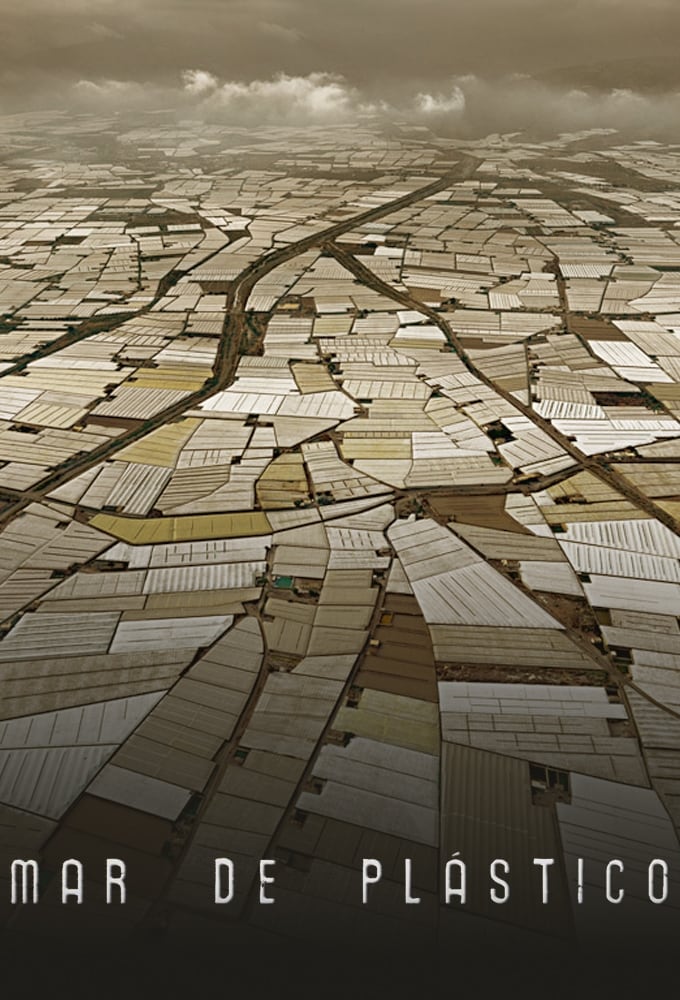 Mar de plástico
In a town in southern Spain where racial tensions run high among the workers in its many greenhouses, a cop investigates the murder of a young woman.
TV
Los Nuestros
Two children are imprisoned by the jihadists and hidden in a village while terrorists prepare the conditions for transfer them to the Algerian desert. A group of Spanish Special Forces from the Army i...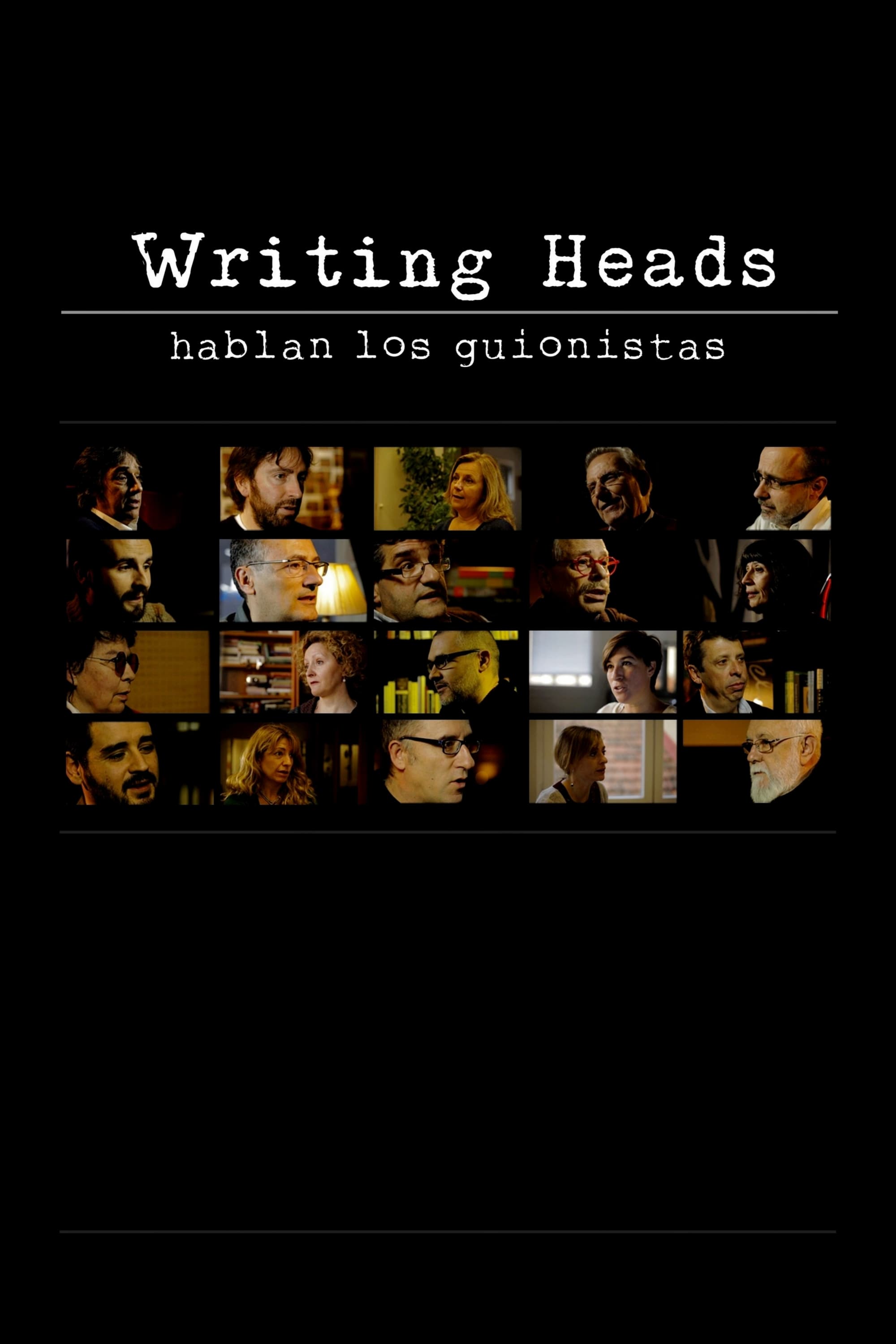 Writing Heads
They are the first and the last, those who imagine stories and give voice to the characters who live them. However, they never speak. But now, they emerge from the shadows of a poorly lit room and tel...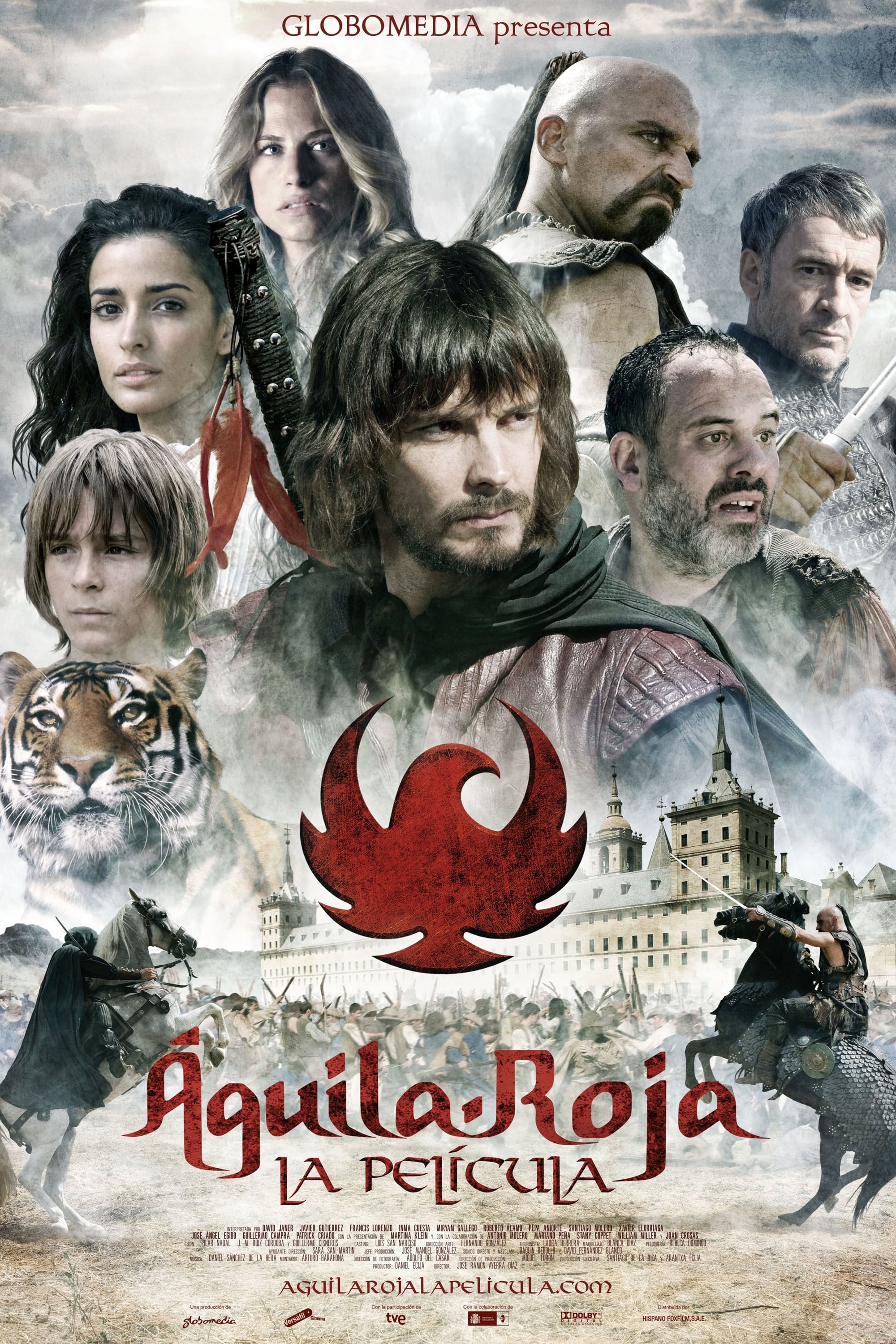 Red Eagle: The Movie
Early XVII century. A summit between France, England, Portugal and the Pope is to take place in Spain, home of the masked hero known as Red Eagle. The countries are coming together under the guise of ...
TV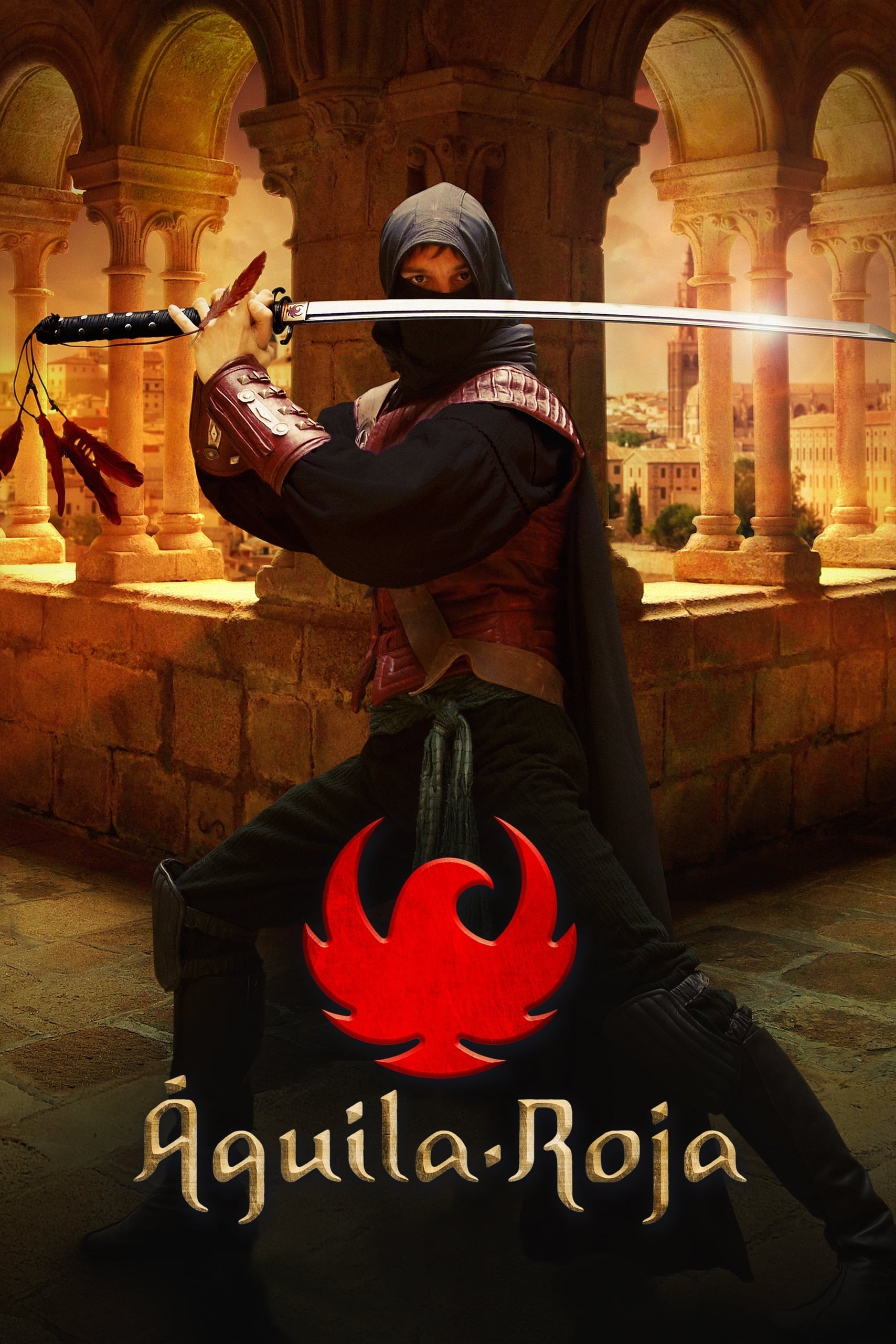 Red Eagle
Red Eagle is a series of adventures and intrigue about courage, nobility, friendship, and love. The hero of justice in the 17th century is known as the "Red Eagle", who helps the weak and is determine...
TV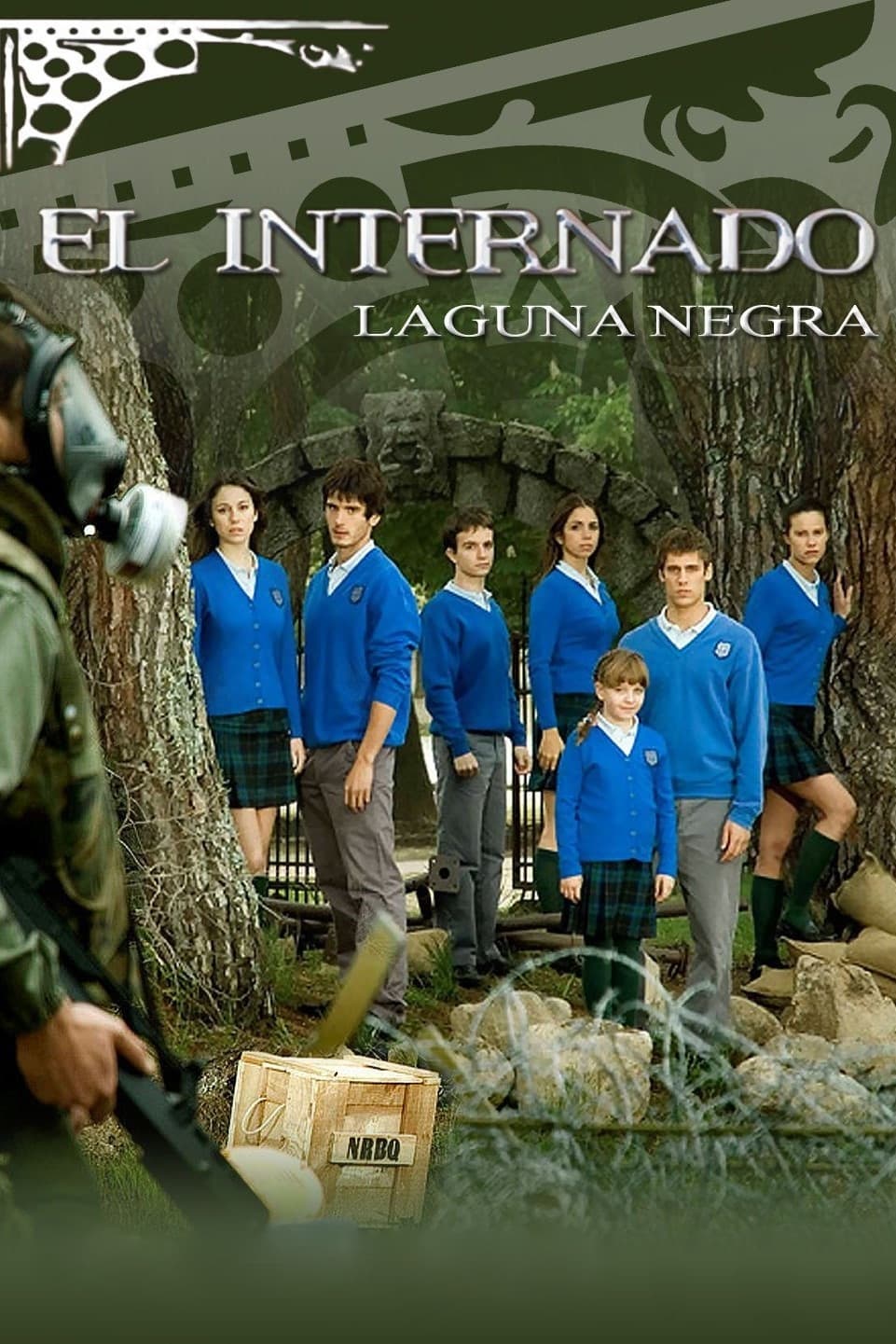 The Boarding School
The students of a fictional boarding school in a forest, where teenagers are sent by their parents to study, are the focus of a Spanish television drama-thriller. The boarding school is located in a f...
TV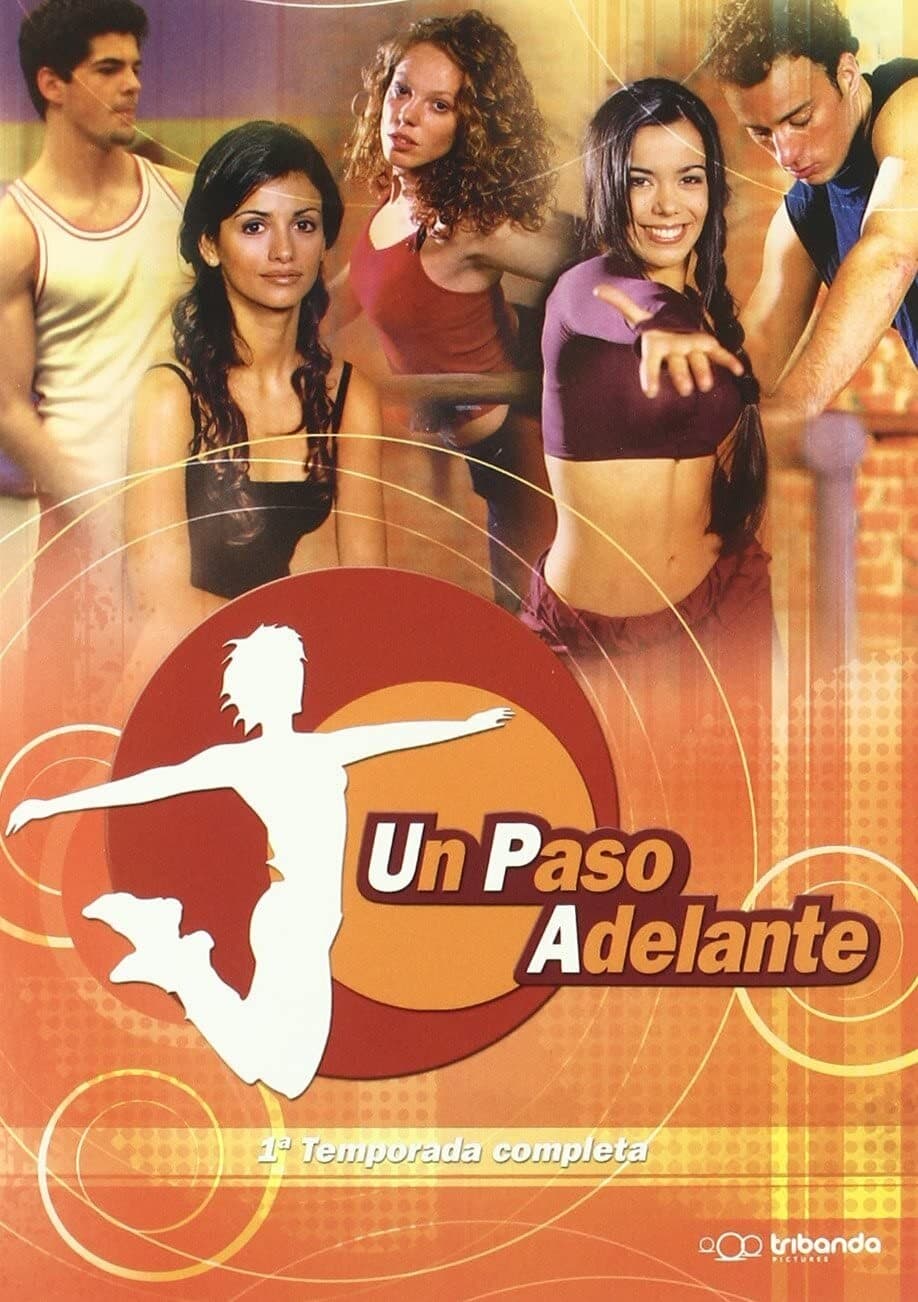 Un paso adelante
The American 1980's TV series Fame was similar to the Spanish TV drama Un Paso Adelante. It was broadcast on the Spanish channel from 2002 to 2005. In Spanish-speaking countries, it has been a huge su...