 Biography
Sonia Martínez (September 23, 1963 - September 4, 1994) was a Spanish actress and television presenter, known for her role in the Spanish version of the American science educational TV show 3-2-1 Contact, which aimed to teach science to 12-to14-year-old audiences. After this child-oriented TV career, Martínez also played some characters in films of the mid-1980s, but is mainly known for being one of the earlier famous Spanish people to die as a victim of AIDS.
TV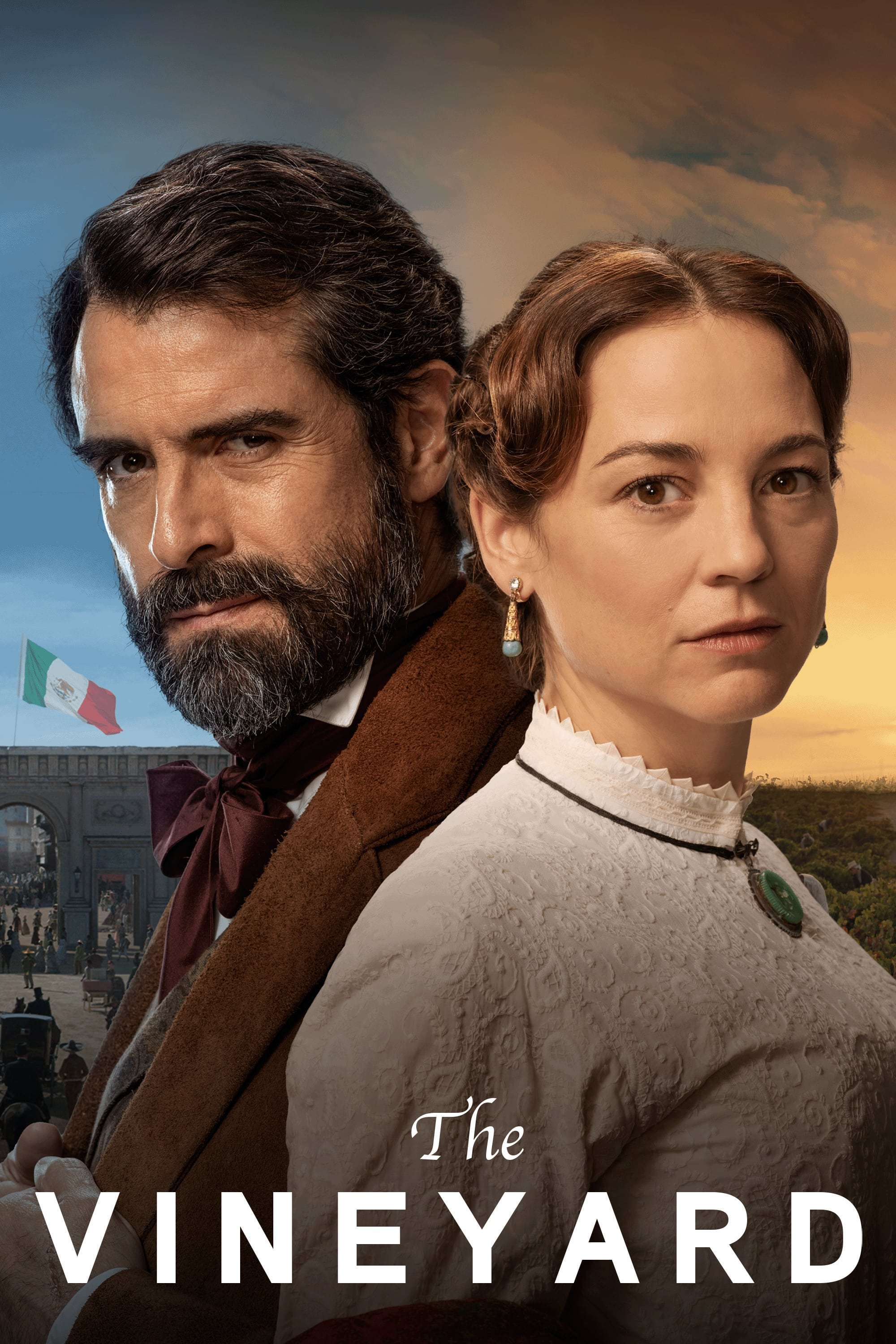 The Vineyard
A novel by Mara Dueas is the basis of a romantic drama.
TV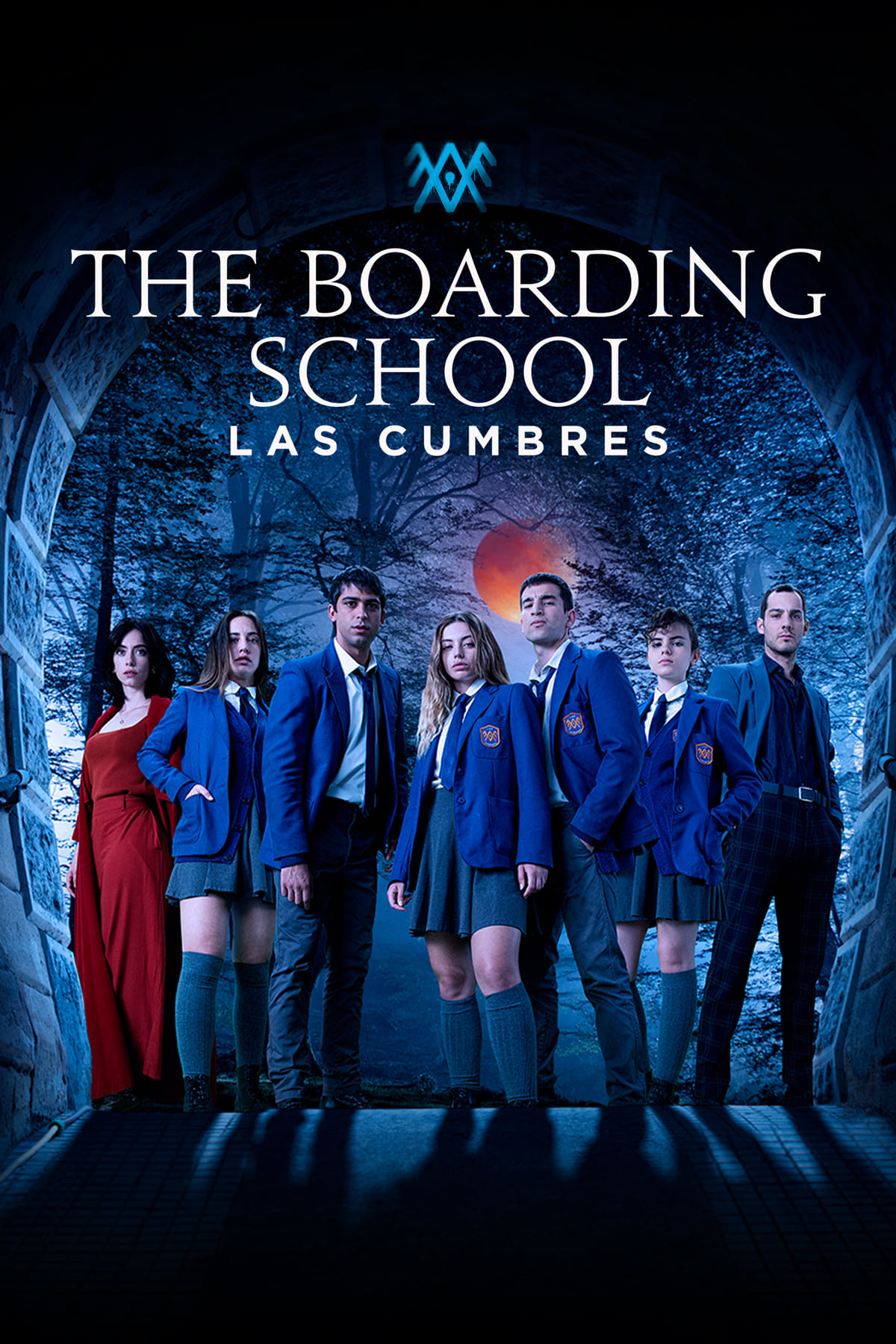 The Boarding School: Las Cumbres
Between the mountains and isolated from the world is where the school is located. The students are reintegrate into society under the strict and severe discipline imposed by the center. The forest has...
TV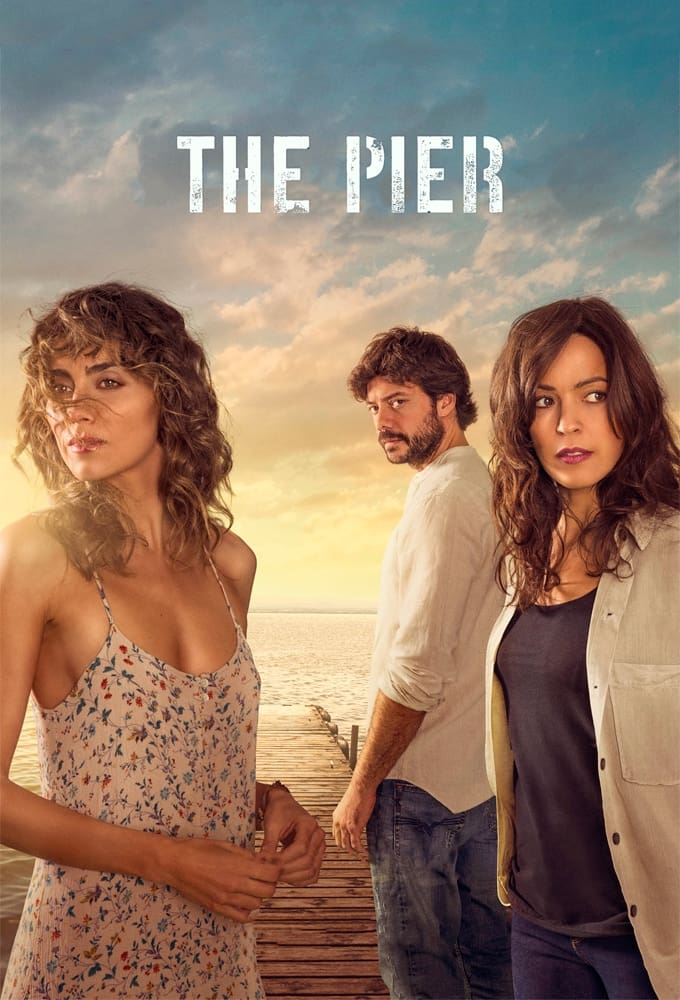 The Pier
A high-profile architect faces her worst nightmare when she gets a call from a local cop to identify her husband's body, found on a pier in the beautiful Albufera landscape outside Valencia. Oscar was...
TV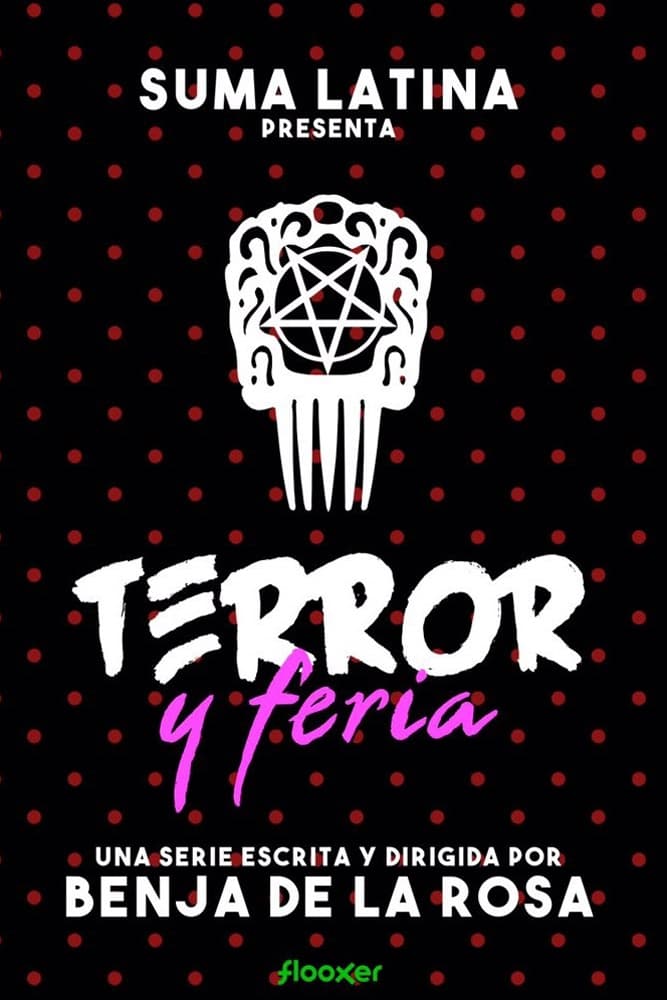 TV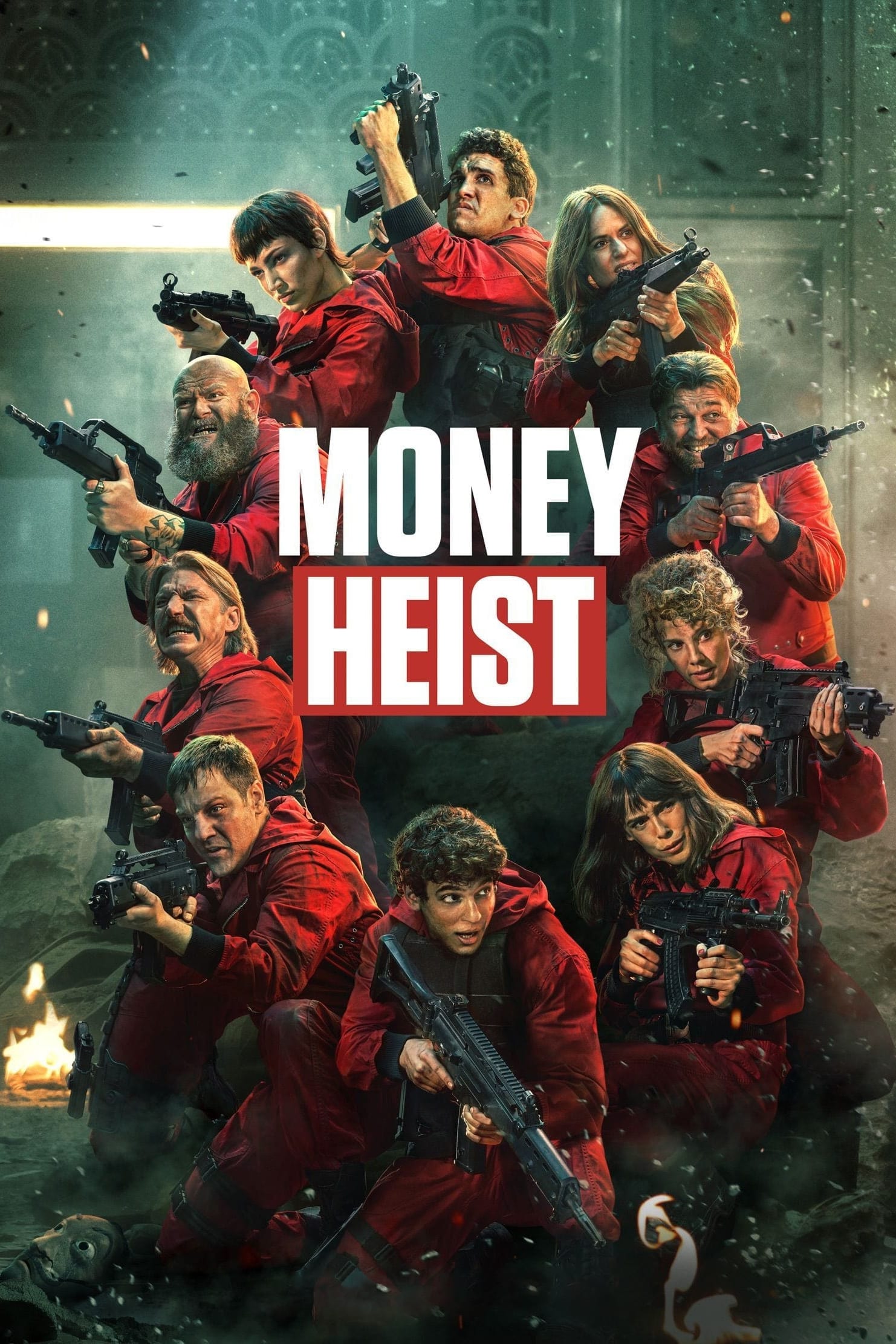 Money Heist
In order to carry out the biggest robbery in history, the Professor recruited a group of criminals who had nothing to lose. In order to find out if their suicide wager will lead to everything or nothi...