 Biography
Michael Lewis MacLennan (born June 5, 1968) is a Canadian playwright, television writer and television producer, best known as a writer and producer of television series such as Queer as Folk and Bomb Girls.As a playwright he is a two-time nominee for the Governor General's Award for English-language drama, and the only playwright to win the Herman Voaden Playwriting Competition twice.
TV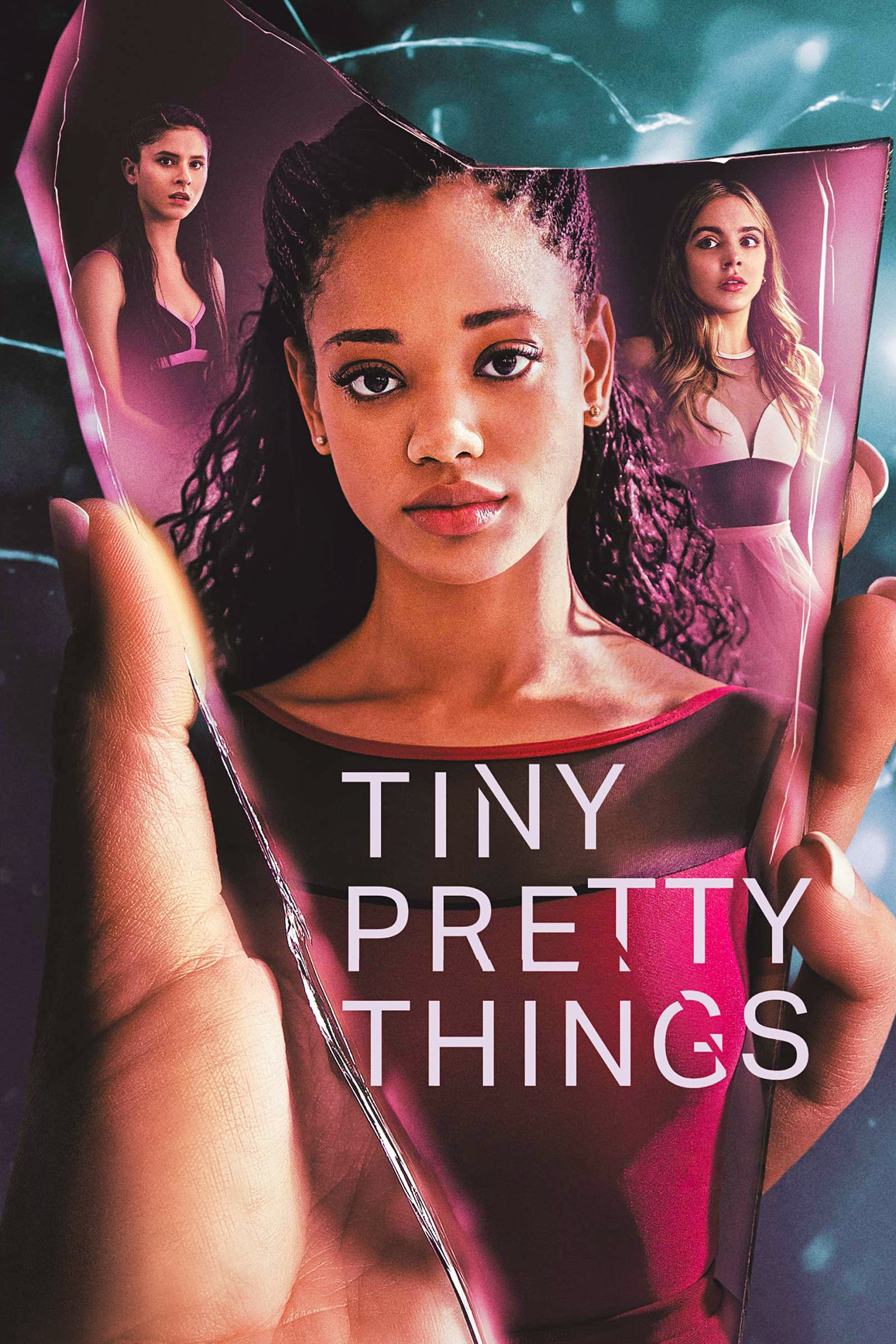 Tiny Pretty Things
When an attack brings down the star student at an elite ballet school, her replacement enters a world of lies, betrayal and cutthroat competition.
TV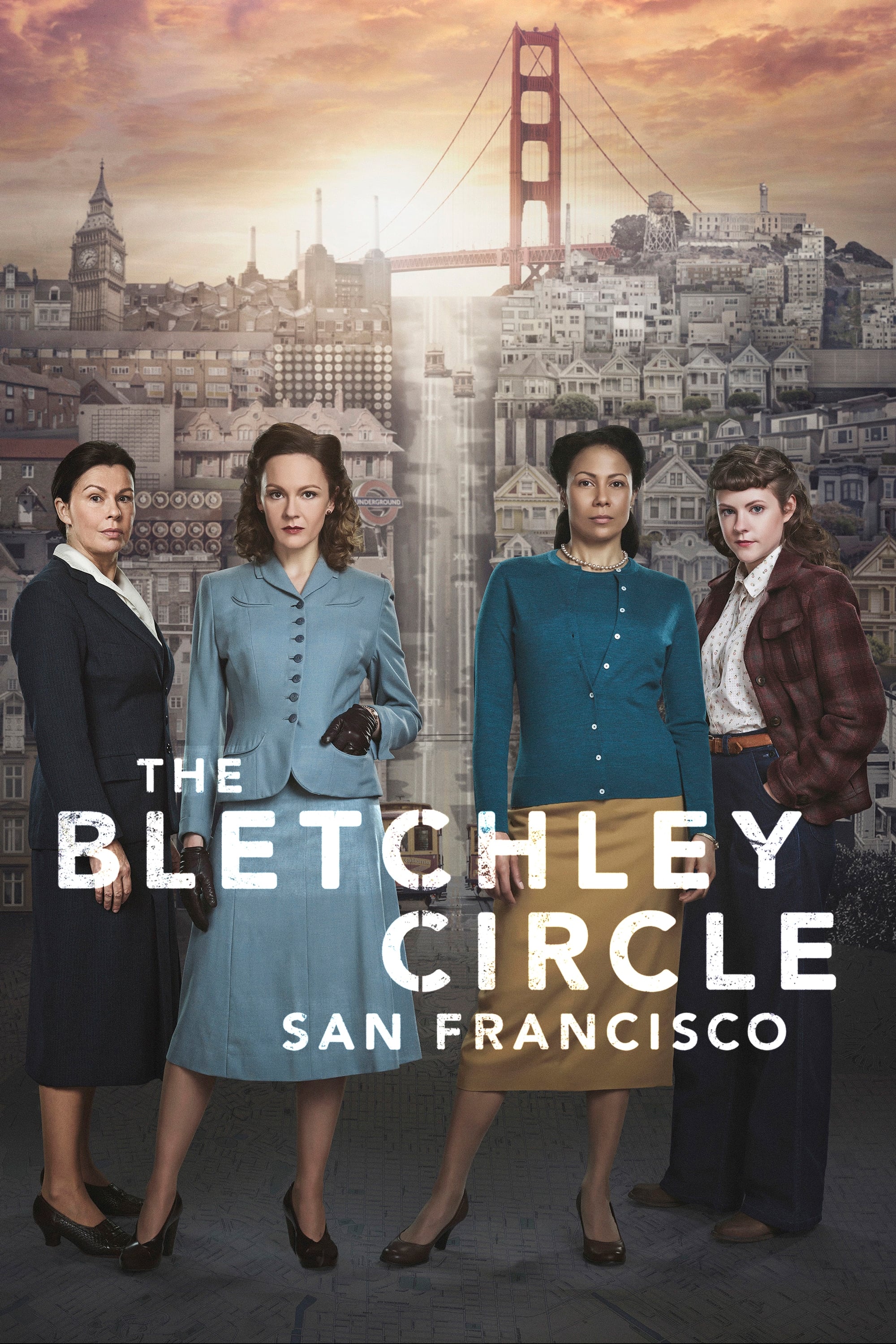 The Bletchley Circle: San Francisco
During the exciting social change of the mid-1950s, four remarkable women who previously served secretly during WWII as code-breakers, turn their skills to solving murders overlooked by police. They a...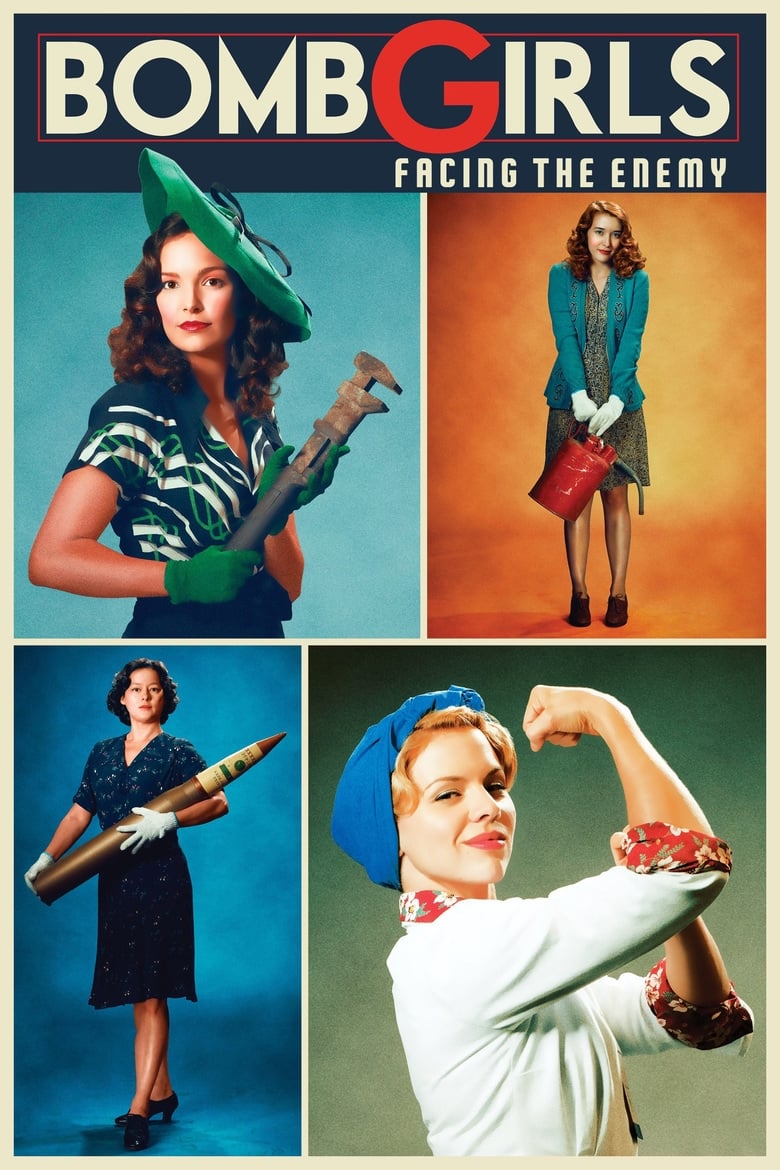 Bomb Girls: Facing the Enemy
As the Battle for the Atlantic rages in the spring of 1943, it seems like an axis victory is inevitable. There is a tight bond of support and friendship between the women of Vic Mu.
TV
Bitten
Elena Micheals thought she left the world of supernatural behind when she left Stonehaven. She got a call from her pack leader asking her to come back. She is leaving her job as a photographer in Toro...
TV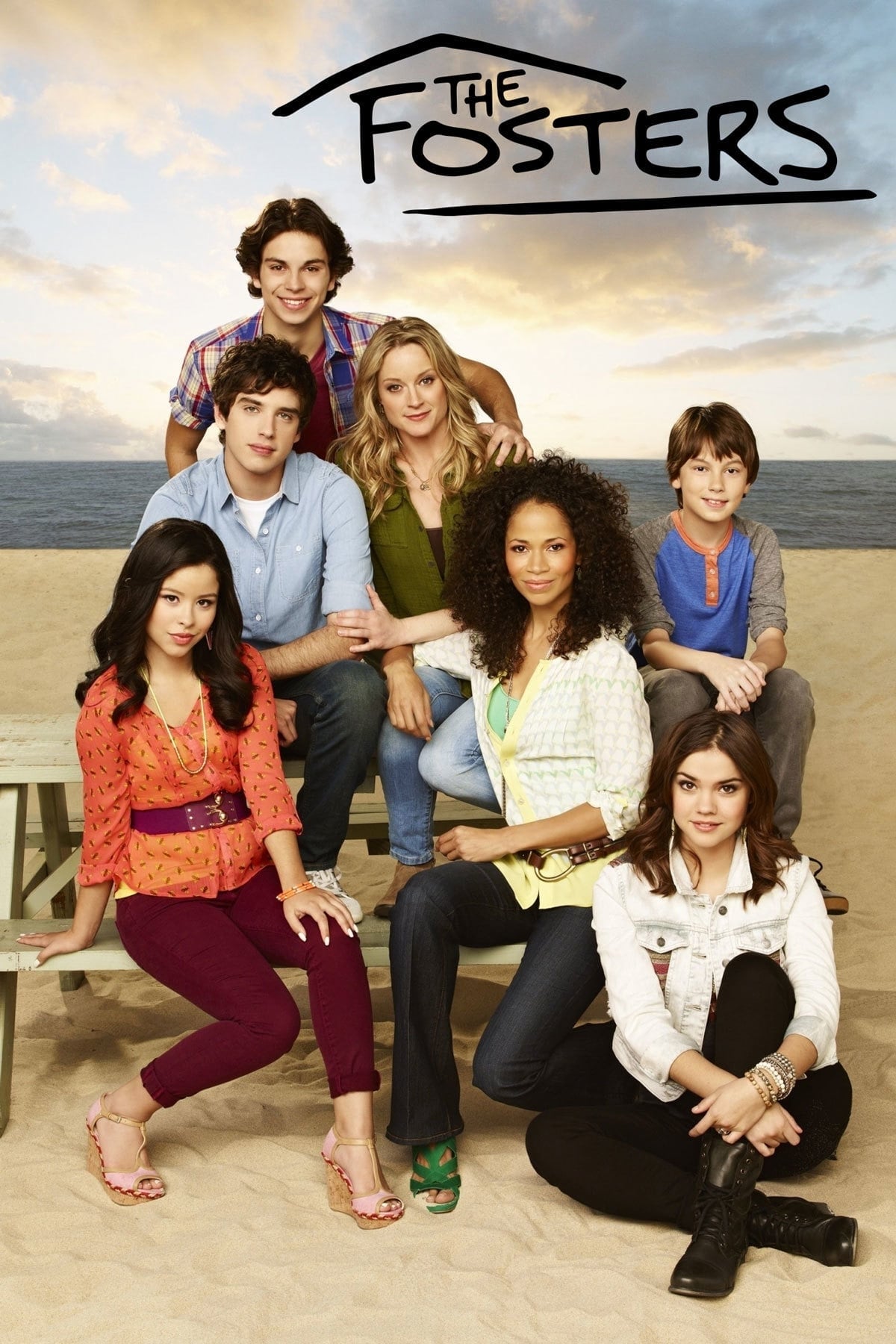 The Fosters
Stef Foster, a police officer, and her partner, a school vice principal, have built a close-knit, loving family with her biological son from a previous marriage, Brandon, and their adopted twins, Mari...
TV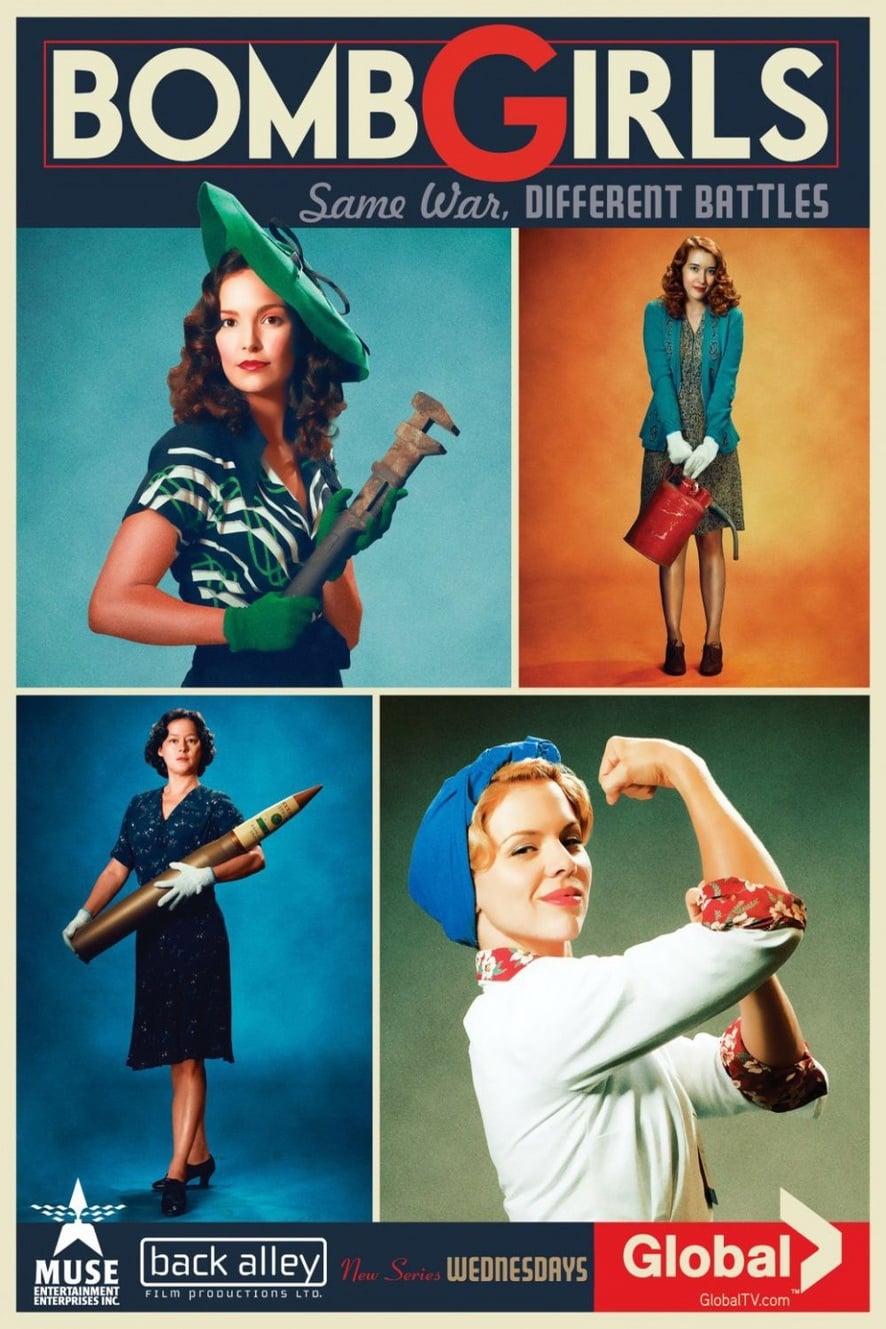 Bomb Girls
The ensemble drama depicts the dangers and new experiences of a group of women working in a munitions plant during World War II.
TV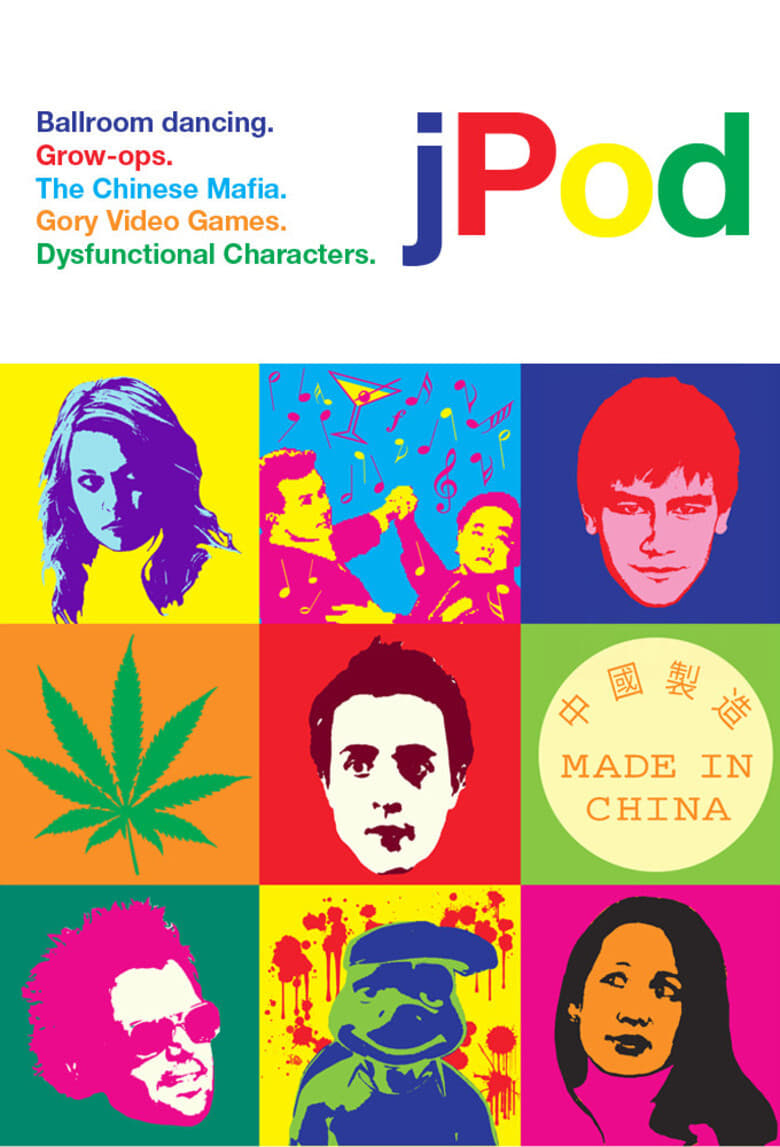 jPod
Douglas Coupland's novel of the same name is the basis for j Pod. On January 8, 2008, it was on the air. On April 4, 2008, it was announced that the show had been canceled because of low ratings. Only...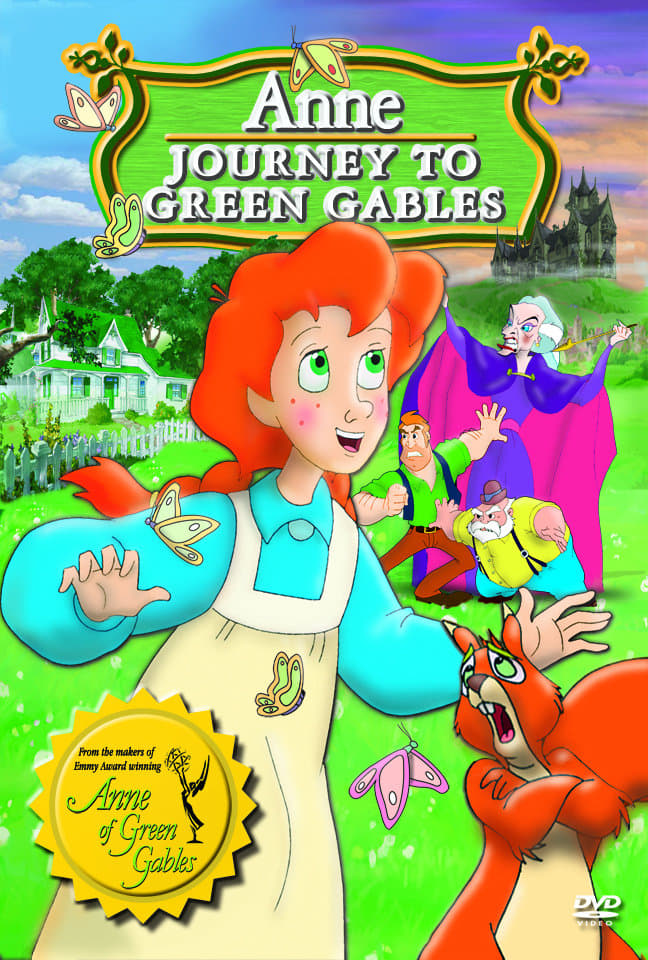 Anne: Journey to Green Gables
Anne: Journey to Green Gables is an imaginative, animated prequel to the Live action Anne of Green Gables films. In this brand new story, Anne has yet to go to Green Gables and dreams of having a fami...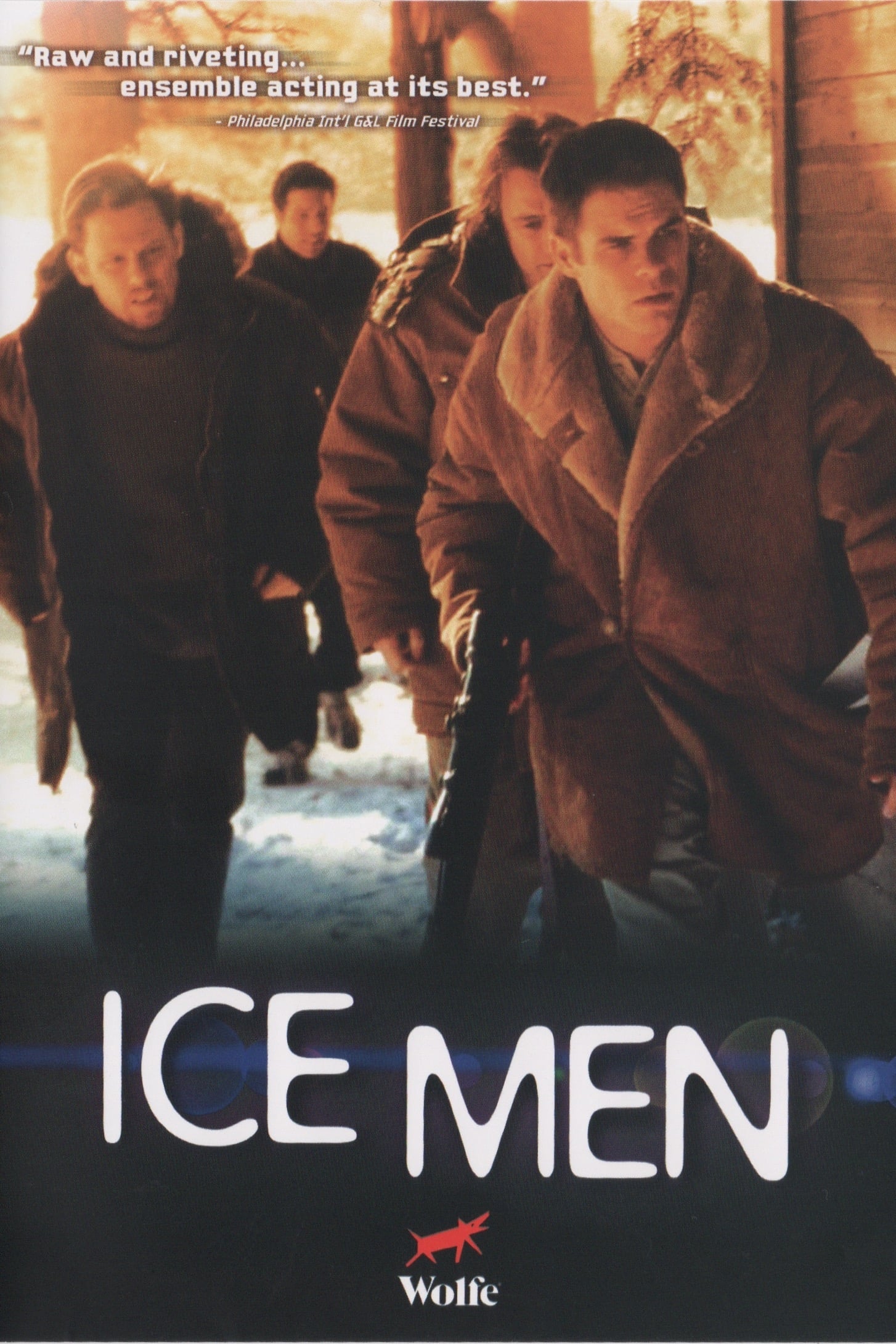 Ice Men
For the first time since taking possession of the family cabin, Vaughn has invited his best friends up for a winter weekend of hunting and drinking. But the arrival of unexpected visitors turns a simp...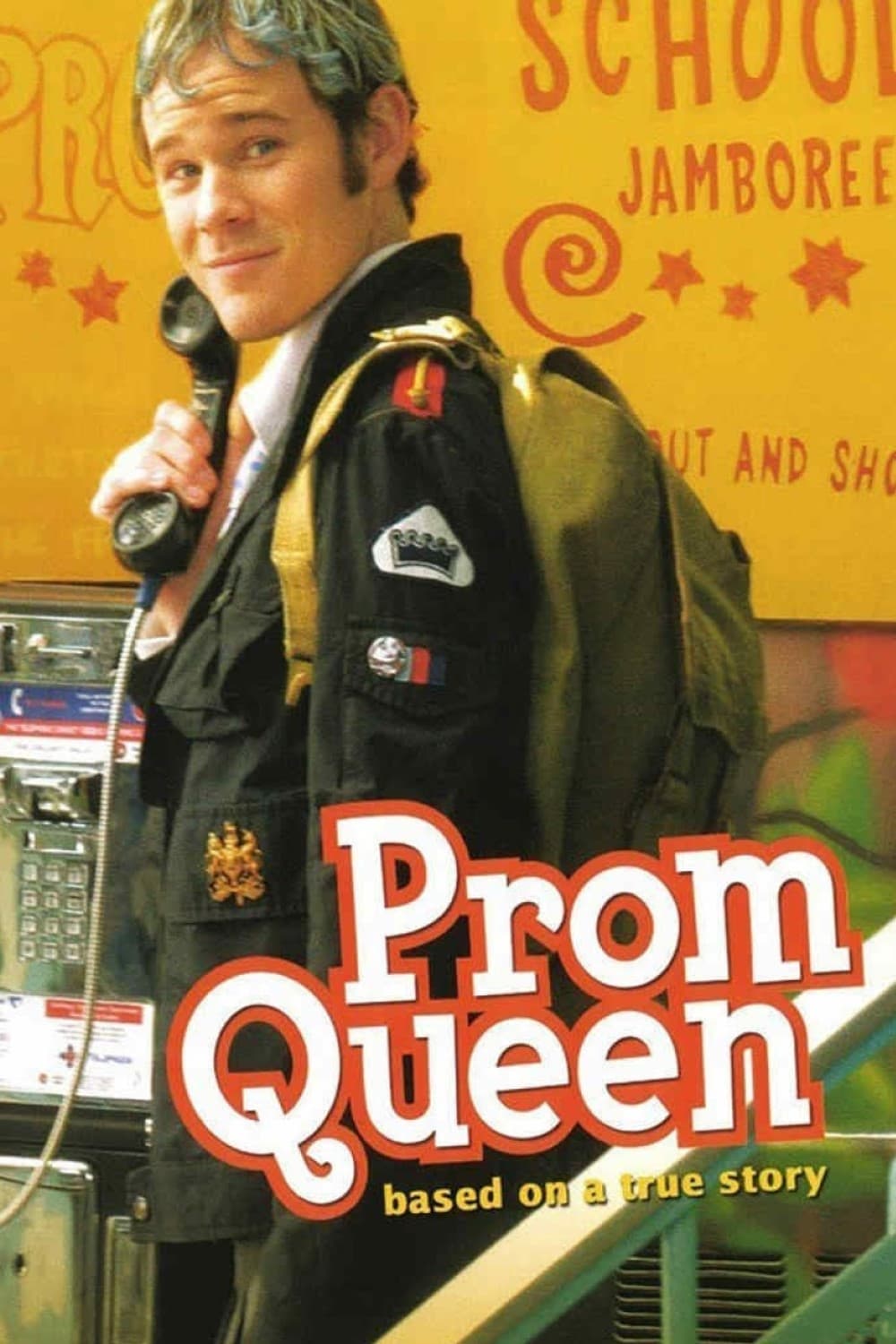 Prom Queen: The Marc Hall Story
As per his school's rules, a young man living in Quebec register his prom date. His prom date is a boy. A very conservative Catholic school has an openly gay teenager in it. The film shows his struggl...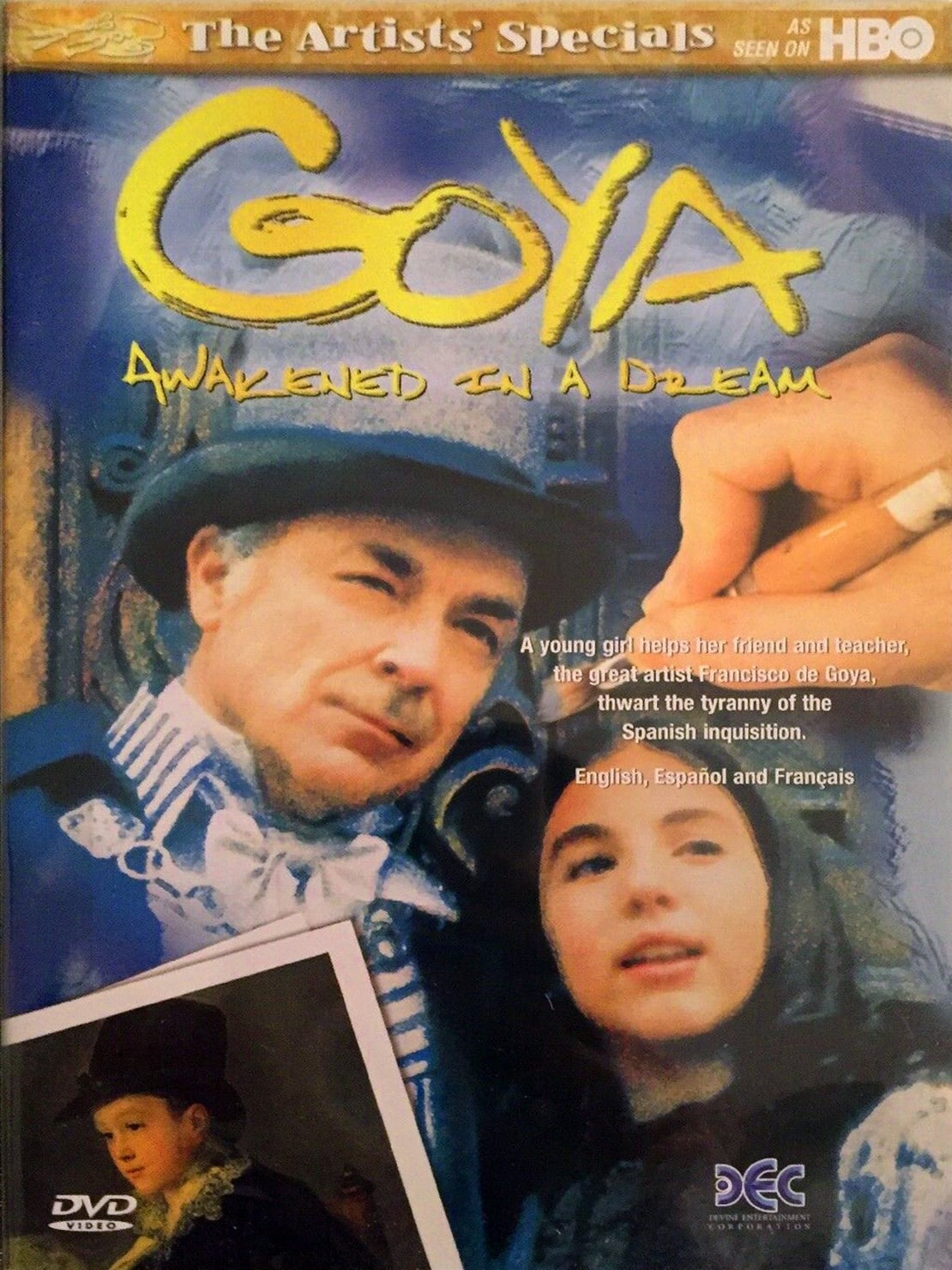 Goya : Awakened in a Dream
American artist Winslow Homer leaves his post as Civil War illustrator and seeks solitude at a friend's farm. There he meets two teenagers who seem intent on disrupting his peace. It turns out that li...