Biography
Martin Bruce Adelstein is an American television producer. Before becoming a producer, he was a partner at the Endeavor Talent Agency, where he was one of the founding members. As of 2019, Adelstein is the CEO and founder of Tomorrow Studios, a joint venture between Adelstein and ITV.
Personal Life
Adelstein has joined the advisory board of the Creative Community for Peace (CCFP), an organization that is composed of prominent members of the entertainment industry who promote the arts as a means to achieve peace, support artistic freedom and counter the cultural boycott of Israel.
TV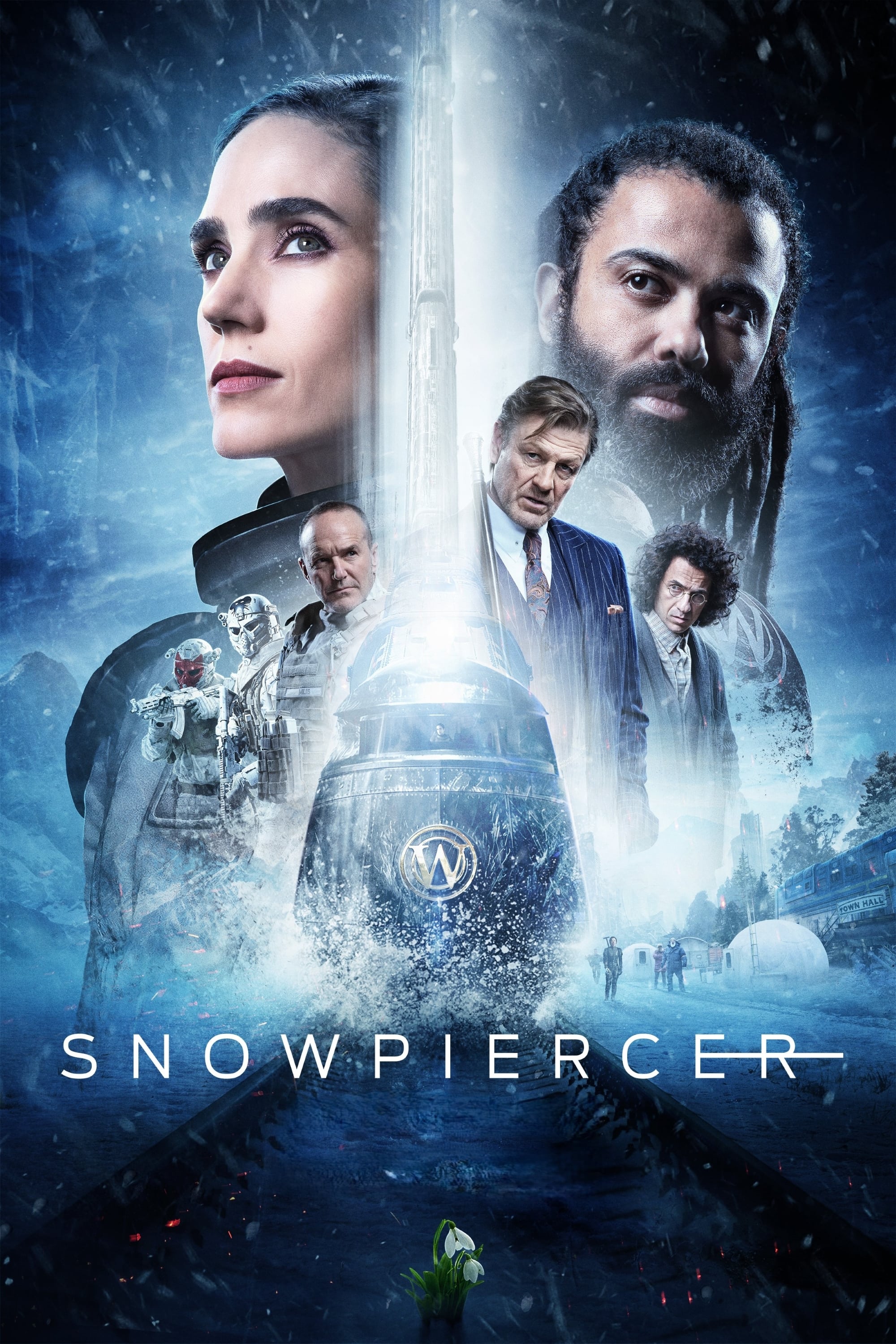 Snowpiercer
Set more than seven years after the world has become a frozen wasteland, the remnants of humanity occupy a gigantic, constantly moving train that circles the globe as class warfare, social injustice a...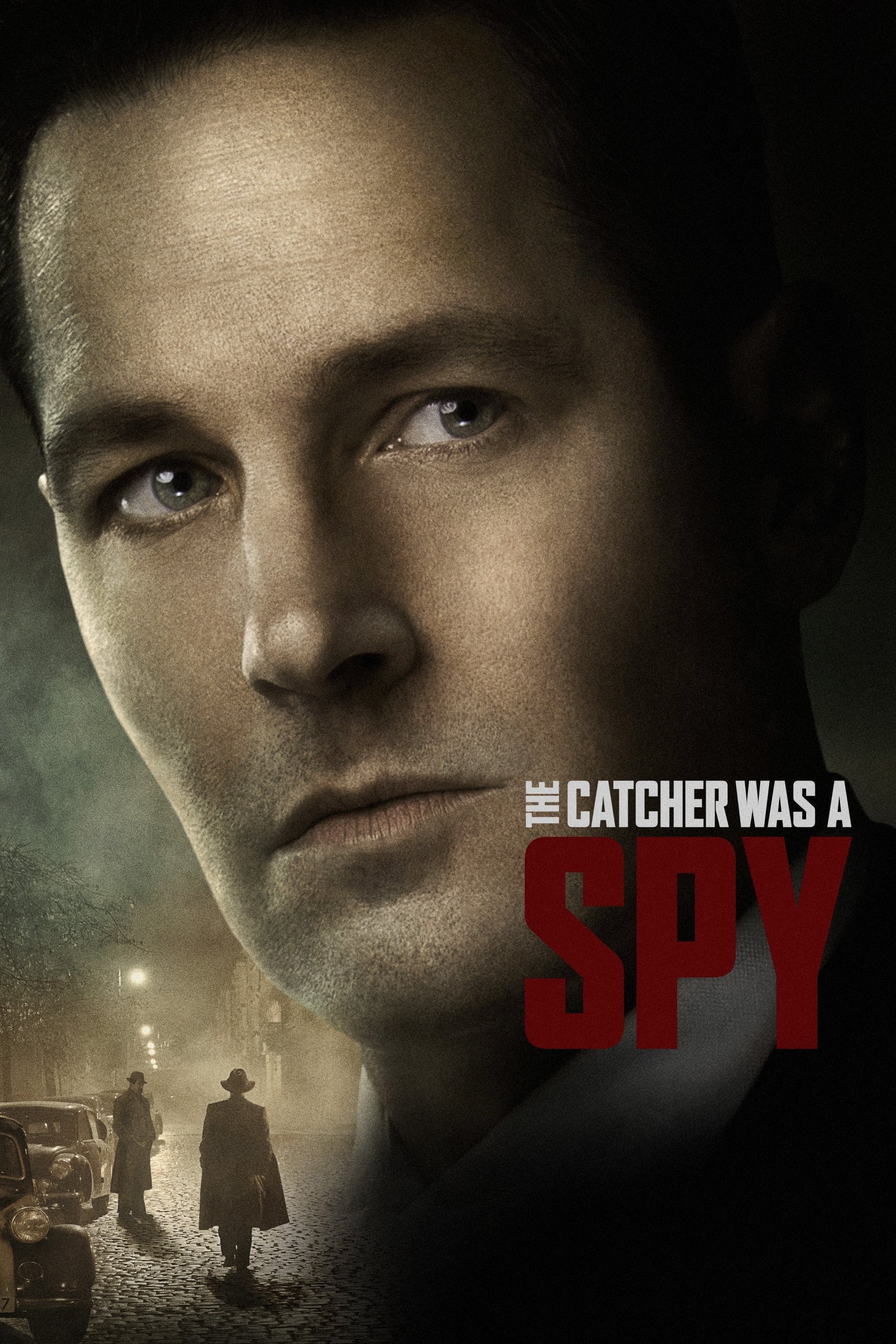 The Catcher Was a Spy
The Office of Strategic Services in World War II Europe has a double life with a former major league baseball player.
TV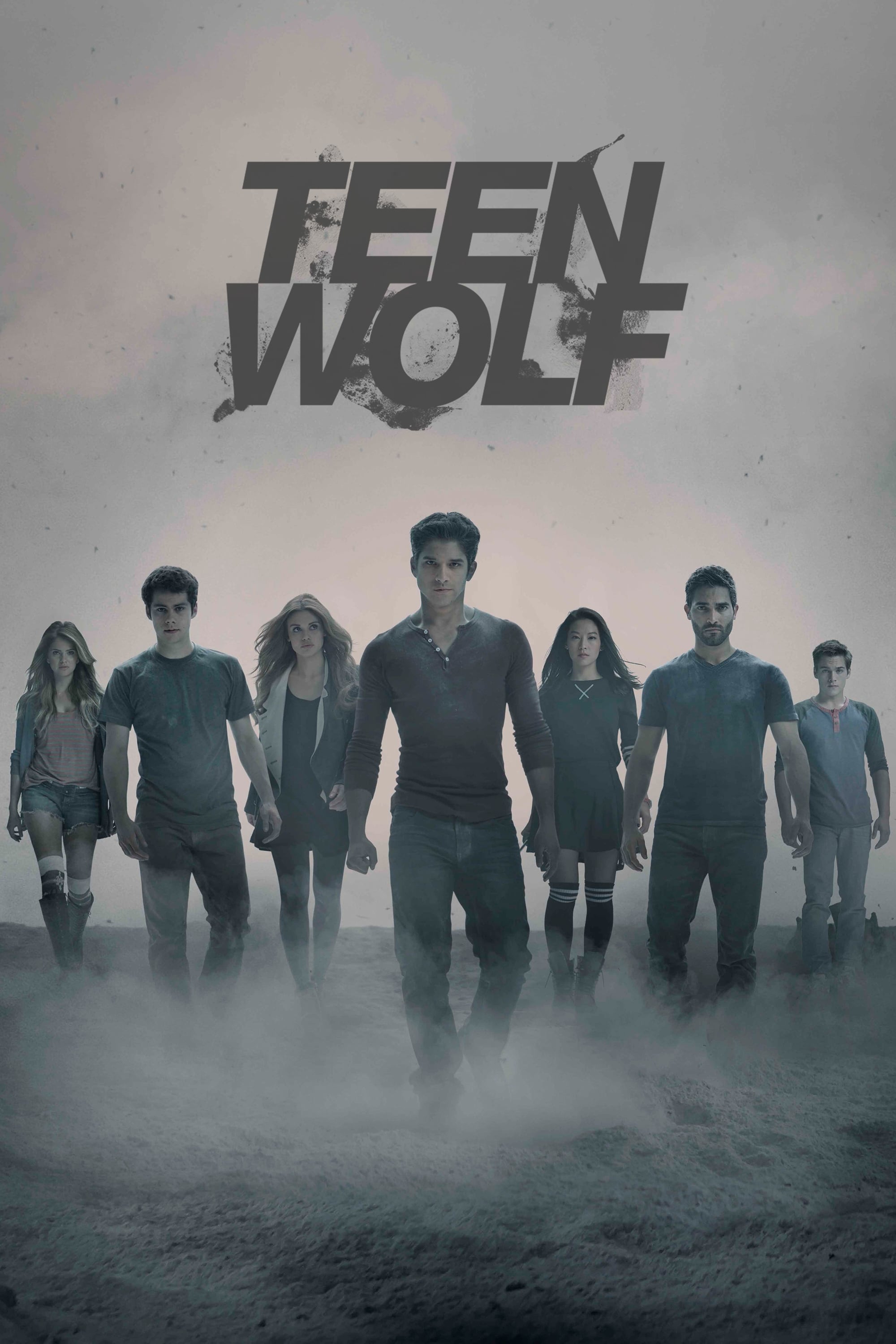 Teen Wolf
When Scott was bitten by a werewolf, he became one of his own. He needs to learn to balance his identity with his teenage life. Allison, his love interest who comes from a family of werewolf hunters, ...
TV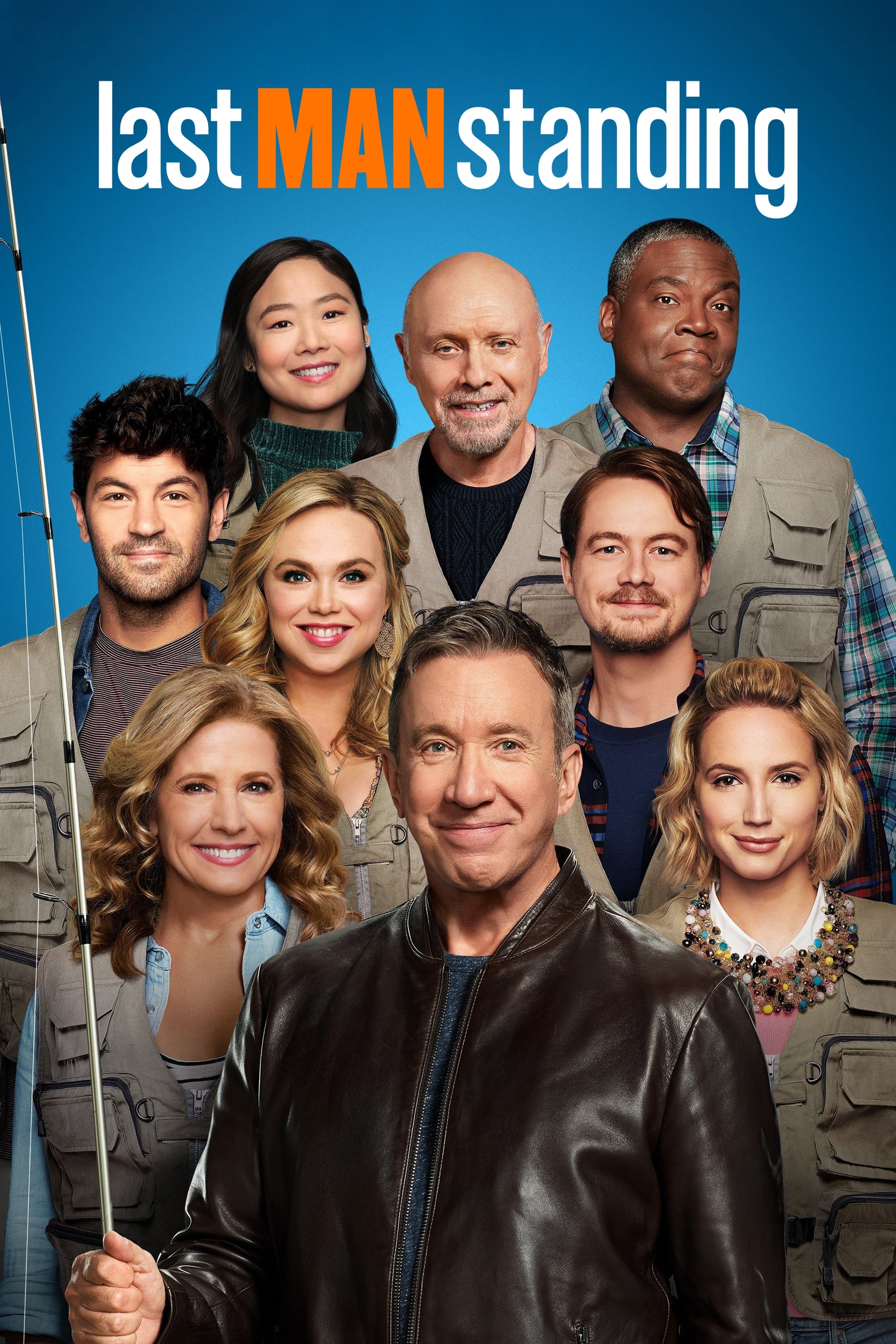 Last Man Standing
In a world that is increasingly dominated by women, a married father of three tries to maintain his manliness.
Hanna
Since she was raised by an ex-CIA agent, her upbringing has been geared towards making her the perfect assassin. A father sent his daughter into the world on a mission and she fled across Europe. As s...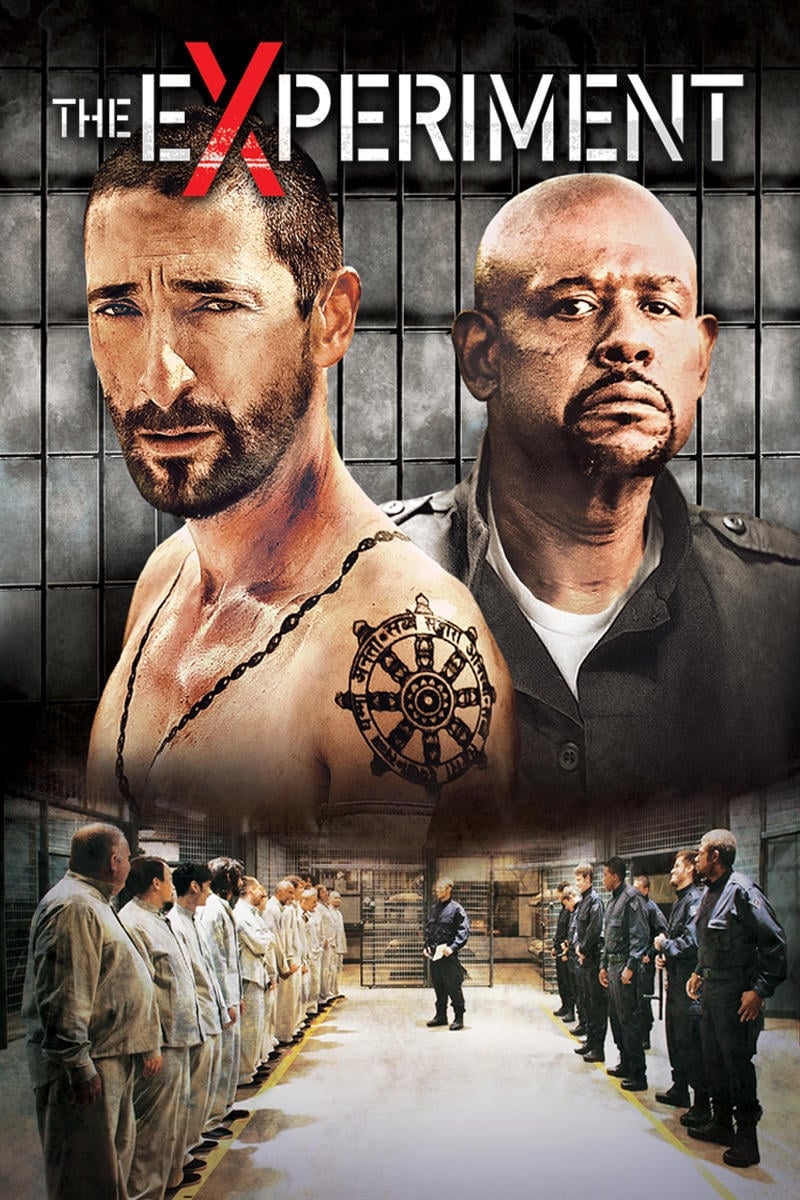 The Experiment
20 men are chosen to play guards and prisoners in a psychological study that spirals out of control.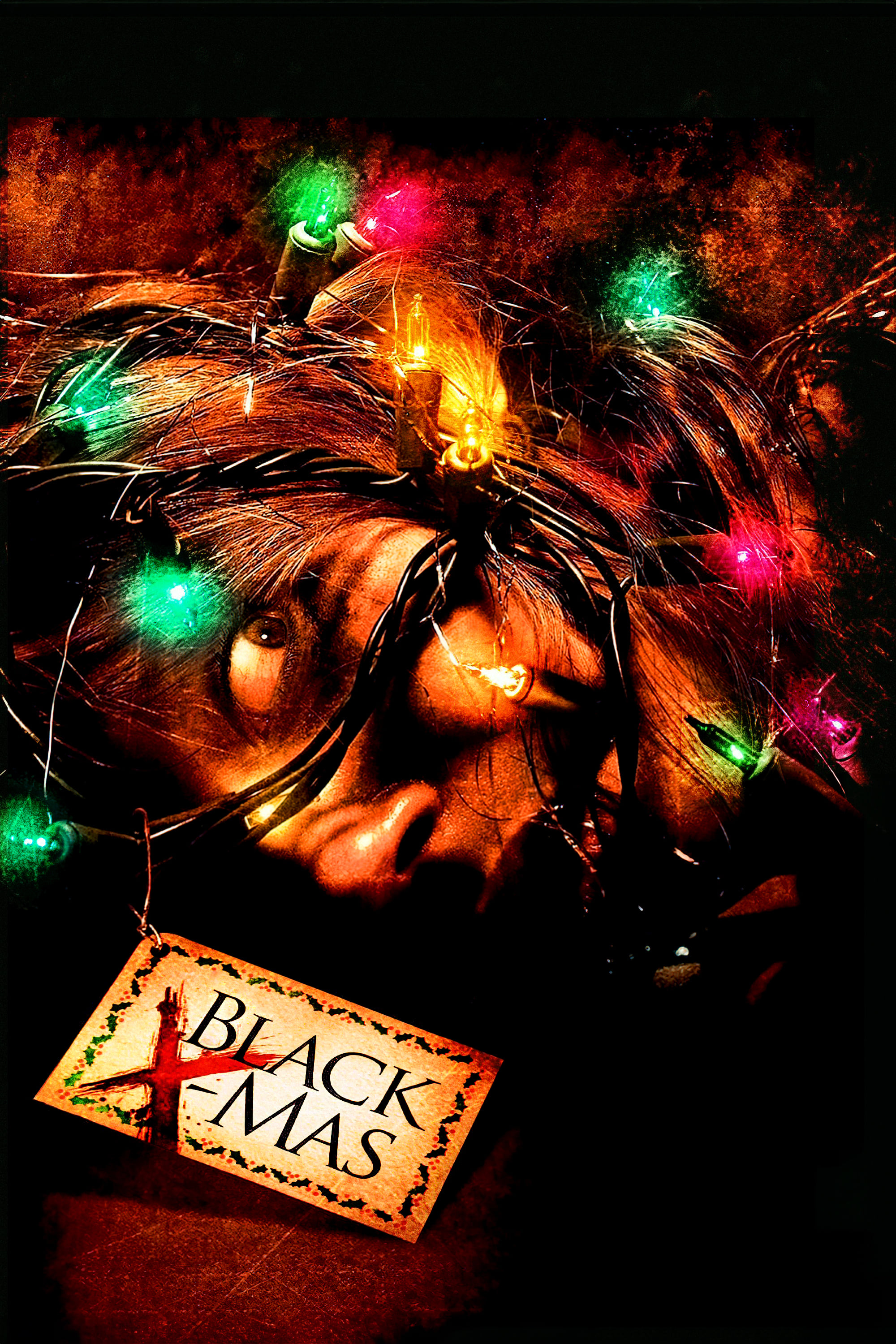 Black Christmas
An escaped maniac returns to his childhood home on Christmas Eve and begins to murder the sisters of a closed frat. Black Christmas was a horror movie.
TV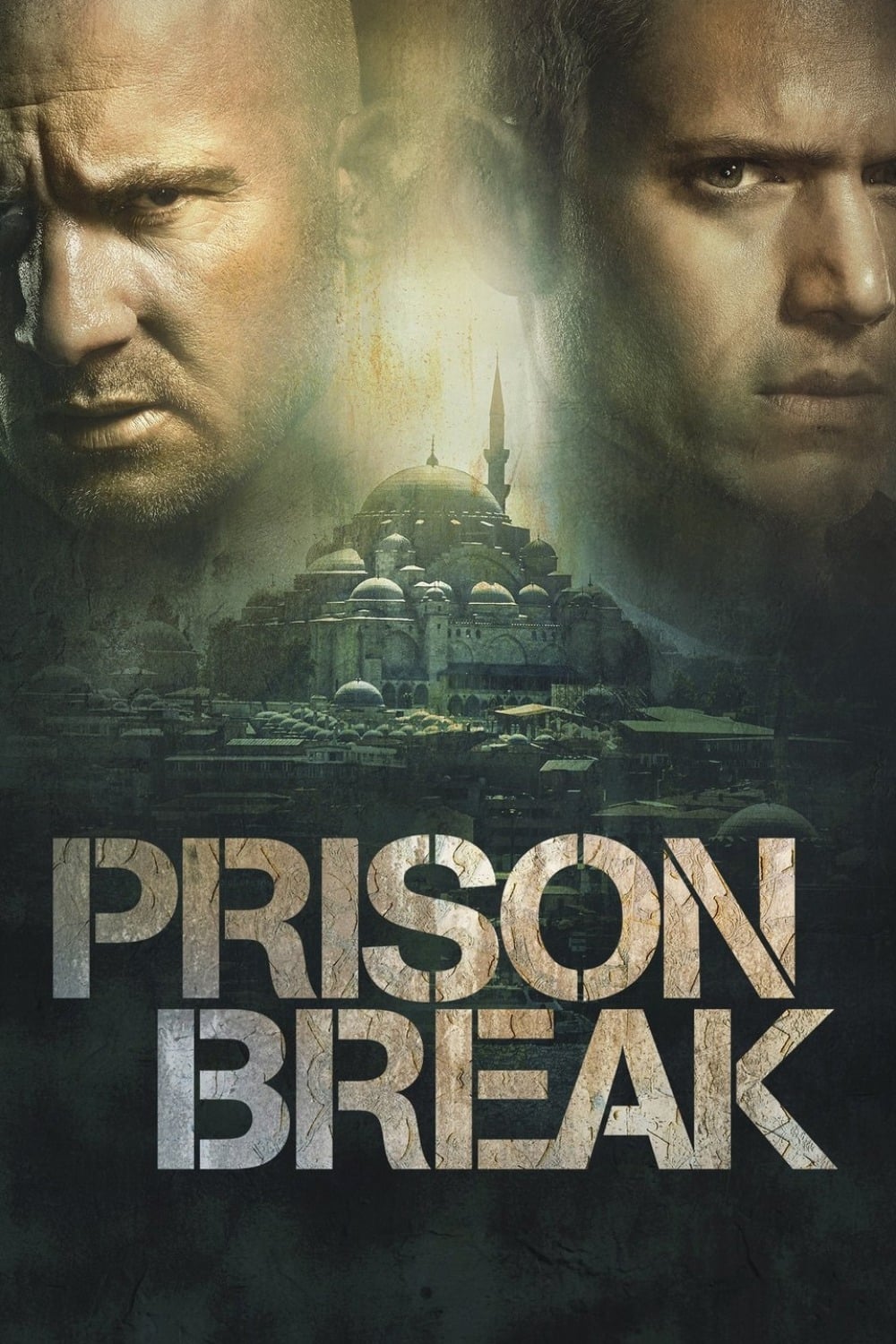 Prison Break
Due to a political conspiracy, an innocent man is sent to death row and his only hope is his brother, who makes it his mission to get himself sent to the same prison in order to break the two of them ...
TV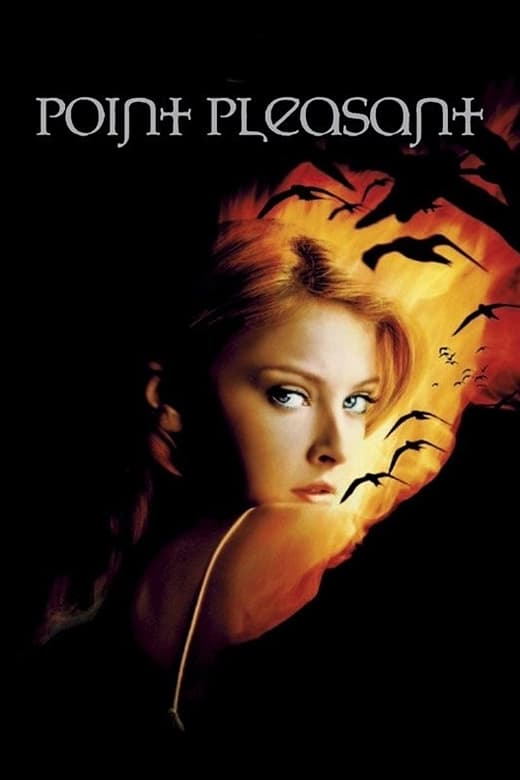 Point Pleasant
A series of supernatural events begin in a small coastal New Jersey town after the arrival of a mysterious teenage girl, who is believed to have the ability to influence the people and events around h...
TV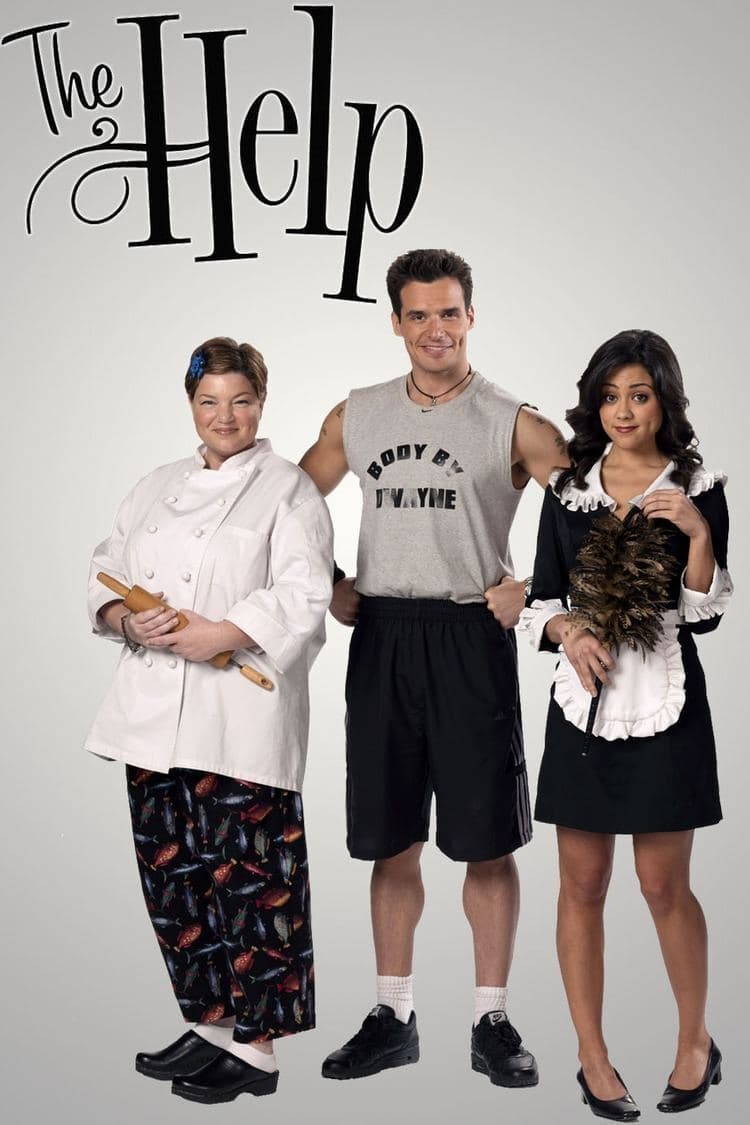 The Help
Maria was on her way to becoming a hairdresser when a family crisis forced her to take a different path, and now she is working as a maid for the Ridgeway family. There's a class struggle between the ...
TV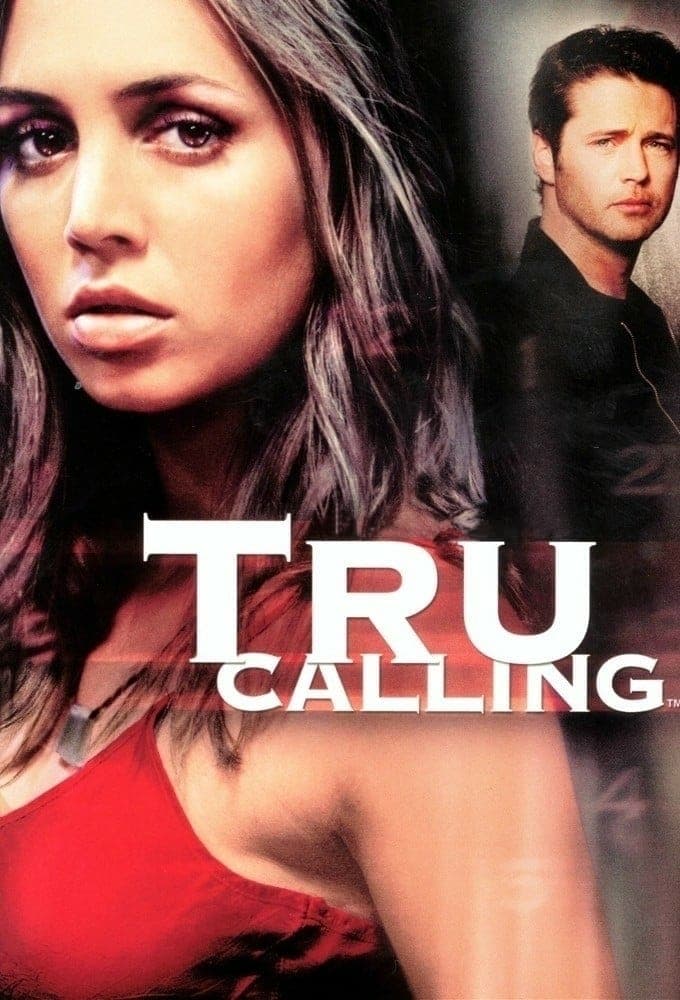 Tru Calling
A university graduate working in the city's morgue is able to do the same thing over and over again.
TV Cowboy Bebop
The bounty hunters are looking for dangerous criminals. They will make the world a better place. The price needs to be for the right thing.