Biography
Kevin Hageman is a screenwriter known for LEGO Ninjago: Masters of Spinjitzu and the Lego Ninjago Movie. He frequently collaborates with his brother Dan Hageman.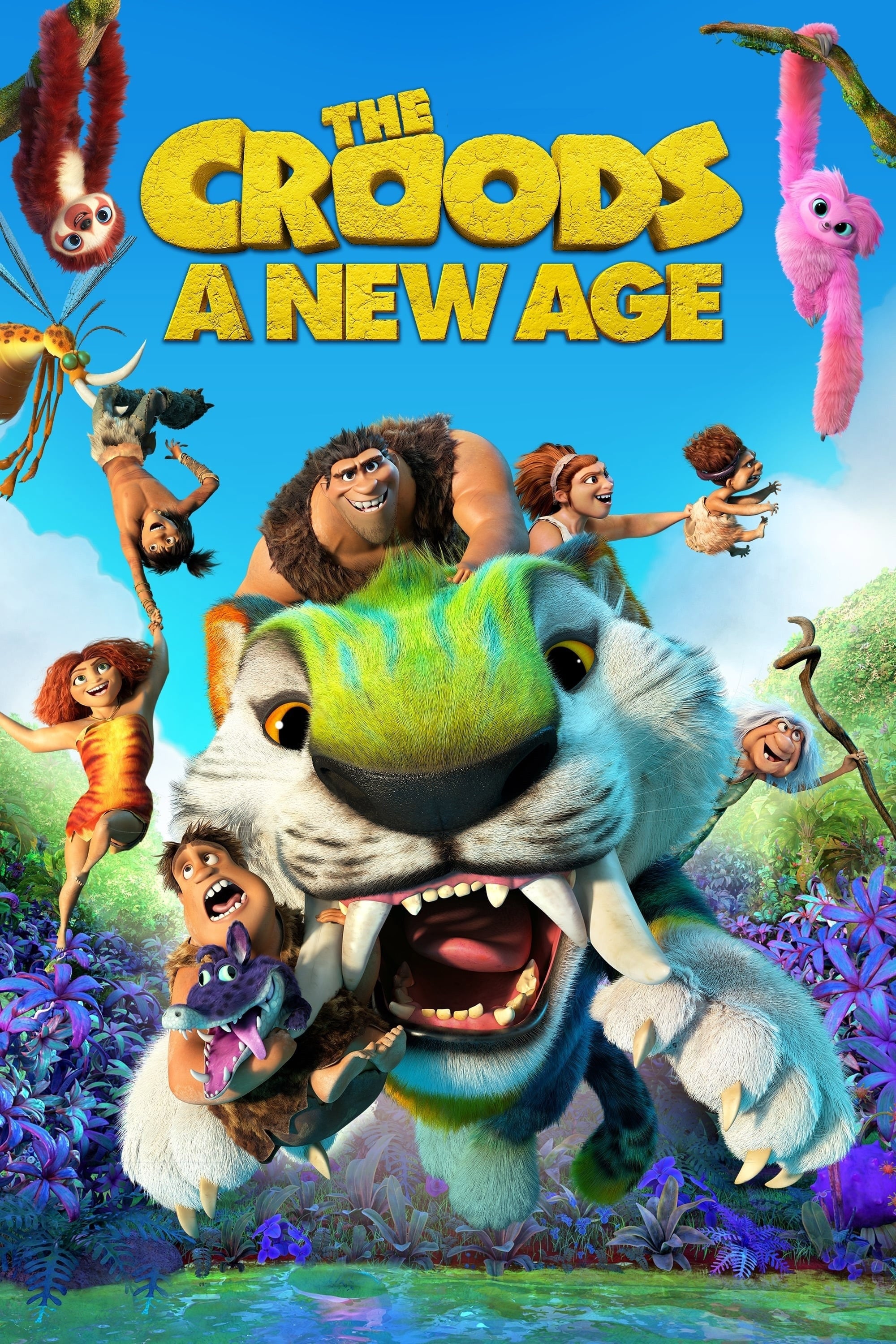 The Croods: A New Age
An idyllic, walled-in paradise that meets all of its needs is what the prehistoric Crood family discovers after searching for a safer habitat. They have to learn to live with the Bettermans, a family ...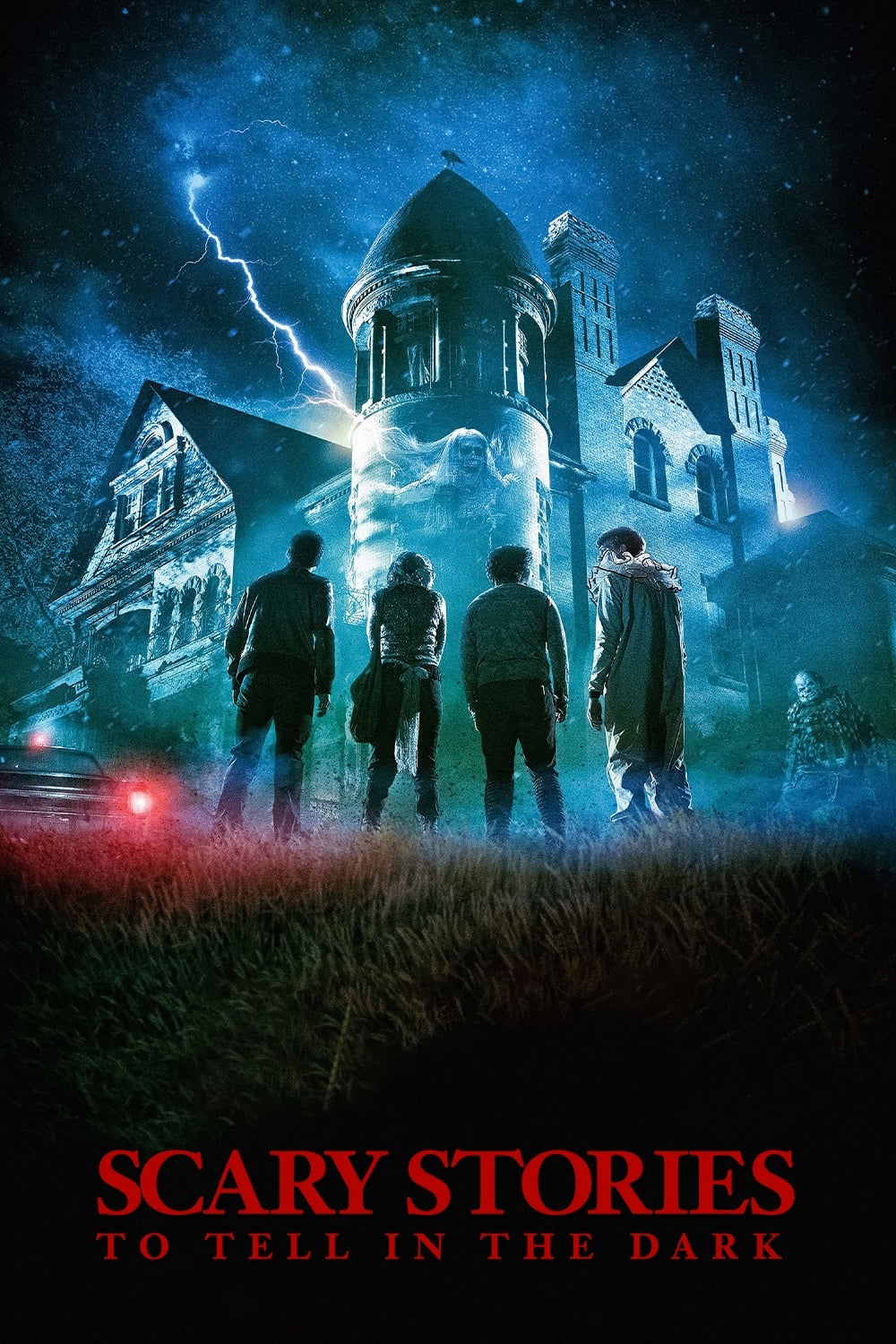 Scary Stories to Tell in the Dark
Halloween night in Mill Valley, Pennsylvania. After playing a joke on a school bully, Sarah and her friends decide to sneak into a supposedly haunted house that once belonged to the powerful Bellows f...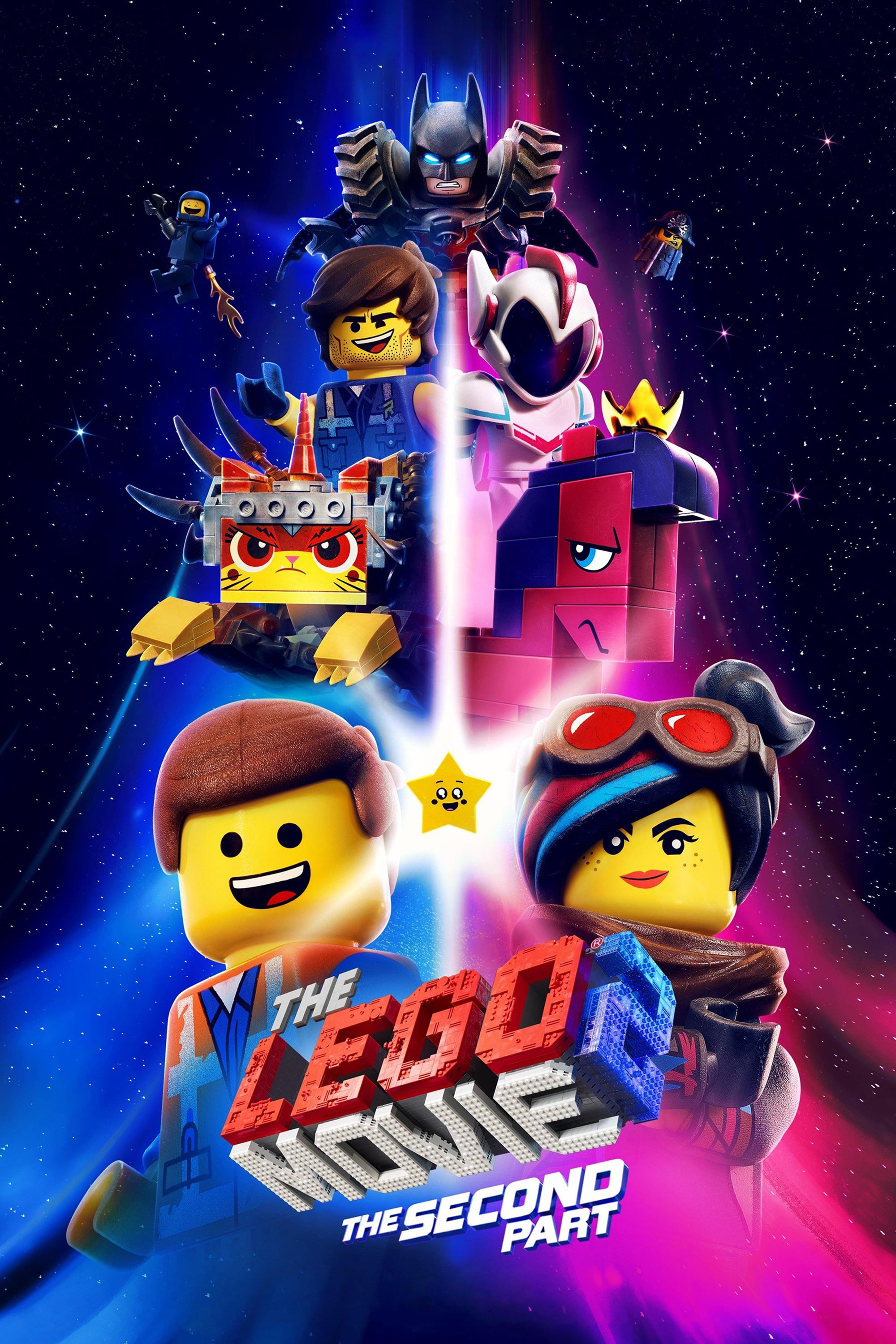 The Lego Movie 2: The Second Part
It's been five years since everything was awesome and the citizens are facing a huge new threat: LEGO DUPLO® invaders from outer space, which are destroying everything faster than they can rebuild.
Ninjago: Sons of Garmadon
The Sons of Garmadon are on the run. The power of the masks will bring the evil Lord Garmadon back to life. Can the ninja team stop them?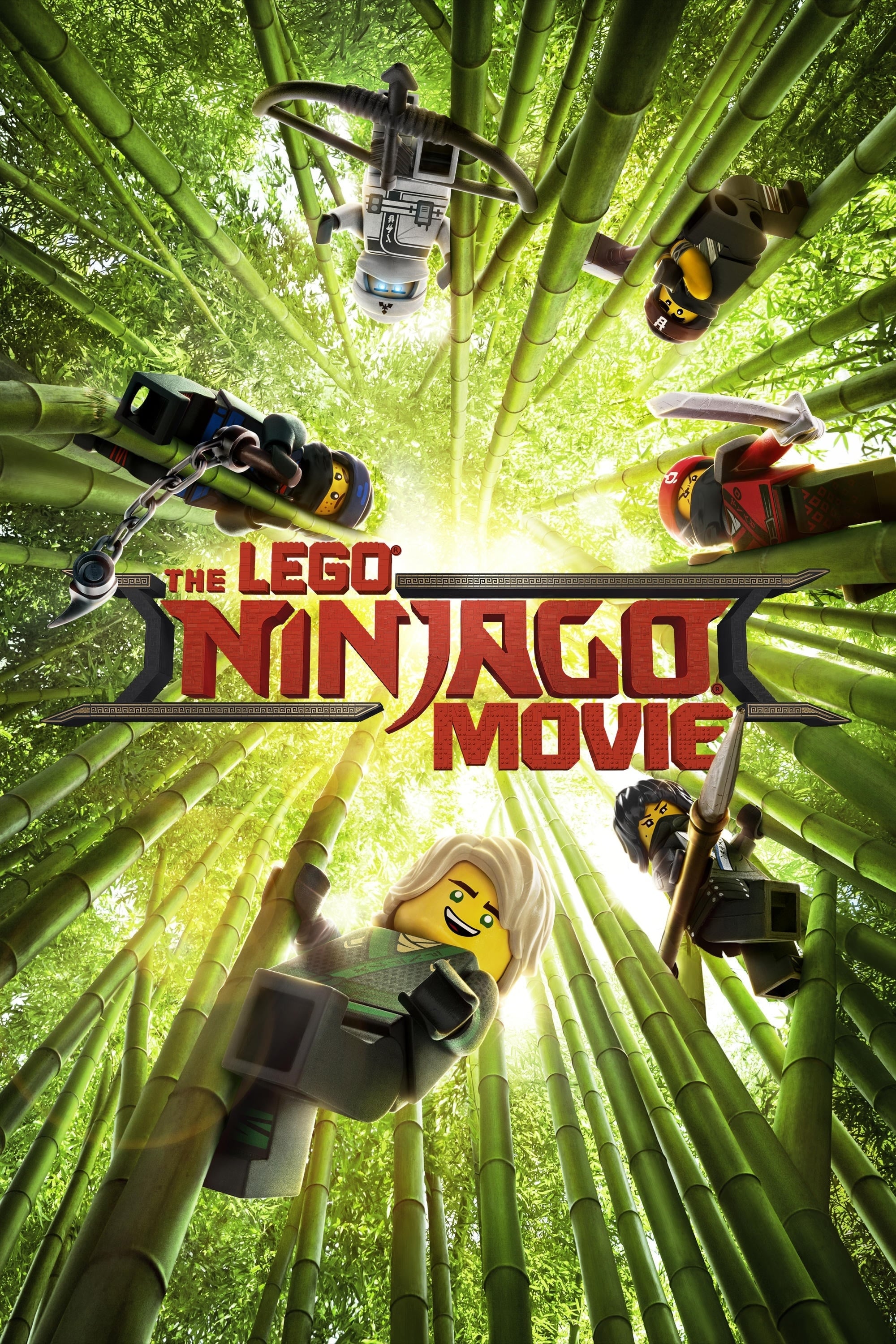 The Lego Ninjago Movie
Six young ninjas are tasked with defending their island home of Ninjago. By night, they use their skill and awesome fleet of vehicles to fight villains and monsters. They are ordinary teens struggling...
TV TV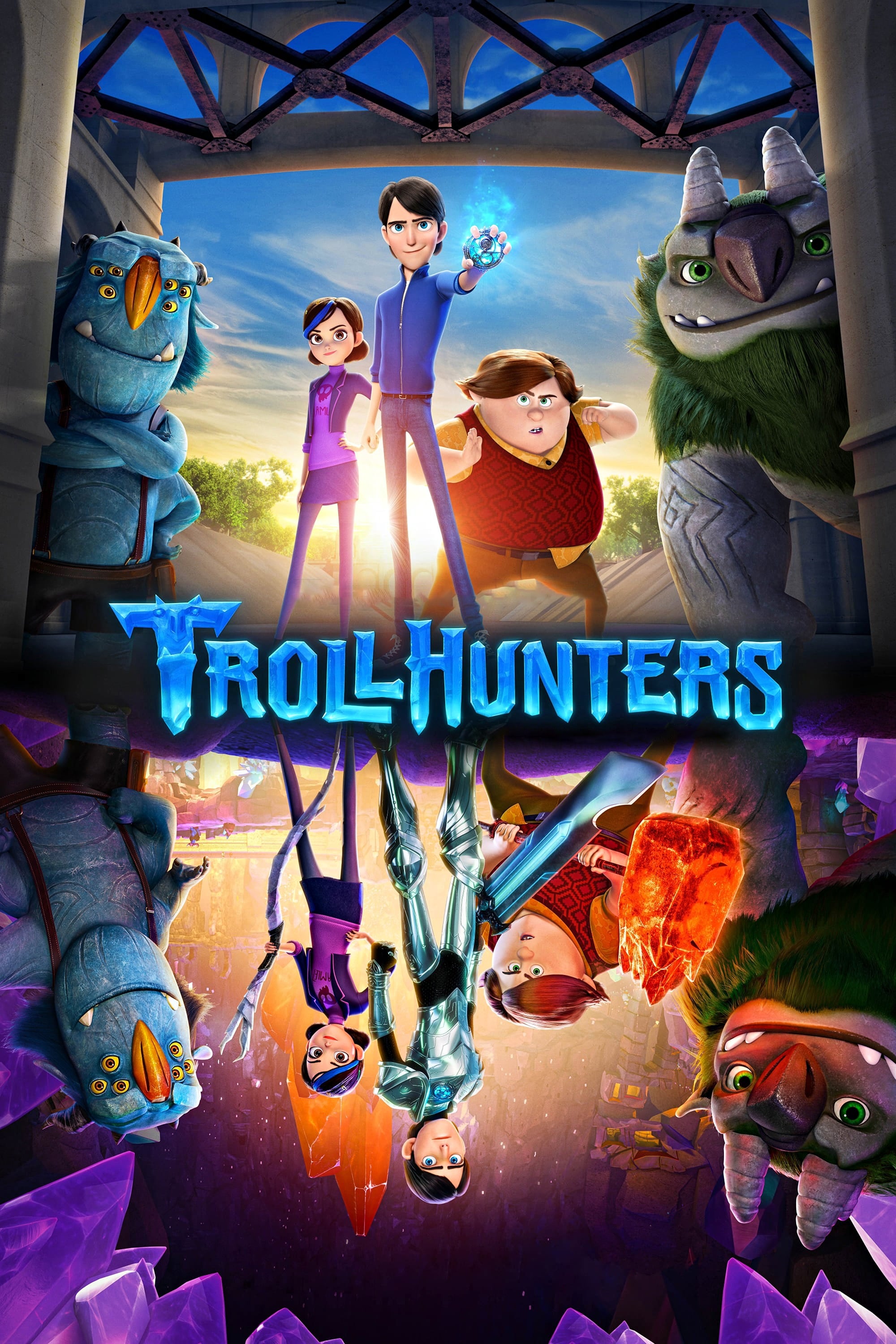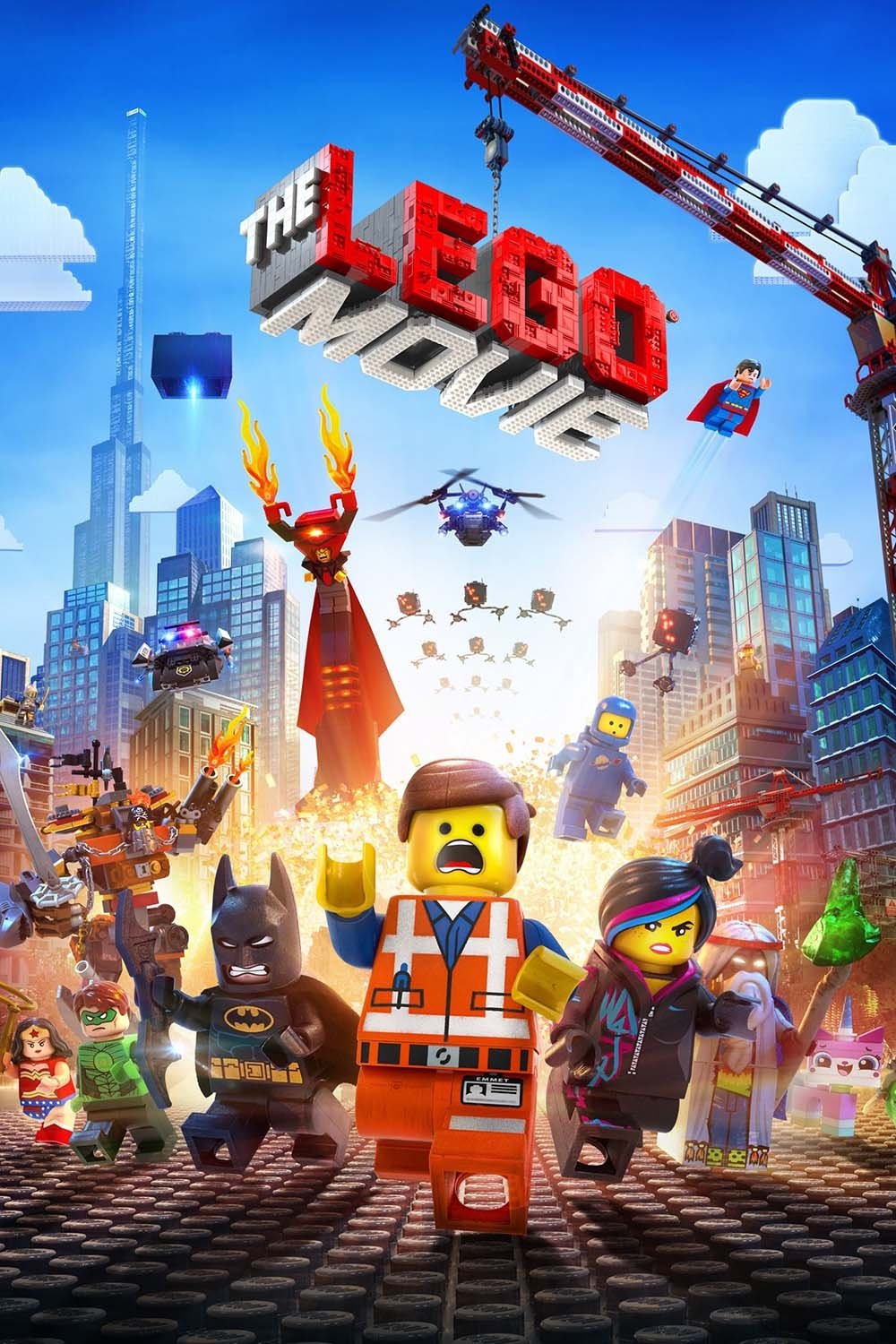 The Lego Movie
An ordinary Lego mini-figure is recruited to join a quest to stop an evil Lego tyrant from gluing the universe together.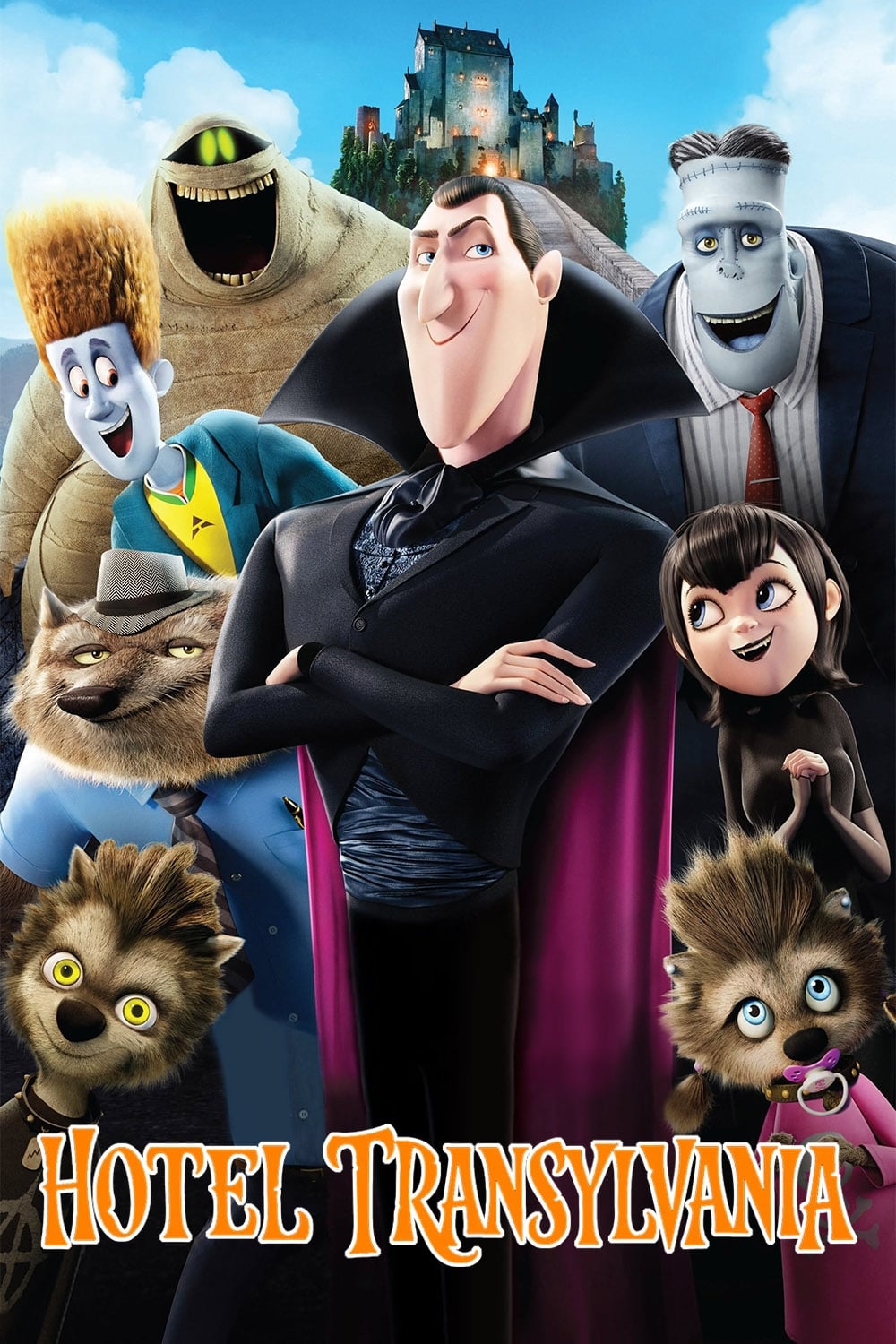 Hotel Transylvania
Hotel Transylvania is a five-stake resort where monsters and their families can live, but no humans are allowed. Mavis's 118th birthday is being celebrated by all of her father's best friends. The par...
TV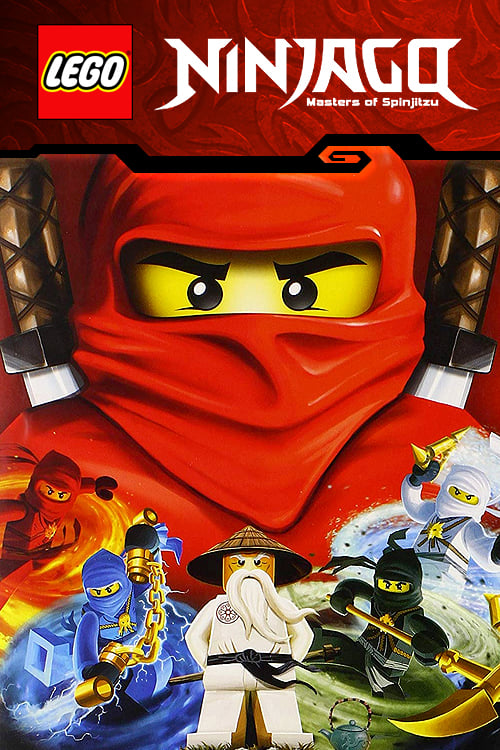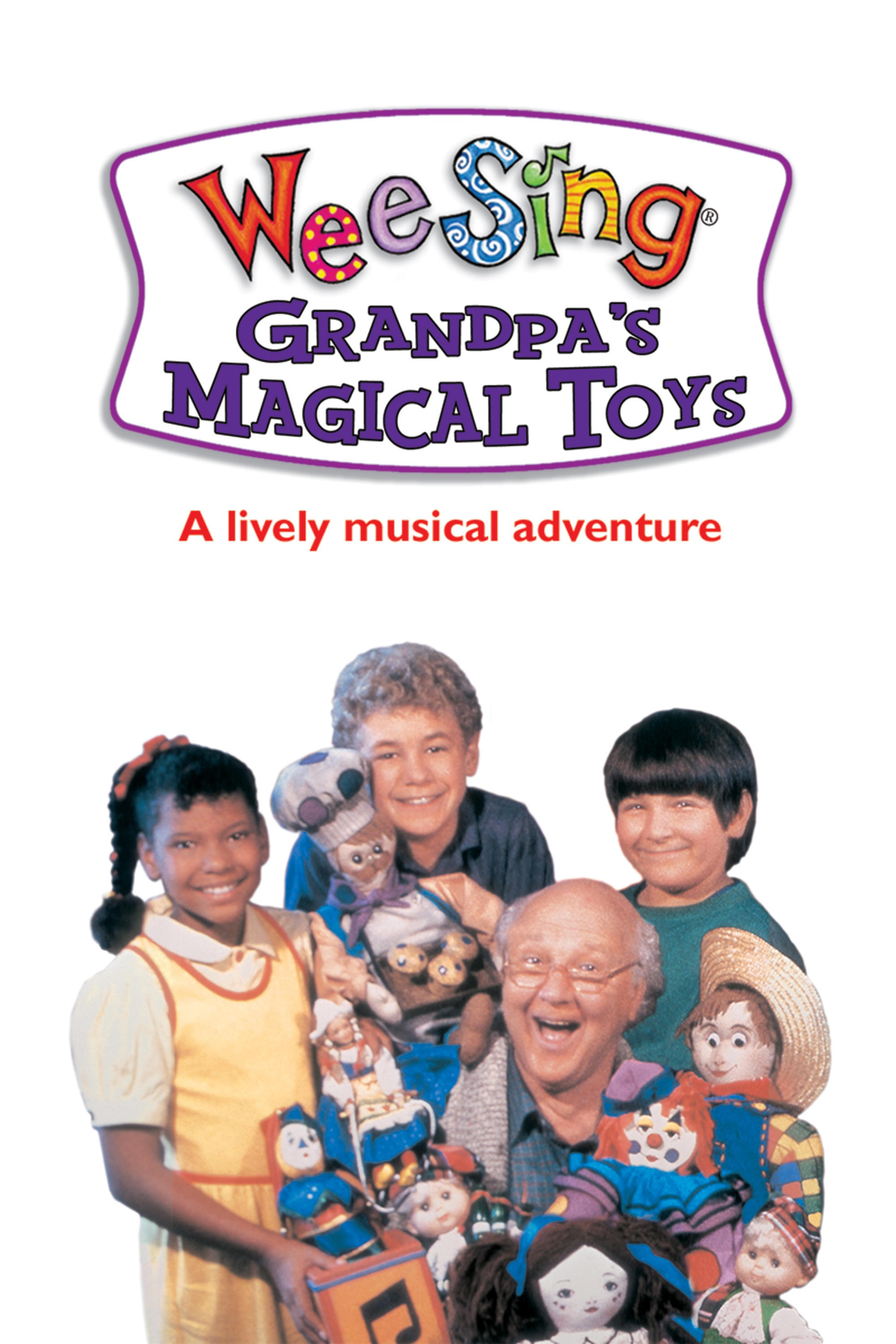 Grandpa's Magical Toys
Peter and his friends go to Grandpa's to see his toys. They get shrunk to toy size before they know it. Meet Punchinello the Clown, a singing British sailor, a jump-roping Little Dutch Girl, young Sco... Dragon's Lair
One of the most popular arcade video games from the 1980s is being adapted into a live-action feature.