Biography
Kelton Pell is an Indigenous Australian stage, TV and film actor, perhaps best known for his role as the court liaison officer, Sam Wallan in the SBS legal drama The Circuit set in north-western Australia. Pell is from Western Australia.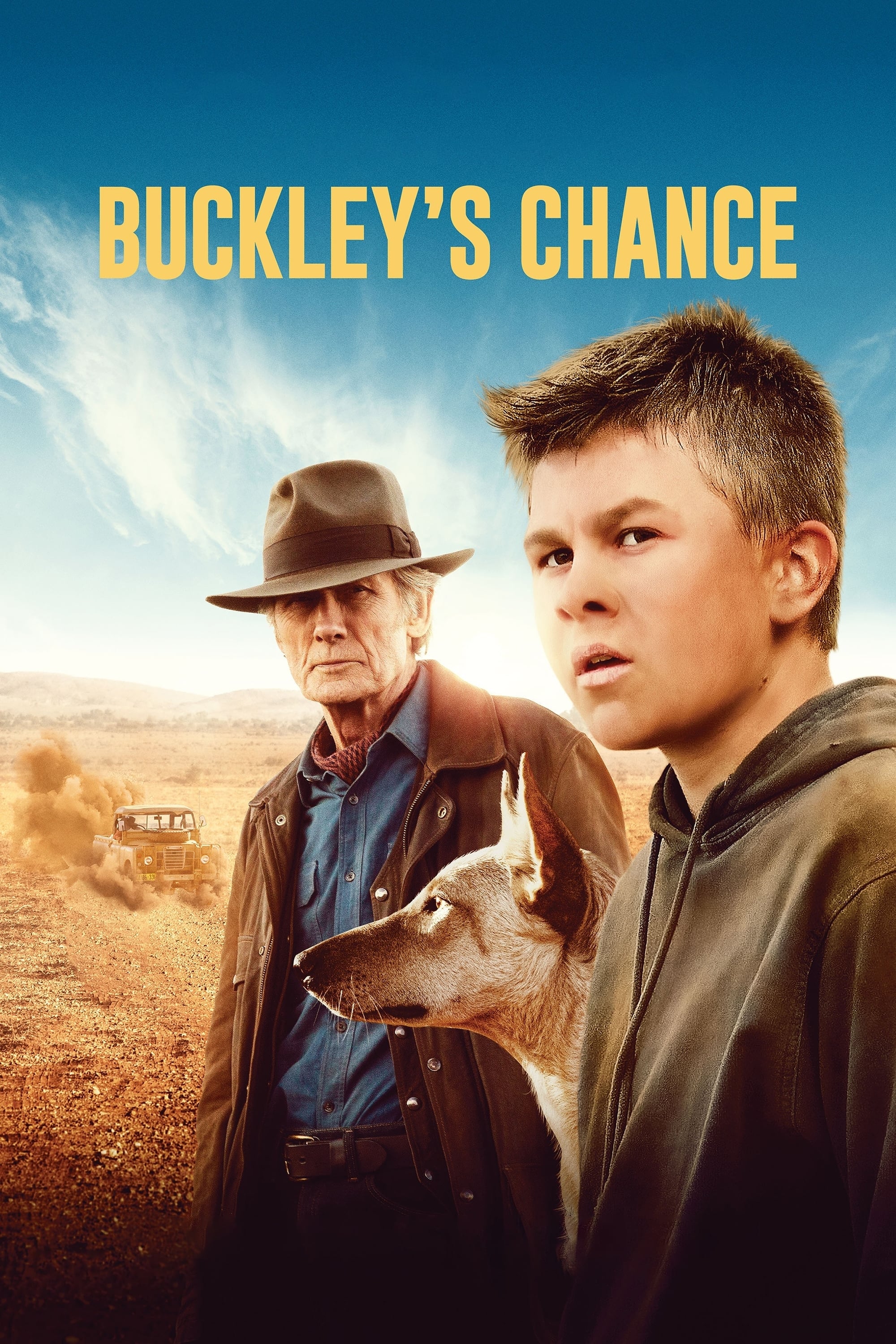 Buckley's Chance
A year after the loss of his father, Ridley and his mother, Gloria, move to Western Australian to live with Ridley's estranged grandfather Spencer. Once there Spencer tries to connect with Ridley but ...
TV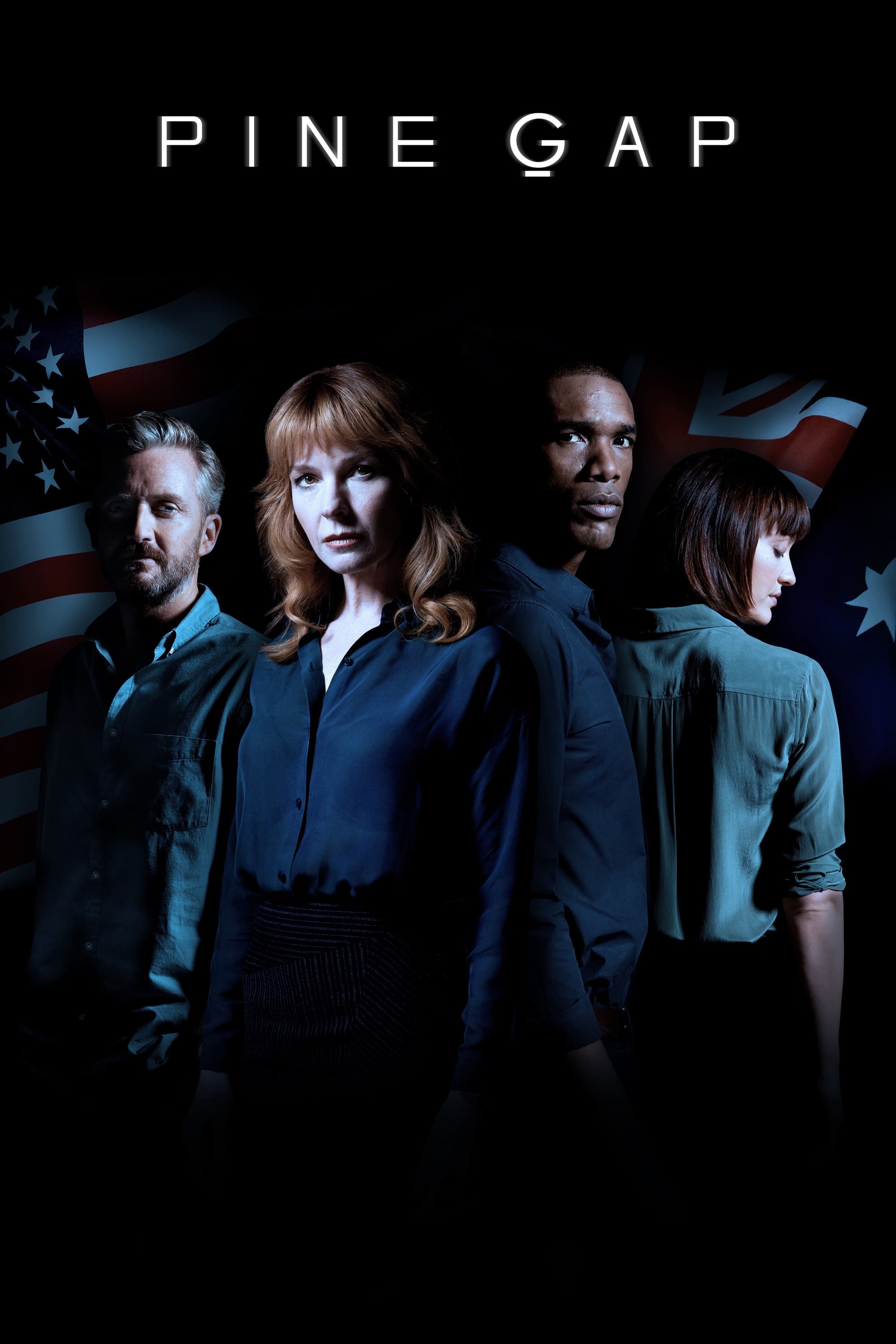 Pine Gap
A team of talented Australian and American intelligence analysts work together to ensure global stability in one of the world's most important and secretive joint intelligence facilities... Pine Gap. ...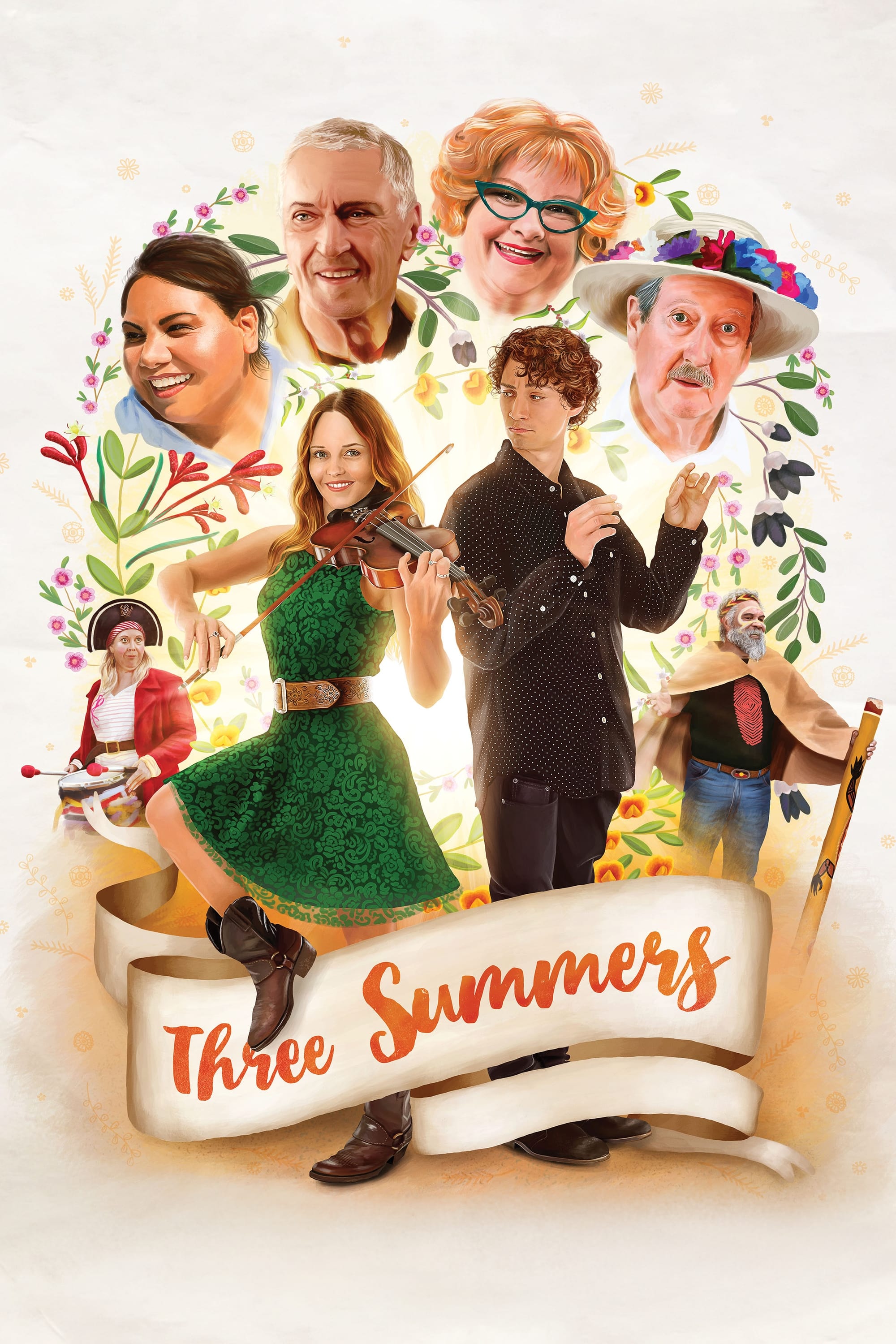 Three Summers
Queenie, a redoubtable local radio personality, describes as "Australia in a tent" a fictional West Australian rural folk festival set over three summers at The Westival. Two young musicians fall in l...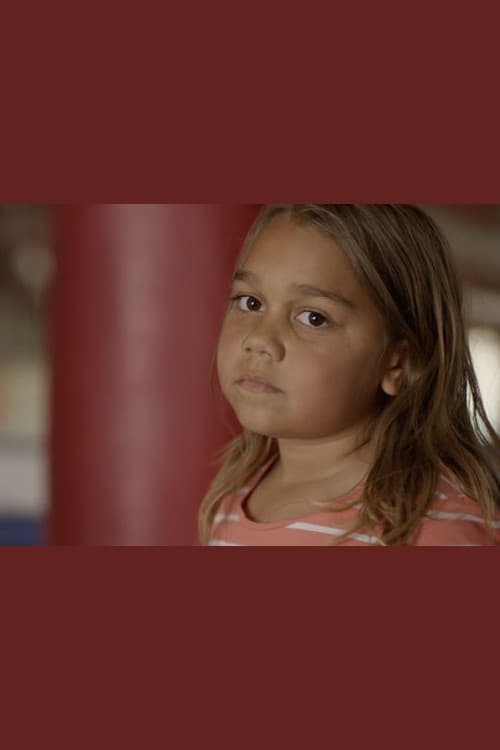 Nobody's Child
Lolly has always searched for her father who abandoned her and her sister DeDe, believing that finding him will right all wrongs. Her quest leads her into an adult world, which it seems, is no place f...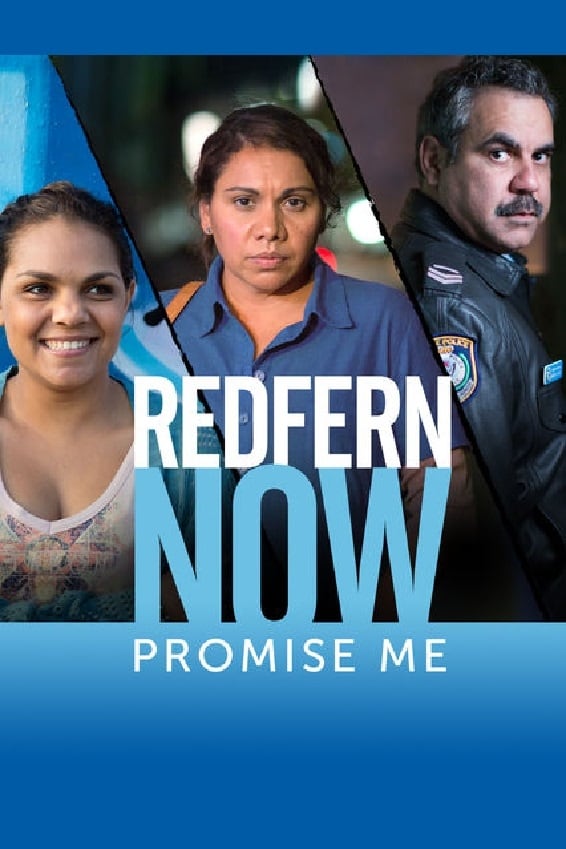 Redfern Now: Promise Me
Two young women are raped on their way home. The story follows the lives of both women and the different ways they deal with the crime.
TV The Gods of Wheat Street
Head of the family before his time, Odin Freeburn is being pulled in all directions. Can he let go of his past in time to save the future?
TV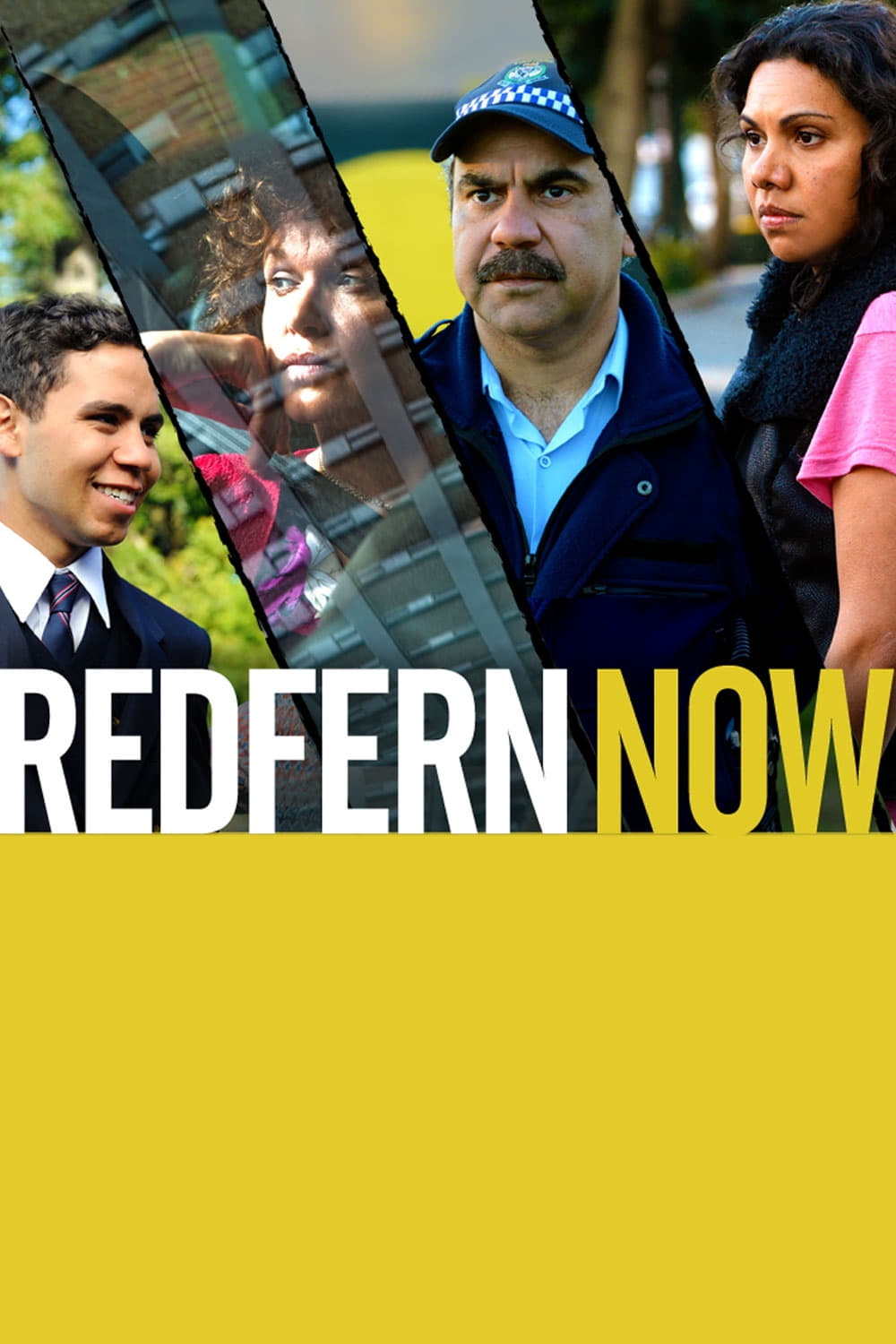 Redfern Now
Six extraordinary stories one unmissable series. Redfern Now is the first drama series written, directed and produced by Indigenous Australians.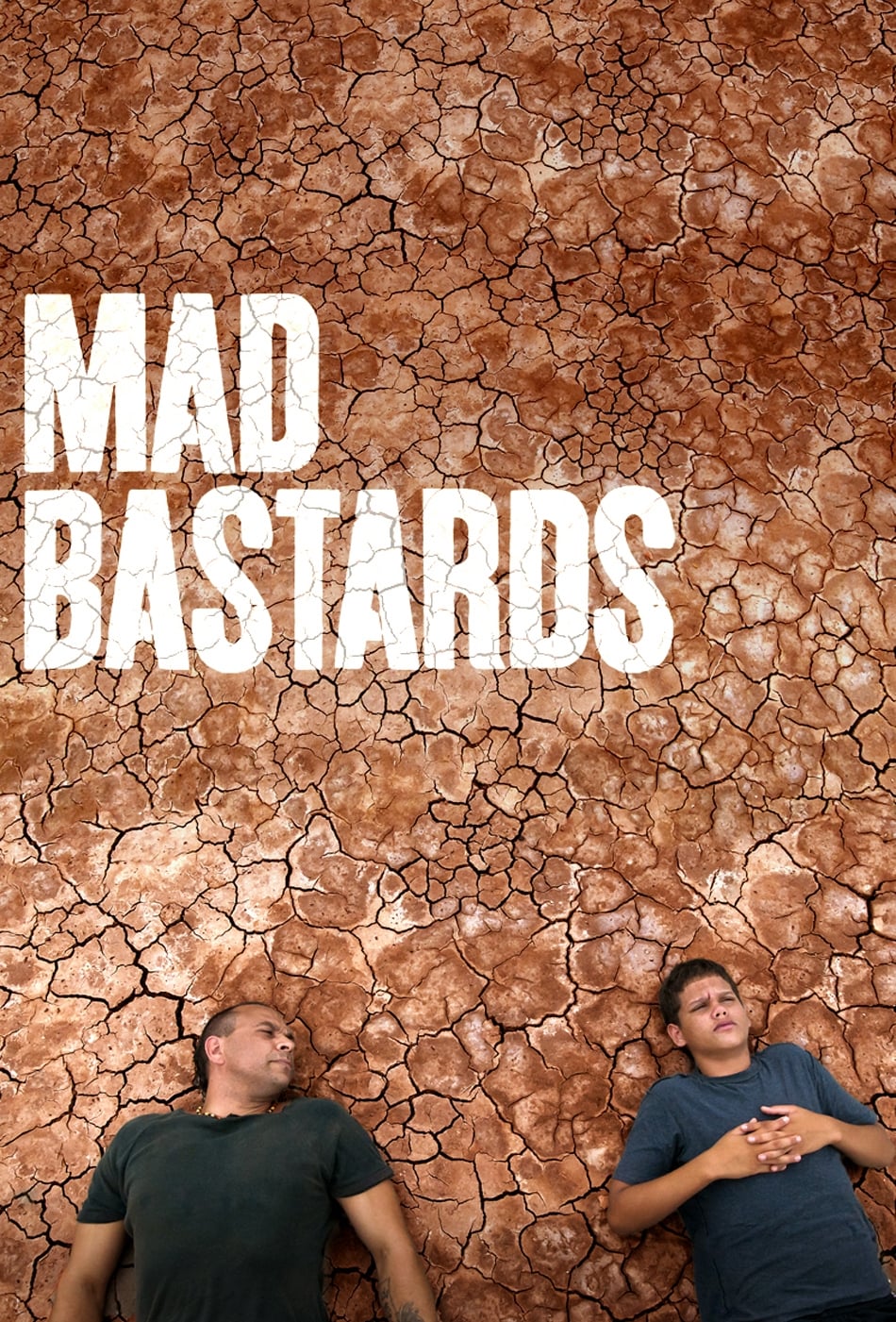 Mad Bastards
TJ is a mad bastard, and his estranged 13‐year‐old son Bullet is on the fast track to becoming one, too. After being turned away from his mother's house, TJ sets off across the country to the Kimberly...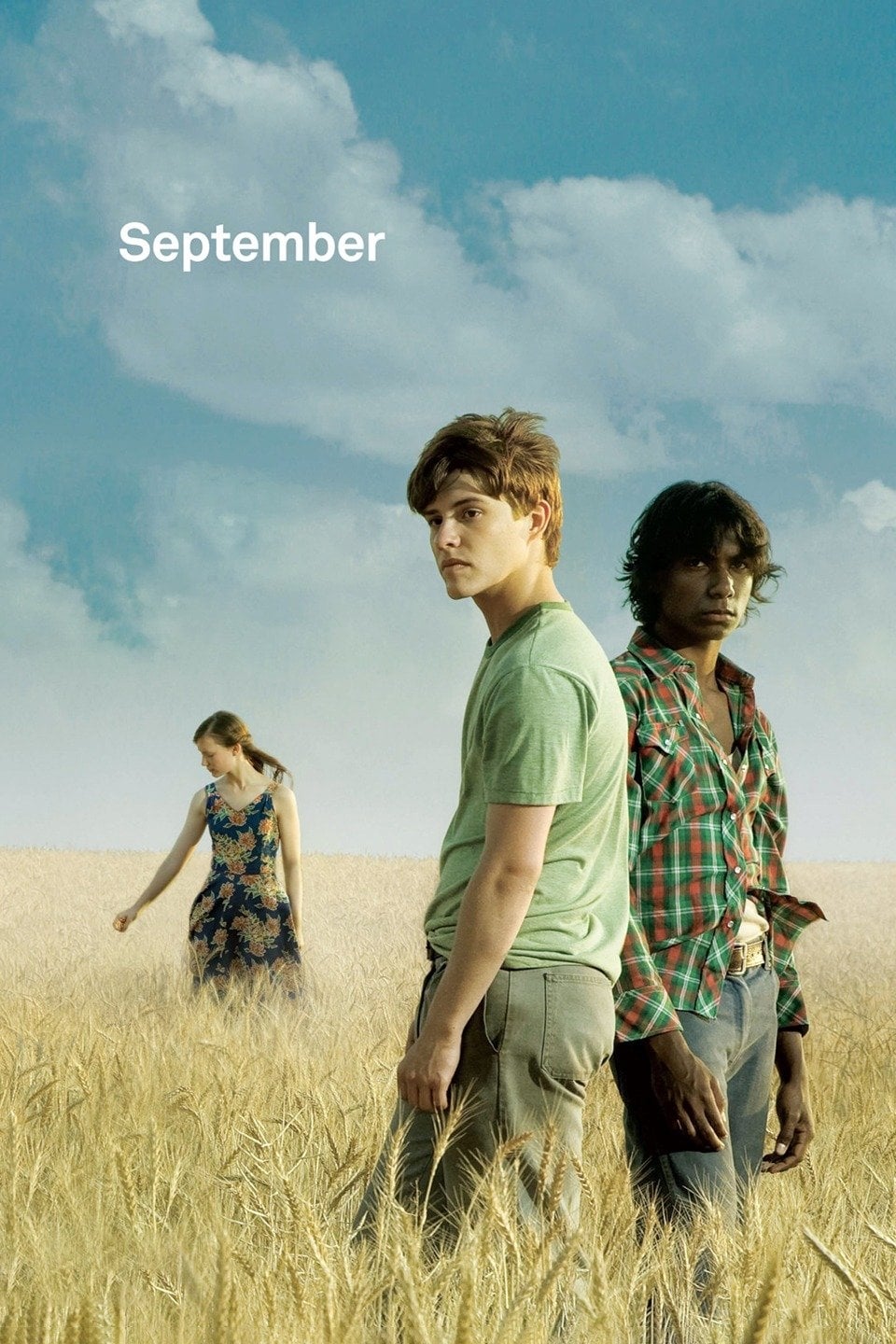 September
The friendship of two 15 year old boys - one black, one white - begins to fall apart under the stress of a changing world.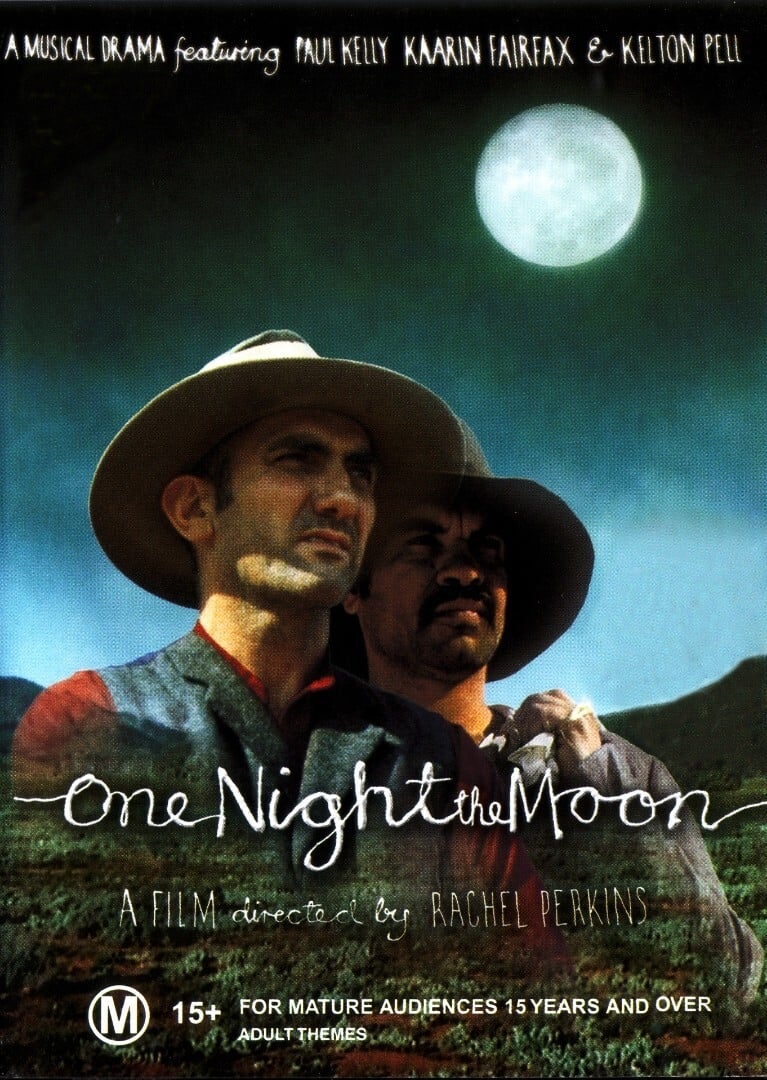 One Night the Moon
Based on the true story of a young girl who went missing in the Australian outback in 1932.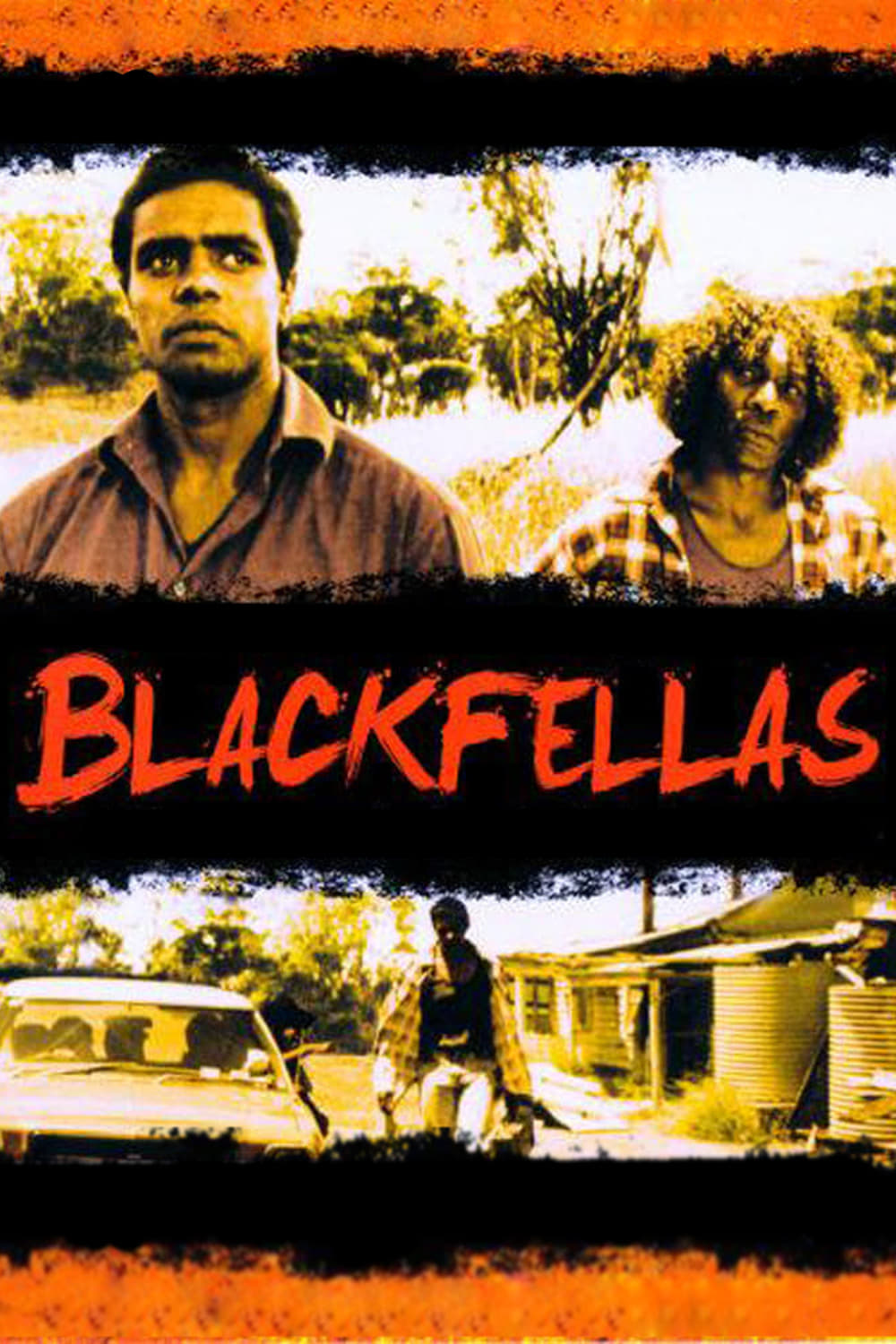 Blackfellas
Young Aboriginal Doug has done his time for petty theft, but quickly drifts back under the bad influence of 'Pretty Boy' Floyd. Doug knows where he's heading – he's seen it all before, in the hard lif...