Biography
Sir James O'Grady, (6 May 1866 – 10 December 1934) was a trade unionist and Labour Party politician in the United Kingdom. He was the first colonial governor appointed by the Labour Party from within its own ranks.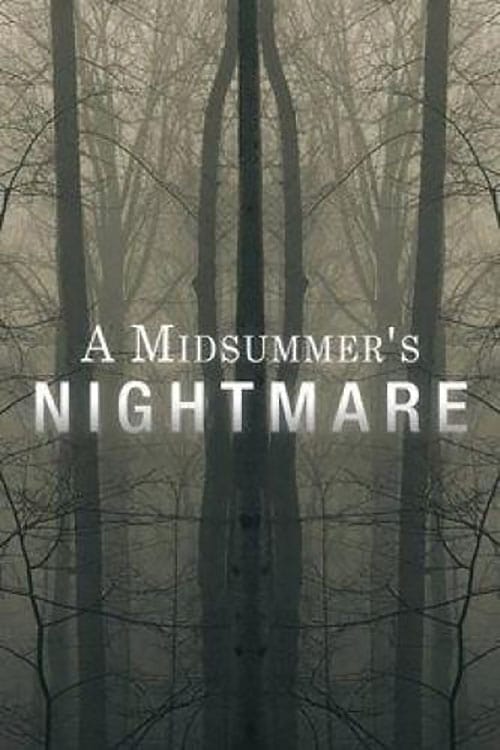 A Midsummer's Nightmare
Four young lovers head into the woods to pursue their romantic desires, however, their plans are soon jeopardized when terrifying forces attack, using their own fantasies and secrets against them.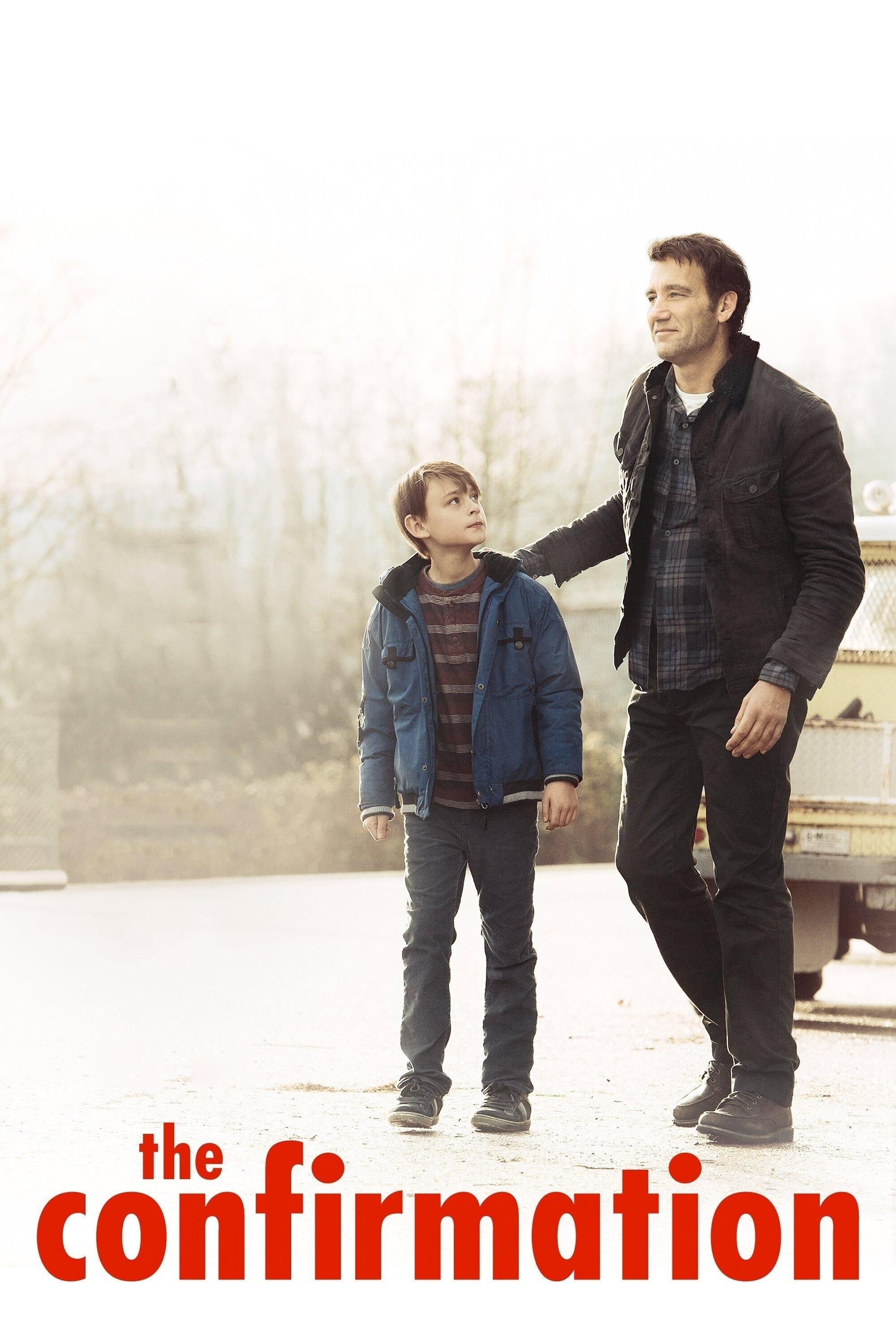 TV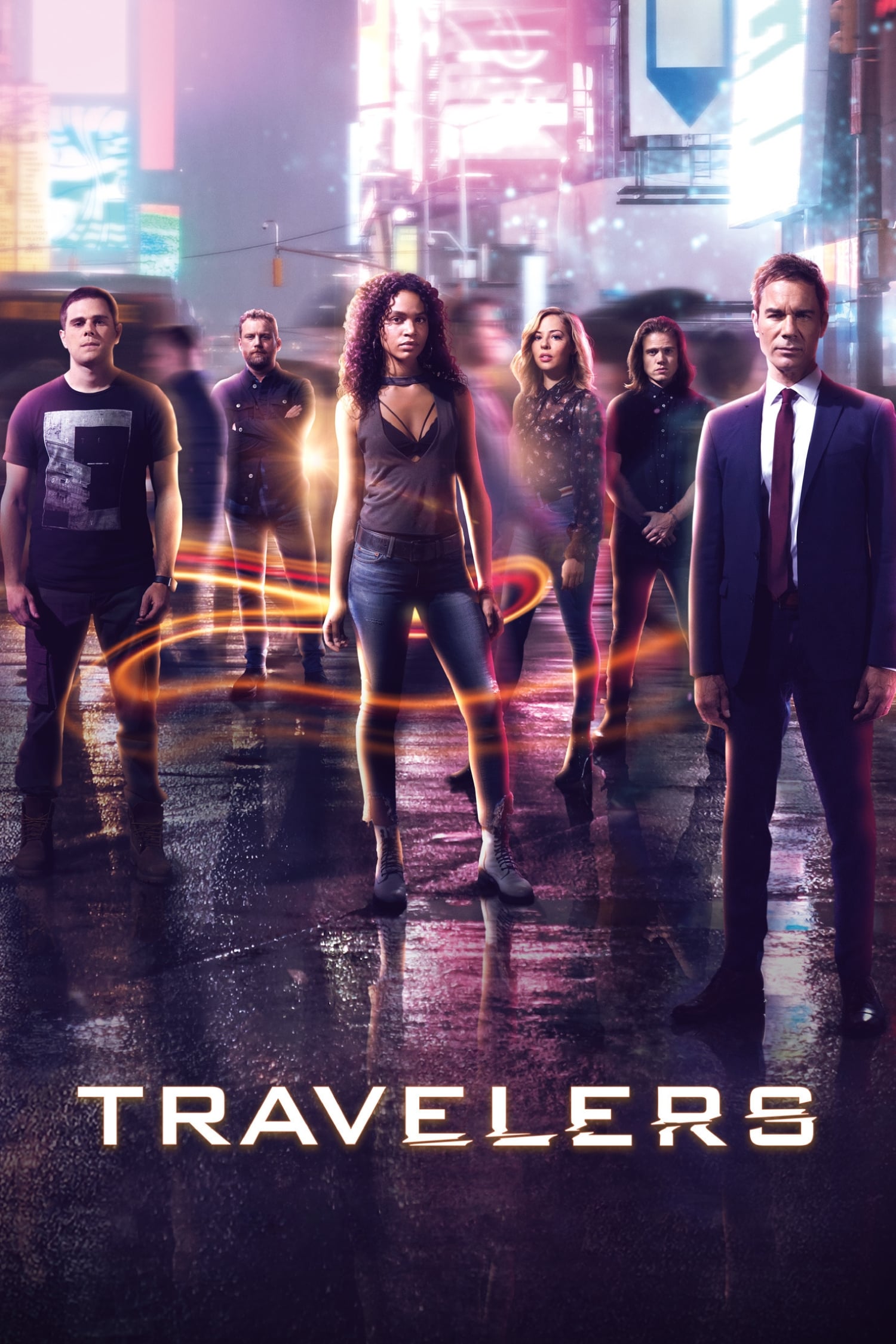 Travelers
The last surviving humans will be able to send consciousness back through time to people in the 21st century. These "travelers" assume the lives of random people, while secretly working as teams to sa...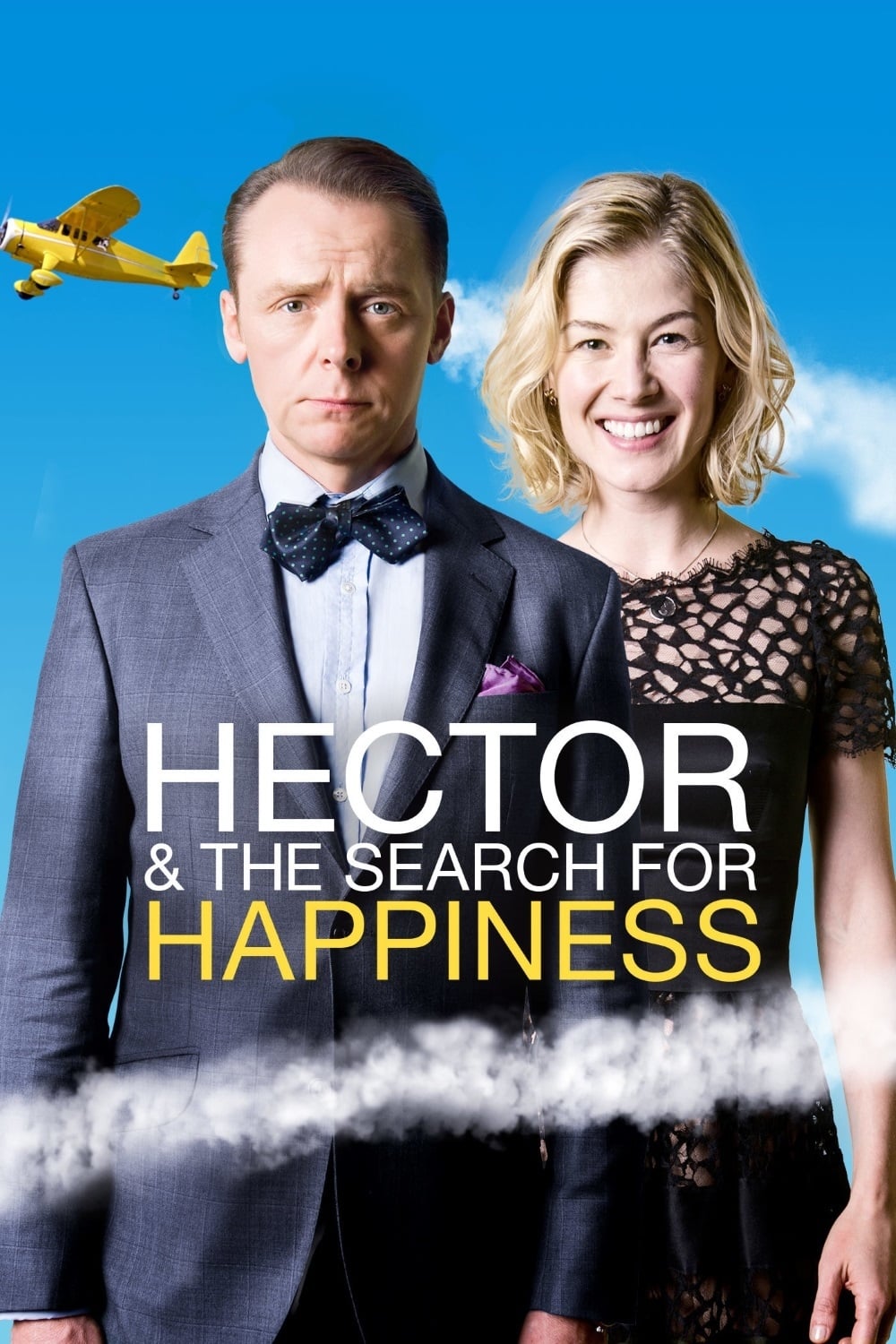 Hector and the Search for Happiness
He has become tired of his mundane life and is a quirky psychiatrist. He feels like a fraud, as he tells his girlfriend, Clara, he hasn't really tasted life, and yet he's offering advice to patients w...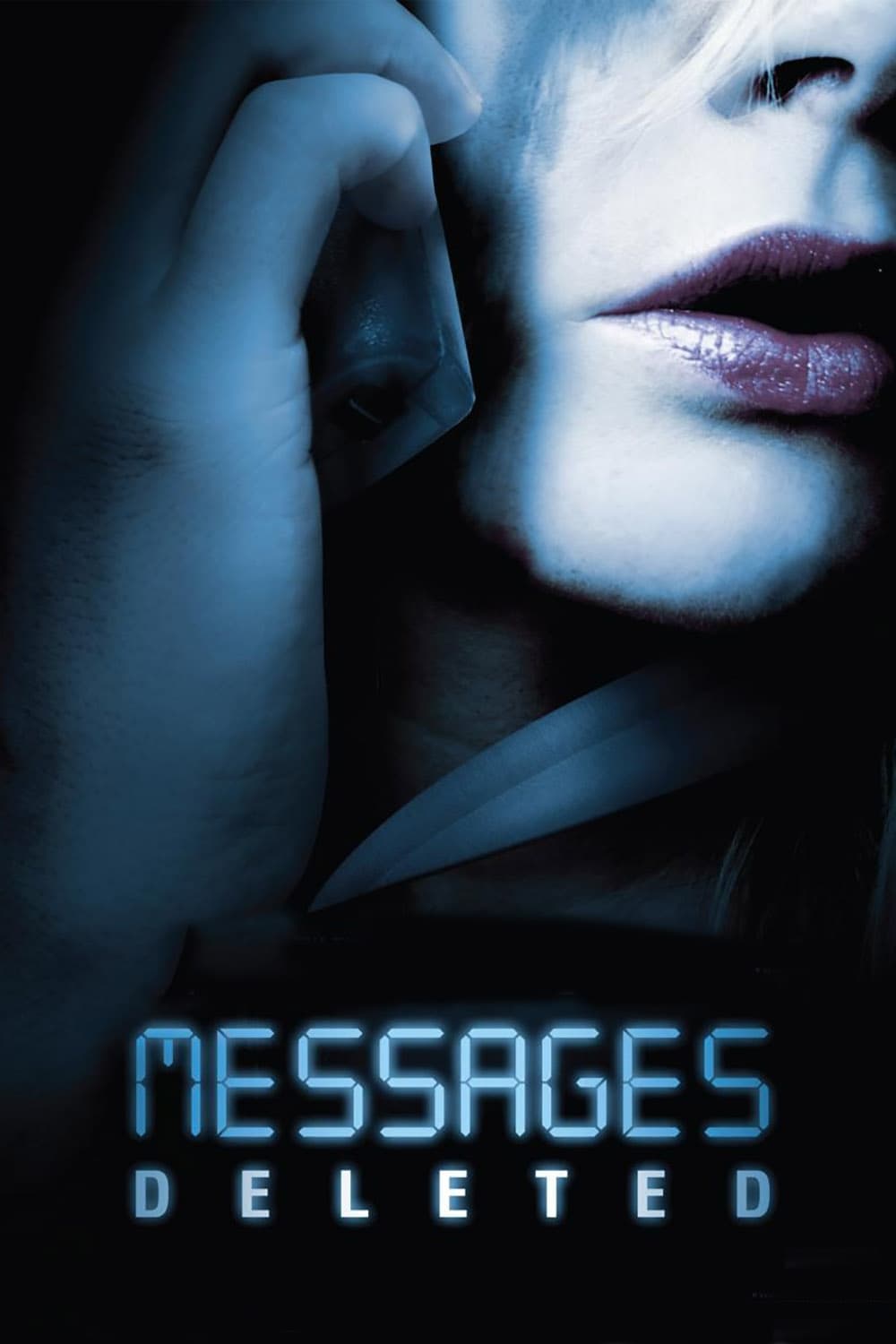 Messages Deleted
A person is begging to be picked up. He deleted the message because he thought it was a joke. The person is dead. Someone left a message after another murder. The police are watching the killer. The p...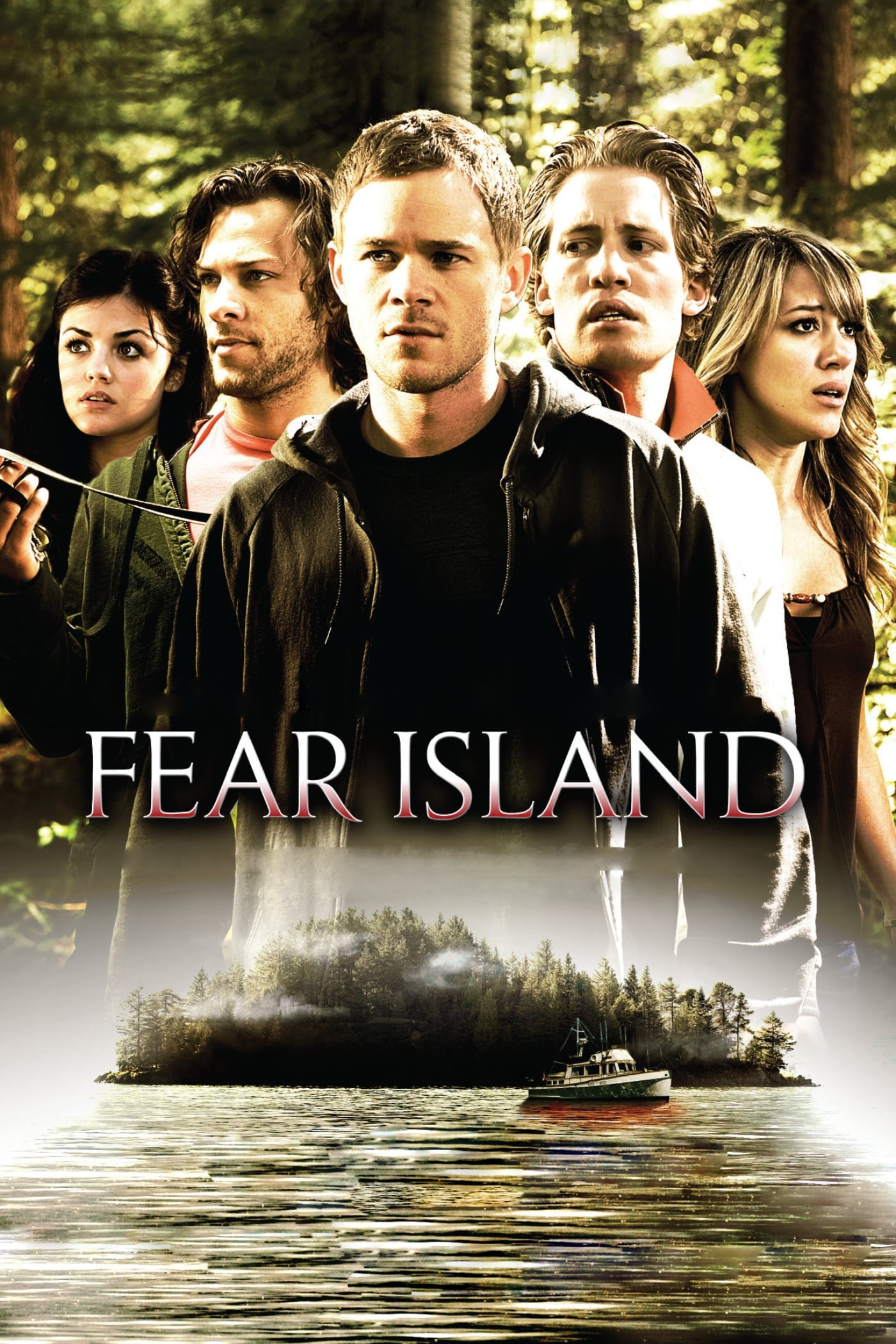 Fear Island
Five students on spring break meet at a secluded island cabin for a weekend away. They are trapped on the island by a killer who is bent on revenge for something the friends have done.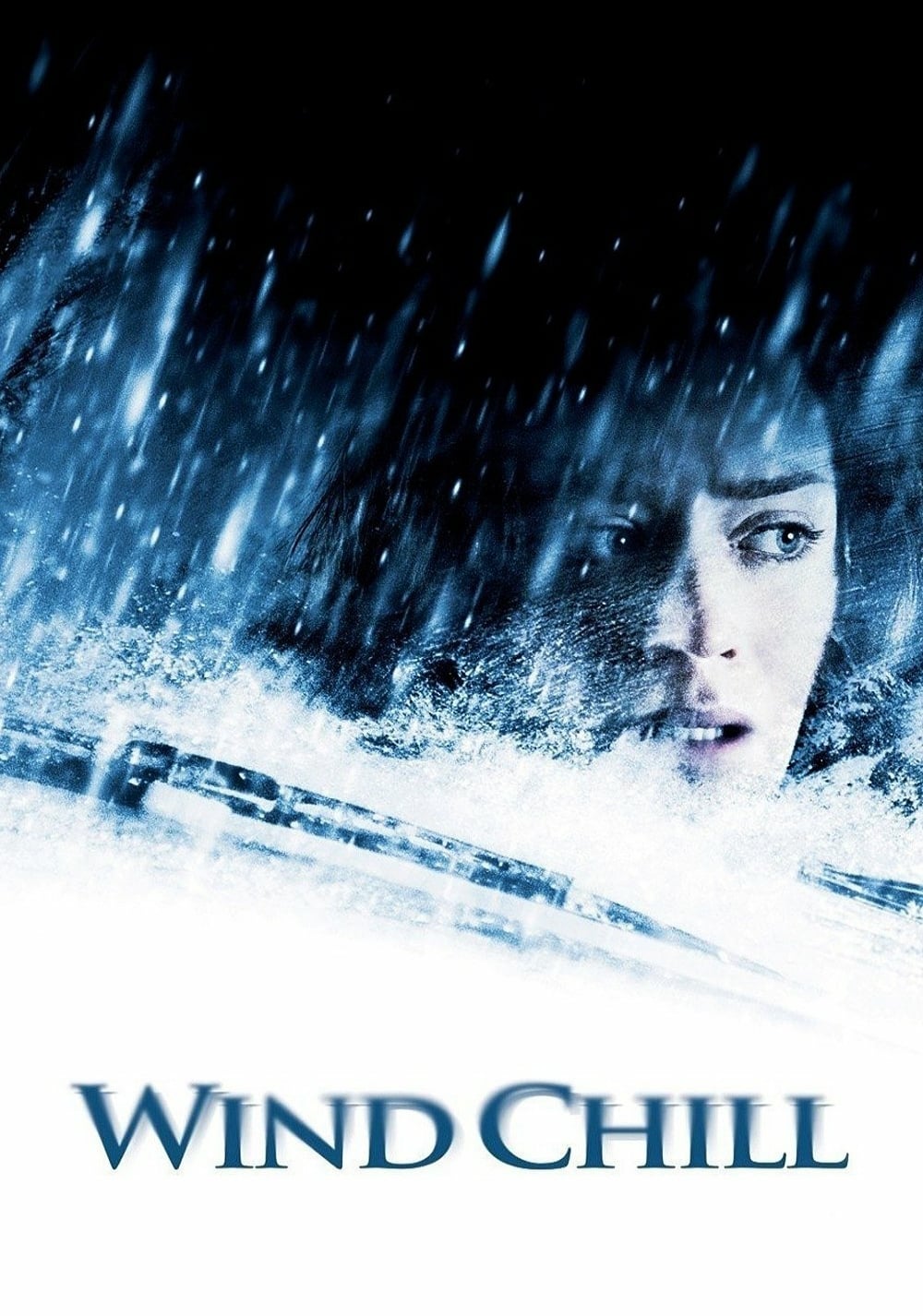 Wind Chill
Two college students are sharing a ride. They are preyed upon by the ghosts of people who have died when they break down on a deserted road.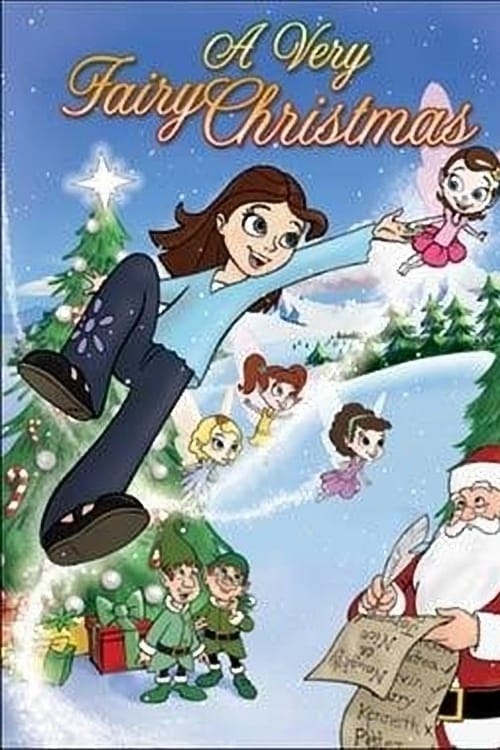 A Very Fairy Christmas
In the days leading up to Christmas a young girl, Leah Carpenter, moves to a new city with her parents. While at Santa's workshop in the North Pole, Santa Clause is meeting with Shaily, the youngest f...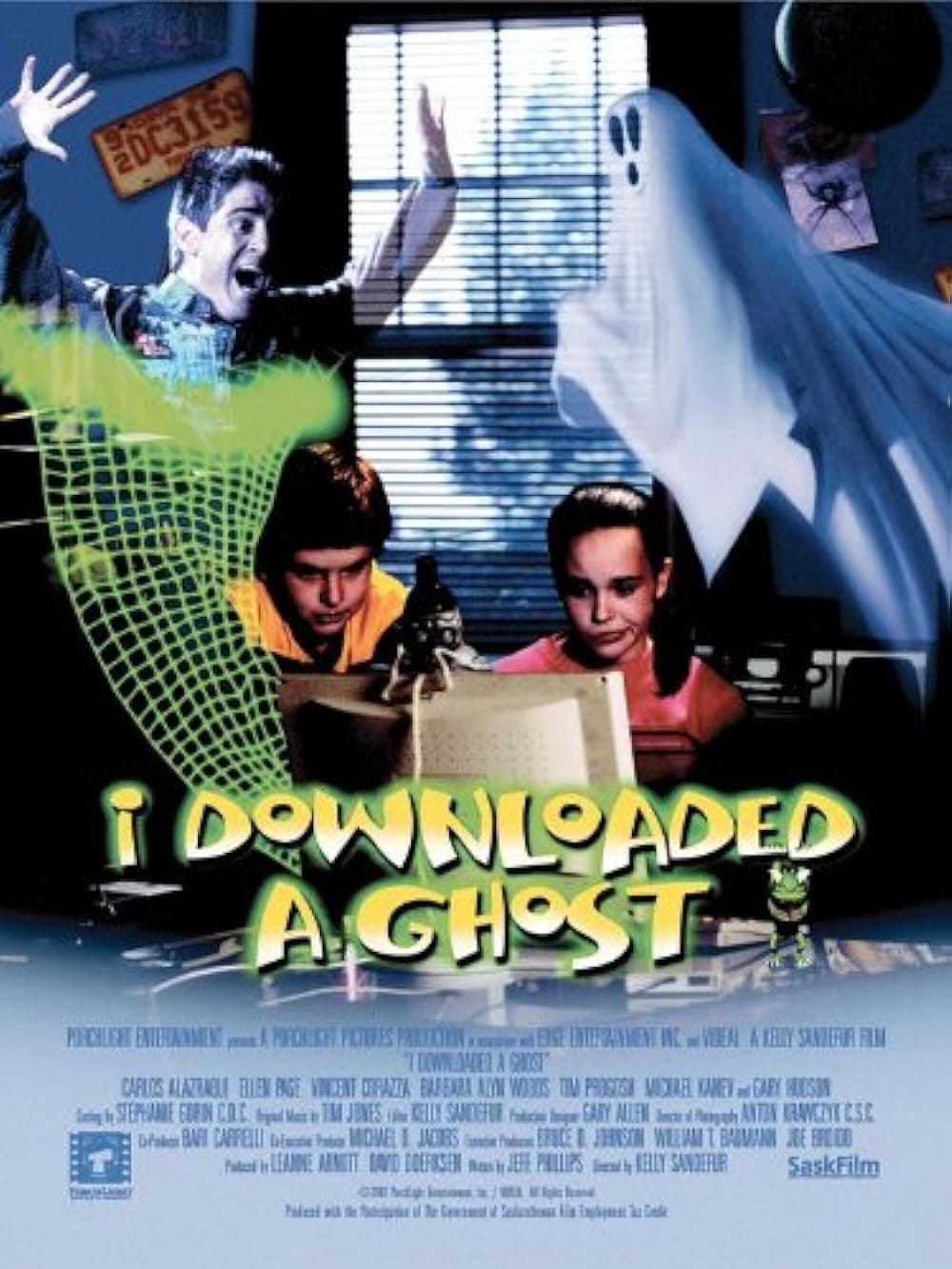 I Downloaded a Ghost
A young Halloween buff accidentally downloads a stand-up comic who ends up helping her foil two crooks, as well as finishing her haunted house.