 Biography
Joe Davola is an American television and film producer, director and writer. He was born in Brooklyn, New York City and raised in Rosedale, New York.Davola, Mike Tollin and Brian Robbins formed production company Tollin/Robbins Productions, which developed and produced a number of successful television series. Some projects include All That, The Amanda Show, The Nick Cannon Show, One Tree Hill, What I Like About You, The Bronx Is Burning, and Smallville.Davola started his career at MTV as an associate producer and later became one of the channel's top executive producers. He co-created the cult game show Remote Control.Joe went on to Fox Broadcasting Company as Senior Vice President of Development, where he developed the Emmy Award-winning shows In Living Color and The Ben Stiller Show as well as the Billboard Music Awards. Davola returned to MTV in 1993, where as senior vice president of development and production, he started MTV Films, MTV Home Video and MTV Productions. From MTV he went to DreamWorks Television where he was involved in the development of the hit ABC show Spin City. The character "Crazy" Joe Davola on the sitcom Seinfeld was named after him.Davola and Robbins co-created AwesomenessTV which sold to DreamWorks Animation in May 2013.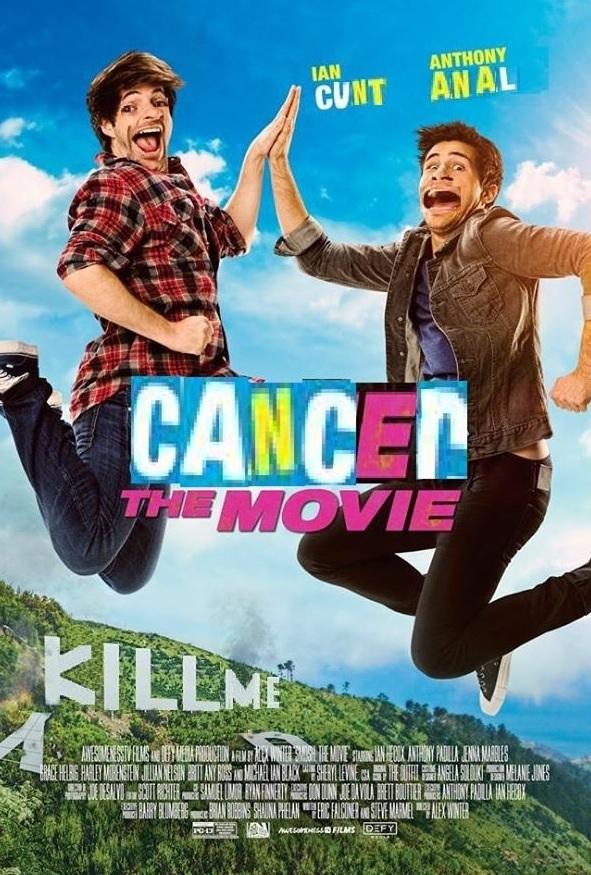 Smosh: The Movie
An embarrassing video of Anthony surfaces online right before his fifth high school reunion. The Smosh dudes then race to pull down the clip before it blows Anthony's chances of reconnecting with his ...
TV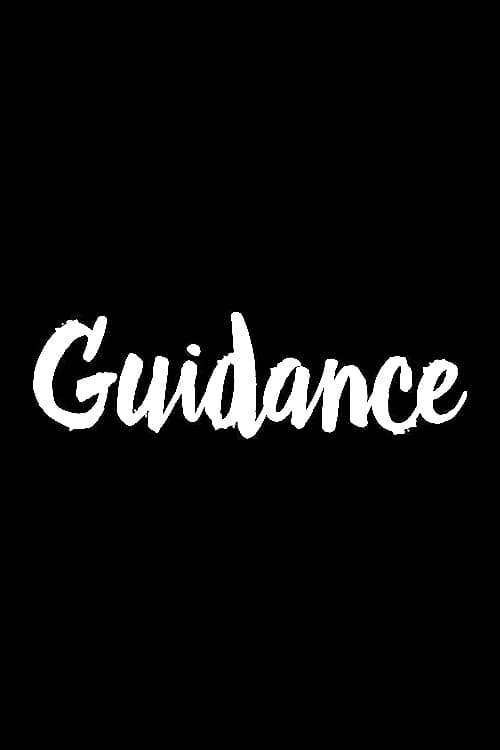 Guidance
Through weekly sessions with the school's guidance counselor, Anna, the truth behind a series of scandalous photos of Miriam, the most popular girl in school, unfolds.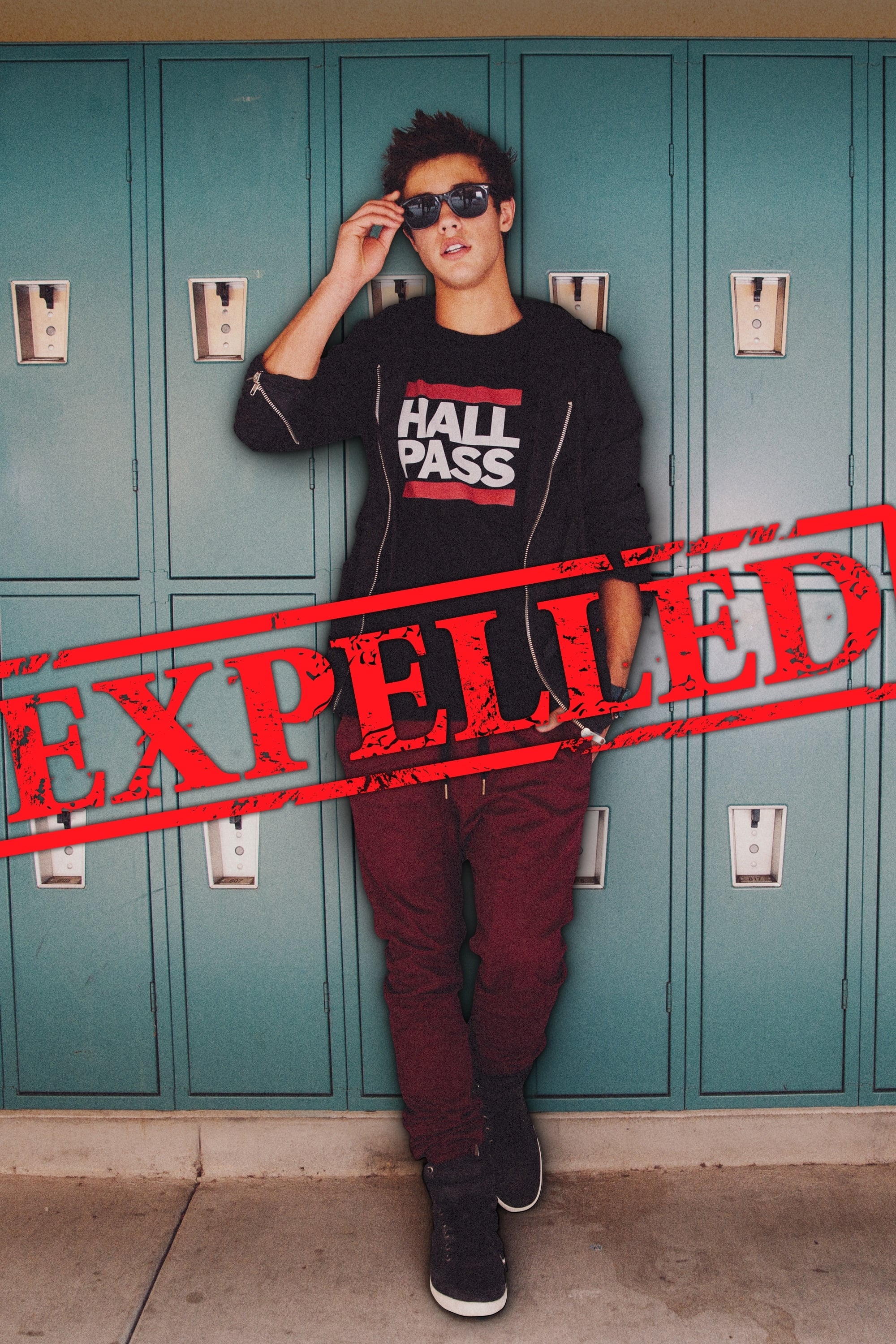 Expelled
Felix is a legendary prankster who gets expelled from his high school and, with his friend's help, stops at nothing to hide it from his parents.
TV Side Effects
Whitney Connolly's life becomes a musical fantasy while she tries to escape the harsh reality of high school bullies, her uncontrollable siblings, and losing her parents.
TV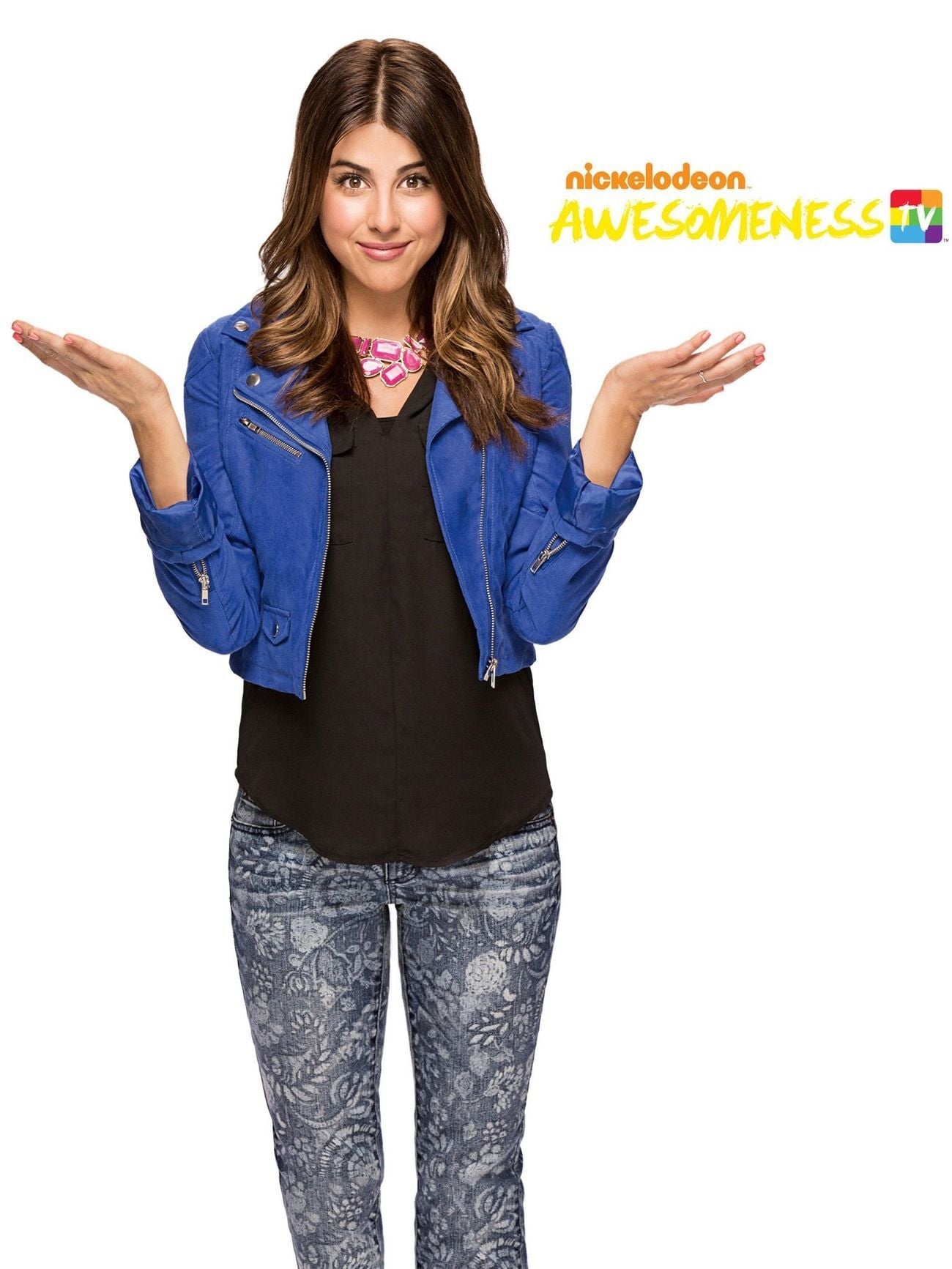 AwesomenessTV
Brian Robbins is the creator of AwesomenessTV, an American sketch-comedy reality series that airs on Nickelodeon Monday Nights at 8pm, and began airing episodes on July 1, 2013).
TV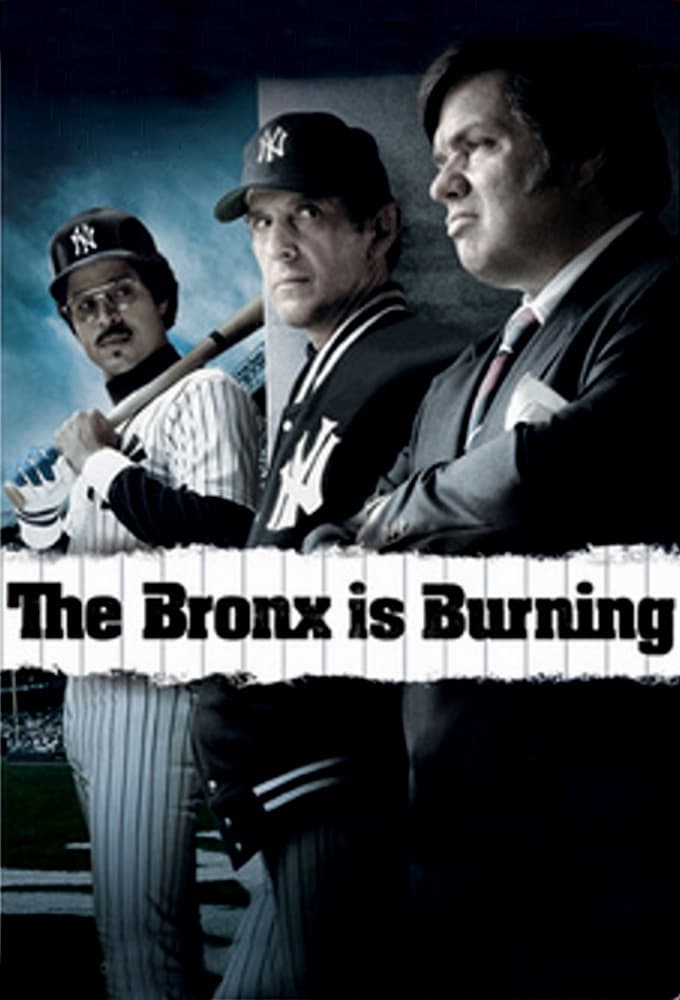 The Bronx Is Burning
The Bronx Is Burning is a television drama that debuted on ESPN on July 9, 2007, after the 2007 MLB Home Run Derby. It is an eight-episode mini-series adapted from Jonathan Mahler's best-selling book,...
TV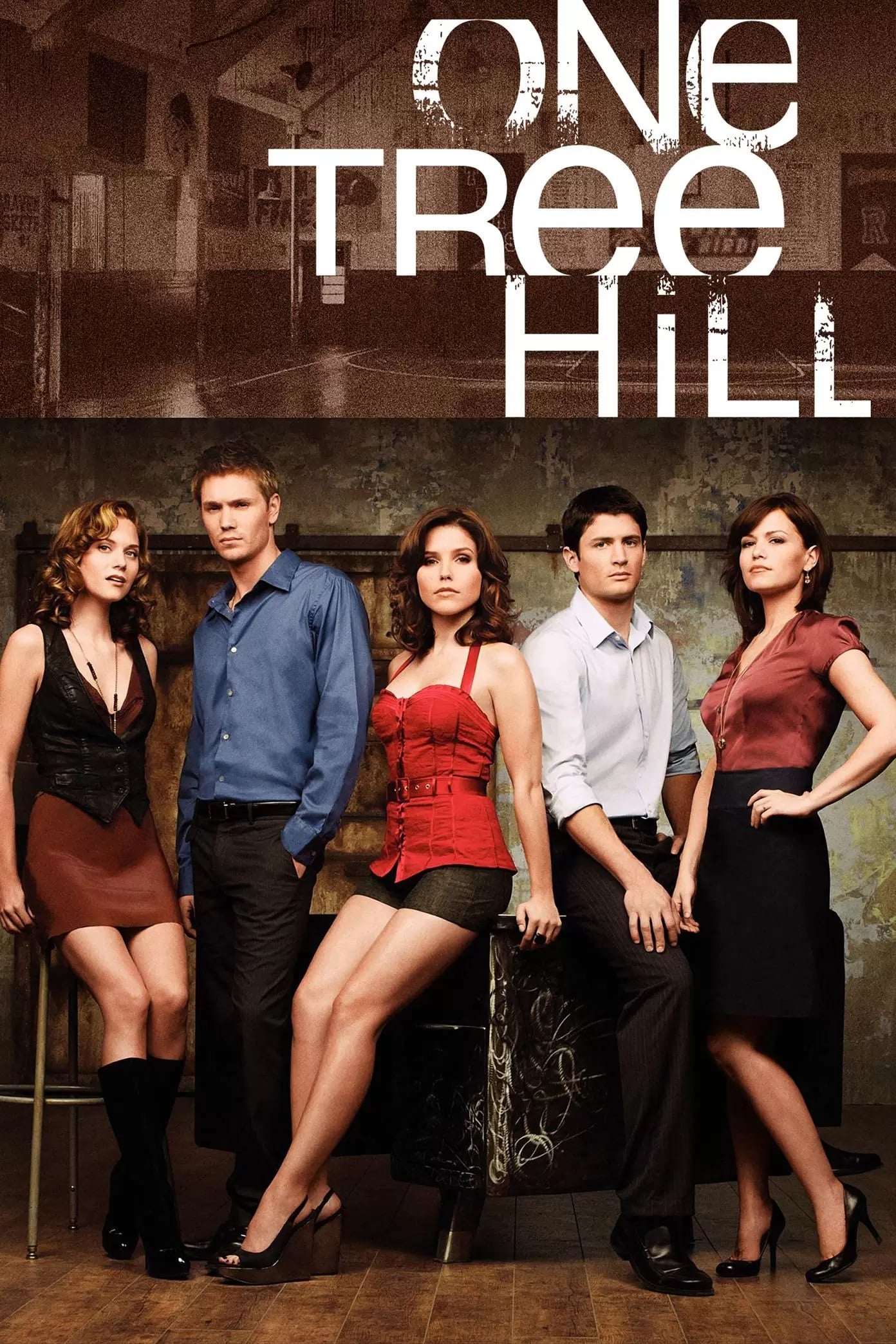 One Tree Hill
Set in the fictional small town of Tree Hill, North Carolina, this teen-driven drama tells the story of two half brothers, who share a last name and nothing else. Brooding, blue-collar Lucas is a tale...
TV
I'm with Her
When Patrick Owen was bitten by the puppy of a movie star, he became an overnight sensation. In the blink of an eye, his anonymity and privacy go up.
TV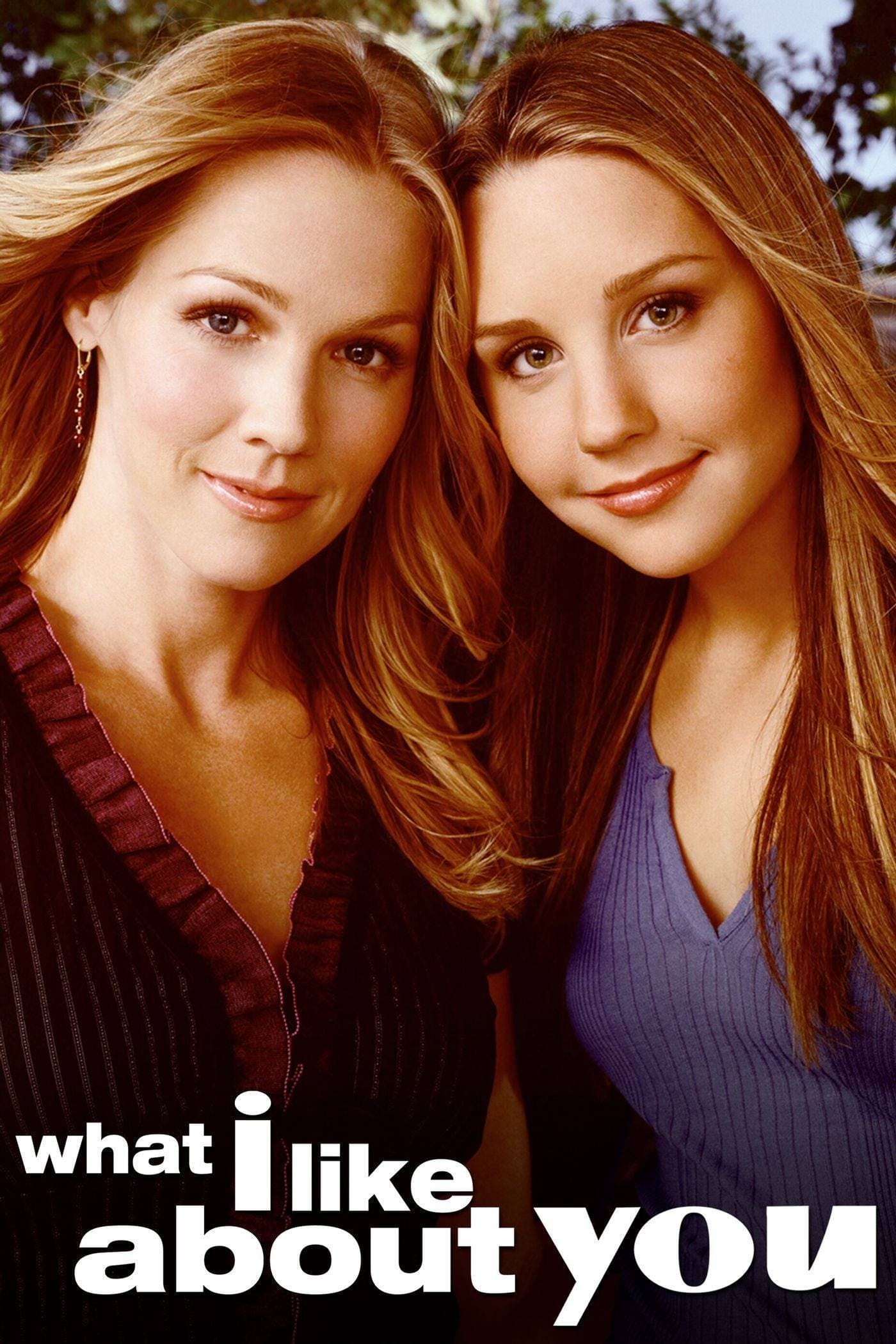 What I Like About You
Holly's sister is an organization freak. Holly is rambunctious. Spontaneous. Impulsive. Disconcerting. And definitely disorganized. When Holly and Val move in, the sisters discover they may make bette...
TV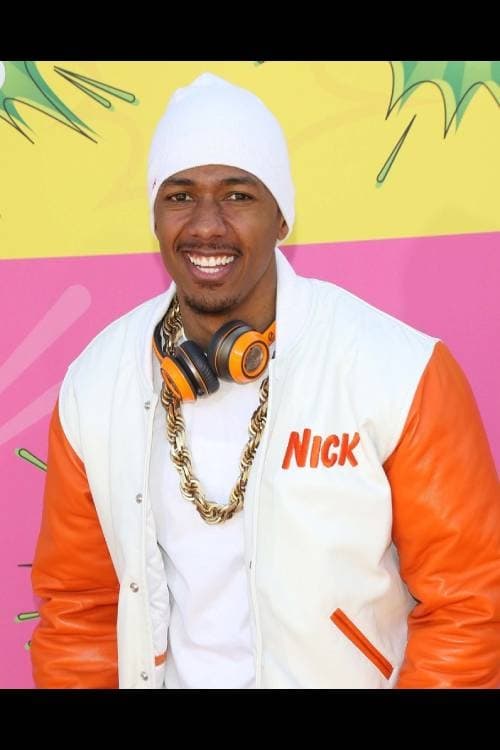 The Nick Cannon Show
The Nick Cannon Show is an American television comedy spin-off of All That. It aired on Nickelodeon's SNICK block 2002-2003 along with All That, The Amanda Show and Taina. The premise of the semi-scri...
TV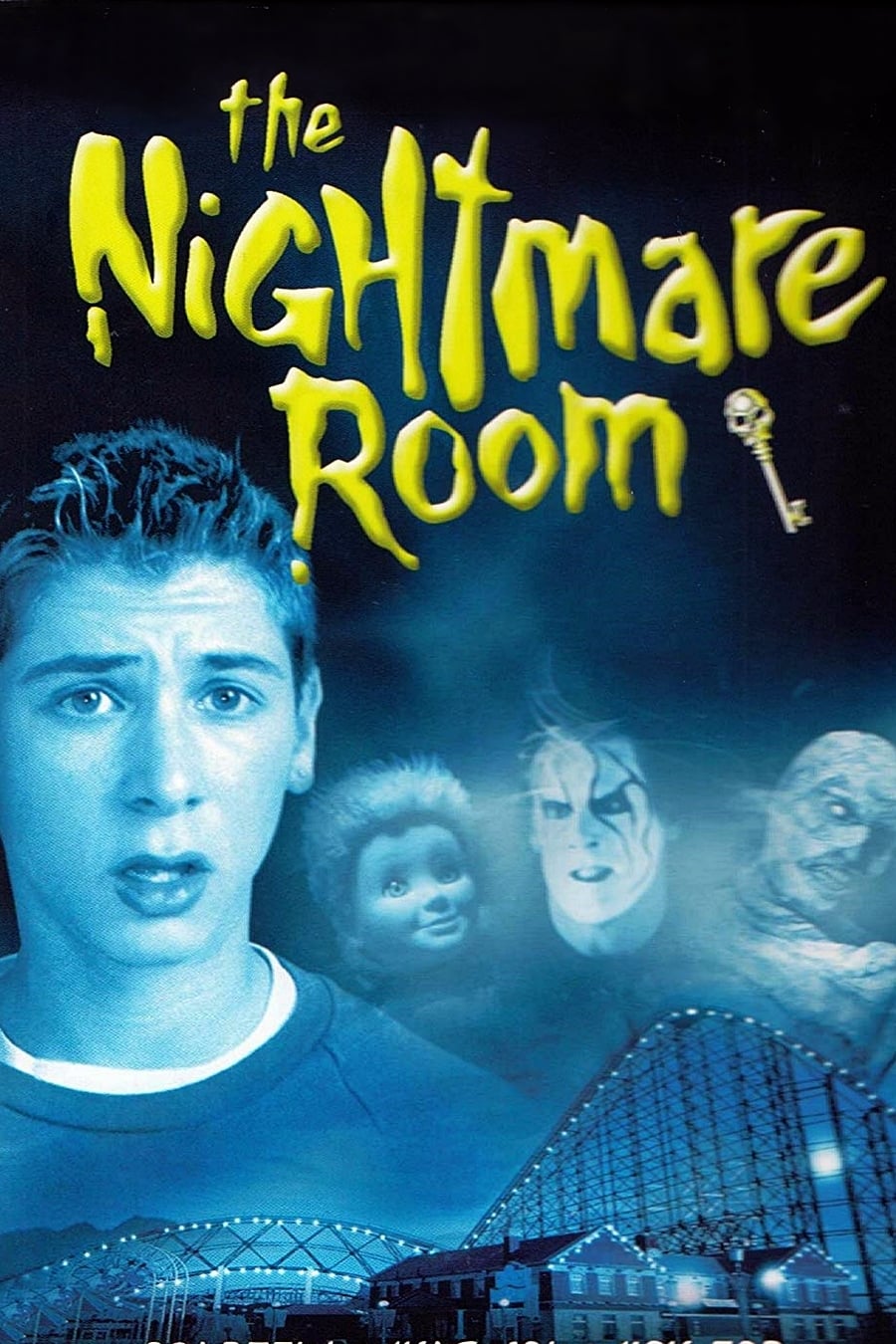 The Nightmare Room
Kids' WB aired the American children's anthology horror series The Nightmare Room. The series was based on a series of children's books by R.L. Stine. In the United States, The Nightmare Room aired fr...
TV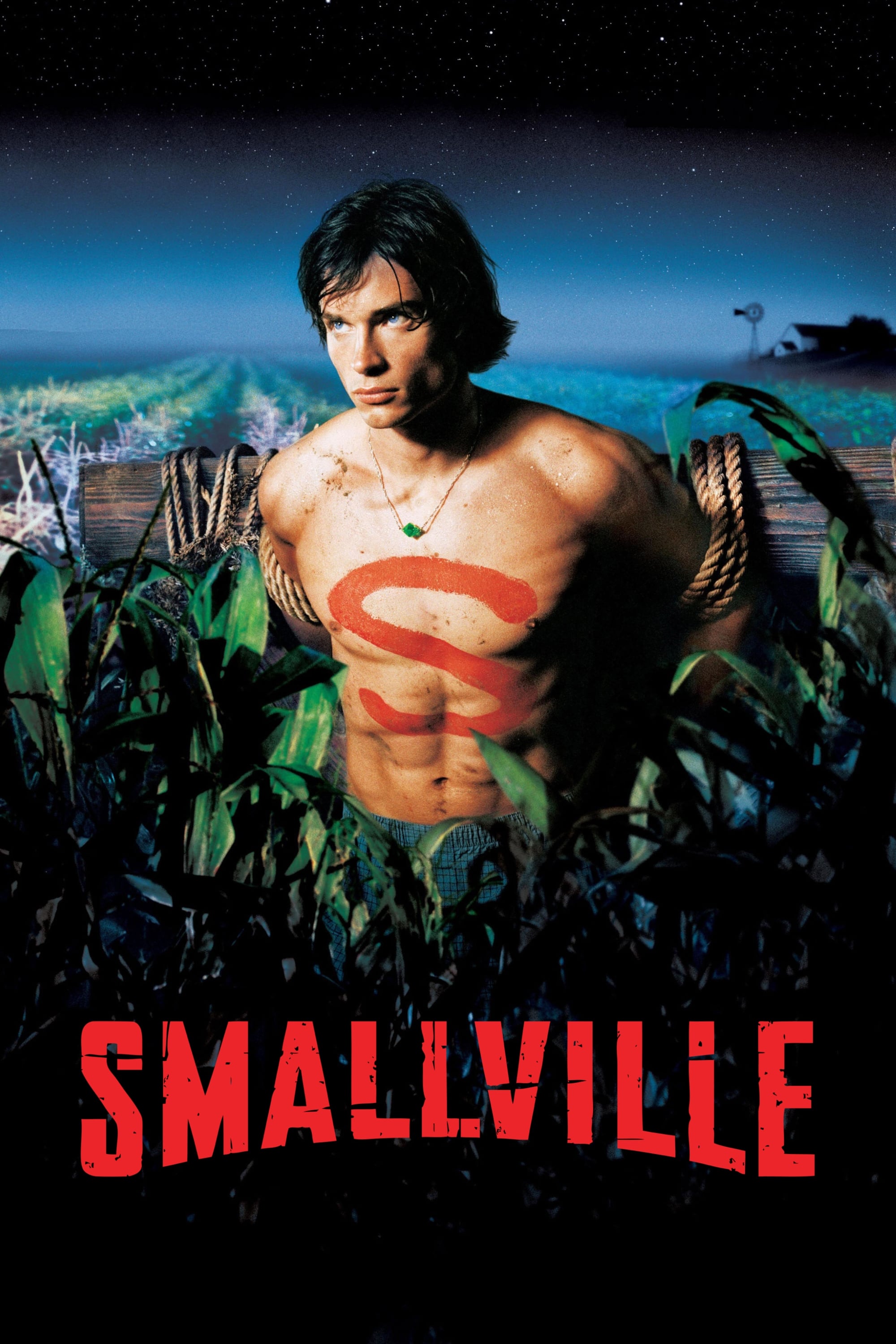 Smallville
From Kal-el's arrival on Earth through his tumultuous teen years to Clark Kent's final steps toward embracing his destiny as the Man of Steel, the beginnings of the world's greatest hero.
TV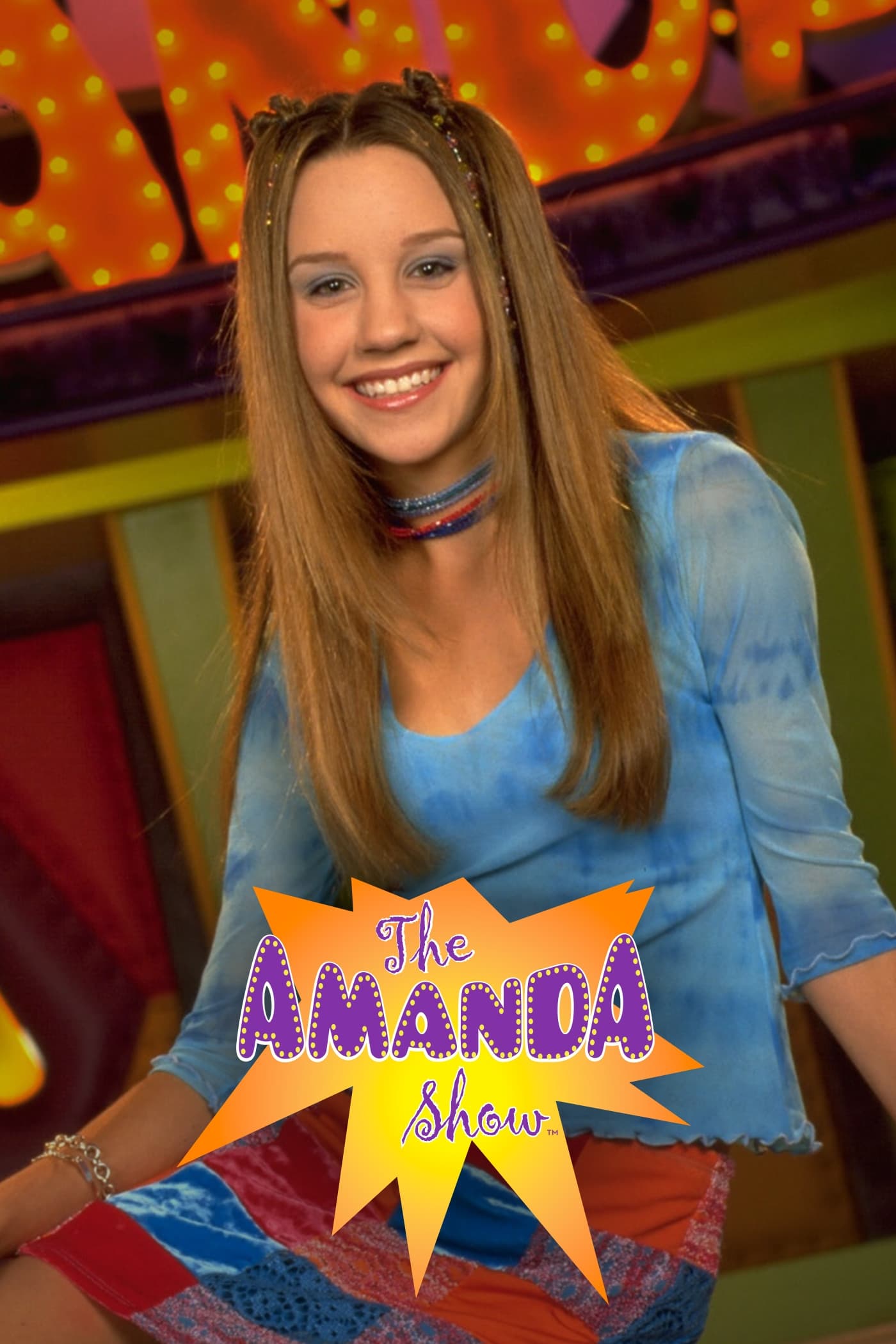 The Amanda Show
There was a live action sketch comedy and variety show called The Amanda Show that aired on Nickelodeon from October 16, 1999 to September 21, 2002. Drake Bell, Nancy Sullivan, and John Kassir came an...
TV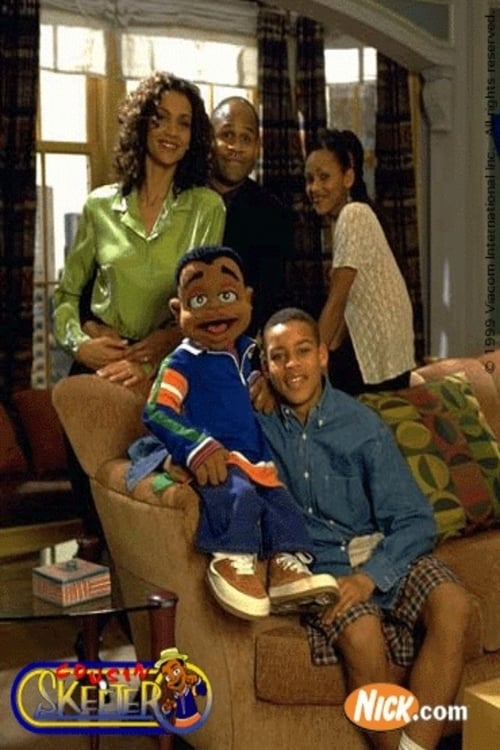 Cousin Skeeter
With the help of his strange cousin Skeeter, Bobby learns life lessons and tackles the ups and downs of growing up.
TV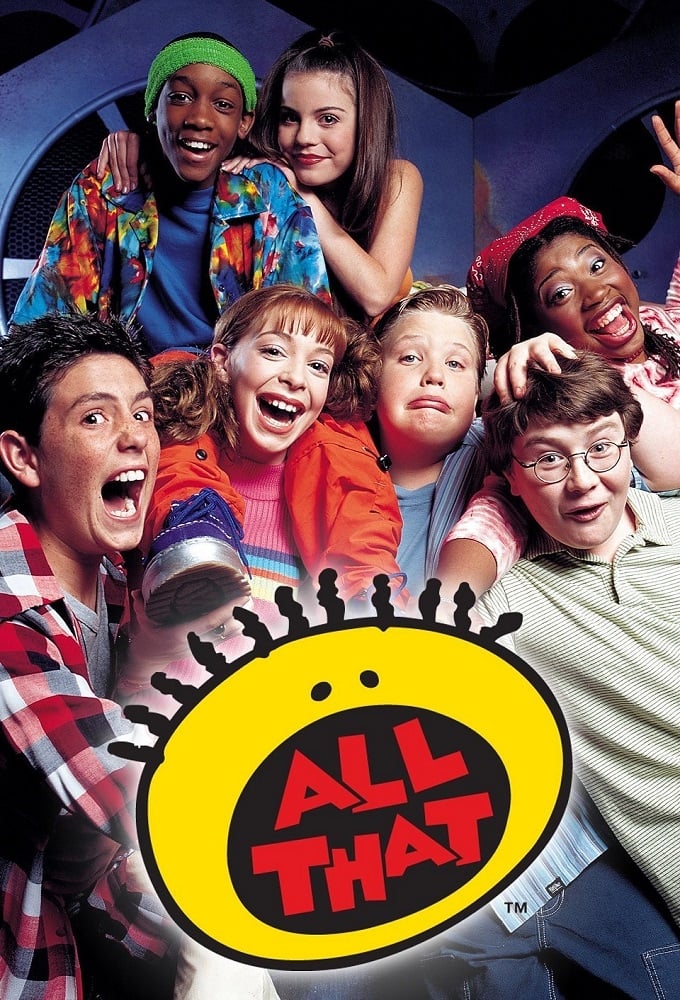 All That
The new kids of comedy bring the funny as All That, America's #1 kid's sketch comedy show, returns with a new cast and a few familiar faces. From Executive Producers Kenan Thompson and Kel Mitchell.
TV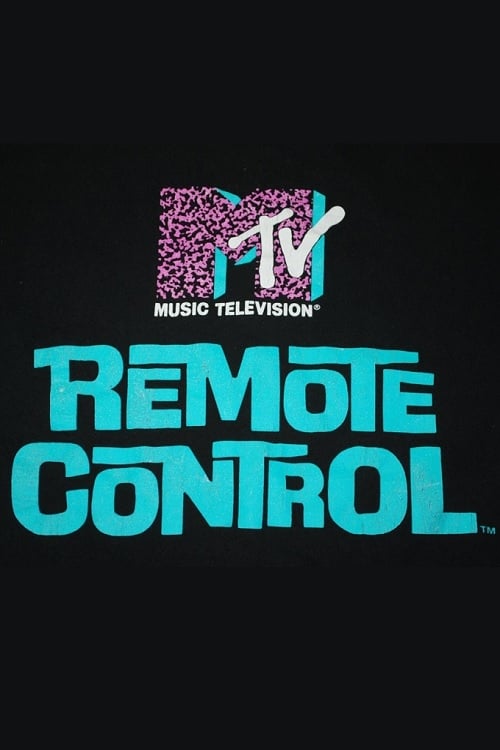 Remote Control
Remote Control is a TV game show that ran on MTV for five seasons from 1987 until 1990. It was MTV's first original non-musical program. New episodes were made for first-run syndication from 1989 unti...