 Jack Williams
Known For: Creator · Birthday: 1979-01-15 (42 years old) · Gender: Male · Place of Birth: London, England, UK
Biography
John Richard "Jack" Williams (October 29, 1909 – August 24, 1998) was an American radio announcer and politician. After gaining public recognition throughout Arizona because of his work in radio, he went on to become a two-term Mayor of Phoenix, Arizona and a three-term governor of Arizona. A constitutional amendment, approved by Arizona voters in 1968, resulted in Williams serving eight years as governor and being the first governor of Arizona to serve a four-year term. As Mayor of Phoenix, Williams led efforts to grow the city that produced a series of annexations and construction of new governmental buildings. As governor he focused primarily on economic development within the state. His final term as governor was marred by a recall effort, led by Cesar Chavez, in response to his signing of a farm labor bill into law.
TV Dinosaur
There are white lies, false pretenses and confusing games in modern dating. The world is about to change.
TV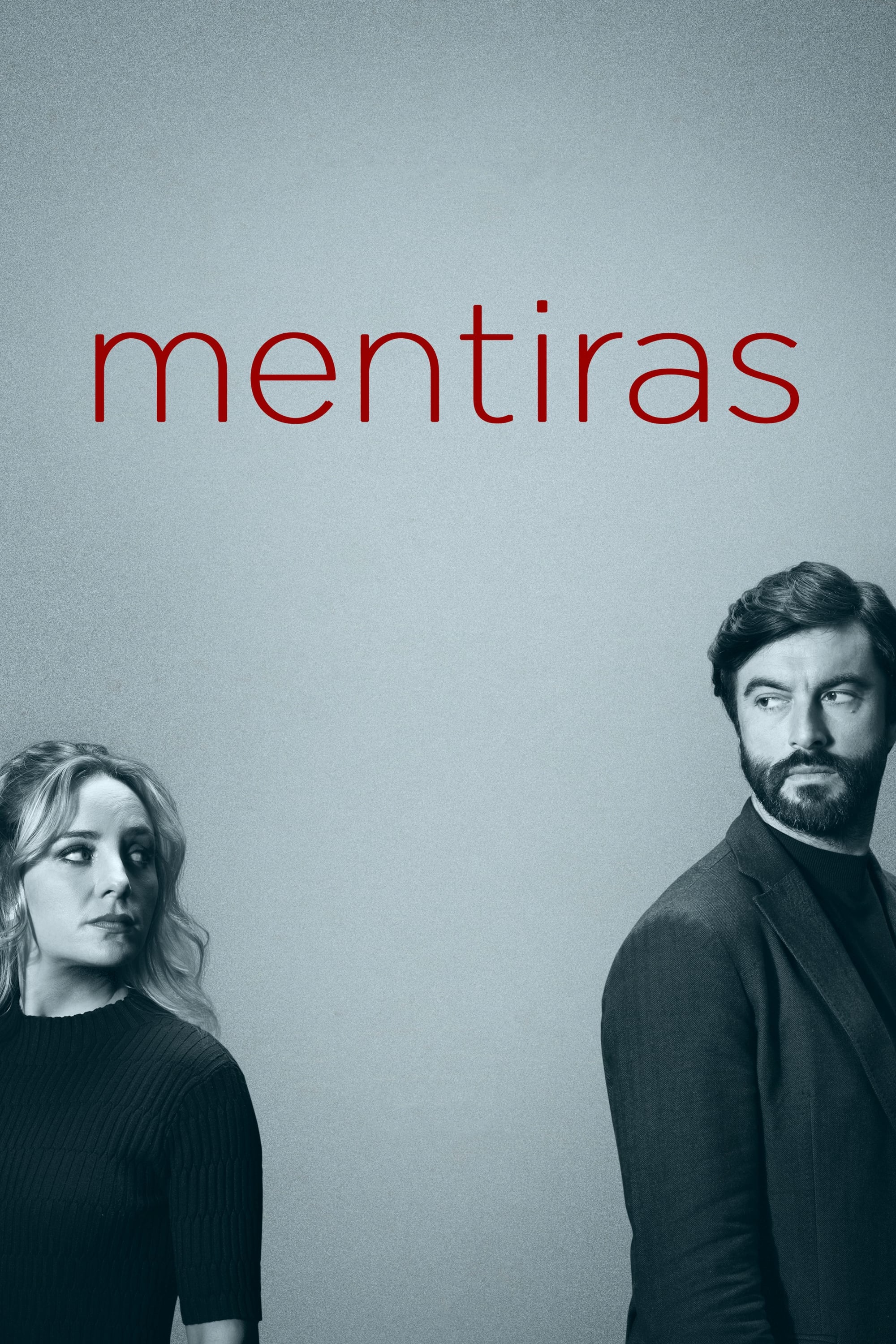 Mentiras
A literature teacher is suspicious that a well-respected surgeon has drugged her and is going to start a legal case against her.
TV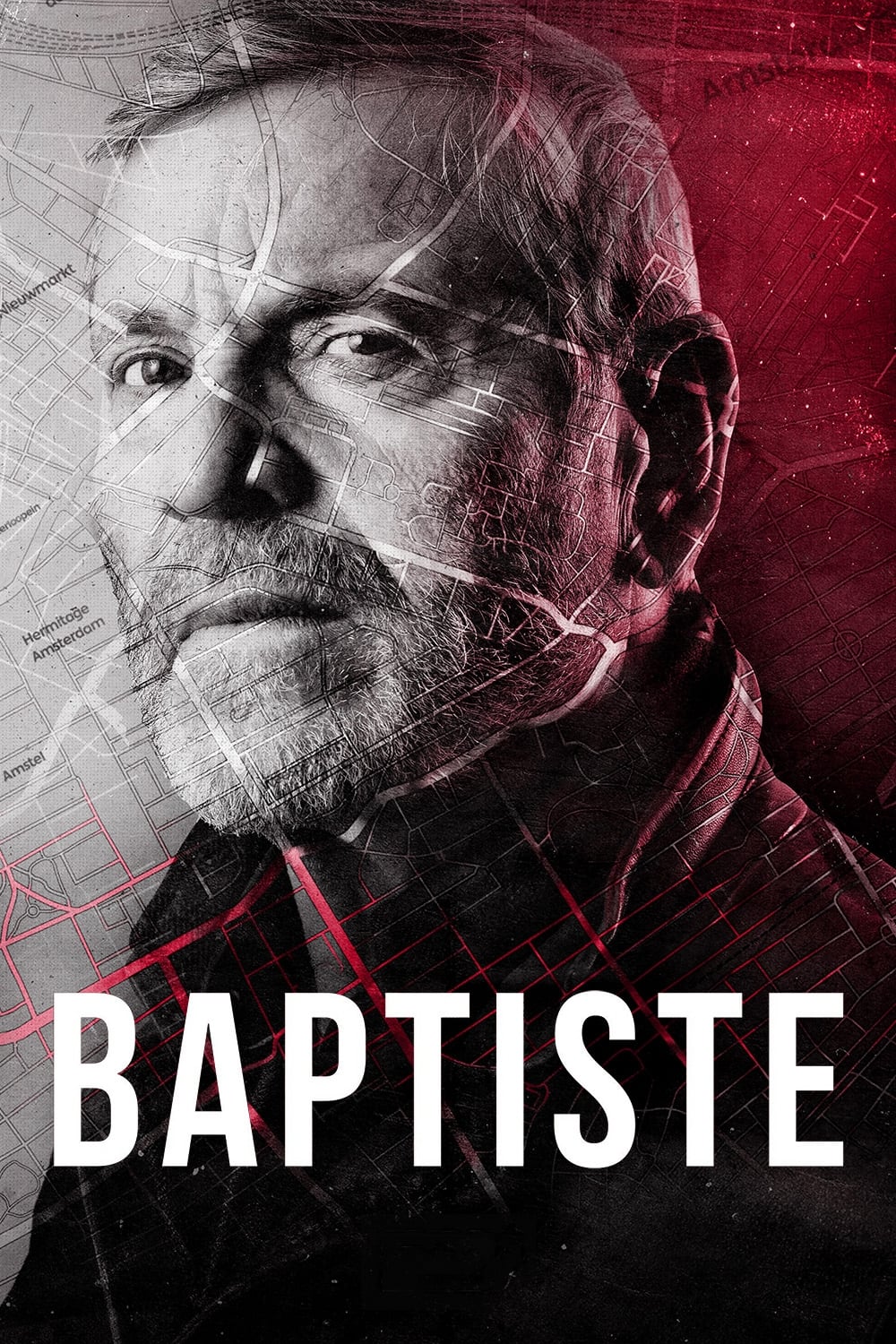 Baptiste
The Underworld of Amsterdam's red light district is a complex web of deception and lies.
TV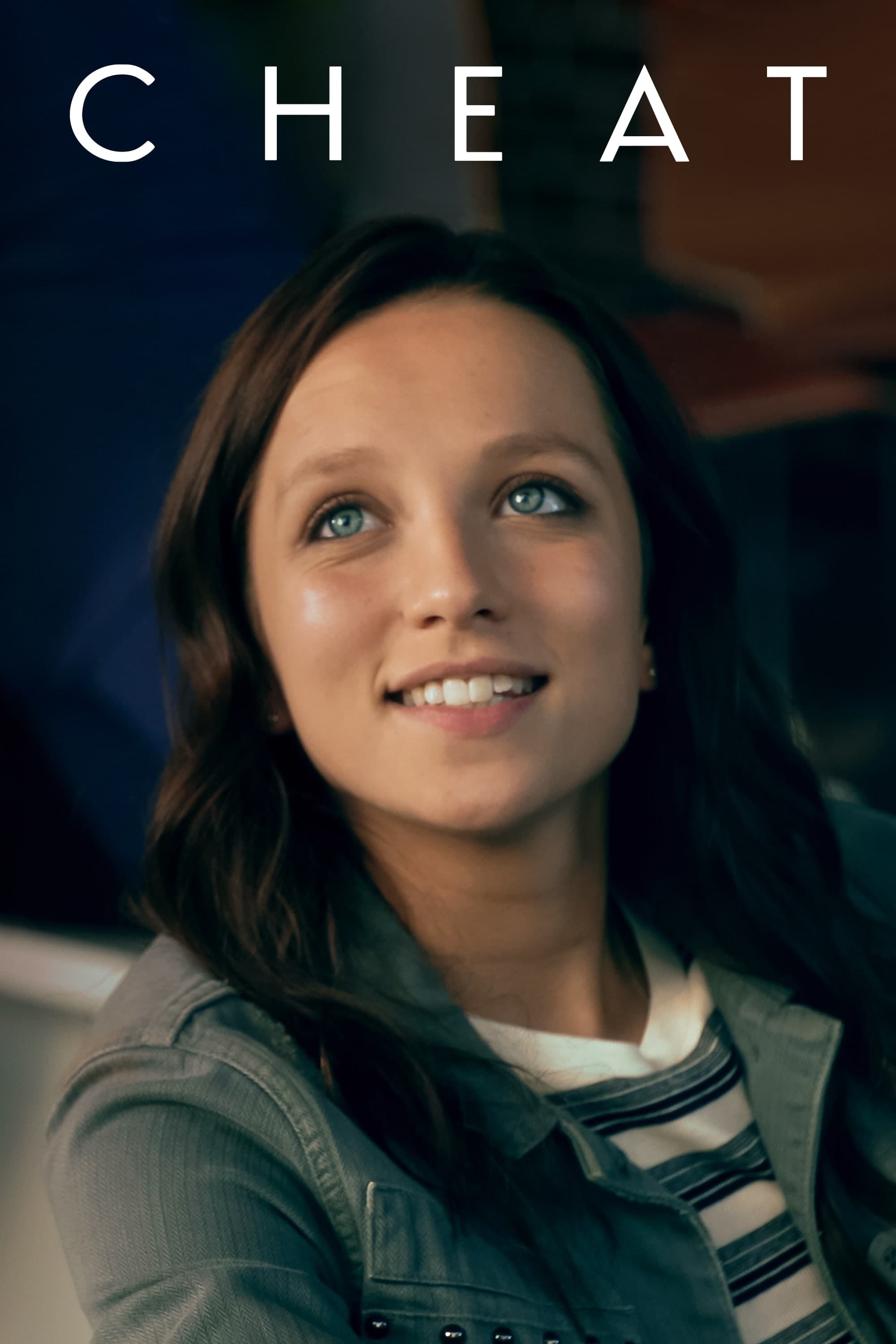 Cheat
University lecturer Dr Leah Dale has always prided herself on her academic integrity so when final year student Rose, submits a suspiciously top-grade essay, Leah is quick to call her out. But there's...
TV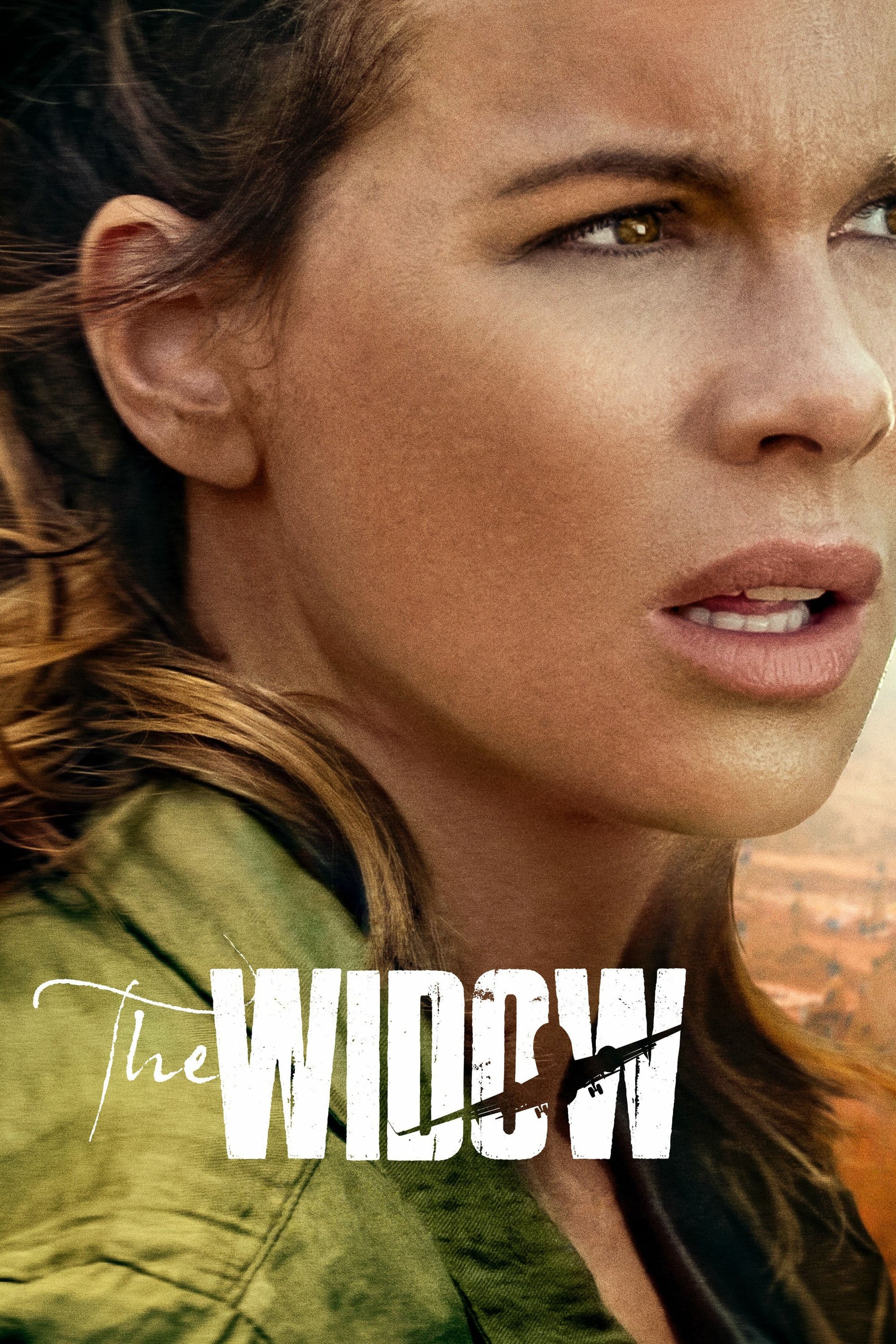 The Widow
A woman's search to uncover the mystery of her husband's disappearance leads her to the Democratic Republic of the Congo, where she is forced to seek the truth about what happened to the man she loved...
TV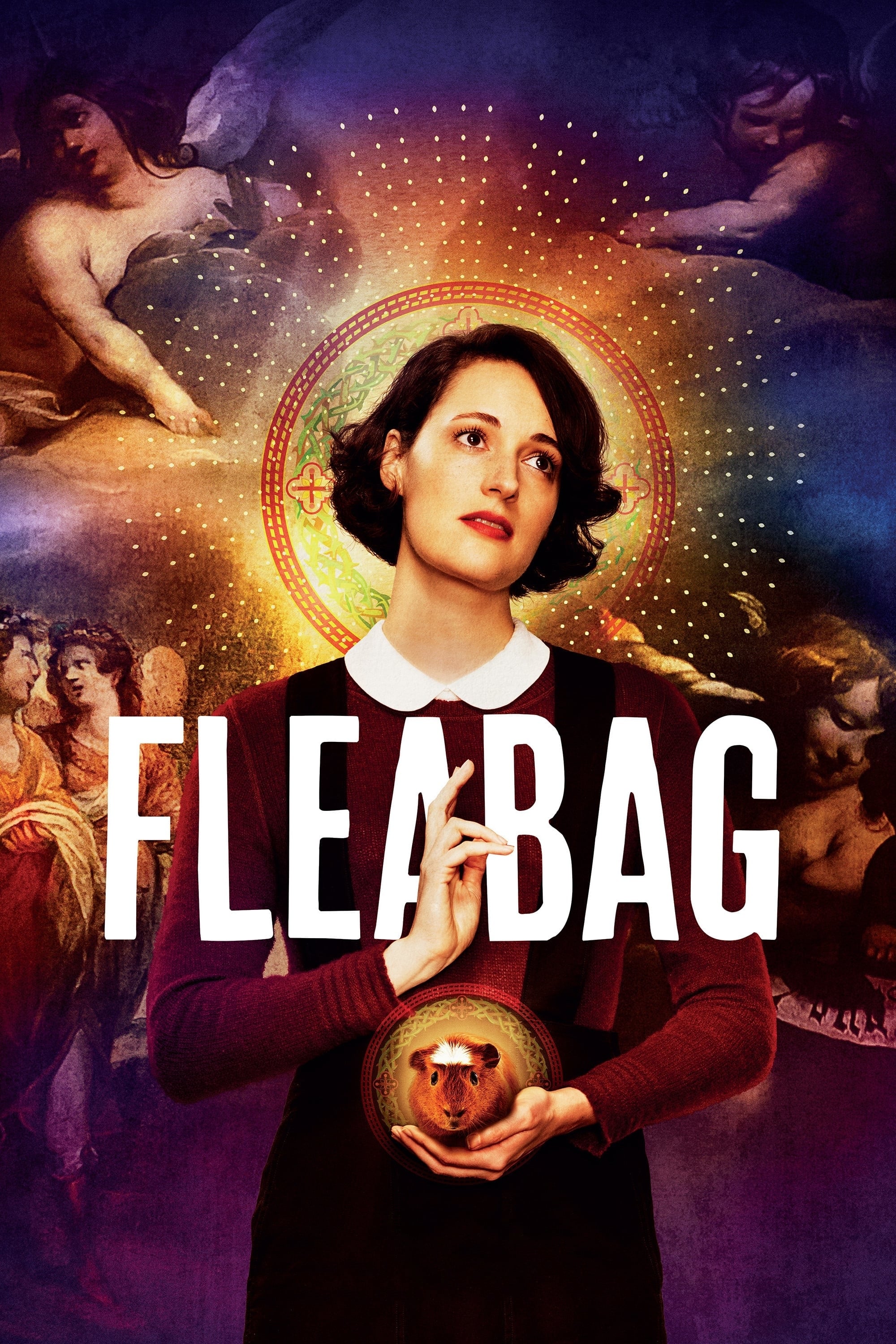 Fleabag
Fleabag is thrown up against the walls of contemporary London, sleeping with anyone who dares to stand too close, squeezing money from wherever she can, rejecting anyone who tries to help her, and kee...
TV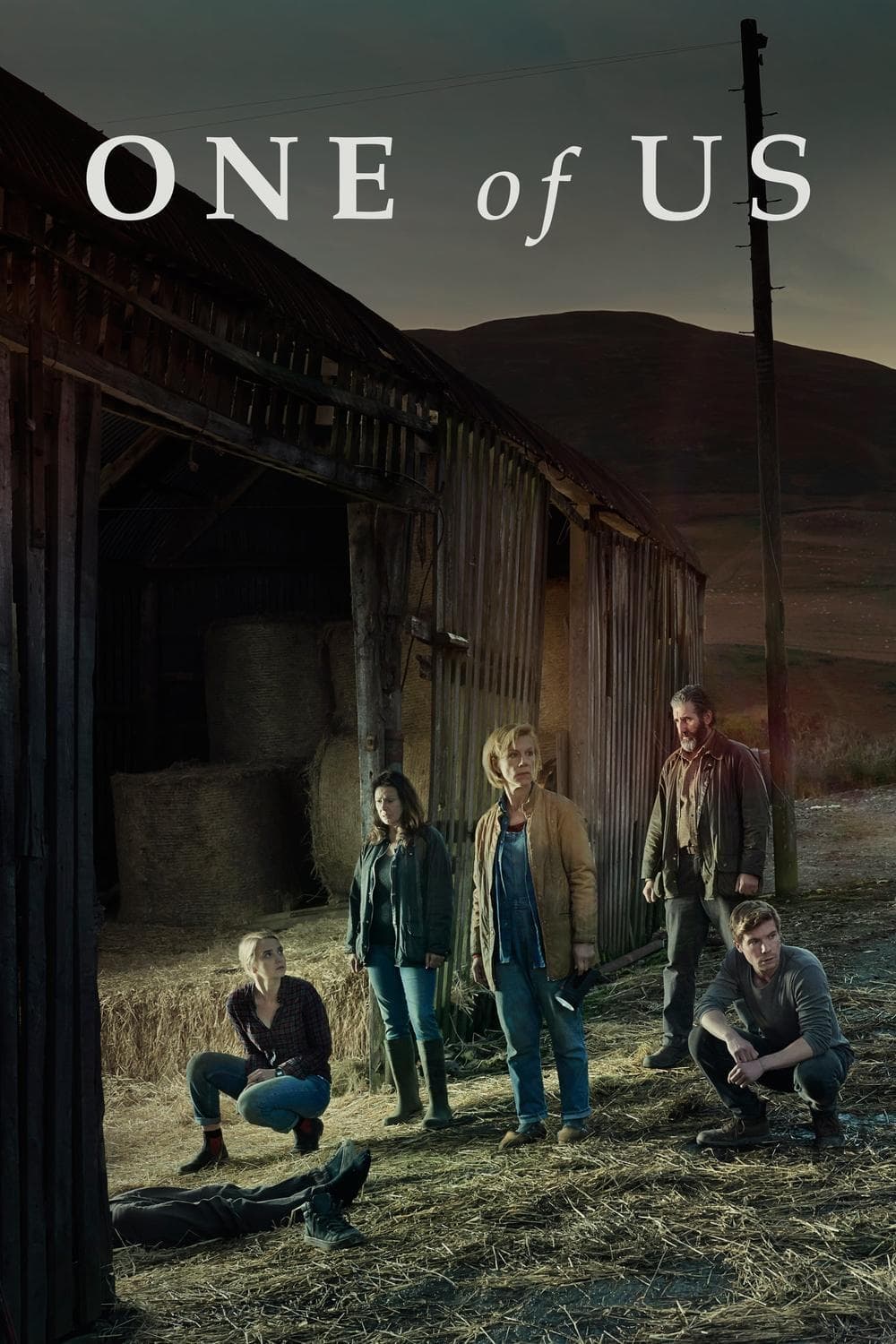 One of Us
Two families living side-by-side in rural Scotland have their lives shattered by a double murder. The consequences of a loved one's death are explored in One of Us.
TV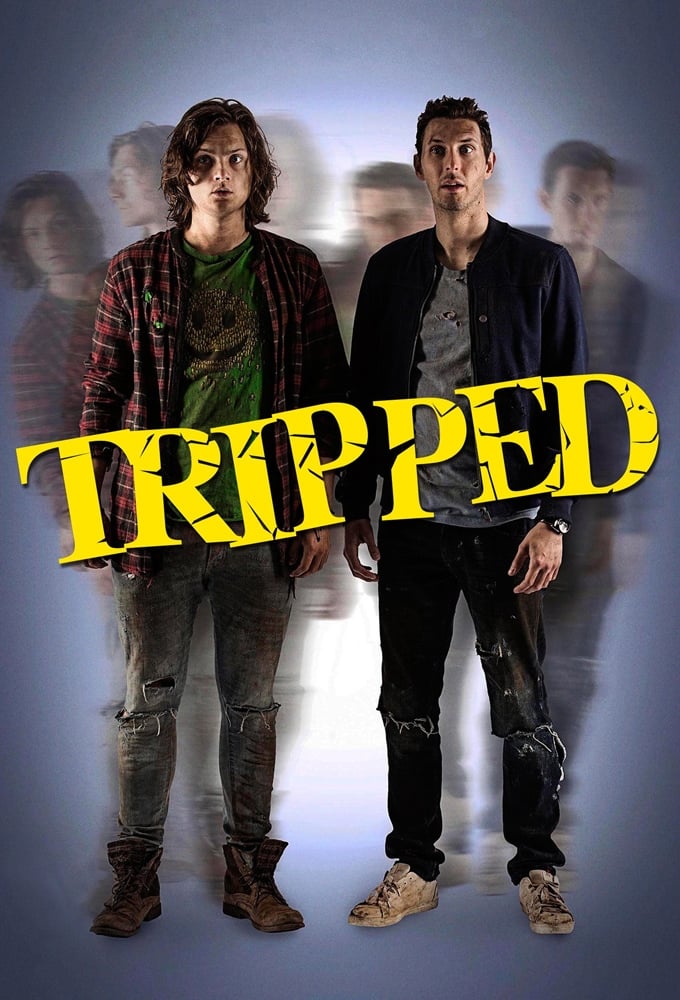 Tripped
Danny is an average 24-year-old who has been friends with stoner Milo since they were kids. But then Danny decides it's time to grow up, settle down and marry long-term girlfriend Kate, whereas Milo c...
TV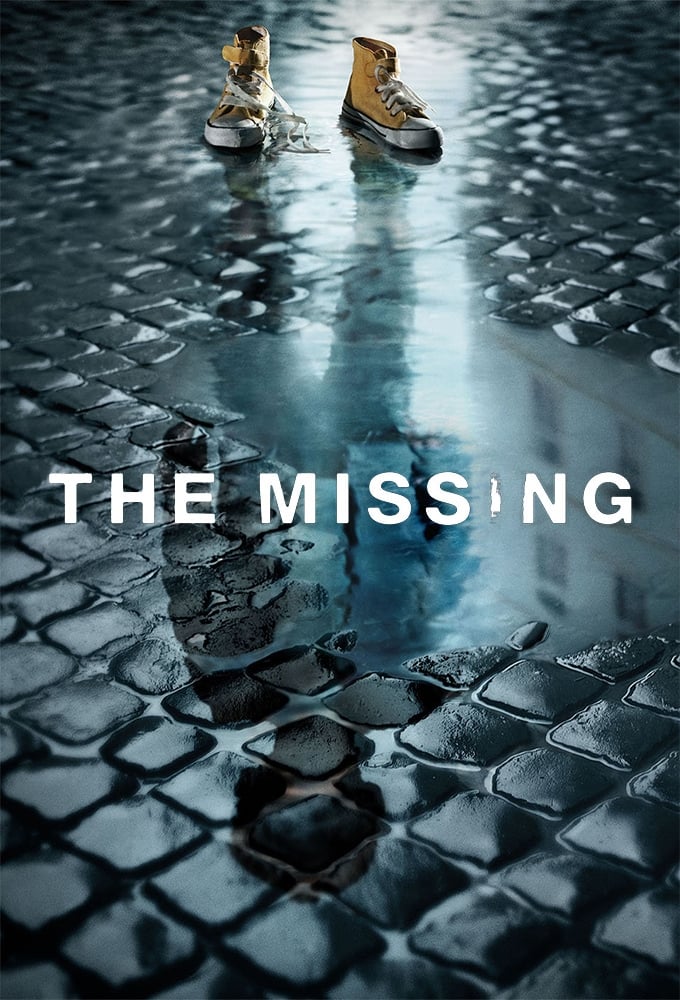 The Missing
The emotional aftermath of a child's abduction is explored in a gripping anthological relationship thriller series.
TV Full English
Full English is a British animated sitcom created by Jack Williams, Harry Williams and Alex Scarfe for Channel 4. The programme is produced by Two Brothers Pictures. It parodies and satirises various ...
TV The Tourist
A huge tank truck is trying to drive a British man off the road. A man is in a hospital. He doesn't know who he is. The man is in the desert.