 Biography
TV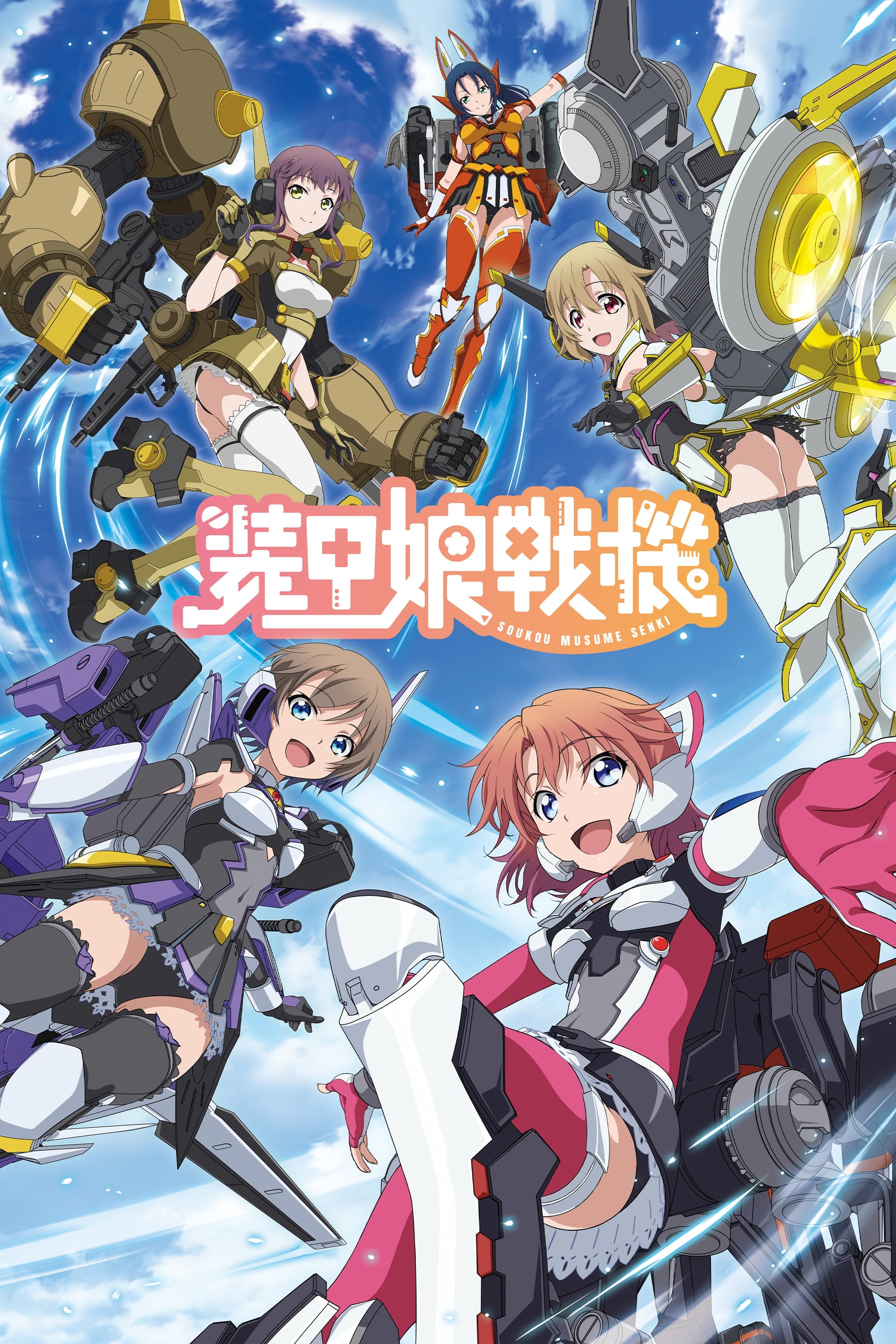 LBX Girls
In an unexpected field trip, Riko is transported to an alternate Japan where metal-based life forms known as Mimesis ravage the world. Girls with LBX armored weaponry are the only ones who can stand u...
TV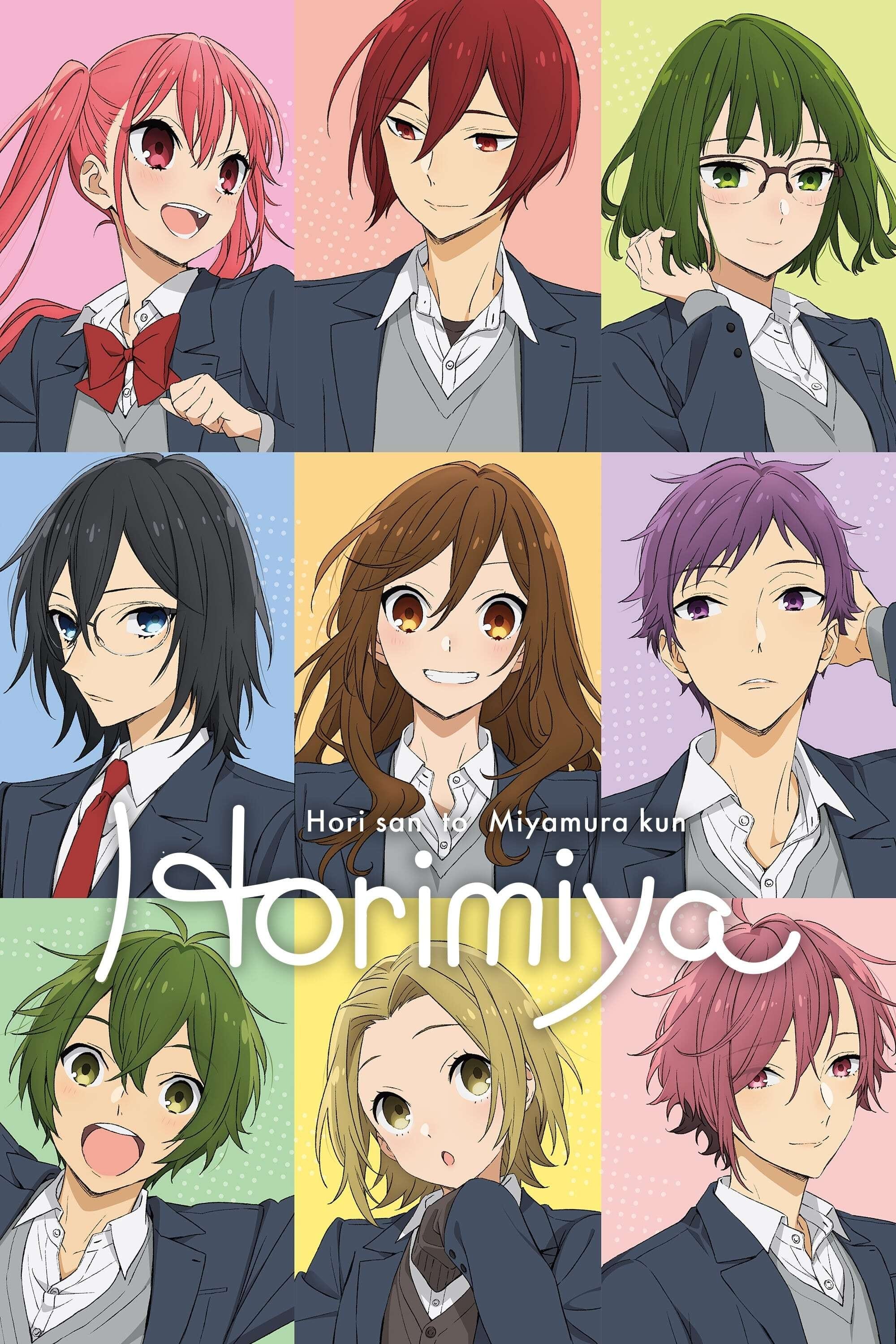 Horimiya
Even though she is admired at school for her amiability and academic prowess, high school student Kyouko Hori has been concealing a different side of her personality. Hori has a younger brother. Izumi...
TV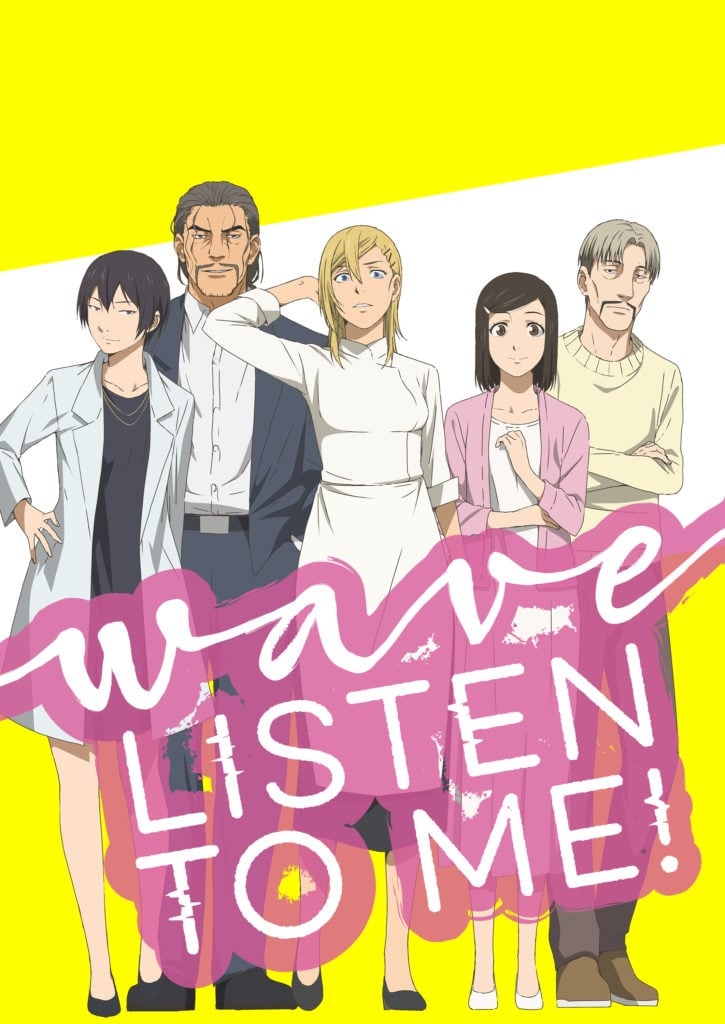 Wave, Listen to Me!
The stage is located in Hokkaido. One night, our hero, Minare Koda, spills her heart out to a radio station worker she meets while out drinking. On the next day, she hears a recording of her moaning b...