 Biography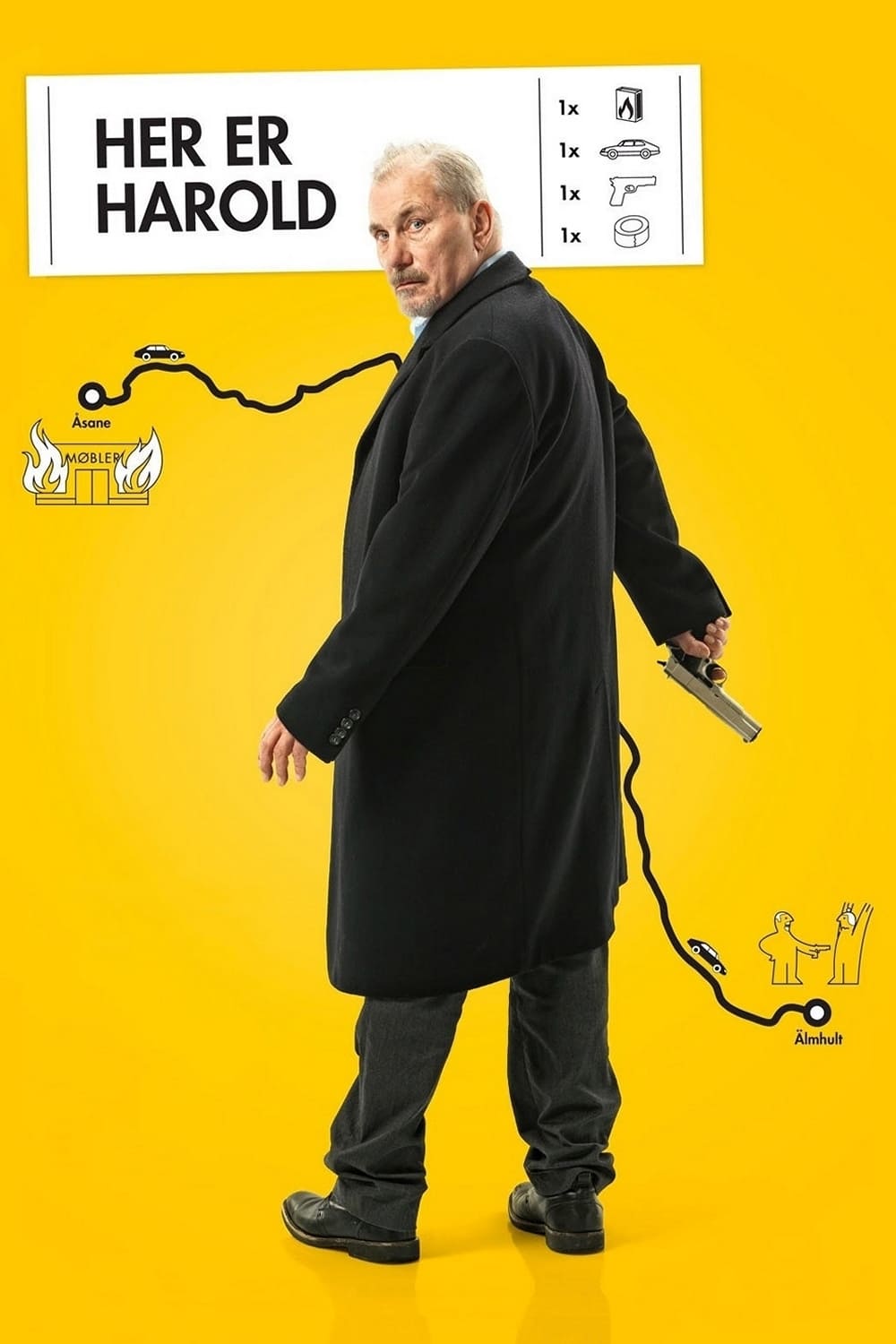 Here Is Harold
Harold and his wife Marny have been running a successful business for over 40 years. This ends when ikea opens a new store next to Harolds small furniture shop. To make matters worse, Harold and Marny... Yoghurt
Six strangers are sitting in a conference room. They're in a focus group, but how much is there really to say about yoghurt? There's so much more to discover about each other.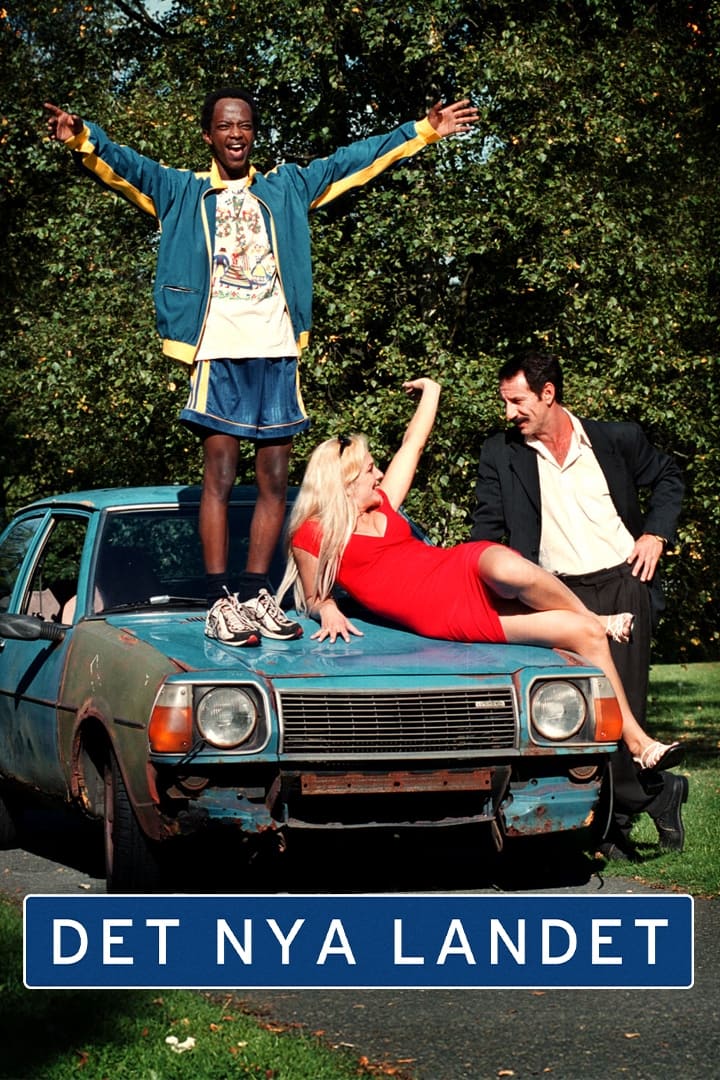 The New Country
A 15 year old Somalian boy meets a 40 year old Iranian man on a refugee camp in Skåne, in the south of Sweden. With the threat of deportation hanging over them they decide to the take their faiths in ...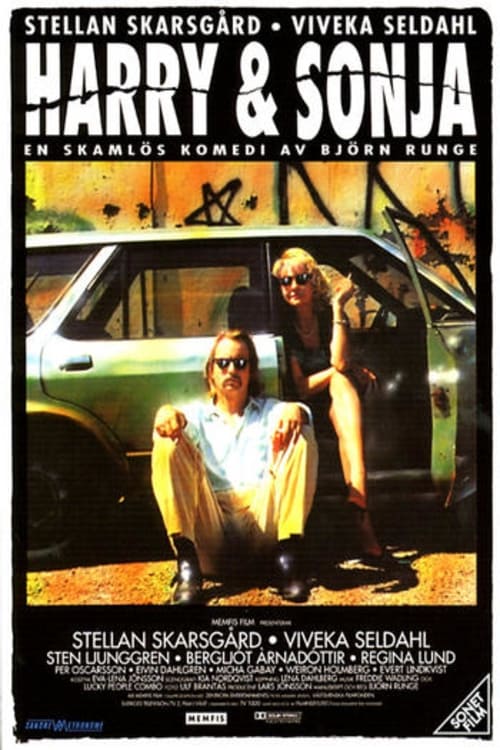 Harry & Sonja
Harry works in a mental hospital. He enjoys bingo and is married to Anna. The lady was with him.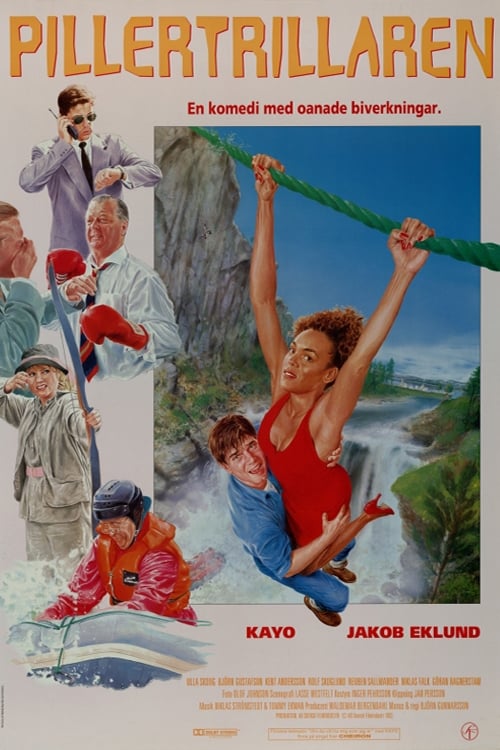 Pillertrillaren
David has just started working for a large pharmaceutical company and falls madly in love with a young and very beautiful colleague, Angelica.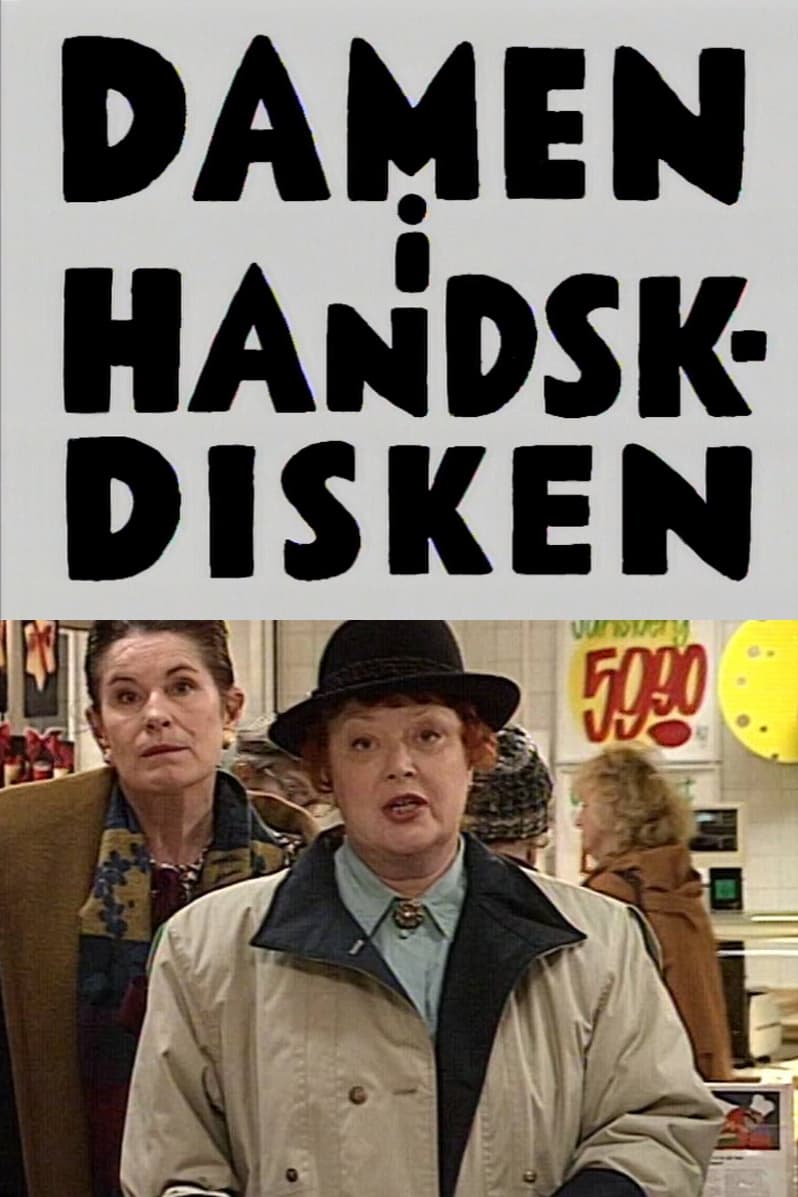 Damen i handskdisken
Agneta is a clerk at the big department store. She dreams of a perfect and happy family life but is lonely and powerless by her mother. The women at work are jealous of Agneta's happiness. The Twelve Months of the Summer
For a salary equivalent to ten years' salary recruited seven construction workers to perform work on an unknown unknown for an unknown purpose. They may find out two things, first, that it will be a S...
TV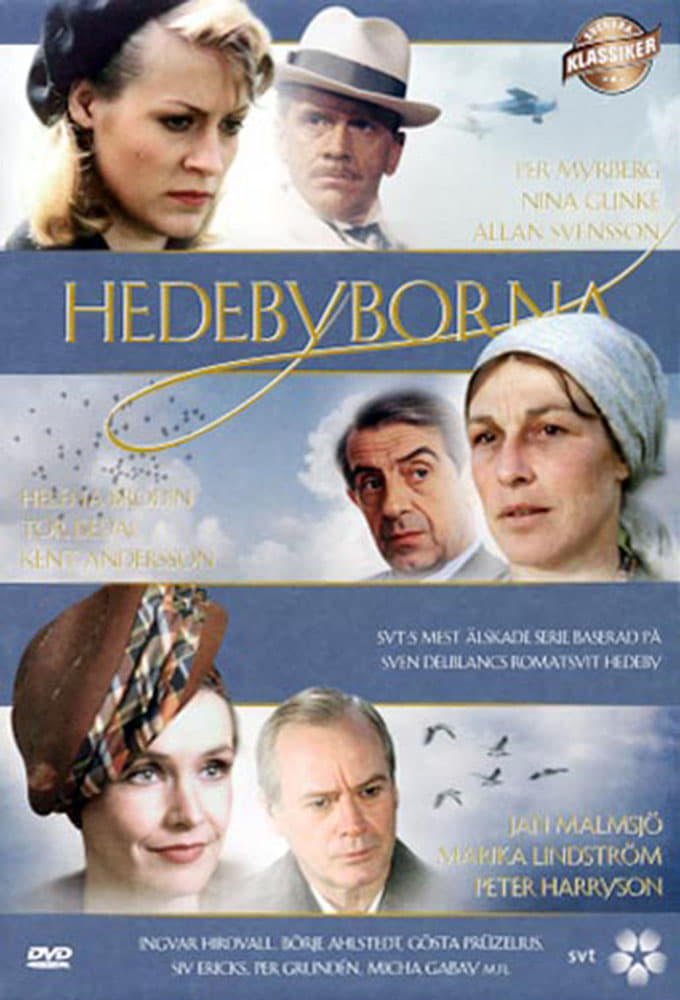 Hedebyborna
Hedeby is a sleepy village in the rich, agricultural province of Sörmland. On the face of it, not much has changed during the centuries. The count lives outside the village in his large ...
TV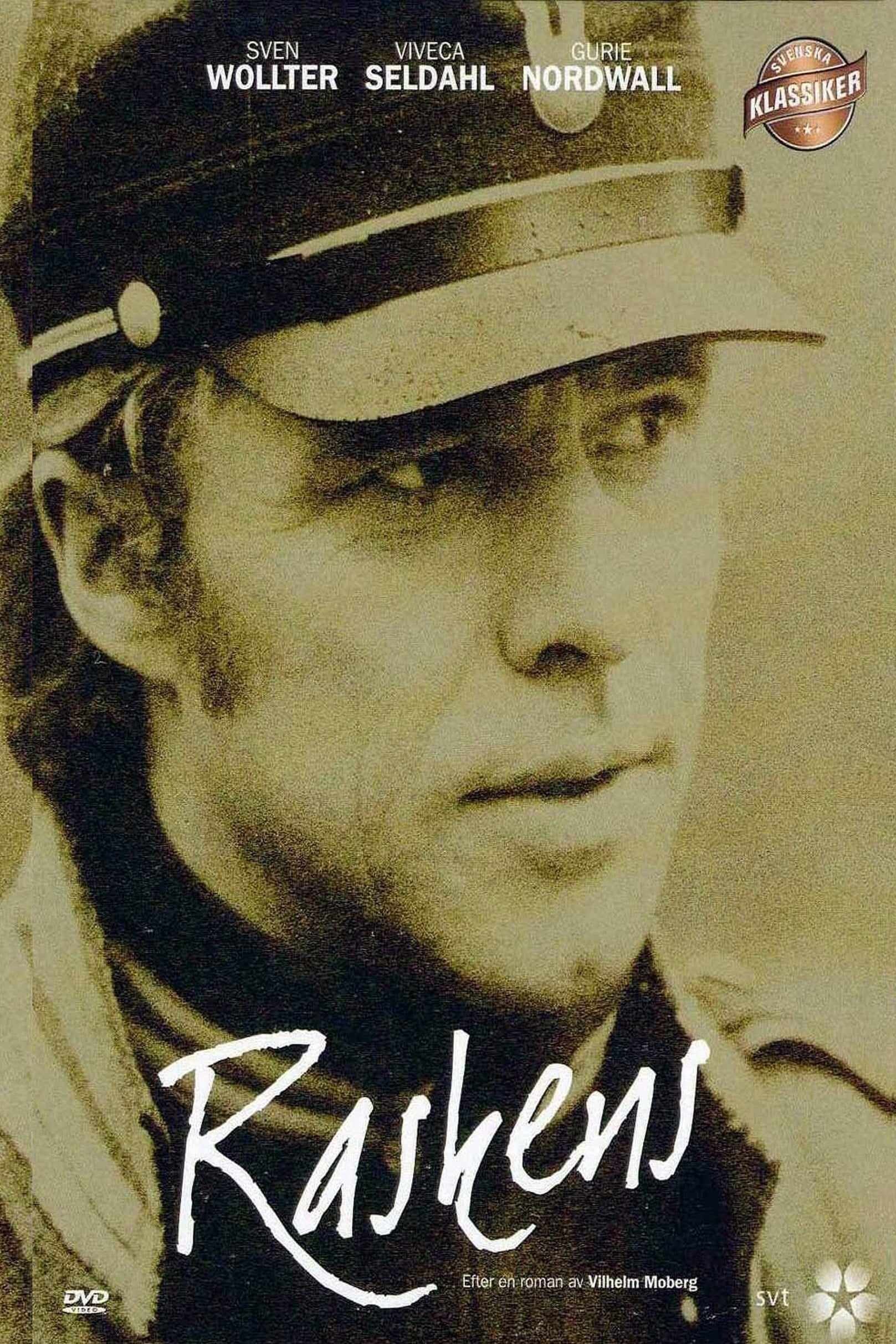 Raskens
The year is 1872. After being to drunk the stooge Gustaf Karlsson hits his master. To avoid sentence he enlists to the army and get the name Rask. He meet his future wife and we then get to follow his...
TV
Rulle på Rullseröd
Roll on Rullseröd was Sweden's Radio-TV's Christmas calendar 1974. Directed by Hans Abramson and script by Olle Mattson, who also wrote the book Rulle on Rullseröd which was published in 1974. Roll li...